By Jordan Staggs |  
Photography by Romona Robbins
As the sun sets over the white sands of the Emerald Coast, locals and tourists alike enjoy some of the area's finest fare, from snapper to crab claws and everything in between. Of course, a great meal is nothing without a good cold drink to enjoy with it. This is where founder Jamey Price and the team of brewers at Grayton Beer Company come in.
The brew hit the shelves in May 2011, and since then Grayton Beer has been taking the COLA 2 COLA® area by storm with its Pale Ale and India Pale Ale (I.P.A.). They have been featured at beer festivals in Pensacola, Destin, and Fort Walton Beach, and have sponsored events for various local charities such as Children's Volunteer Health Network, Alaqua Animal Refuge, and the Taylor Haugen Foundation.
"I'm kind of a bleeding heart," Price said. "I never dreamed people would be calling me every day asking for beer. Now that I'm able to give something back to these organizations, I want to do all I can to help them in their mission."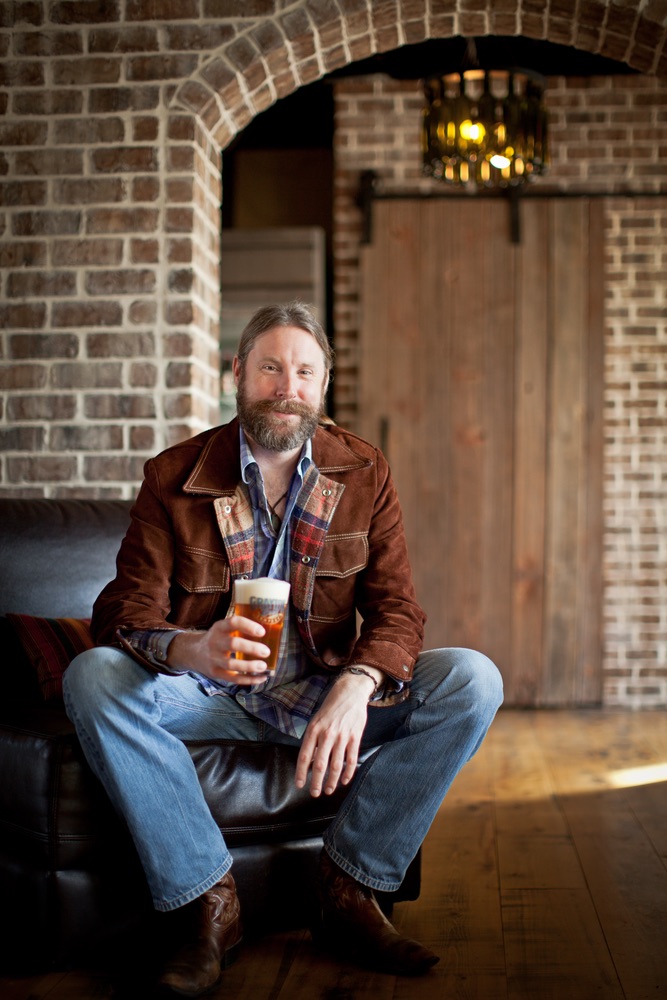 Price, who was in the software business before he moved to the area about six years ago, said he always had a passion for beer and the social community that surrounds it. One of the main goals of Grayton Beer Company is to expand the beer knowledge of the Southeastern population (and to have a good time while doing it). Though sales of craft beers are growing in the region, right now only 3 percent of all the beer consumed in the Southeast is craft brewed.
"We're educating palates, letting them know there's more out there than watered-down beer," Price said. "There's something out there that can stand up to a good meal."
Educating the locals and facilitating discussion about good beer will be even easier in 2012 when Grayton Beer's official headquarters hops over to South Walton, where the new brewery will have the capacity to produce five thousand barrels per year to distribute across Northwest Florida and the Southeast.
Local response has been positive since the brewery introduced its first drafts in the spring of 2011. Grayton Pale Ale and Grayton I.P.A. were featured last October at Marlin Grill's "Beer From Around Here" event at the Village of Baytowne Wharf.
"Grayton Beer Company is an incredible asset to our area," said Jessica Proffitt, who helped with the festival. "With the abundance of events we host on the Emerald Coast that always tie in food and spirits, it's so nice to have a local representation. There's a sense of home in the Grayton I.P.A. that I've grown to adore. Watching the Grayton label's presence grow is exciting."
Sandy Clark of Pensacola discovered Grayton Beer at the Emerald Coast Beer Festival and said she fell in love with Grayton I.P.A. also.
"When I went back to ask for another sample, I asked the brewmaster if he'd marry me just so I could get this beer for free," she said. "It was funny, everyone laughed. I'm not one for hoppy, strong beers, but this beer is just wonderful. Whether enjoying it after a hard day at work, out on the boat with friends, or just on a regular Sunday afternoon, it really is an everyday drinking beer for me."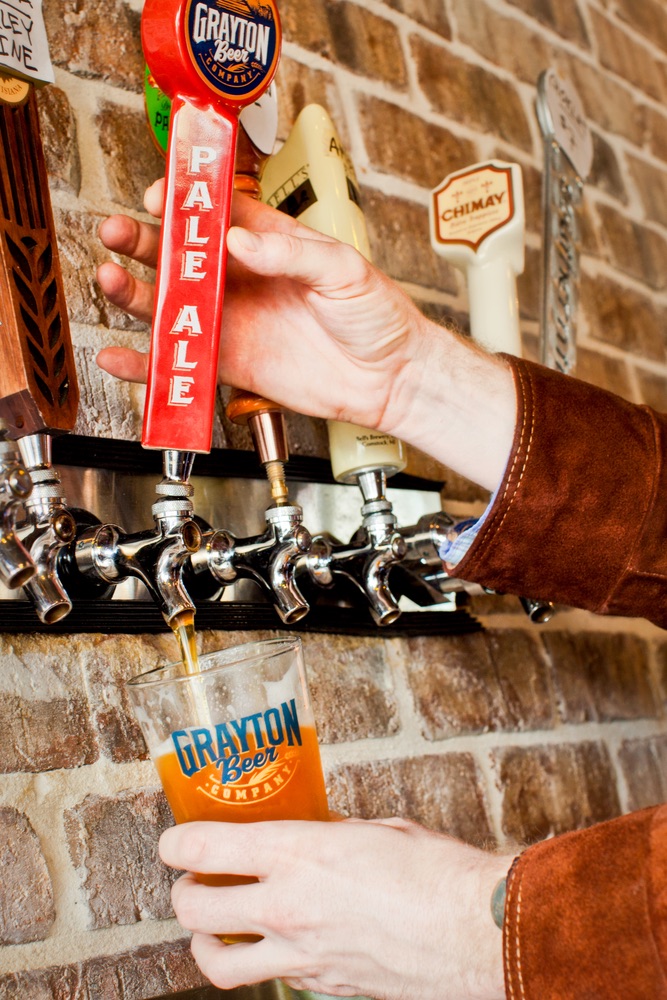 Price said it's this kind of community and encouragement that makes the beer industry so fascinating and so much fun to get into. Grayton Beer's Facebook page is littered with comments and constructive criticism from fans about the beer and ways to improve future brews.
"Beer is very similar to wine in that way, and we're kind of where wine was in the '90s," Price said. "People in the Southeast are starting to branch out and realize there are better beers out there. Once you've had them, it's hard to go back. It's like eating a steak dinner and then going back to fast food. Not that you don't want fast food occasionally, but it's just not as good once you've raised the bar."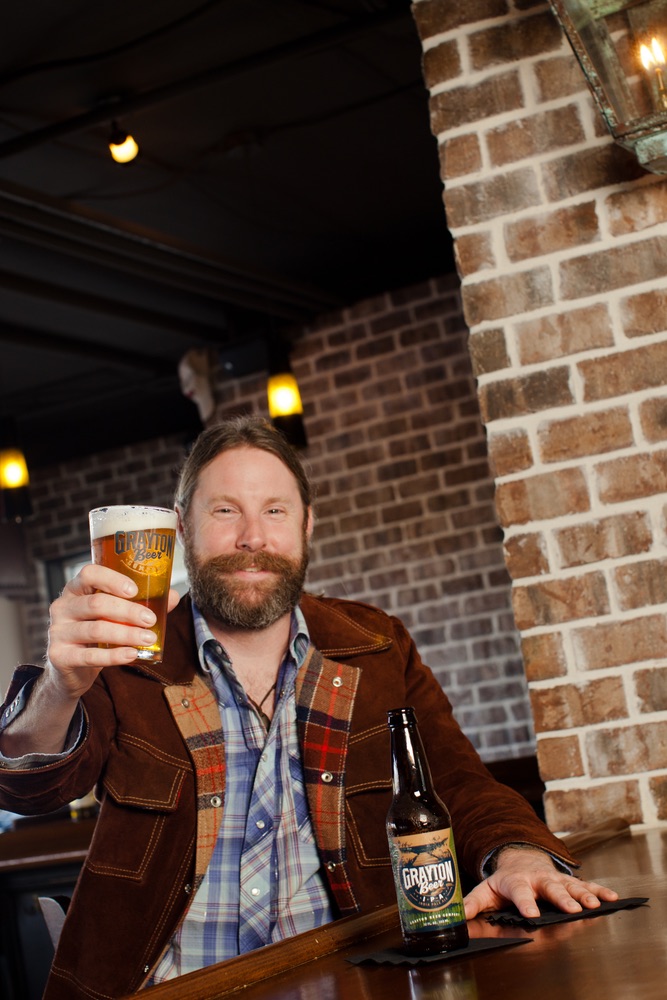 Grayton Pale Ale and Grayton I.P.A. will continue to stock the shelves and bars of Northwest Florida and the expansion into Alabama has already begun. "Grayton Beer fans should look out for a couple of new ales and lagers from the company expected to arrive in 2012," said Price. His mission to refine the palates of light beer lovers everywhere is far from over.
"There are a lot of educated beer drinkers in the Southeast now, and they love to talk about it. I want Grayton Beer to continue to expand in those discussions. That's how I know we're relevant. We're Northwest Florida, we're here, and ultimately this isn't about me. It's 100 percent about the beer."
— V —
ARTICLE CATEGORIES