Dwelling Well with Beau Home Interiors
Because of the uncertainty created by the coronavirus pandemic, many people have been staying home for their own safety and the safety of others. This has brought about a surge in home improvements and redecorating as many want to create a more stylish and comfortable place to spend their time.
The team at Beau Home Interiors in Grayton Beach, Florida, are here to help transform your home into a tranquil, beautiful space to call your own. Comfort and wellness are fundamental, as many are experiencing anxiety about the world outside. Those essential workers who are in the middle of it all also need a serene place to rest and recharge when they're at home. Candles, books, soft textures, and decor elements with personality will make your space feel like it's genuinely your getaway from all the chaos outside. Let the designers and retail specialists at Beau help you create a perfect oasis—you'll want to stay home even when it's not required!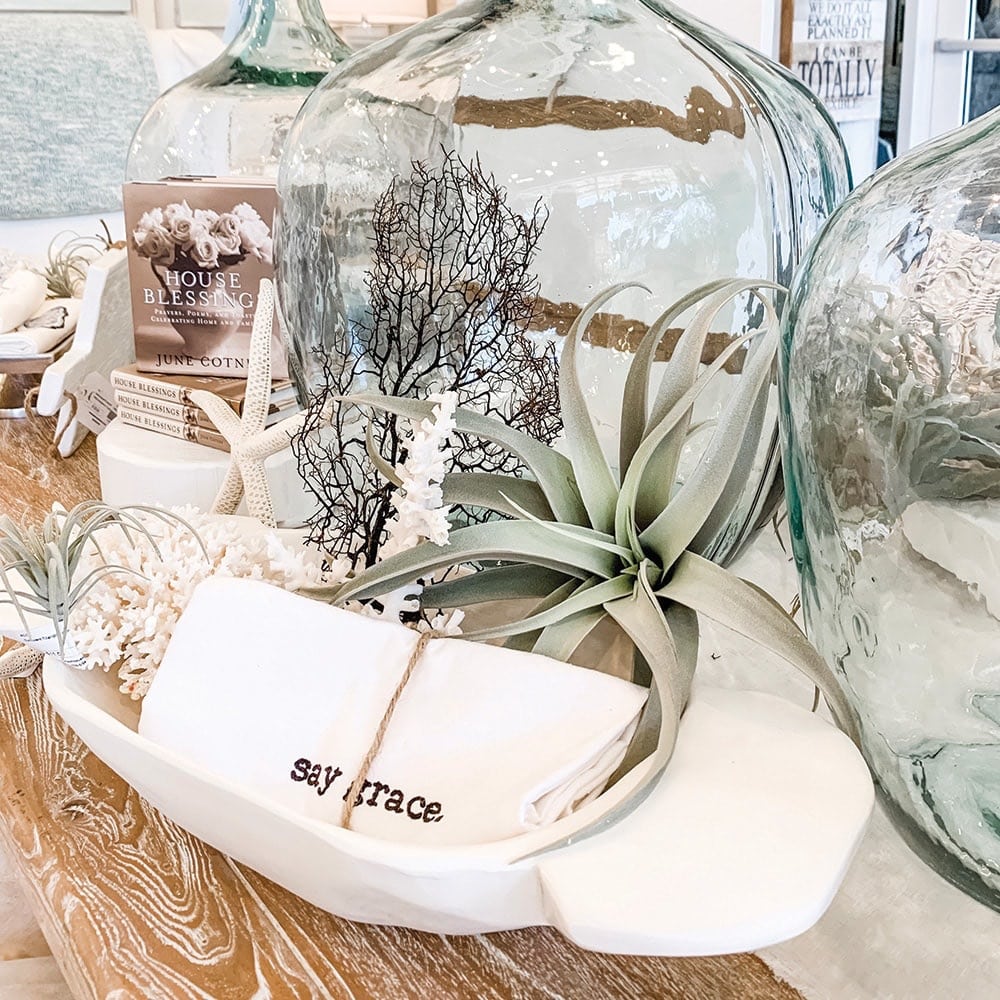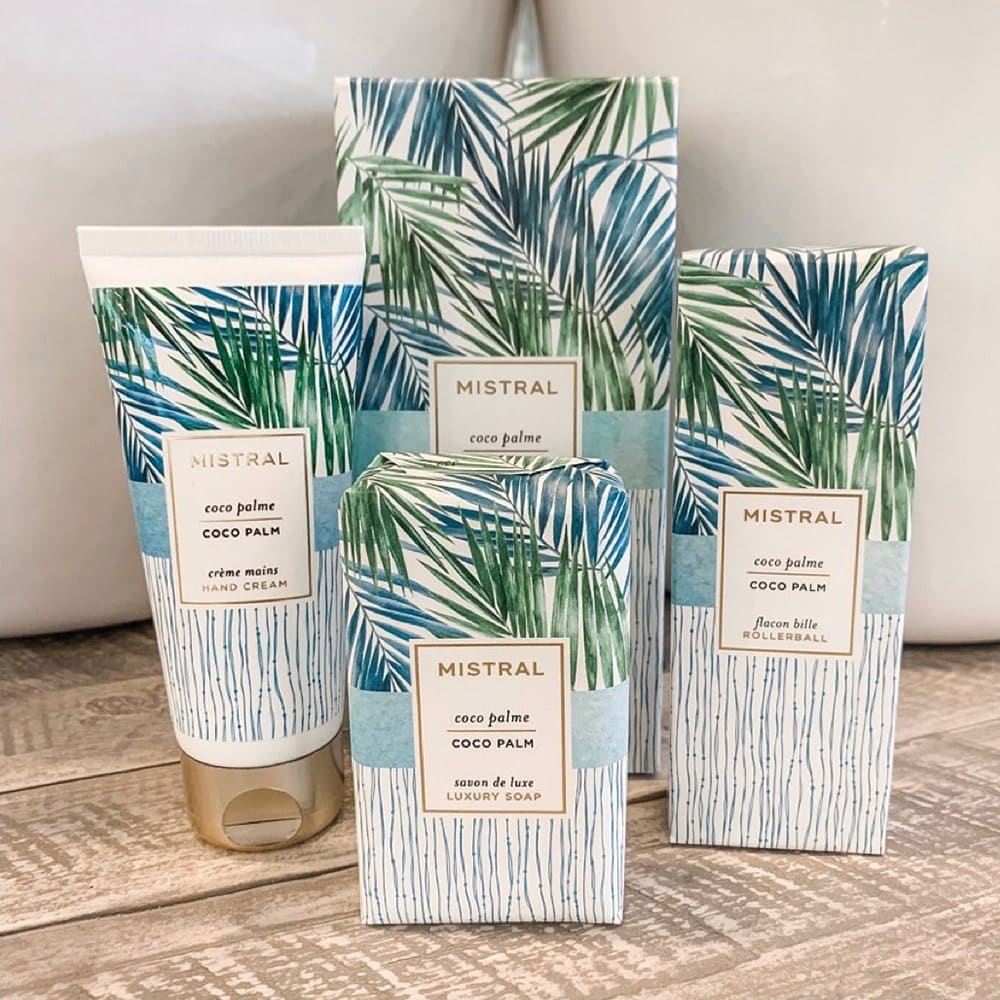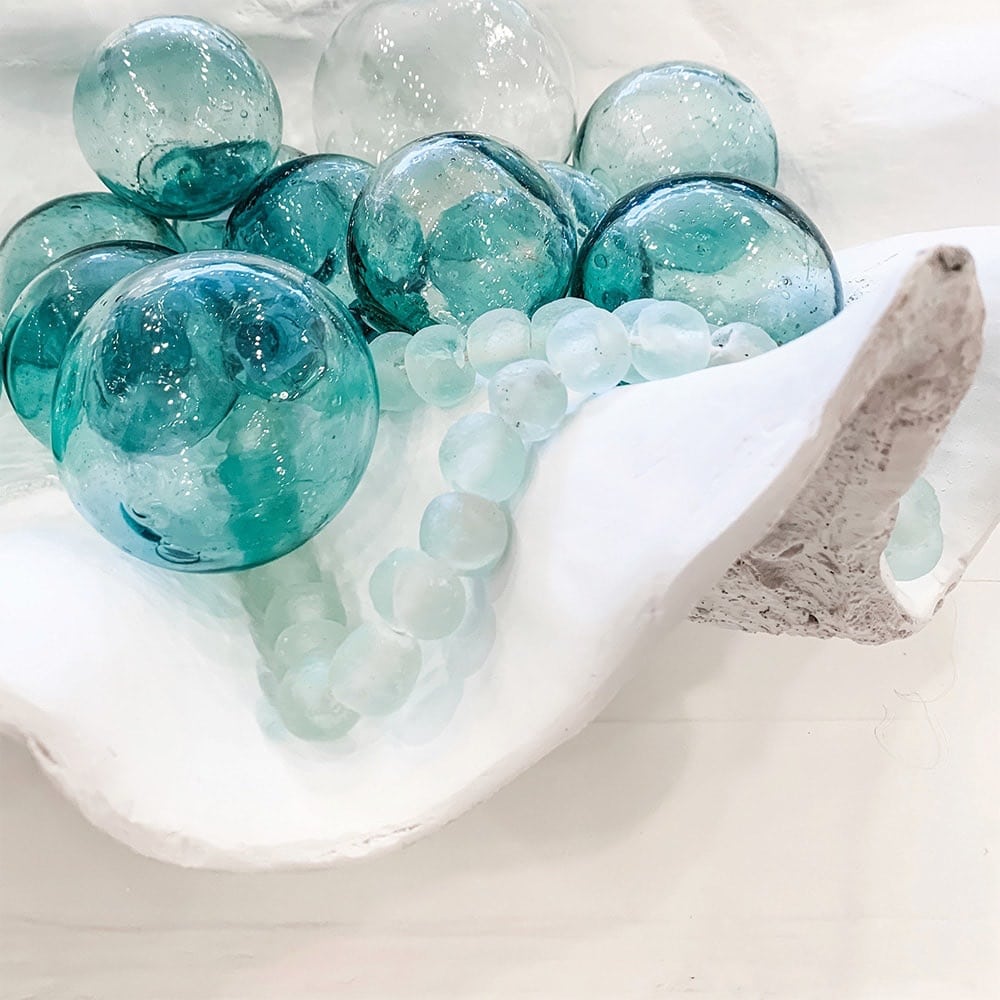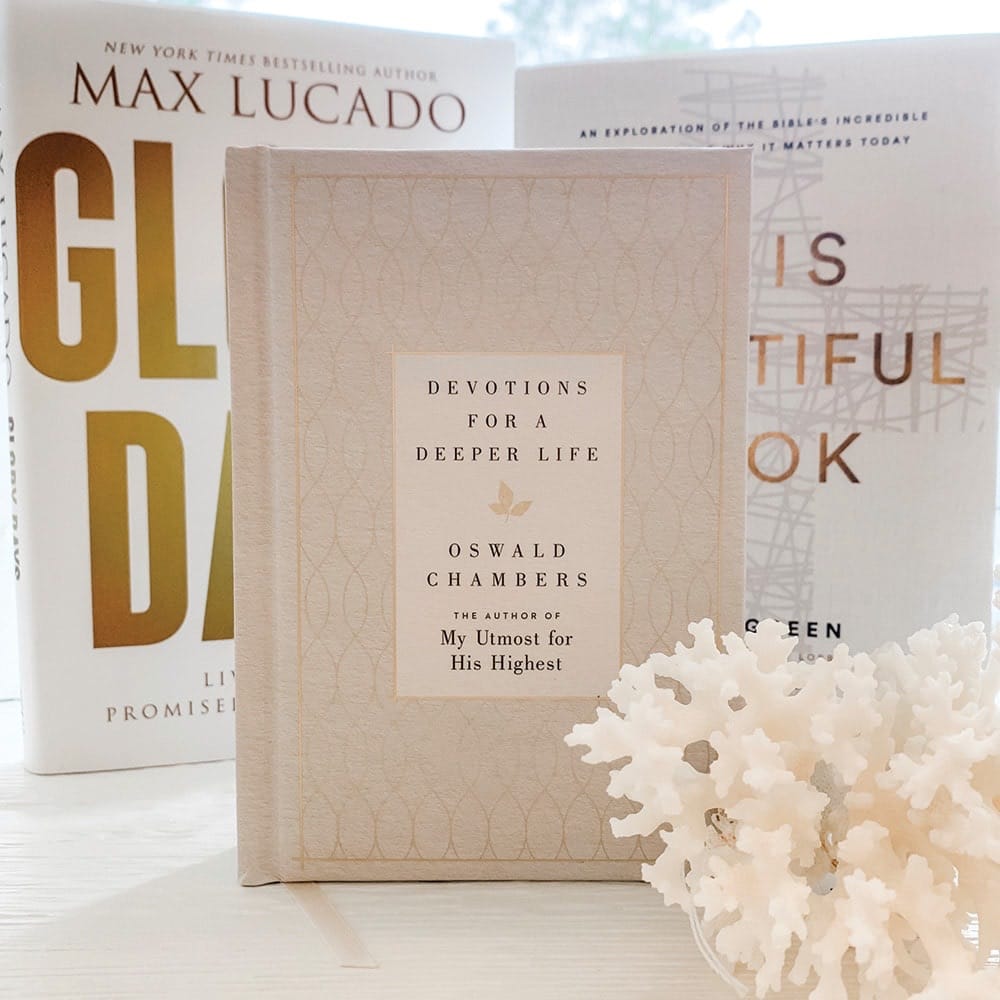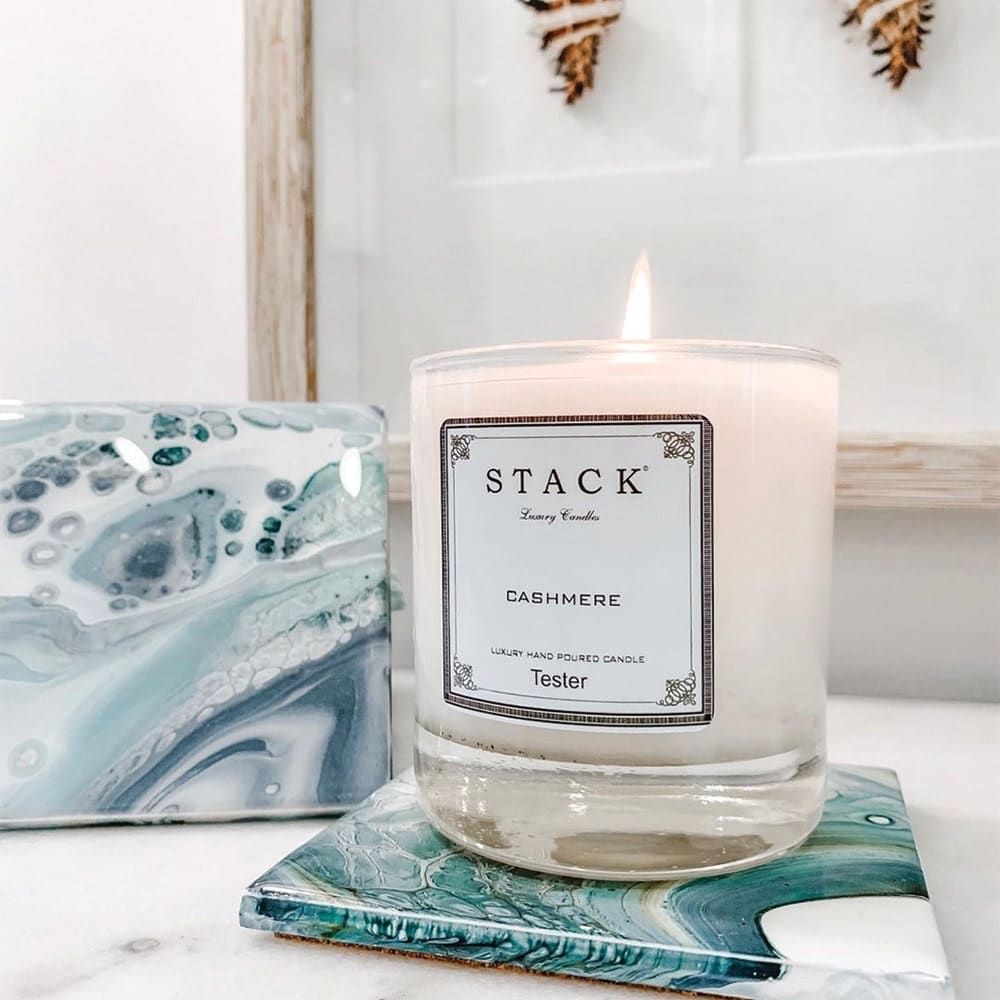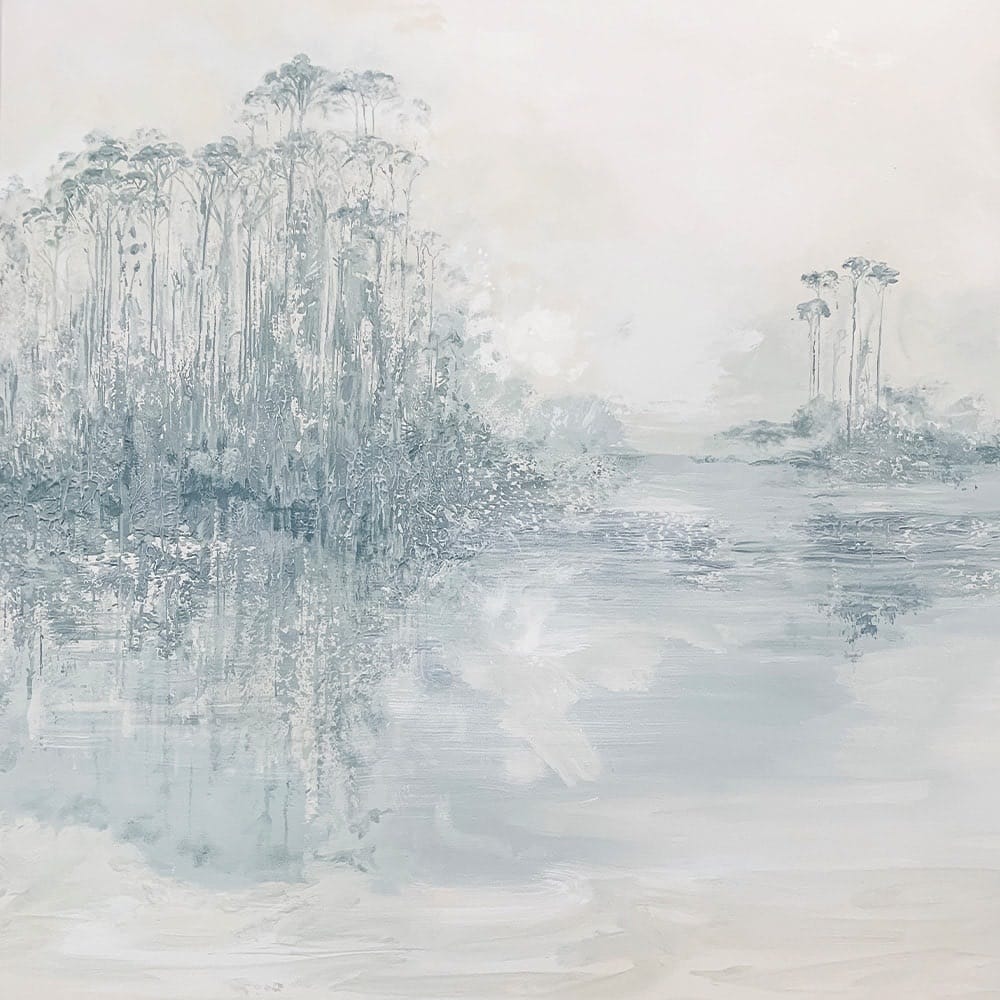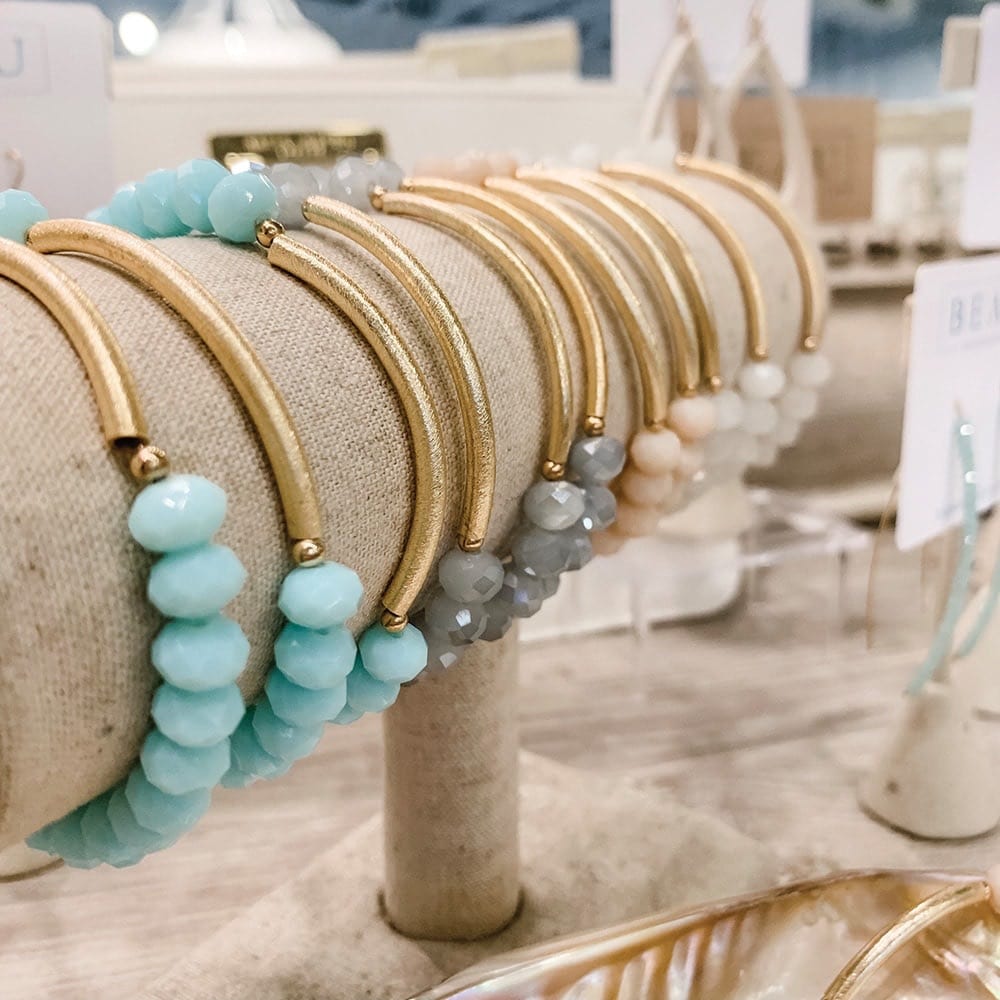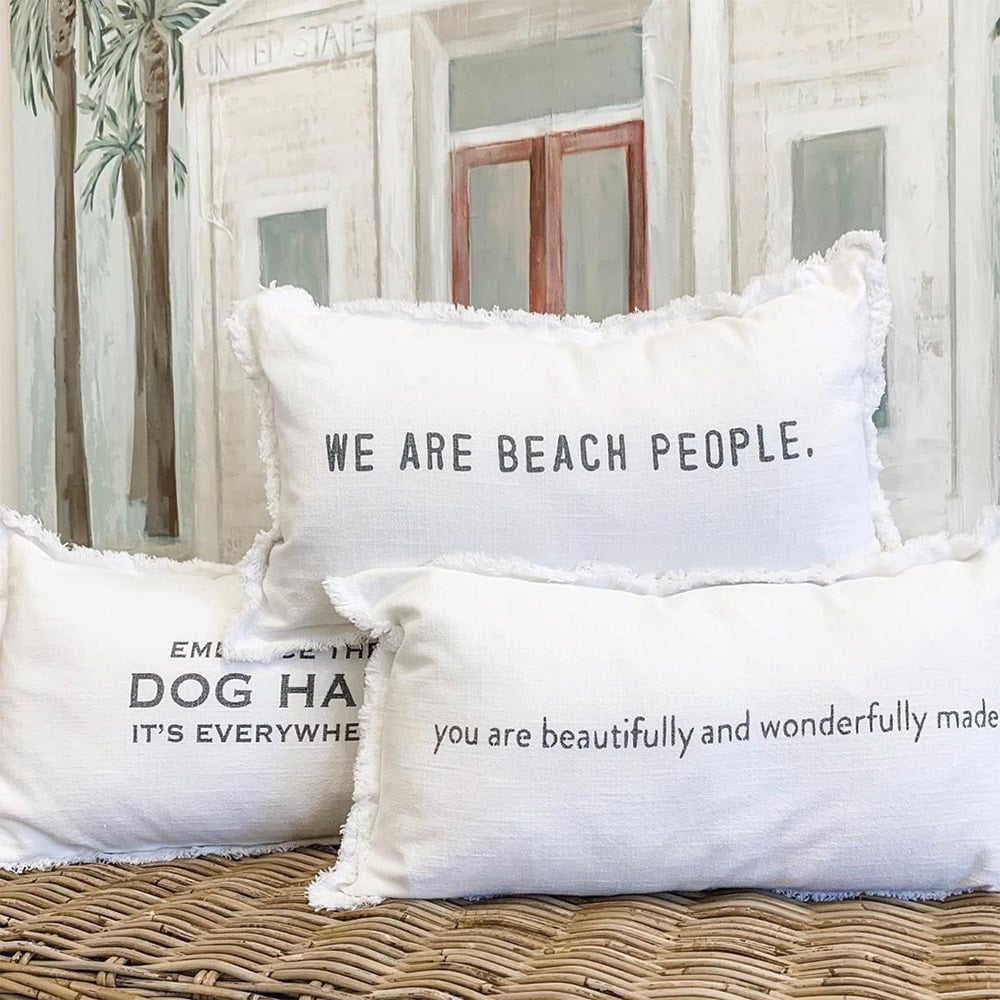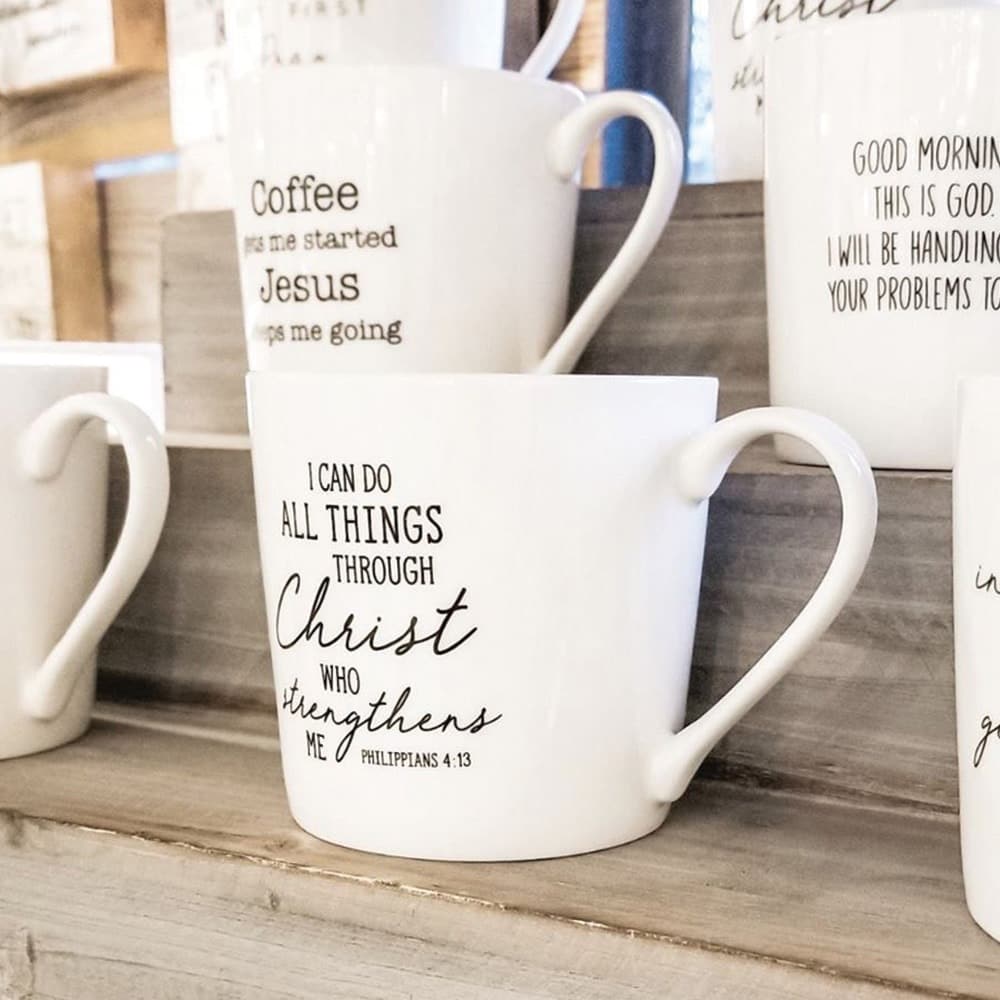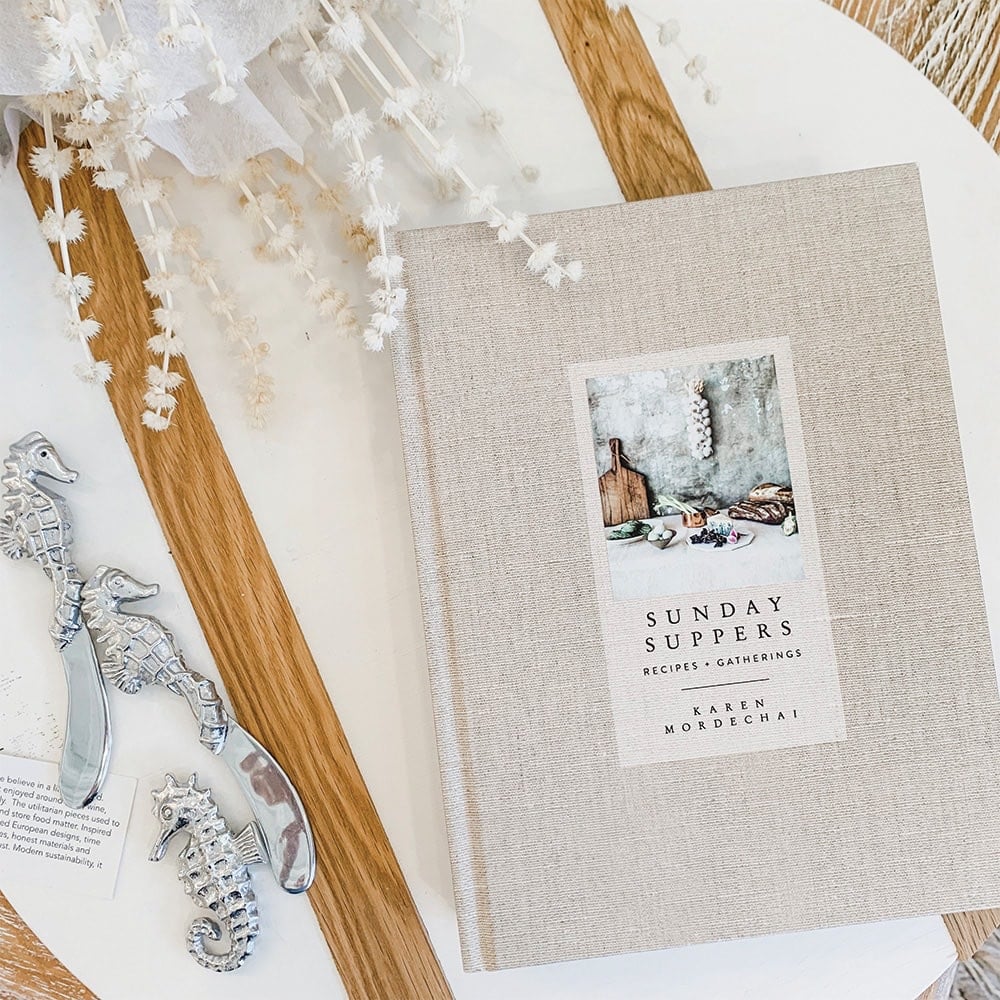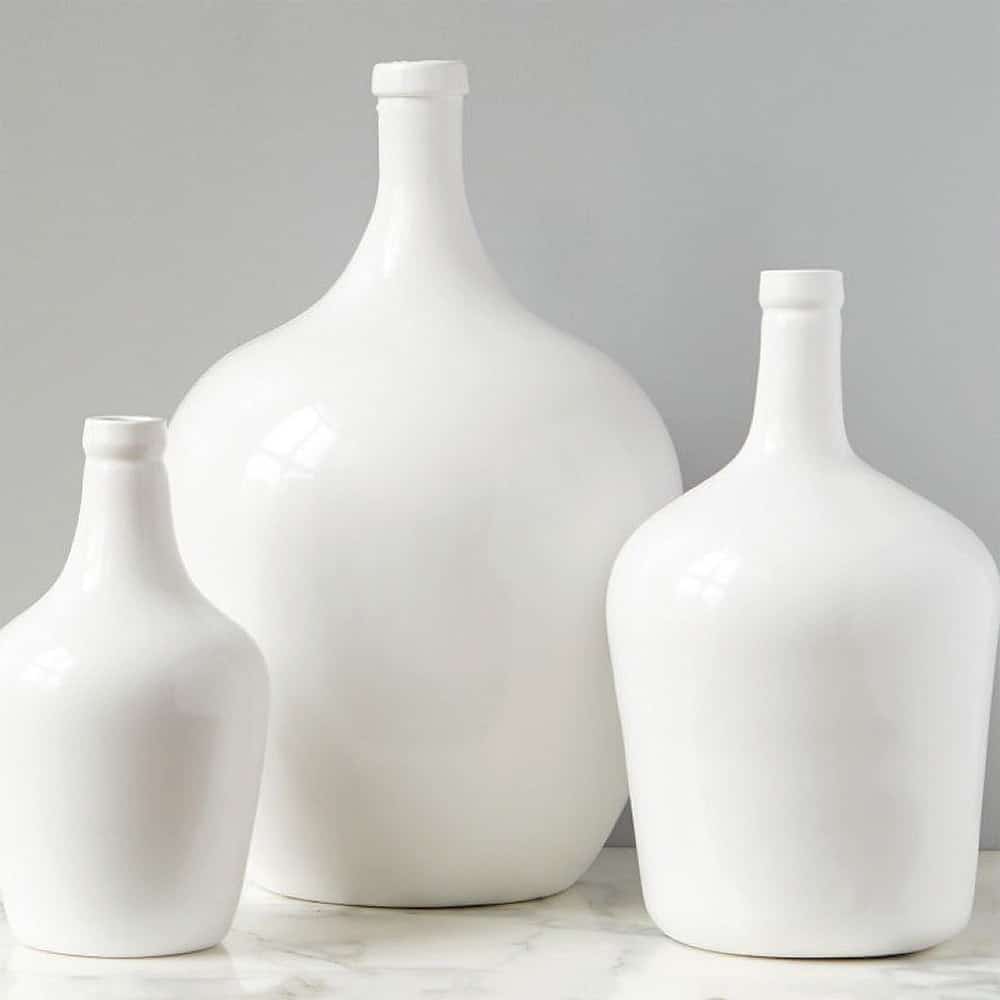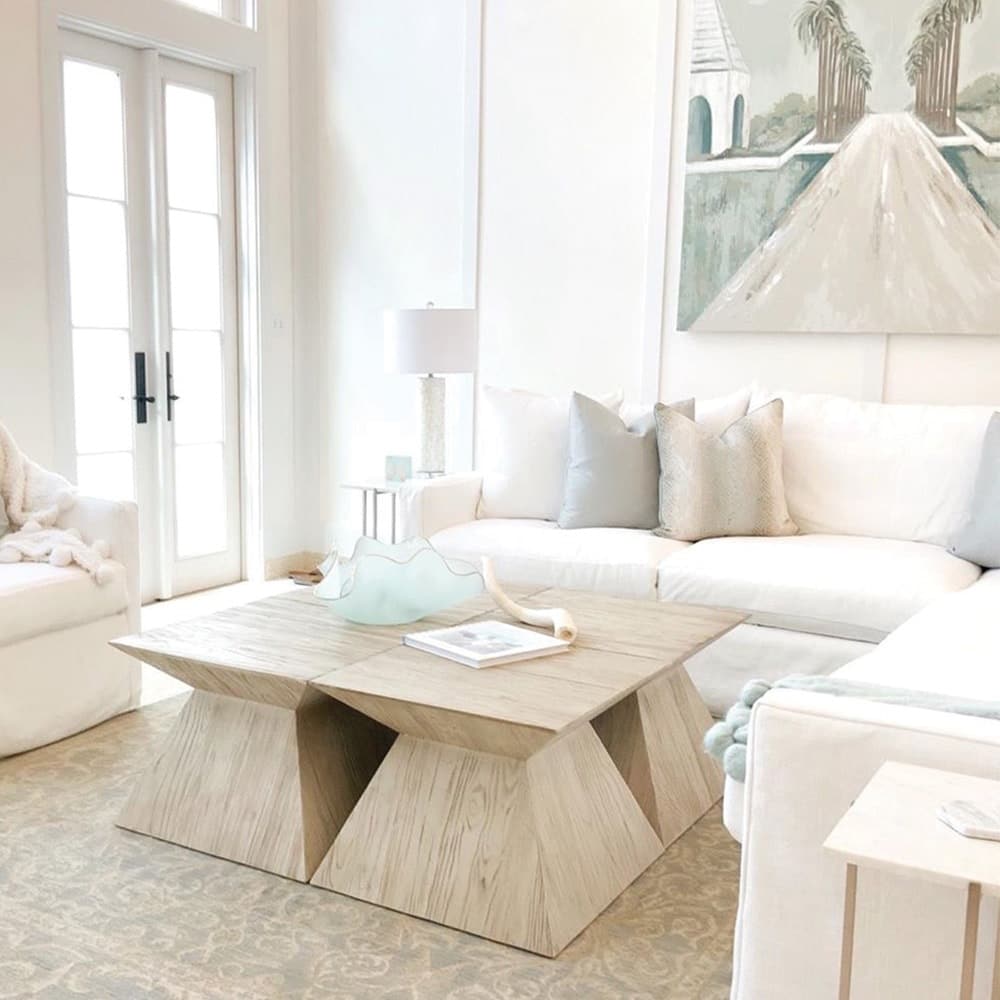 — V —
---
Shop online at BeauHomeInteriors.com and see more products and furnishings on their Instagram @beauhomeinteriors. The showroom at 32 East County Highway 30-A is open Monday through Saturday from 9:30 a.m. to 5:30 p.m. and Sunday from noon to 4:30 p.m. You can also call the team at (850) 534-0700 to schedule an appointment with a designer!
ARTICLE CATEGORIES