By Jordan Staggs | Photography by Brittany Godbee
"I think the biggest compliment I can ever receive is that Baker Design Co. does not have an ascribable signature look," says interior designer Libby Baker Speight, who embarked upon her design career in 2006 after graduating from the University of Southern Mississippi. "When we execute a job from start to finish, we work to bring out an individual or brand's style through innovative design."
A clean slate is where she says all her projects begin, and she works closely with each client, be it an architect, homeowner, builder, or business, to determine the style and functionality needed for their lifestyle. Homes, offices, or other spaces should be both pleasing to the eye and easy to maneuver in, helping to make life a seamless relationship between interiors and the people who will be in them.
From spec homes to commercial projects, Speight has designed numerous projects in the communities along Scenic Highway 30-A on the Gulf Coast of Florida. Some of her most recognizable projects include Black Bear Bread Co. in Grayton Beach and 30A Smiles dental office in Inlet Beach, plus multiple private residences. One recent project, a gorgeous home nicknamed "I'm Yours, No Refunds," is located in the gated Burnt Pine golf community within Sandestin Golf and Beach Resort.
Speight says the homeowners put a lot of trust in her to execute this complete renovation of the existing home, which they had recently purchased when they hired Baker Design Co.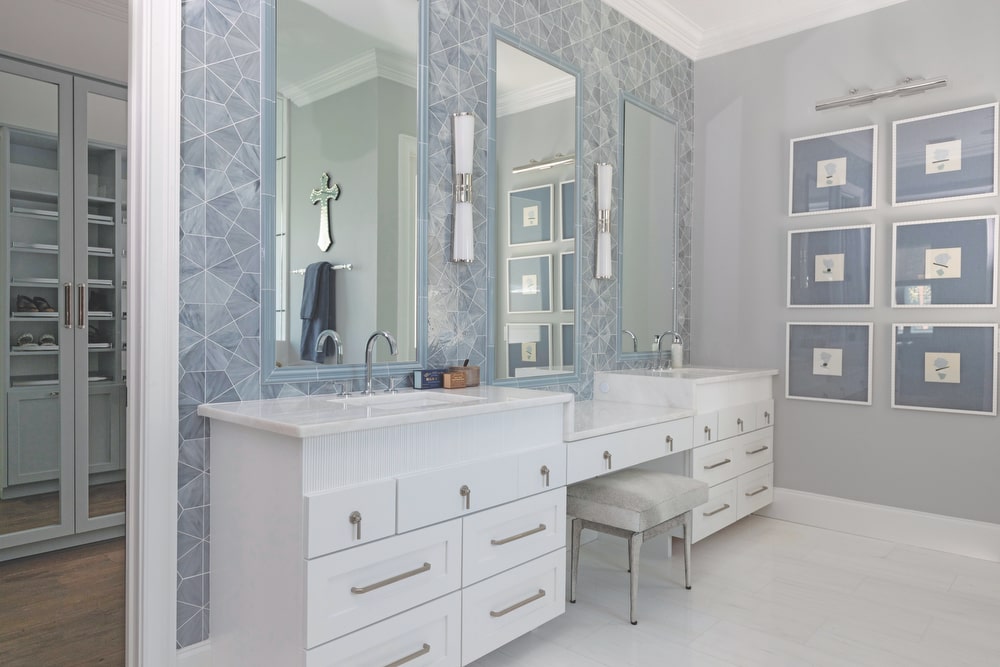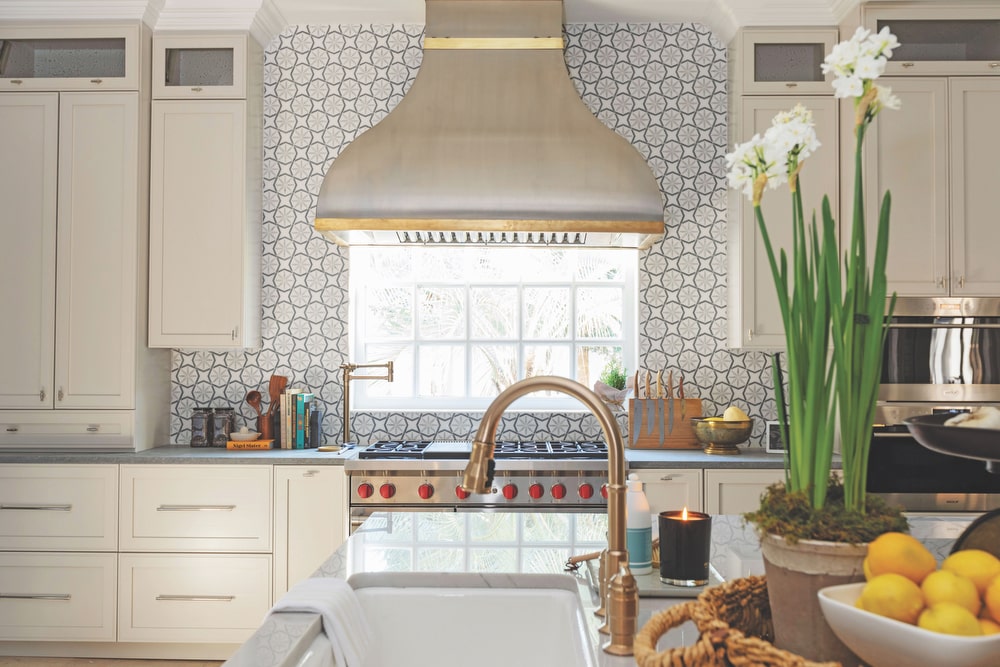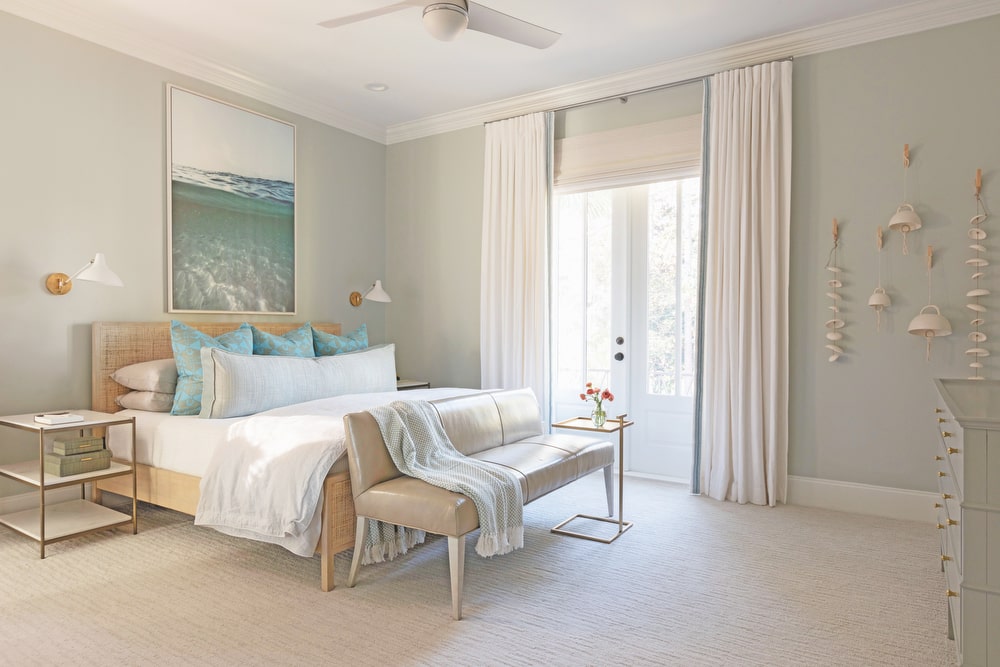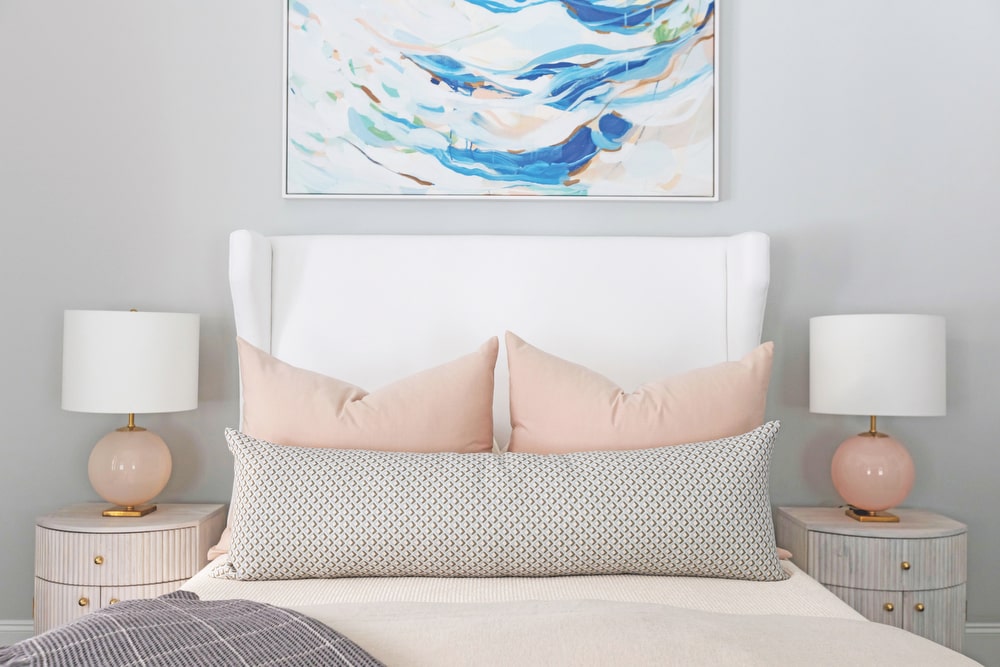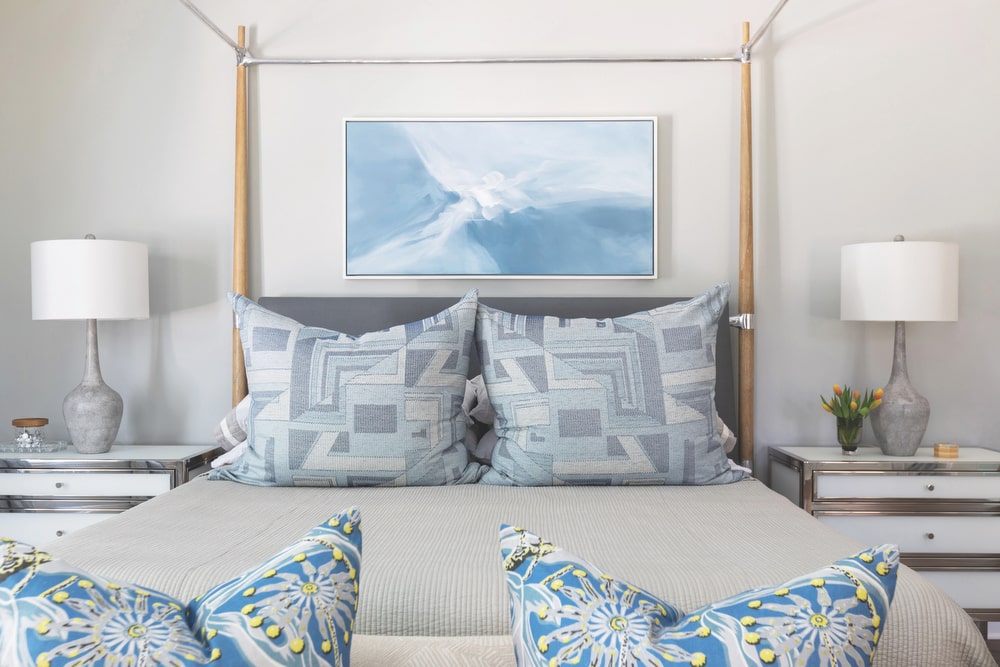 "We had only met through the real estate agents—Chris Abbott and Corey Ledbetter of Scenic Sotheby's International Realty—on the project," Speight says, "but when the owners gave us minimal direction, we ran with it! This home has had about five different owners until now, each with a different style expressed throughout. The new owners were interested in timeless style and longevity, leaving no detail untouched. We also wanted to make it fun and playful, like the clients' sense of humor."
The homeowners love the water, and the outdoors inspired the home's blue-and-green palette. "The wife grew up in South Florida, so water and natural light were important to her," the designer shares. "The husband's wish list included quality products and character. He loves items with history and a story. We incorporated several vintage items throughout the home in prominent places—one to note was a 1920s green turtle shell procured from an estate in Chicago. It is currently displayed in the dining room on the shell wall. A few others are the reclaimed barn door from Europe in the master bedroom, the vintage porthole we incorporated into the butler's pantry door, and several vintage maritime accessories like brass propellers, life vests, flippers, and more, which we grouped into collections for wall art."
"When we execute a job from start to finish, we work to bring out an individual or brand's style through innovative design."
Family was also a central focus for the clients, who wanted to ensure the home was welcoming, with areas designed for everyone to gather in without feeling crowded. "We focused on making the outdoor space super entertainment-friendly," Speight says. "We added a cabana area with a hanging daybed for relaxing close to the action, a fire pit and seating area down by the hot tub, and a TV nearby for a fun football-watching spot. We also opened up the existing kitchen layout to make a large family gathering spot away from the more formal living room. It's an awesome spot for entertaining and watching the grandkids in the pool from a splash-free zone."
Many of the art and accessories came from local shops or vendors, Speight shares. This is a feature in all Baker Design Co. projects. "As a designer and small business owner, it is always important for me to make sure we support other local businesses as much as possible while still achieving the desired look for the client," she explains. "We achieved that goal in this house with the local art throughout the home and by working with custom local craftsmen for the cabinetry and the metalwork." Art pieces by Allison Wickey, Mark Little, Bradley Copeland, and Katherine Wirth (of Atlanta) adorn the home. Local artisans involved include Creative Metalworks, cabinetry by William Whaley of Custom Re-Creations & Millwork, Sellers Tile, landscape design by Callie Barker of Callie & Co. and installation by Brad Davis, and contracting by JD Coleman of Coleman Renovation + Remodeling.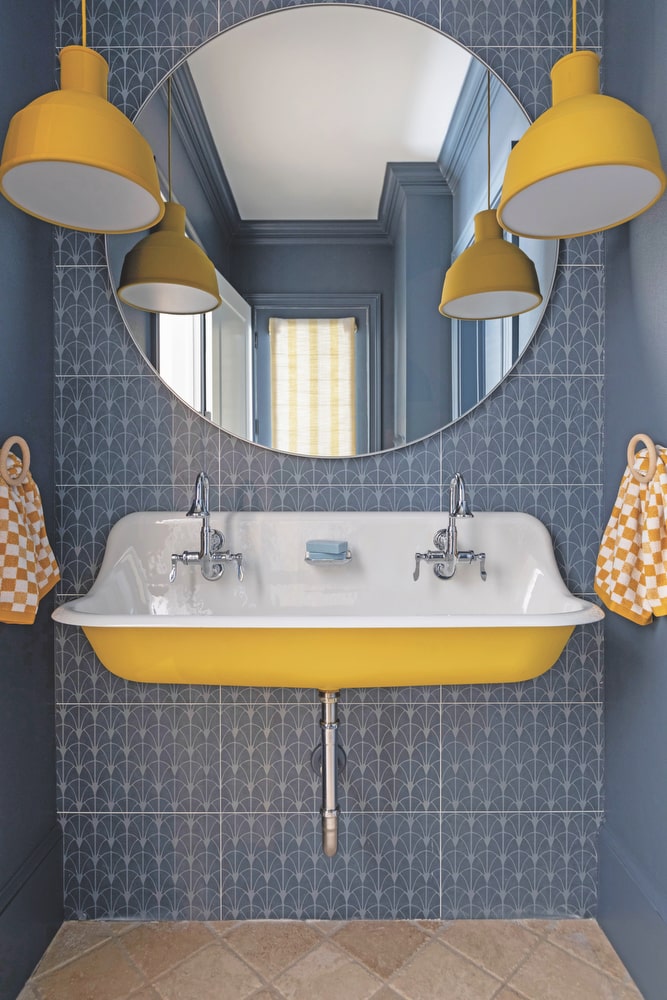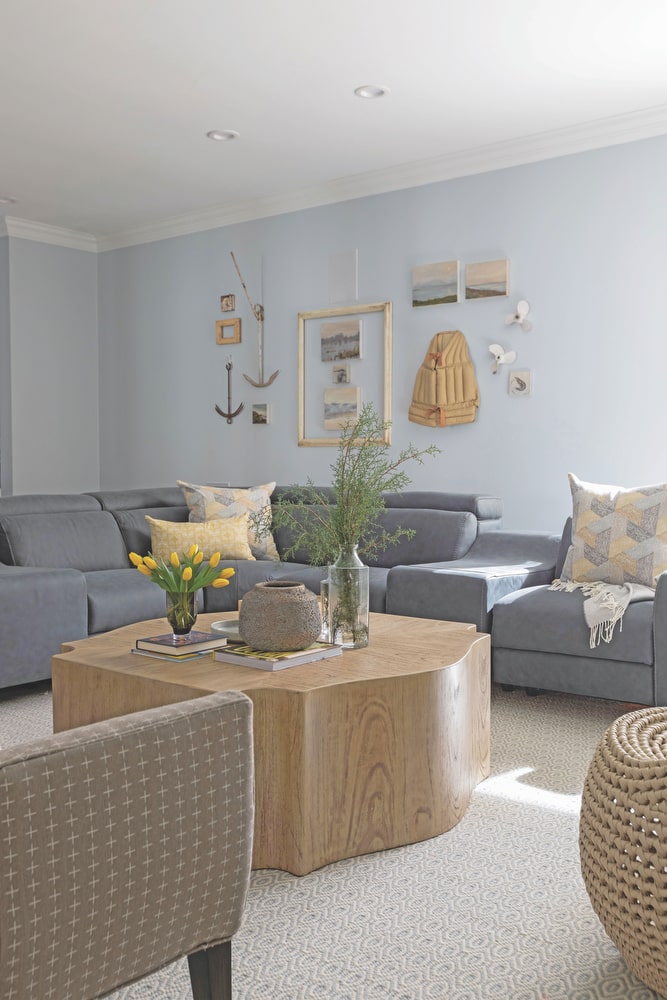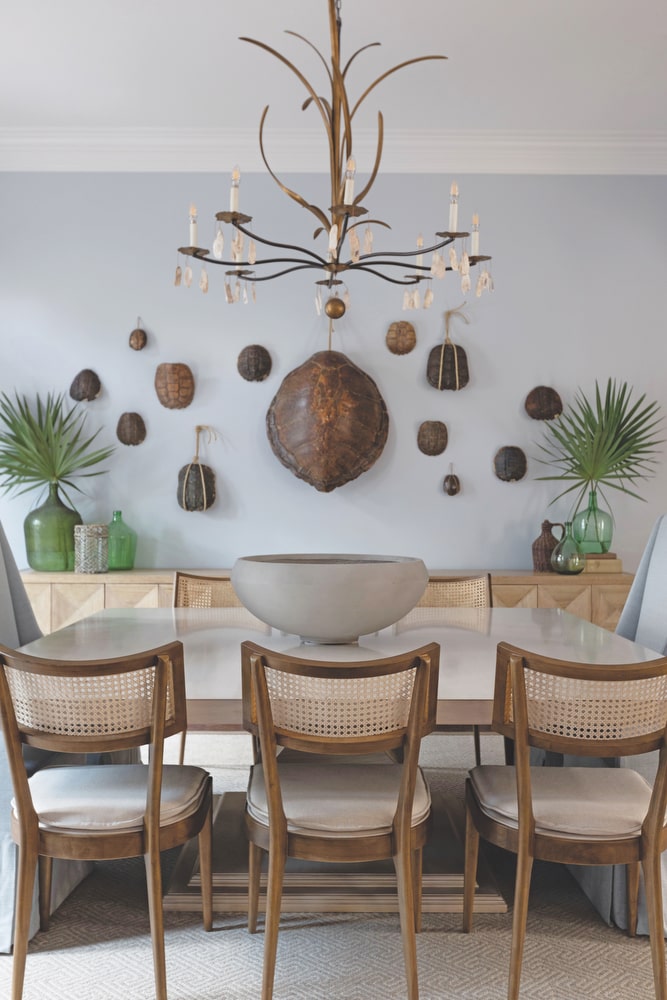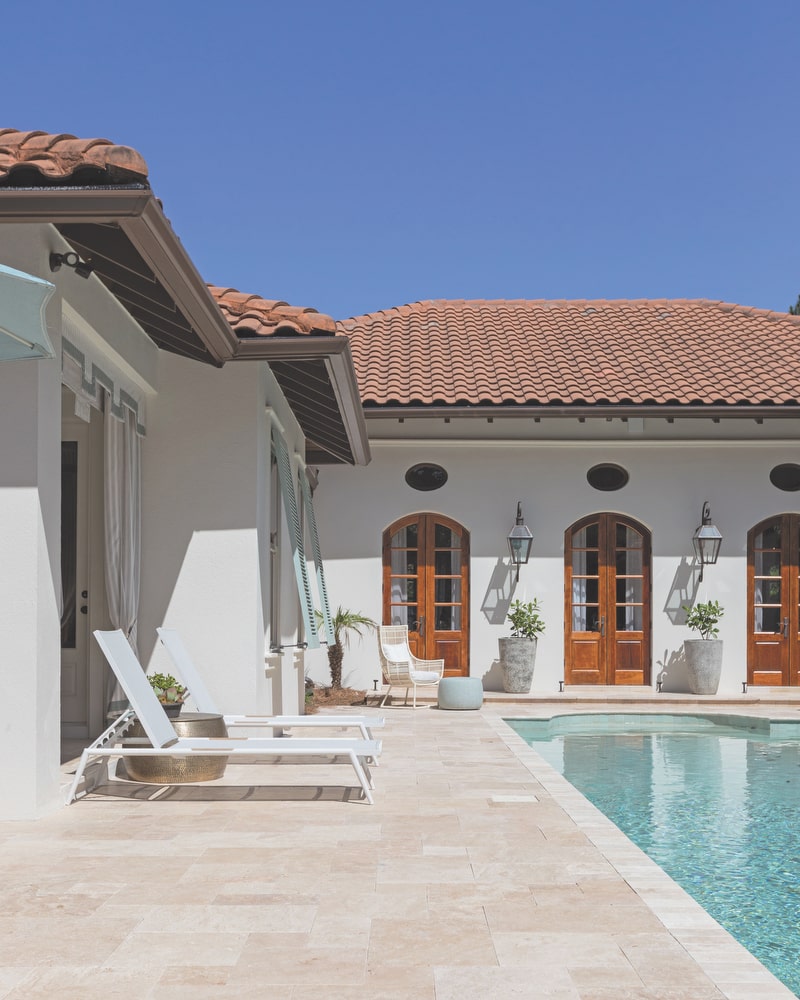 "I'm Yours, No Refunds" is also a smart home with technology integrated throughout, such as hidden USB ports and charging areas in the kitchen island and the sectional sofa in the family room.
Speight, along with her junior designer Kaitlyn Gosse and director of logistics and procurement Rachel Whaley, can undoubtedly be proud of the result: a colorful, playful-yet-timeless residence that combines beauty, form, and function.
— V —
---
Visit BakerDesignCo.com to learn more or see more projects.
ARTICLE CATEGORIES