Curating Perfection at Summer House Lifestyle
By Jordan Staggs | 
Photography courtesy of Austin Allen James
Dreamy abstract paintings and simple yet impactful furnishings create beautiful spaces when the work of artist Austin Allen James is implemented. His work has graced the walls and halls of homes and businesses throughout the United States. Each piece brings a sense of peace and beauty to its surroundings.
"My art is tranquil, settled, and melodic," says James. "It feels ephemeral and constant. I enjoy juxtaposition. Art is art when it demands more than one emotion at a time. I feel driven and satisfied when I paint; the physical act of painting is soothing."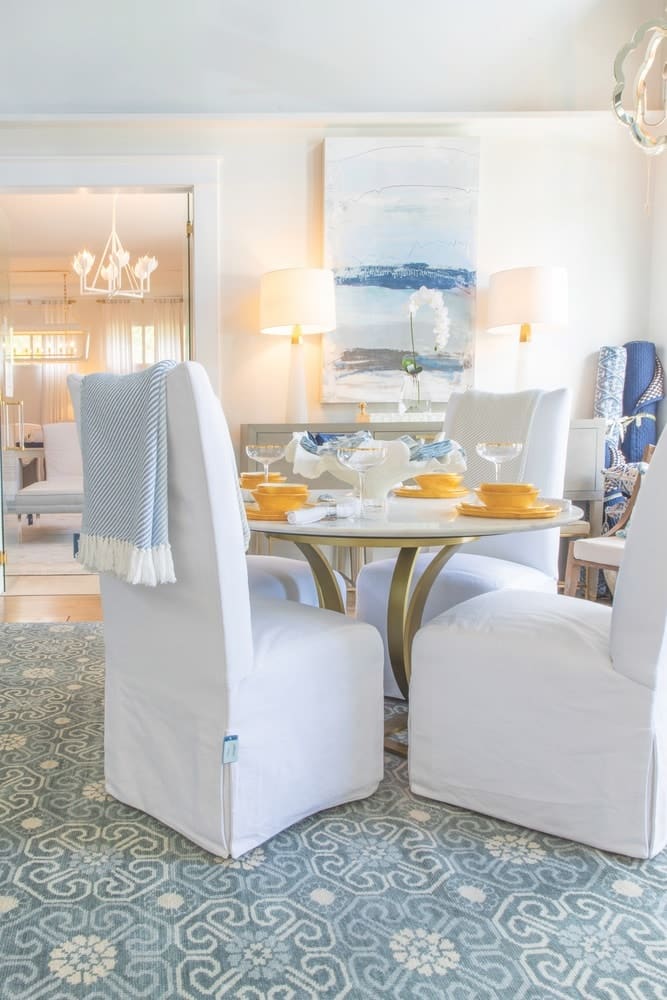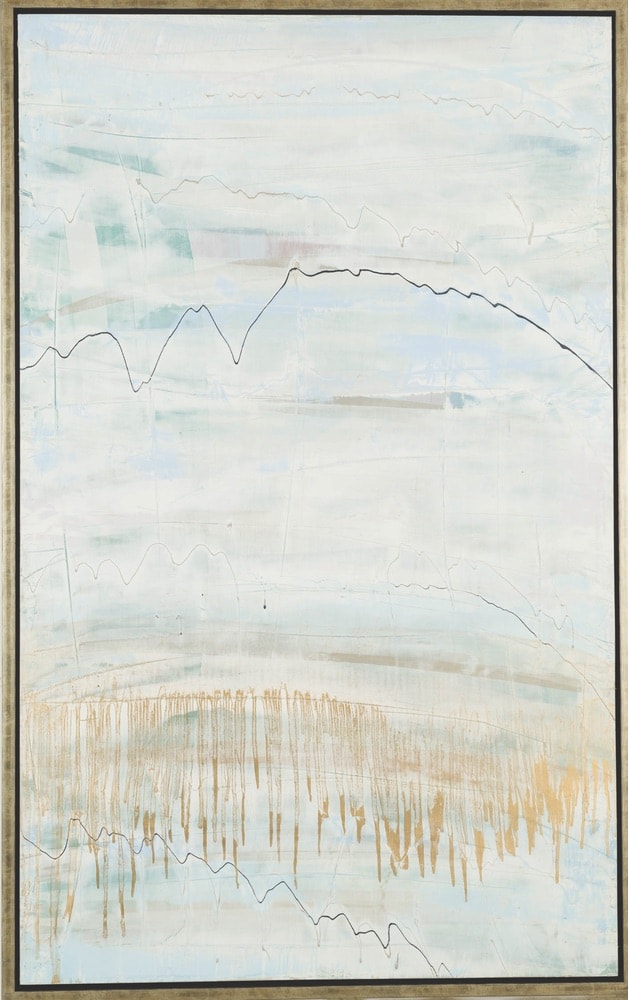 James was born in Putnam, Connecticut, but grew up in Houston. His ancestors, he says, can be traced back to the Mayflower on both sides. Growing up, James shared a passion for art with his great-grandmother. He owns many of her paintings today and says that, unlike business or traditional office careers, "Painting and poetry never bored me, and I pushed myself into the world of art." Although his two bachelor's and two master's degrees led him to work for an advertising firm and a nonprofit, James knew this path wasn't his destiny. "I was an artist with no art for a few years." He earned a third master's, this time in poetics from Naropa University in Boulder, Colorado. "I received my MFA by 1998, and I was intent on making art my mission from that point. I love creating beauty."
That bohemian pursuit, which James says is led by the freedom to create beauty, has guided his creative process to change and adapt over the years. It's not always easy, but doing what he loves is ultimately the best reward. "Developing a new style pushes me to fail," James says. "Failure is always challenging, and that is where my next compositional style exists. Art is an evolution. It is as if the frustration creates new beauty." That tension and movement show on each canvas, which James says mimics "motion standing in place." His work is finished in resin, creating a glossy finish that resembles a window or mirror looking into what the artist calls "a secret scene, a captured world."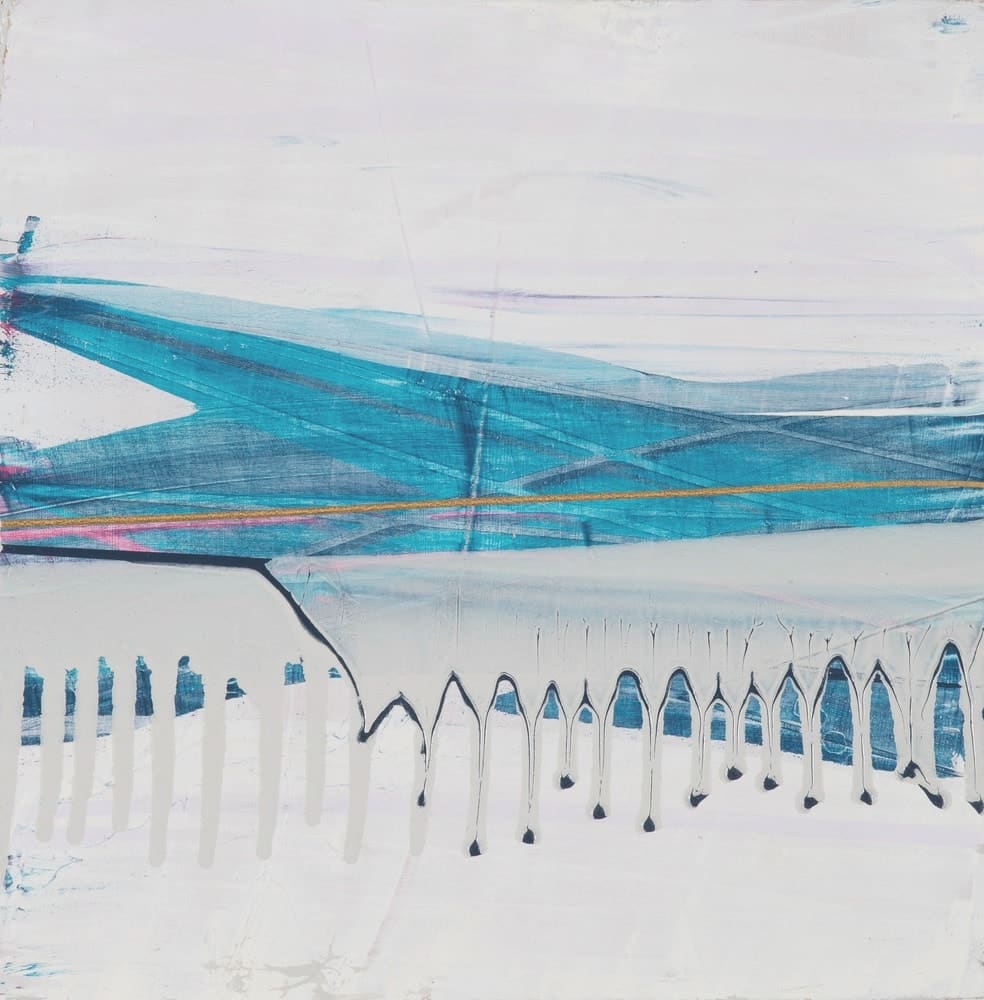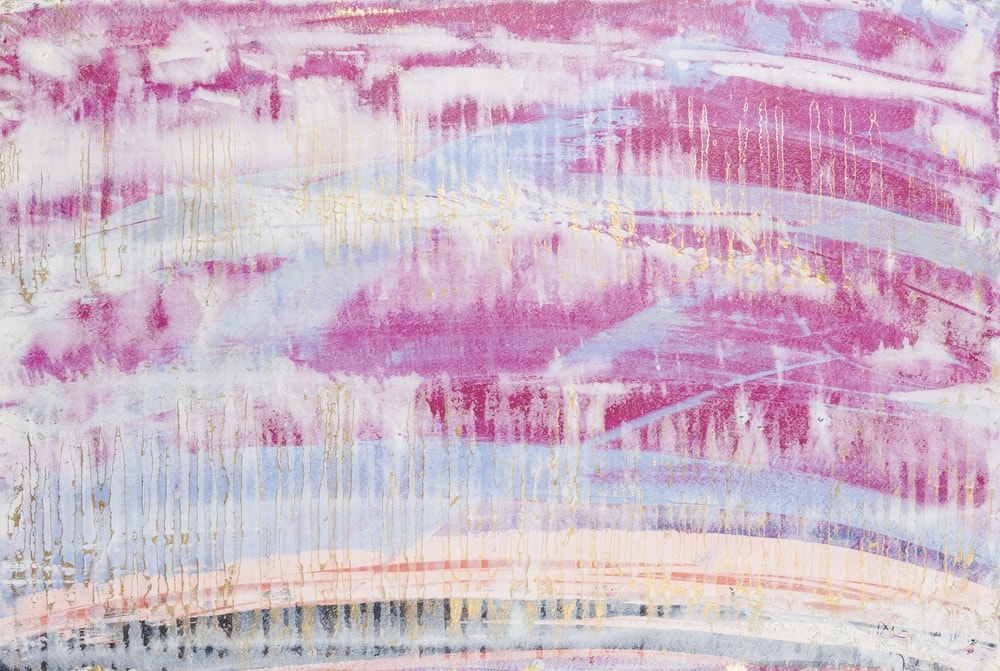 In addition to his lyrical, inspiring paintings, James branched into creating furniture and decorative trays that are handcrafted in his Texas studio. The tables and trays come in two metallic base colors—French gold or satin nickel—with various sizes and unique fine-art surfaces that resemble his canvas works.
As is to be expected, the serene tones and timeless style of James's art has made him a favorite among interior designers throughout the US. James believes that art and interior design are one and the same, both driven by emotion. "Designers challenge me with their visions," he says. "Seeing the physical manifestation of the creative process installed in a home or commercial space is exhilarating."
"Seeing the physical manifestation of the creative process installed in a home or commercial space is exhilarating."
James met interior designer Melissa Skowlund at the High Point Market in North Carolina, and the pair immediately bonded over a shared enthusiasm for that creative process of making beautiful spaces come together. Skowlund, the owner and principal designer of Melissa Skowlund Interiors and her retail store, Summer House Lifestyle in Grayton Beach, Florida, has used James's work in many of her designs since they crossed paths.
"I had seen Austin's work in some John Richard furniture pieces and was immediately smitten with it," Skowlund recalls. "Then, I had a client named Stacey Leonhard out of New Orleans who was also hunting for some pieces for her new Gulf-front home. She already had a collection of Austin's work in her Dallas home. Once Austin and I met at High Point Market, it was clear that we would be partnering on a lot of ventures. He is so willing to work with designers and seems to really understand what I am looking for each time."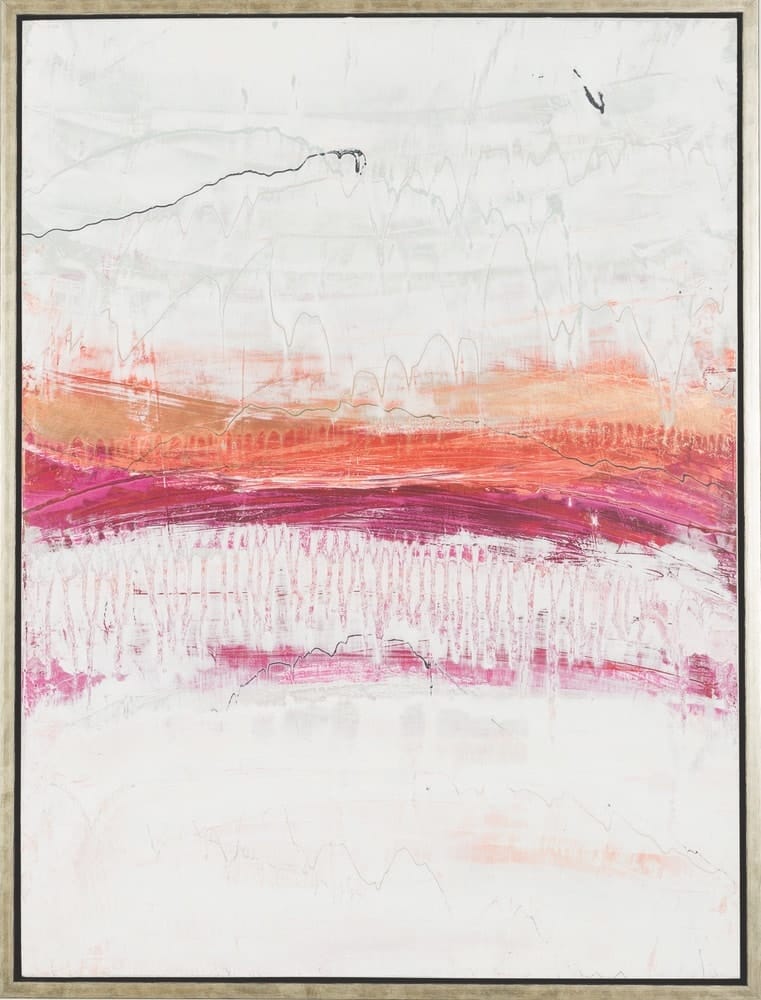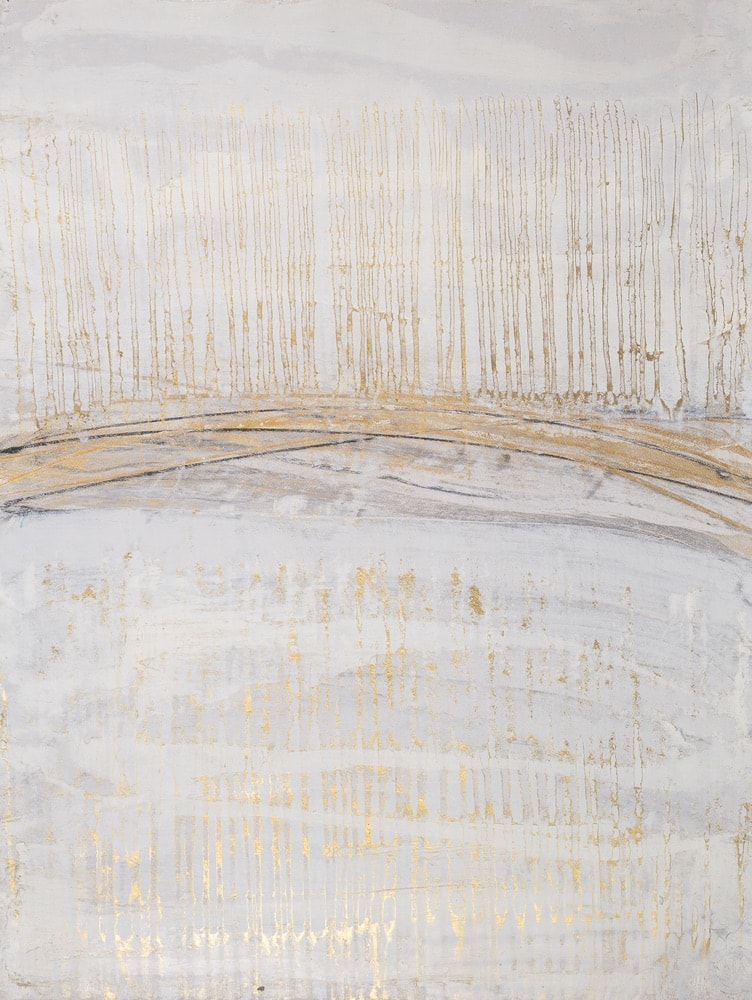 James visits Summer House Lifestyle every few months to deliver new artwork to the store. Throughout the rest of 2020, James will also show his work in locations across the southern states, in Florida, and along the East Coast.
For the artist who has been inspired by introspective predecessors such as Mark Rothko and more, James says he believes the most important thing about art is that it creates "an emotional connection to lives past, present, and future." For those hoping to be successful as artists themselves, he says, "Paint every day," and, "Push creativity beyond the current status."
— V —
---
Visit AustinAllenJames.com or follow on Instagram @austinallenjames to see more and keep up with news and events.
Melissa Skowlund and Summer House Lifestyle are also working with Q Tile, Coastal Elements Construction, and VIE as a partner on the VIE Beach House – A Show Home coming to Seagrove Beach, Florida, in fall 2020. Skowlund's impeccable design and the coastal yet all-encompassing furnishings, fabrics, decor, and more found at Summer House Lifestyle are a perfect fit for the home. Her work will be highlighted throughout the main living room area. Featuring custom tile and unique design elements throughout, the home is meant to embody the ideal retreat or primary residence near the gorgeous white-sand beaches of Northwest Florida's Gulf Coast. See more of Skowlund's work, make an appointment with her design team, or shop now at SummerHouseLifestyle.com. To learn more about the VIE Beach House – A Show Home, visit VIEmagazine.com/BeachShowHome.
ARTICLE CATEGORIES