By Brianne Fanning | 
Photography by Chandler Williams, Modus Photography
Imagine trudging through jungles in torrential rain to meet medicine men, paddling through turbulent waters in search of adventure, meeting new people and exploring diverse cultures—and experiencing all this while capturing unique moments, memories, and stories through a high-definition lens. For most of us, it's a lifestyle we only dream of living; for Chandler Williams, it's reality.
An enthusiastic artist with a keen eye for detail, Williams has combined his passions—travel and photography—into a thrilling career. As a teenager, he realized travel was in his blood after buying a one-way bus ticket to live with his sister in New Mexico. Shortly afterward, a sports journalist mentored him in the art of photography and developing film, and so his interest in photography was born. The next few years found Williams, camera in hand, trekking across the United States, Mexico, and Costa Rica on the lookout for awesome experiences and, of course, the perfect shot.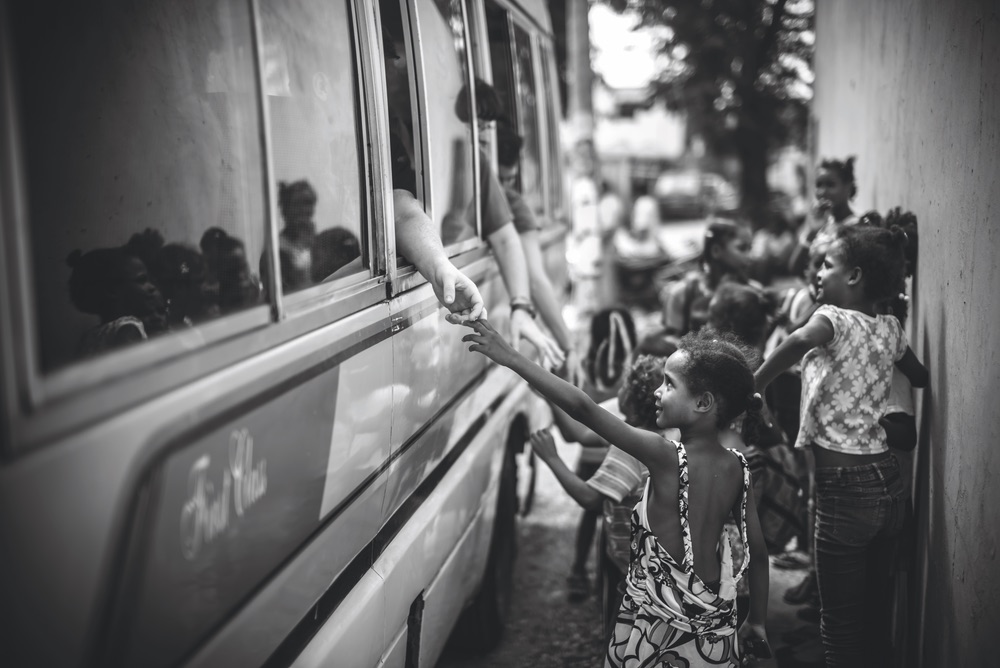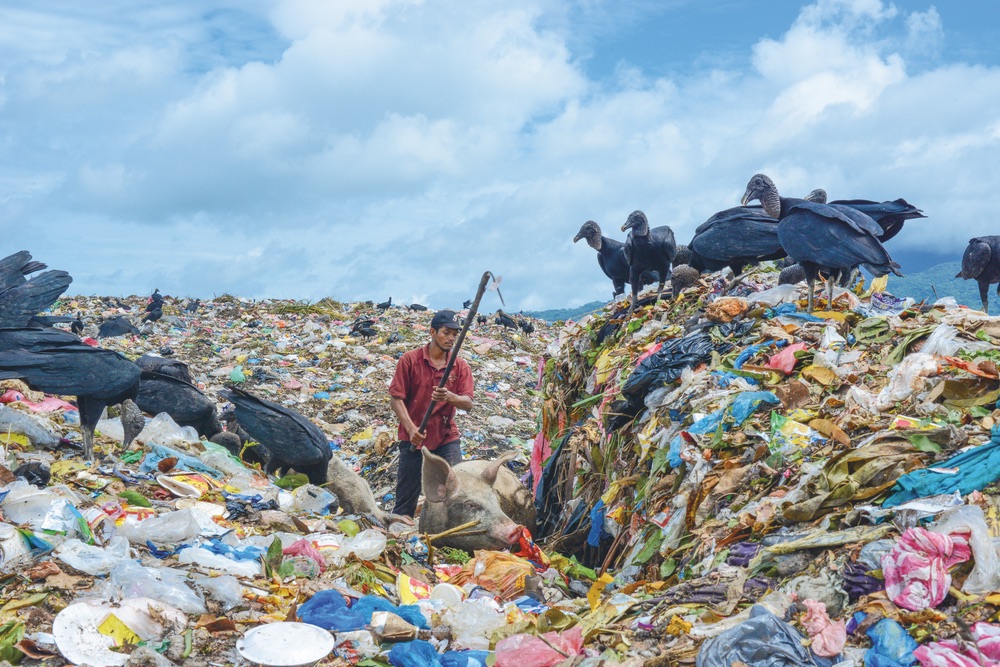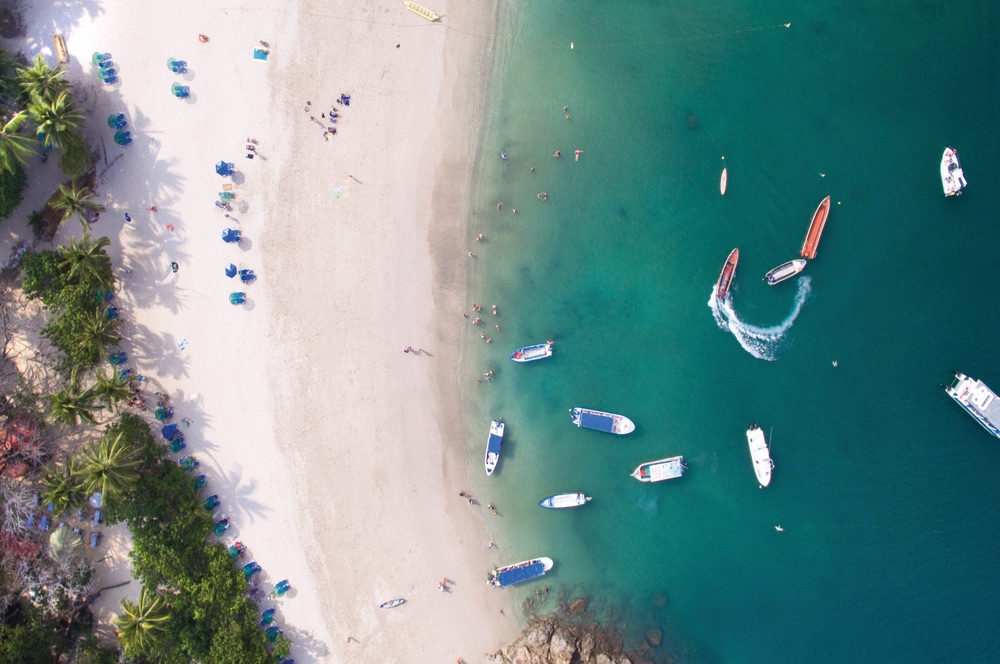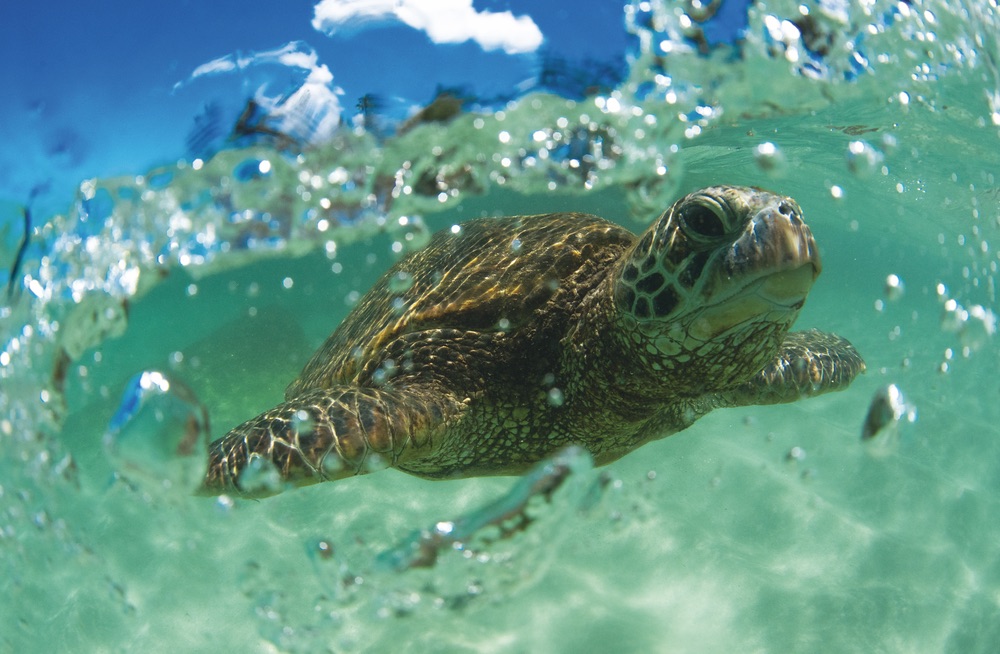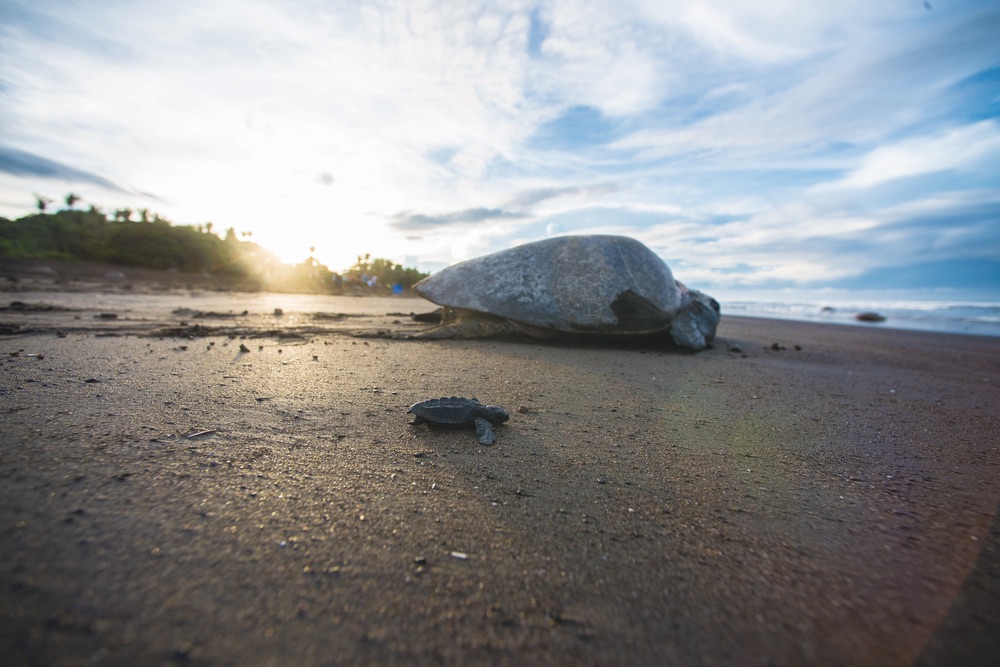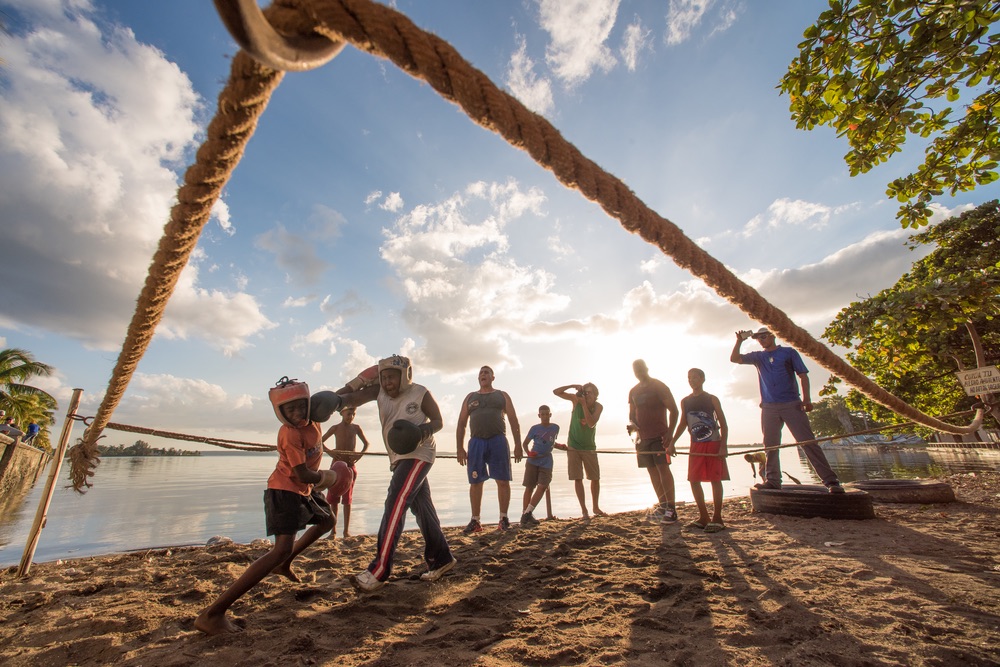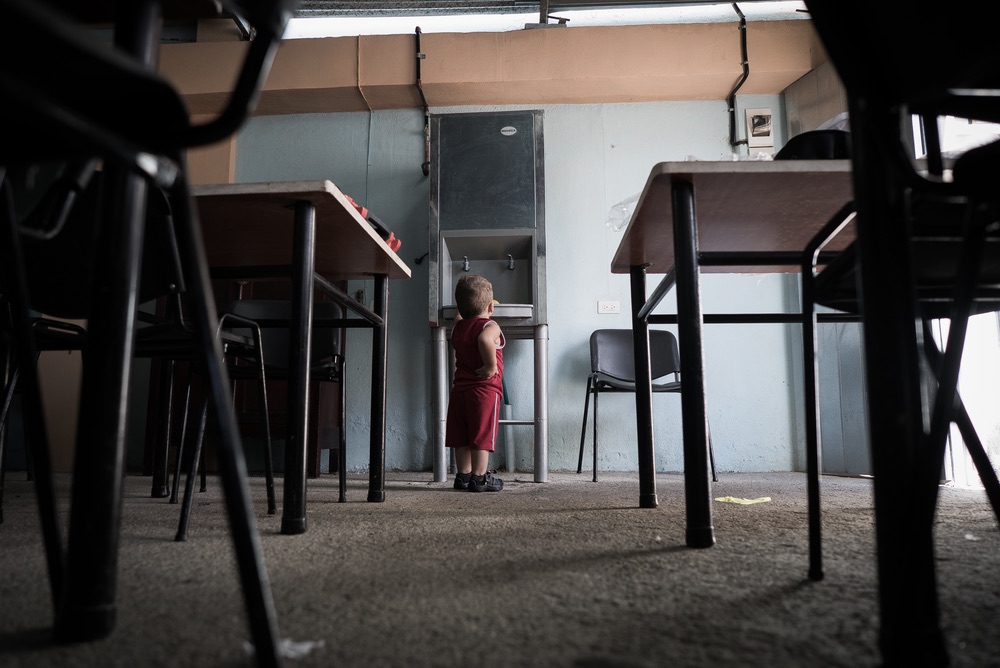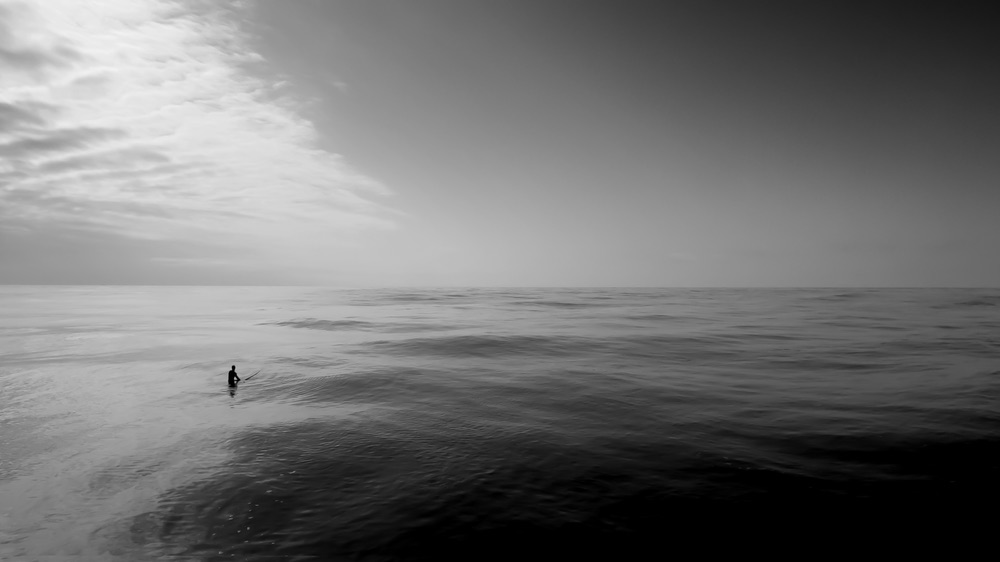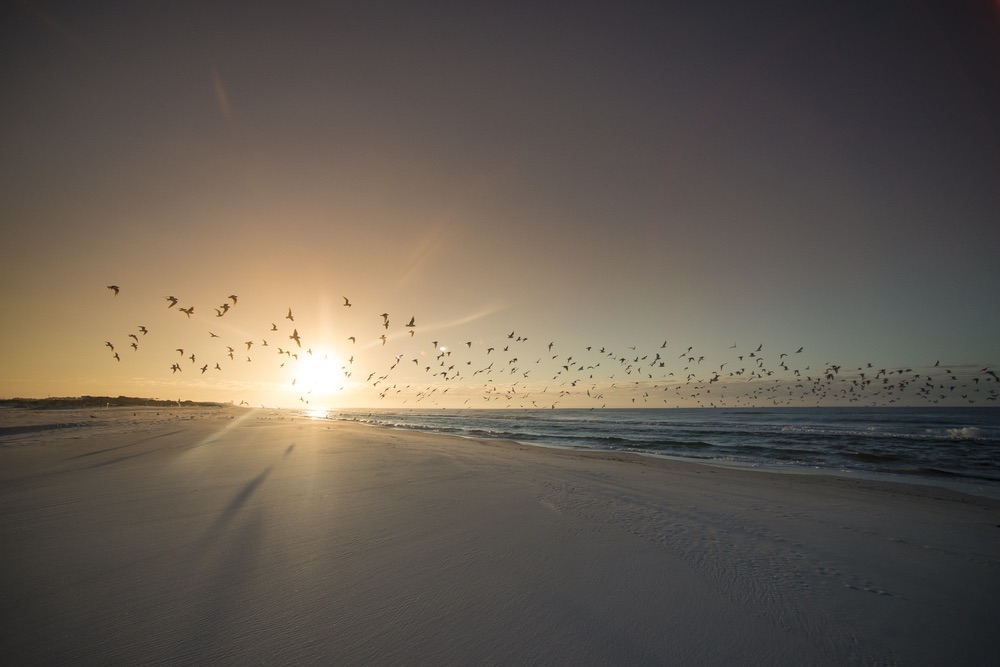 Williams's adventures led to the launch of Modus Photography in 2007. From a small one-man operation peddling still images, Modus has now grown into a team of creatives offering a range of photography and cinematography services around the world. When speaking about his career, Williams expresses pure excitement for the lifestyle he has built. "I remember the first time someone paid me to take photos," he says. "It was the summer of '99. After the shoot, I was so excited that I went directly to the local drugstore to get the black-and-white film developed. I look back at those moments now; I never imagined I would visit so many places, meet so many people, and take pictures for a living. I really do love my job!"
As an artist and a business owner, Williams constantly looks for new opportunities to expand his creative limits, from transferring images to a variety of mediums to building rustic frames out of locally salvaged and repurposed wood. He is currently adding a limited-edition expansion to his gallery in Grayton Beach, Florida, to share more of the moments and emotions captured during his explorations.
With the support of his family and friends, Williams continues to explore the world through his camera lens, his photography forever revealing a traveler's spirit.
— V —
---
Find Williams's artwork for sale at ModusPhotography.com and see his travels at ChandlerWilliamsPhoto.com.
ARTICLE CATEGORIES