Story and Photography by Troy Ruprecht
The lobby of L'Ermitage Beverly Hills was humming with excitement on the Thursday evening during my visit to Los Angeles in January. It was a beautiful, clear night with temperatures in the mid 60s as I pulled on a sport coat. With my camera bag in tow, I waited for the stylish company-rented Chevy Suburban to be pulled curbside among the Ferraris, Maseratis, and Porsches—oh, well. Other VIE representatives were on the hotel's rooftop attending a cocktail mixer for the sponsors of the exclusive GBK 2012 Golden Globes Gift Lounge that was to take place on Friday and Saturday. As I pulled away, I was looking forward to my first cultural experience in L.A.—at HStudio—only nine miles away.
A staggering ninety minutes later, I finally arrived at the downtown showroom, and in the midst of the celebrity-obsessed Hollywood glitz, I encountered something quite different from what I expected. Nickie Mersino, an old college friend and member of the HStudio team, greeted me inside and introduced me to the rest of the crew. As the hours slipped away, I mingled and met many interesting individuals, one of whom was Troy V, the featured artist of the evening and the lead singer and guitarist of the Downtown Train. He is an extremely talented artist, with quite an interesting self-perspective on what he does and what he believes in. I was enthralled.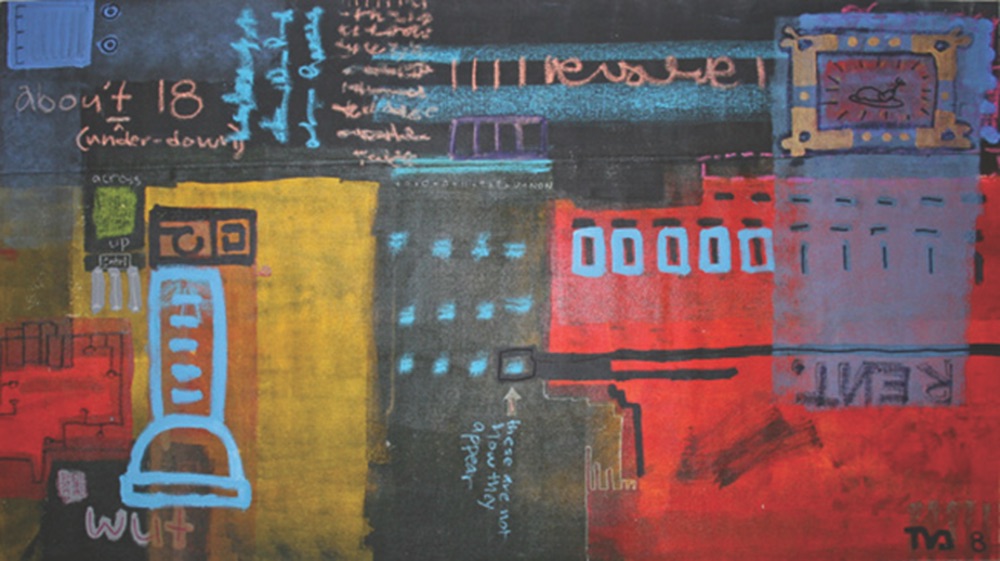 After spending some time in "The Vault" listening to Troy play his guitar, another attendee of the exhibit caught my attention as he was leaving the showroom. He was peculiarly dressed and had a cat perched on his shoulder. When I finally caught up to him outside and down the street, I was able to find out a little about him. Fantastic Fig, a psychic magician, and his cat, Newton, had appeared on America's Got Talent last year. Fantastic Fig happens to be the alter ego of renowned personal injury attorney Paul F. Fegen—and this character did not disappoint! With a deck of cards in hand, he asked me to name a card and, without hesitation, immediately drew that very card off the top of the deck. I was a bit skeptical until he proceeded to prove himself right time and time again, sometimes mixing it up by pulling the card from the bottom of his shoe or from under his hat. This Fantastic Fig character was just that: fantastic!
As I recorded my exhibit experience by camera, Nickie approached to inform me that I had actually won the door prize—I didn't think the night could get any more interesting. My prize, a solid acrylic sculpture, is part of a series by HStudio's founder, Shlomi Haziza. The project, which started with some sort of connection with movies, further developed as a spin on the Roman portrait sculptures. To refresh the idea of these sculptures, he assigned each sculpture a different "power," similar to those of the Roman gods. Each head sculpture expresses an individual personality.
I was curious to learn more about his artistic inspiration, prompting me to dig a bit deeper into his story. This is the interview with Shlomi Haziza, owner and founder of HStudio:
VIE: What has influenced or inspired you to transition from painting to furniture design?
Haziza: The ability to transition between different mediums is key in the success of art and design. Innovation has always been important with my development as an artist and designer.
VIE: What inspires you now?
Haziza: The modern world inspires me. Also, anything that touches people and relates to their imagination. Keeping people in awe is always exciting!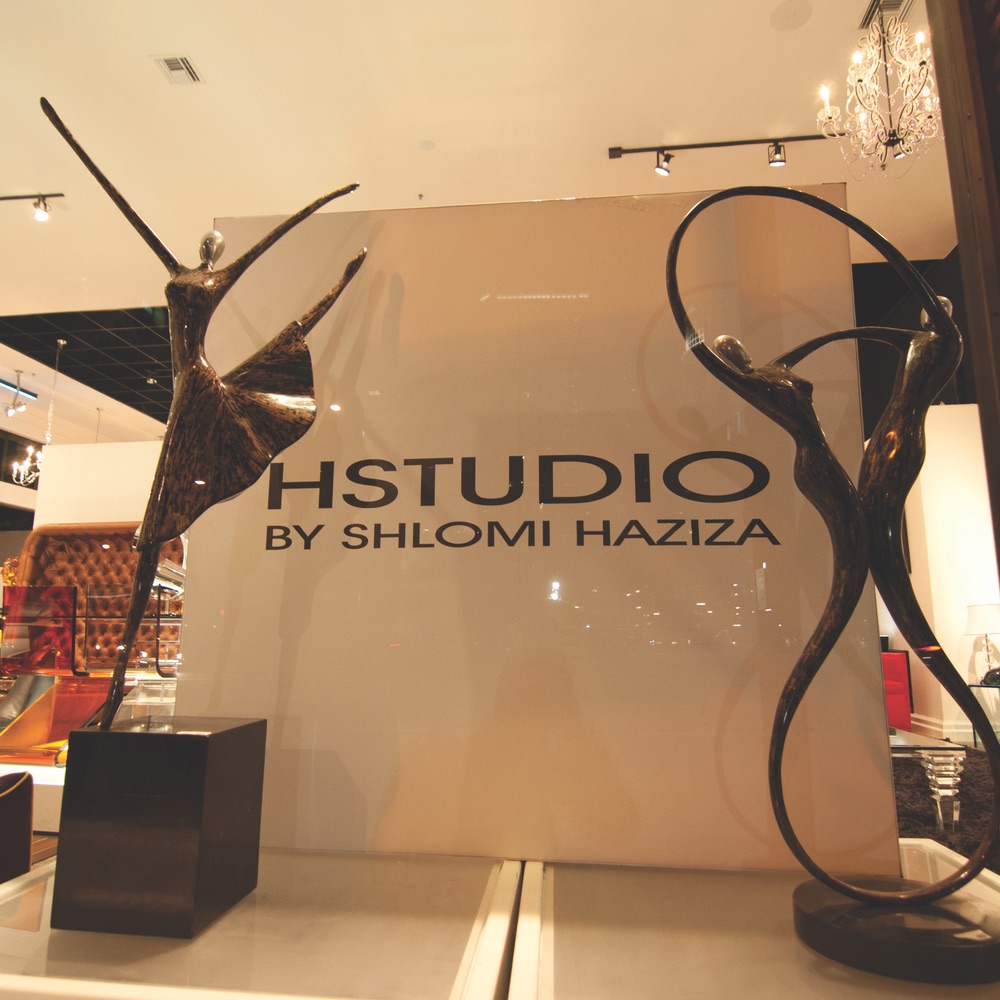 VIE: What is a typical day on the job like for you?
Haziza: Oh, it is ever changing. I'm always looking at new materials and finishes for our designs. I oversee the entire creative process within the company; so it is busy, to say the least.
VIE: What does the future hold for HStudio a year from now? Or even five years?
Haziza: It depends on trends and my imagination, really. Ideas and technology will also always be influencing the growth of HStudio.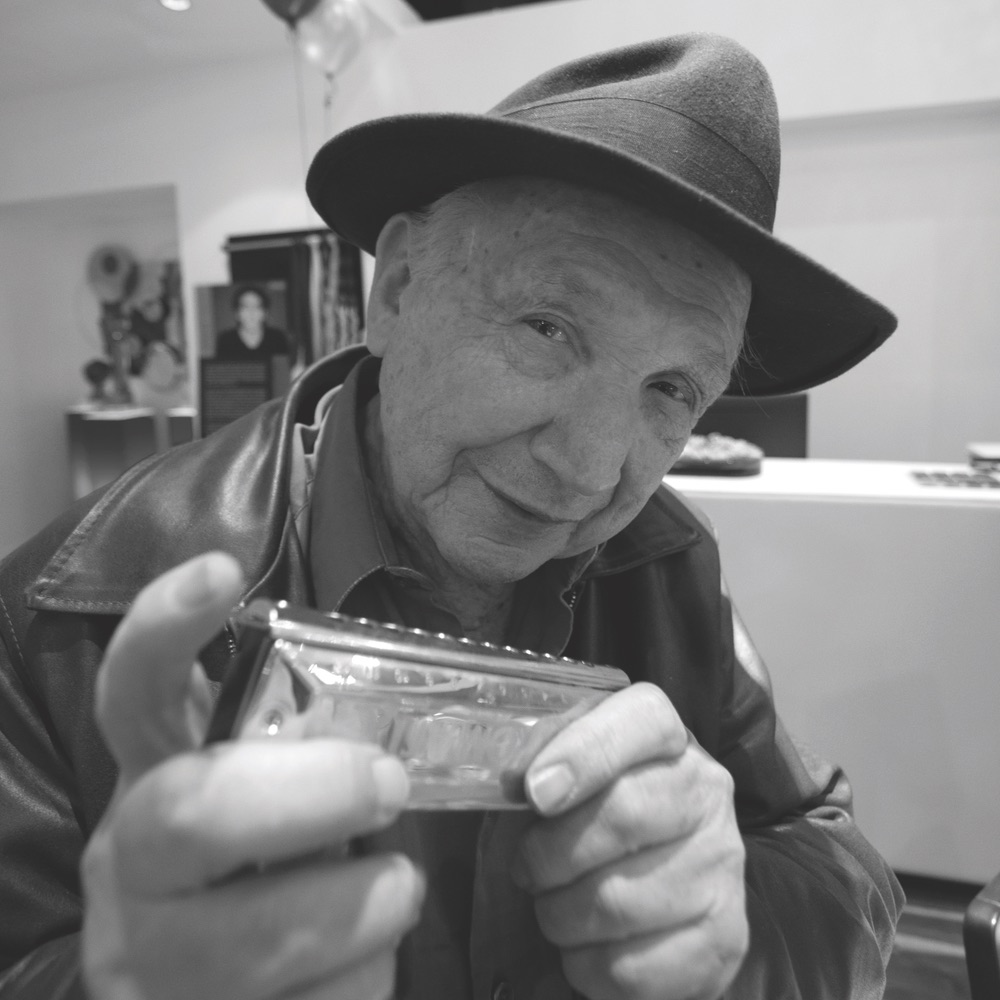 VIE: What is the one work you've done that you are most proud of?
Haziza: There isn't just one; I'm mostly just very proud of the people in my company as a whole.
VIE: You've had great success at what you do. Do you have any advice for young artists or anyone who is beginning a new career?
Haziza: It is important to never stop dreaming. Always keep good relationships, and keep yourself current with trends. Know your subject. Stick to what you believe in, and don't be afraid to do what you love.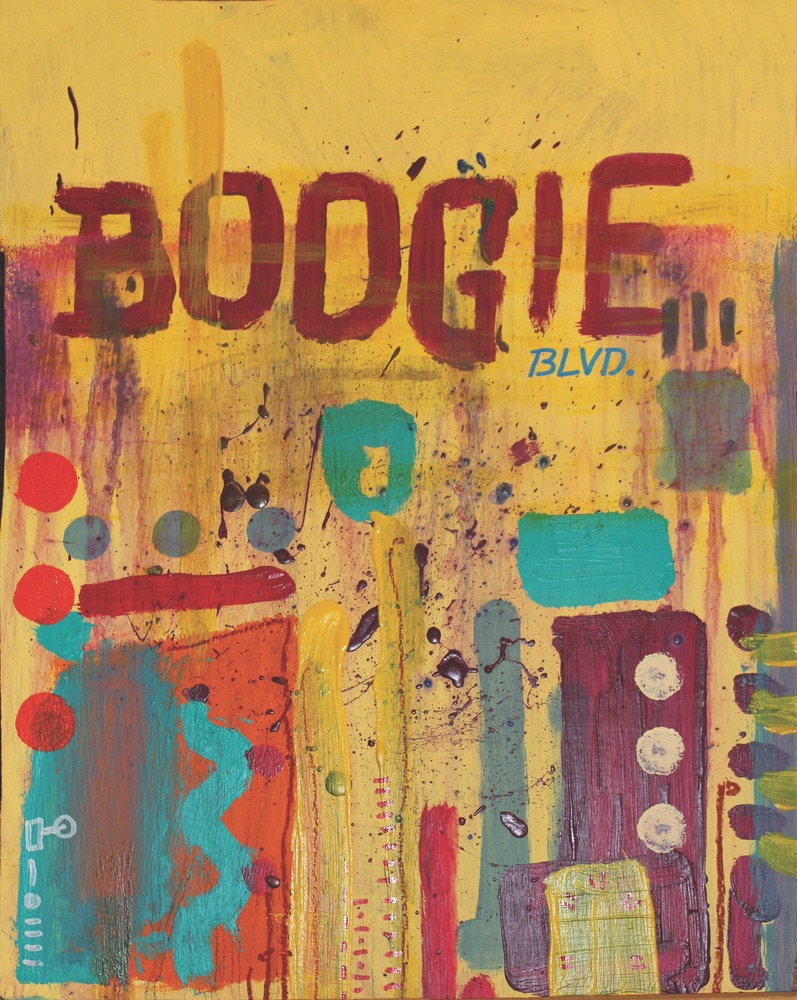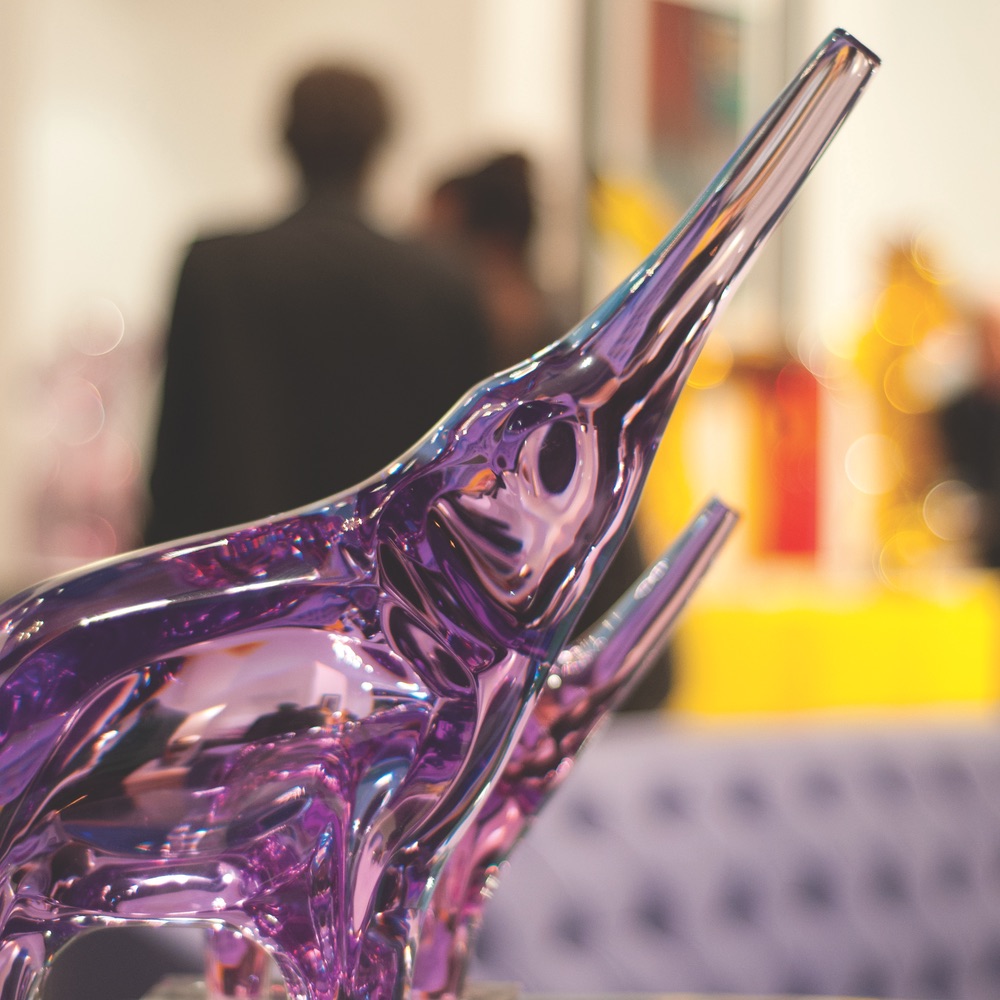 VIE: Overall, what would you like people to think about when they hear about HStudio?
Haziza: What we are: innovative, high-end, quality art and furniture made in Los Angeles and made with love. We are leaders in the art and furniture business, but most importantly, we are good people.
— V —
ARTICLE CATEGORIES