A Love Born by the Sea
By Jordan Staggs | Photography by Tara Thompson
The truth is that Alyssa Gross was on vacation from the University of Alabama, where she was earning her graduate degree in marketing, and she met Bo in Santa Rosa Beach, Florida, where he was running a chartered fishing trip. Something magical must have been in the salty beach air, because the pair began a journey together. They took a few detours along the way, but always came back to the white sands along the Gulf of Mexico.
After the Deepwater Horizon oil spill in April 2010, Bo moved to Montgomery, Alabama, while Alyssa continued her studies to earn her MBA. Bo opened a high-end bar in the capital with one of his college friends, and after Alyssa's graduation, the couple moved to Birmingham. They began new careers there and also became engaged, but the pull of the Gulf was just too strong. "We lived in Birmingham for about three years and that was long enough!" Alyssa says. "We moved back to the Panhandle in June 2013, and it was the best thing we have ever done."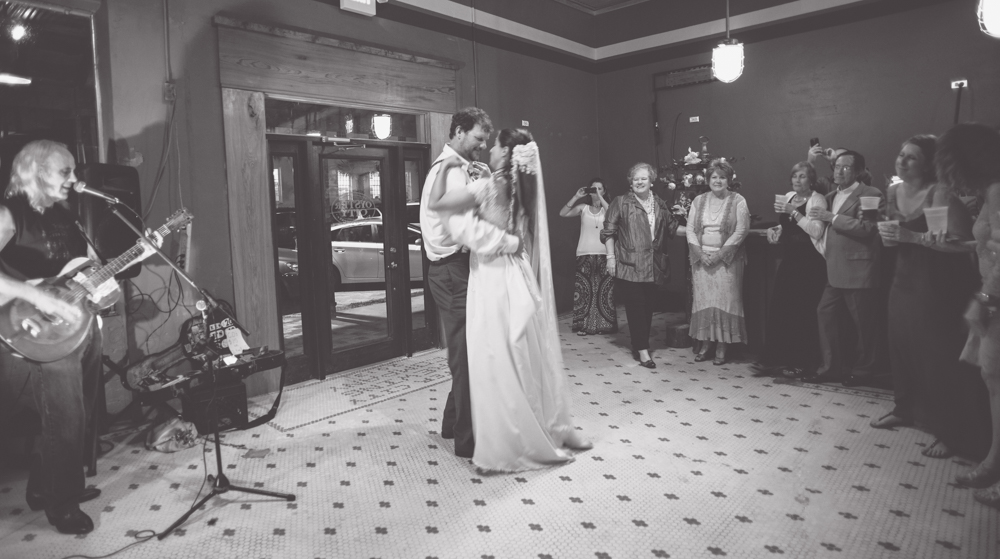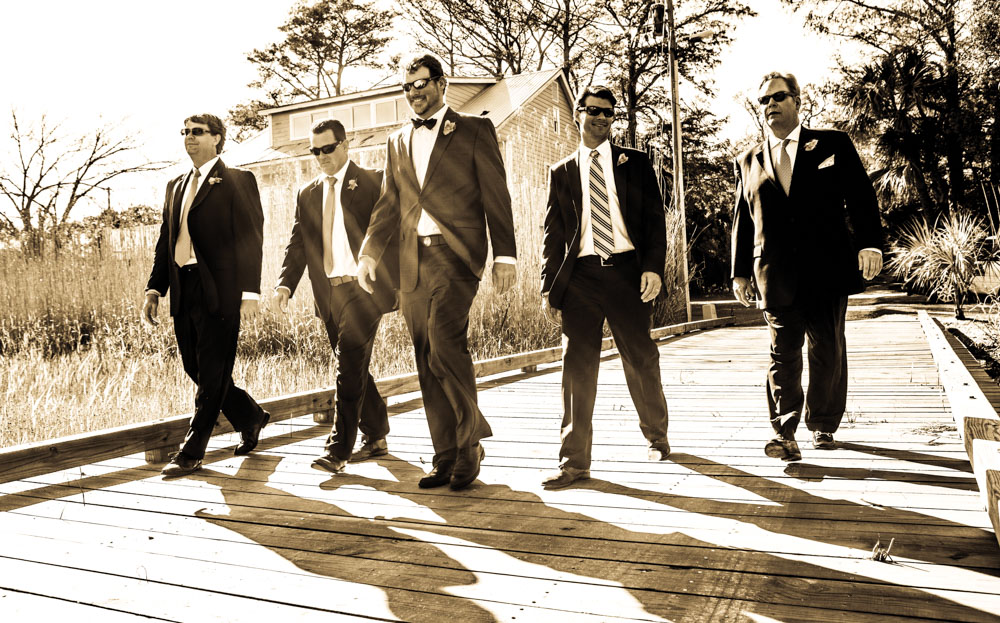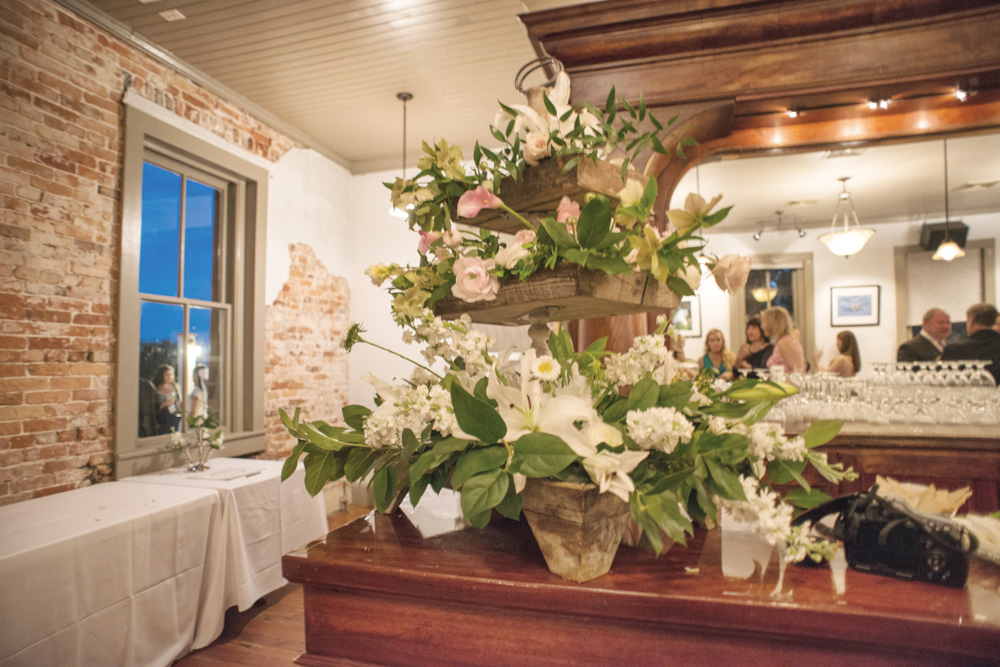 Alyssa is now marketing coordinator for the town of Alys Beach on Highway 30-A, and Bo helped found Oyster City Brewing Company in Apalachicola, taking his passion for craft beer to the next level. The couple decided that, after two years of engagement, it was time to take their relationship to the next level as well. "We have learned and grown tremendously since we moved closer to the water," Alyssa reveals. "We will never move away again."
William "Bo" Walker likes to joke, "I fired my deckhand and stole his girlfriend.
Two months later, Alyssa and Bo celebrated their marriage with their closest friends and family. An intimate ceremony took place on the porch of Bo's parents' home, overlooking mile marker one in Apalachicola. The couple shared a perfect moment of sunshine and sea breezes as they said their vows. Alyssa reminisces, "It was like we were the only people there." The Owl Cafe hosted their reception, followed by a celebratory after-party at Oyster City Brewing Company, which included a special wedding beer (Loquat and White Pepper Saison) brewed especially for Alyssa and Bo by Bo's coworker Shelley Humphries. Beautiful wooden crosses handmade by Anthony Watson of Alys Beach added a personal touch to the decor.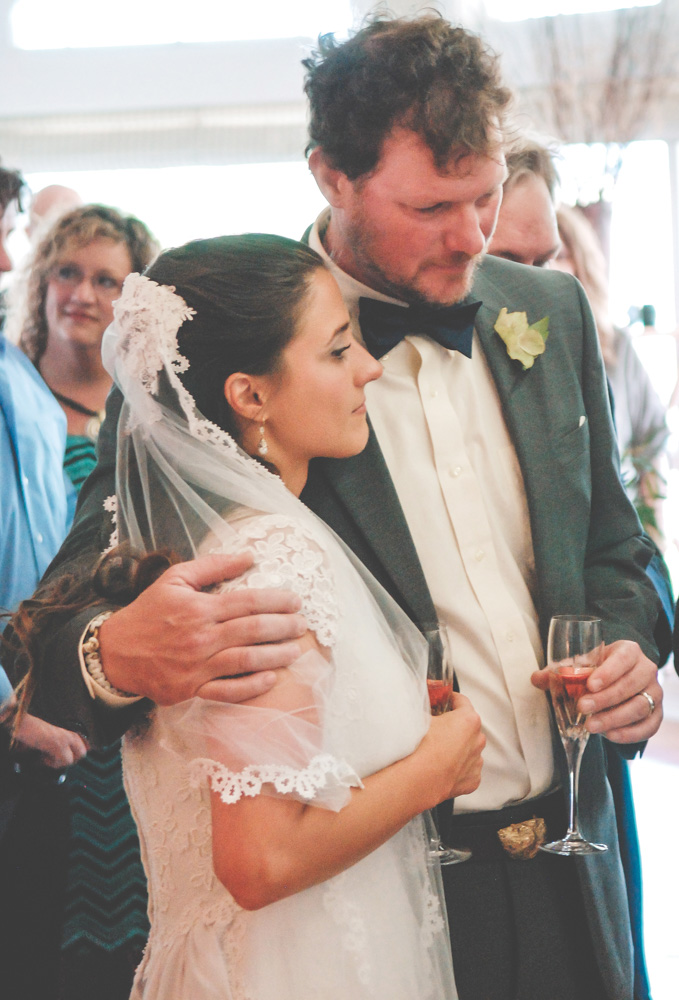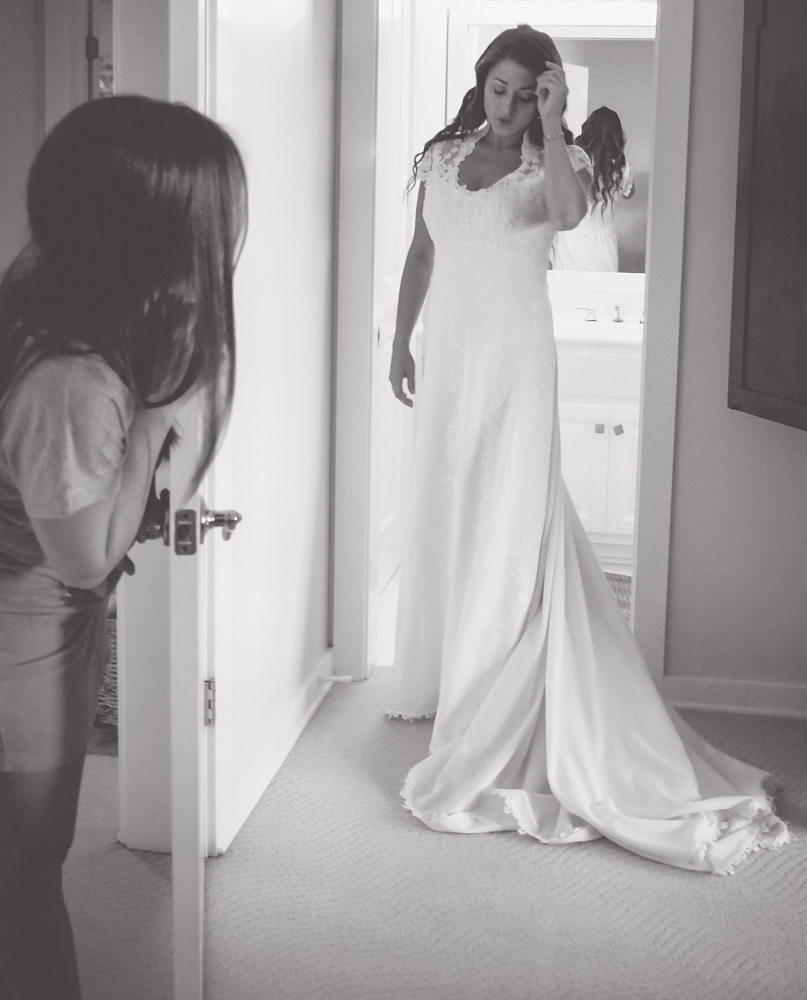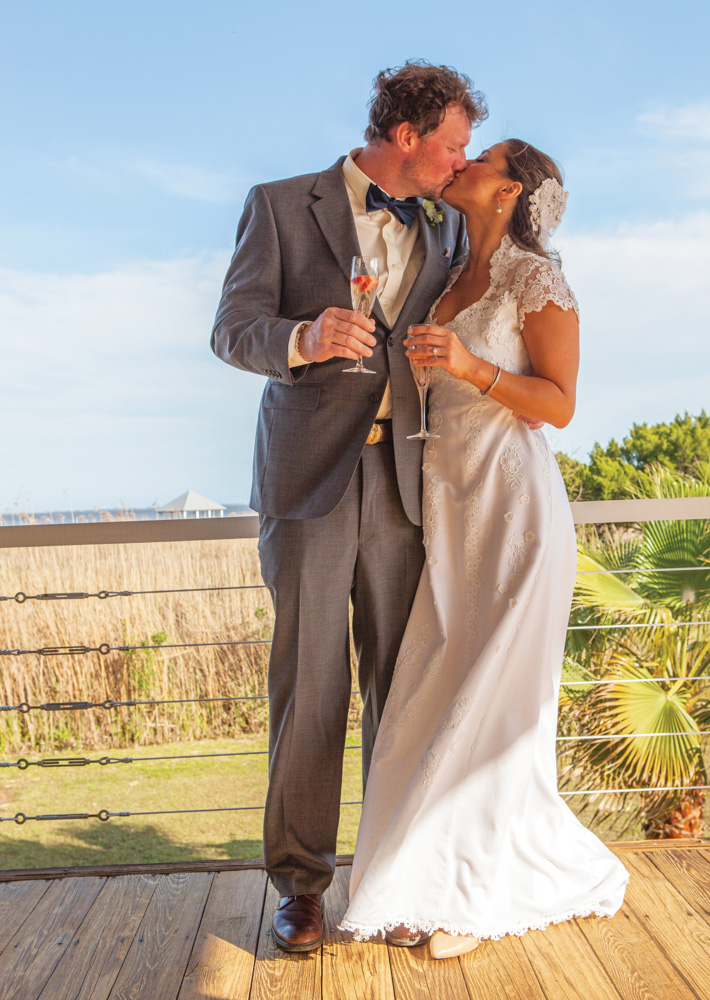 "We both took a step back and saw the love and happiness that filled the room at the brewery," Alyssa says. "Bo and I have a handful of amazing, diverse friends who had never met one another. It was such a joy and truly heartwarming to watch them come together and celebrate with us!"
The newlyweds plan to continue their love story the way it began, by the water. This fall, they hope to take their flats boat, Hell's Bay Waterman, to the Keys for a belated honeymoon celebration. Congratulations, Alyssa and Bo! May your love remain as deep as the ocean!
— V —
ARTICLE CATEGORIES