Lauren & Josh
By Jordan Staggs Photos by Sarah Lyn Photography
The Florida sunshine was bright on the afternoon of November 1, 2014, when the family and friends of Lauren Gail Cottrell and Joshua William Staggs gathered on the Gulf Green in Alys Beach near Scenic Highway 30-A. As the waves of the Gulf of Mexico lapped against the white-sand beach below, Lauren and Josh said their vows. "It was just amazing having our closest friends and our whole families all in one place," Lauren says. "We couldn't have imagined a more perfect day for our wedding. It was full of love, and that's all we ever wanted."
Lauren, who grew up in Niceville, Florida, and Josh, who is from Florence, Alabama, both graduated from the University of Alabama in Tuscaloosa. They met there while Lauren was finishing her degree in marketing. Their first meeting was on Cinco de Mayo, and the pair became a couple later that year and then moved back to Lauren's hometown, where both pursued careers in real estate. Throughout their time together, they have always supported each other and worked to achieve their goals, both as a couple and individually. This included becoming successful in the Destin, Scenic Highway 30-A, and Panama City Beach real estate communities. They now work together at Scenic Sotheby's International Realty in the new 30Avenue office near Rosemary Beach and reside in their home in the Beach Highlands community on 30-A.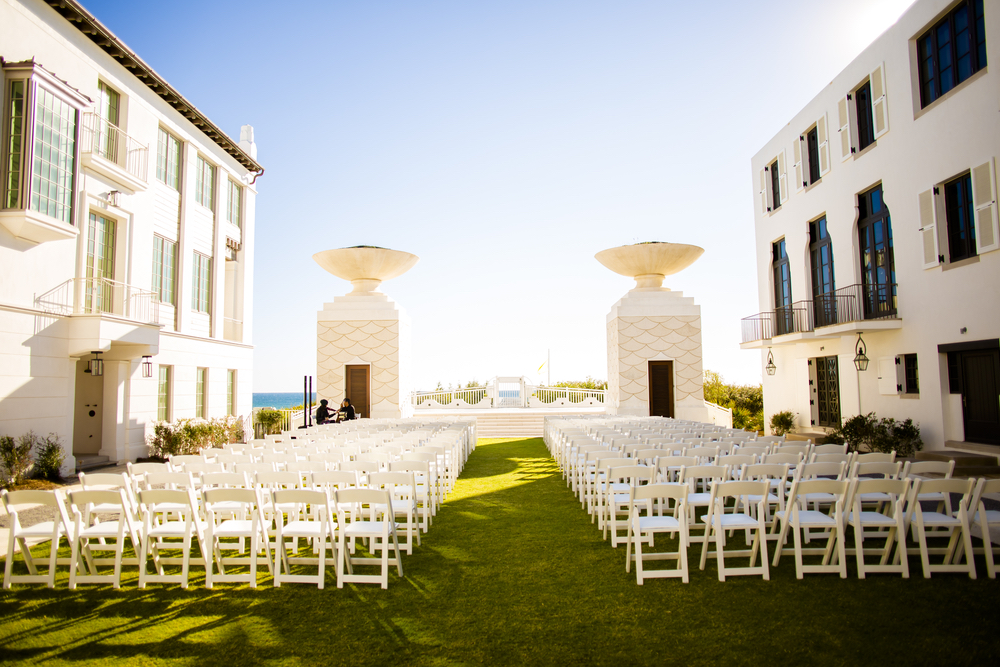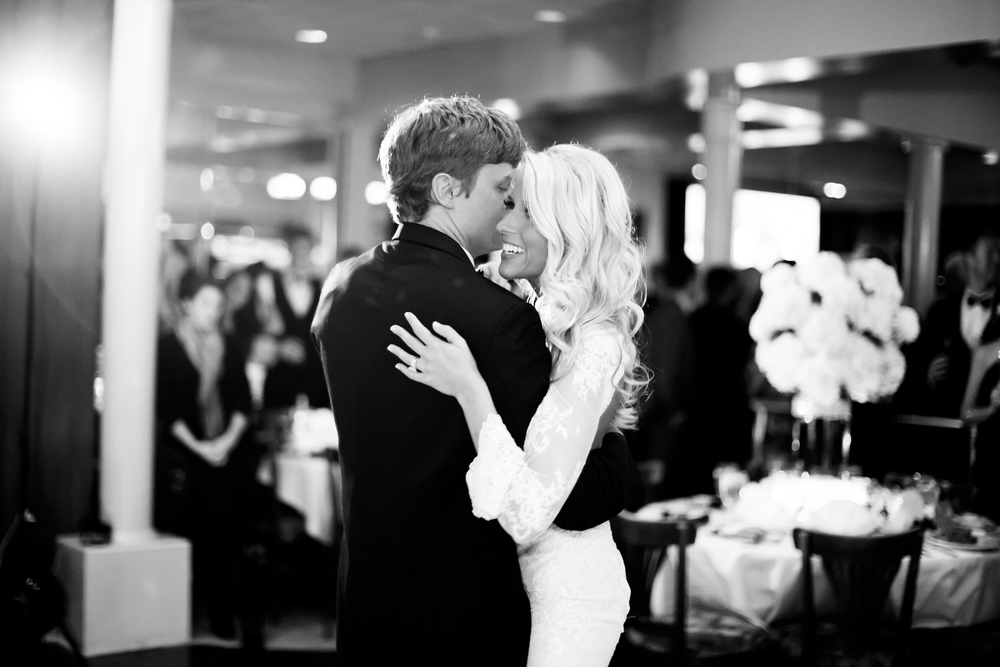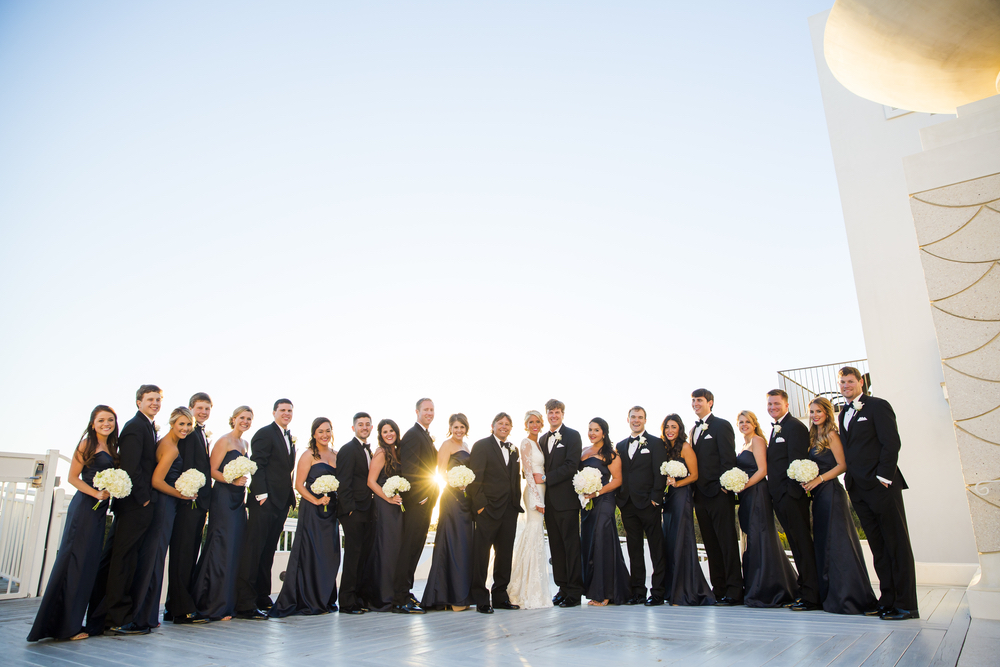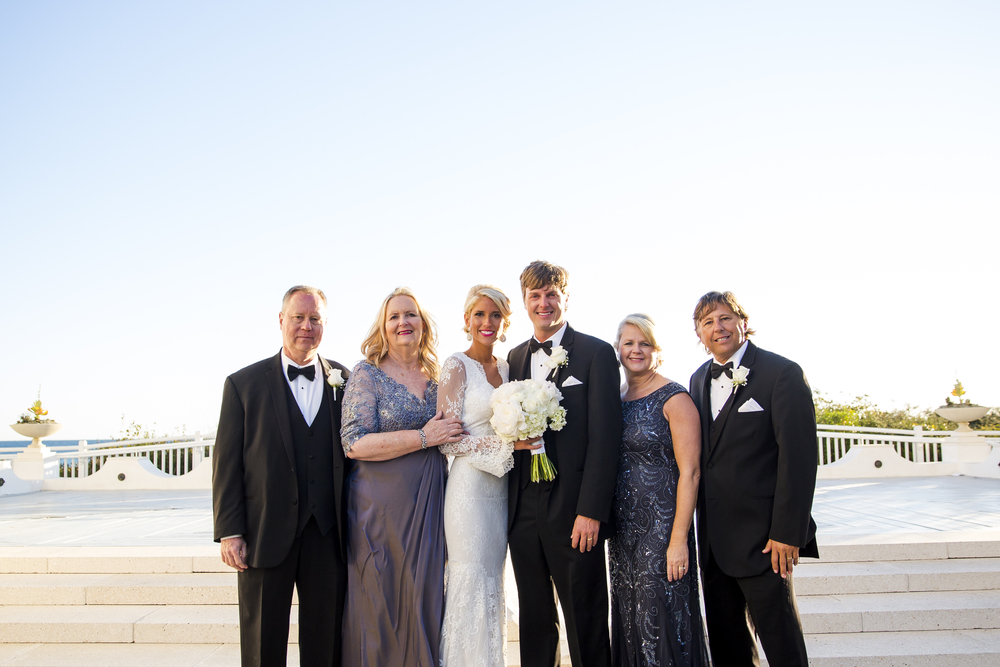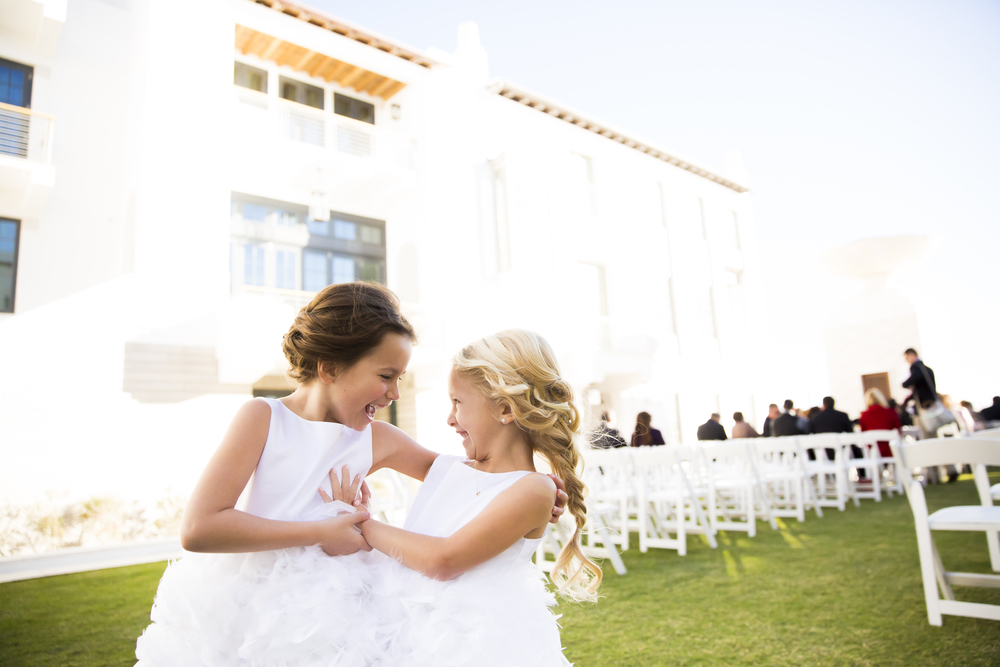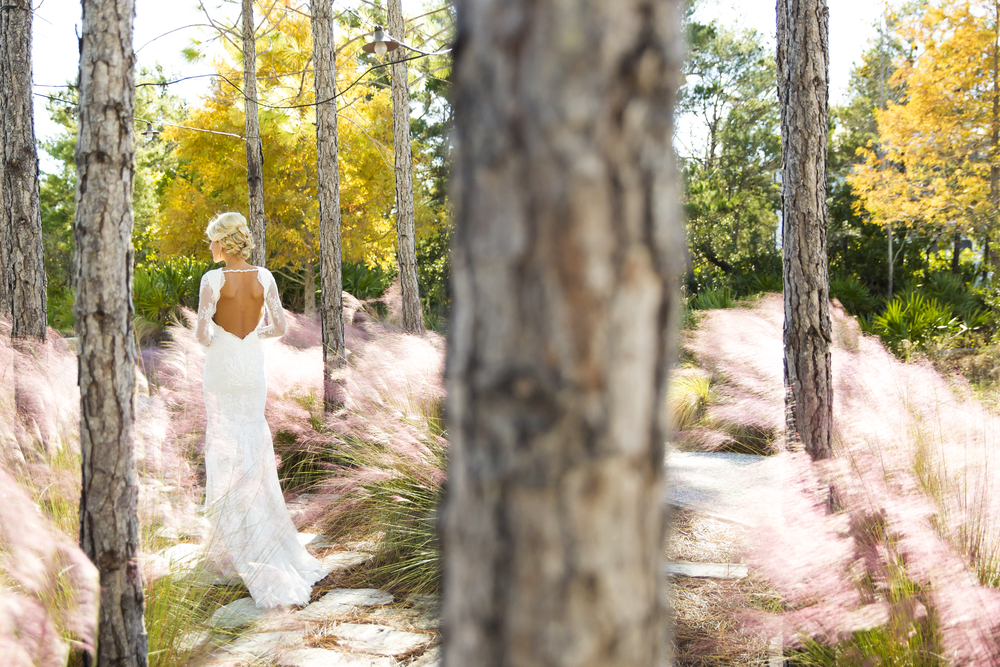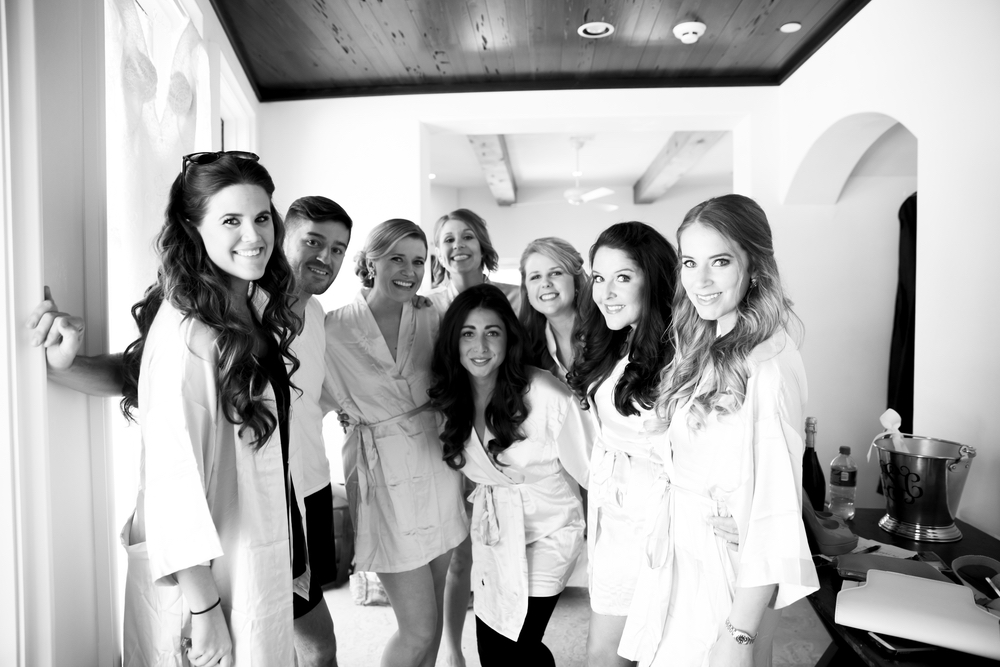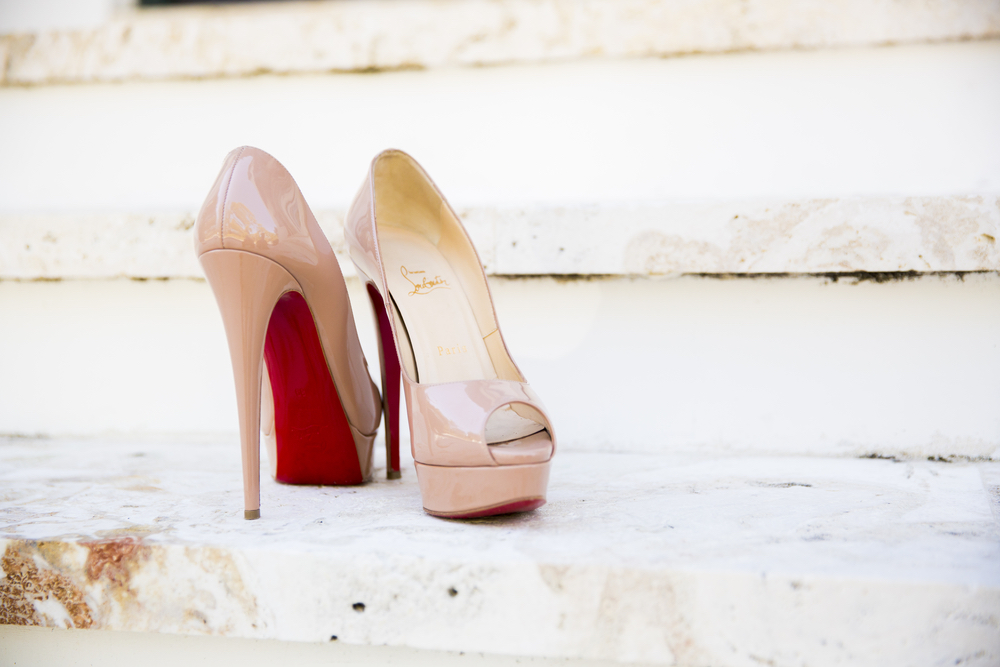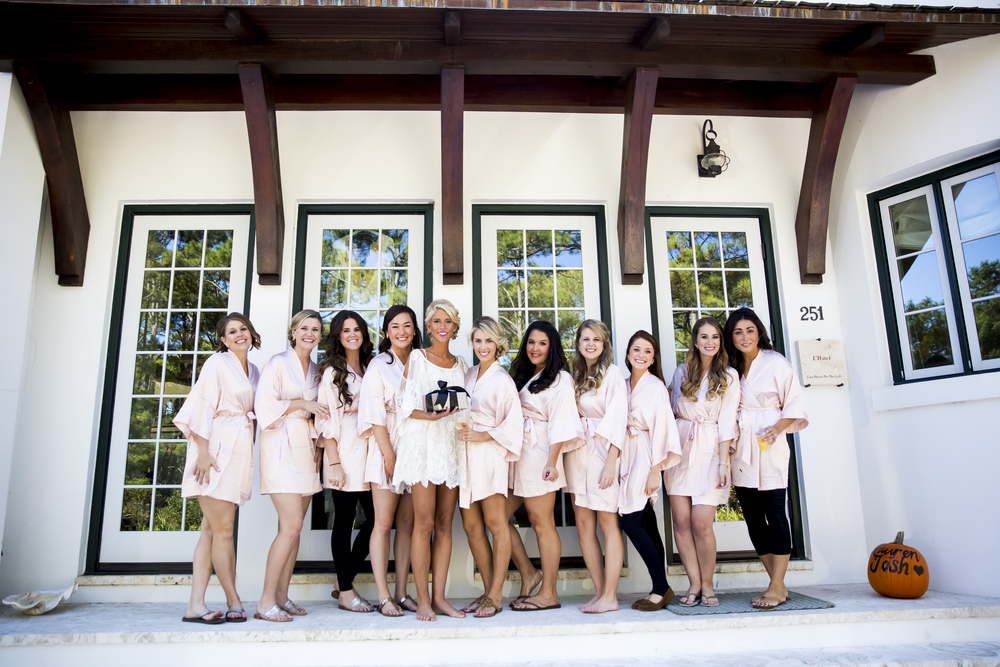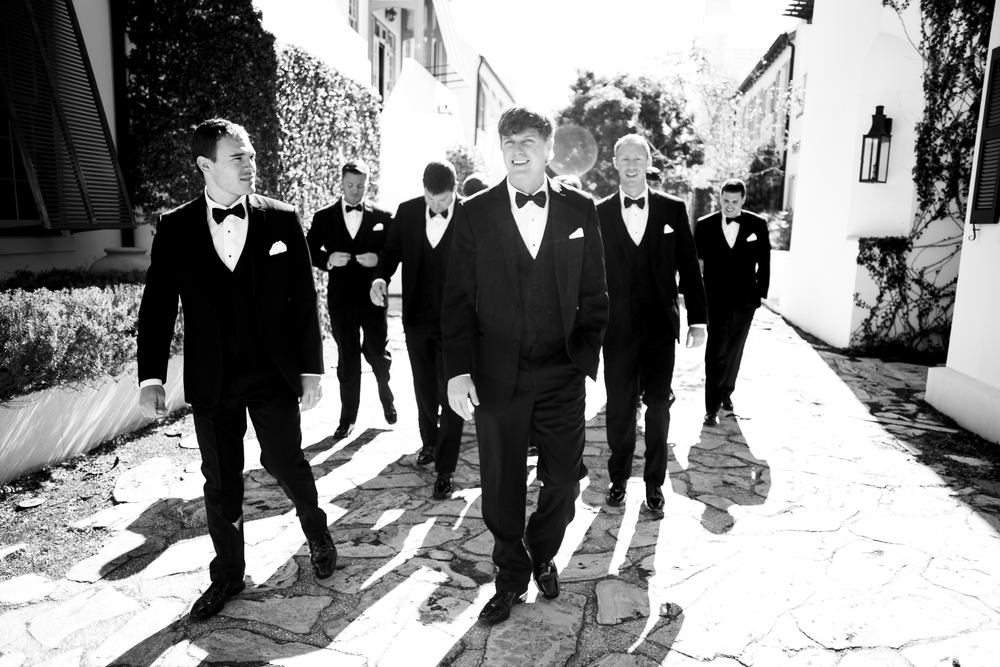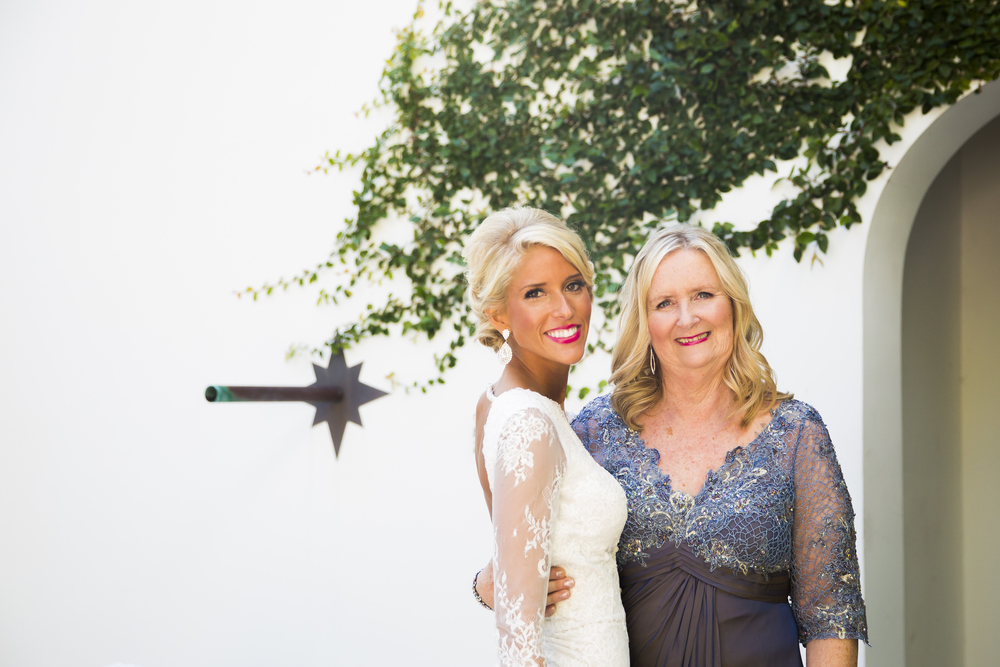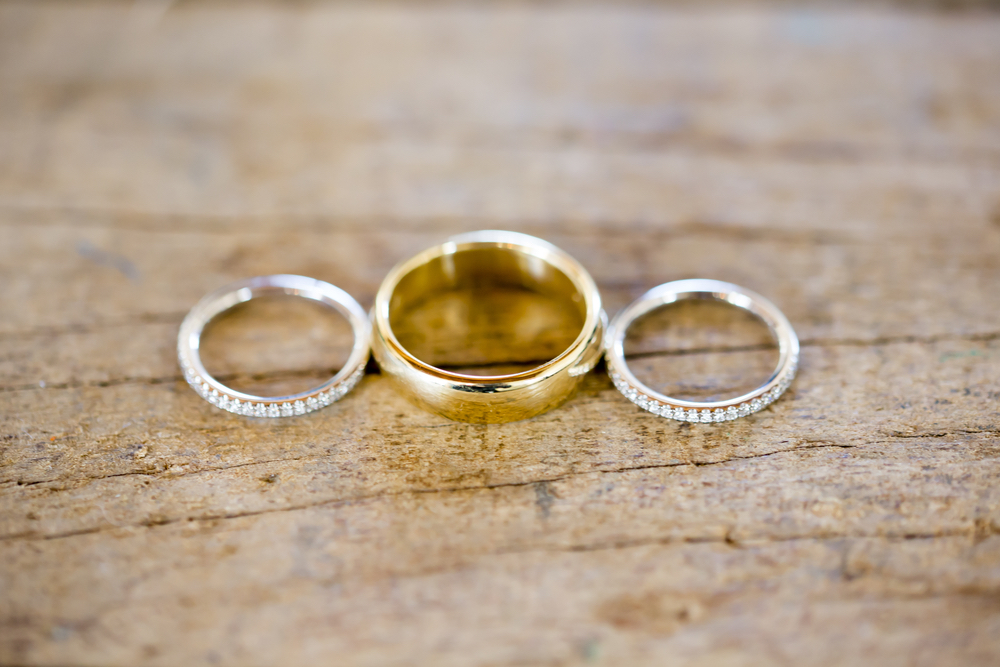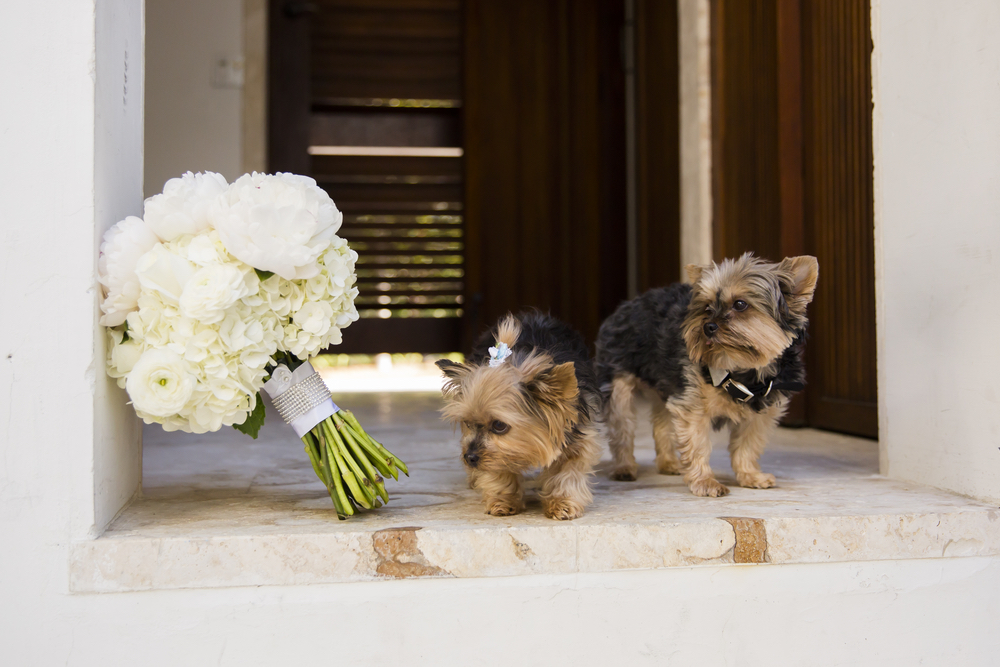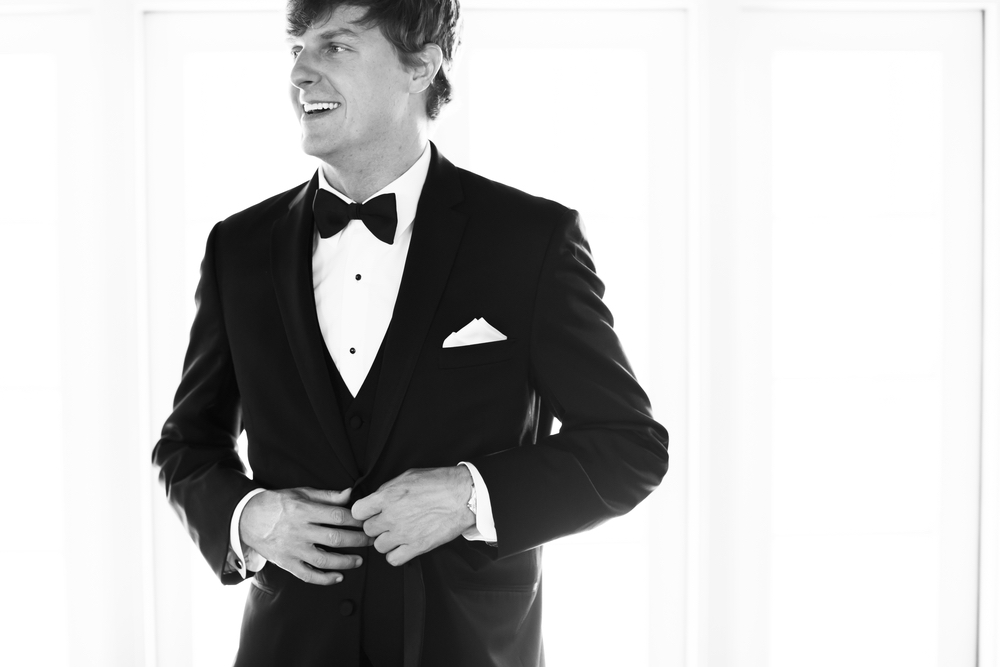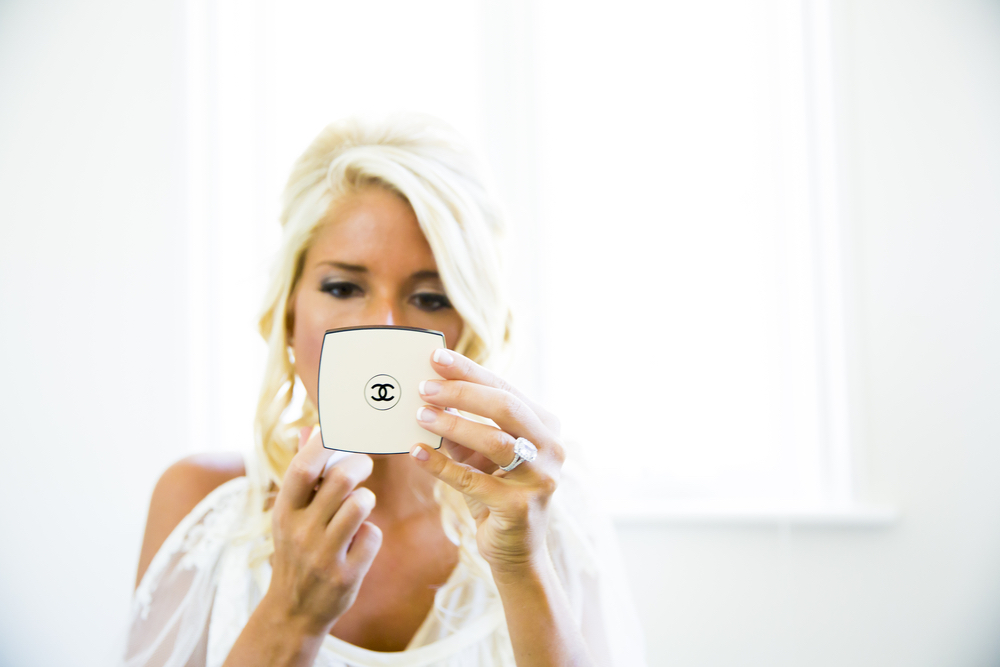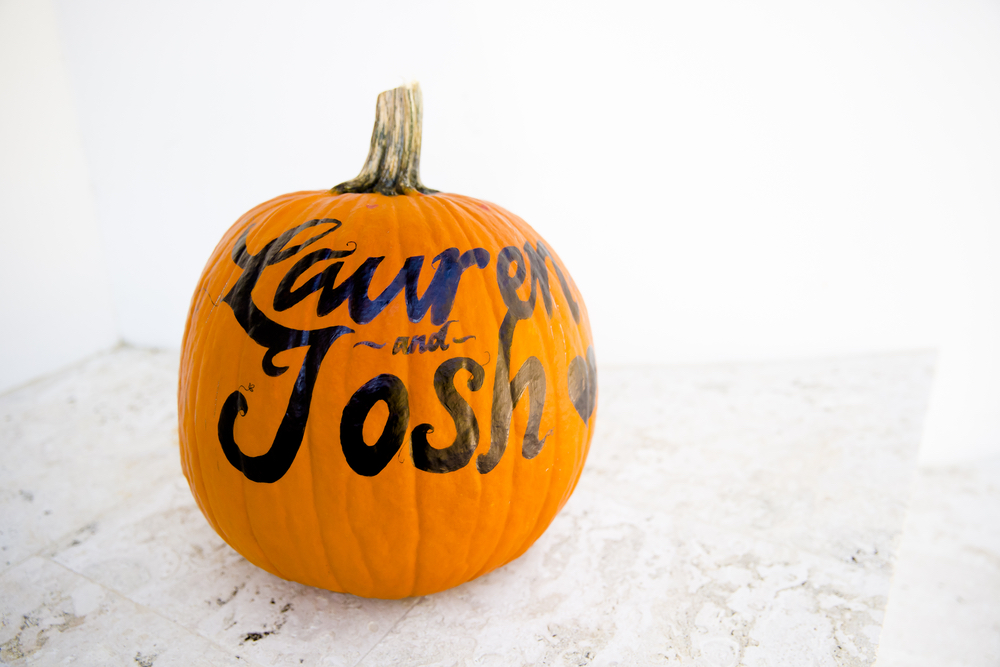 You Had Me at "Roll Tide"
In Atlanta, the night before the first Alabama football game of the season in 2013, Josh proposed, Lauren said "Yes," and they spent the weekend celebrating with friends and family during and after the game. Both avid fans of the Crimson Tide, Josh and Lauren have spent many weekends traveling back to Tuscaloosa and across the country to watch the team play whenever they can. It was only natural, of course, that their wedding day took place during a bye week for the Tide, who went on that season to become the 2014 SEC Champions.
Building a Fairy-Tale Wedding
"The planning leading up to our wedding was a process!" Josh says. Lauren adds, "We worked together on the plans and had a lot of fun doing it. All of our vendors and planners were amazing and helped us bring it all together. Our friends and families were there with us every step of the way." Lauren's friends and family threw a beautiful bridal shower at the Churchill Oaks clubhouse in Santa Rosa Beach, and some of the couple's coworkers and friends even threw a "Stock the Bar" party at La Paz in Destin, which is one of their favorite restaurants.Avis Glenister of the 30a Wedding Co. was brought on as part of the team to help bring the couple's vision to life. "I had such a great time getting to know Josh and Lauren," she says. "It was important to me to make sure we could incorporate all the elements they really wanted in their day. A majority of my weddings are destination couples, so it was so nice to be able to do a wedding for locals that I knew I would run into again."The pair had their hearts set on Alys Beach for the ceremony. They rented several homes in the chic coastal community for their wedding party to stay in, as many of them traveled to the area for the occasion.
It was just amazing having our closest friends and our whole families all in one place. We couldn't have imagined a more perfect day for our wedding. It was full of love, and that's all we ever wanted.
In lieu of a rehearsal dinner, Lauren and Josh hosted a rehearsal brunch at Alys Beach's Caliza Pool the day before the wedding. "We wanted our out-of-town guests to have the chance to spend the rest of their day enjoying the beach and the place we are so lucky to call home." says Josh. "Alys Beach really did an incredible job catering to all of our needs that weekend. Thursday night before the rehearsal, we had a cookout in the Summer Kitchen there for our wedding party to get to know each other, eat, and watch some football as guests came and went throughout the night."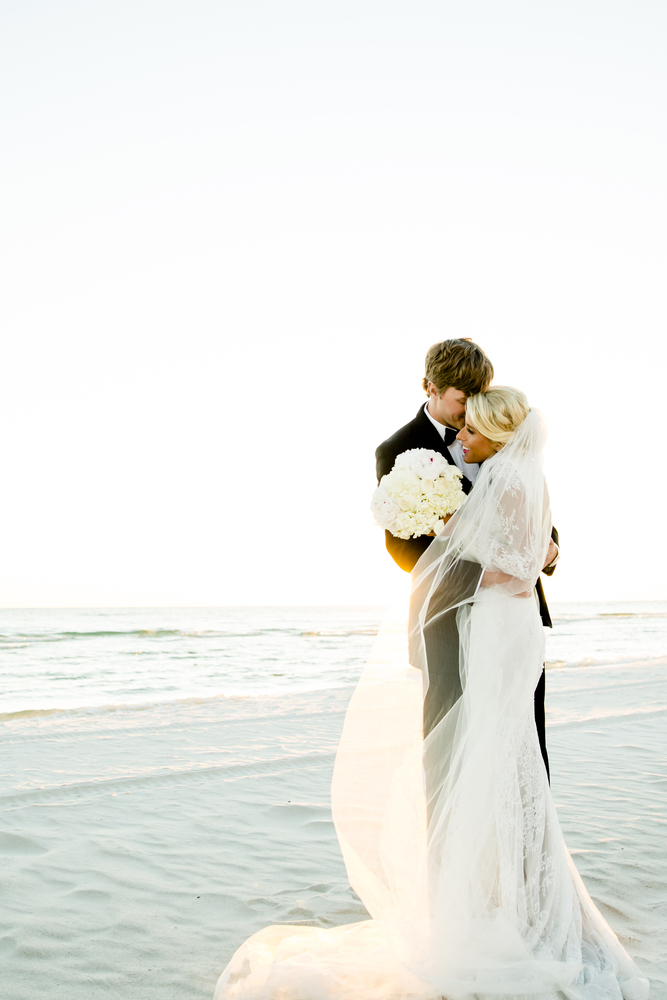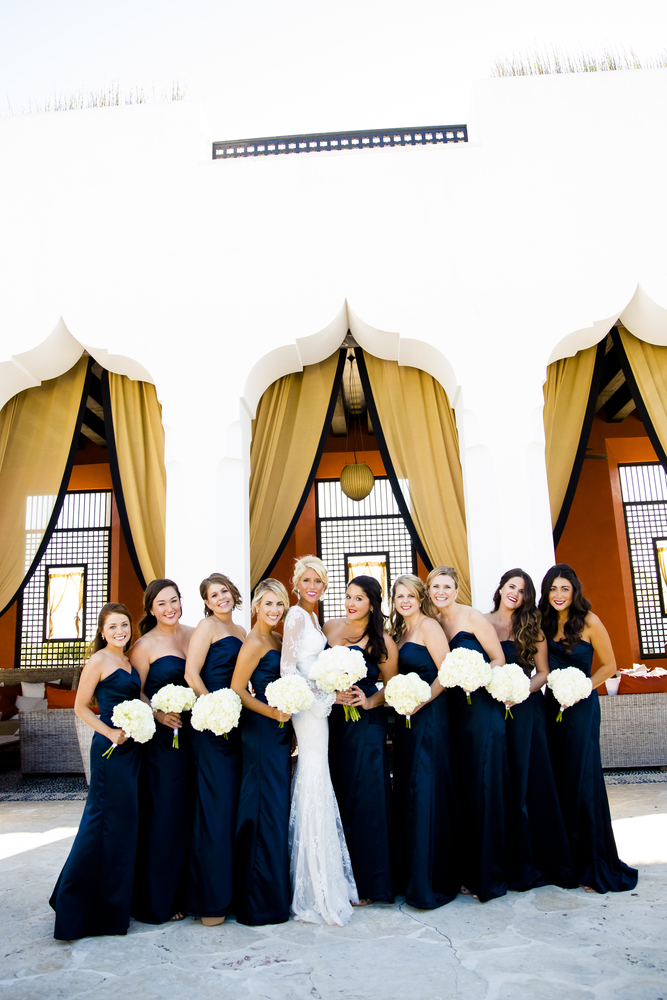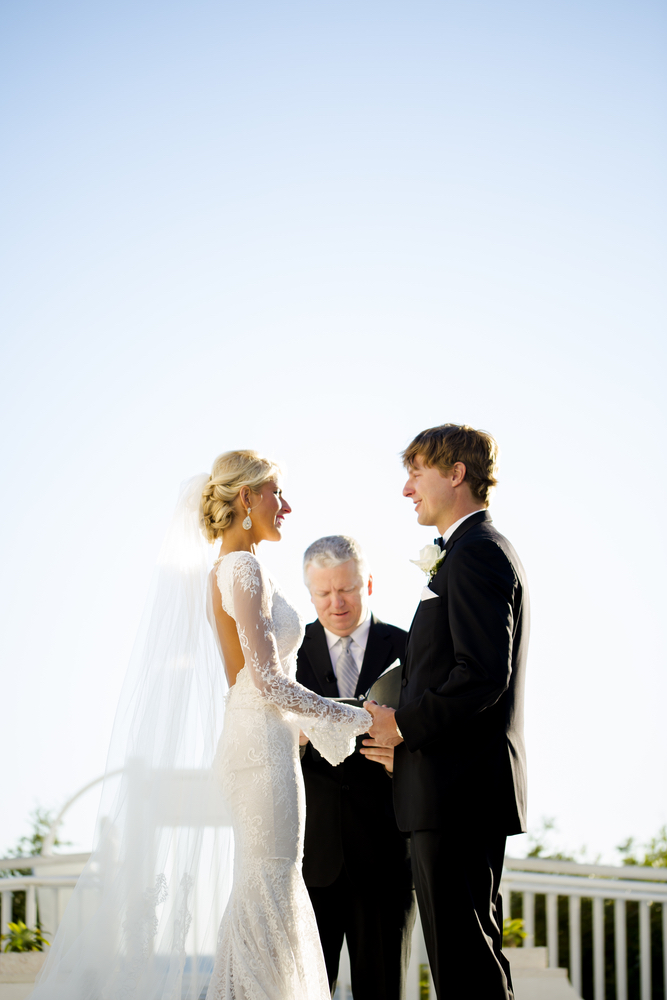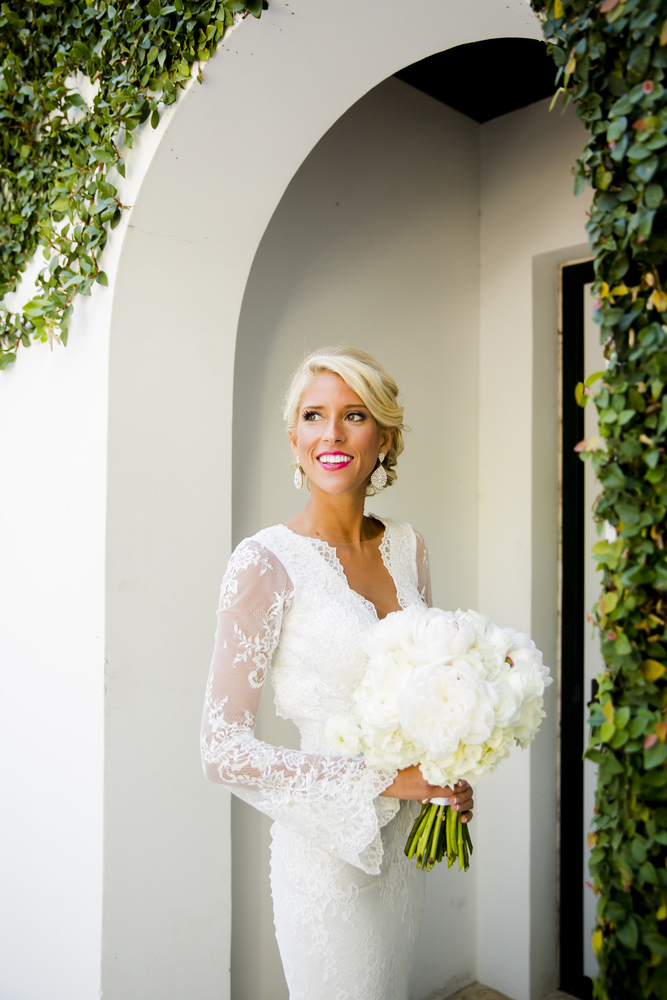 Once Upon a Dream
The wedding day brought with it some cool fall wind, but the smiles on Lauren's and Josh's faces warmed the hearts of all their nearly two hundred guests as they became husband and wife. Lauren's gown by Berta Bridal was stunning against the backdrop of the azure Gulf. Her bridesmaids' navy full-length dresses were elegant yet simple, and the bright white and green bouquets were crisp and clean. The men all looked dapper in classic tuxedos.
Lauren was given away by her father, Charlie Cottrell, while the groom's father, Charlie Meyer, stood as best man. "Walking down the aisle with my dad was one of my favorite moments," Lauren says. "He has told me ever since that it was his favorite moment, too. Of course, seeing Josh for the first time that day as I was coming down the aisle was a moment I will certainly never forget!"
The beautifully touching ceremony performed by Kevin Tillman surely left a few people in need of handkerchiefs, including the bride and groom.
The beautifully touching ceremony performed by Kevin Tillman surely left a few people in need of handkerchiefs, including the bride and groom. The love was evident as Josh and Lauren joined hands and said "I do." Afterward, the newlyweds, their parents, grandparents, wedding party, and even more family seized the opportunity for gorgeous sunset photos taken by Sarah Lyn Photography.
"We are so fortunate to have so many wonderful family members and friends that were able to travel and share the weekend with us," Josh and Lauren agree. "Our families have been the pillars to our success, and none of this would be possible without the love and support they have given us throughout our lives. We are truly blessed beyond words to have such an incredible support system and can't thank them enough!"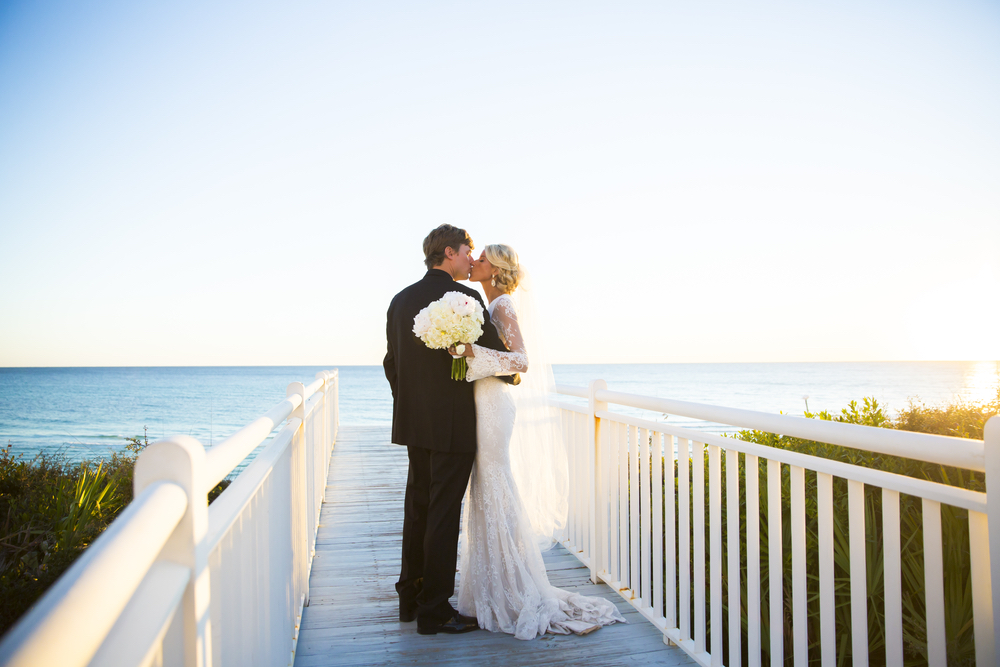 After "I Do"
"Lauren and Josh chose a gorgeous location for their ceremony and opted for a fun, laid-back venue for their reception," says Avis. The reception dinner was held at the Ocean Club at the entrance of Tops'l Beach Resort near Sandestin, which offered an elegant space with plenty of room for all the wedding guests, great food, and a spacious dance floor. "It was also a perk that they were able to host an after-party for their friends in the same location. The night was a blast, and it was an honor to be a part of it!"
Acoustic cover band Three Bean Soup followed up their performance from the wedding ceremony with a cocktail hour ensemble while guests made their way from Alys Beach. After that, the Emerald Gold Band really kicked off the evening as the couple shared their first dance, as well as dances with their parents, before the wedding party and guests joined in. It was truly a celebration of Josh and Lauren and the beginning of their journey as husband and wife.
"I really loved our reception," says Josh. "Lauren's dad gave a terrific speech, and my grandfather, 'Daddy Ken' Staggs, said a special prayer that really touched our hearts as we started our life as a married couple. The Ocean Club was the perfect combination of elements: classy venue, great food and service, fun atmosphere, and outstanding band and dance floor. They had enough space so that everyone could settle in, eat, relax, and have a good time."
DJ Vladi turned up the volume for the after-party, and the dance floor didn't empty until it was finally time for the grand send-off—the end to a perfect night that echoed the infectious, fun-loving personalities of the newlyweds. The love of the couple, their families, and their guests was bright on that day and throughout the night, and it continues to shine as they spend their first year together.
To celebrate (and to relax after such an exciting wedding day), Josh and Lauren spent their honeymoon at Seven Stars Resort on Grace Bay in the Turks and Caicos Islands, where they lounged at the pool and on the beaches, enjoyed sunset boat cruises, snorkeled, rode horses on the beach, went kayaking, and met several new friends along the way. "We loved it," Lauren says. "We were treated like royalty there. We've been on a few 'honeymoons' since then—to Breckenridge, Colorado, twice and to Hope Town on Elbow Cay in the Bahamas. It still gives us wonderful joy when we get back to 30-A from any vacation. It's such an incredible place to call home and we look forward to our future and starting our own family here. The reason we both love our careers in real estate is getting to meet new people and sharing our home with them. It's amazing how many of our customers we now call dear friends and we look forward to that trend continuing for years to come."
— V —
---
Special Thanks Photography: Sarah Lyn Photography Engagement Photography: Sarah Lyn Photography and Little Miss Creative Studio Videography: Gilmore Pictures Wedding Planner: The 30a Wedding Co. Officiant: Kevin Tillman Music: Three Bean Soup, the Emerald Gold Band, and DJ Vladi Rehearsal and Ceremony: Alys Beach Reception: The Ocean Club Hairstylist: Brooke Miller Makeup: Kensey Robertson Bridal Gown: Berta Bridal at Finery in Huntsville, Alabama Transportation: Sunshine Shuttle And to all of our friends and family—we love you!
ARTICLE CATEGORIES