Dawn D. Totty Sets the Stage for Life
By Jordan Staggs  |  Photography courtesy of Dawn D. Totty
For Dawn. D. Totty, curating unique interiors always seemed to be just a way of life. The designer, based out of Chattanooga, Tennessee, has brought residential, commercial, and retail spaces across the United States to life for over twenty-three years now. But she admits that it wasn't until recently that she realized what inspired her love of design so many years ago.
"My precious father built a custom, one-of-a-kind dollhouse for me with electricity, wallpaper, and even handmade doll furniture," she says. "Little did I know then that the swanky dollhouse would stir a lifelong passion and a love of making all things beautiful!"
Those "things" included not just homes, but also people. Totty graduated from the Interior Design Institute as well as the Staging Diva Institute in Toronto and began her career in the New York fashion industry, where she worked with top modeling agencies as a designer, stylist, consultant, and professional speaker.
Today, Totty is busy serving clients by being what she calls a problem solver, often hired to assist in taking a client's vision for their home or commercial space, enhancing it, and making it a reality in a timely and affordable manner. The artistic gears that began to turn in her mind as she played with her dollhouse as a child have never quit. "My design doesn't happen when I walk in through a client's door; it begins when I pull in the driveway," she says.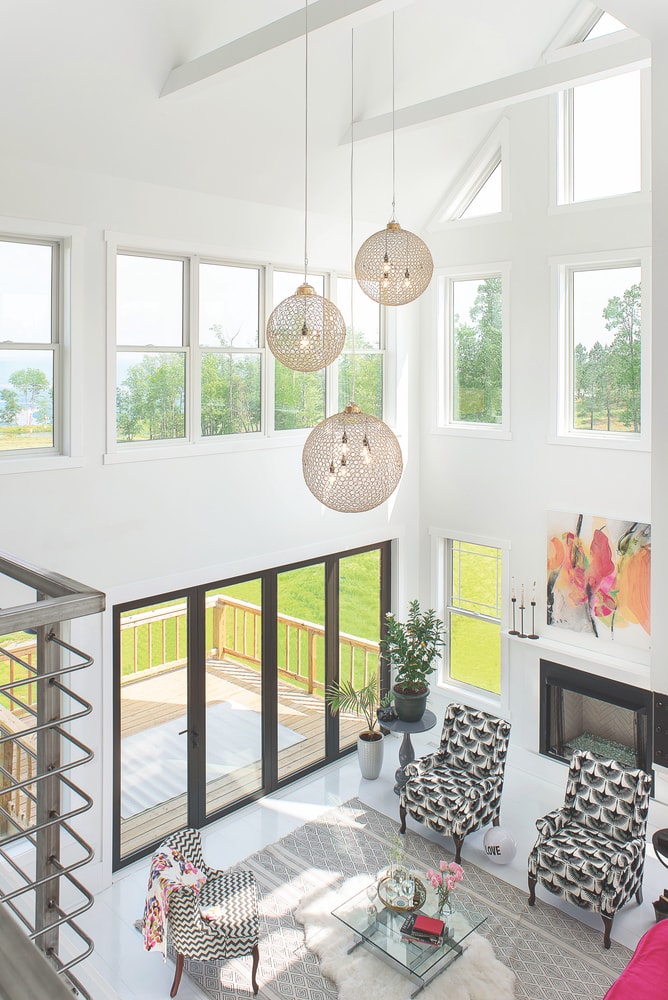 It's clear her knack has hit its stride and then some, as Totty has racked up awards and recognition from national outlets including Houzz and Angie's List, as well as the Huntsville Realtors Association in Huntsville, Alabama, and more. She is a creative force whose résumé includes having photographs published in Vogue and designing for HGTV star Joanna Gaines's Magnolia Home furniture showroom in Estill Springs, Tennessee.
We caught up with Totty to talk about design, life, and trends we might see in homes this year!
VIE: What is your favorite part of your job on a regular basis?
Dawn: There are truly so many aspects of my work that I favor; however, on the top of the list would have to be the "mystery makeovers." These makeovers are, right up until the very end, a complete and total mystery to my client! So many clients become overwhelmed at the very thought of making all of the decisions that are necessary for a redesign or renovation that they say, "OK, Dawn, we trust your abilities and want you to do it all!" I can't lie; it's terribly fun but scary at the same time. It takes tremendous planning and creativity and the desire to know the client and create a signature space specific to them alone. Every design requires a keen listening ear and a caring heart for what really matters, not to the designer but the designer's clients!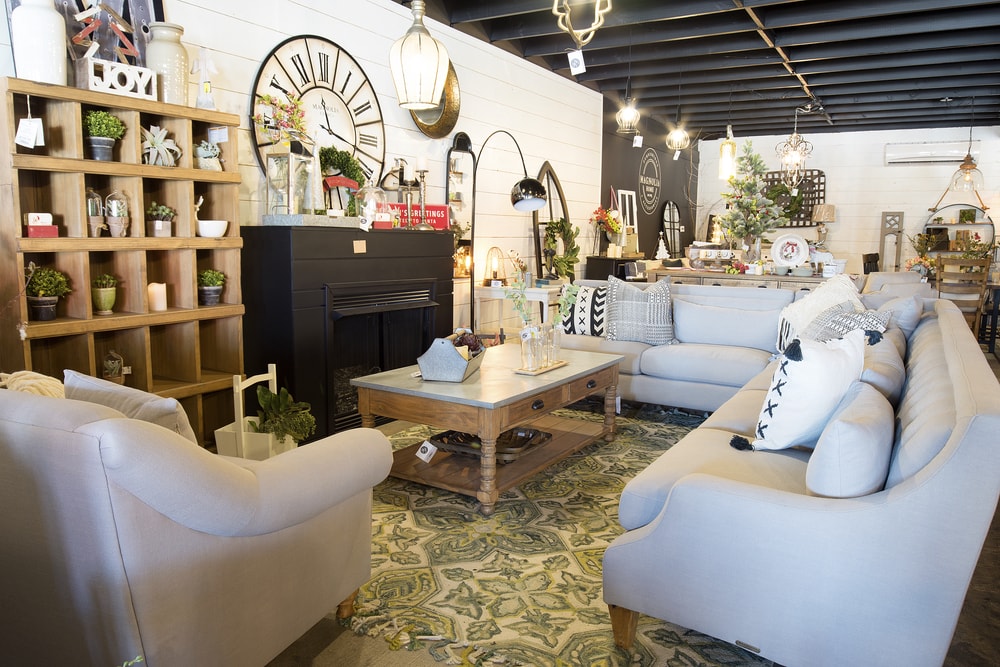 What is the most challenging part of your job on a regular basis?
By far the most challenging aspect of my design process is working to keep everything moving forward with a steady flow. When multiple contractors are all working on the same project, if everyone is organized and working together as a team, the final product always reflects quality and efficiency.
How do you work with your clients on projects from start to finish?
Designing with or for clients can vary, but I start with a comprehensive interior or exterior design consultation. During this consult, which can last up to four hours, my clients and I cover everything: paint colors, furniture selection and placement, lighting, flooring, art and accessory options, window treatments. They then have options: take the reins and complete the design themselves, work directly with me and what I call my "posse," or turn over the entire project and experience the excitement and luxury of having the designer do all the work!
What is some advice you would give to a client looking for an interior designer?
Credentials and degrees are great; however, finding a designer who listens to your likes, needs, and lifestyle, respects your budget, and delivers their promises on time is worth their weight in gold.
What is the advantage to real estate professionals working with a professional designer?
Realtors contact me quite often in particular for out-of-town clients who are relocating to the area and have no idea where to start. In the case of home staging, the benefits are phenomenal since staged homes command a higher price with less time on the market. Higher real estate prices are good for neighborhoods, as every home sold is compared to the others in the area. Many properly prepped homes are so desirable to the home buyers that they enlist my design services to design their new home.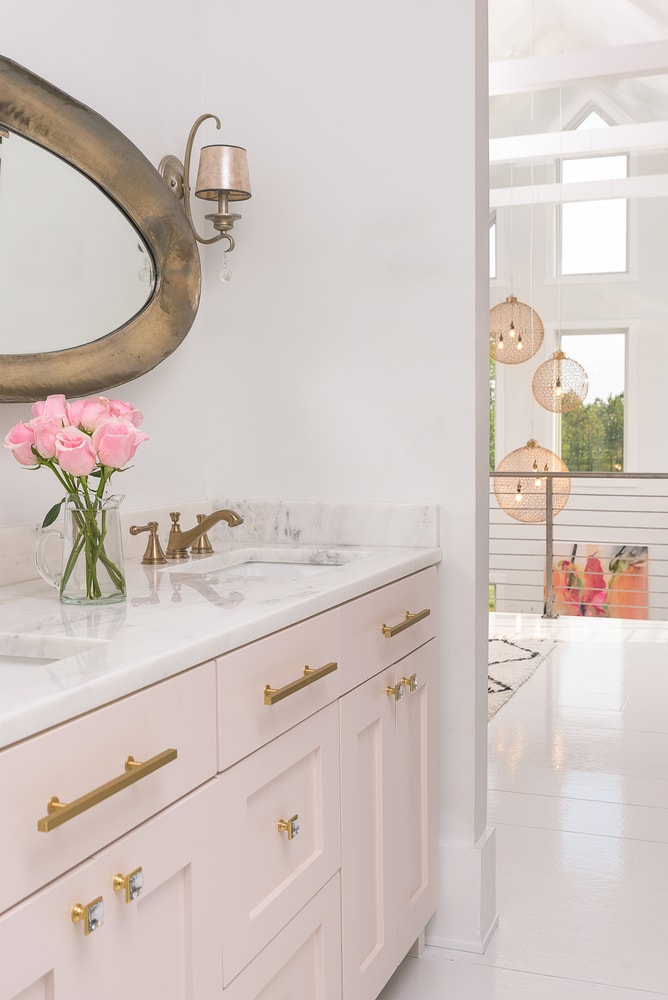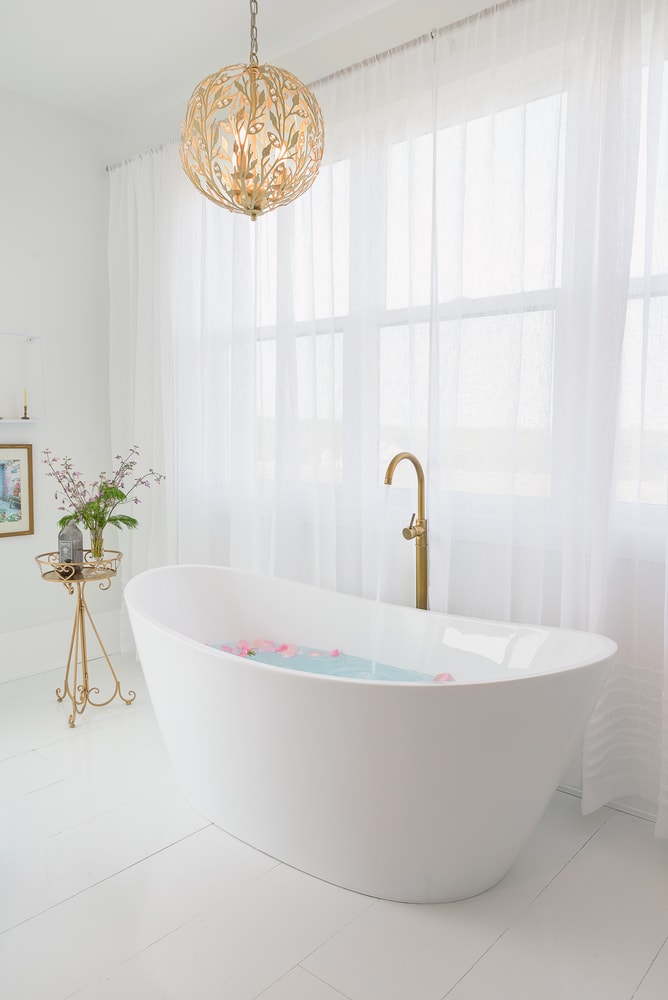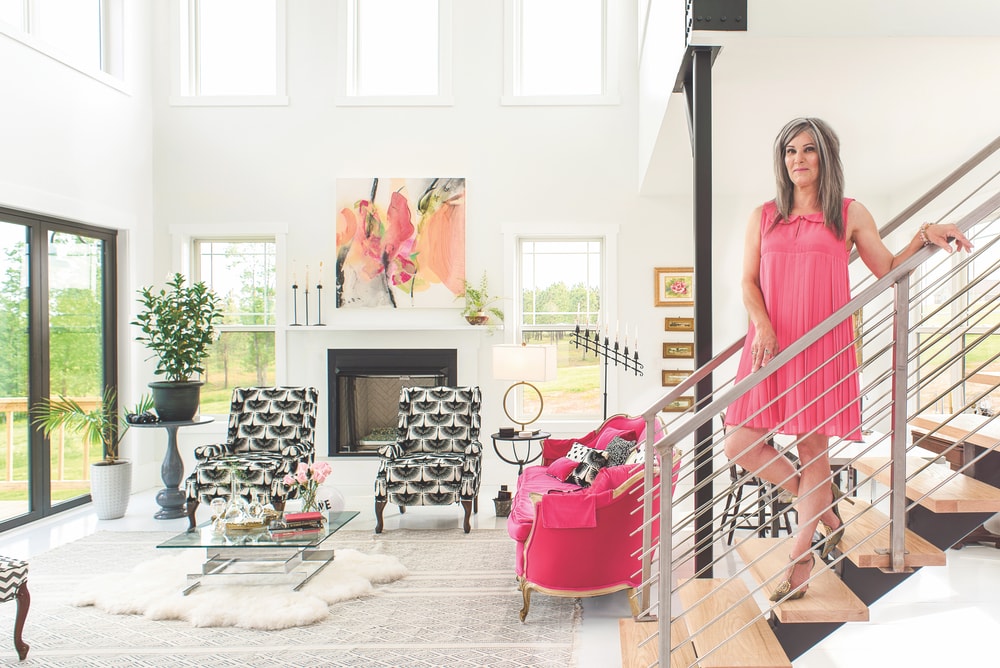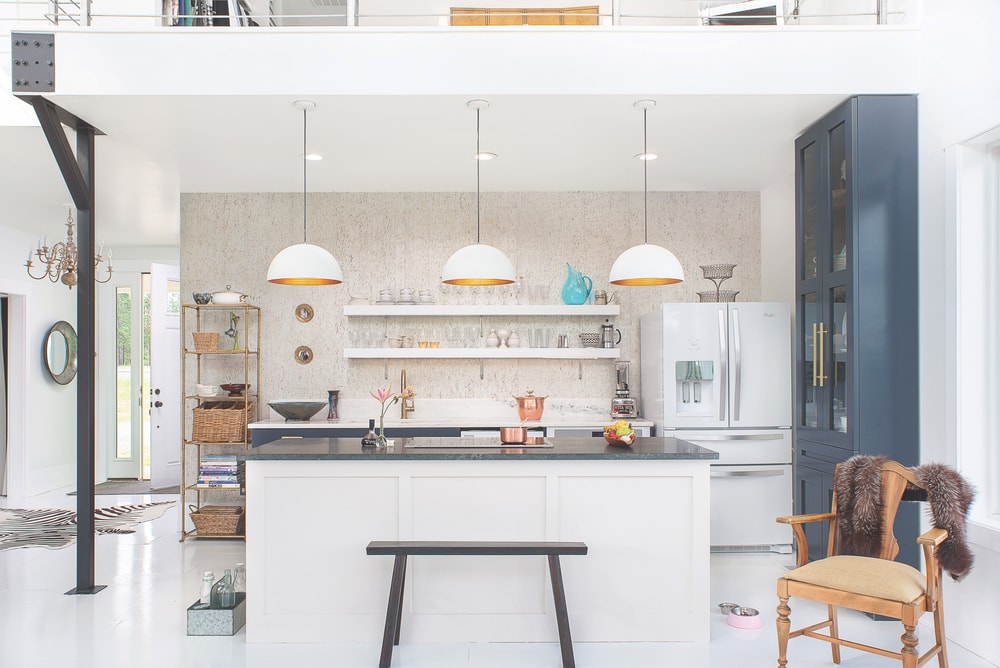 Living and working in many Southern cities, would you say there is a distinct style to the region?
I have designed all across the US, and, yes, indeed, the South does have its own style. It has a warmth and a traditional flavor with layers of browns and neutrals and a touch of floral and geometric patterns mixed in.
Do you have a favorite project in your portfolio?
Ha ha! I know this may sound silly, but I genuinely love all of my design projects. Every one of them is entirely different from the last, and I work hard to keep it that way. Custom one-of-a-kind designs are my signature. Currently, I am designing a medical spa, and, believe it or not, it is a complete mystery makeover for my doctor client—how fun and exciting it all has been!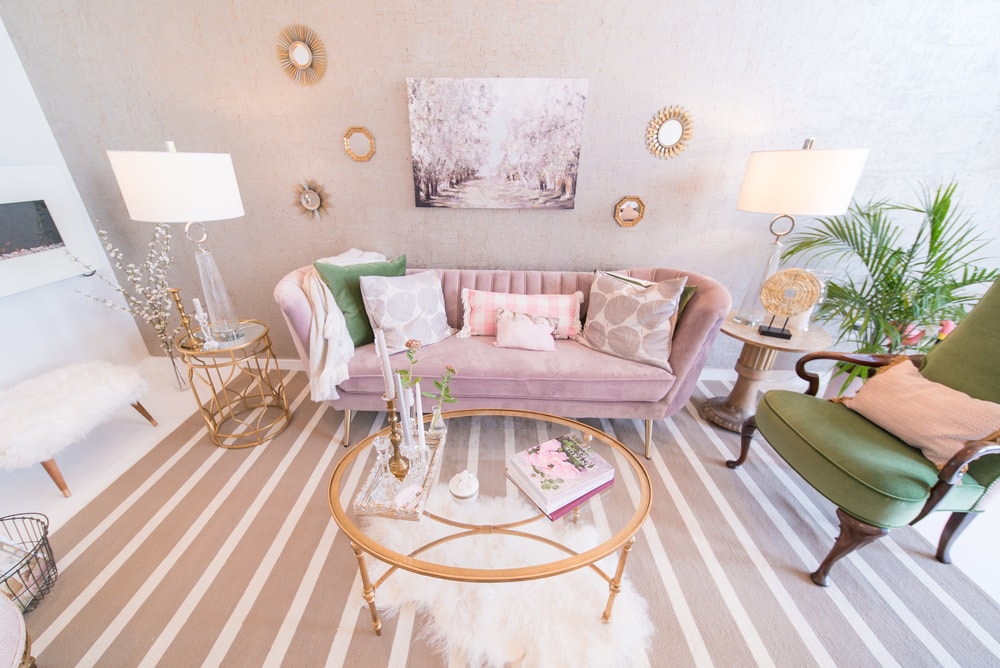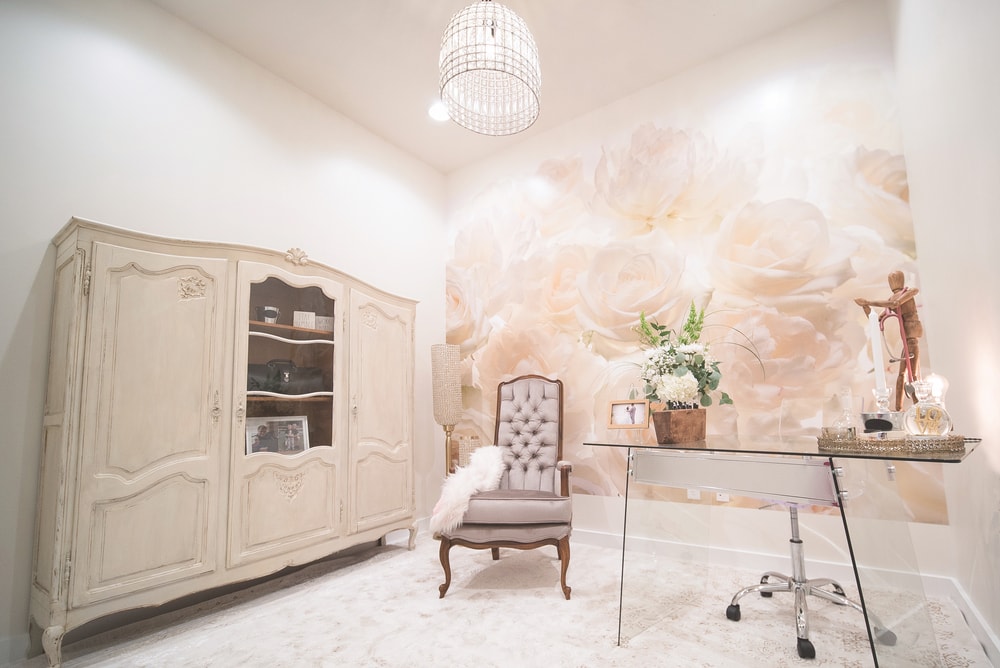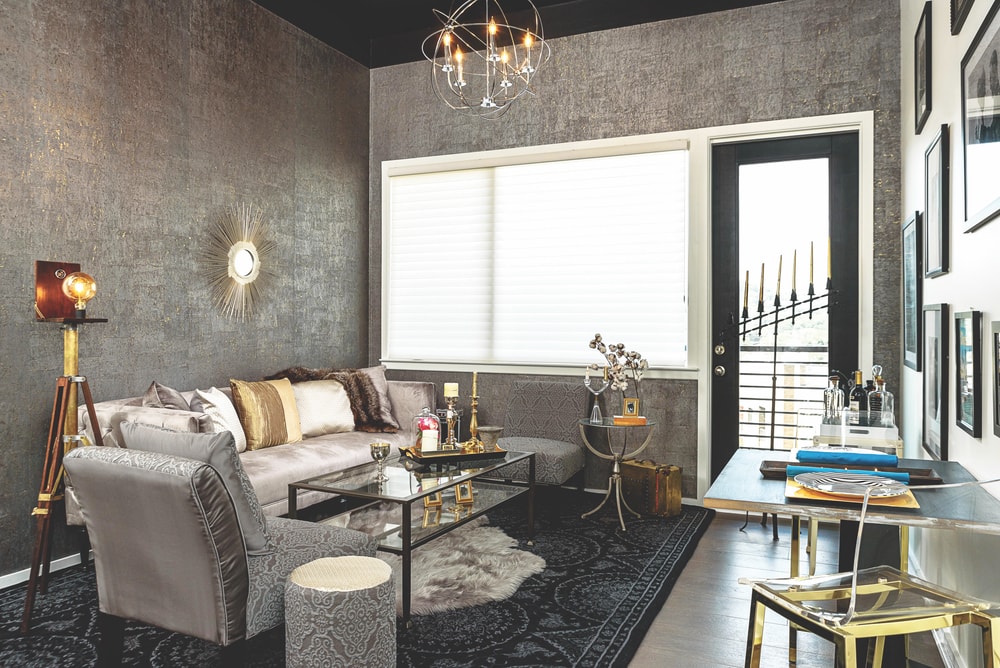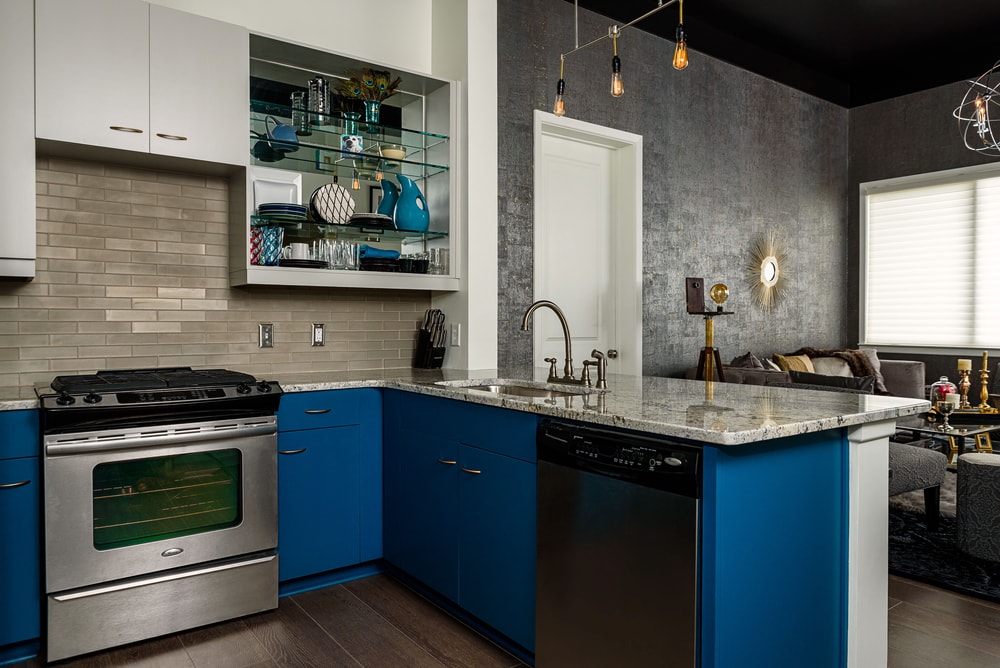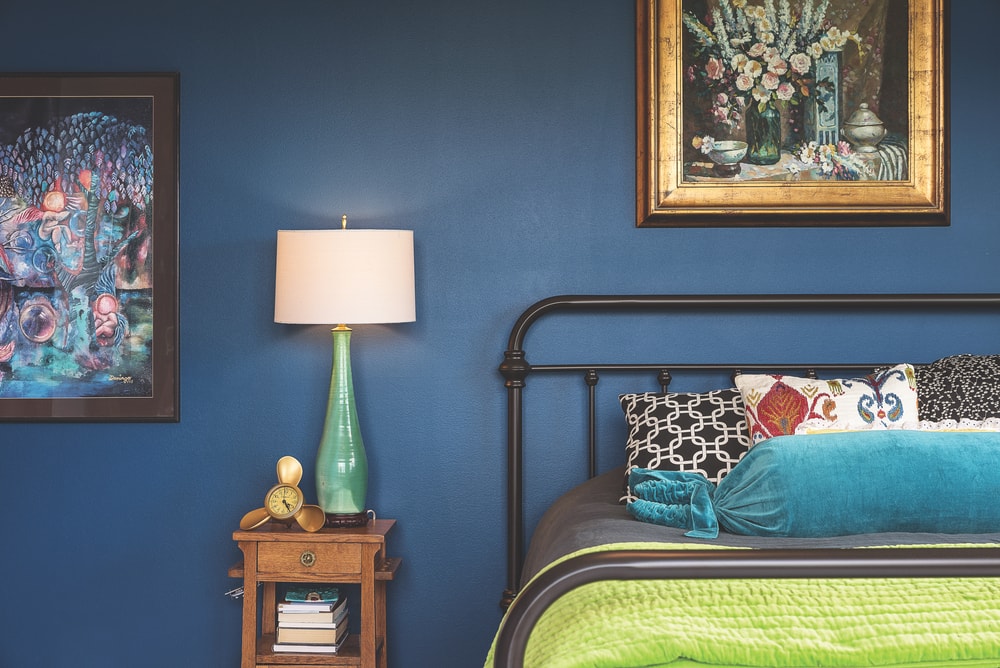 How would you describe your personal style?
My design style is that of uniqueness, one that reflects a non-cookie-cutter approach. Customizing furniture and light fixtures and using local artisans for art versus store-bought art creates a perfect opportunity for a one-of-a-kind custom home or office.
How does your style work with or compete with your clients' styles?
The client comes first. They are the boss. I am the trained professional, but their vision is always at the forefront of each and every design from beginning to end. Client collaboration is key. There is still room for some designer style and inspiration, which is part of the need for a design pro's assistance.
What are some trends for 2018–2019 that you see becoming "the next big things" in home design/decor?
Saturated color on walls, furnishings, and accessories is one of the top trends for the year to come, as well as a movement toward organic elements, such as wood ceilings and walls, and natural textures in cabinetry and furniture.
— V —
---
Visit DawnDTottyDesigns.com to learn and see more.
ARTICLE CATEGORIES