By Kelly Beasley | Photography by Alaric Lambert
Walton County, Florida, just got a little closer to getting an incredible new addition to boast about. It is the dream of Alaqua Animal Refuge founder Laurie Hood to expand her current mission into something more than simply rescuing animals in need: her vision is to stop human-induced animal suffering and abuse before it happens. She plans to accomplish this through exposure and education. Her plan entails relocating the current facility to an eighty-five-acre property where, in addition to the refuge, there will be hands-on, interactive learning opportunities and close-up animal experiences for children and adults alike.
Laurie's dream was assisted with its financial needs on September 29 when the Rosemary Beach Foundation held a wine dinner and charity auction for Alaqua's relocation program, Project ARC. Fifty guests were treated to a beachfront reception complete with dragonflies dancing across the sunset, a fantastic five-course meal created by renowned chef Tim Creehan, and excellently paired wines from Sanglier Cellars. A live auction followed with generously donated items.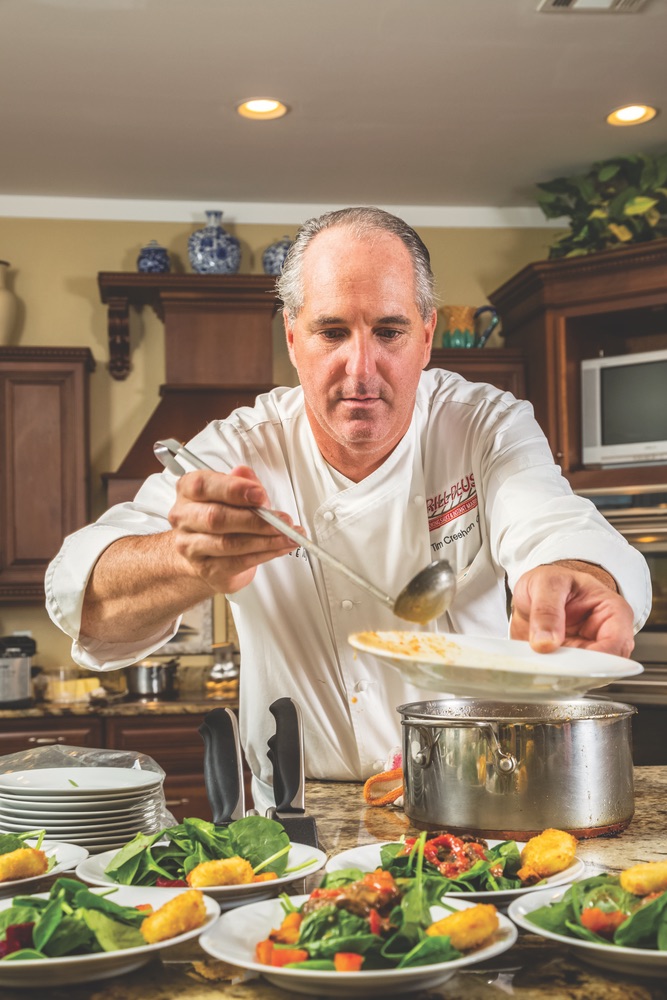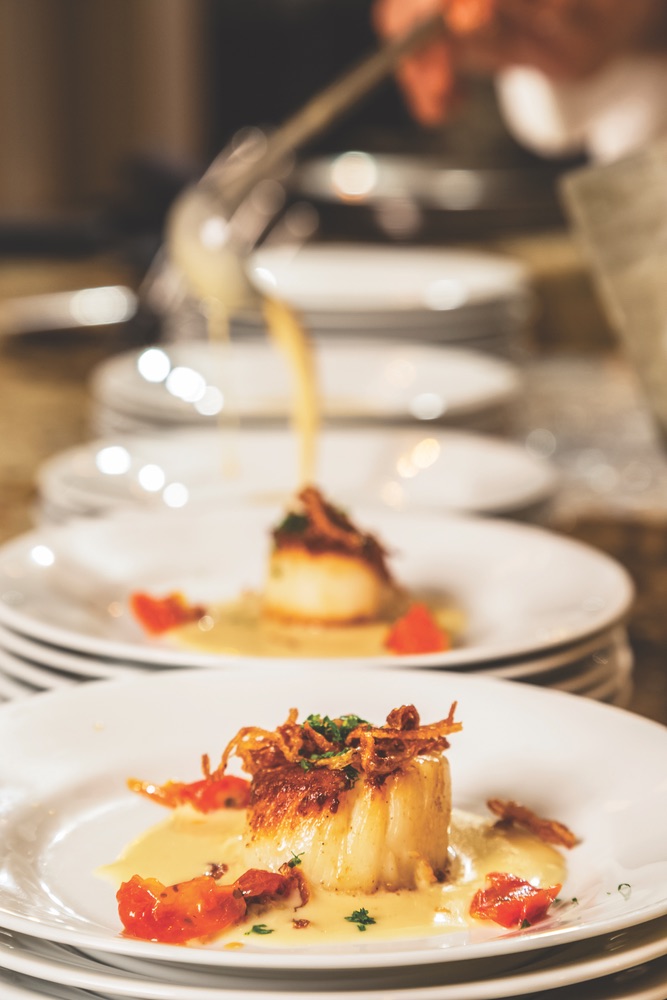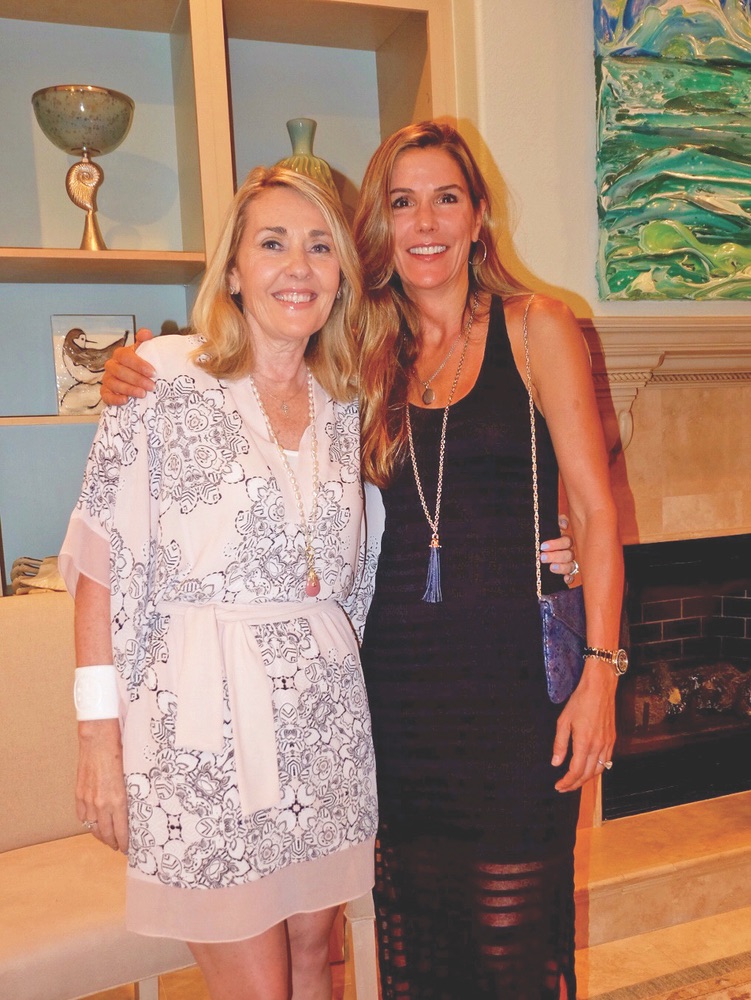 Through the generosity of local businesses and individual animal lovers, almost $40,000 was raised. This sum included a $10,000 pledge from VIE magazine from the advertising proceeds of its September/October Animal Issue, which featured Alaqua Animal Refuge. After the auction, Laurie Hood spoke of her appreciation to all who contributed and about how the funds will help expand what the refuge can do to end the atrocities of animal abuse in our area.
"We are blessed to have such an incredibly supportive community and appreciate the ongoing relationship we have with the Rosemary Beach Foundation," said Laurie. "This dinner enabled us to share our vision for the future of the refuge and helps us reach our goal for relocation."
"This dinner enabled us to share our vision for the future of the refuge and helps us reach our goal for relocation."
The Foundation board president, Zuma Banks, stated, "We are thrilled with the results of our inaugural wine dinner. It was a pleasure to partner with Alaqua Animal Refuge and help them move closer to their relocation goal."
A generous grant from the Dugas Family Foundation will match every dollar raised for Project ARC through December 31, 2014, up to $500,000.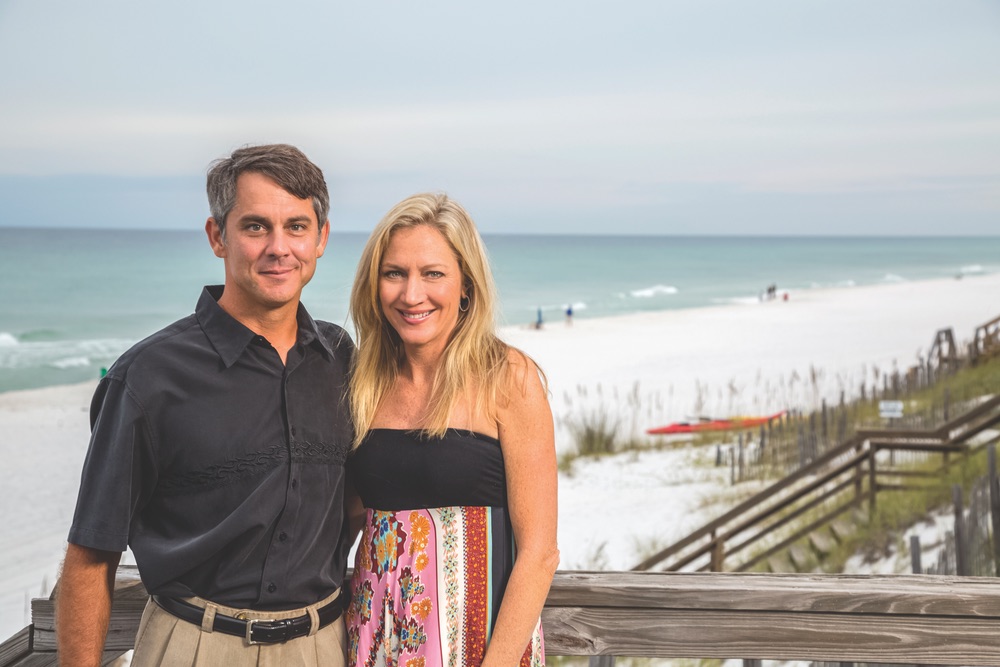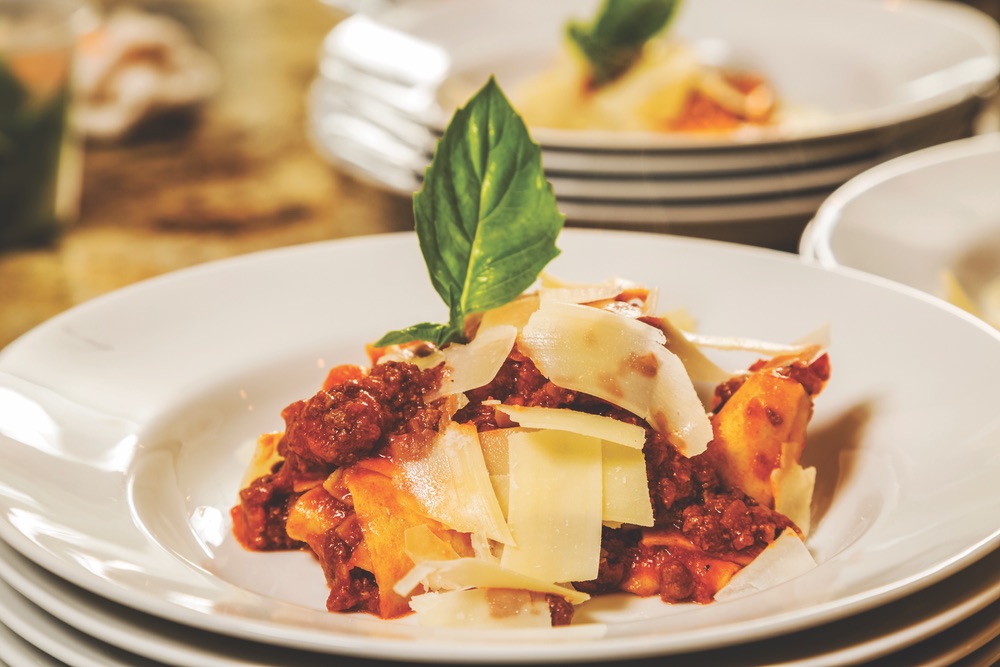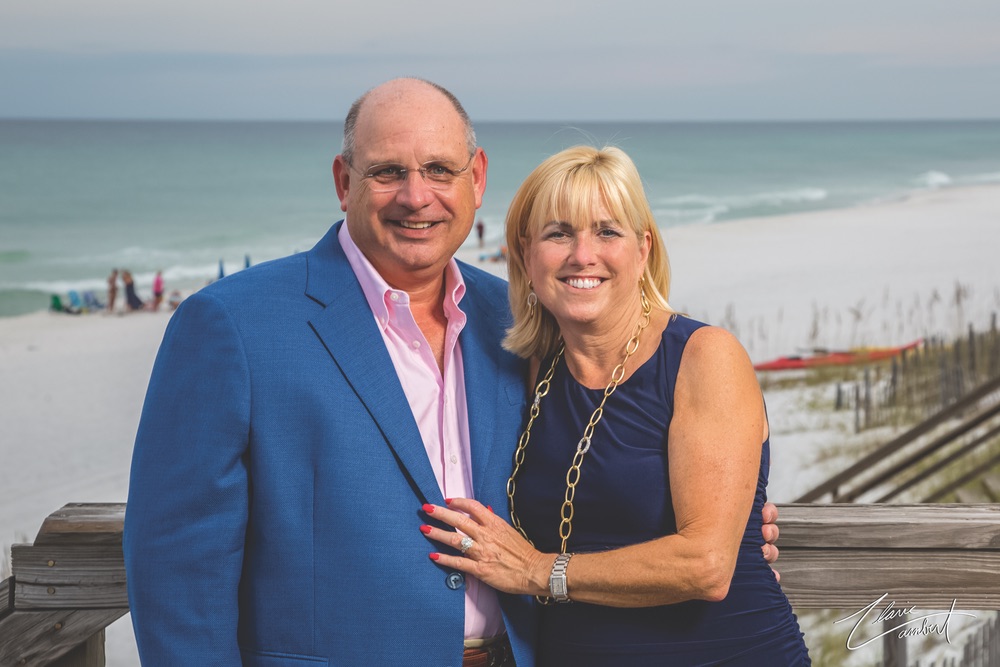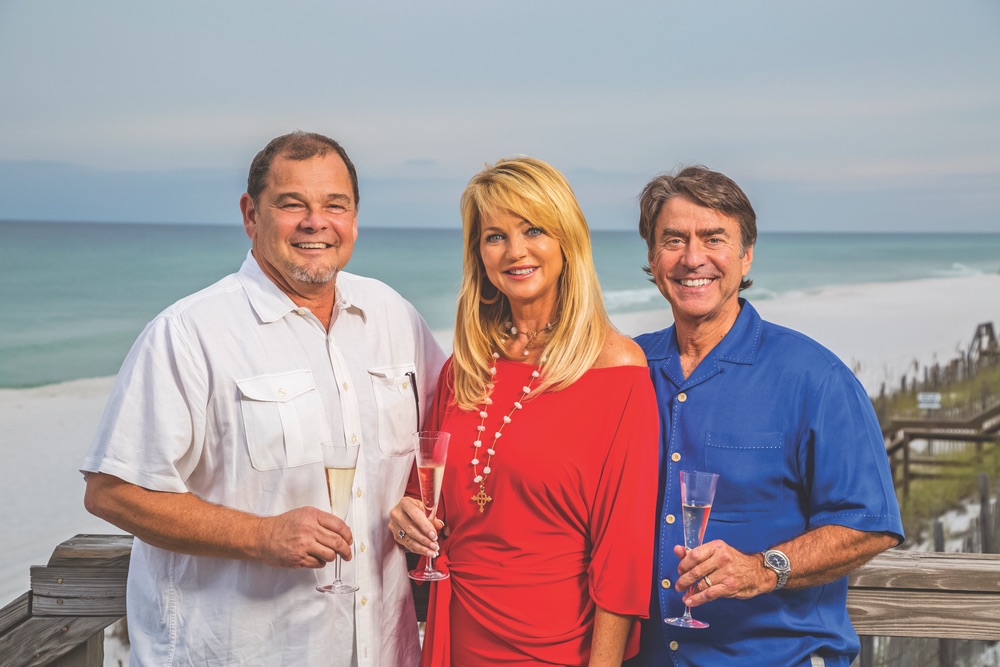 Also getting into the mix of the new center is a little celebrity power. Renowned zoologist Jim Fowler, former host of Mutual of Omaha's Wild Kingdom, will be assisting with the concept and design for the new location. The cost for relocating and developing the new refuge is estimated at about $1 million. Thanks to the Rosemary Beach Foundation and the matching grant, Alaqua is $75,000 closer to reaching the financial needs for the project.
— V —
ARTICLE CATEGORIES