By Bill Weckel | Photography by Troy Ruprecht
First, a little background. For many years, I was involved in a bar—actually a "tavern," according to the liquor license. We stocked about 120 different beers and had twenty or so taps. That said, I'm not a beer connoisseur or critic. I've just drunk a lot of beer and met with a lot of brewers and distributors, and I know what I like. As far as beer is concerned, I was very fortunate to live in the Great Lakes region, where some of the best craft beers in the world are being brewed and distributed. The Northeast has been at the heart of American brewing since the colonial era; the Midwest, not long after. The West followed with California and, more recently, Colorado becoming hotbeds of craft brewing.
W hat we never saw, though, were notable Southern beers—at least not from the Deep South. Even the larger craft brewers, such as Abita and SweetWater, weren't on anyone's radar. No one ever asked why, and we never put any thought into it.
Moving south to Atlanta provided me with the opportunity to try new beers and cut me off from many of my favorites (some brewers, like Great Lakes Brewing Company, have no distributors in Georgia). I was introduced to brewers like Terrapin and SweetWater and, for the first time, learned that decent beer can be—and is being—brewed in the South. Still, in the world of craft brewing, these are big players. SweetWater's 2013 sales topped 144,000 barrels—certainly pushing the limits of the craft brewer definition. What I didn't encounter, though, were small local craft brewers with bottling operations, regional distribution, and a few well-established flagship recipes. They may have been there, but the South seemed to lack the North's and the West's "beer enthusiast" culture that provides the critical support and encouragement necessary for a small brewer to break big.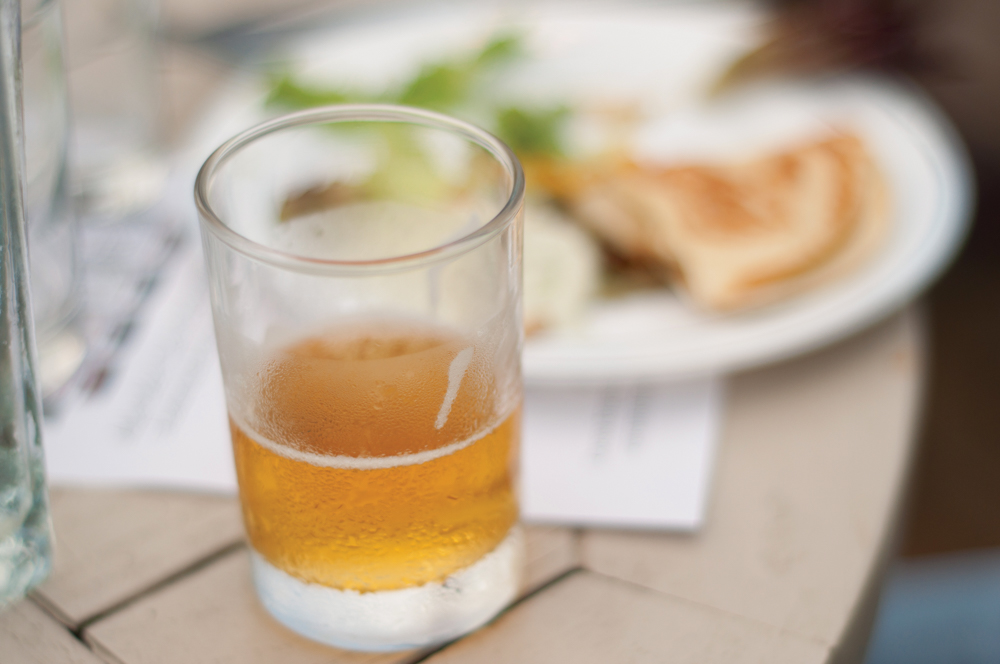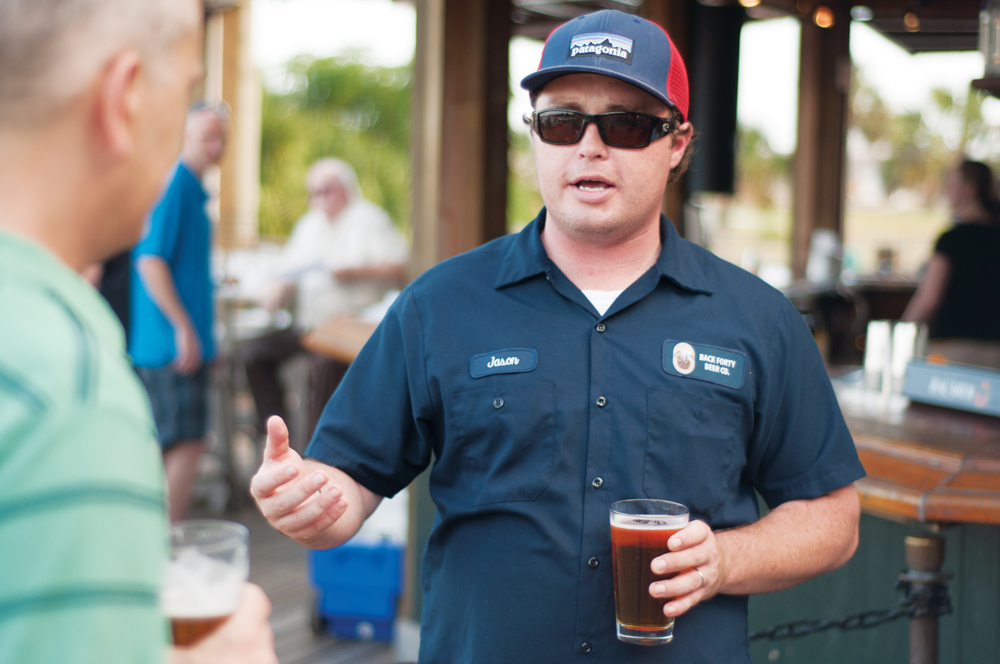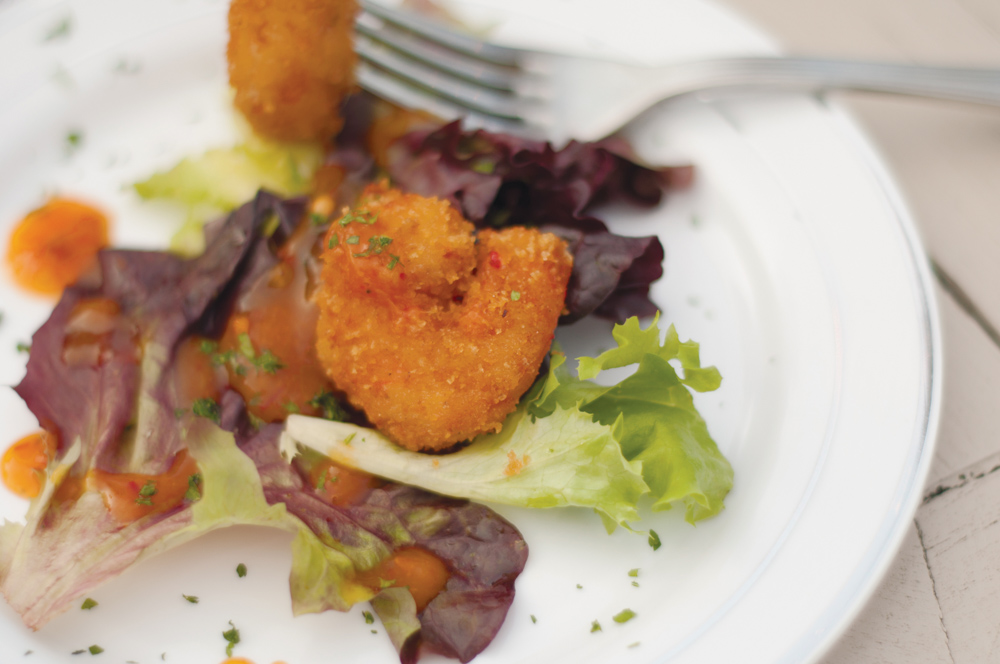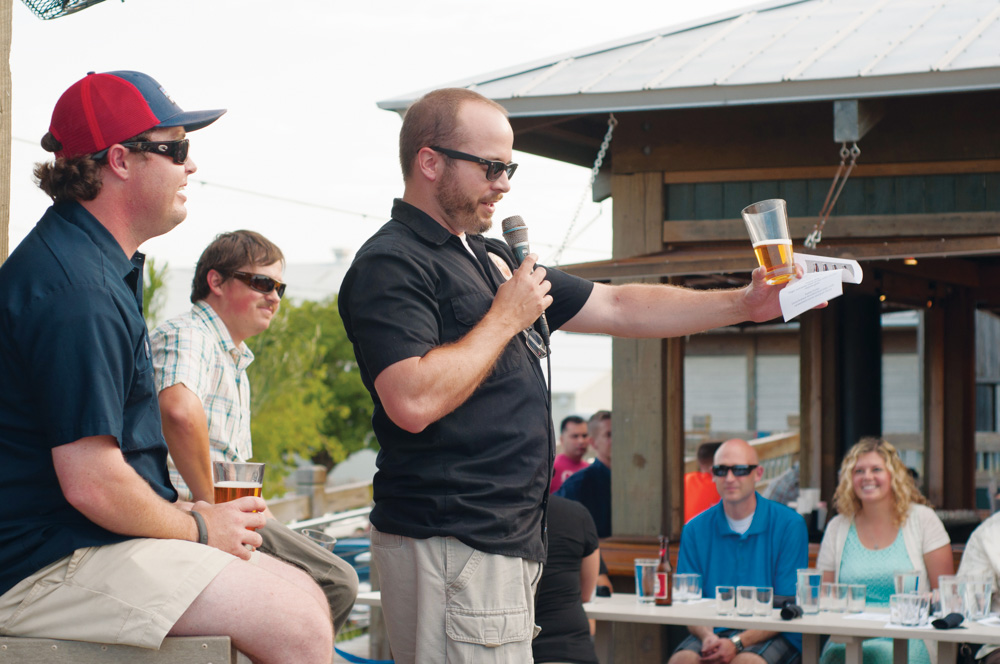 An evening spent with Back Forty Beer Company's Jason Wilson went a long way toward helping me understand the state of craft beer in the Deep South. I met Jason, his brother Brad, and Back Forty's director of operations, Tripp Collins, at the Fish House in Pensacola for a presentation of their beers. We eventually migrated downtown to experience their beer in its natural environment—on tap in a bar. Through the course of the night, and over more than a few beers, Jason, the founder and president of Back Forty, explained the legal obstacles that have prevented Alabama from joining the absolute explosion of interest in craft beers that the rest of the country has been enjoying for the last twenty years. Having roots in Prohibition and being influenced by the general Southern conservatism that has produced blue laws, Alabama laws have barred the emergence of the homegrown brewing industry.
Now, brewing and distribution laws lean toward the convoluted and archaic in just about every state, but Alabama's were severely restrictive: until very recently, it was illegal to produce or sell a beer in Alabama that exceeded 6 percent alcohol by volume content. This precluded the brewing of many of the most popular styles of beer. It was also illegal for a brewer to operate a tasting room, to sell beer directly to the public, or to sell containers larger than twelve ounces (in other words, no bombers or growlers). All of the activities that cultivate the culture needed for craft beer to take root, grow, and thrive were off the table.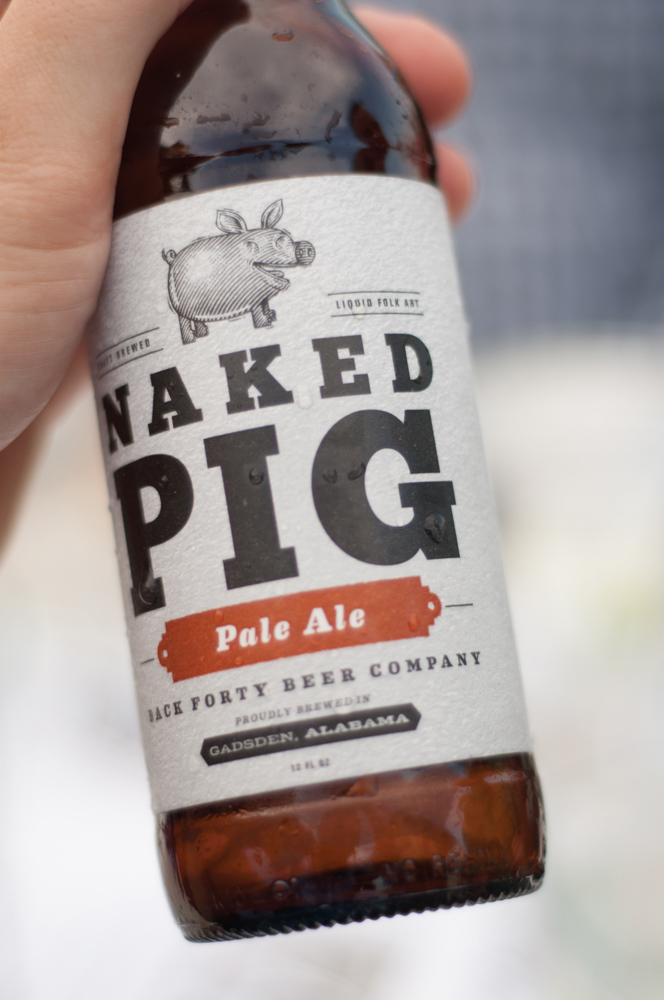 Fortunately, this is no longer the case. Through intense lobbying by the Alabama Brewers Guild, the Alabama legislature has taken the handcuffs off the state's craft brewers and set them loose to create some of the best beers the South has ever tasted. The craft brewers of Alabama have wasted no time. Back Forty Beer Company has tripled its production capacity and is contract brewing for several smaller brewers who are faced with the still-to-be-amended laws that restrict investment in brewing operations.
Back Forty has expanded its distribution and can be found throughout the Florida Panhandle—on tap and on the shelf—and as far away as New York and California.
Back Forty isn't alone in Alabama. Brewers like Railyard Brewing Company in Montgomery and Good People Brewing Company, Avondale Brewing Company, and Cahaba Brewing Company in Birmingham are quickly moving to fill the void and answer the strong demand for high-quality, locally brewed beer.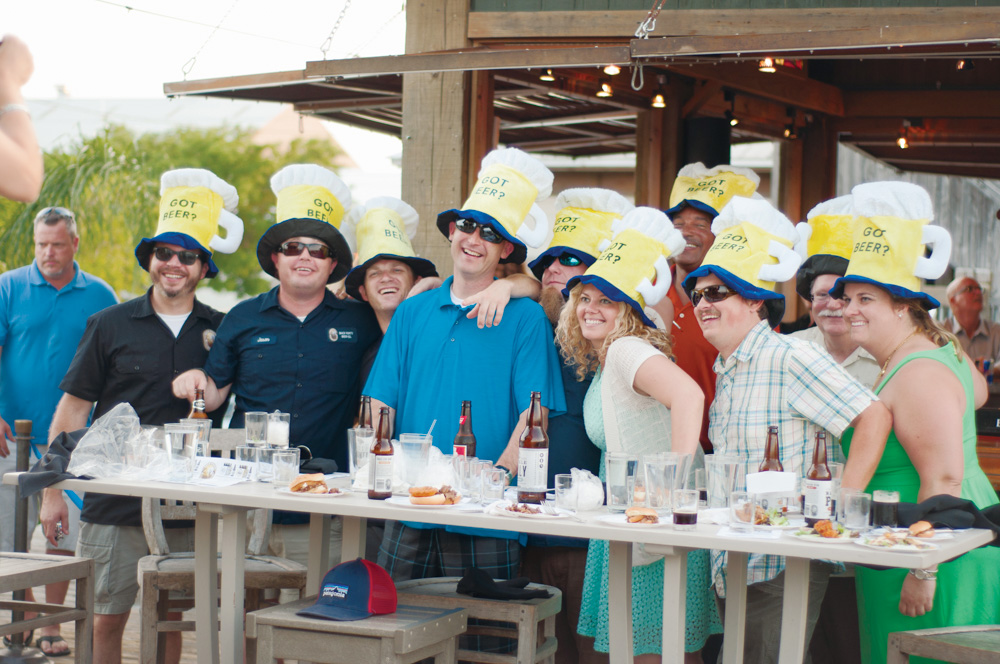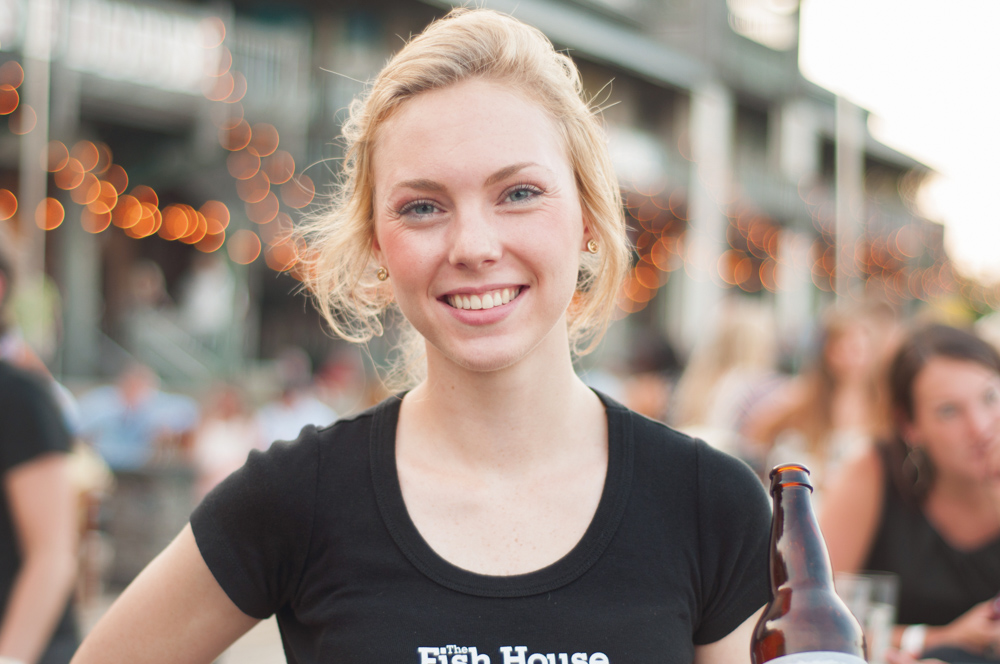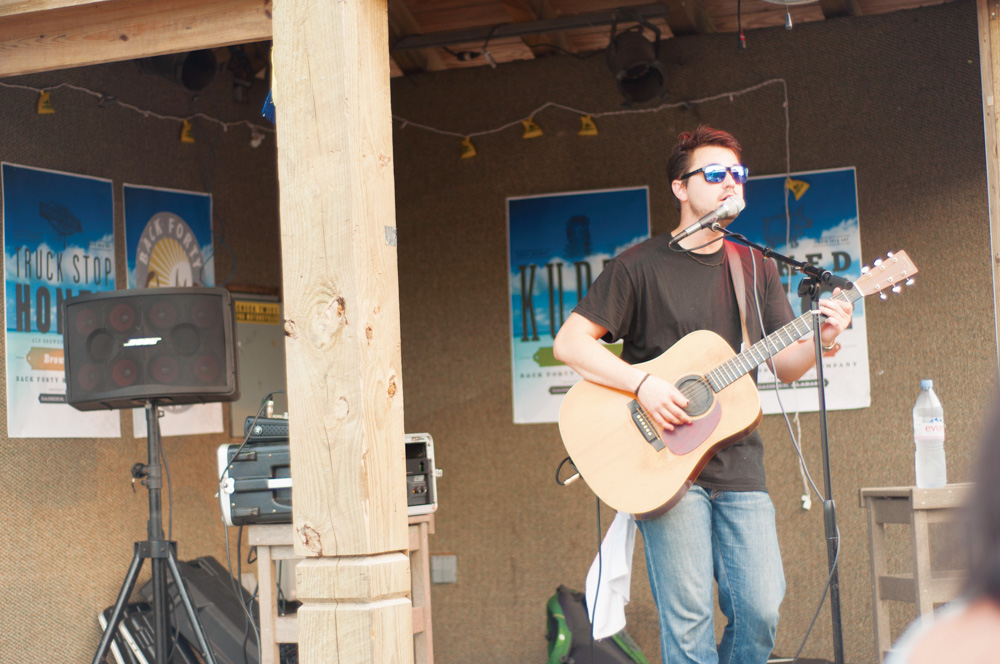 Back Forty has expanded its distribution and can be found throughout the Florida Panhandle—on tap and on the shelf—and as far away as New York and California. They're even growing their own hops and producing their own honey.
As of 2014, I think it can safely be claimed that Alabama is now on the beer map, producing medal-winning beers that rival those from any other state or region. I'm seeing Back Forty tap handles more and more, and they have distribution in several large supermarket chains. They make a good beer and, maybe more important, they're leading the charge of the craft beer movement in the Deep South.
— V —
ARTICLE CATEGORIES