A Town in the Making
By Lisa Burwell | Photos Courtesy of Hammock Bay
A 3,000-acre master planned community on South Walton's north shore of Choctawhatchee Bay is defying all odds in a lackluster real estate market. A town is in the making at Hammock Bay in Freeport, Florida and many homeowners who now live there are thrilled that they are part of making history. "It's like marketing a new town," said Martin Owen, Sales and Marketing Director for Crystal Beach Development.
"I had heard about Hammock Bay through the Chamber, so one day, when I was just driving in the area, I decided to turn in. At the time, we had no intention of moving from our last home. When I saw the beautiful homes and the friendly neighborhood, I was hooked," said Michelle Toomey, Vice President Walton Area Chamber of Commerce. "Hammock Bay is a special type of neighborhood."
The impressive amenities of swimming pools; club houses; movie theatre; sport venues for baseball, soccer, tennis, and basketball venues; larger-than-life playgrounds; fabulous fitness center and more, combined with the abundance of nature trails; wildlife sanctuary; nature preserves; miles and miles of bike paths; and white-sand bay front beaches set in a historic small-town setting make Hammock Bay the perfect place to live and play. "Hammock Bay is thriving in this time of uncertainty because it provides a lifestyle normally only dreamed about, draped in a spectacular setting at a price most people can afford," said Jay Odom, visionary and developer of Hammock Bay.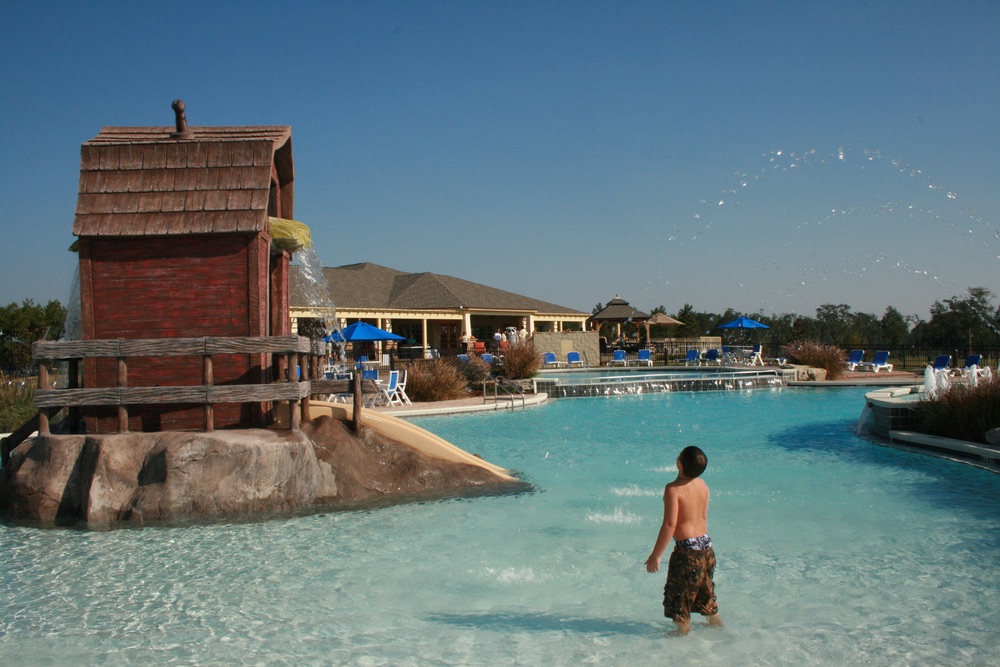 "Most everyone has dreams of living and raising a family in a community that has something for everyone without leaving the neighborhood. Hammock Bay delivers that dream and more," added Odom. An impressive list of ten builders that are actively building homes in Hammock Bay with 100 built to date, is not a typical sight to witness everyday in a soft real estate market. "We have bucked all the downward trends in the market. If we have had a problem, it has been a lack of completed homes. However, this has been addressed and within 30 days we will have numerous homes completed and ready for sale, in a wide variety of styles and prices," noted John Paul Somers, Broker/Realtor.
John also pointed out that as you drive the property, you notice that our partner builders are in construction everywhere; many of those new homes have "SOLD" signs in front of them already. "With the neighborhoods of Horseshoe Bend Village and Schooner Landing now under construction, we will be able to satisfy the incredible demand we currently have."
So what's so different about Hammock Bay? Consider neighborhood names like Passages, Seasons, Symphony, Whispers, Orchards, Harmony, Sounds and Whispers, a dog park called Canine Commons, and bird houses surrounding 26 lakes scattered throughout the community. The 6,000-square foot clubhouse, The Lake Club at Hammock Bay, has meeting rooms and a professional caterer's kitchen. Workout and fitness facilities are situated next door at the 4,000-square foot fitness center. A competition lap pool, resort-style pool, tennis courts, putting green, movie theatre, massive playground, and basketball court are just some of what is offered. Several other planned communities in the area offer impressive amenities as well but Hammock Bay has found a niche of homebuyers who find this innovative community as a value and unique from other developments.
"Unlike many of our competitors, we are experiencing high interest levels and high sales levels. As Jay pointed out, this is due to a number of factors—obviously the amenities and incredible location, but also the fact that Hammock Bay is here and it exists. It's not all promises and fantasy," said Somers.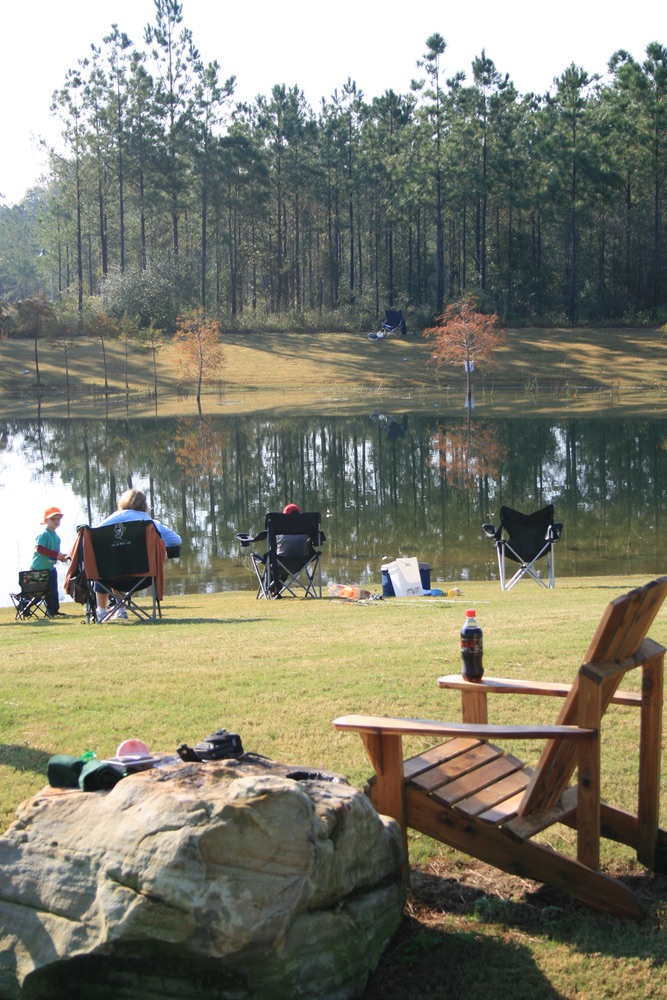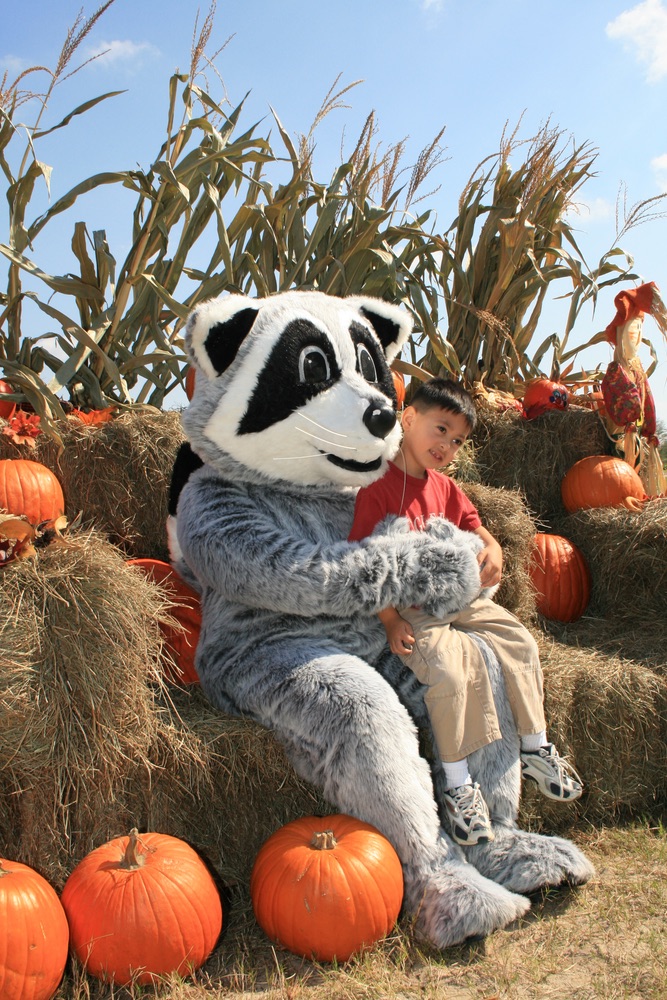 Here are just a few of the many highlights of Hammock Bay.
*All lakes on property are stocked for fishing. The main lake at the Lake Club is stocked with a certain fish to help control the mosquito population.
*Jay Odom donated 60 acres to the City of Freeport for a sports complex with a grand opening planned near the July 4 weekend complete with a fireworks display.
*A third of the acreage will remain as a natural preserve. 
*Naturalist Joe Wyatt is part of making the town; you can see his handiwork when you drive through the expansive community.
*Hammock Bay has a mascot called Roscoe Raccoon.
Hammock Bay is not contrived. It is a real place with real neighbors and that is what a town in the making is all about. It is not a real estate transaction. It is a place to live. It is a place that people call home and a place that many more will surely call home in the near future.
— V — 
[/single_column]
ARTICLE CATEGORIES