By Tori Phelps
Photography by Brett Bulthuis
In-demand photographer Brett Bulthuis specializes in capturing not just the look but also the feel of remarkable interiors and architecture.
Brett Bulthuis is an awful painter. He knows this because multiple teachers have told him so. It was tough to hear at the time, but those candid evaluations turned out to be a blessing. Instead of exhausting his creative talent chasing the wrong career, he's thriving as a photographer known for bringing spaces to life.
Bulthuis's uncanny ability to coax character out of inanimate objects—primarily the interiors of homes and the exteriors of buildings—makes him the go-to photographer for everything from a real estate listing to an ad for one of BMW's latest models. It's a gift, certainly, but it's also the result of a lot of hard work.
Bulthuis grew up outside of Chicago with a crew of artistic friends and a mother who encouraged him to explore any outlet that sparked his passion. A family friend who worked as a wedding photographer gave a young Bulthuis his first camera and introduced him to the field. Bulthuis thought photography was interesting, but, like his friends, he thought that his future lay in painting and drawing.
Enter his brutally honest art teachers.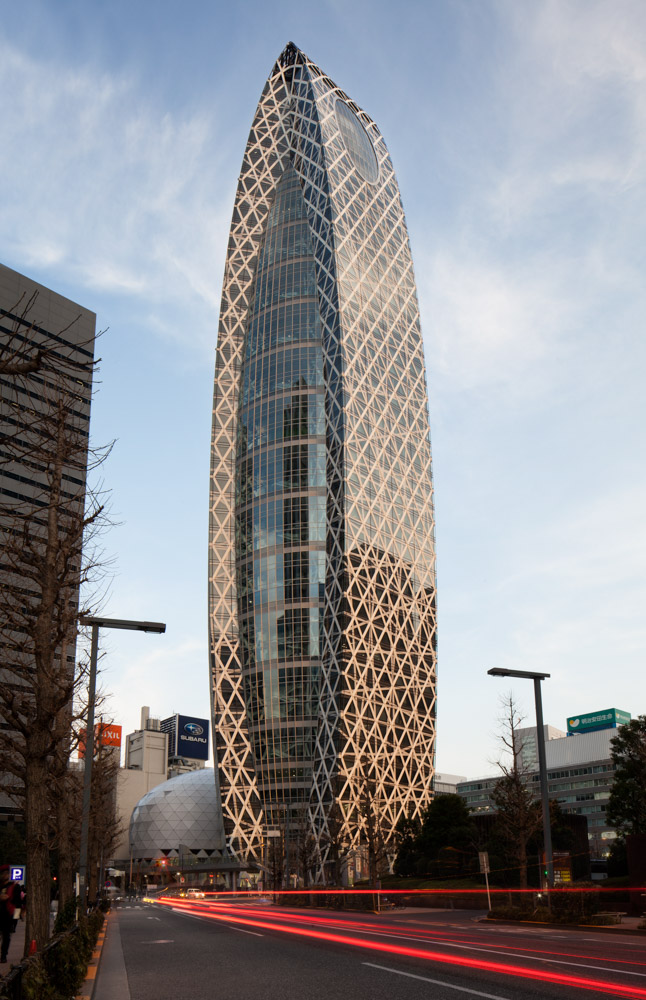 Fortunately, Bulthuis took a photography class in high school that helped him revive his passion for cameras. With college on the horizon and Bulthuis showing a newfound interest in becoming a professional photographer, his mom made a strategic move. She sent him to photography camp over the summer to see if he was still as enamored of the profession after spending eight hours a day with a camera around his neck. He was. In fact, he decided to attend college where the camp took place: the Brooks Institute of Photography in Santa Barbara, California.
While most of his peers were majoring in fashion photography, Bulthuis studied commercial photography. It was less a calculated move and more a fear-induced one. "I was too nervous to talk to people and ask if I could photograph them," he admits. "The more beautiful someone was, the more I didn't want to approach them."
That shyness, thankfully long gone, helped steer him toward a lasting passion for interior and architecture photography. It's also possible that a penchant for great design simply runs in his blood; his great-grandfather was a master furniture maker, a pursuit Bulthuis says he wouldn't mind taking a crack at someday.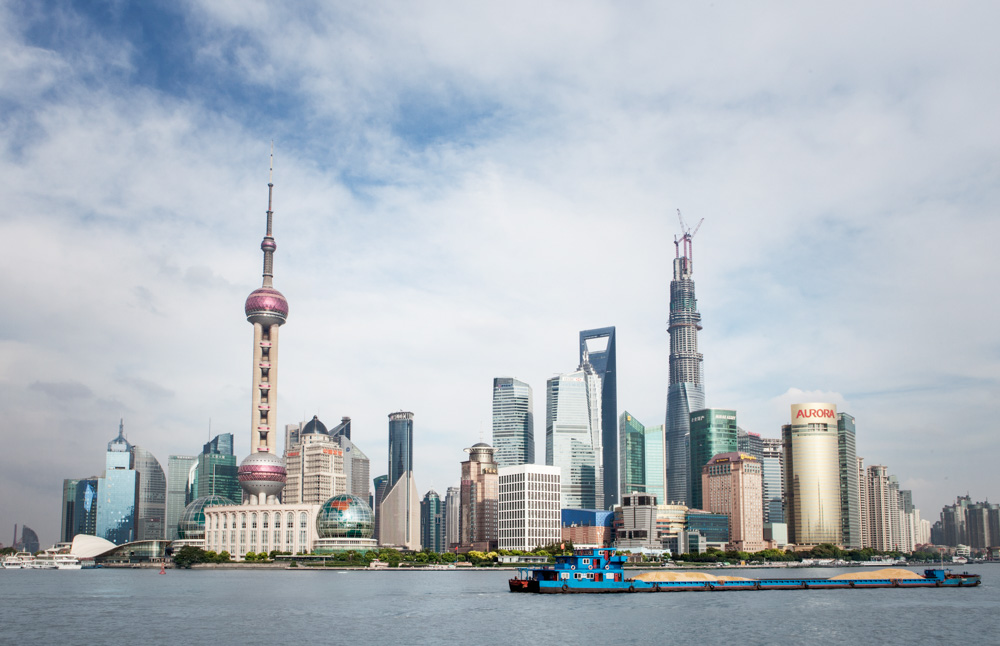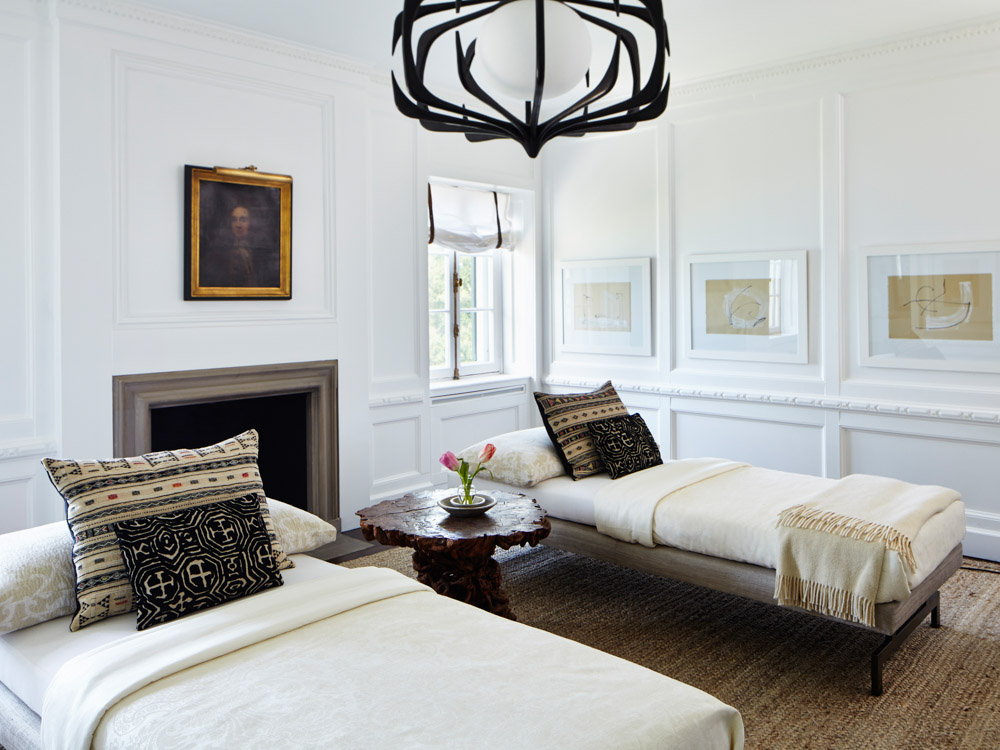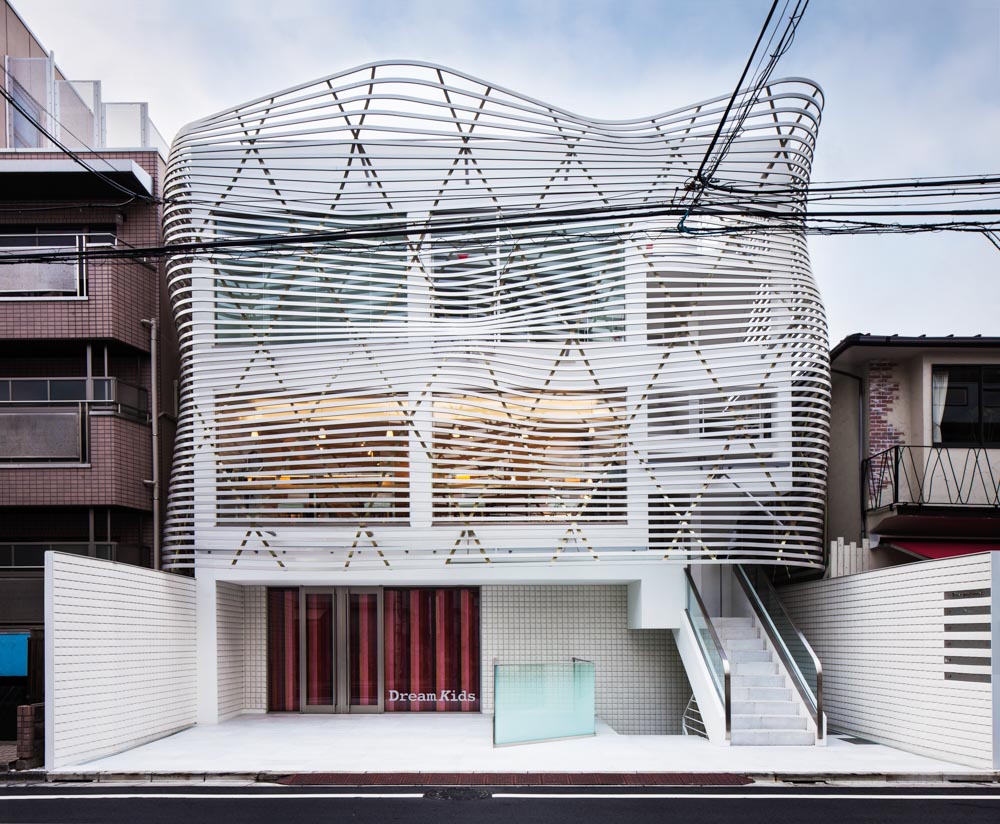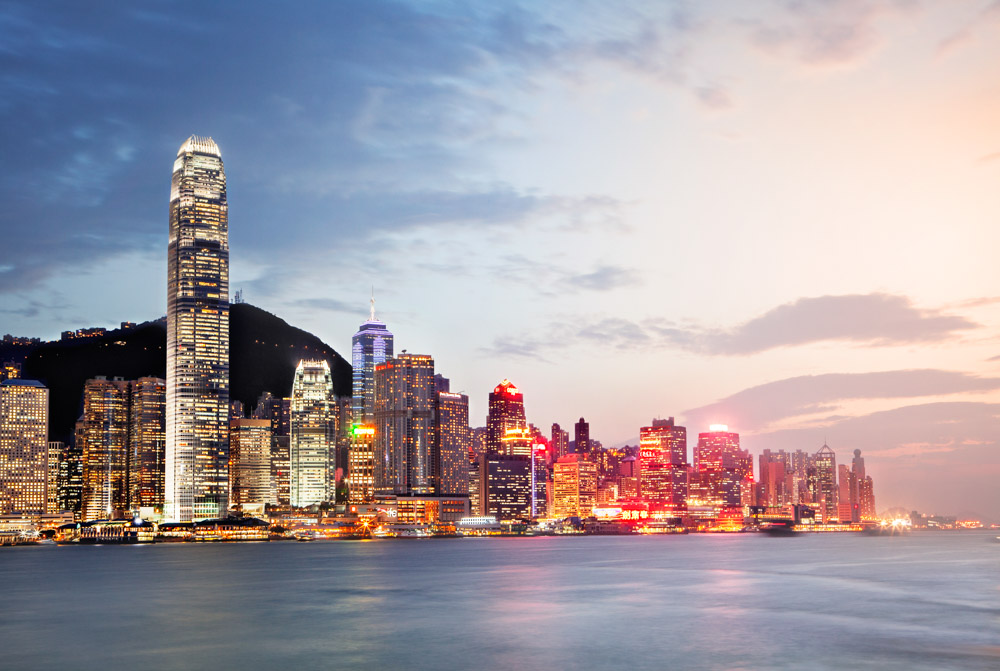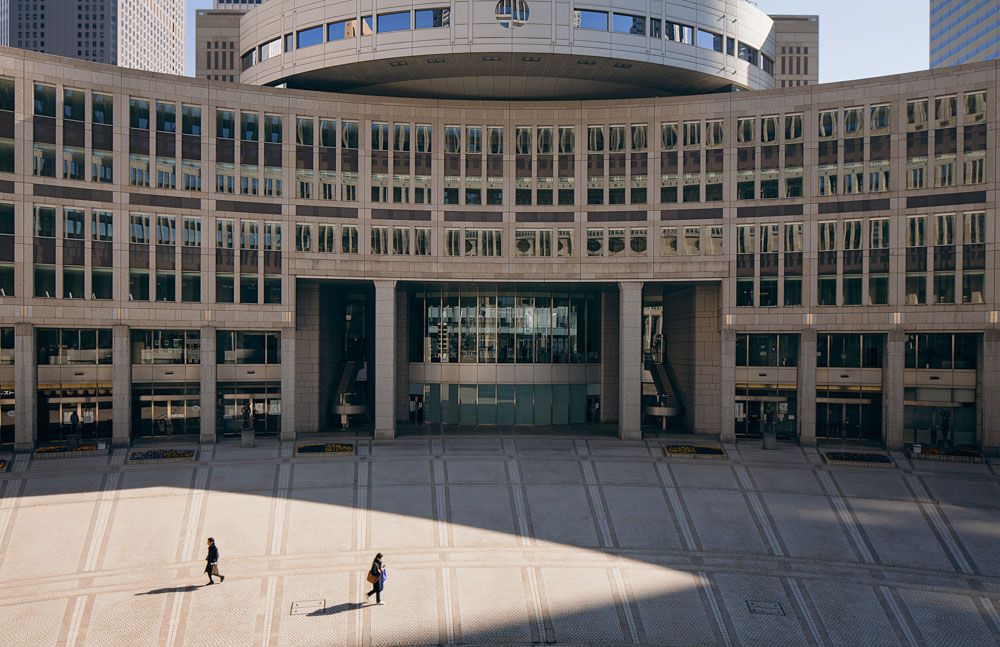 His clients, however, undoubtedly hope he sticks to photography. Based once again in Chicago, he works primarily with interior designers to showcase their completed projects. To outsiders, this type of photography may sound easy: beautiful spaces mean beautiful photos. That's only a given, though, if Bulthuis is behind the lens.
A meticulous documentarian, he believes that great photography starts at the beginning, rather than the end. "These spaces go through many stages before they're done, and while they're presented as finished products, I try to see what the designer saw from the beginning," he explains. "I get to know the space."
The resulting images preserve a mood and, hopefully, capture the designer's thought process. It all goes back to Bulthuis's conviction that photography should act as a record, going beyond what's physically present; as he points out, anyone can see what an object is. His goal is to replicate a moment in time. "If I'm successful, someone else could see the picture a hundred years from now and feel what I feel," he says. "It's transcendent."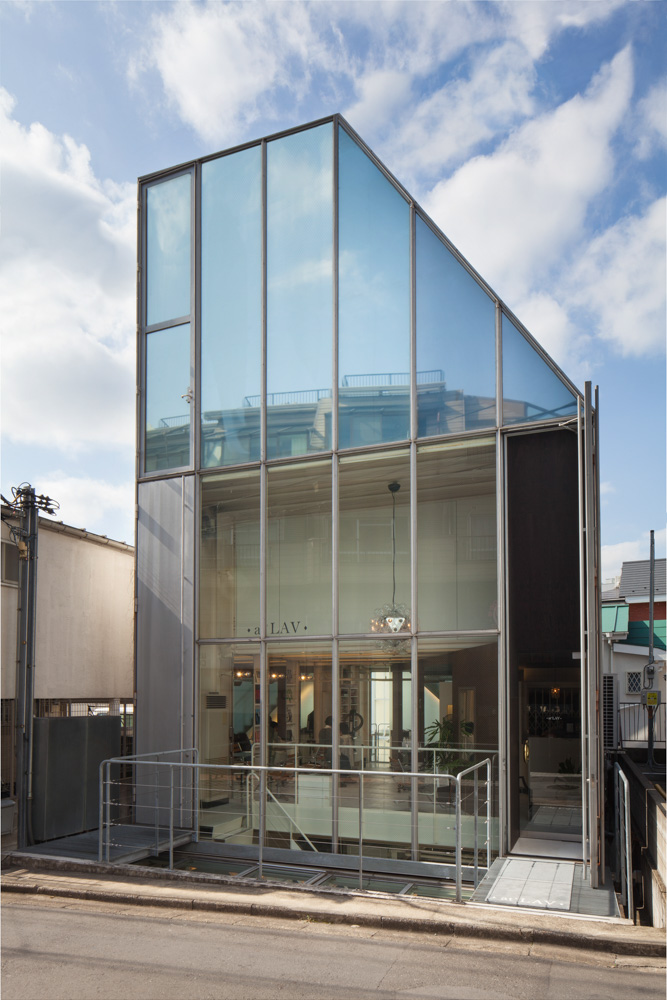 If I'm successful, someone else could see the picture a hundred years from now and feel what I feel. It's transcendent.
Is that really necessary for a picture of a couch? Bulthuis believes so, as our memories are often tied to things as much as to people. When shooting the interior of someone's home, even if the object is to sell that home, he knows that his photos will always trigger memories of time spent in that house. What life changes took place there? What did it mean to live in that place? His clients have that record—and those memories—safely tucked away.
Bulthuis's success is due to much more than a philosophy, however. He's put in the hours. A top-notch education honed his technical skills while allowing him to learn from and study with experts in the field. He brings those core fundamentals to every job. He also brings a laid-back personality that's quick with a solution rather than a diva tantrum. His advice for fellow shutterbugs is astute: "Be the person you want to hang out with."
Clearly, plenty of people want to hang out with Bulthuis. In addition to interior designers and architects, corporate clients like Groupon and BMW flock to his services. One time, a client asked him to soar to new heights—literally. For an aerial photography assignment, Bulthuis hung from the side of a tiny two-person helicopter, praying that a glorified car seat belt would keep him from plummeting 1,500 feet to the earth. To be successful in his line of work, he argues, "You have to be the person willing to hang out the open door of a helicopter."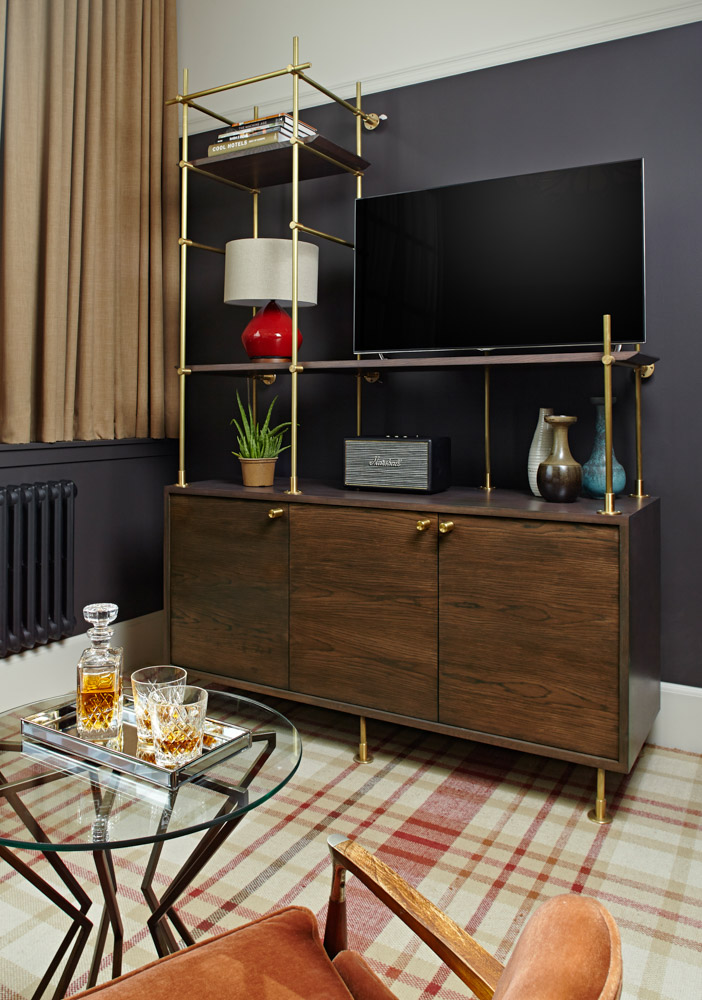 From the play of light to the silhouettes to the materials, every aspect is carefully thought out. This insight reinforced his desire to get the details right every time.
The truth is that Bulthuis's talent is the draw, rather than his willingness to risk life and limb for the shot. His résumé includes shoots all over the United States as well as international locations such as China. Even when he's not working, he's working. He and a videographer buddy recently traveled to Japan to study the relationships between the country's old-world and modern architectural styles. In Japan, he explains, new buildings are seamlessly interwoven with structures that are hundreds of years old. They wondered how that was possible. The Japanese design aesthetic turned out to be a lot like Bulthuis's approach to beautiful pictures: details, details, details. From the play of light to the silhouettes to the materials, every aspect is carefully thought out. This insight reinforced his desire to get the details right every time.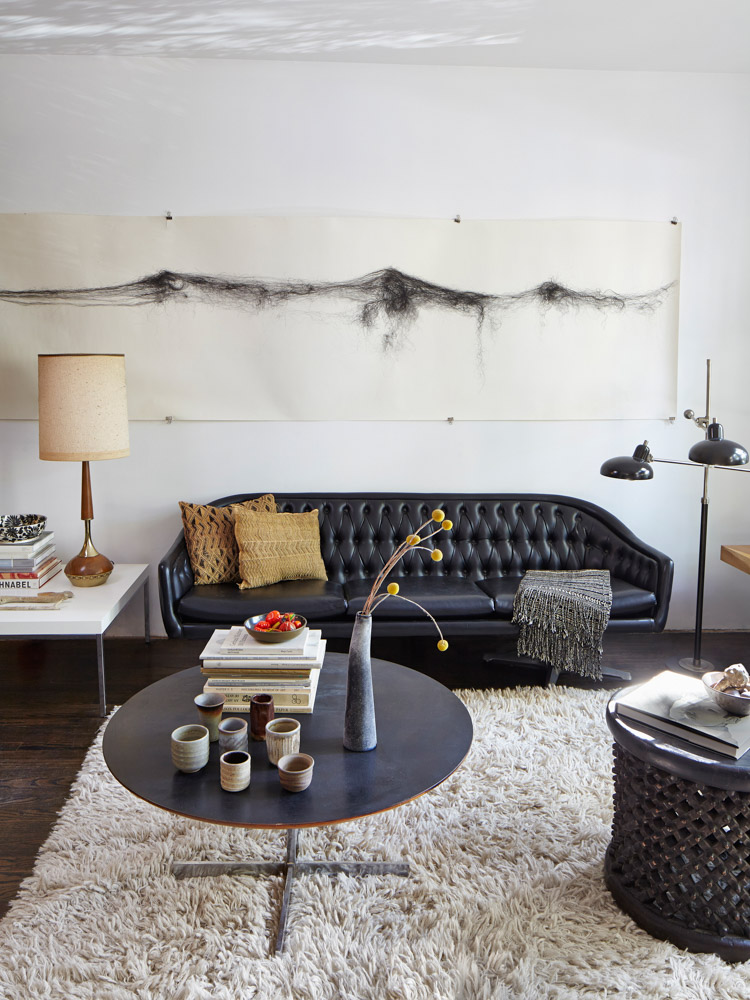 Bulthuis adores the travel aspect of his career almost as much as getting paid to do what he loves. It still boggles his mind, even after six years as a professional, that he is living his childhood dream. Apparently, it's a shock to others as well. He shares, "I spoke with an old high school teacher recently who said she was surprised that, of my group of artistically talented friends, I was the one working in the arts."
Boy, those Chicago teachers don't mess around. That anecdote does, however, lead to a question: what separates Bulthuis from the millions of wannabe photographers out there? He says he was just too stubborn to quit. More likely, however, it's his more-further-better attitude. He approaches every client, big or small, with the same thoughts: What more can I do? Have I done enough? He insists, "If you don't do everything you know how to do, you'll get lazy, and someone else will do it better next time."
If you don't do everything you know how to do, you'll get lazy, and someone else will do it better next time.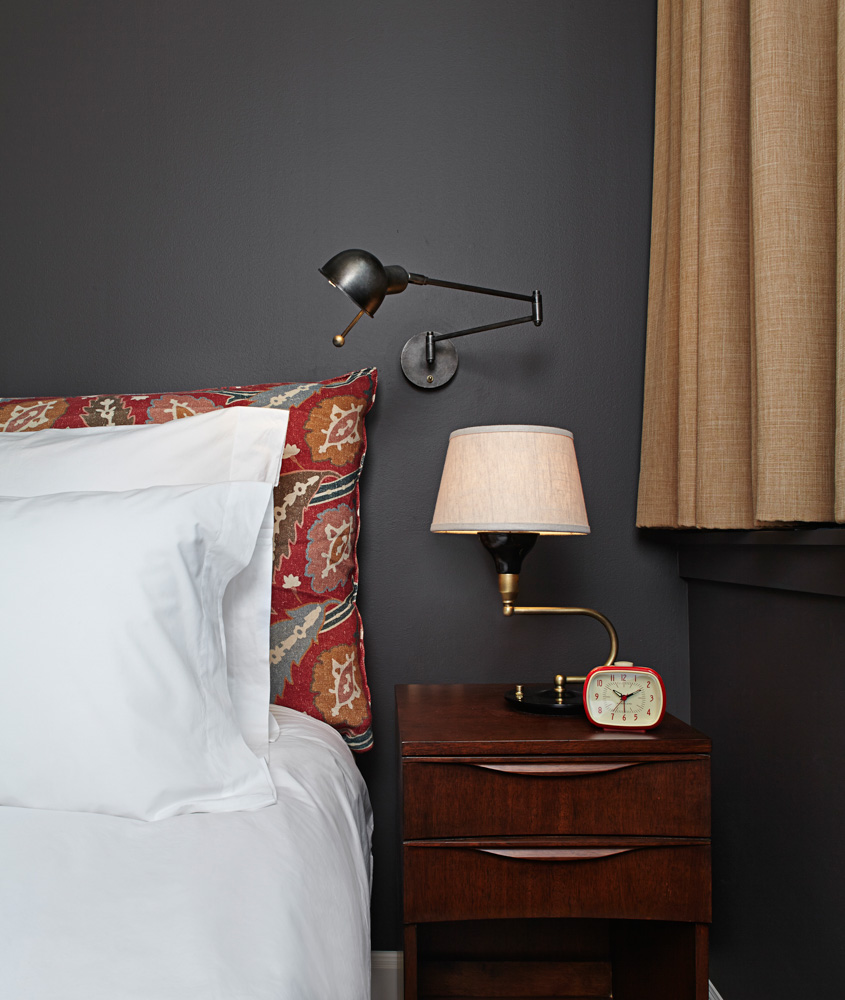 Bulthuis is not willing to risk that happening, so he continues to push himself creatively even though he has achieved a certain level of success—especially because he has achieved that success. On a mission to leave something lasting behind, he's focused on doing one thing—and doing it well. After that, perhaps he'll be on to new adventures. "If I'm good at this, I want to be great at the next thing."
It just probably won't be painting.
— V —
---
ARTICLE CATEGORIES