Top Ten Restaurants in Nashville, Tennessee
By Colleen Sachs
Coming up with a list of the top ten restaurants in Nashville is a daunting but enjoyable task. The Nashville food scene boasts an incredible variety of delicious food. Options range from the meat-and-three offerings at stalwart Arnold's Country Kitchen and the addictively spicy chicken found at Prince's Hot Chicken Shack and Hattie B's Hot Chicken to ethnic gems Taqueria San Luis and Hai Woon Dai Korean restaurant. You can dine on classic whole hog barbecue at Martin's Bar-B-Que Joint and indulge your taste for ramen and Japanese whiskey at Two Ten Jack and Otaku Ramen. Nashville is a food lover's dream, and, along with the aforementioned, here is a list of ten places you really need to go.
---

Josephine
2316 12th Avenue S., Nashville, TN 37204 | (615) 292-7766
A short but thoughtful wine list pairs beautifully with James Beard finalist chef Andrew Little's farmhouse cuisine. In keeping with traditional farmhouse cooking, ingredients are sourced daily and everything is put to use. Crispy chicken skins, beef tongue, and beef cheeks are just part of the mix. Creative appetizers (Nashville hot scrapple), comforting mains (a whole chicken for two with crispy potatoes, kale, and grilled onion vinaigrette), and delectable desserts (coconut cake with blackberry, lime, and sorrel) make for a most enticing menu. This stylish and comfortable neighborhood spot is perfect for both special occasions and casual dinners with friends.
---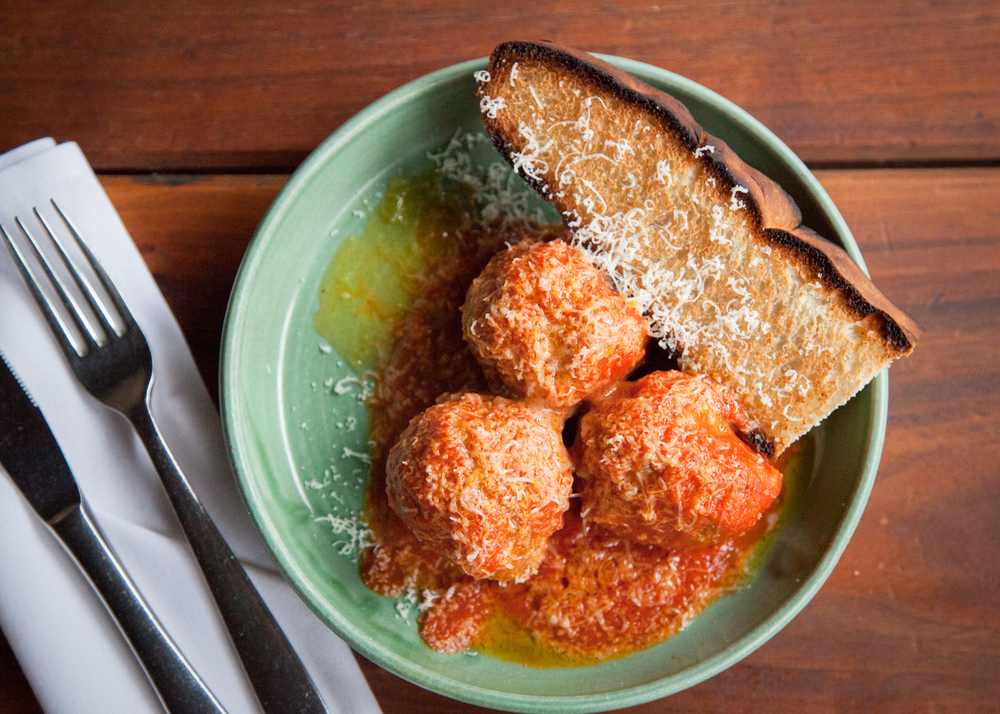 City House
1222 4th Avenue N., Nashville, TN 37208 | (615) 736-5838
James Beard Award–winner Tandy Wilson's City House is credited with starting the growth of Nashville restaurants that mix global cuisines with Southern fare. The menu at City House makes Italian and Southern foods seem like long-lost cousins. Lemon panna cotta shares the plate with sweet tea jelly. Pizza is topped with turnip greens, and sour grits are teamed with cipollini, olives, lemon, garlic, and Parmesan cheese. There is also a great bourbon and whiskey menu. Don't miss the Sunday Supper menu, where City House brings wonderfully earthy fare to the table each week. Ask for a seat with a view of the open kitchen.
---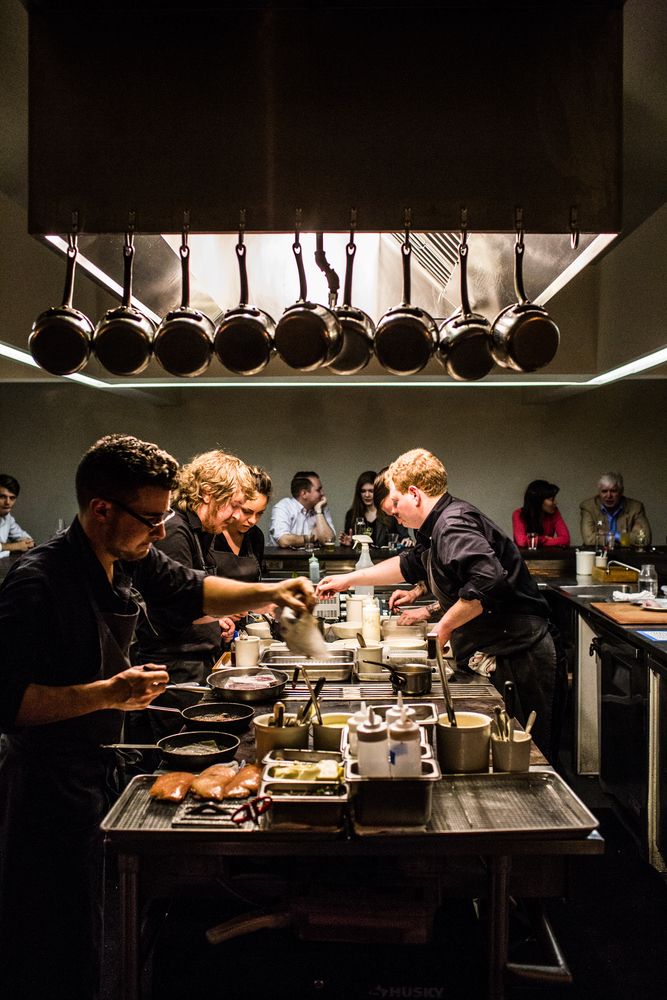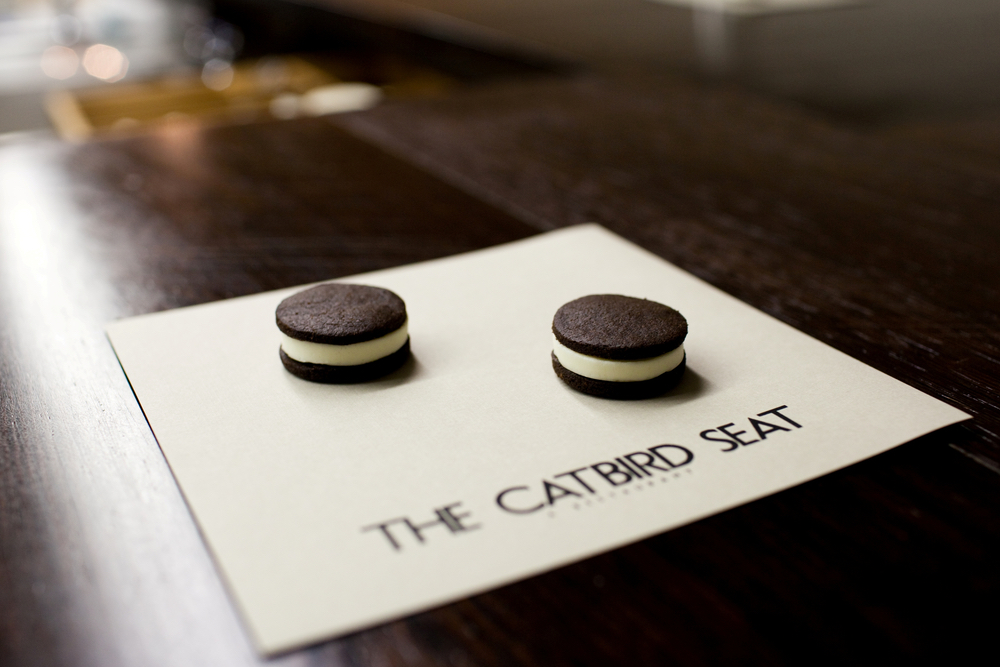 The Catbird Seat
1711 Division Street, Nashville, TN 37203 | (615) 810-8200
At the Catbird Seat, a U-shaped bar surrounds the kitchen and twenty-two lucky diners have a front-row seat to watch their meals being prepared. The meal is a constantly changing multicourse tasting menu of innovative food. Fine attention to detail is paid to everything from the food to the decor to the service, with the experience often being likened to food-based performance art. If you are an adventurous foodie, chef Ryan Poli and his staff have something special in store.
---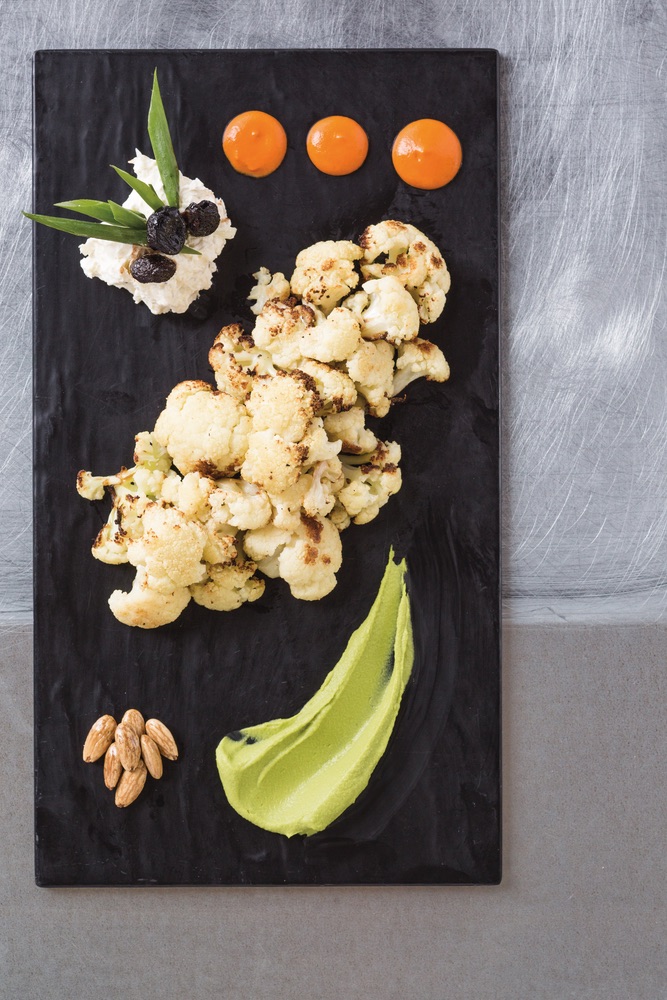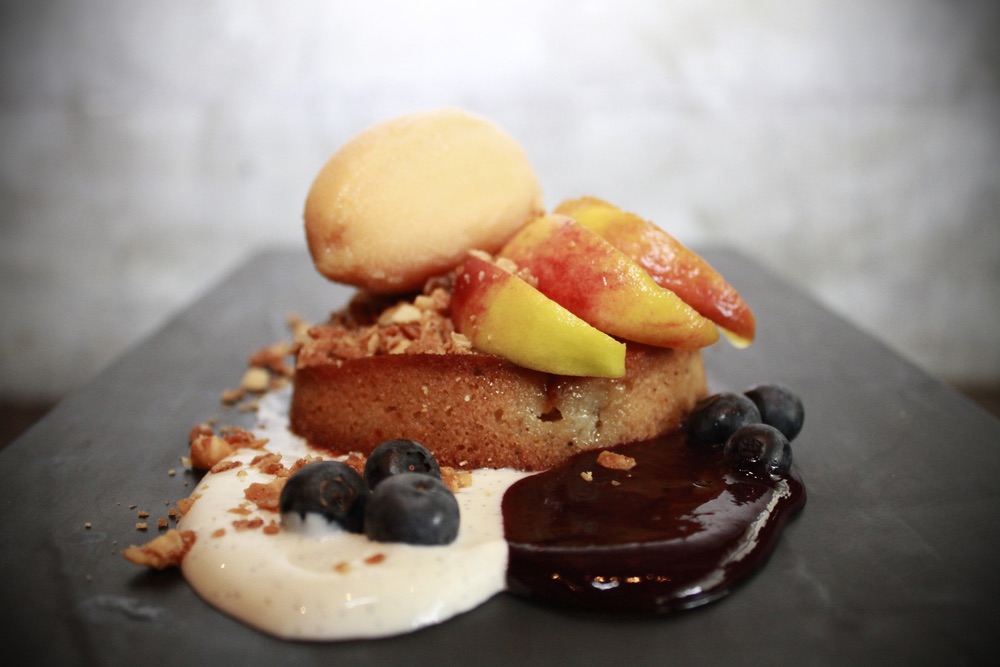 Etch
303 Demonbreun Street, Nashville, TN 37201 | (615) 522-0685
A longtime fixture in the Nashville restaurant scene, chef Deb Paquette is at the helm of this upscale restaurant that features fun and big flavor. Paquette's love of food is evident in the menu that has something for everyone. The plates are beautiful, and while the short ribs garner much-deserved attention, vegetarian options are beautifully conceived. Coupled with a comfortable dining room and excellent service, it is no wonder that Etch is a downtown favorite.
---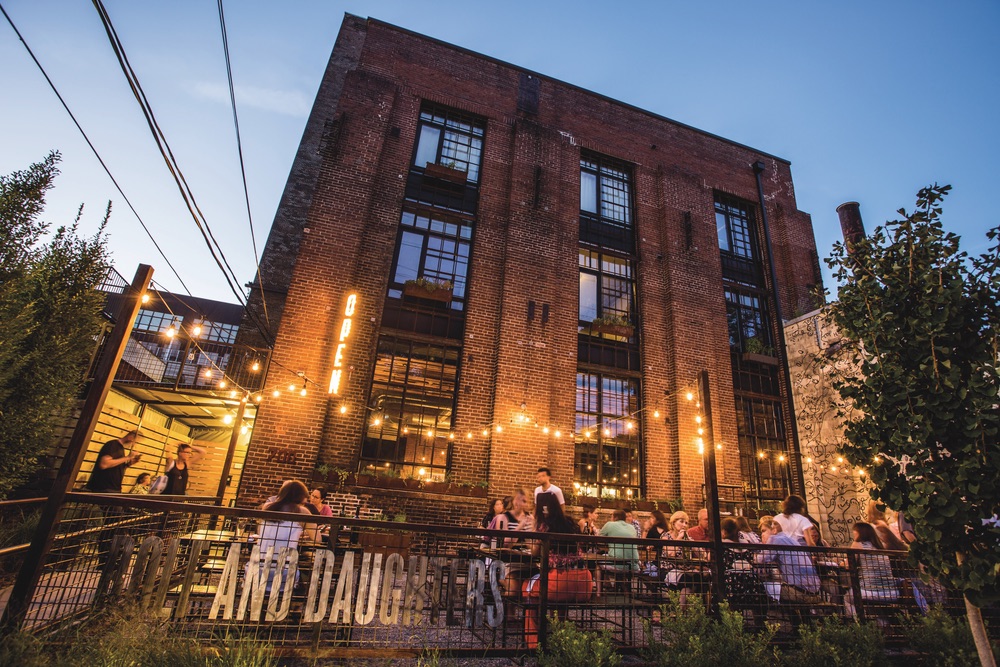 Rolf and Daughters
700 Taylor Street, Nashville, TN 37208 | (615) 866-9897
Simply said, James Beard Award–nominee Philip Krajeck is a genius with pasta. In fact, Bon Appétit magazine pronounced that he was "put on earth to make pasta." The menu at Rolf and Daughters lists dishes from small to large plates but keeps a special section of the menu for Krajeck's rustic pasta dishes. The industrial-chic decor of this restaurant is highlighted by an exterior mural by artist Shantell Martin (see "Life in Black and White" – VIE January/February 2015) in her distinctive black-and-white line drawing style. Inside this Germantown neighborhood restaurant is a mix of high-energy atmosphere with communal tables and earthy foods, such as sourdough bread with seaweed-laced butter, beef short ribs with grains, spring onion, and green strawberry, and garganelli verde with heritage pork ragout.
---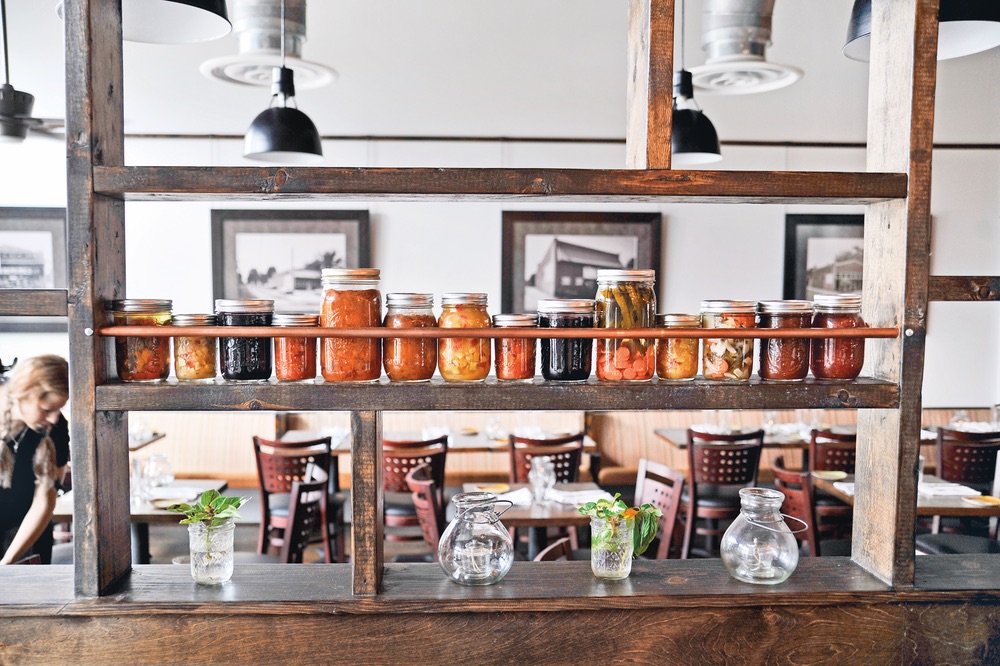 Lockeland Table
1520 Woodland Street, Nashville, TN 37206 | (615) 228-4864
Lockeland Table is the epitome of a neighborhood restaurant that serves wholesome food in a welcoming atmosphere. While there are influences on the menu from afar (particularly Italy), the heart of the menu is the South. A sour cream donut with sorghum ice cream and popped caramel sorghum, anyone? The dry-aged New York strip with chimichurri is a favorite at this restaurant that makes you feel like you are at your local club.
---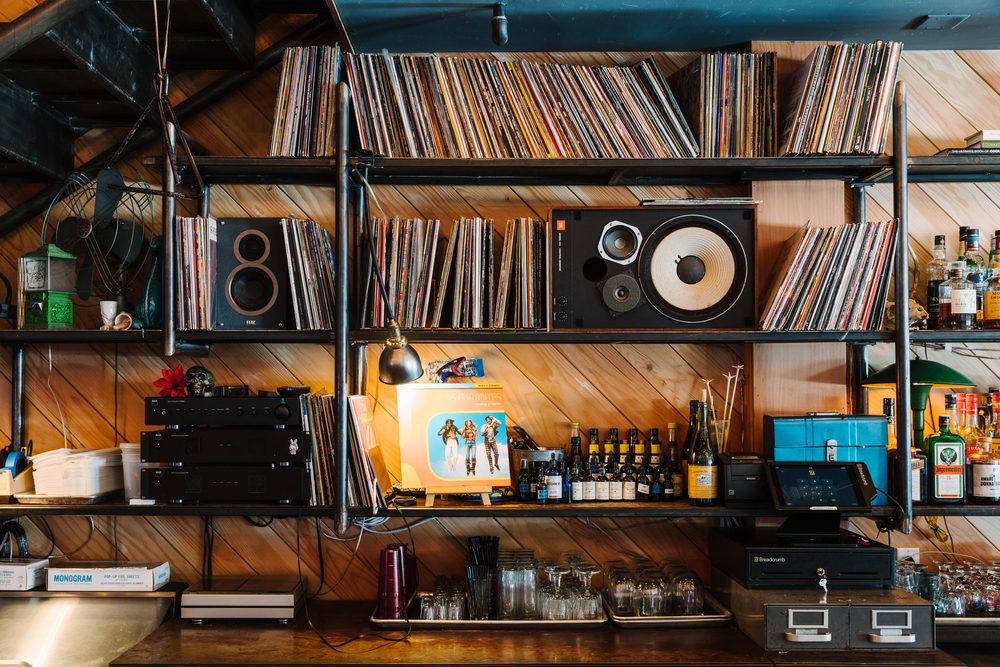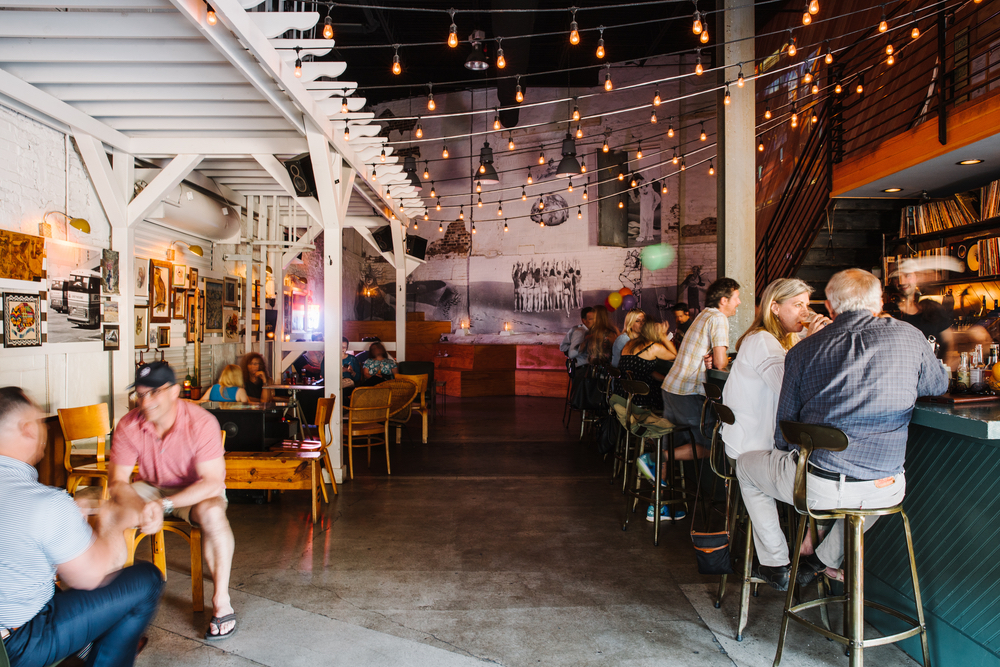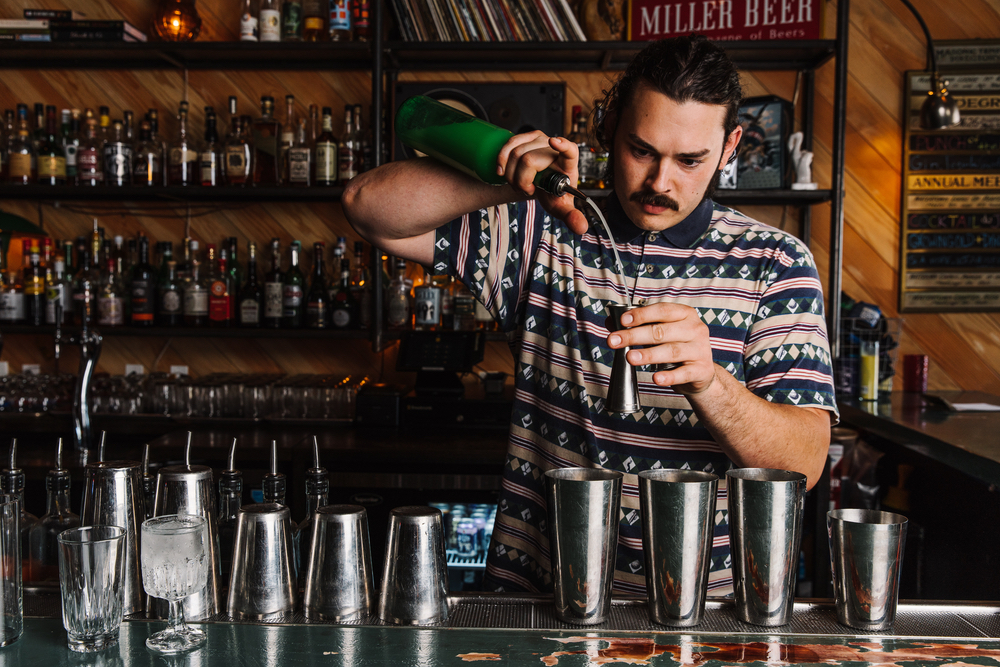 Bastion
434 Houston Street, Nashville, TN 37203 | (615) 490-8434
This intimate restaurant in the Wedgewood-Houston neighborhood is tucked into space behind an energetic bar. Order from the five-course à la carte menu, or if you have a party of four to six, go for the prix fixe "feast." Sit at the countertop for a view of the kitchen, where chef Josh Habiger and his team do their work. The menu is constantly changing but always filled with innovative bites.
---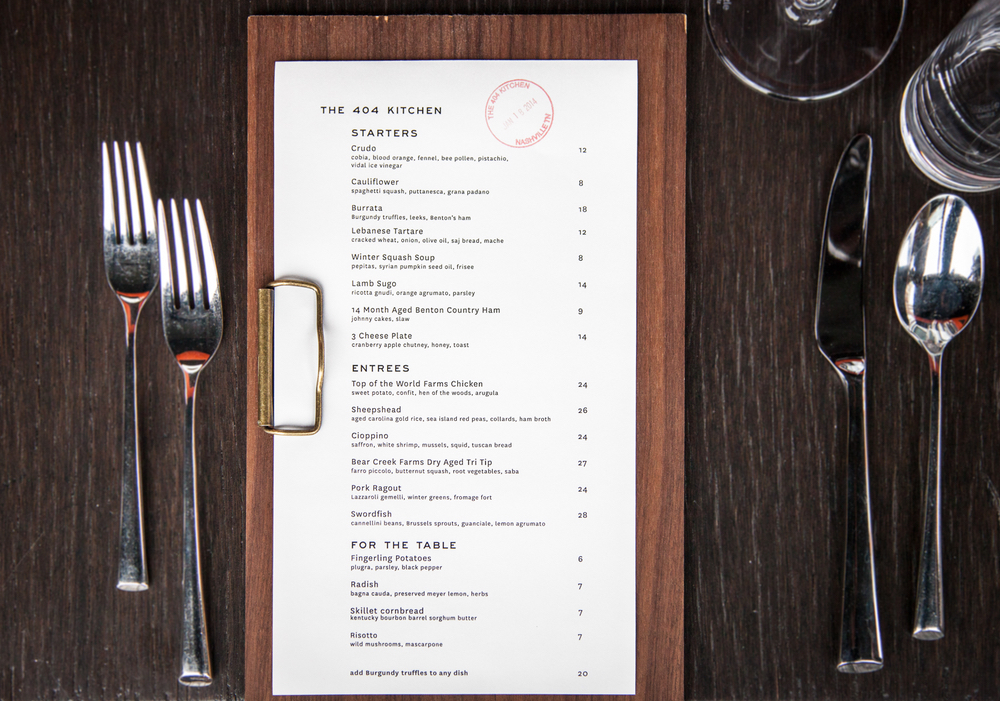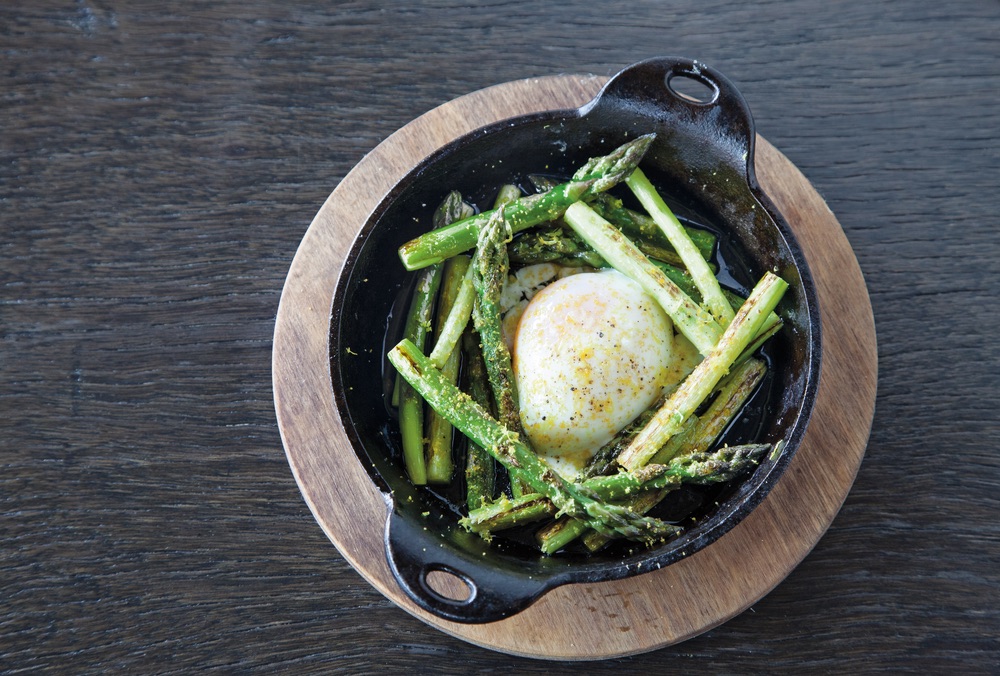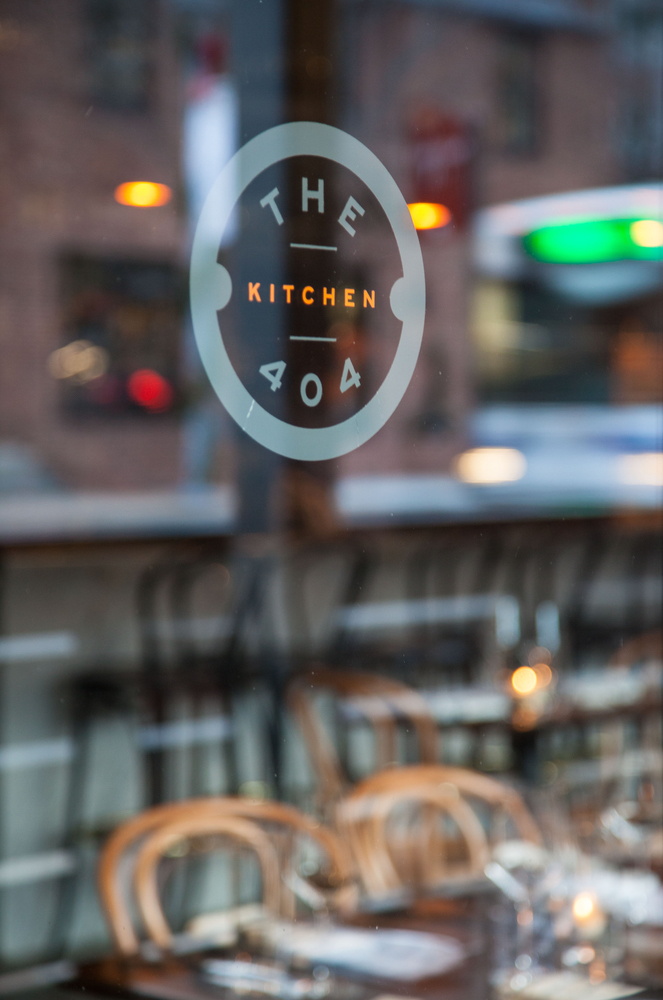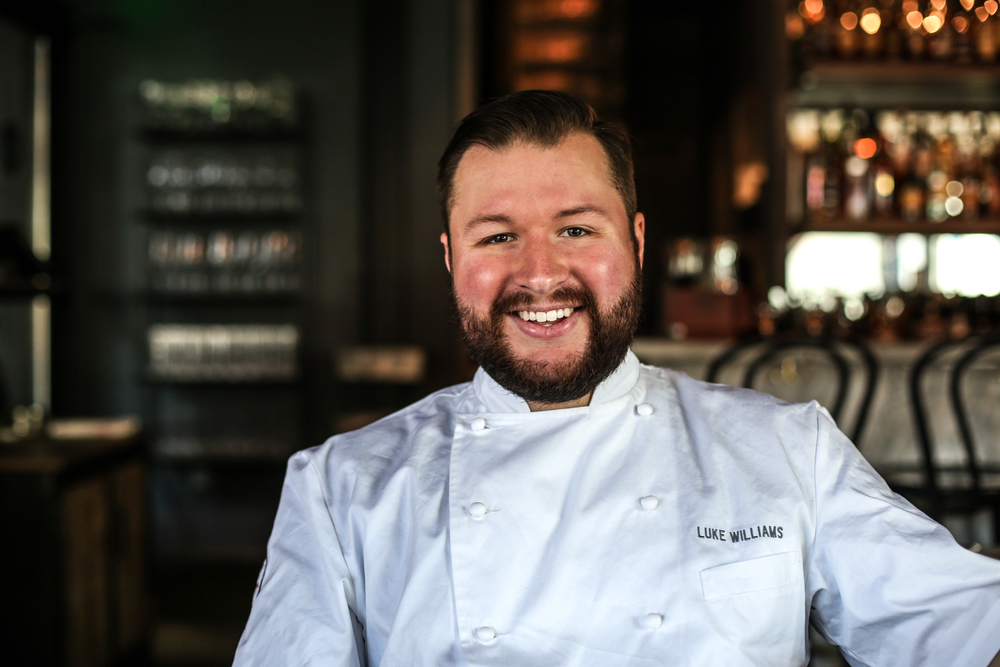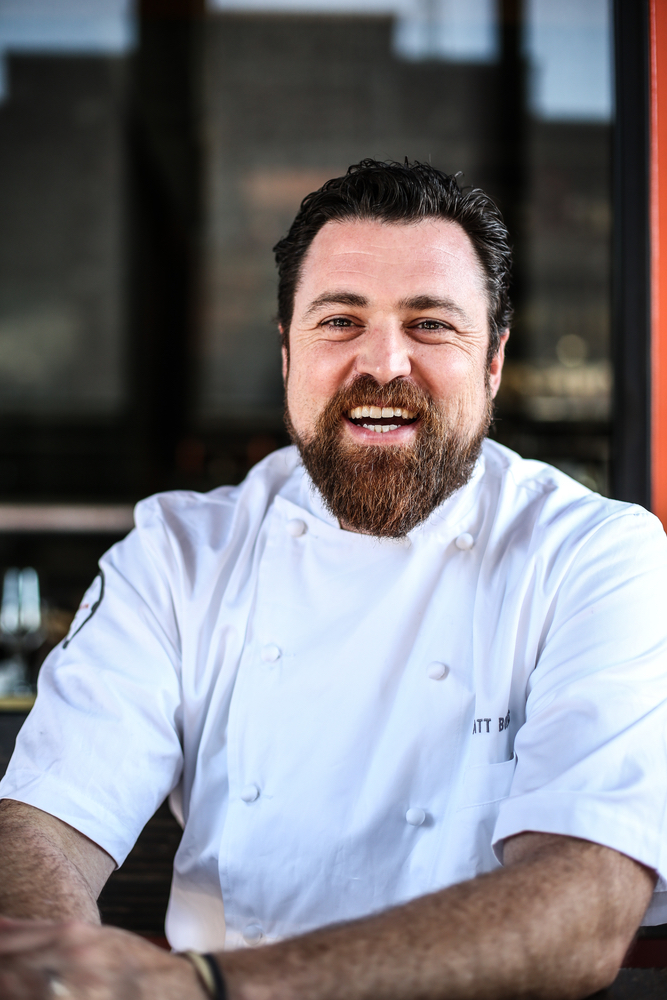 The 404 Kitchen
404 12th Avenue S., Nashville, TN 37203 | (615) 251-1404
Shipping containers can hold great things. In this case, it is a cozy restaurant in Nashville's Gulch neighborhood. Chef Matt Bolus is known for his creative Southern fare with a nod to Italy. Delicate scallop crudo shares the menu with skillet cornbread with sorghum butter. If you want to make things really convenient, book a room at the five-room 404 Hotel.
---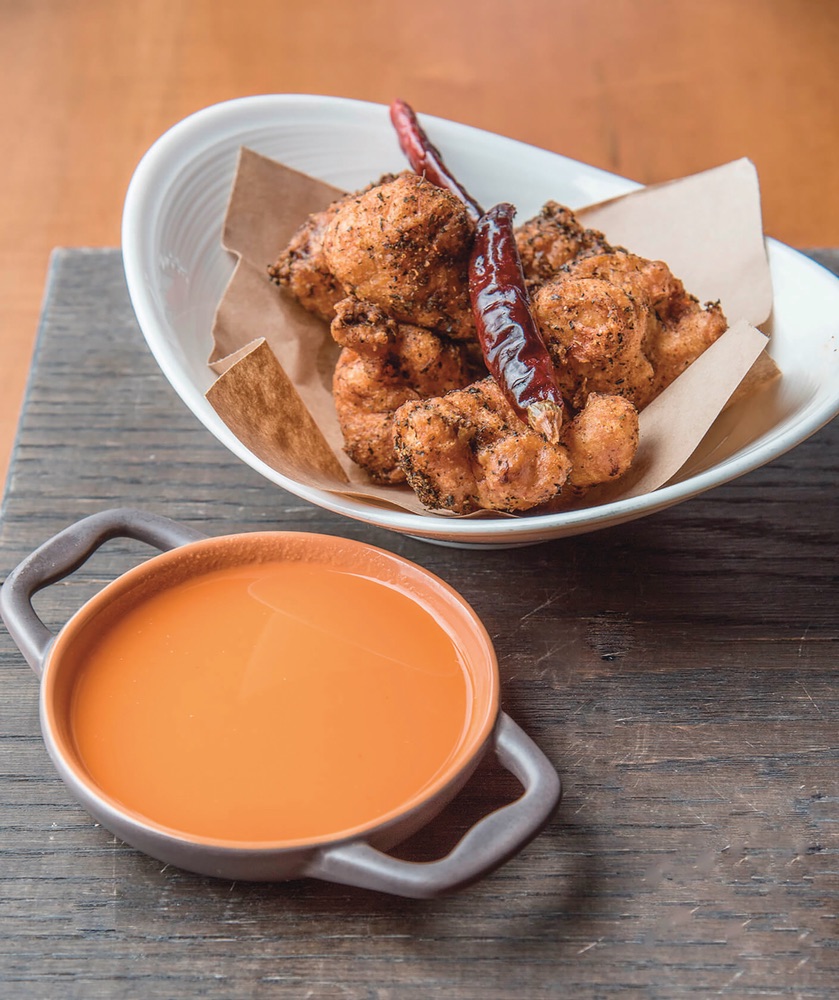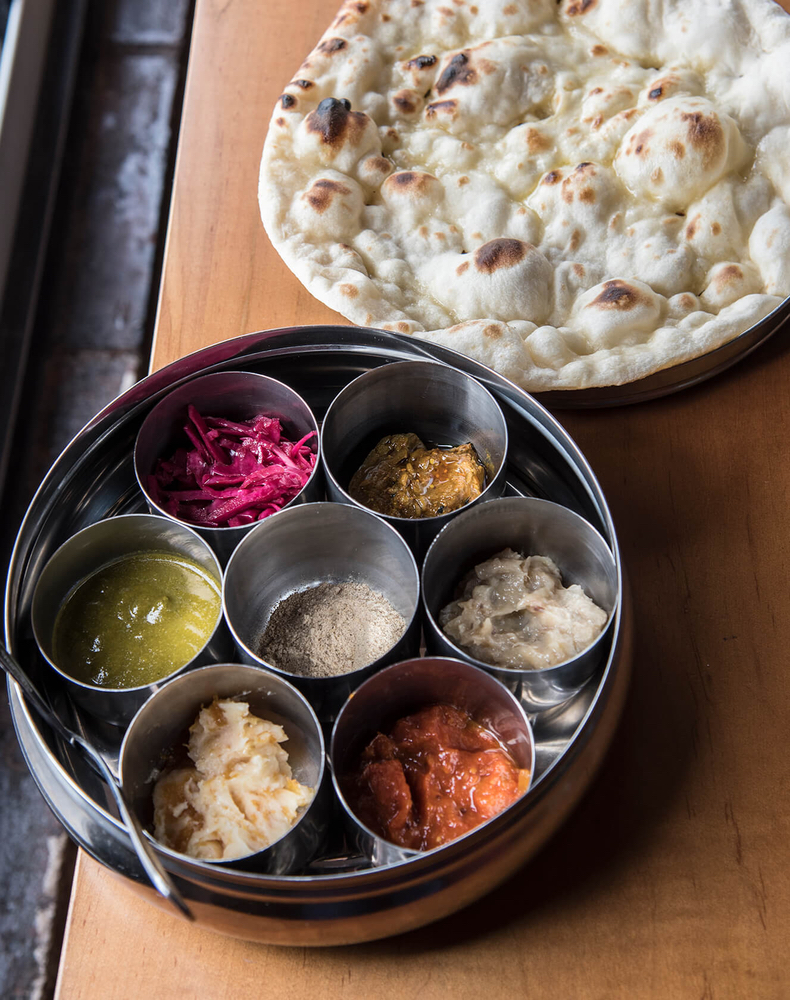 Chauhan Ale & Masala House
123 12th Avenue N., Nashville, 37203 | (615) 242-8426
Chef Maneet Chauhan, known for her appearances on Iron Chef, The Next Iron Chef, and Chopped, has opened up shop in Nashville. If you are looking for spice beyond Nashville's famous hot chicken, this is the place to go. And there are plenty of beverage options to tame that heat, from specialty cocktails to beer and bourbon. Chauhan's most recent offering, contemporary Chinese restaurant Tànsuŏ, opened in the spring.
---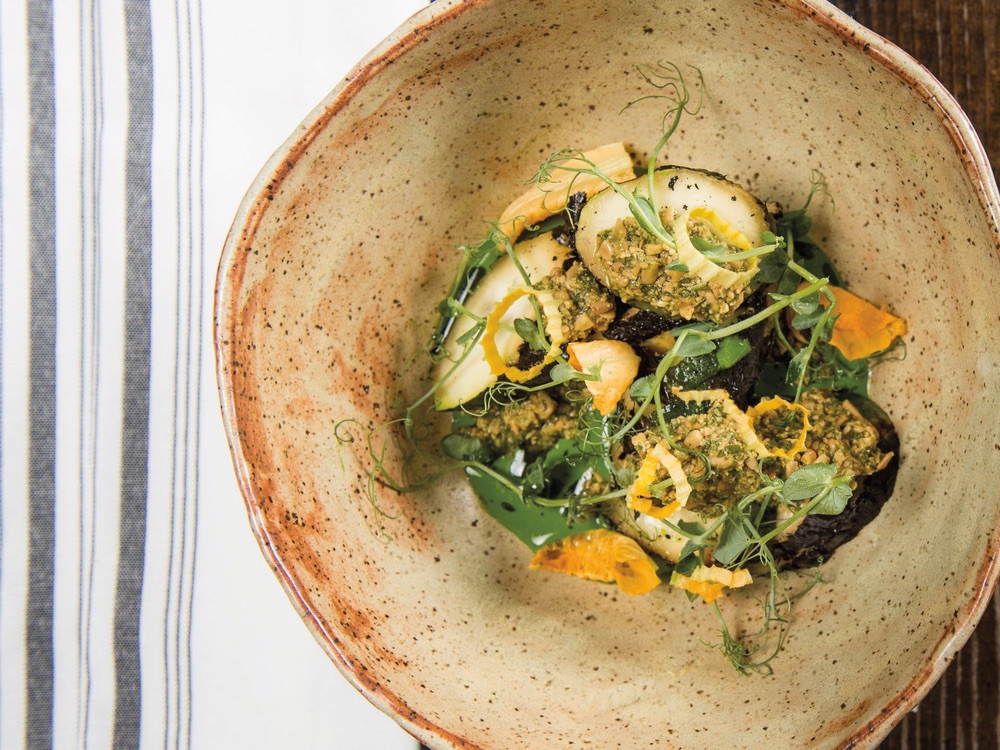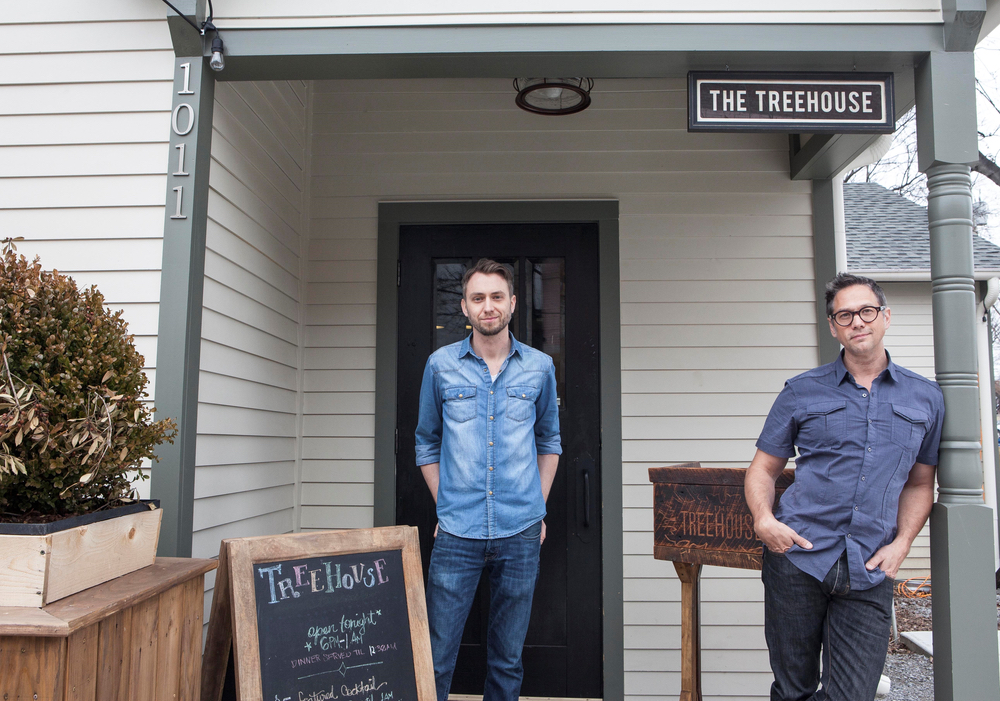 The Treehouse
1011 Clearview Avenue, Nashville, TN 37206 | (615) 454-4201
With chef Jason Zygmont recently taking over the kitchen at the Treehouse, regulars have been happy to see that the retooled menu is filled with creative and delicious dishes. The menu is composed primarily of small plates such as kingfish crudo, mushroom pierogi, ricotta dumplings, and dry-aged beef tartare. But there are also large format options, including a whole roasted chicken and a massive dry-aged rib eye. Be sure to save room for dessert.
—V—
ARTICLE CATEGORIES