Roux 30a Offers a Unique Culinary Experience, an Intimate Setting, and More
By Lauren Gall | 
Photography by Steve Mangum – STM Photography
Whether you're looking for a private chef to prepare a special dinner in your home or a culinary host for a wine tasting and food pairing event at an exquisite and intimate venue, Chef Nikhil Abuvala and Roux 30a have the talent, experience, and space that you desire.
Abuvala, having come from generations of chefs and cooks, grew up with a deep appreciation and respect for food. Whether inherited or learned, his passion led him to begin his culinary career at the early age of thirteen. After diving into a vast array of cuisines—from sushi to Creole, Indian to Mediterranean—Abuvala found a focus for his craft under the instruction of Chef Dean James Max. Driven by Max and his chefs de cuisine, Paula DaSilva and Jeremy Ford, Chef Abuvala developed a deeper understanding and knowledge of the modern American palate along with an even greater passion for food.
​Abuvala opened Roux 30a in beautiful Grayton Beach in the spring of 2014. Roux 30a was founded on the idea of creating symbiotic relationships between the local farmers and fishermen and the entire community of South Walton and beyond. Roux 30a has introduced a modern and original perspective on dining to the 30-A area and the Emerald Coast region as a whole.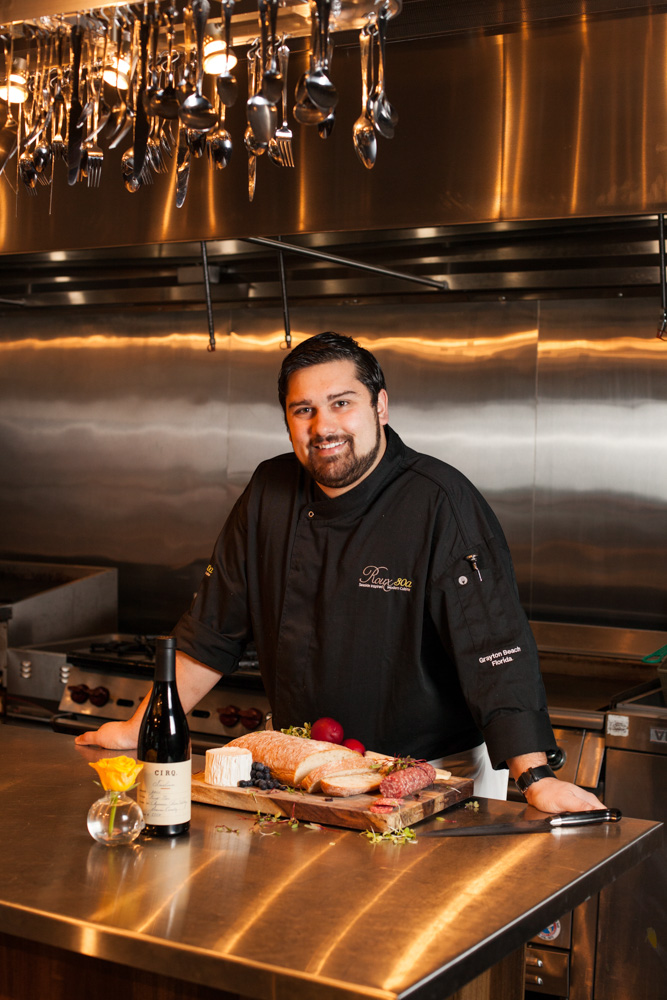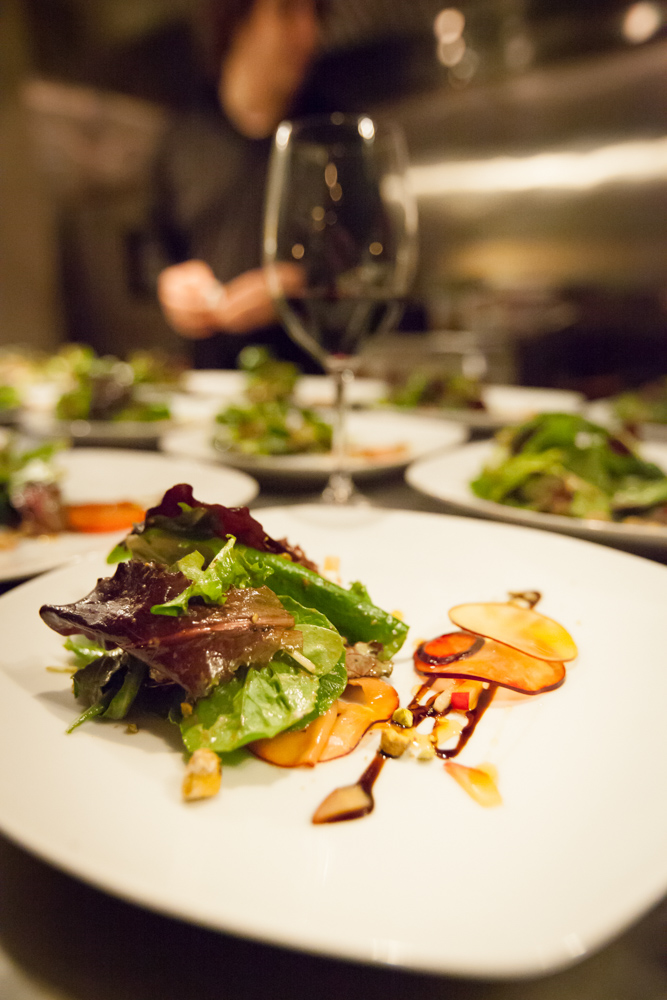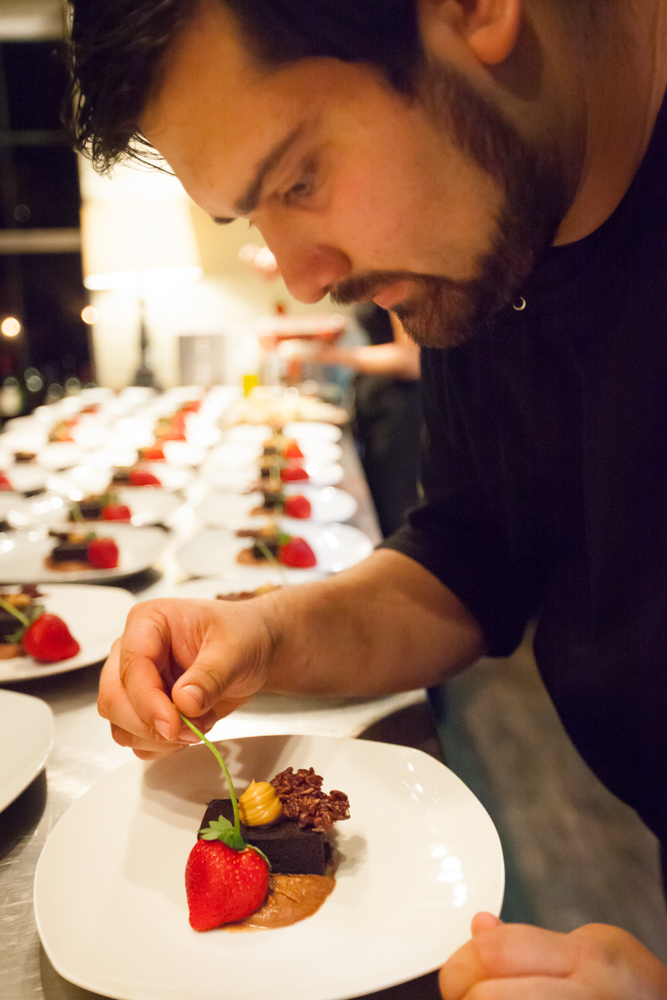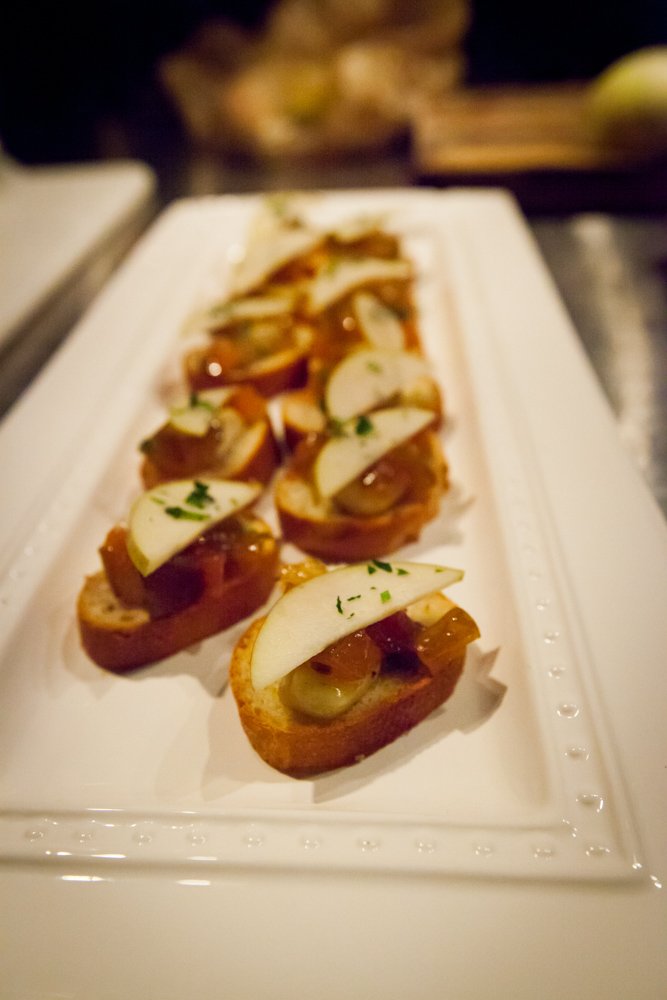 As if that's not enough, this talented young chef offers an intimate dining experience in the Roux 30a venue itself. This gorgeous yet quaint location features 1,200 square feet of event space, a state-of-the-art kitchen, custom-designed decor (the chef designed the chandeliers himself), and exquisite distressed-wood farm tables. The venue allows up to thirty guests for a comfortably seated dining experience. Or the tables can be removed to hold a cocktail party for many more guests. There is also an outdoor space that can be tented. This beautiful and unique venue is the perfect setting for dinner parties, bridal showers, craft beer pairings, wine tastings, and more.
"We are family owned and operated," says Chef Abuvala. "When we were designing the concept for Roux, we wanted to bring a warm and inviting atmosphere together with modern upscale cuisine. I believe what we have created is completely unique and offers an unforgettable experience. The venue is exceptional on its own; however, the tablescapes and floral decor done by my mother, Candace, add an extra wow factor that really stands out when you walk through the door."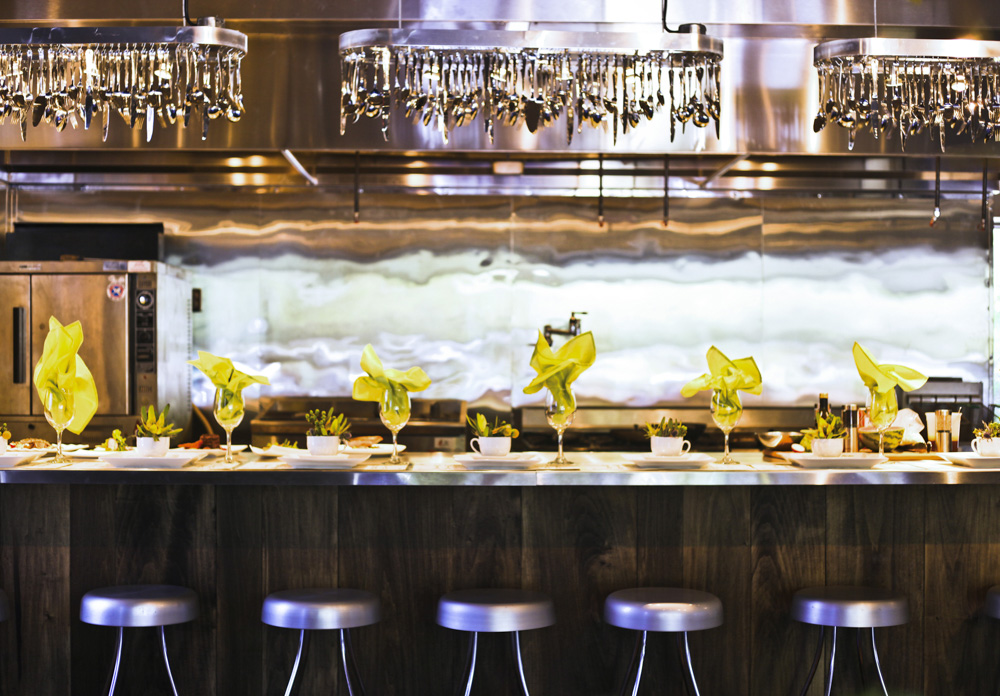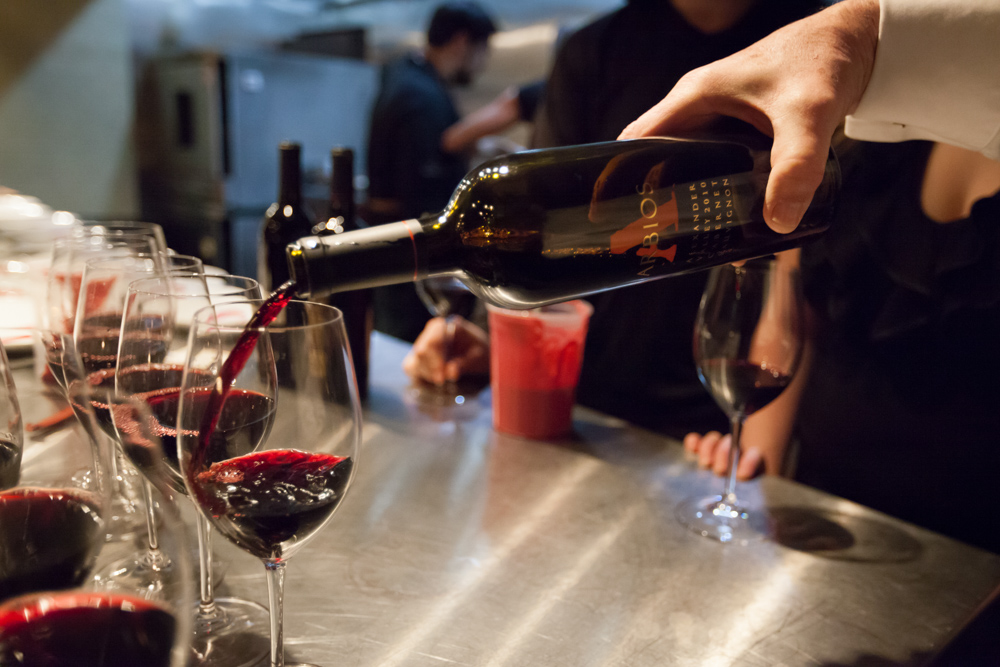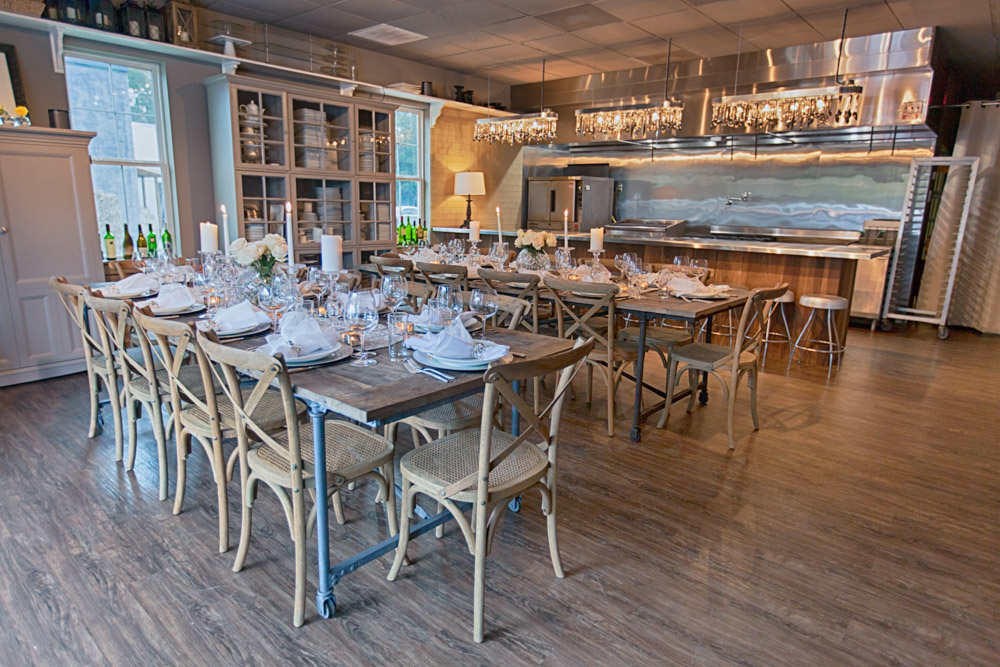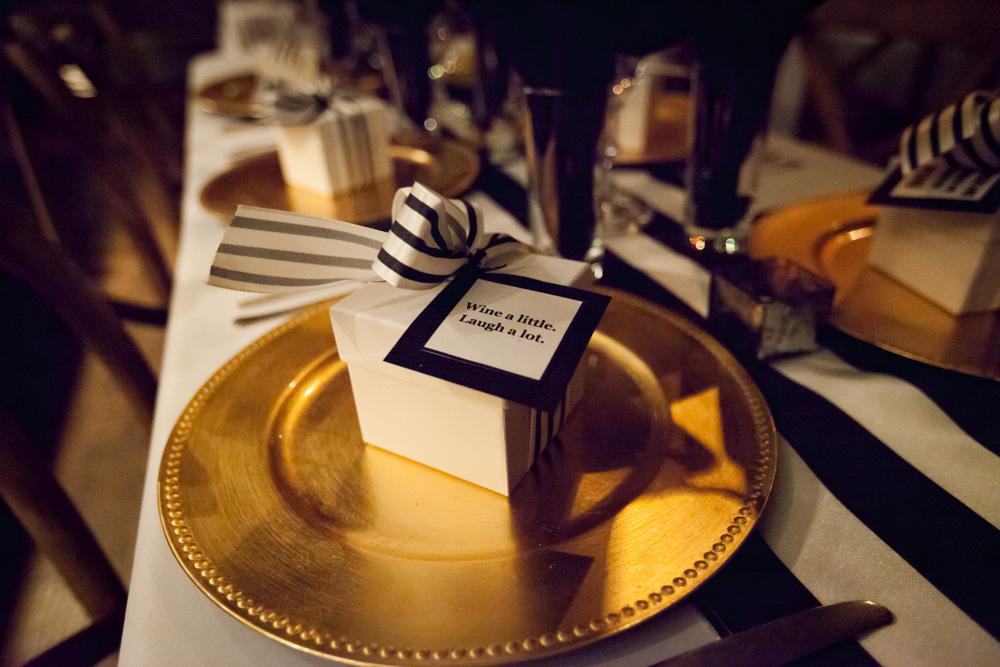 The Roux 30a experience extends beyond the venue. Chef Abuvala and his team offer in-home meal preparation and personal meal delivery, bringing seaside-inspired modern cuisine directly to the client. Roux 30a's services also include cooking classes, private menu tastings, and catering at local venues.
I am excited and humbled to be part of this amazing community where everyone supports each other. I look forward to the future of Roux 30a and the company's growth in this unique region.
Roux 30a showcases a series called "Around the World," which features multicourse menus from different cultures across the globe. Each dinner focuses on a specific country or cuisine, highlighting the rich flavors and ingredients found in that region and bringing them right here to the Emerald Coast. To date, Roux 30a has taken guests on culinary adventures through India, Morocco, Spain, France, Japan, and Vietnam.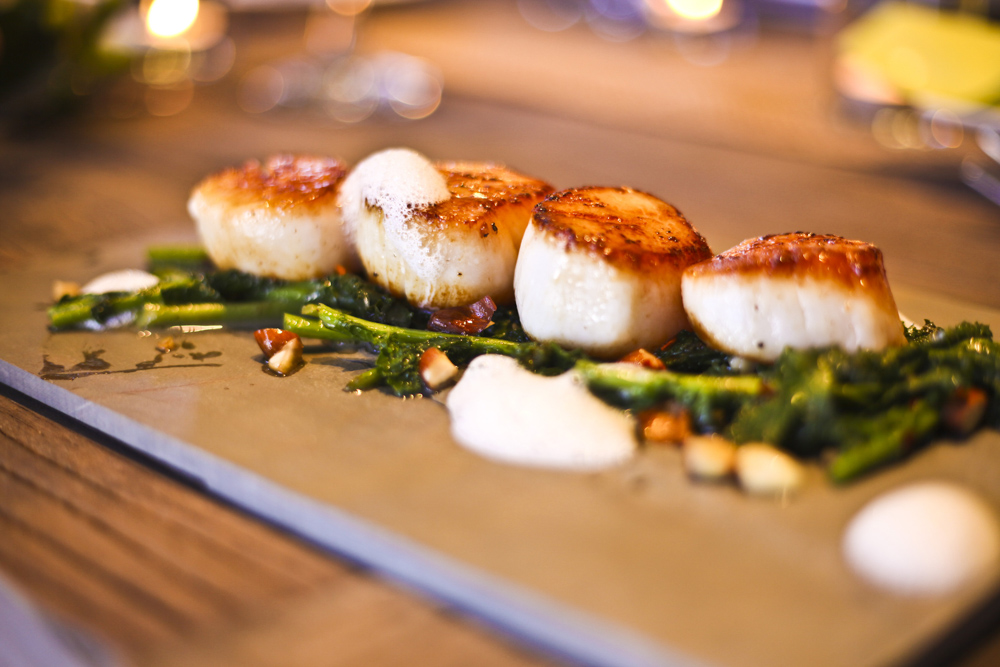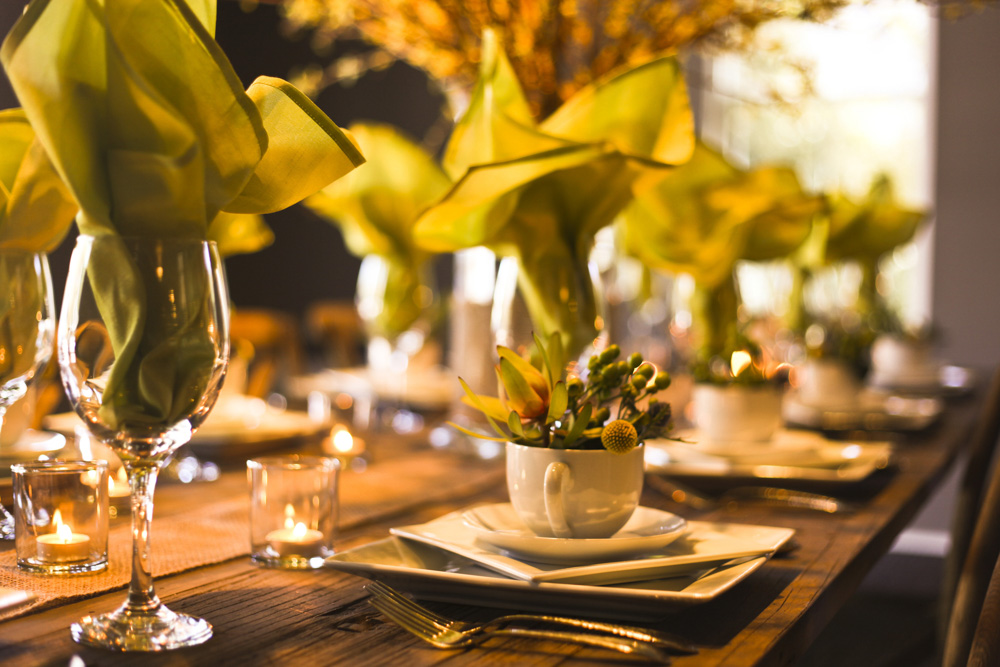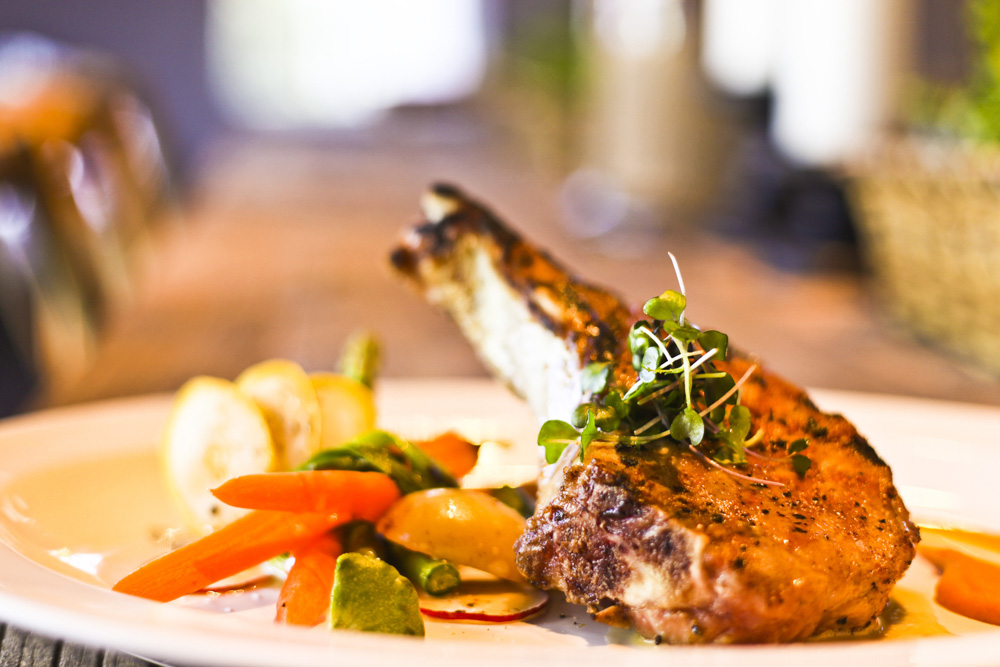 Chef Abuvala and the entire team at Roux 30a are also very committed to giving back to the community. They have worked with local charities such as Food For Thought, Inc., Sinfonia Gulf Coast, Destin Charity Wine Auction Foundation, and Alaqua Animal Refuge, just to name a few.
"I am excited and humbled to be part of this amazing community where everyone supports each other," shares Chef Abuvala. "I look forward to the future of Roux 30a and the company's growth in this unique region."
For more information about Chef Nikhil Abuvala or Roux 30a, visit them online at Roux30a.com. To book the Roux 30a venue or speak with a team member, call (850) 213-0899. Also, you can find them on Facebook at Roux 30a.
— V —
---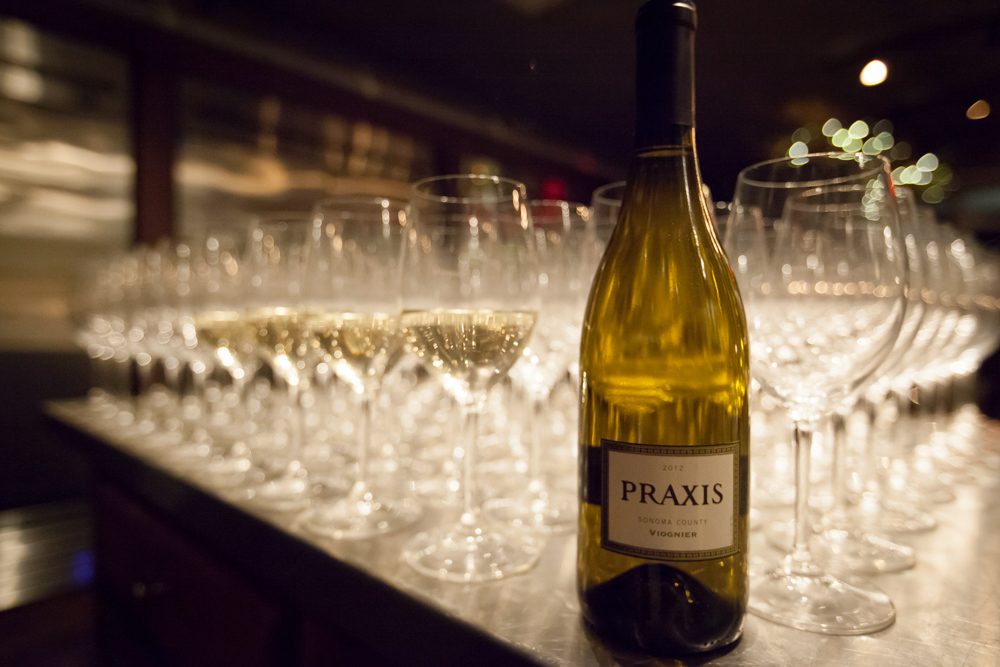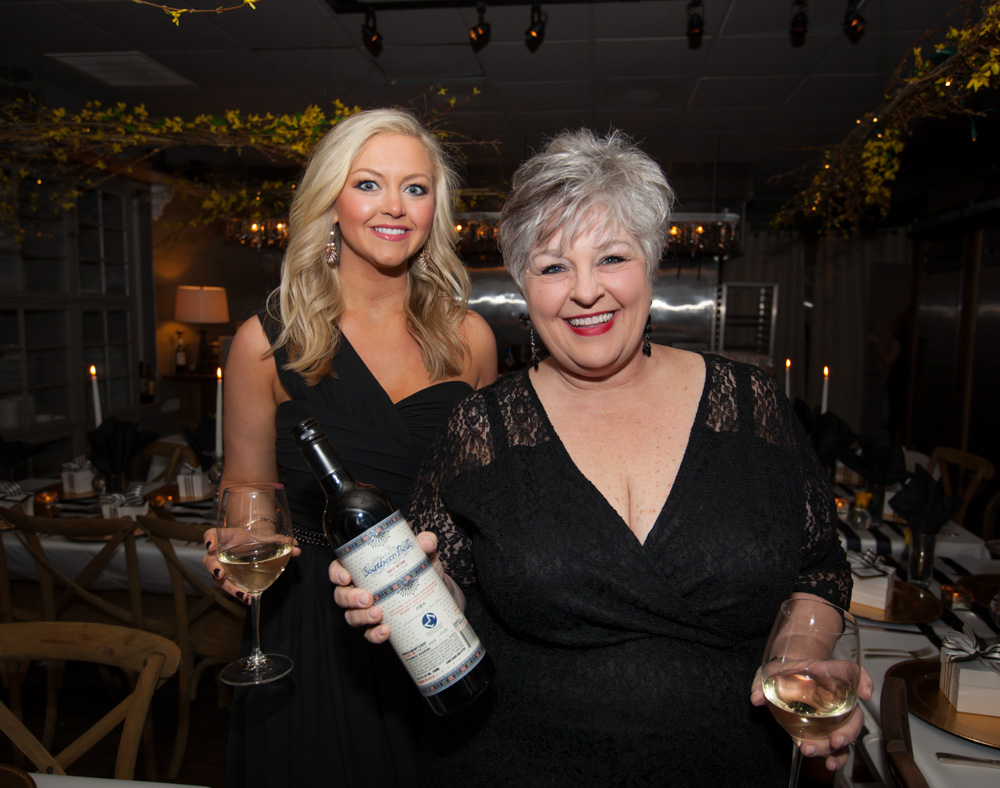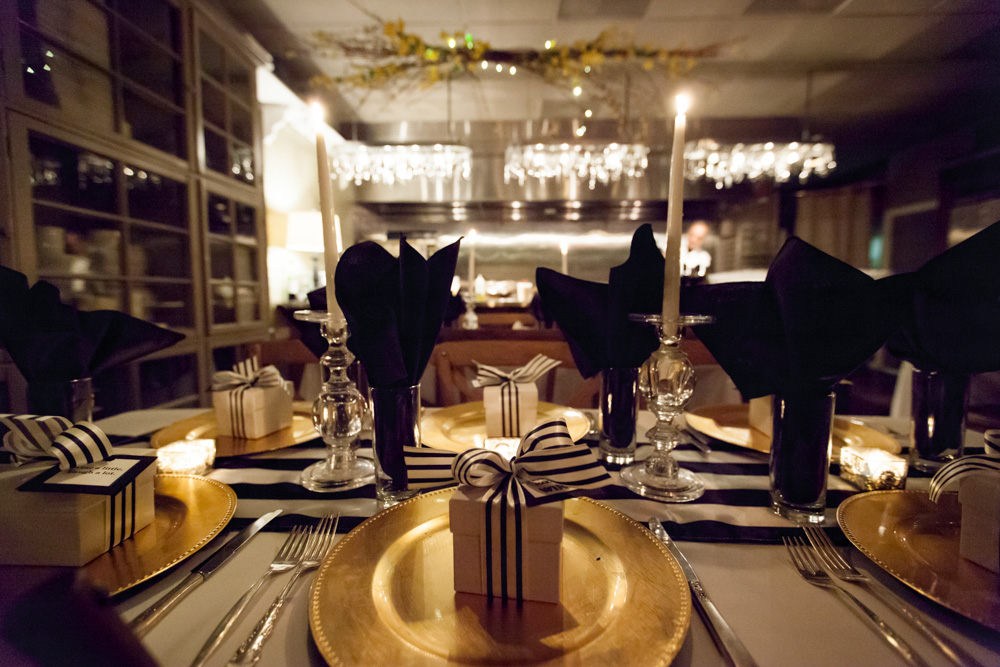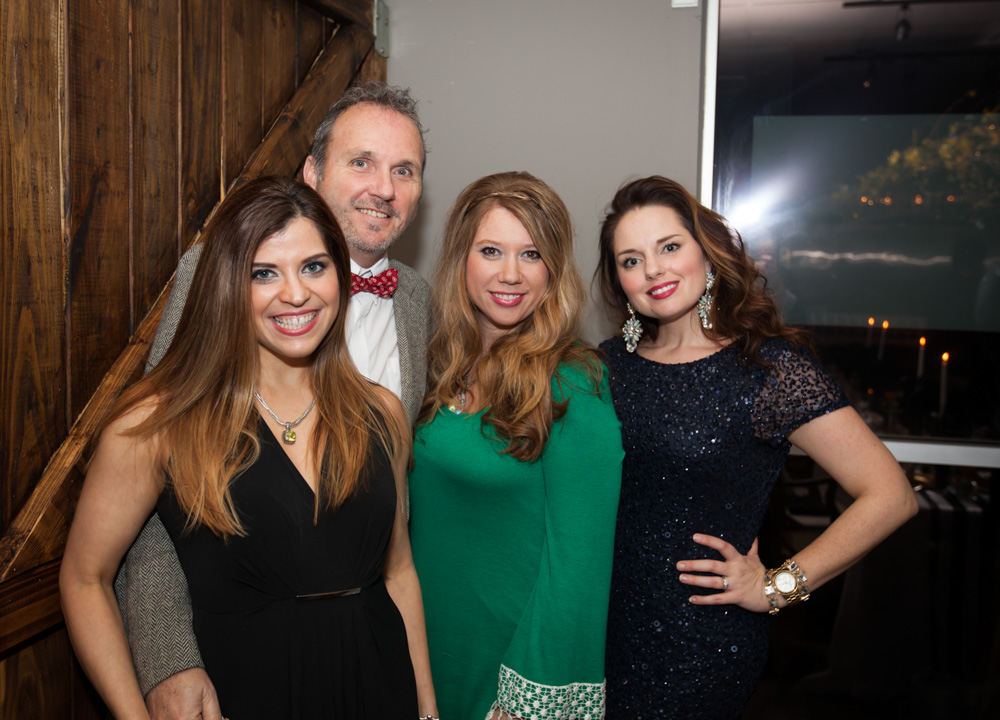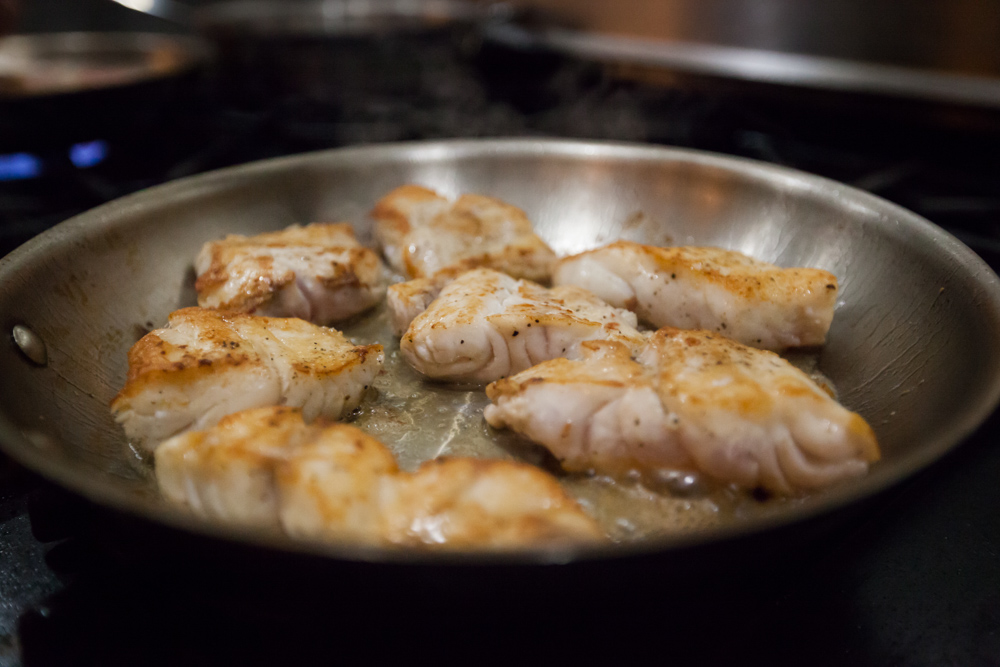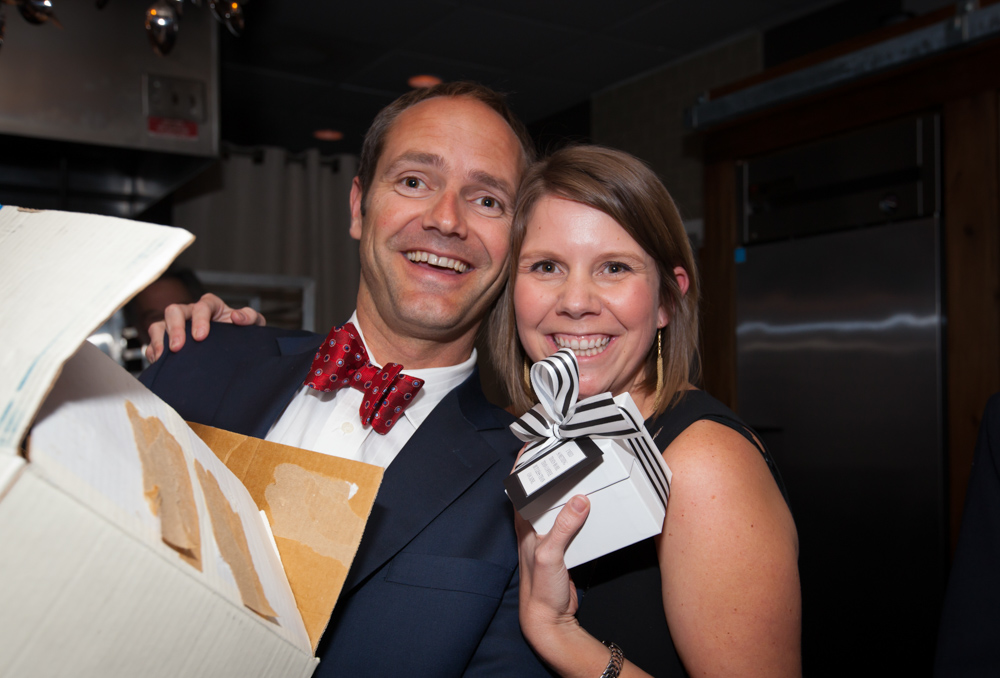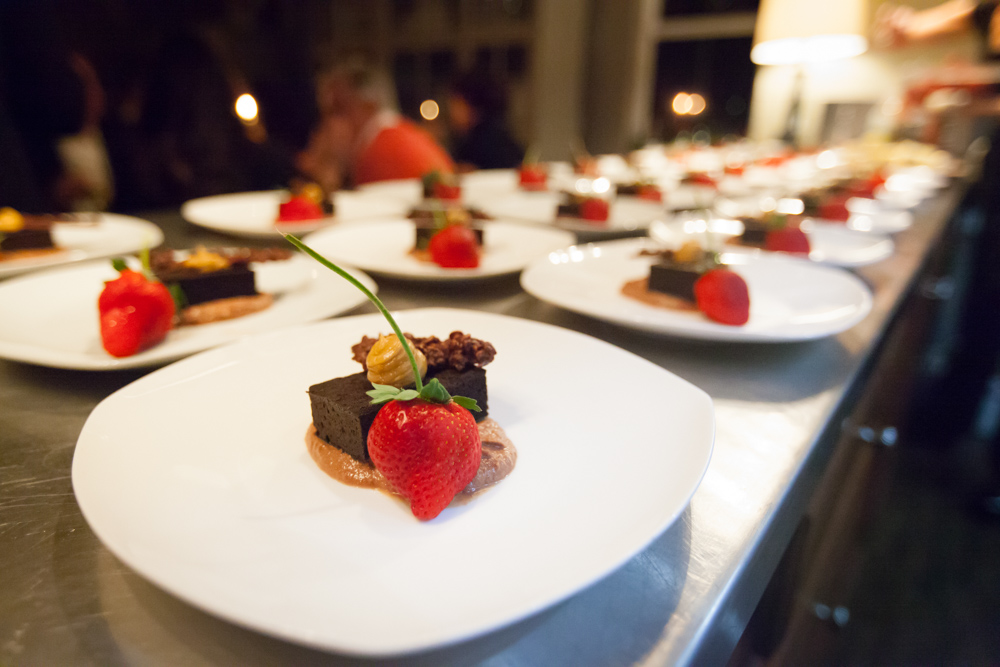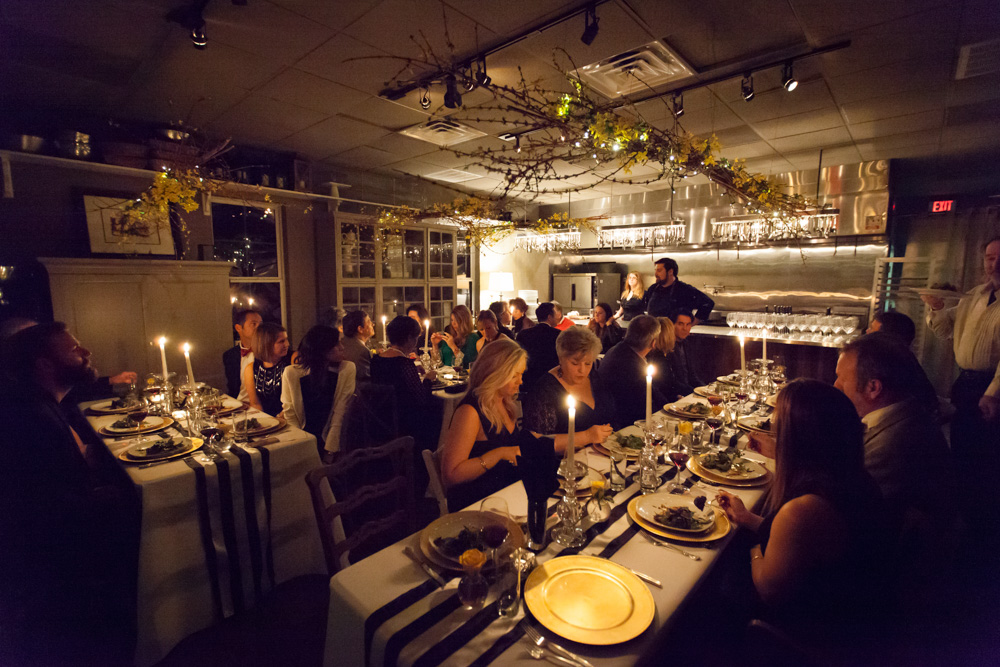 A Glimpse of an Evening at Roux 30a
Wine Women and Shoes Vintner Dinner 2015
Chef Nikhil Abuvala and the team at Roux 30a hosted and prepared an incredible dinner as part of Sinfonia Gulf Coast's Wine, Women and Shoes fund-raiser this year. The menu featured exquisite culinary creations such as sour plum salad, pan-seared grouper, and Courvoisier-marinated chocolate sponge cake, all paired with wines by Susan Arbios of Arbios Cellars.
ARTICLE CATEGORIES