Past, Present, Future
Photography by Chandler Williams
As a visual artist and all-around creative located in the idyllic coastal community of Santa Rosa Beach, Florida, Chandler Williams has wowed audiences with his travel photos and beach landscapes for years through his company, modus. His work has been recognized by many esteemed publications and has garnered numerous awards, including Williams being named South Walton Artist of the Year for 2021. As an ambassador for the area and an advocate for its countless creatives of all genres, Williams shares his philosophy on art in the world and news about his upcoming fine art photography exhibition, Past, Present, Future, which he plans to launch this year.
VIE: What can you tell us about your upcoming exhibit?
Chandler Williams: I wanted to have photography presented in a timeless way that complements my portfolio. For the "Past" portion, I am presenting very small runs of limited prints shot on film underwater in a nude series called Sirens and Silver. The "Present" will be shot in medium-format digital interpretive images. The "Future" is a collection of NFTs that will be on an up-and-coming Bitcoin platform, plus some conceptual environment-based pieces of art.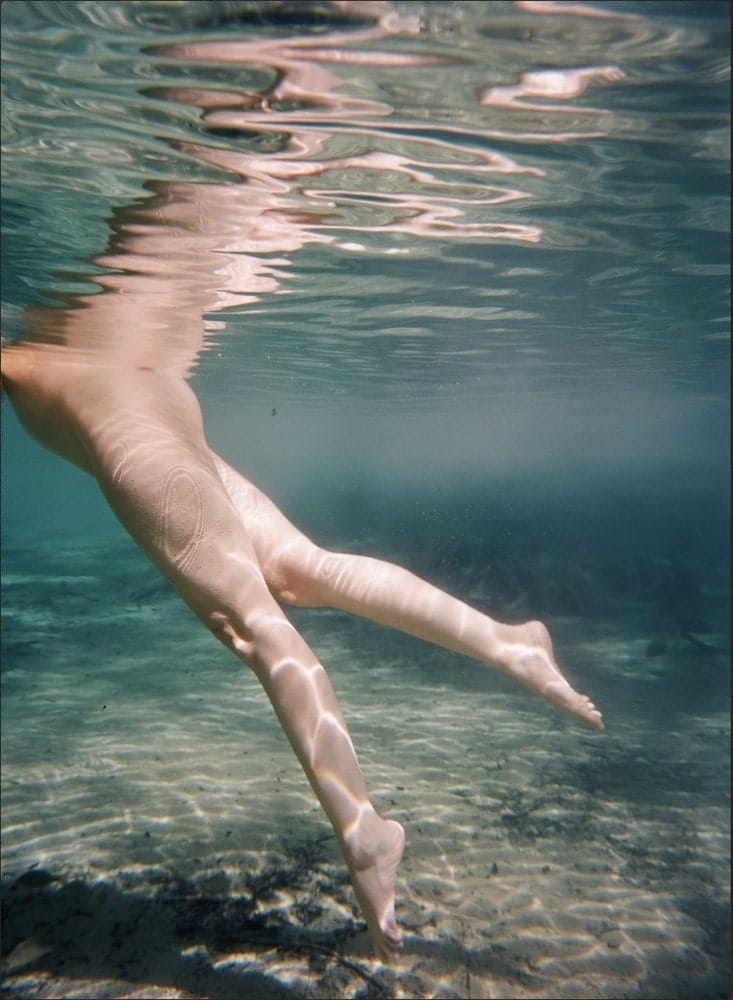 VIE: How is this work different from your work at modus?
CW: That's a great question. Locally, modus is known for beautiful landscapes and lifestyle imagery. While I still have and operate the modus gallery, the fine art series will not have any local iconic landscapes. All will be a run of low-number, limited-edition prints, and I would even venture to say I'm using some of the highest camera and print quality criteria available on the planet. This new work is for art collectors, and they deserve to know that I set out with the end product in mind. The experiences I have had over the years developing modus have led me to launch this fine art portion of my career.
VIE: What does fine art photography mean to you?
CW: For me, it is about an image that is created, not taken. It's about looking at a picture that makes you think and feel an emotion. It's also the intersecting relationship of the creation and proper print etiquette—for me, these are the key elements that should be part of fine art photography.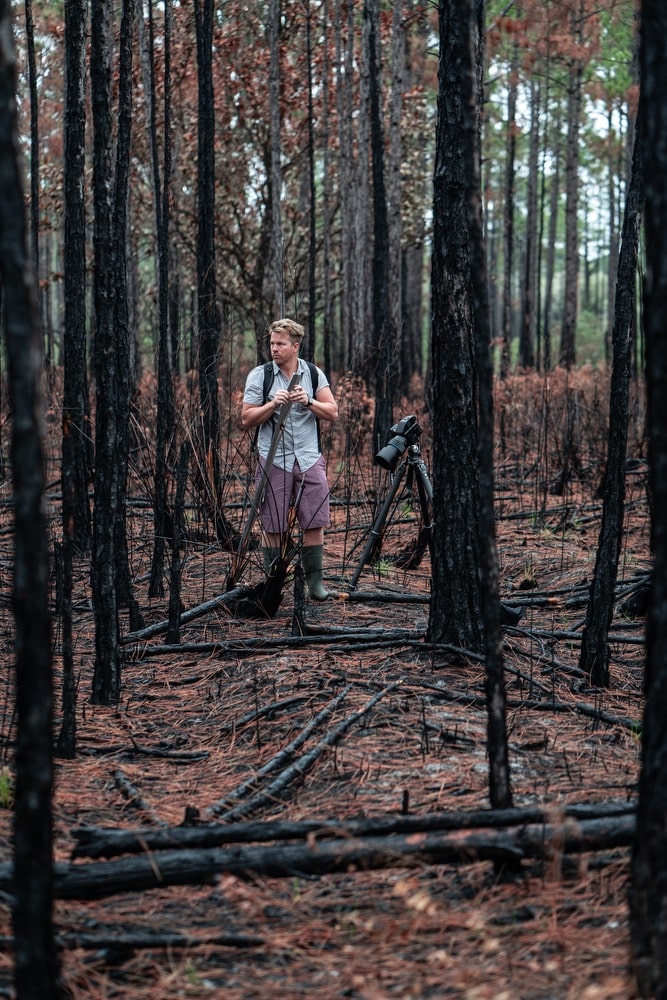 VIE: What is proper print etiquette?
CW: We are actually running a campaign called "size does matter"—it's all on the website. Simply said, when it comes to fine art photo printing, there are limitations on camera equipment and how big photographers should be printing. I feel this has been lost due to the digital age and the thought that we can just photoshop or upscale anything—and while there are some truths to that, I believe there are factors that should be more transparent to collectors.
VIE: When is your favorite time of day to create?
CW: Mornings—and by mornings, I mean you are probably still sleeping!
VIE: Describe how you believe art is important to society.
CW: Art, especially now, is more important than ever in society. Everyone has a voice, and being able to speak as an artist has been and will be a powerful mode of communication on a local and geopolitical level.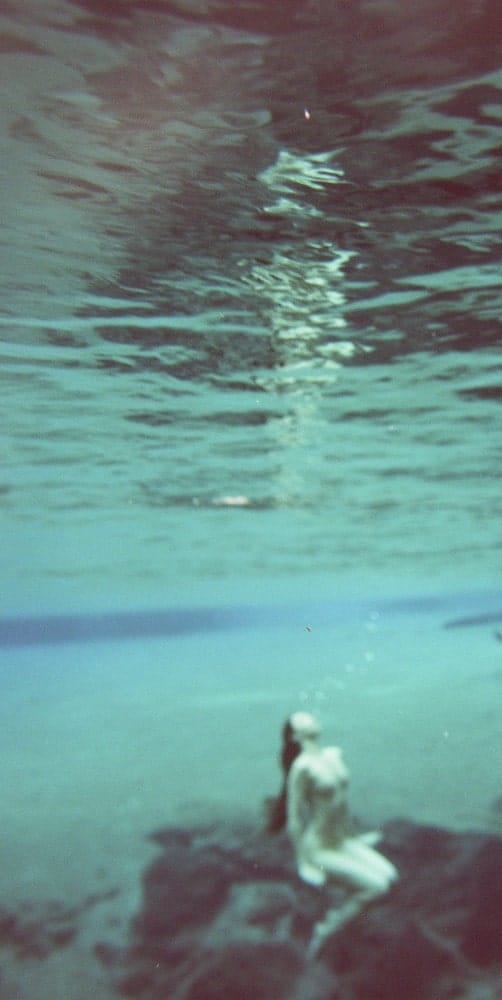 VIE: What motivates you to create?
CW: I want to learn and push myself in everything I do. So I think the challenge and the unknown results are always part of the thrill of creating.
VIE: Does art help you in other areas of your life?
CW: I have three essential things in my life: my family, my cameras, and time to create. Hands down, the answer is yes. I know I am a better father, husband, and human being when I am creating. No matter where I am in life, I will always be creating, even if I am not selling. It helps me reset and refocus.
know I am a better father, husband, and human being when I am creating.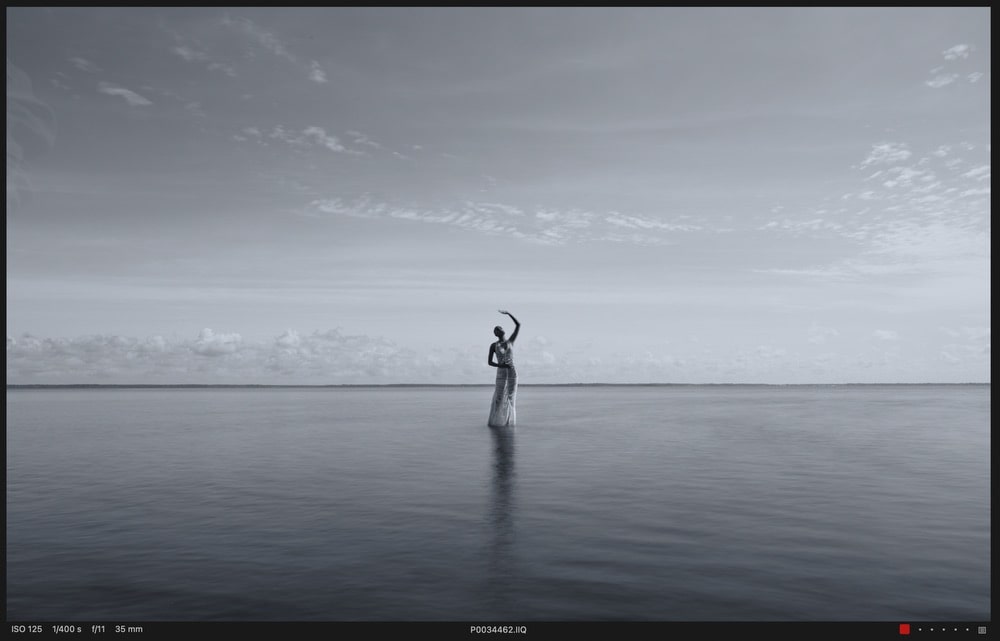 VIE: How do you develop your art skills?
CW: Simply put, you just don't stop "getting after it." I have always enjoyed the challenge of learning and applying what I have learned. Sometimes the trick has been to put myself into an unknown situation, or one that I know will be a challenge, and then figure it out. I've been fortunate to be able to take these risks and turn them into growth opportunities.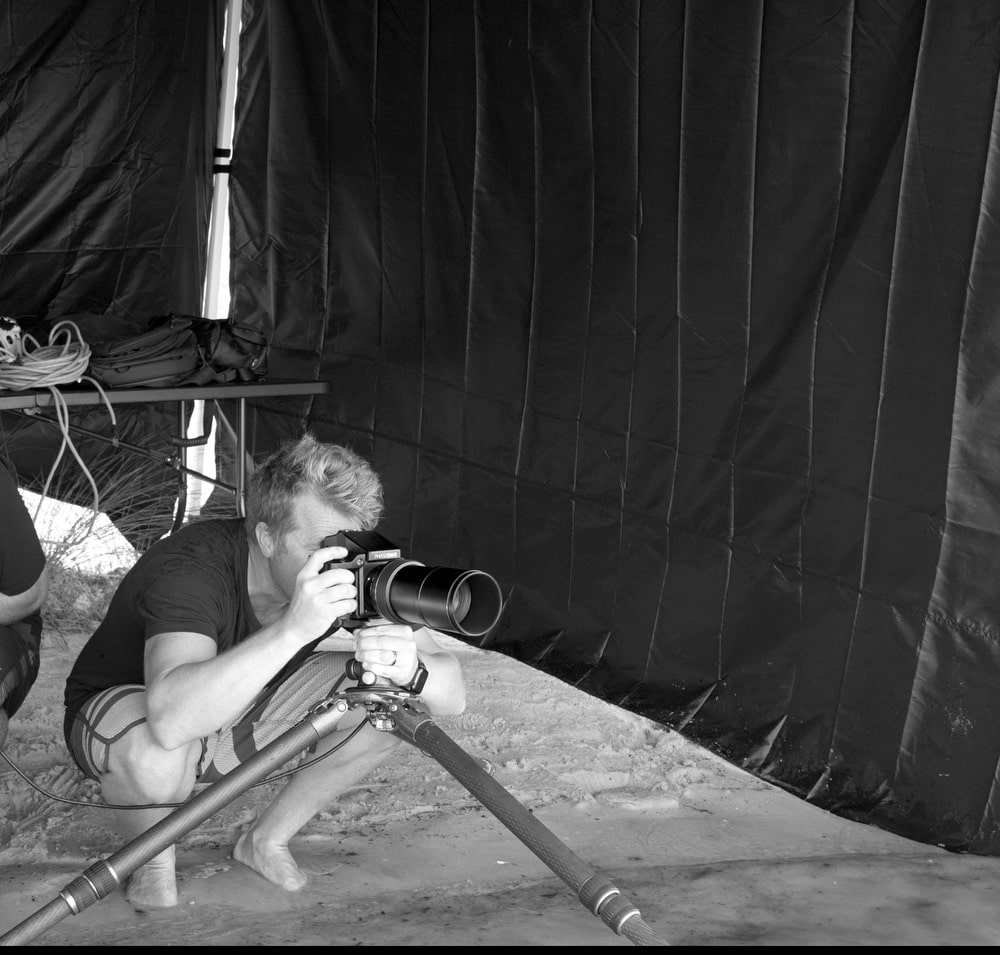 VIE: What factors influence the price of your fine art photography?
CW: Over the years, I have gotten to know my clientele for landscape art photographs. This next venture of elevated limited-edition photography is also based on this past experience.
VIE: Where can we learn more about the fine art photo series?
CW: The best way is to send us an email or call the gallery, and we can set up an appointment.
Sometimes the trick has been to put myself into an unknown situation, or one that I know will be a challenge, and then figure it out.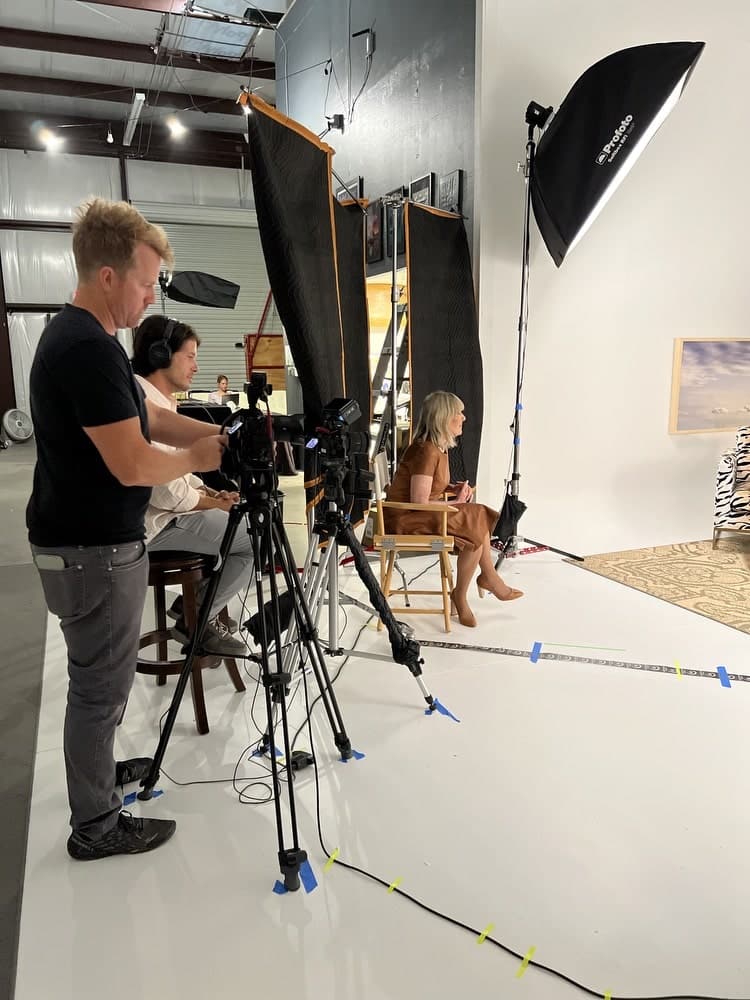 VIE: Thank you, Chandler! We can't wait to see more.
Williams has also come aboard as a sponsor of The Heritage – A VIE Legacy Show Home, debuting in fall 2022. As VIE's fifth show home to date, The Heritage is the first of nine custom luxury residences coming to the Gulf-front neighborhood of Heritage Dunes in Seagrove Beach, Florida. In development by Bella Mare Real Estate Holdings, each home will be uniquely designed by architect Gerald F. Burwell of Burwell Associates and built by Grand Bay Construction, with interiors by Duce May of Duce & Company. The homes will be listed by La Florida Coastal Properties. A host of other esteemed partners are making The Heritage shine. You can learn and see more in the upcoming documentary film by Williams, with interviews recently conducted at the modus studio. Williams and his team will be at the helm of the photography and filming of The Heritage home tour and more in the coming months, and VIE is excited to share it all with you!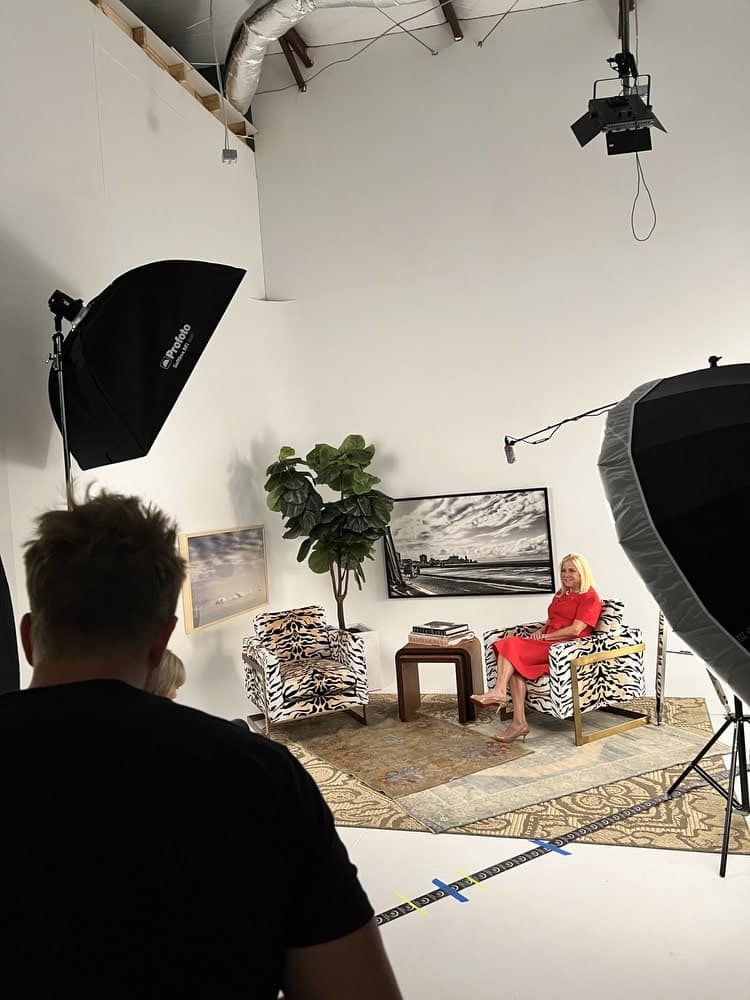 — V —
---
Visit ModusPhotography.com or follow Chandler Williams on Instagram @modusphoto to learn more or shop prints. Email info@modusphotography.com or call (850) 714-7997 to make an appointment.
ARTICLE CATEGORIES