Banish dull, dry skin and bring back your youthful glow with exclusive insider beauty tips from celebrity makeup artist Bruce Wayne.
The holidays have passed, and winter is upon us in full force. It's time to take a good look in the mirror. Does your skin look tired and dull? A lack of sleep from all of the holiday festivities? Too much rich food or one too many cocktails?
Exfoliation is going to be your best friend this resort season. A gentle exfoliant such as Clinique 7 Day Scrub Cream helps to remove dead skin cells and increase cellular turnover. On clean, damp skin, massage a nickel-sized amount of scrub into skin for one minute, then rinse with warm water.
As an alternative, you can make your own facial scrub. Mix a tablespoon of oats in a bowl with just enough water to make a paste. Massage into damp skin and rinse thoroughly. Don't forget: "gentle" is the key word. Follow up with your favorite serum or moisturizer or both, such as Bio-Performance from Shiseido. If you have exceptionally dry skin like I do, try the Bio-Performance Advanced Super Restoring Cream.
For everyone headed off on a cruise or to an island for a little escape, don't forget the sunscreen! You are already aware of the health benefits of a sunscreen. However, it's also your best defense against dry, leathery skin. My go-to sun care is from Lancaster. It comes in a broad range of SPFs. Do your research and choose the one that is best for you. Take a look at IT Cosmetics CC cream. It's a full-coverage foundation, a skin treatment, and an SPF 50 all in one tube, helping to simplify your beauty routine. It comes in several shades from fair to rich and contains "all of the good and none of the bad."
If you have an important event or evening out, try an oxygenating mask. My absolute favorite is the O2 Lift Mask from Dr. Thomas Loeb. Dr. Loeb is one of the leading plastic surgeons in the country and practices on Fifth Avenue in Manhattan. His oxygen mask reduces the appearance of fine lines, plumps the skin with moisture, and makes the skin soft and supple.
Now that we have your skin looking radiant,
let's discuss makeup trends for winter 2017.
Contouring is still the biggest trend going and has long been the trick of most celebrity makeup artists. It can give you the cheekbones that you have always dreamed of, strengthen the jawline, diminish a double chin, and straighten or slim the nose. Powders work best for contouring. Choose a color that is a couple of shades darker than your skin tone, but not too dark! Apply under your cheekbones, down the sides of the nose, under the jawline, and other areas where you'd like to create a more structured look.
Blending is key! You don't want to look like you have stripes on your face. Take a good look in the mirror, and if you're still not certain you blended correctly, try misting your skin with a light spray of water or a product such as Evian mineral water facial spray. While skin is slightly damp, blend in the edges of your contour with a sponge or foundation brush.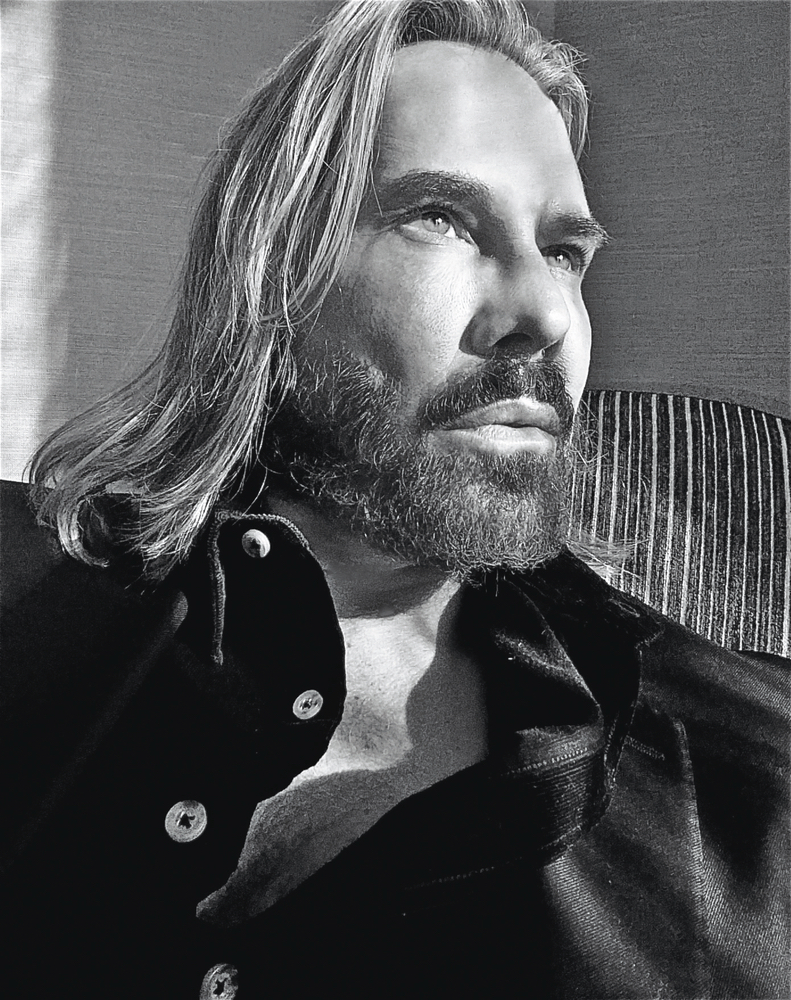 Remember, trends come and go very quickly. You know what works best for you. Stick with that.
Eye makeup this resort season is trending toward the hues of a copper penny. Try lining the upper lash line and lower waterline with a chocolate-brown eyeliner. Smudge the line on the upper lash line. Apply a copper shadow on the eyelid and under the lower lash line.
Curl your lashes and follow up with a coat or two of black mascara. Lancôme Hypnôse Drama is the only mascara that I use, and it's worth the investment. For a more dramatic look, substitute a navy or black eyeliner instead of brown. This eye makeup look is universally flattering; it's easy, creates a warm look in the winter, and can be worn by everyone!
For lips, the trend is all over the place—from barely there to the deepest plums and raisins, and even Goth black. Experiment with your lip color and have fun! If your lips are thin, it's best to stay away from the dark shades, as they will make your lips look even smaller.
Remember, trends come and go very quickly. You know what works best for you. Stick with that. Incorporate a trend into your regular makeup once in a while—no need to go crazy. Makeup was designed to make one look better, so put on your best face and conquer the world!
Bruce's Favorites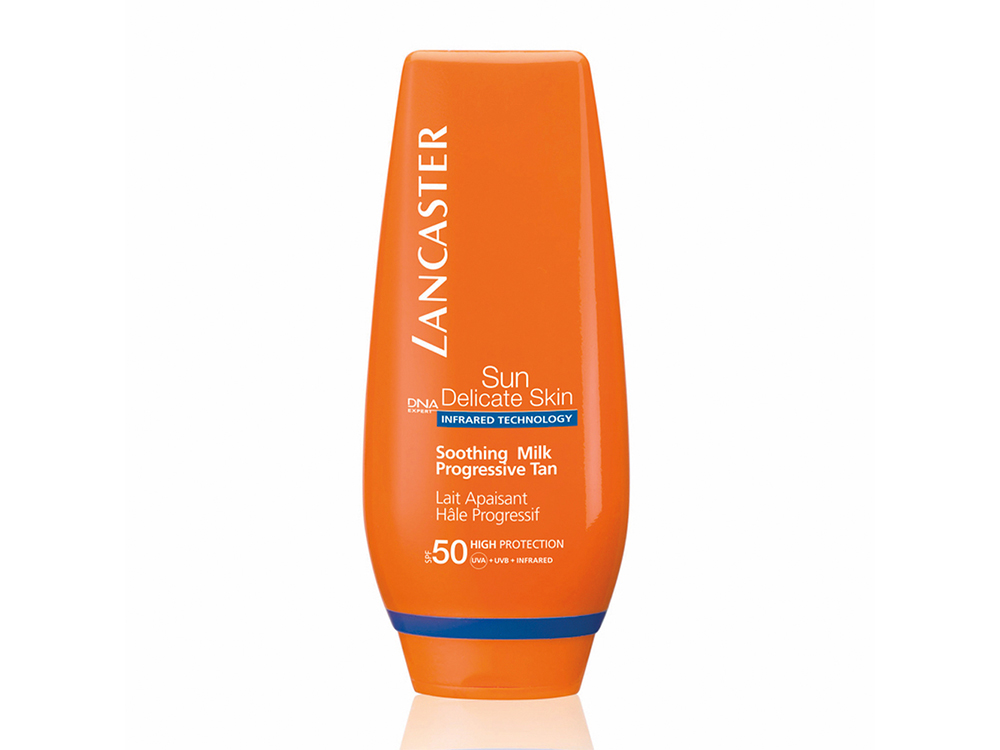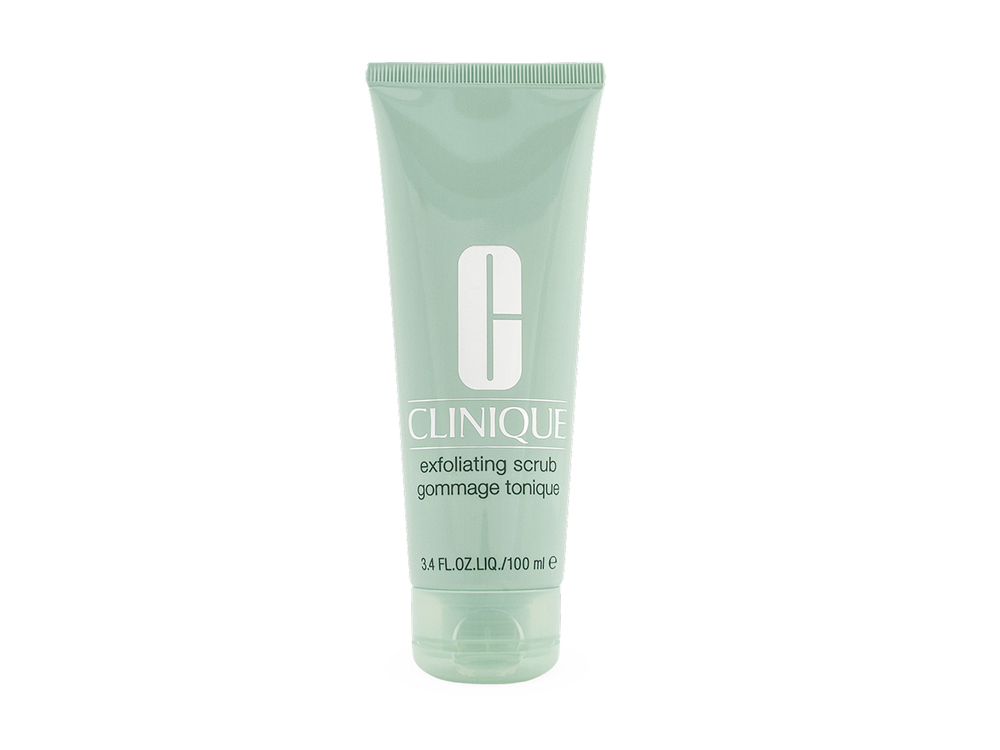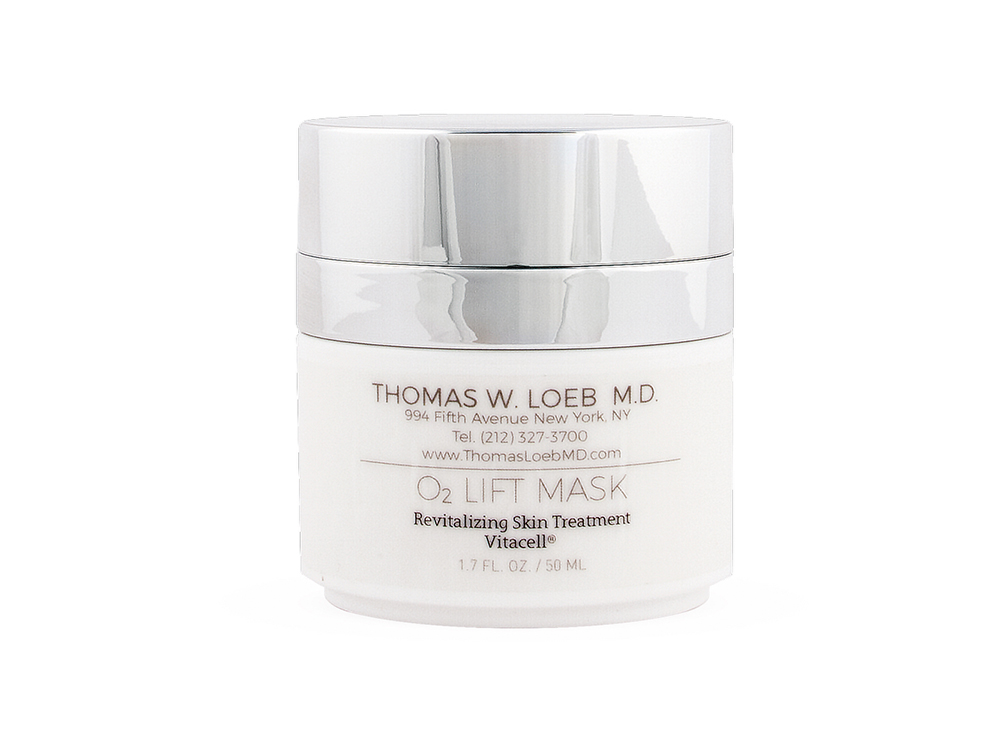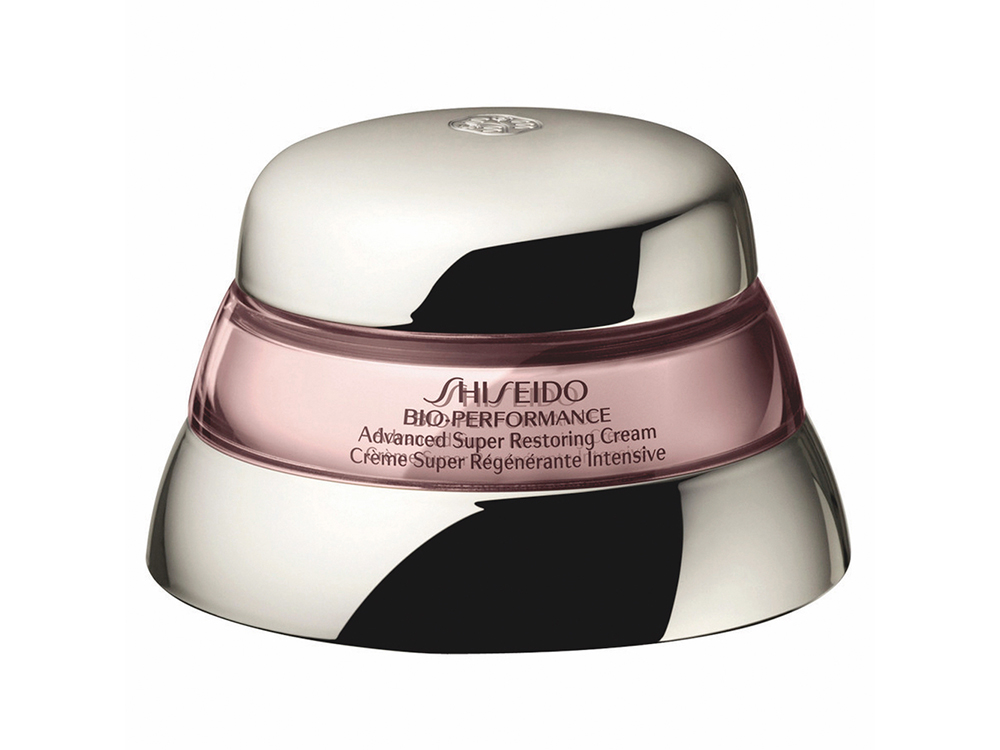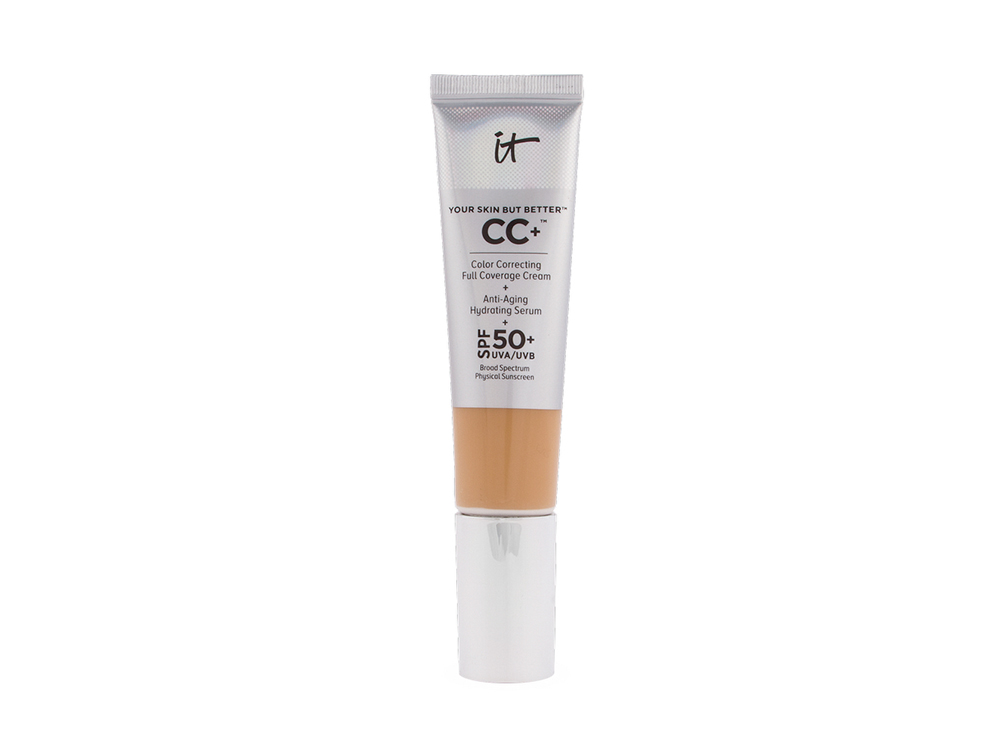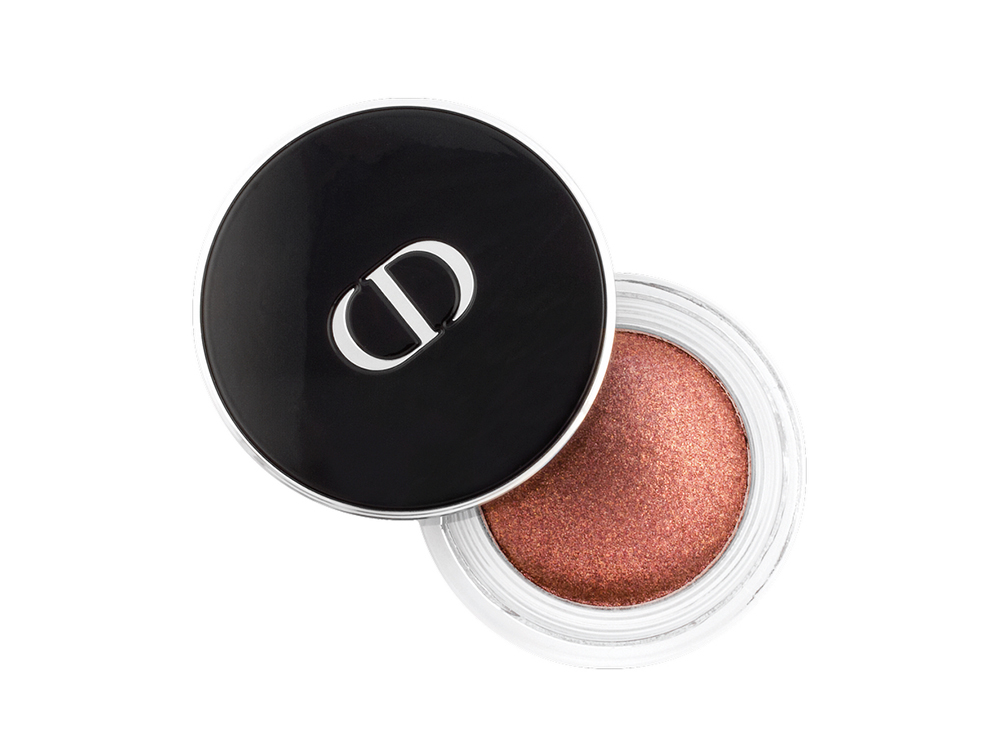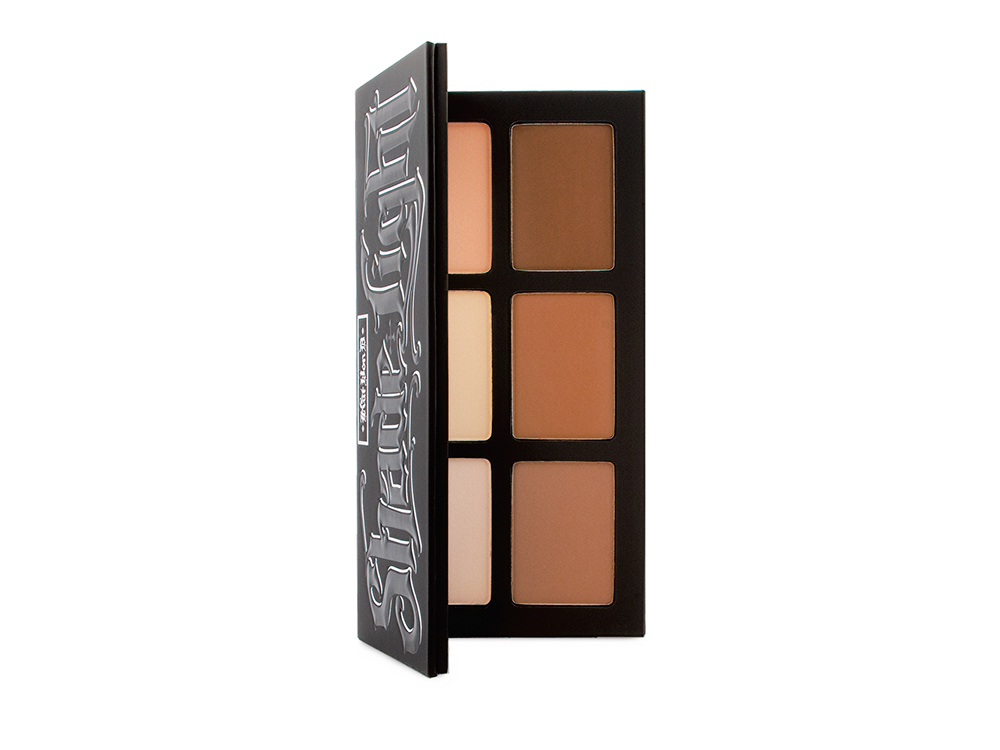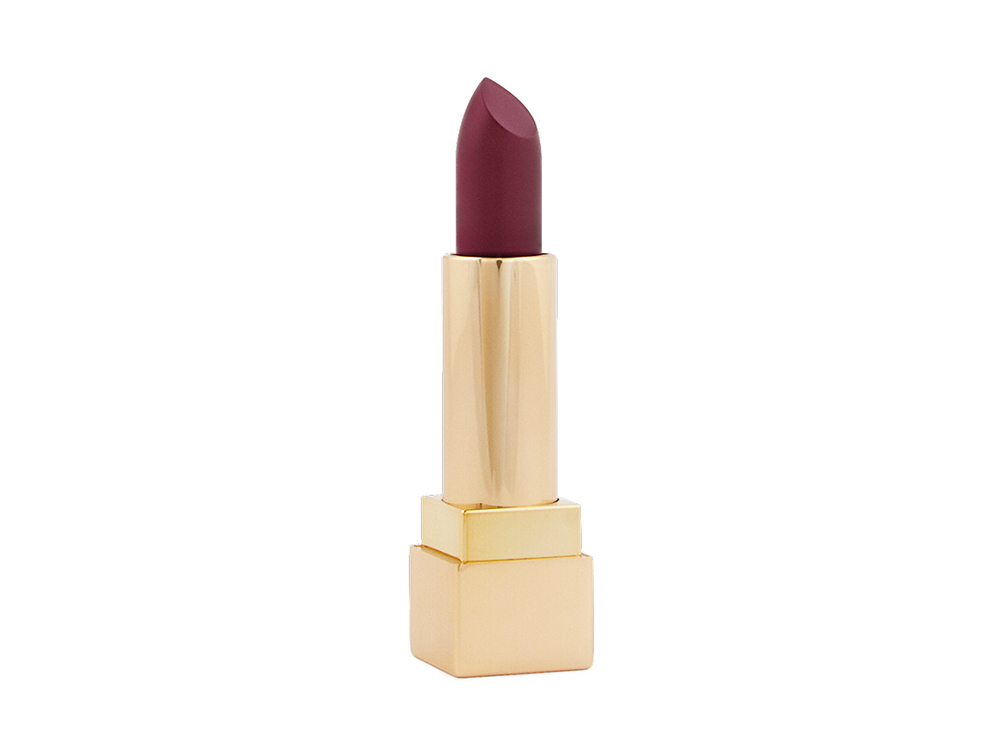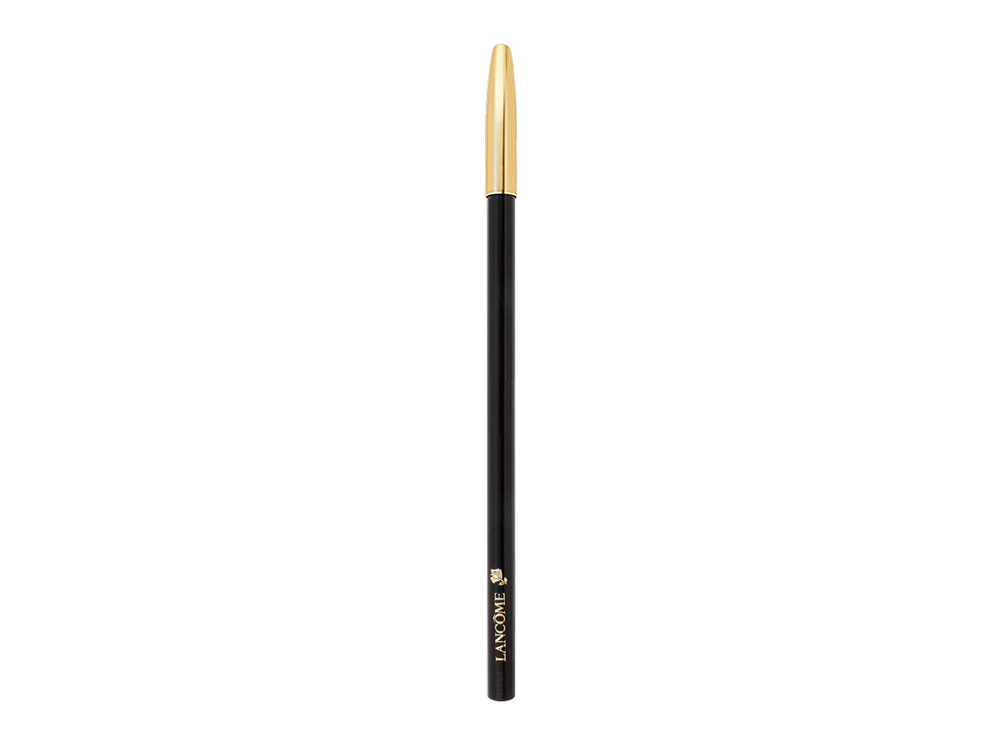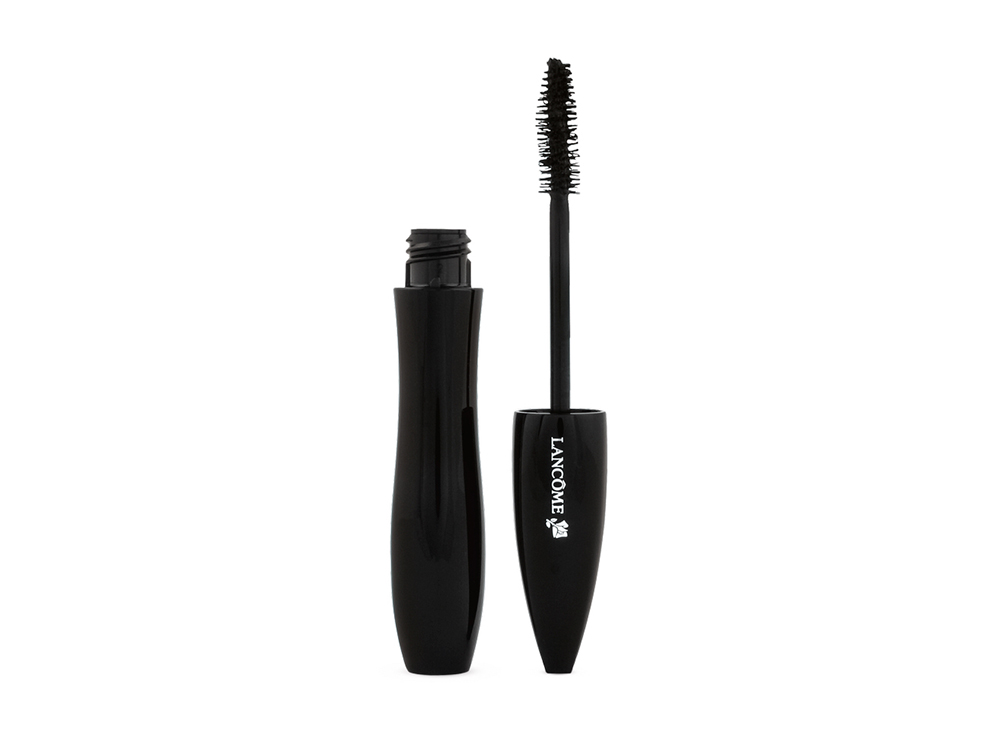 — V —
---
Wayne resides on Manhattan's Upper East Side with his life partner, interior designer Benjamin Bradley, and their pride and joy, Ebbie the black Lab. Wayne moved to NYC twenty years ago to pursue his dream of being a celebrity makeup artist and quickly found that his life had surpassed his dreams. He has worked with Miley Cyrus, Vanessa Hudgens, Kelly Ripa, Paris Hilton, Kristin Chenoweth, Kate Mara, Katherine Heigl, Lisa Kudrow, Candice Bergen, Megan Hilty, Lisa Rinna, and Sarah Hyland, to name a few, on national campaigns such as Pantene, Bongo, and Goldrush, and in InStyle, ELLE, Teen Vogue, Esquire, Vanity Fair, GQ, Redbook, Glamour, Women's Health, and VIE.
ARTICLE CATEGORIES