Dining Out at Seagar's
By Rick Bennett |  
Photography courtesy of Hilton Sandestin Beach Golf Resort
If Extreme Makeover had a restaurant edition, Seagar's would be a shoo-in for the best in the series. For its fifteenth birthday, the fine dining icon inside the Hilton Sandestin Beach Golf Resort & Spa gave customers one heck of a gift: a $1 million renovation that transformed both its decor and its menu. With a new emphasis on seafood and a fresh aesthetic, Seagar's is ready to "wow" diners all over again.
Since its launch in 1998, the restaurant has cultivated a sophisticated, throwback-era vibe embodied by the selection of more than a hundred fine cigars, which it once offered before state regulations prohibited smoking in restaurants. Along with a superb wine list and prime meats, Seagar's take on a refined New York steak house has always been spot on. And like any good steak house, it all starts with the beef. Hilton Sandestin General Manager Gary Brielmayer confirms that every steak—from rib eye to filet to New York strip—is prime, the only real choice for a restaurant with a "best of the best" approach to menu creation. "The food is inspired by a collection of the top steak houses in the United States," Brielmayer explains.
Customers who didn't think there was room for improvement at Seagar's will be pleasantly surprised by the new focus on seafood. The menu, which still emphasizes spectacular steaks, now includes entrées like pan-roasted halibut, broiled rock lobster, herb-coated tuna with Alaskan king crab, and South African cold-water lobster tails. And forget about working for your dinner at Seagar's. They do all the peeling and de-shelling (while maintaining the visual appeal, of course) so you can get to the good stuff faster.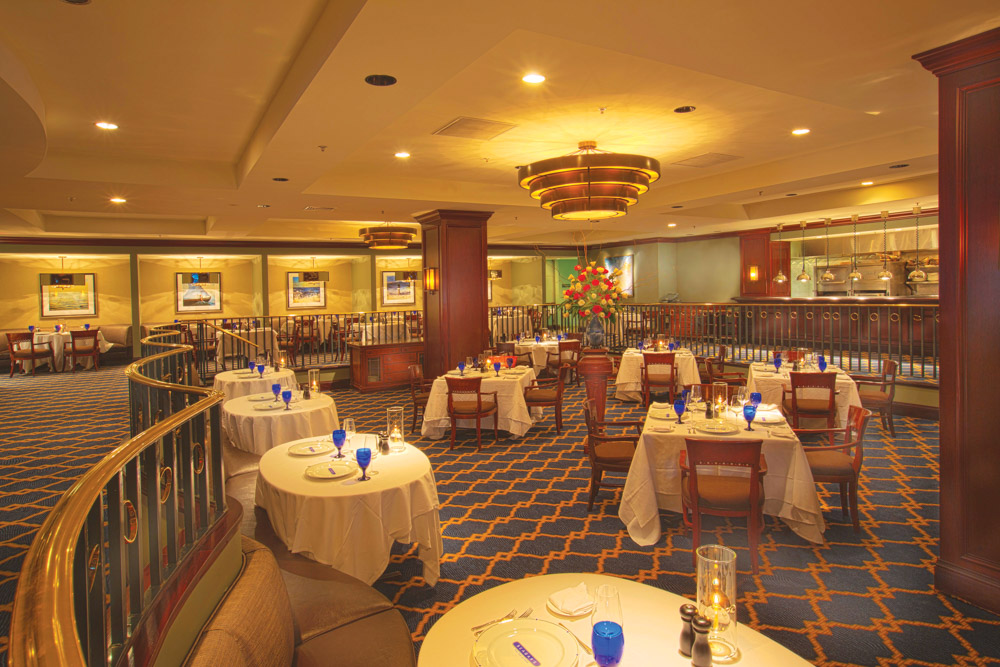 Much of the credit for the revamped menu goes to Executive Chef Dan Vargo, a talented up-and-comer whom Brielmayer praises as a breath of fresh air. "He's creative, passionate about food, and just a pleasure to be around."
One menu element Vargo didn't touch was the phenomenal array of wines—six hundred different labels at last count. The method of selection, however, has gone twenty-first century. The impressive wine list, including vintages from South Africa, Australia, Europe, America, and other regions, is now available tableside via iPad. The innovative system allows guests to browse bottles more organically, viewing wine by color and description before choosing the perfect pairing.
Perhaps inspired by this new era in wine selection, Seagar's will soon begin hosting vintner dinners. During these small, reservation-only events, winery owners will share their library wines—bottles kept on reserve for VIPs—which will be paired with a custom dinner menu. Winery owners will also discuss their featured wine and why it's special, as well as the latest industry trends.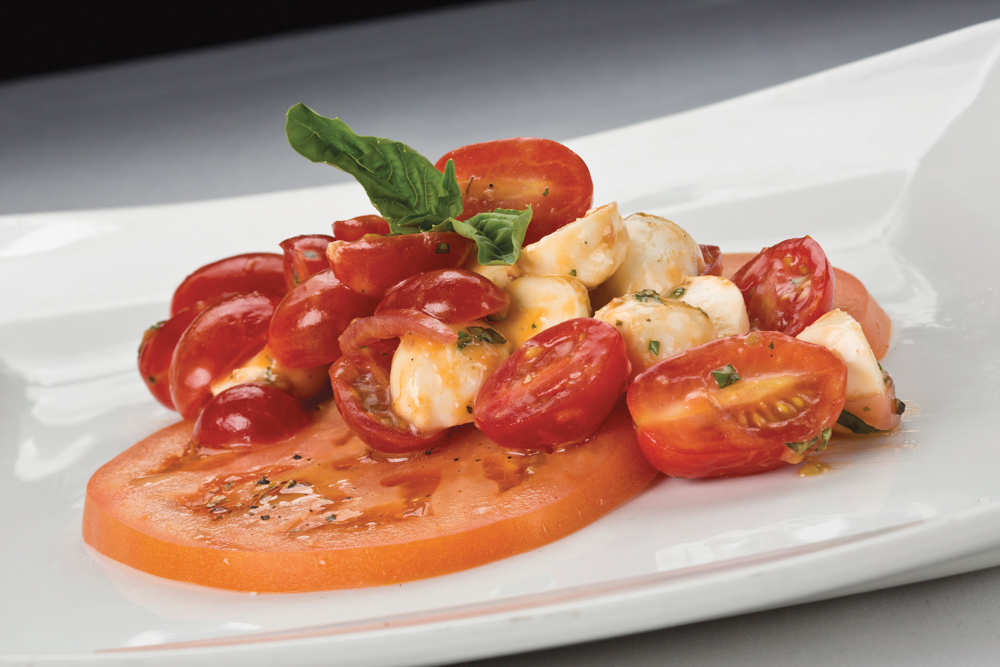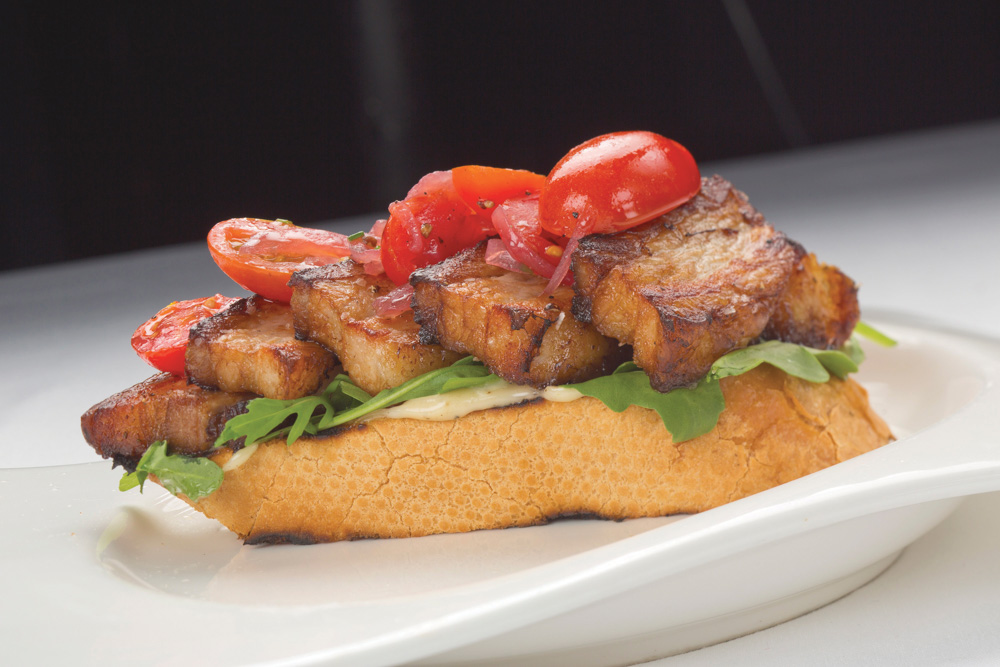 Along with fresh additions to its menu and event schedule, Seagar's is unveiling completely updated interiors. This isn't the first time it has invested in updating; in fact, the restaurant closes for a week every year to address regular maintenance issues. But a $1 million face-lift required shutting down for the entire month of January. Although the downtime may have irritated frequent guests, the results speak for themselves. The face-lift started just outside the restaurant's entry doors with two water features and a cozy fire display that offer a grand sense of arrival. Pass through the opulent doors to find new carpet, fresh paint, updated light fixtures, and the extension of mahogany wood flooring. Next up were major renovations, like adding a semiprivate dining room with an exterior glass wall that doubles as a wine rack. And, no longer just a place to sit and wait for a table, the lounge was refitted with plush sofas and tables for comfort, transforming it into a genuine oasis of stylish relaxation.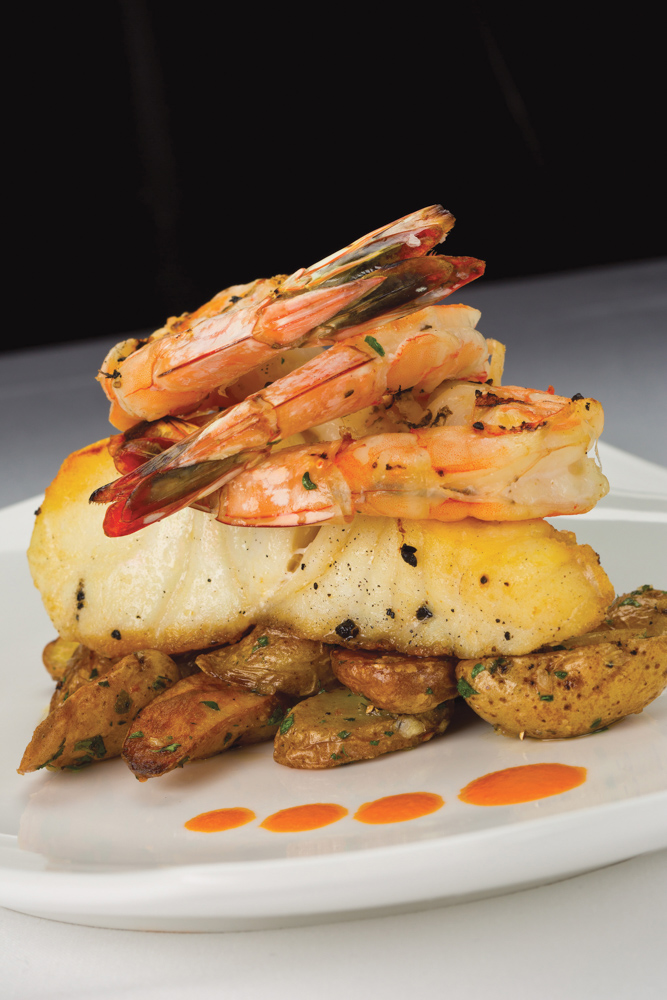 Of course, in an area like the Emerald Coast, which boasts more than its fair share of exceptional food and gracious interiors, restaurants need to have another draw. Seagar's staff members, some of whom have been there since the day it opened, fit the bill nicely. Diners are treated to multiple staffers who are familiar with the lost art of unobtrusive service—service that's anticipatory rather than reactive. "There's no 'How is everything? Do you need more bread?'" says Brielmayer. "You don't have to ask for things; they're just brought to you."
Soon after Seagar's reopened to the public, I decided to put the new menu and decor—as well as the trademark service—to the test. My dinner companion and I enjoyed jumbo lump blue crab cakes for the first course and slow-cooked pork belly served over stone-ground grits for the second. The main course consisted of the rack of spring lamb with a side of sautéed mushrooms and a custom-cut, ten-ounce filet mignon with a side of truffle fries. After two hours and three courses, all we could do was rave.
It's a reaction Seagar's should get used to. This extreme makeover is extremely satisfying.
— V —
---
Seagar's is located at 4000 Sandestin Boulevard S. on the resort property of the Hilton Sandestin Golf & Beach Resort in Miramar Beach, Florida. The restaurant's main dining room is open from 6 to 10 p.m., Tuesday through Saturday; the lounge is open from 6 to 11 p.m. The restaurant will reopen on Sundays and Mondays beginning Memorial Day weekend. Seagar's accepts walk-ins, but reservations are highly recommended. For more information, please visit seagarsdestin.com or call (850) 622-1500.
ARTICLE CATEGORIES