By John David Sullivan, Price Rainer and Hunter Harman
When making decisions about purchasing real estate along the Emerald Coast, people often ask us about the state of the current real estate market and how the economy has affected our business. There is so much pessimism surrounding our industry with the correction of the local real estate market, the foreclosure crisis, and the almost simultaneous shrinkage of the national economy. At times, it can be difficult to stay optimistic or to find encouraging but honest answers to all of the questions. However, at Beach Properties of Florida, we have chosen to be positive, because we believe that this is the only way to evolve with the times. Nothing is permanent, and great things are happening all around us that make us hopeful for the future of the South Walton area.
In order to understand the present, we have to look to the past. Real estate markets characteristically experience cycles—normal increases and decreases in demand. A helpful way to evaluate a real estate market is to apply the supply-demand ratio. Prior to 2005, the South Walton market was bursting with new development, with the creation of unique communities such as Rosemary Beach, Alys Beach, WaterColor and WaterSound. The demand for property was so great that there was hardly any available inventory. In addition, there was an influx of speculative buyers planning to flip their investment properties. In 2005, the South Walton real estate market saw a tremendous increase in supply and at the same time, a softening in demand. Following the active hurricane season during the summer and the start of the economic slowdown, speculative buyers went to flip their investments, but demand had cooled. The result created a reverse curve of high supply and low demand and a correction in values that has lasted four years.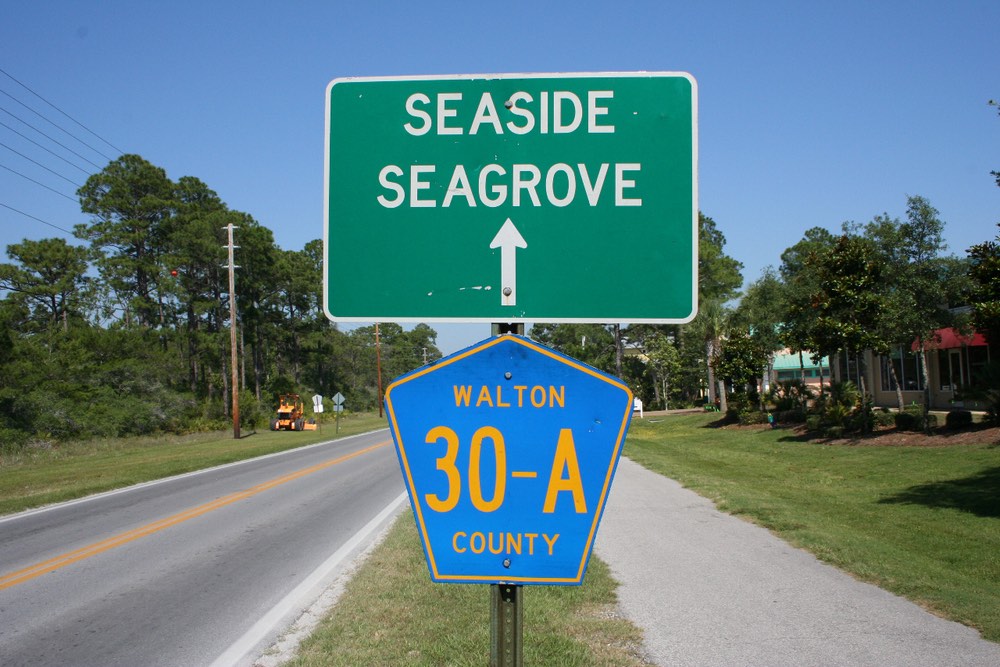 However, as some would see the correction in values as a setback, we see it as a benefit to South Walton over the long term. By 2005, prices had soared so high that many people who wished to summer or live here could not afford to do so. The people in a community are its heart and the deciding factor of how it evolves. South Walton is a family-oriented place with much to offer. The beaches here are spectacular and unlike any other in the country. We are fortunate to have sugar-white sand beaches, emerald green waters and a community filled with caring and friendly people. We have so many natural resources as our playground—the Gulf, the rare coastal dune lakes, the Choctawhatchee Bay, and many acres of protected forests in both the state and the national parks. Camp Creek, Shark's Tooth and the Raven are among the finest golf courses anywhere. However, all of this is worthless without the people who live and vacation here, and we believe the changes in the real estate market over the last few years have actually enabled our community's infrastructure to catch up with the development, and ensure that South Walton has remained a wonderful place to live in and to visit.
Many people mention the new Bay County International Airport as a positive factor in renewing the South Walton real estate market. We believe that the airport will stimulate interest in our area. South Walton had previously grown as a result of traffic from its neighboring states. We did not possess the transportation mechanisms needed to reach out to demand beyond our surrounding states. With the new airport scheduled to be landing planes by May 2010, South Walton is soon going to be available to a much broader demand base, therefore creating new interest in our area. South Walton has also had the benefit of observing neighboring Destin and Panama City Beach development and learned from their growing pains. Consequently, South Walton has a master-planned community comprised of world-class developments that are both less dense and focused on preserving land for parks and state forests—truly distinguishing our community from its surrounding areas. This will both draw visitors to our unique area and make existing developable properties a premium.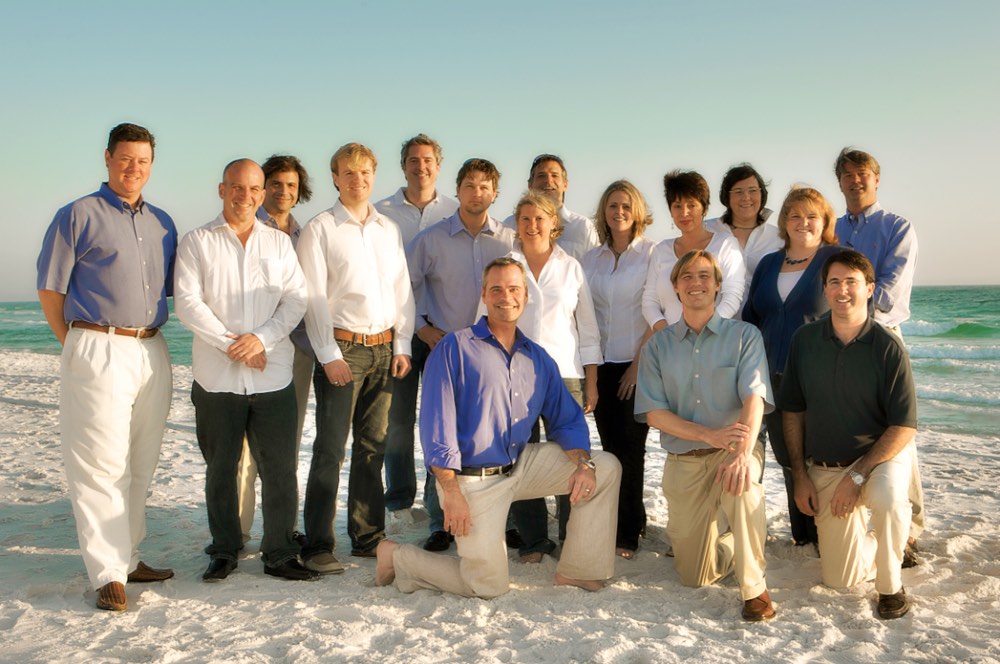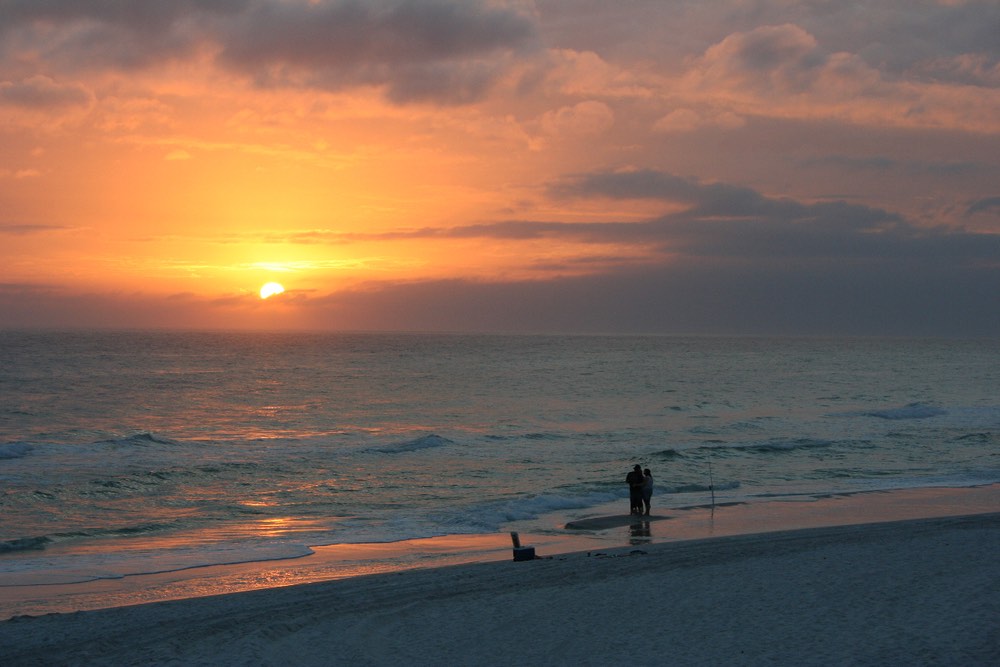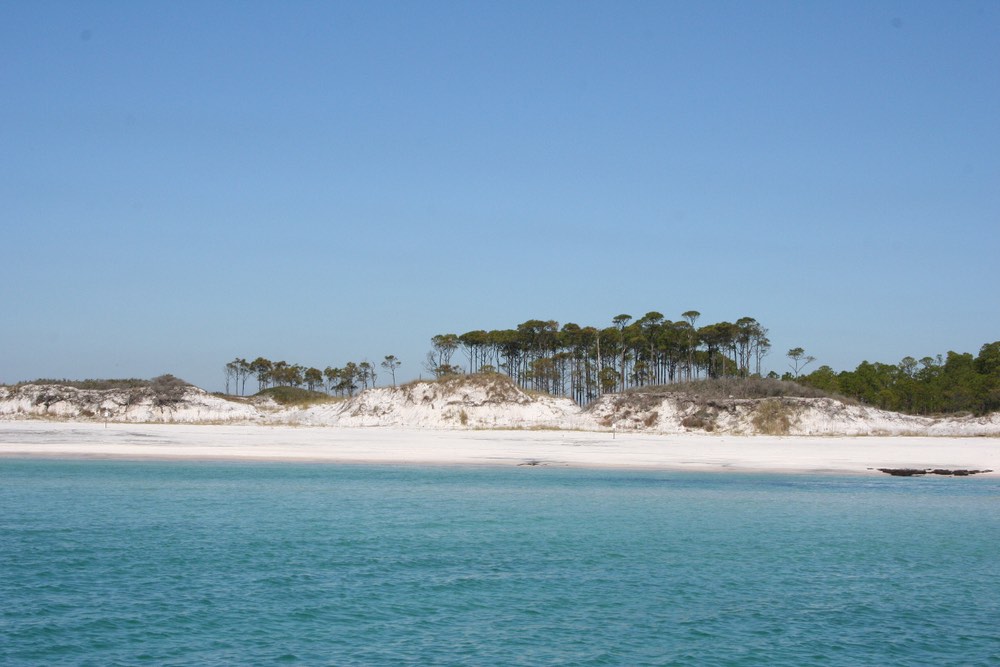 Growth in South Walton is evident everywhere. A new middle school is being constructed in Point Washington to serve the growing number of full-time residents. Publix will soon have three stores in South Walton within a fourteen-mile radius. We established Beach Properties of Florida in 2007 as a boutique real estate agency. In the first quarter of 2008, Beach Properties of Florida closed fourteen properties totaling just over $8,000,000 in sales. In the first quarter of 2009, we closed twenty-nine properties totaling just over $16,000,000—a 100% increase in sales volume quarter over quarter. Our company has grown so much over the past six months that we have recently expanded, opening a second office in WaterColor; we now have a total of eighteen sales executives on board. While our company's data is certainly not representative of South Walton's entire real estate market, it shows marked improvement in one local company's statistics, and we see it as a good sign for the overall market. Despite the challenges, the past few years have brought much knowledge and experience, and we like to think of it as a new beginning for us, and for the community of South Walton.
— V —
ARTICLE CATEGORIES