By Sallie W. Boyles |  
Photos courtesy of FSU Panama City
As they reach out to more diverse student populations, some universities are growing wiser. Along with facilitating greater access to classes and degrees through satellite campuses, traditional institutions are also embracing innovative courses of study and teaching methods. Proud to serve as a branch campus for Florida State University (FSU) in Tallahassee, FSU Panama City models ingenuity with exclusive program options and resources that target the compelling social and economic needs of the region and beyond.
Adopting a market-driven approach to education, FSU Panama City nurtures partnerships with Florida's leading employers—from tourism to defense—to meet workforce requirements. Likewise, as an institution of higher learning that caters to college juniors, seniors, and graduate students, FSU Panama City attracts a body of learners who have distinct career and professional goals in mind. Indeed, nearly 20 percent of FSU Panama City's undergraduate and graduate students pursue degrees in engineering—civil, computer, and electrical—and computer science.
The Panama City campus operated as a University of West Florida center from 1972 until 1982, when the Florida Legislature designated the school as a branch of FSU. The current enrollment of about 1,300 students reflects an increase of nearly 30 percent since 2008, and by all accounts, much of the growth stems from fostering symbiotic relationships within the community.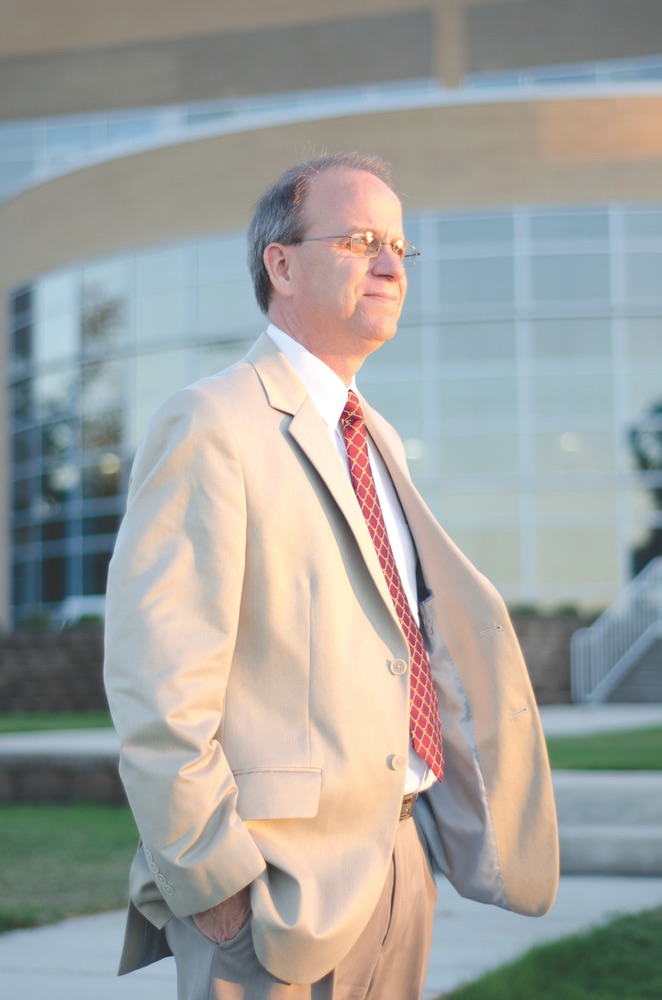 "We are highly involved in our Northwest Florida home," says Dr. Ken Shaw, dean. "Our faculty and staff serve on many area volunteer boards, and we welcome community leaders into our classrooms. This campus is also special in that most of our students are locally based. When they graduate, they live and work here and continue to contribute to their university."
Accordingly, FSU Panama City has been awarded sizeable grants and endowments that enhance key areas of study and provide scholarships. "We currently have seventy named endowed scholarships," says Gail Robbins, director of advancement, who points out that scholarship gifts from many other generous donors also adds up to assist students. "We award 200 to 225 scholarships each academic year," she says. Students further benefit from the fact that Florida is one of the most affordable states in which to earn an advanced degree. Nevertheless, considering legislative budget cuts in recent years, private contributions of money and professional expertise are crucial.
Without a doubt, partners create extraordinary experiences for FSU Panama City students. Some of the most notable involve students earning a certificate in Underwater Crime Scene Investigation (or UCSI). One of a kind in the United States, the UCSI program (within the College of Applied Studies) opens doors to specialized careers. Putting FSU Panama City minds and technology to the test, the Naval Surface Warfare Center Panama City Division (NSWC-PCD), which supplies resources to support the Navy and meets warfighters' needs, recently staged a crime scene in Tampa Bay and invited the UCSI program to participate in the exercise.
"Students and faculty went out on the water with our university's equipment in search of anomalies," says Shaw. "When something was found, they had to determine if it was a risk without disrupting the heavy flow of traffic in the bay." One abnormal finding looked to be a mine, so underwater photographs were taken. The images of the planted mine revealed fingerprints, which, in turn, were sent to a remote forensic lab. The final thrill for the students was learning that the prints could be identified: they belonged to a faculty member! "Through opportunities like this, academic research and important partnerships can be advanced," says Shaw, "while providing hands-on education and experience to our students."
Besides simulated drills, students have real opportunities to assist law enforcement. "For the privilege, they undergo rigorous procedural requirements," says Shaw, adding that the UCSI program enabled FSU Panama City students to participate in one of the most publicized investigations of the decade. "Using underwater crime scene protocols," Shaw reveals, "they assisted three different searches for the Natalee Holloway investigation in Aruba."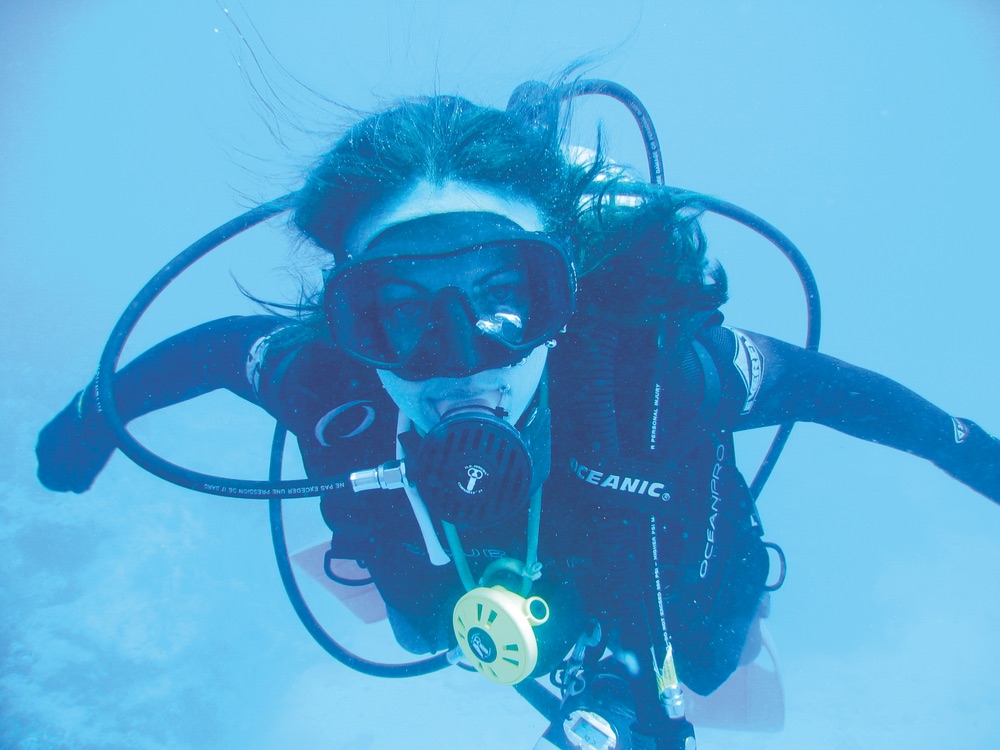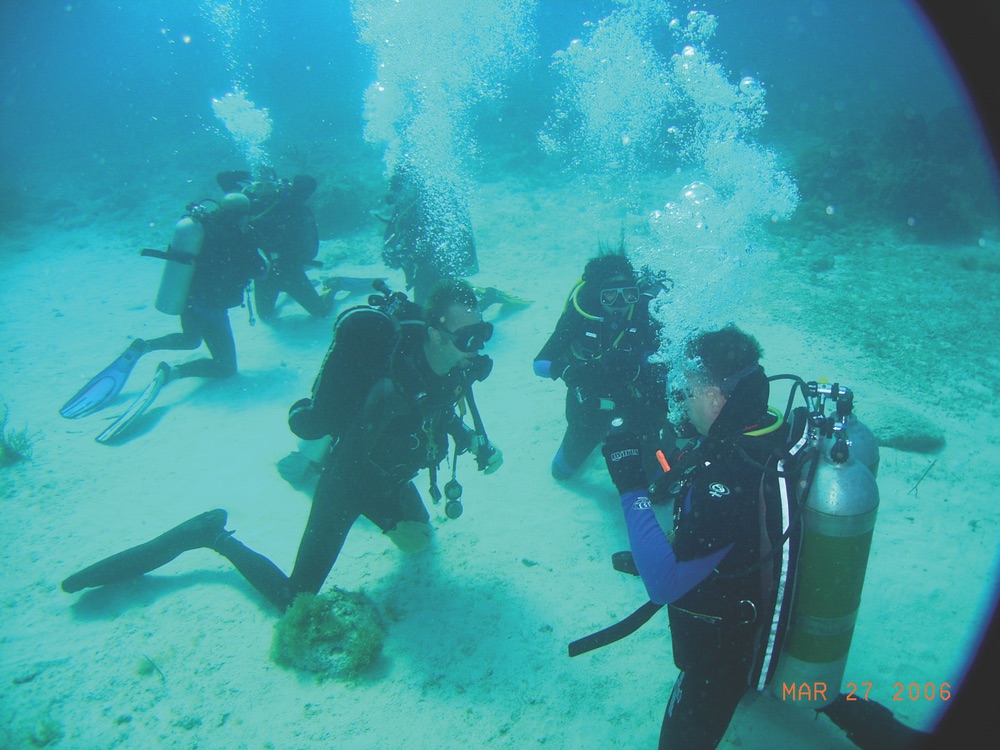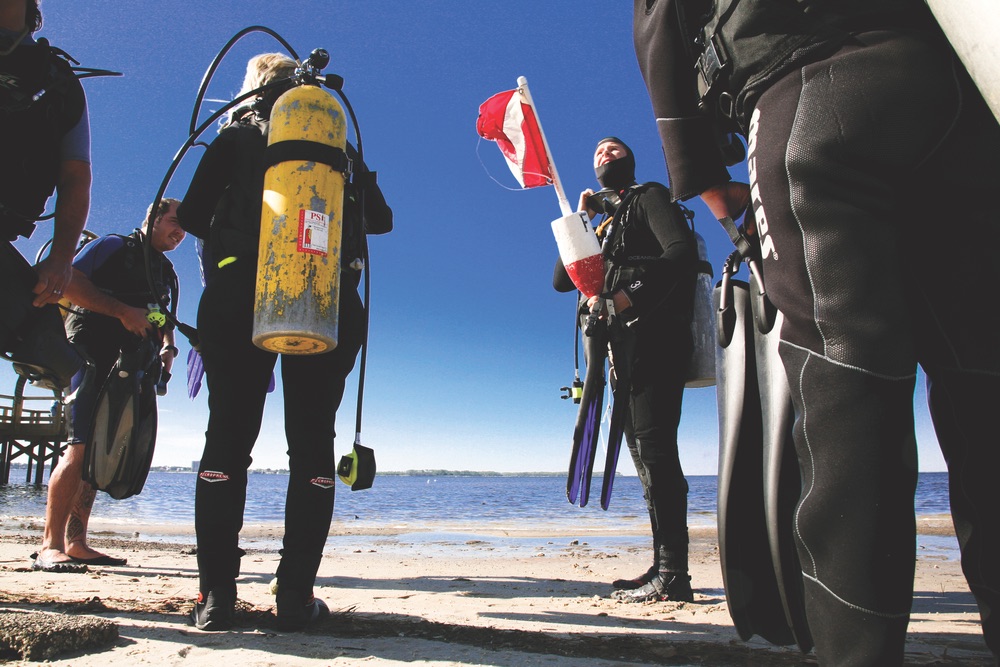 Bachelors of Science degrees in Public Safety and Security and Recreation, Tourism and Events are currently offered within the College of Applied Studies, which was established at FSU Panama City in 2010 to pinpoint workforce requirements and, consequently, develop high-impact courses. As FSU's sixteenth academic college, the College of Applied Studies also offers the Graduate Certificate in Event Management. "We're in the process of performing due diligence to offer additional degrees," says Shaw, who credits the new college with positioning the campus for future growth.
Eager for applied learning opportunities, students appreciate how university professors and campus partners involve them in fascinating field trips and studies. "For example, a number of the Recreation, Tourism and Events community partners, including state parks, chambers, and resorts, engage in our various program needs," says Mary Beth Lovingood, director of development for FSU Panama City. "A student recruited to survey endangered plants used a GPS device to locate various species. She became so excited about her work that she chose to remain on the project after meeting her academic commitment. We often see that level of enthusiasm."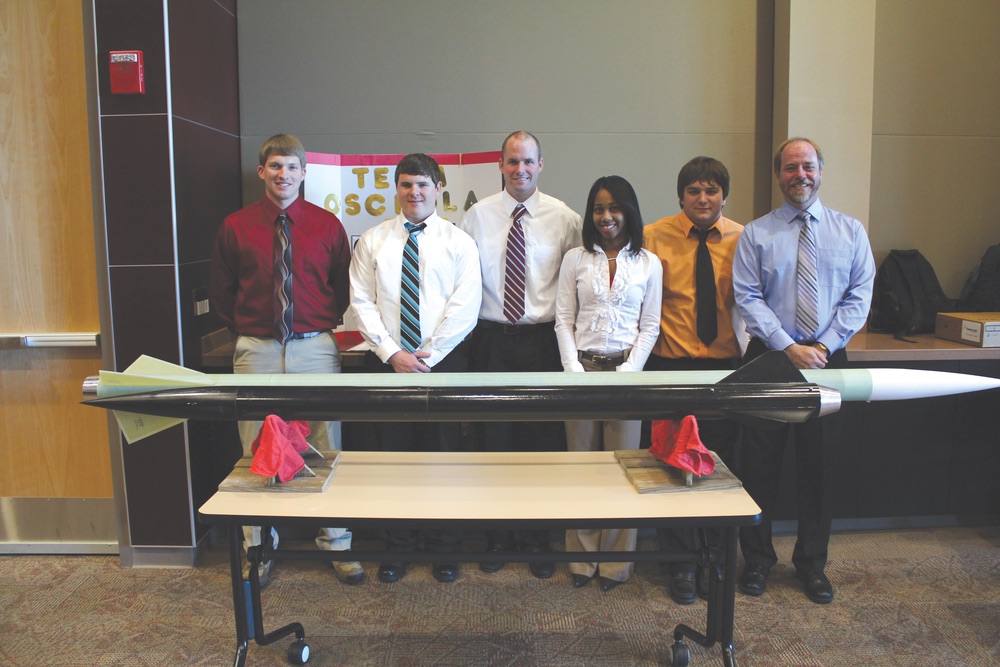 Similarly, FSU Panama City presents unforgettable experiences for psychology majors. The Master's of Psychology program with emphasis in Applied Behavior Analysis (ABA) is one of only fourteen in the country. The Early Childhood Autism Program (ECAP), an auxiliary nonprofit program, puts these ABA graduate students to work in the field, providing therapy to thirty area families. "The students have a coordinator and director who oversee their work," says Shaw. "When I hear parents speak so positively about the program, I realize why we receive student applications from all over the United States and even internationally. Thanks to our faculty, we have a great reputation and tremendous potential. One in eighty-eight children are diagnosed with some level of autism disorder, so we are expanding the program."
Since 2008, in partnership with NSWC-PCD and area school districts, FSU Panama City has been a leader in initiatives to strengthen STEM (science, technology, engineering and mathematics) education in pre-kindergarten through 12th grade. In 2010, the FSU Panama City STEM Institute was established at the campus. FSU Panama City received two awards from STEM Florida in 2010 in recognition of the success of these efforts. To date, 150 teachers have received advanced training in engaging students with inquiry-based learning and eight hundred students have participated in summer STEM activities.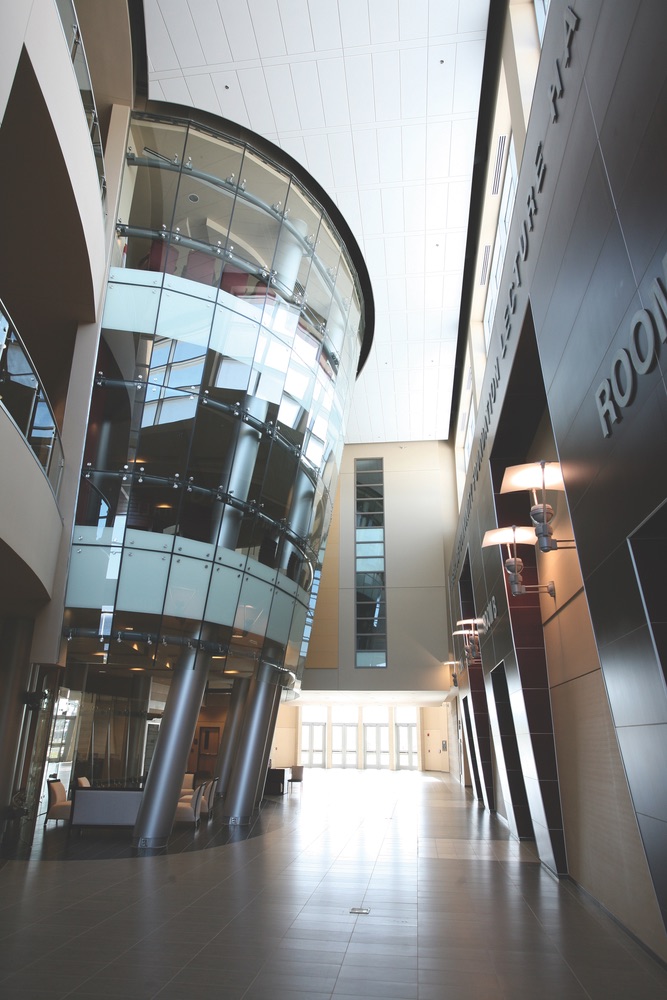 Hands-on professors are, perhaps, what FSU Panama City students most appreciate about their campus. "In addition to enjoying a student-faculty ratio of 23 to 1, our students repeatedly report that they have access to their professors, and their professors know who they are," says Shaw. As evidence, 100 percent of FSU Panama City's teachers earn above average or excellent student ratings. "Our students receive the same nationally recognized education that they would at FSU in Tallahassee," Robbins adds, stressing that the branch campus provides a more intimate learning environment without compromising quality.
"It's a pleasure to work at a research one institution with a dedicated faculty in a supportive community that helps us prepare our graduates to succeed in great jobs," adds Shaw. "We have a passion for our students at FSU Panama City, and they know that we work for them."

— V —
ARTICLE CATEGORIES