for the love of food
by felicia ferguson & lisa maria burwell | photography courtesy of Bijoux Destin
To fall in love with your chosen profession as a child and then continue working and honing your craft as an adult is a gift that many do not have the pleasure of experiencing. A chef with skill, passion, and enthusiasm gets to keep doing what he loves—to the tune of raving reviews from his adoring fans. Jack McGuckin has the goods to wow patrons with his culinary chops time after time.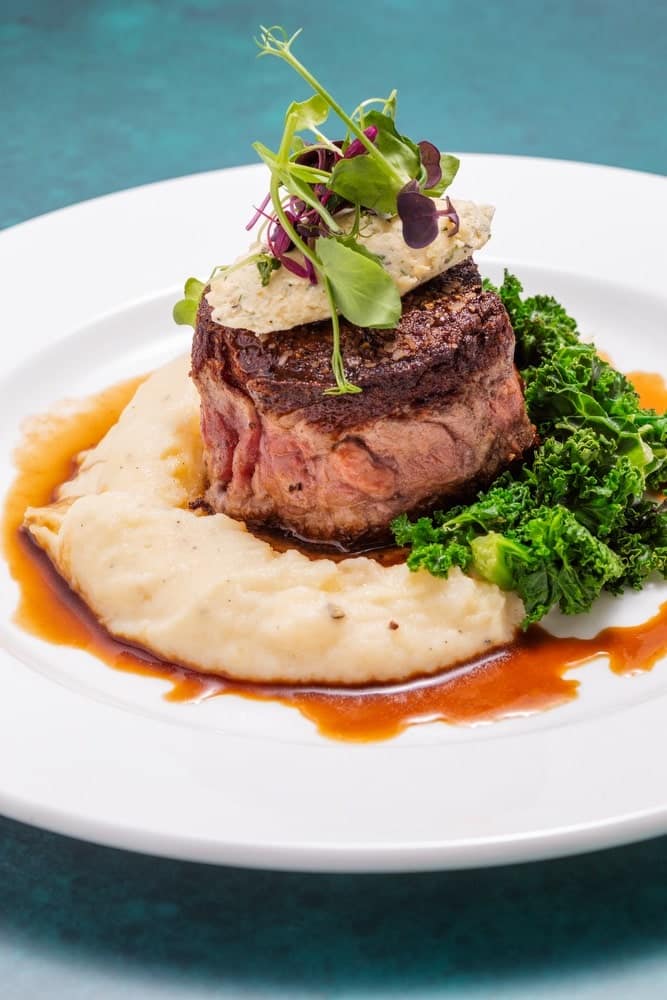 As a young child, McGuckin preferred watching Julia Child, Justin Wilson, and Jacques Pépin on PBS while his friends were glued to cartoons. Under the tutelage of two Louisiana chefs, he continued mastering his culinary artistry as a young adult, preparing him for his next stint in 2003 as the sous chef at Bijoux Destin, located in Miramar Beach, Florida. Fast-forward nearly twenty years, and McGuckin is now the executive chef and co-owner of this fine-dining destination with his wife, Leslie. The restaurant is known for its fresh Gulf seafood, steaks, specialty dishes, and the sumptuous lounge and bar featuring handcrafted martinis, an extensive wine list, and more.
Legacies are built and nurtured over time, and this truly is a love story and a family affair. "Our son wants to work at the restaurant, and our youngest daughter wants to own it," Leslie says. As with any legacy, the future is as important as the past it is built upon, and if Jack and Leslie's kids have any say, Bijoux is in good hands.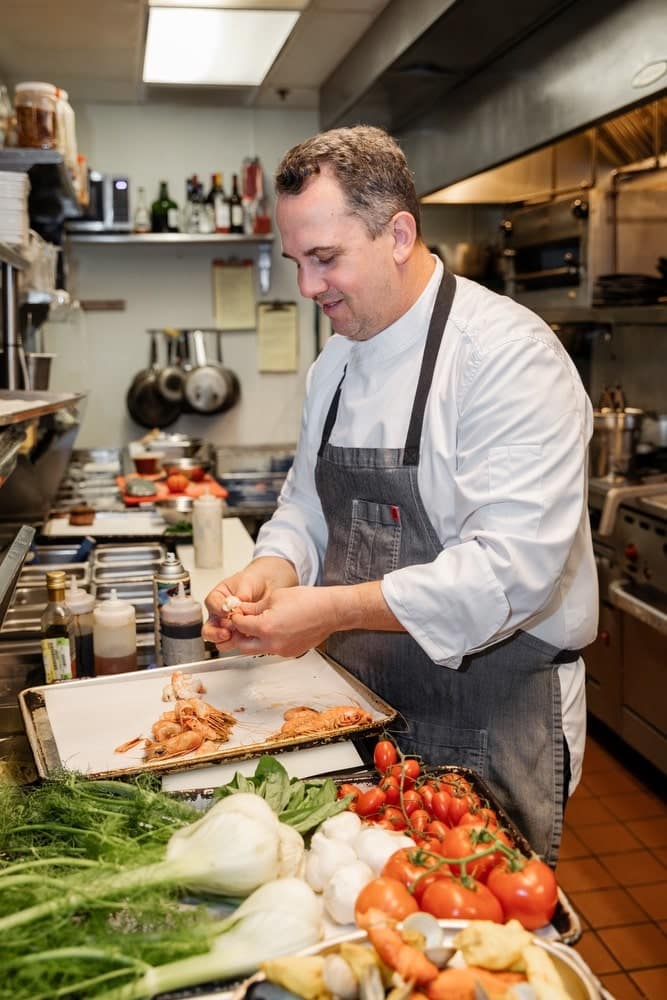 A man of few words with an unassuming intensity, Jack has a calming persona defying the stereotypical chef who yells or screams at his staff and acts the part of head honcho in the kitchen. "I just simply love cooking good food—it's my passion," Jack says. And his love flows into the culture of Bijoux Destin, creating a restaurant family instead of a company with an employer and employees. That familial atmosphere has led to long-term relationships rarely seen in the oft-revolving door of restaurant operations. Along with Leslie's involvement for the past fourteen years, Melissa, the head server, has been with Bijoux just as long. Manager Atha Vermillion was hired as a server in 2009 and was promoted in 2014. William, now the bar manager, started in 2008 as a table busser at age eighteen, and pastry chef Hermes began his career in the kitchen as a dishwasher in 2006. Even new and short-term employees are absorbed into the community with gusto. Wait and kitchen staff who hail from Thailand, Brazil, Eastern Europe, Jamaica, Russia, and Kazakhstan have come and gone over the years, and they're all encouraged to share their knowledge of cooking and the traditional dishes they love. Their insights and practices in turn bring new inspirations to the menu. After Bijoux's recent interior update, Leslie says the entire staff came together to help reset the dining rooms. "Everyone was excited to put it back together," she says. "There were lots of hugs and pictures taken by the staff after being away from each other for two weeks during the refresh."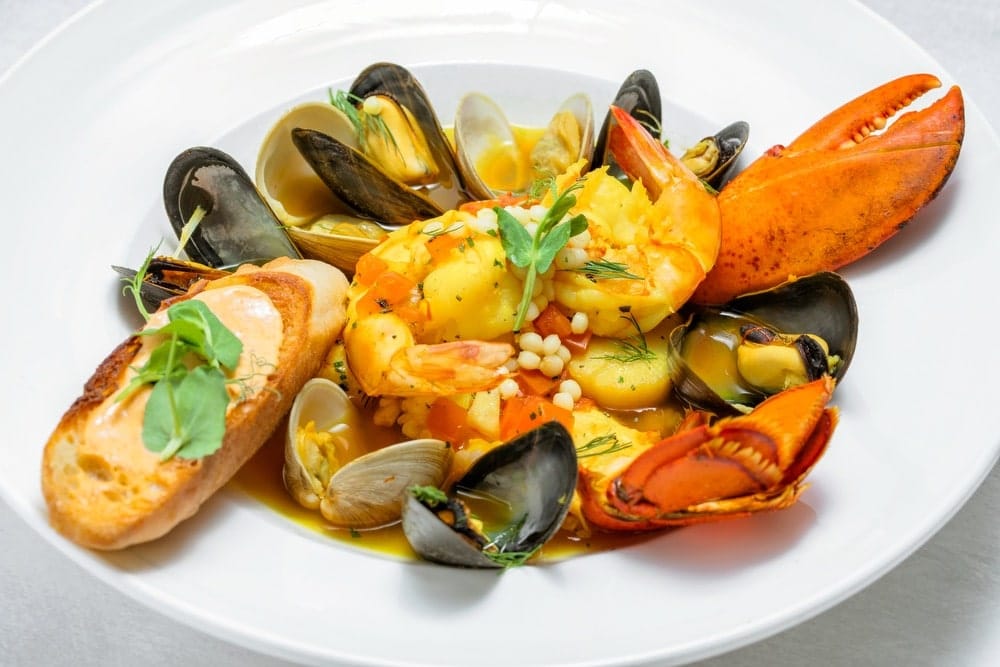 For Jack, a self-taught chef, those experiences with his staff are more than ways to cultivate relationships; they are avenues for professional growth. Traveling and experiencing other cultures have also inspired Jack and Leslie's palates and ingenuity, creating opportunities to add new flavors to Bijoux's dinners. Last year, they spent a month in Hawaii, and the restaurant's latest menu includes influences from that experience.
But no matter what changes come to the recipes, Bijoux's ultimate goal is to focus on fresh, "slow foods." Leslie says, "We want to keep featuring local and regional ingredients as much as we can." That commitment to quality, talent in the kitchen, and phenomenal service have led to multiple Best of the Emerald Coast awards, coveted Wine Spectator awards, and Florida Trend's Golden Spoon awards, to name a few.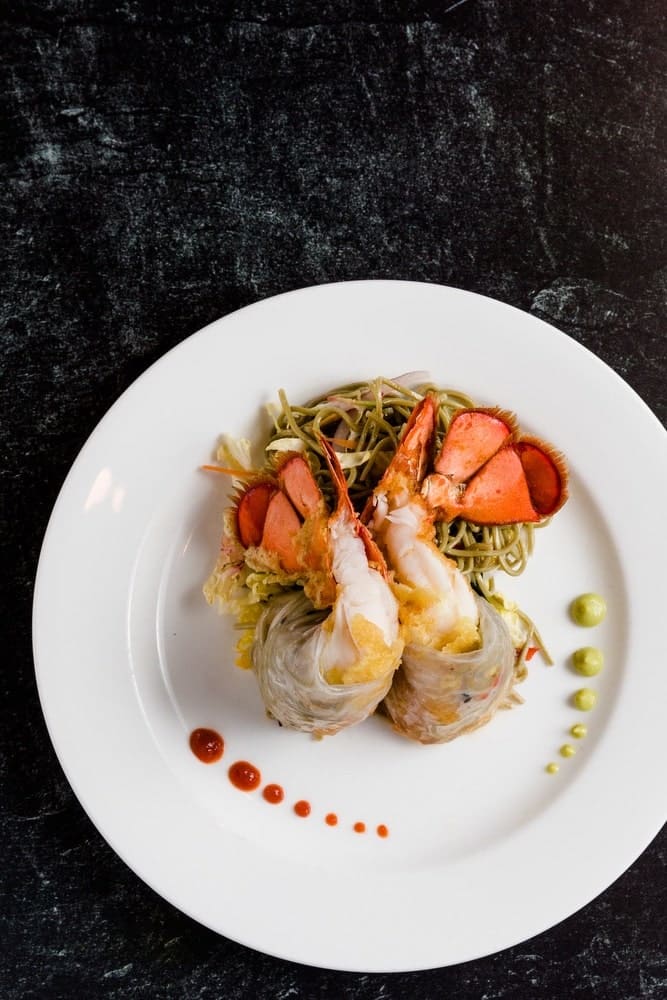 A progressive restaurant with a contemporary and intimate atmosphere complete with rich tones, luxurious fabrics, natural stone, and metal accents, Bijoux makes you feel right at home as soon as you are greeted at the door. Whether diners visit for the first time or the fiftieth, they're treated not only as valued guests, but as family, with warmth, love, and the promise that their evening will be unforgettable. "We have forged many amazing relationships over the years," says Jack. "There is a distinct feel when you come into our restaurant. We are welcoming you into our own home and we are going to take care of you."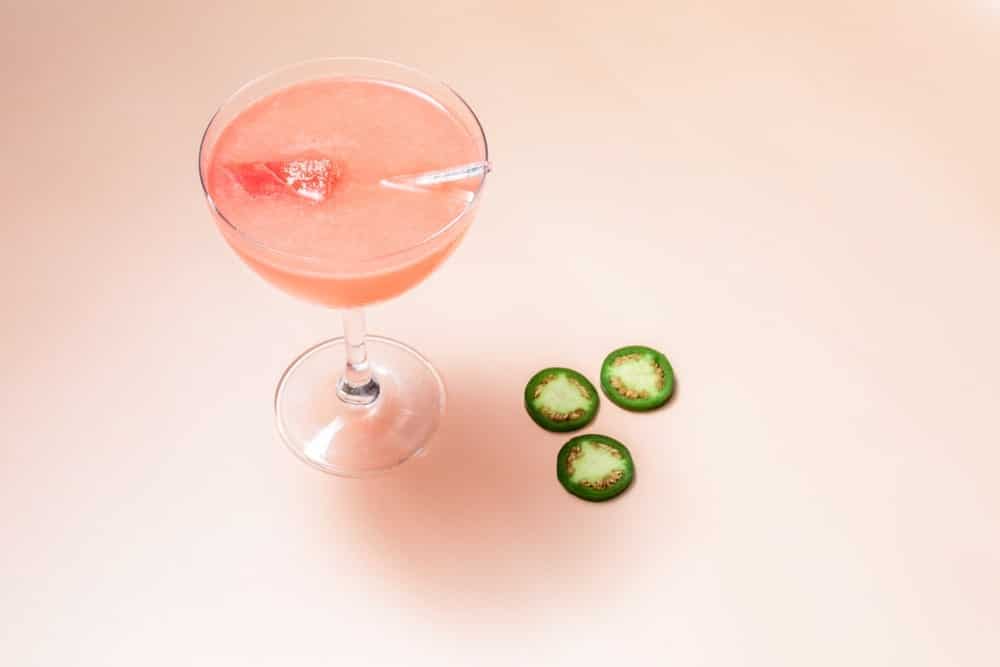 Jack and Leslie's commitment to a culture of love and giving extend beyond the restaurant's walls and into the community that surrounds it. Bijoux often hosts nonprofit fundraisers, and Jack and his team donate their time and energy to charity dinners, culinary events, and other functions that support their neighbors. "We strive to give back as much as we can to our community," Leslie says. "We participate in the Destin Charity Wine Auction, which has helped raise millions of dollars over the last fifteen years for local children in need."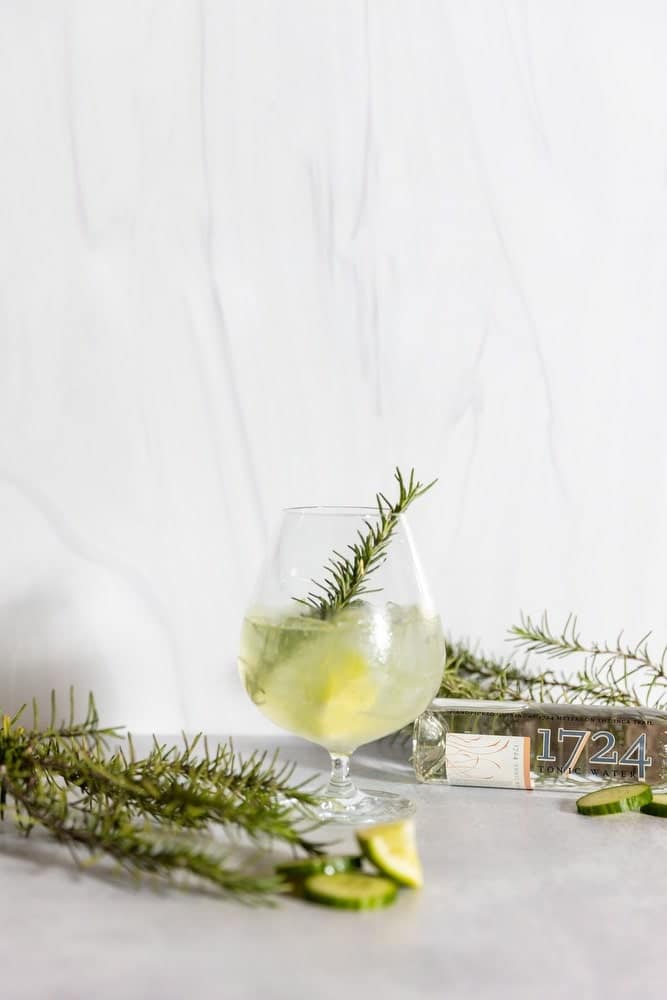 We have forged many amazing relationships over the years," says Jack. "There is a distinct feel when you come into our restaurant. We are welcoming you into our own home and we are going to take care of you
Any evening spent at this beautiful establishment, which is tucked discreetly in the quaint Market Shops area of Sandestin Golf and Beach Resort, is sure to be a memorable one with family and friends both old and new. The spacious lawn and gazebo can also be rented for weddings and special events, with Chef Jack and the team ready to provide impeccable food and service. To say that Bijoux is a culinary jewel would not be an exaggeration, and we look forward to seeing how it will continue to shine!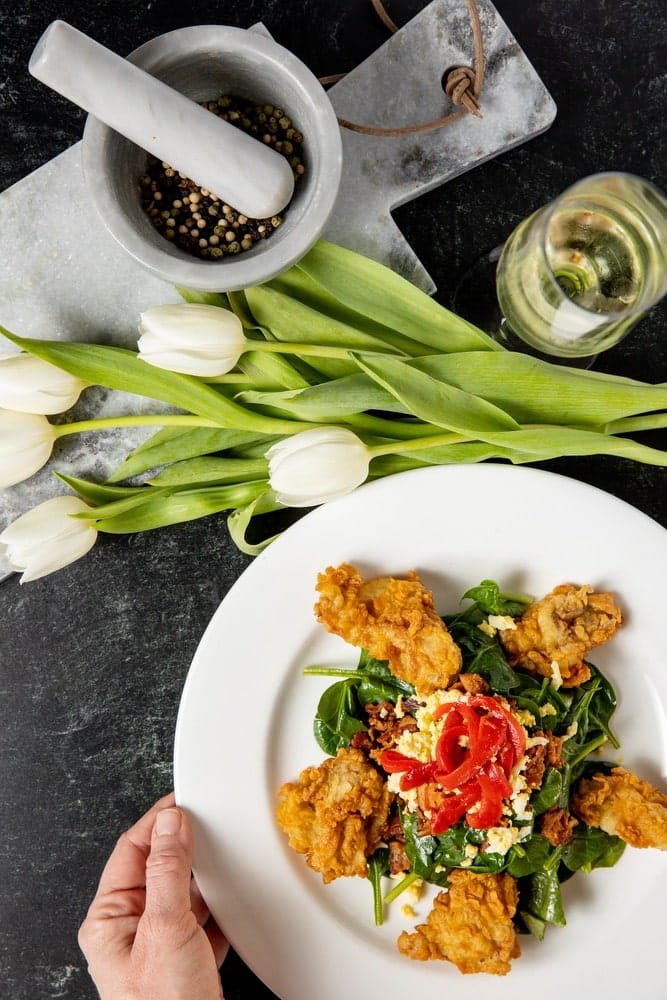 — V —
---
Visit BijouxDestin.com to learn more or make a reservation. Follow along on Instagram @bijouxdestin.
ARTICLE CATEGORIES