Photography courtesy of The Walton Group
With the real estate market around the country seeing tremendous growth the past couple of years, especially in resort destination areas such as the scenic Gulf Coast of Northwest Florida, we caught up with area realtor Brad Reese, leader of The Walton Group of Berkshire Hathaway HomeServices Beach Properties of Florida, to talk about real estate, his career, and the unparalleled beach lifestyle enjoyed along beautiful Scenic Highway 30-A!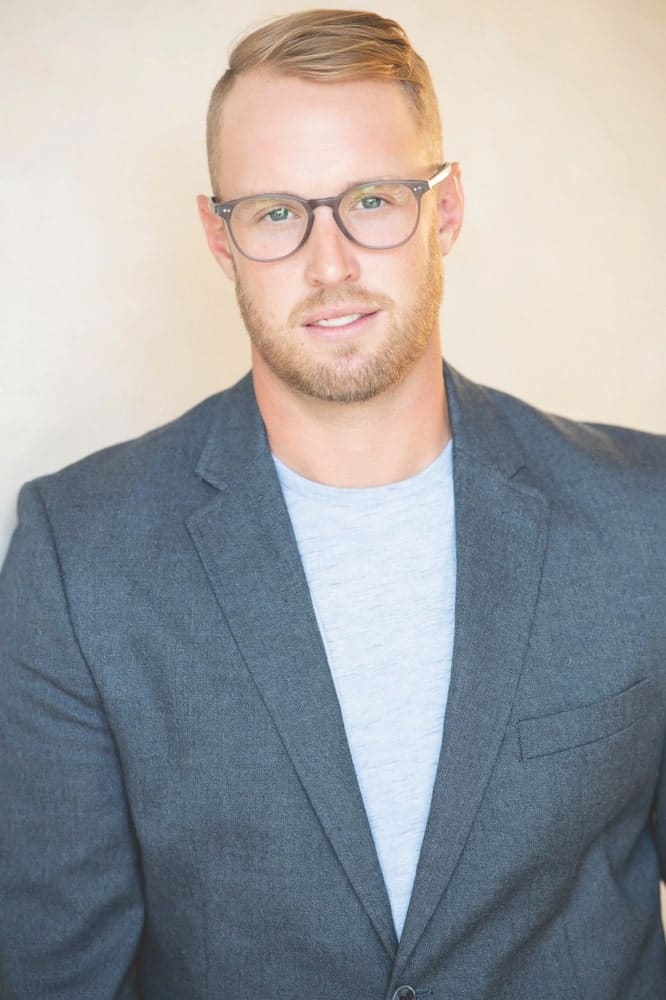 1. As an adult, did you always want a career in real estate?
Yes! I watched my mother become a top-producing broker and my sisters succeed in real estate in the New Orleans market, and I always wanted to follow their lead.
2. As a child, what was your dream job?
I always wanted to be an astronaut.
3. How did you end up living in the 30-A area, being from Arkansas?
I grew up visiting 30-A on vacation and finally had the opportunity to move here in 2014—something I am grateful for every day!
4. What's your favorite 30-A community?
If I have to choose one, I will say Rosemary Beach is my favorite 30-A community for its blend of West Indies, New Orleans, and European architectural styles and the New Urbanism walkability—and, of course, the exceptional restaurants there!
5. Which current home listing in the area would you most love to buy?
I would love to buy a home in Kaiya Beach Resort! The Villa Araya residence in the community's Preserve Collection is a stunning home with seamless indoor-outdoor living.
6. Where is the best place to watch the sunset on 30-A?
Driving my 1990 GMC Jimmy directly onto the sand in Grayton Beach and setting up chairs with my girlfriend Jennifer and the dogs is always the best way to watch the sunset.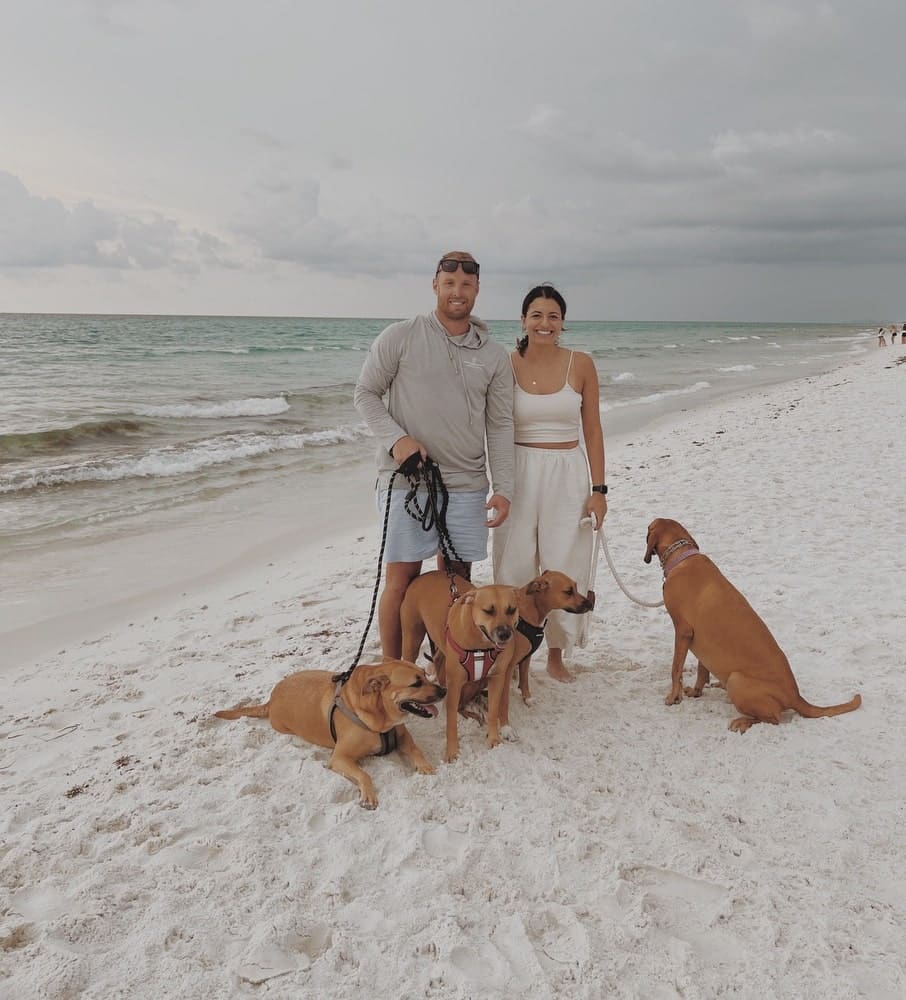 7. What is the number one question you get asked as a realtor?
Is the market going to correct, and when?
8. What's something you wish more clients would ask?
Hmm . . . maybe, "Have you met my friends? They're looking to buy!" Haha!
9. It's Friday night on 30-A. What are your weekend plans?
I'm a homebody. My ideal Friday night includes a low-key dinner with Jennifer and a good Netflix show.
10. You're an avid angler. What's the biggest fish you've caught?
I've hooked up to some pretty large sharks, probably around 300 to 400 pounds, although we never get them in the boat—all catch and release.
11. Do you prefer fishing from the boat or the beach?
Definitely from the boat. There's something about being out on the water that makes for a perfect day, whether we're reeling in a lot of fish or catching nothing at all.
12. How can sellers make sure their home gets attention from an MLS listing?
We expect to see a slight softening of average prices as days on the market and inventory increase slowly from this fall/winter 2021 into 2022. We're watching these factors going into spring 2022 and expect to see another uptick in prices.
14. What are your dogs' names, and how did you come up with them?
Paxton, Eve, Zoë, and Josie. Paxton was an Alaqua rescue pup (shout-out to Laurie Hood and the amazing team at Alaqua Animal Refuge!). Paxton is the name they gave him, and I decided to keep it. Eve and Zoë are both Greek translations that mean "life" or "to live." Josie is Jennifer's dog, and you'll have to ask her!
15. What's your proudest career moment so far?
Sobriety is by far my most significant personal achievement in life and my career. Everything works better.
16. What's something you're always working to improve upon?
Communication is something I am always working to improve in both work and life.
17. Tell us a little about your team members at The Walton Group.
Our team is a dynamic group of experienced real estate professionals, each with unique skill sets, yet we all share the same dedication and work ethic. My team members come from different backgrounds, from interior design to small business owners, which brings important perspectives to every aspect of our business.
18. Where's your favorite place to grab a coffee in the area?
Black Bear Bread Co. is a go-to for coffee and a good breakfast sandwich.
19. What's your favorite 30-A holiday tradition?
The Christmas decorations that light up each beach town in their own style give 30-A such a warm, hometown feeling. Driving through them in the evening is sure to spark the holiday spirit.
20. What's the most up-and-coming neighborhood in the area?
Kaiya Beach Resort! Everything, from the thoughtful floor plans and exceptional finish level of the homes to the luxury amenities with concierge services built into the resort and Kaiya Club, is unlike any other community on 30-A, new or old.
21. What can you tell us about the new Pinewood development off Highway 393 South?
Pinewood is another up-and-coming community that features luxury condos with some unique amenities, including a general store and coffee shop, a clubhouse with a zero-entry pool and firepits, an on-site restaurant that will be open to the public, and a dedicated rental management company. These condos start in the $400,000s, going up to $1 million-plus, making Pinewood an excellent opportunity to buy into the market for a primary residence or a short-term rental investment.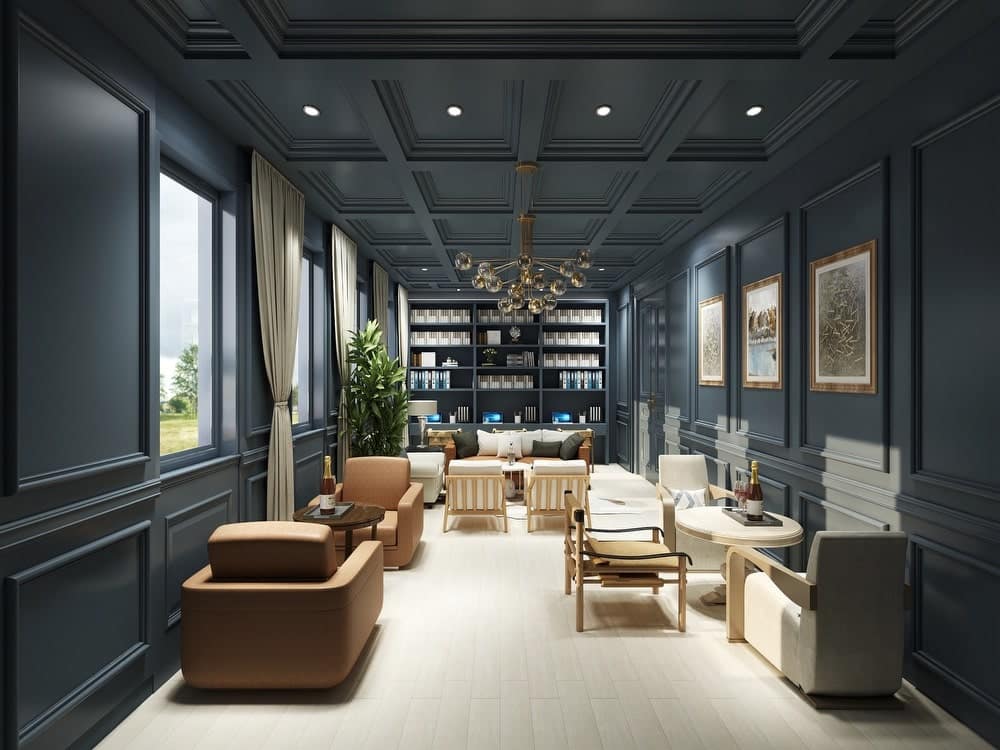 22. What advice would you give someone who just got their Florida real estate license?
Work on self-discipline. Be consistent. Show up and be available.
23. What's your favorite style of home or architecture?
I love the classic coastal style with light, bright design, organic textures like pecky cypress and natural, woven light fixtures, and comfortable living spaces with impeccable views.
24. Since you live in a vacation destination, where's your favorite place for a getaway?
I love a good mountain getaway, whether it's Breckenridge, Colorado, or the Appalachian Mountains that are within driving distance! Visiting other tropical destinations is nice, but truthfully, no other beach compares to ours.
25. What do you love most about working with Berkshire Hathaway HomeServices Beach Properties of Florida?
The support I've received from this company is incomparable to my other brokerage experiences. Everything, from marketing support to administrative and tech help, motivation, and camaraderie, is unparalleled. Culture is essential to a successful business!
26. Your team has some home projects in the works—what can you tell us about those?
We do have some exciting new builds under construction along 30-A and some tremendous new inventory coming to market in the first quarter of 2022. Stay tuned for details!
27. What other areas do you work in outside the communities along 30-A?
I'm particularly fond of bayfront communities in our area. To live just a few minutes from the beach yet right on the beautiful Choctawhatchee Bay is the dream in my book.
28. What's one of the best-kept secrets in the area?
The state parks and forests! About 40 percent of South Walton County is protected land, from miles and miles of state forest to pristine state parks like Topsail and Grayton Beach State Park. The Gulf-front parks help maintain stretches of our beaches as natural treasures, and they're rarely crowded.
29. What makes this a great time to get in touch with The Walton Group?
There is almost no better time to sell or reposition your investment on 30-A. Sellers still have the advantage in the current market to sell into strength and price their home higher than it would have sold last year or in years past. At the same time, buyers also have the opportunity to invest in a strong real estate market with historically high rental revenue and certain assets that aren't going anywhere—the white-sand beaches and memories to be made with family.
30. Is there anything else you would like to share with our readers?
We are extremely grateful to be part of the VIE family and look forward to growing our team, client base, and readership!
Thank you, Brad!
— V —
---
See listings by The Walton Group at Berkshire Hathaway HomeServices Beach Properties of Florida by visiting SouthWaltonFL.com or following on Instagram @thewaltongroup30a.
ARTICLE CATEGORIES