Editor's Picks: What to Watch This Summer
By Jordan Staggs
Each year in VIE's Entertainment Issue, I look forward to sharing some of my favorite flicks and series of the moment. I've always been a cinephile, finding escape and inspiration in stories told through the screen, big or small. With so many streaming options today, there's never a shortage of things to watch—and no way anyone could see it all—but here are some of my top picks this year. Be sure to let us know what you've been binge-watching, and if this list inspires you, I'd love to know what you think! Hit us up on Instagram @viemagazine with your favorites.
Trending Now
Some of the summer's hottest releases include a little something for everyone, whether you can't wait to hear "Yes, chef!" or you're headed for a "Barbenheimer" double feature at your favorite theater.
Barbie
Welcome to the summer of pink. The movie everyone's been waiting for, Barbie, finally hit theaters July 21 after a few years of heavy teasers—and it's just as good as we hoped it would be. If you haven't watched yet, get ready for some unexpected twists, a killer soundtrack, and, of course, an array of perfect outfits as Barbie and Ken navigate their way through the "real world."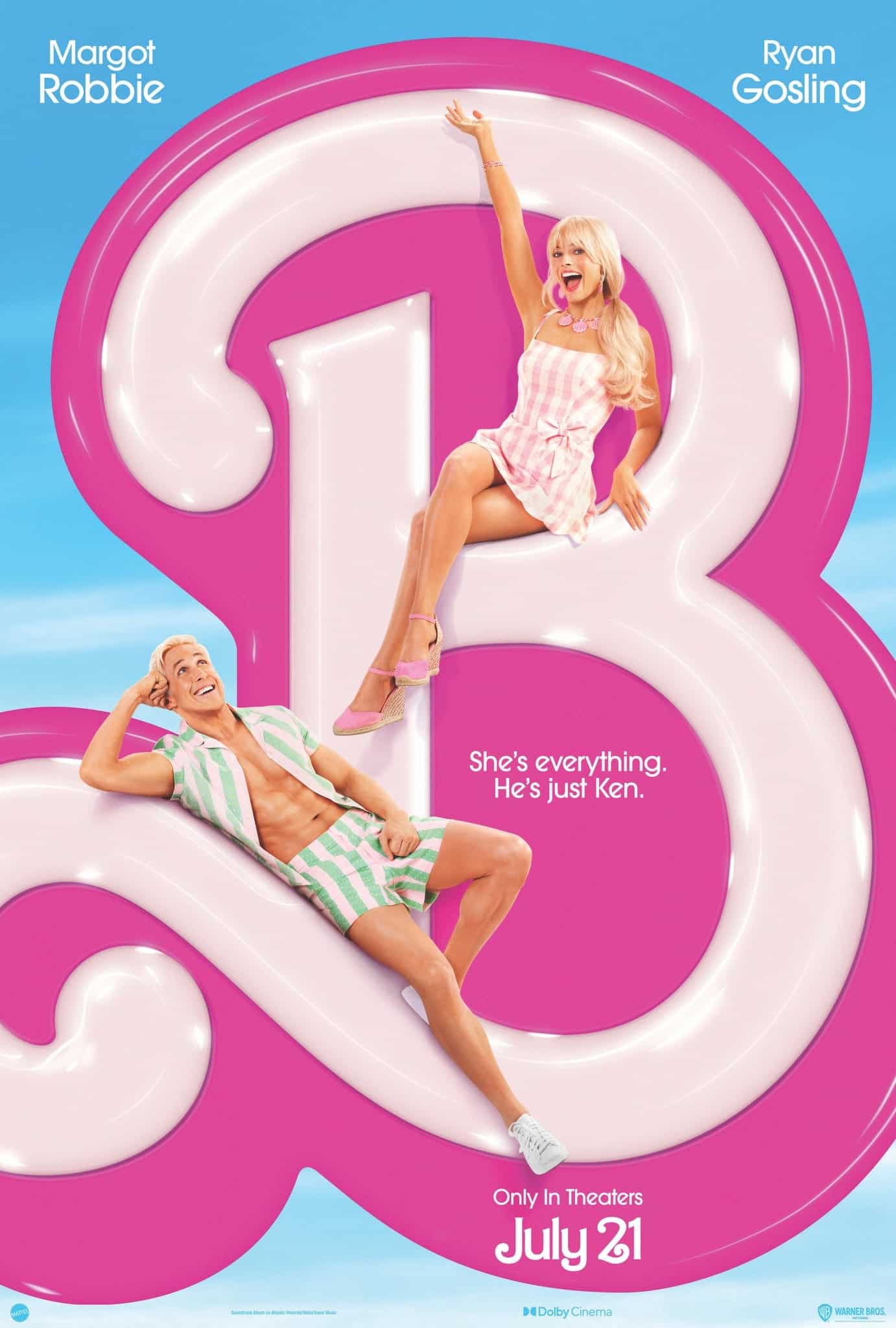 The Bear Season Two
Carmy, Sydney, Richie, and the rest of the Chicago crew are back in the kitchen in the highly anticipated second season of The Bear on Hulu. As they approach the deadline to open the new restaurant, the frenetic tension is high, but so are the moments of character growth and emotional flashbacks—not to mention some incredible cameos you won't want to miss. Someone give Jamie Lee Curtis an award for this, STAT!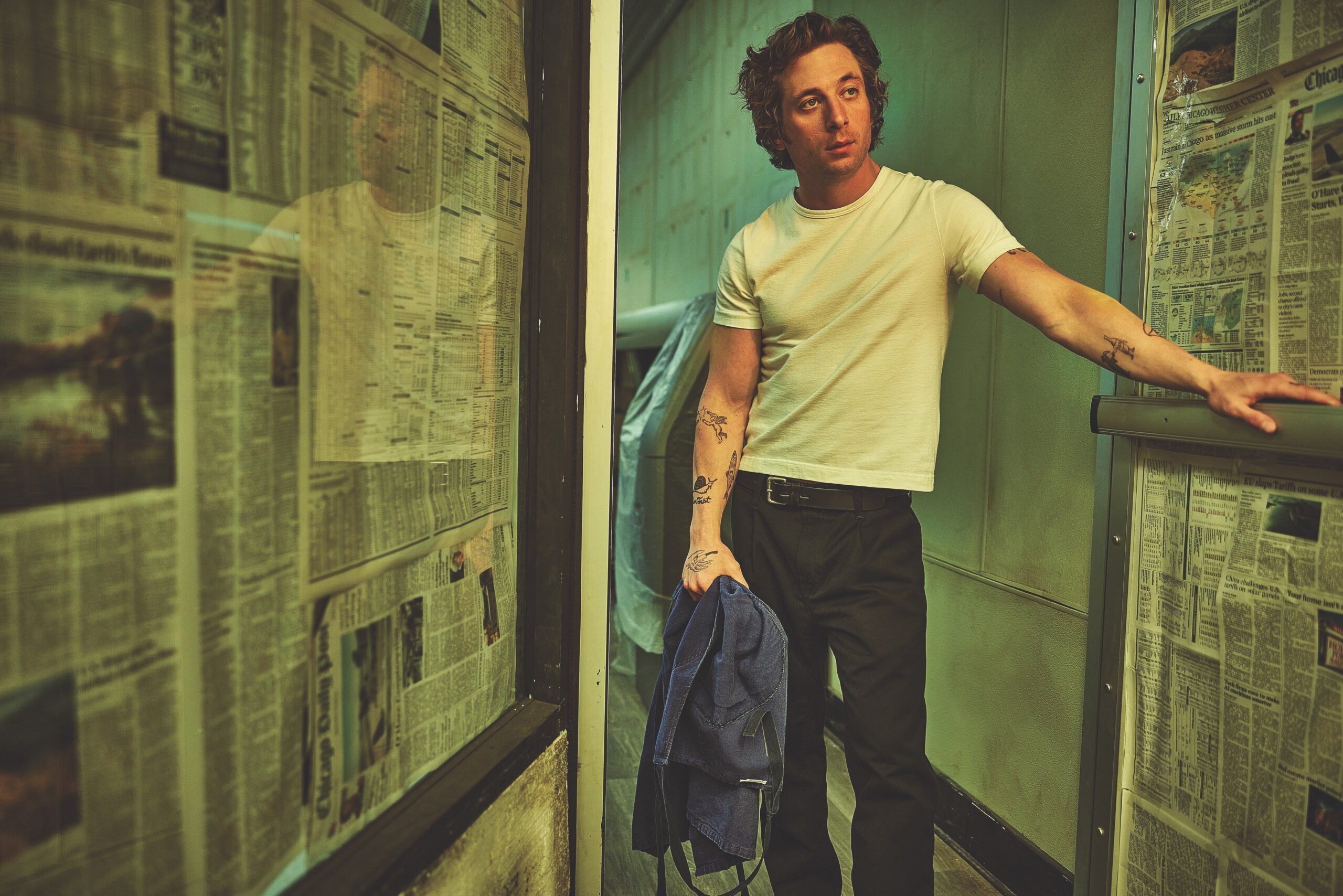 The Summer I Turned Pretty Season Two
Enjoying a sweet and sassy young adult romance is the perfect way to spend a summer afternoon, whether reading by the pool or chilling with popcorn on the couch. Fans of Jenny Han's Summer series of novels and Prime Video's hit first season of The Summer I Turned Pretty will be glad to know Season Two is here! Check out episodes weekly, or wait until August 18, when you can binge the whole thing.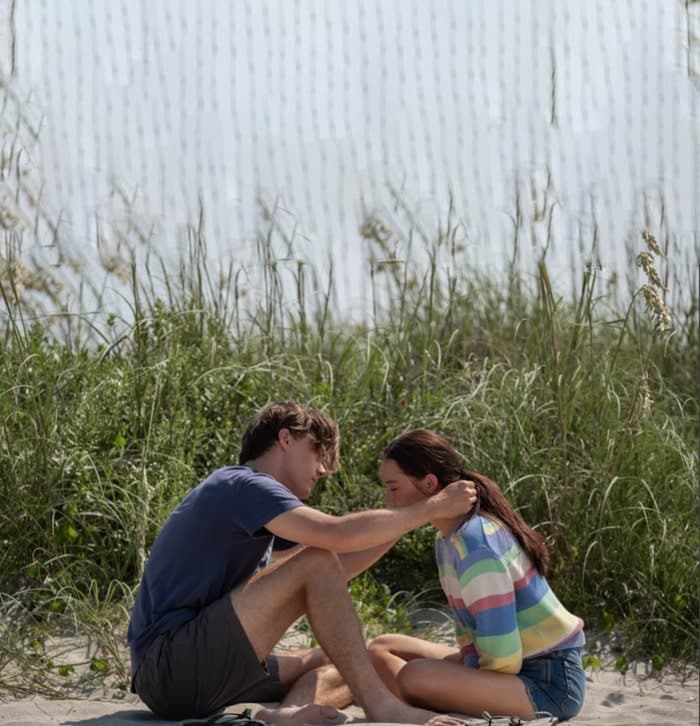 Silo
Where are my sci-fi fans? Are you watching Silo yet? Apple TV+ is here to confuse us all with this intriguing drama about a colony of people living in an underground city-like silo due to apocalyptic conditions on the surface. But how did they get there? Who built the silo? Is the world outside really what they've been led to believe? This series is quintessential dystopian sci-fi and has been generating a lot of buzz!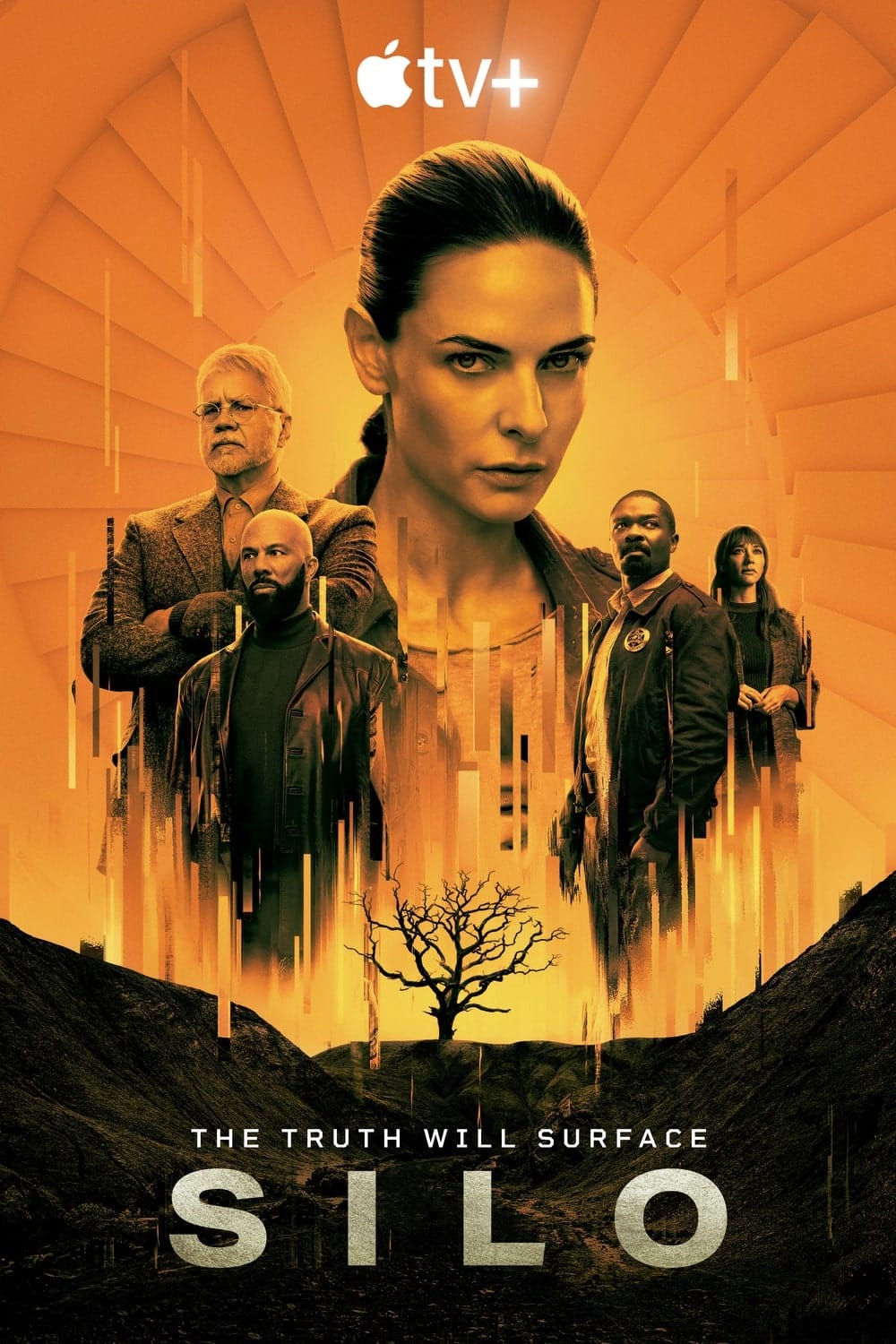 Oppenheimer
It was only fitting that I bookend the Trending Now section with "Barbenheimer," as the internet coined the yin-and-yang July 21 releases. Oppenheimer takes us back to a darker part of history as Cillian Murphy stars in this biopic about the inventor of the atomic bomb. Christopher Nolan directs a truly star-studded cast, which also includes Matt Damon, Emily Blunt, Florence Pugh, Gary Oldman, Robert Downey Jr., and many more.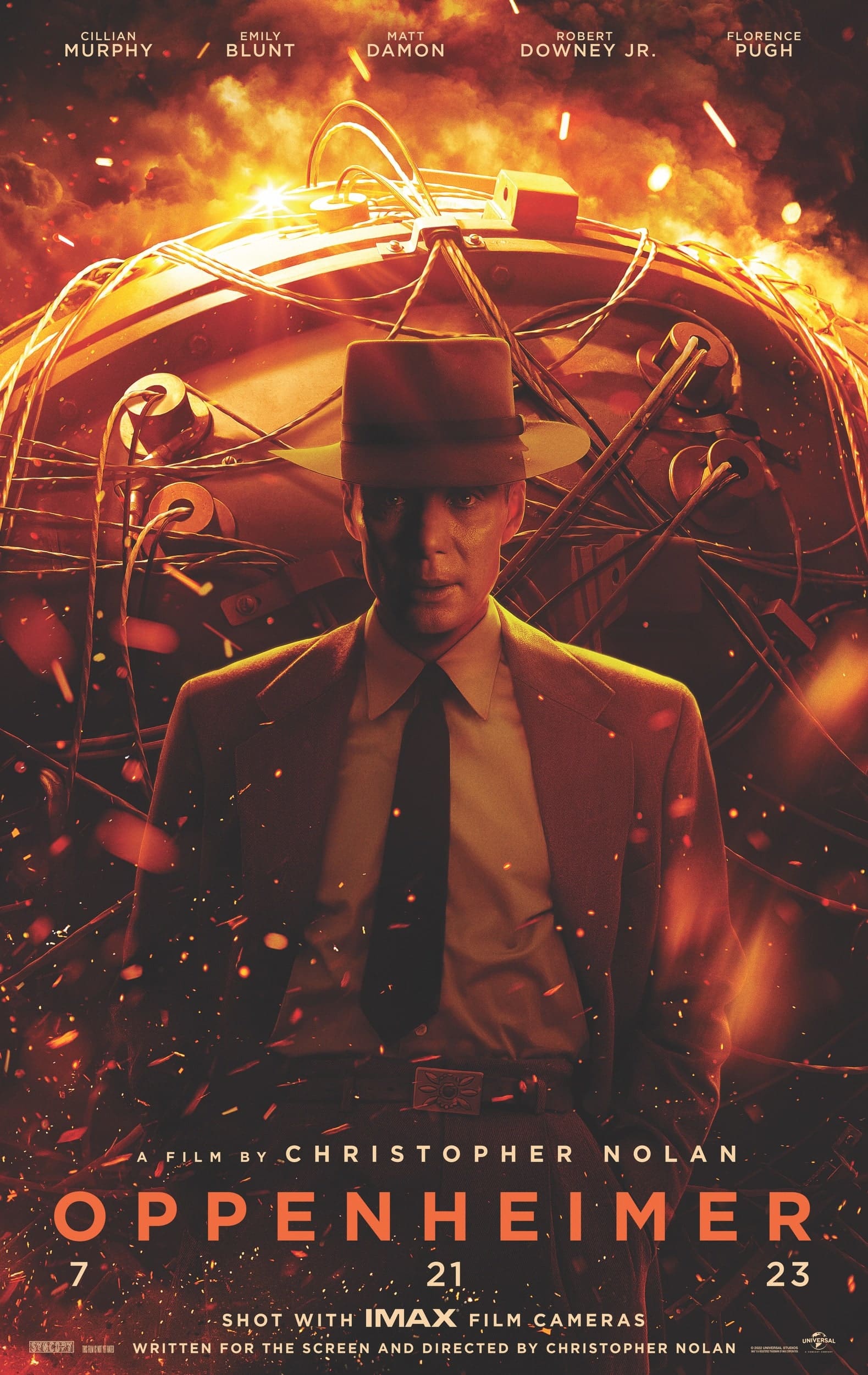 The Super Scene
I love my superheroes, and this year's Marvel character-inspired features have not disappointed me so far.
Spider-Man: Across the Spider-Verse
Sony Pictures Animation is back and better than ever with this sequel. Spider-Man: Into the Spider-Verse wowed audiences when it was released in 2018 with a fresh take on the web-slinging superhero and the comic-book multiverse concept before it was seen in the beloved MCU. Miles Morales, Gwen Stacy, and a lot more Spideys are back in this second installment. I still can't get over how amazing the artwork is throughout every universe they explore. Part three is expected to be released in March 2024!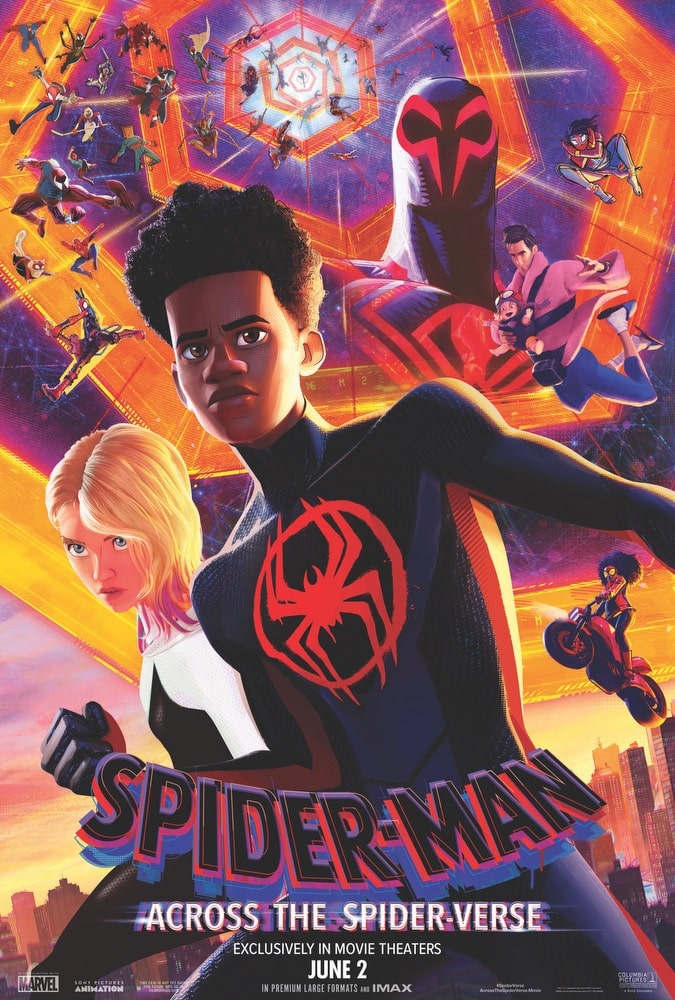 Guardians of the Galaxy Vol. 3
Speaking of the MCU, its latest installment is a roller coaster of emotions set, as always, to an unforgettable mixtape. Director James Gunn's third (and likely final) film in the Guardians of the Galaxy franchise explores the ties that bind families together and the origin story of Rocket Raccoon. Before the first Guardians release in 2014, I never would have thought fans worldwide would cry over a talking tree and a trash panda with a machine gun, but here we are. And I love every minute of it. (PS—if you haven't watched the Guardians of the Galaxy Holiday Special on Disney+, I recommend seeing it before Vol. 3, but it's not necessary. Christmas in August, anyone?)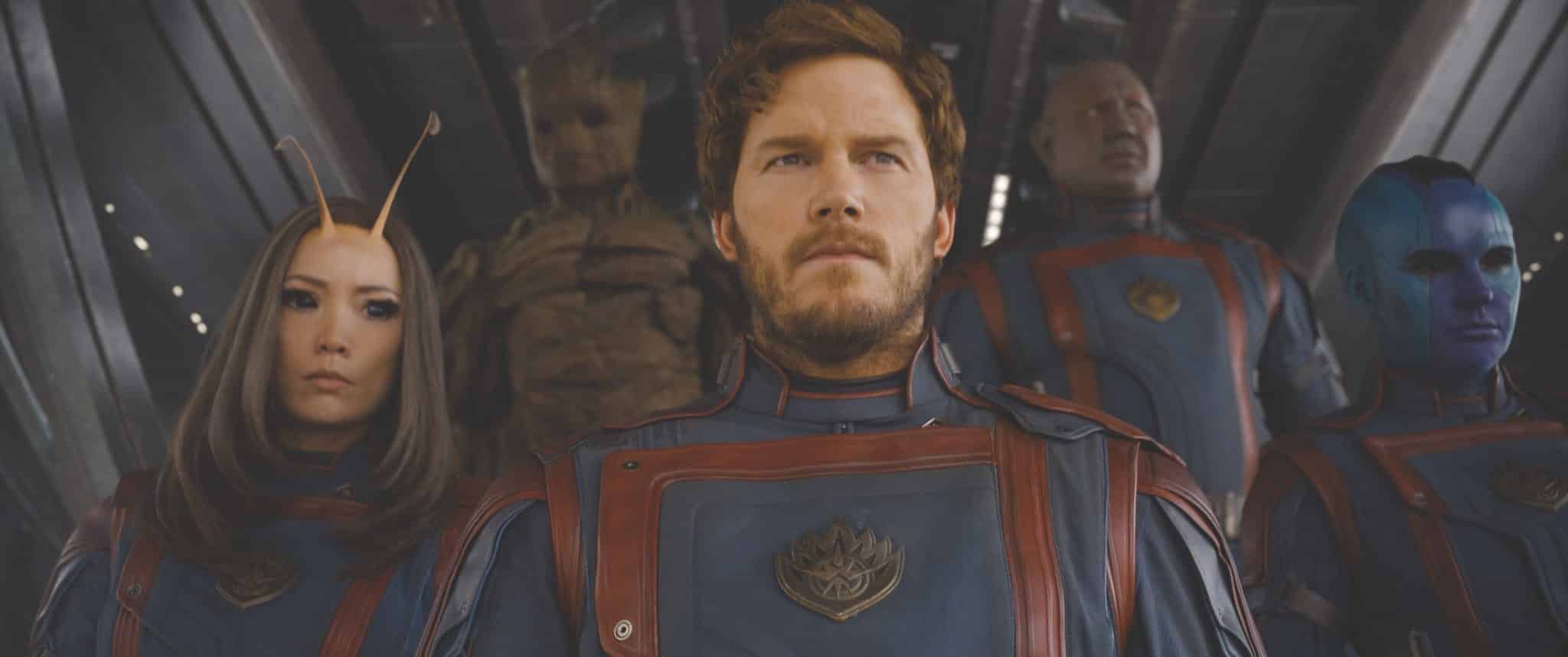 Indiana Jones and the Dial of Destiny
The one and only Dr. Indiana Jones is off on his latest and greatest adventure in this action-packed fifth installment of the series. In addition to an incredibly impressive AI-enhanced young Harrison Ford, the plot includes appearances by old favorites, unexpected cameos, and all the nostalgia one could hope for in an "Indy flick." (See what I did there?)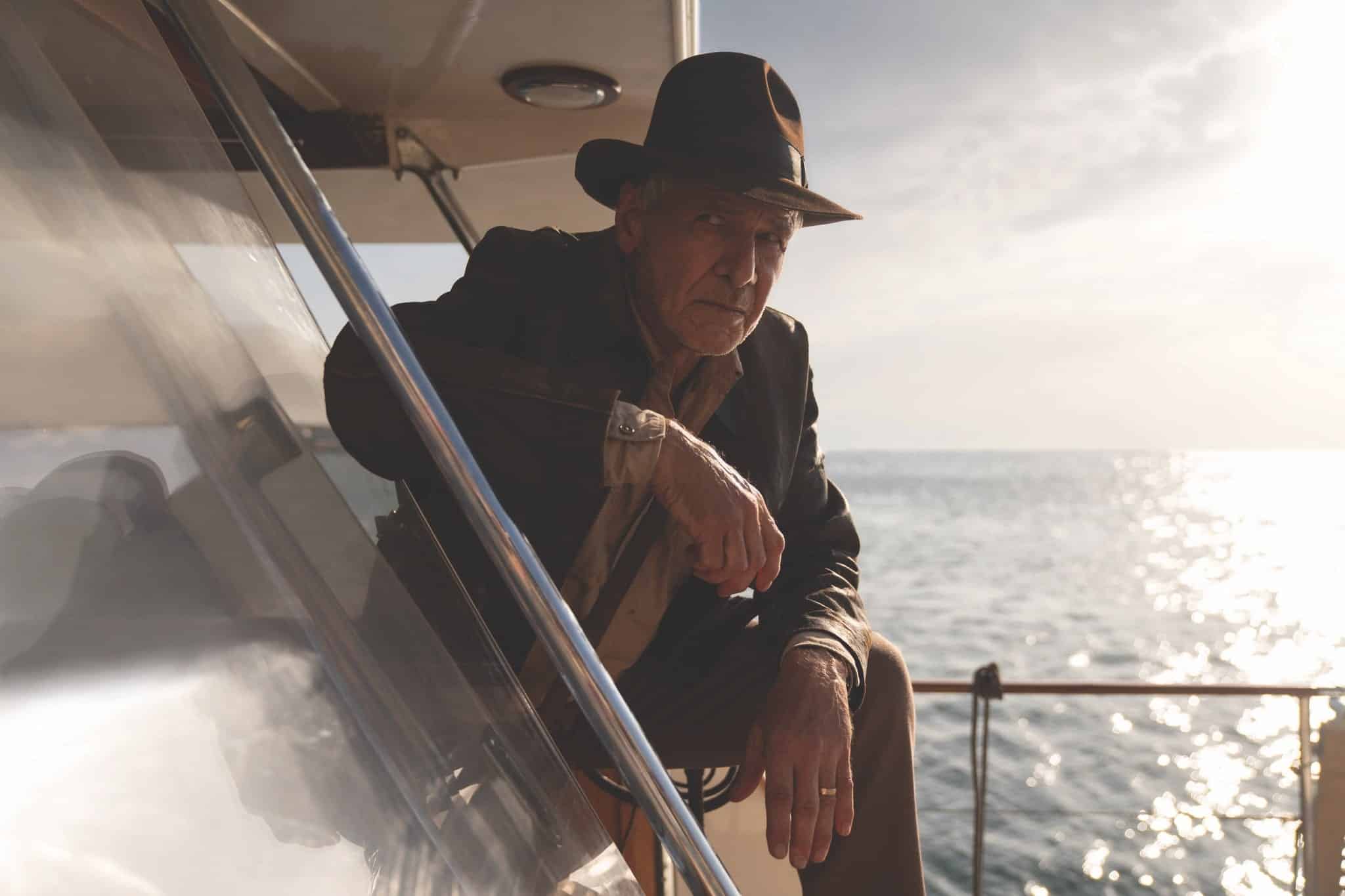 I Spy…
My fictional dream job is superspy, and it seems like the genre is having a moment on Netflix and Prime Video with these three action-packed series.
Citadel
Memory loss, secret identities, and Bourne-level organizational betrayal converge in this Prime Video thriller series starring Priyanka Chopra Jonas and Richard Madden. Season Two is coming, so catch up on the scintillating first season and get ready for more action, romance, and twists coming in a second season, as well as some rumored spin-offs.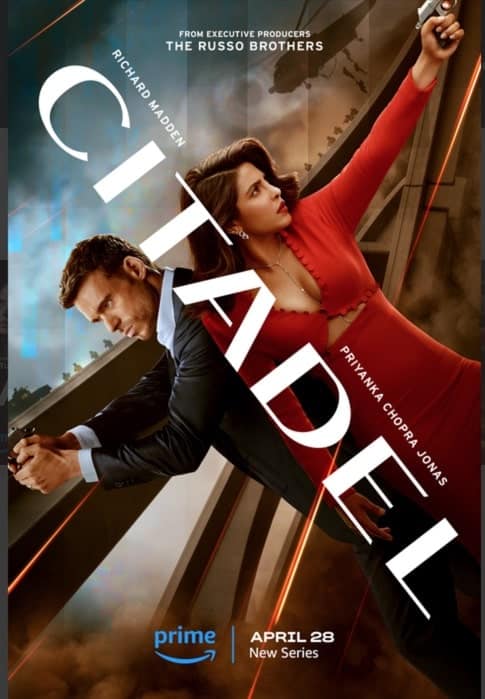 The Night Agent
When FBI agent Peter Sutherland is involved in a mess of an incident on the DC Metro, he's pulled from the field and relegated to working as a "Night Action" agent, manning a secretive phone in the basement of the White House that never seems to ring. Until one night, of course, it does. Sutherland (Gabriel Basso) is caught up in a much bigger ordeal when he answers, and the action that follows rocks the White House and beyond. Season Two is coming, and I need it now!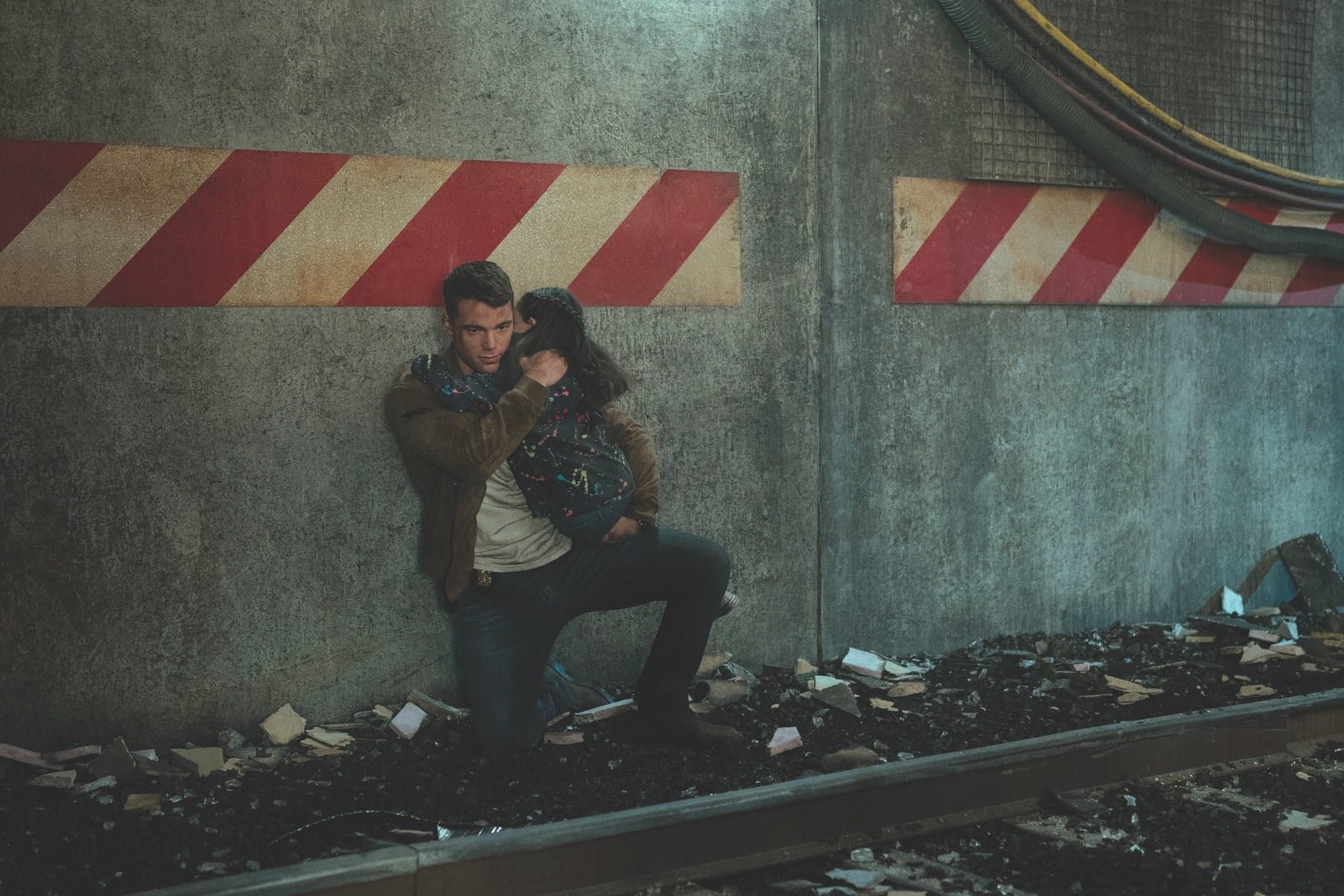 The Recruit
Much less intense than the previous thrillers, The Recruit stars Noah Centineo as an affable CIA accountant who gets much more involved in the agency's affairs than he ever desired. This series is more of a comedy, though it has plenty of action, and has been confirmed for a second season by Netflix, probably coming in 2024.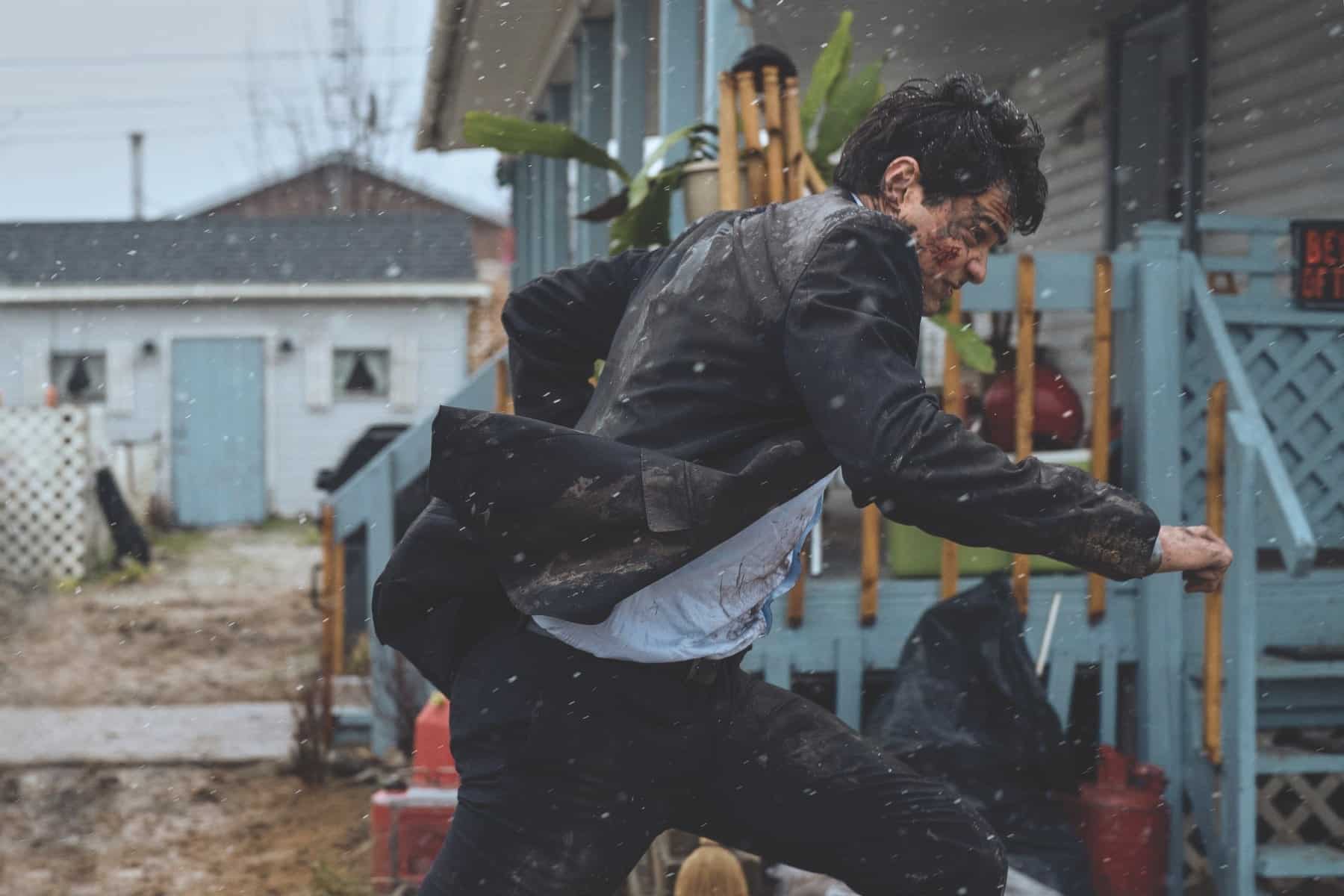 Sports Moments
The drama, the feel-good moments, the victories and losses—there's nothing like a good sports-related show or film to tug at your heartstrings.
Ted Lasso Season 3
I was late to the game with this series, but I can attest that The Lasso Effect is real. After a long-weekend binge of all three seasons, I'm sad this heartfelt Apple TV+ series is over and almost ready for a rewatch already. I'm a Richmond fan for life!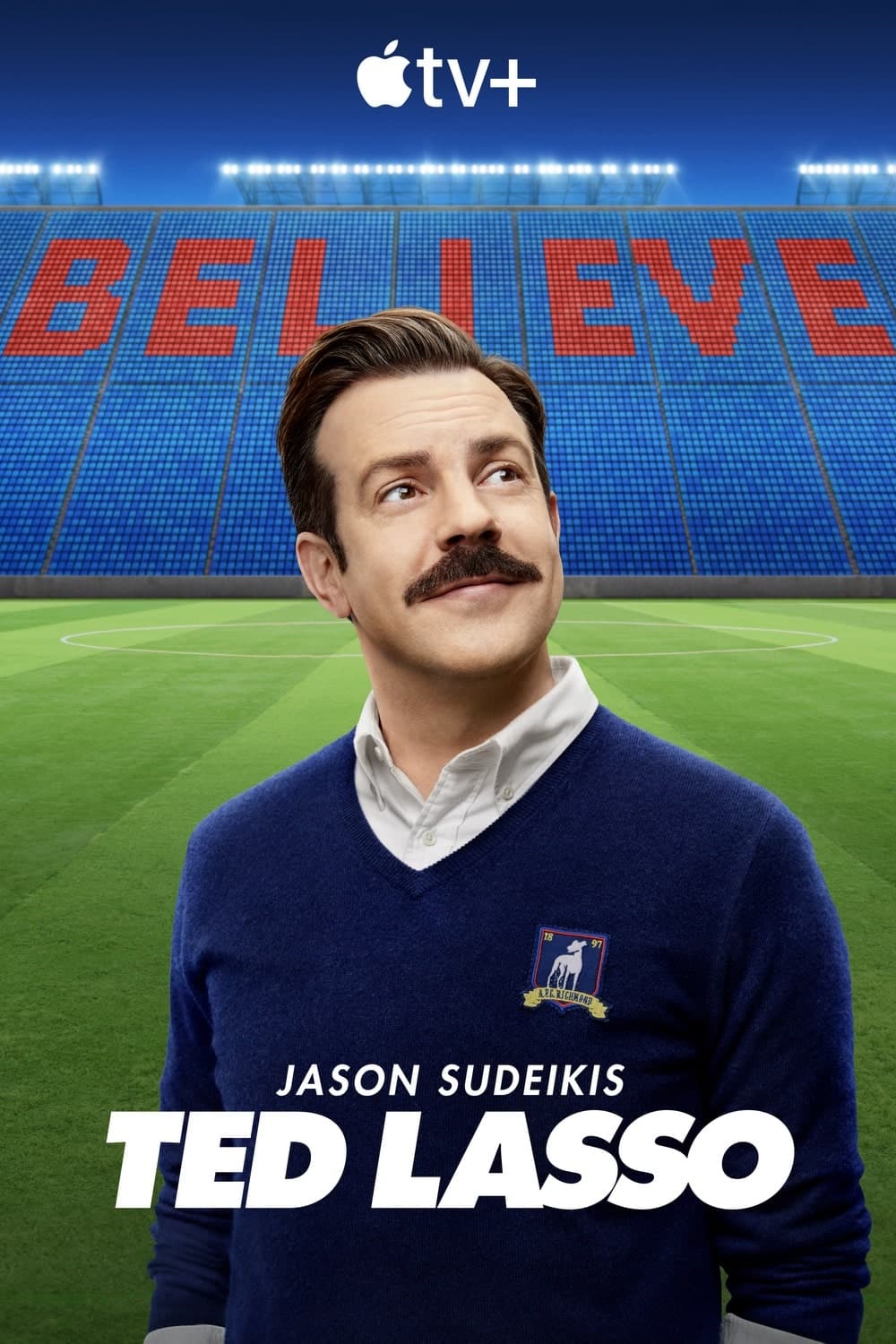 Formula 1: Drive to Survive
Speaking of being late to the game (or, in this case, the race), why has it taken America so long to embrace Formula 1? With the addition of the Miami Grand Prix to the F1 season in 2022, I think it's safe to say the sport is here to stay, and Netflix's docuseries on the talent, drama, heartbreak, and triumph behind the scenes is an excellent watch for new and returning fans alike.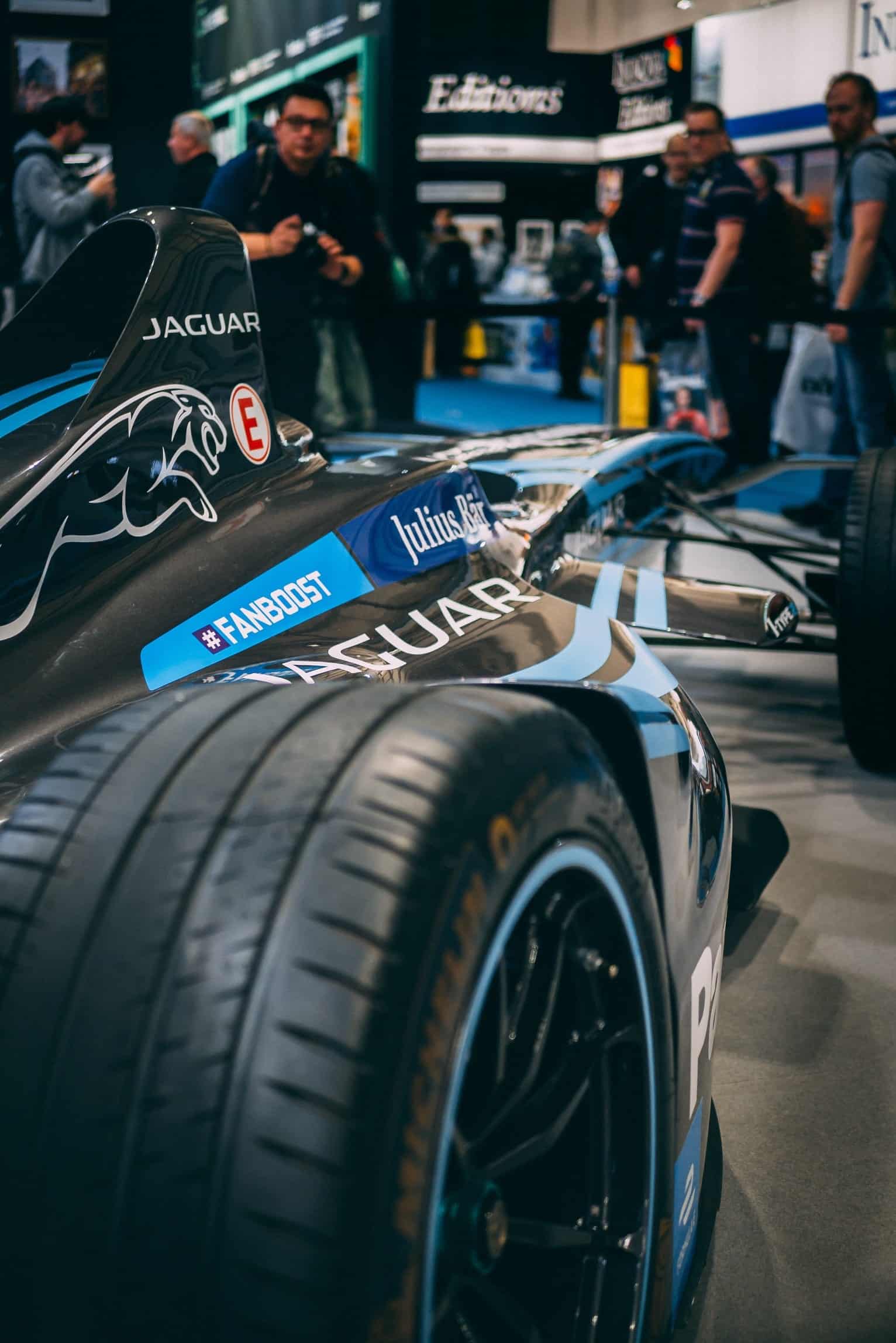 Air
This may be more of a marketing movie than a sports movie, but the Damon-and-Affleck-led biopic chronicles the deal that changed it all. Viola Davis stars as Deloris Jordan, whose tenacity in pursuing the Nike endorsement would change her son's life, the success of the sportswear brand, and the athletic industry as a whole. Check it out on Prime Video!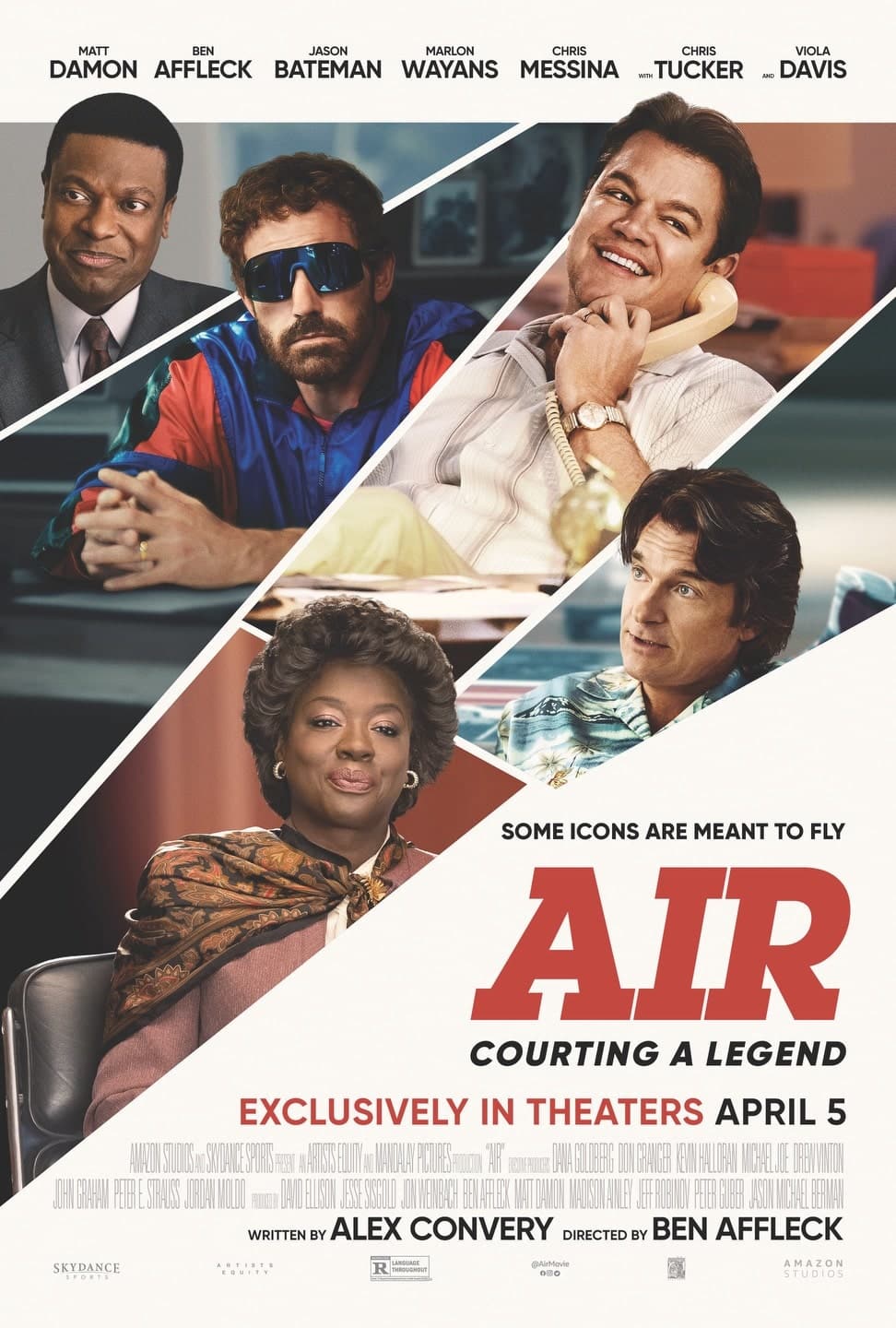 — V —
---
ARTICLE CATEGORIES