An Evening of Art & Artists
---
December 9, 2015
Get Ready For A Dazzling night out!
Saturday, December 12 will be a night to remember as V. Lala Galleries (located at 30A Avenue in Inlet Beach, Florida) will be hosting "An Evening of Art & Artists." The event, scheduled to from 4PM–7PM, will be featuring the works of talented artists such as Janet Creekmore and Ben Jason Neal, owners of Eye Candy Creative based in Cincinnati, Ohio. They offer an impressive array of mediums in a variety of price points and styles, making it a perfect gift idea.
A broad collection of abstract art and sculptures by Velia Lala (artist/owner) will be the main feature of the gallery. The event is open to the public and free of charge. Velia will be hosting the event and providing personal tours throughout the gallery and creative lounge while answering questions about the offerings of the gallery, including art classes and special events. McNeese Distributing will provide an assortment of wines to indulge in, along with hors d'oeuvres provided by the gallery.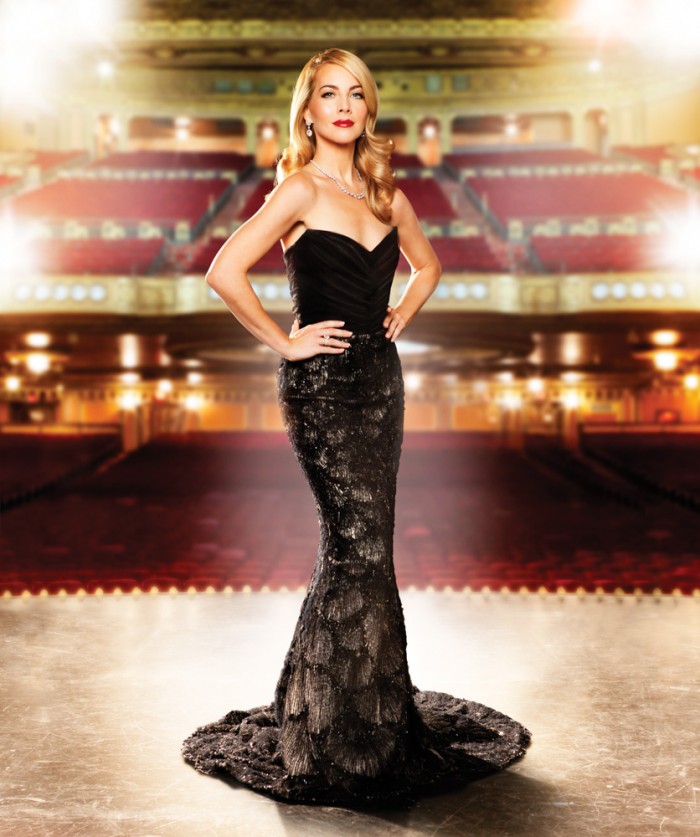 Additionally, the Epic recording artist Morgan James will make a special appearance at the gallery to meet patrons and sign her new CD, Hunter, thanks to Sinfonia Gulf Coast. Morgan is a incredibly talented artist who we had the honor of featuring in the current November/December issue of VIE and is described by The New York Times as "…a phenomenal talent."
This event will shed light on talent as her music fills the air while patrons meet with the sensational singer. Velia remarks, "We present this event as part of our ongoing commitment to nurture art and culture in our community. We encourage and support artists of all genres in the gallery and Creation Lounge.
About Velia Lala and Her Stunning Gallery: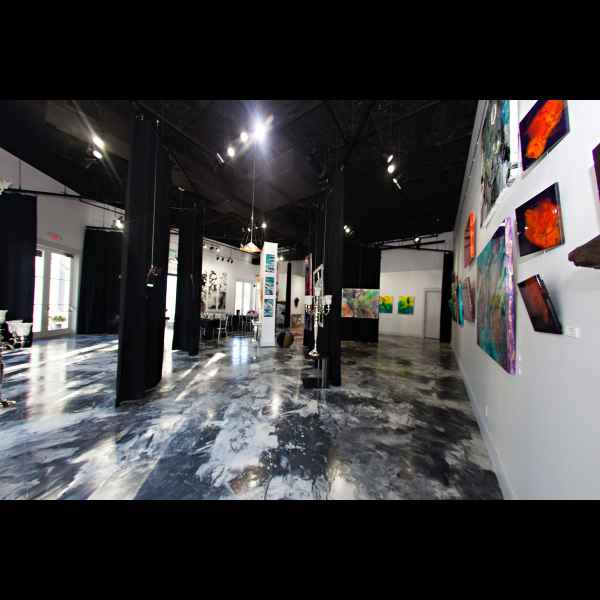 Velia Lala has a multi-faceted career of more than 30 years in creating abstract to classical to castings that are inspired by life. Her original and custom works radiate life and energy with vibrant colors and textures, providing the artwork with an emotional connection. She is known to showcase her talent through a multitude of artistic techniques. The list consists of acrylic, mixed medium, epoxy high gloss, photography and body casting/bronzing.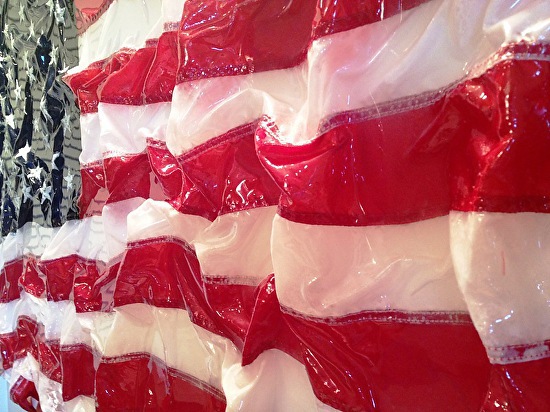 Her inspiring artwork has been featured in regional media publications, galleries, and throughout the Southeast United States via custom commissions. Ms. Lala has currently been gaining quite a bit of media attention for her custom flag series, known as her "American Pride" collection. As a huge supporter of the divisions of the United States Armed Services, Velia's "American Pride" pieces ranges from her patriotic collection to American troops and their families.
For more information about the event or for any inquiries, please call 850-901-0101. To view the current art exhibit or if you're interested in reserving an art class visit V. Lala Galleries website.
---