Alaqua Animal Refuge Releases Video of its Celebrity-Studded 'Rescue Me' Webcast
---
May 28, 2020
Alaqua Animal Refuge hosted its first virtual event, Rescue Me, on Saturday, May 16, honoring rescue animals and the souls who love them. The online live webcast was a fund-raiser created to supplement the loss of two spring events and provide a funding bridge during this time of need due to COVID-19 and social distancing efforts. Hosted live by Alaqua's founder, Laurie Hood, this unique event brought together a gallery of special guests and rescue videos. For those that registered and watched the event live, it also included exclusive features and clips with animal activists from around the world and some of the biggest names in entertainment.
Based on the overwhelming popularity of the live webcast, Alaqua decided to release a video for people who may have missed it and give them an opportunity to see it in an edited form. The fund-raiser is also still open online for anyone who would like to donate!
CLICK HERE to view the fund-raiser and help support Rescue Me by Alaqua Animal Refuge.
Jam-packed with supporters and incredible stories of animal rescues, the video highlights appearances by:
Alden and Emeril Lagasse

Kenan Thompson of Saturday Night Live fame

Brian Kelley of Florida Georgia Line and his wife Brittney with Tribe Kelley

John O'Hurley, known for his role as J. Peterman on the NBC sitcom Seinfeld

Cathy Bissell, founder of the Bissell Pet Foundation

Wayne Pacelle, president of Animal Wellness Action
Lisa Burwell, founder and editor-in-chief of VIE magazine
Susan Lovelace, founder of Lovelace Interiors

Singer/songwriter Eric Lindell

Jon Nite, a CMA and ACM award–winning singer/songwriter who has written top ten hits for the likes of Luke Bryan and

 

Kenny Chesney

Billy Dawson, Nashville Industry Awards Artist of the Year

And more!
"The live event was so successful, and we heard from so many supporters about the enjoyment it brought to them, that we wanted to share some of the highlights with those that couldn't see it," says Laurie Hood. "I am eternally grateful and thankful to all the guests who joined us and all the people that helped pull it together. It was truly amazing and the highlight of my year!"
As one of the first guests on the live webcast, Chef Emeril Lagasse said, "I just want to thank you [Laurie] for all your efforts and for the unbelievable love that you share with animals and people." He and his wife, Alden, broadcasted live from their kitchen with their family, and their Alaqua rescues even made a cameo!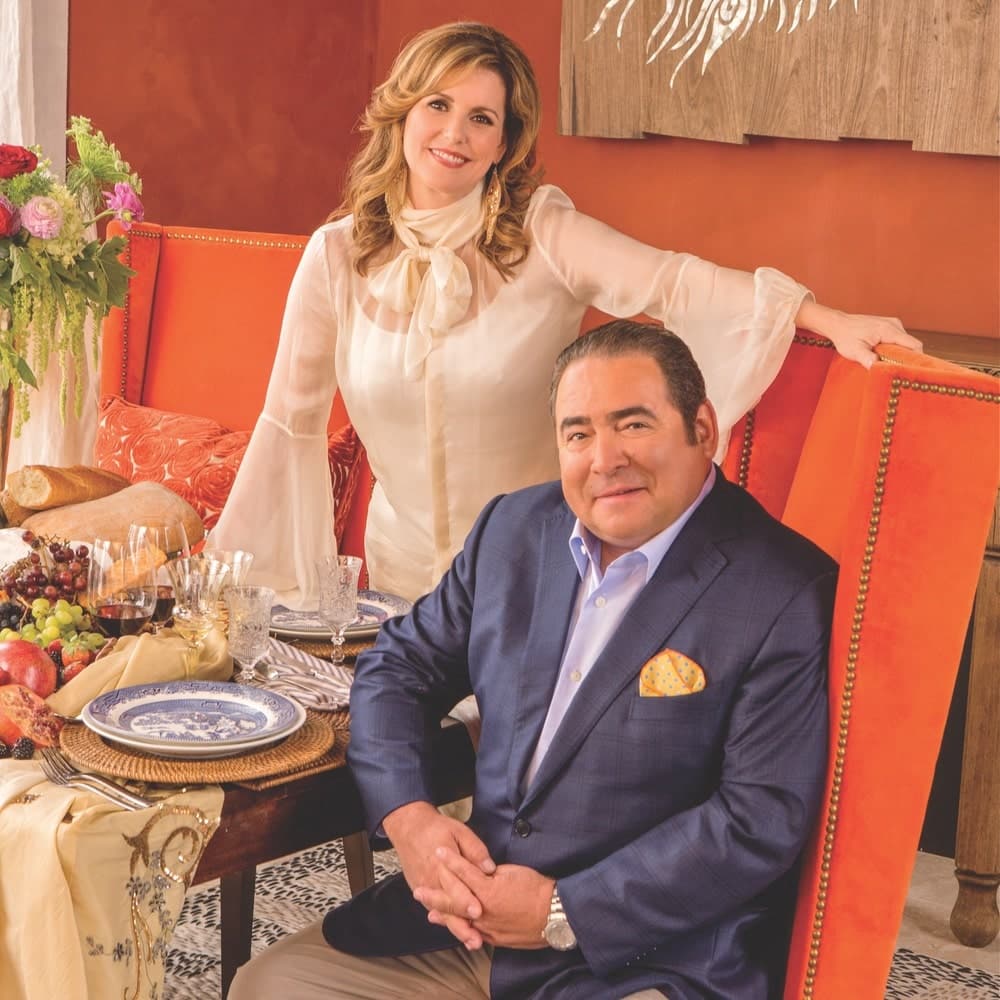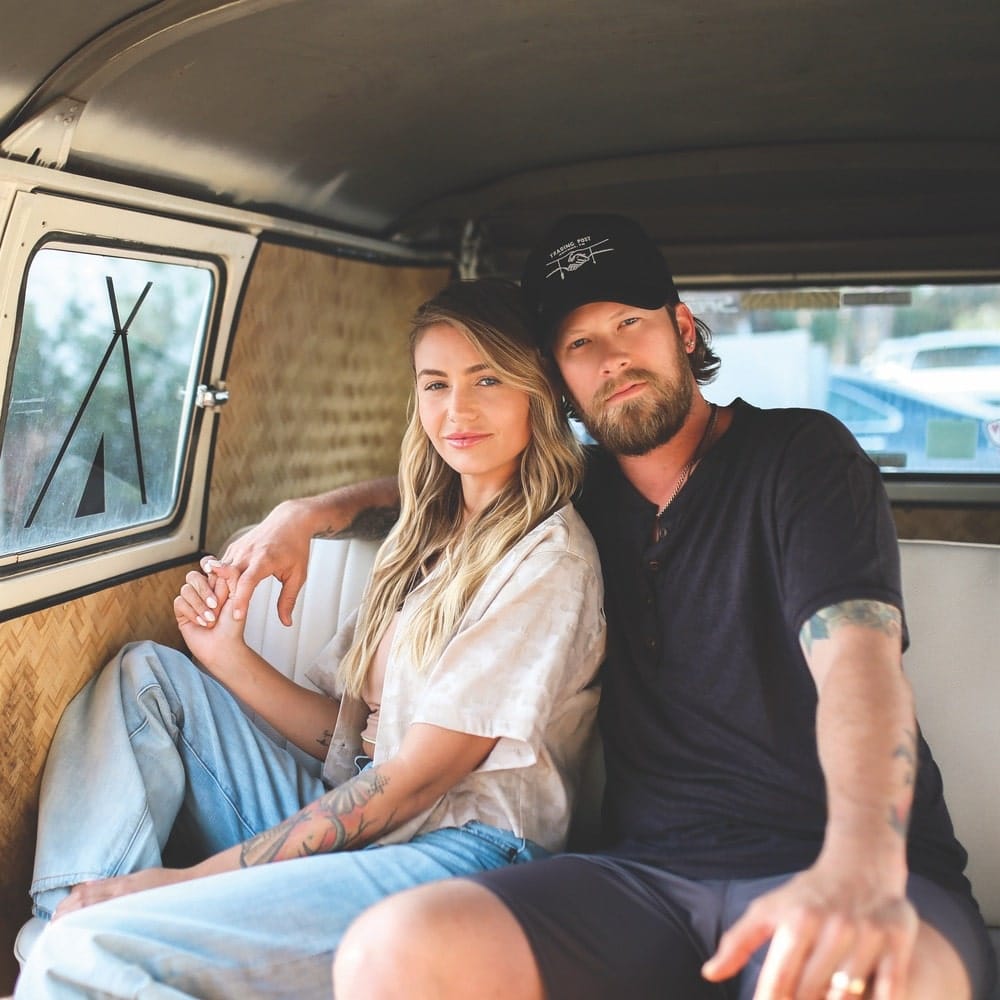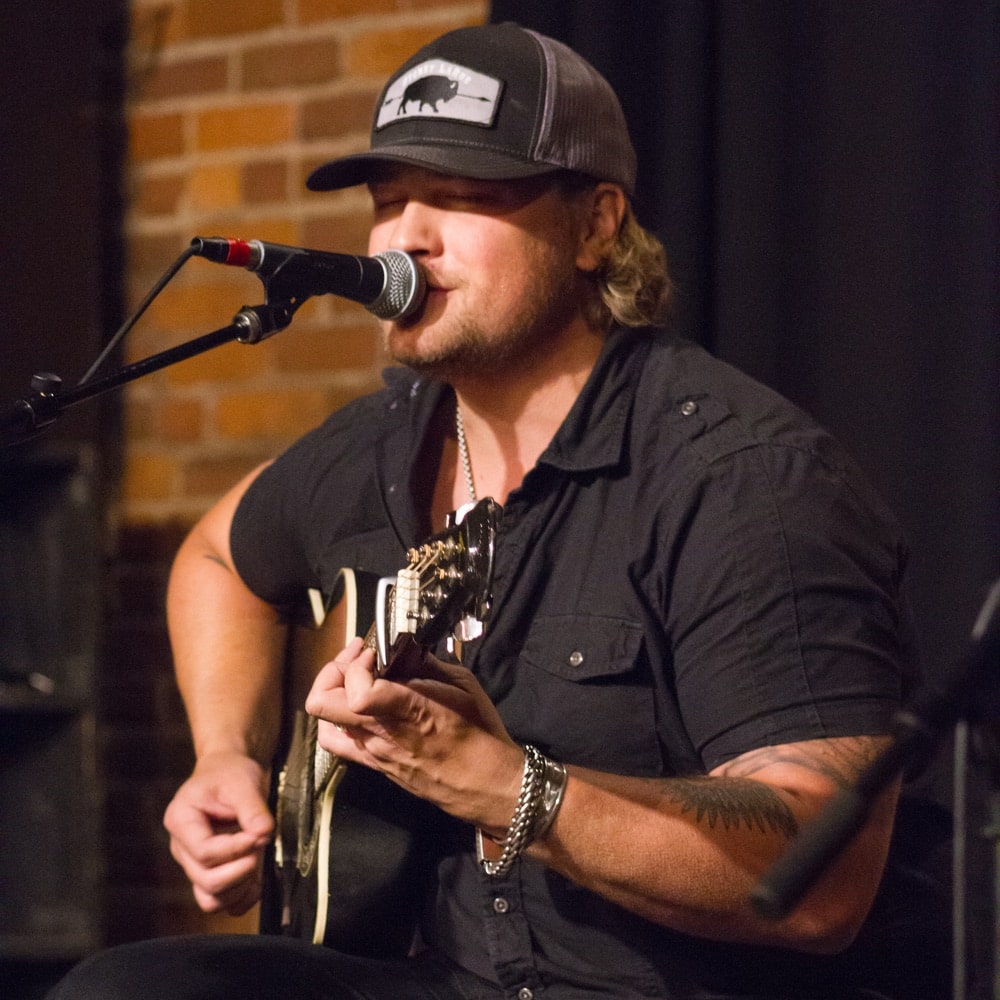 The video also showcases never-before-seen footage of Laurie Hood and the late Jim Fowler, a professional zoologist and the host of the acclaimed wildlife documentary television show Mutual of Omaha's Wild Kingdom. Over the years, Hood and Fowler formed an incredible friendship and then a partnership to develop a section at Alaqua's new property that would house injured wild animals and native species of Florida that cannot be released back into the wild.
As John O'Hurley commented in the video, Alaqua does extraordinary work for creatures great and small, and the Refuge is by far answering a great need in Northwest Florida and beyond.
Alaqua operates solely on funds raised through private donations and fund-raising, and any donation is appreciated to help keep the Refuge operational and keep its services and programs going, furthering its mission of providing animals with shelter, safety, and second chances.
Stay tuned for more from Laurie Hood and Alaqua Animal Refuge on our first VIE Speaks: Conversations with Heart & Soul Podcast, coming soon!
---
About Alaqua Animal Refuge
Alaqua Animal Refuge is a no-kill animal shelter and sanctuary, located in the panhandle of Florida. As the Southeast's premier no-kill 501(c)3 refuge and sanctuary, Alaqua believes that every abused, neglected and homeless animal deserves a second chance. Committed to providing protection, shelter and care to animals in need, this private, non-profit Refuge also offers a full-service adoption center, educational outreach, and community programs that extend far beyond their geographic location. Since its inception in 2007, Alaqua has become a recognized leader in animal rescue, welfare, cruelty prevention, and advocacy. Alaqua is currently in the midst of a relocation and expansion capital campaign to build a one-of-a-kind facility—the first in the United States—on 100 donated acres. The new facility and sanctuary will allow Alaqua to continue all of the important work that is done now, as well as be an educational and training center to empower others to help animals and recreate the model worldwide. To learn more, visit Alaqua.org.
---