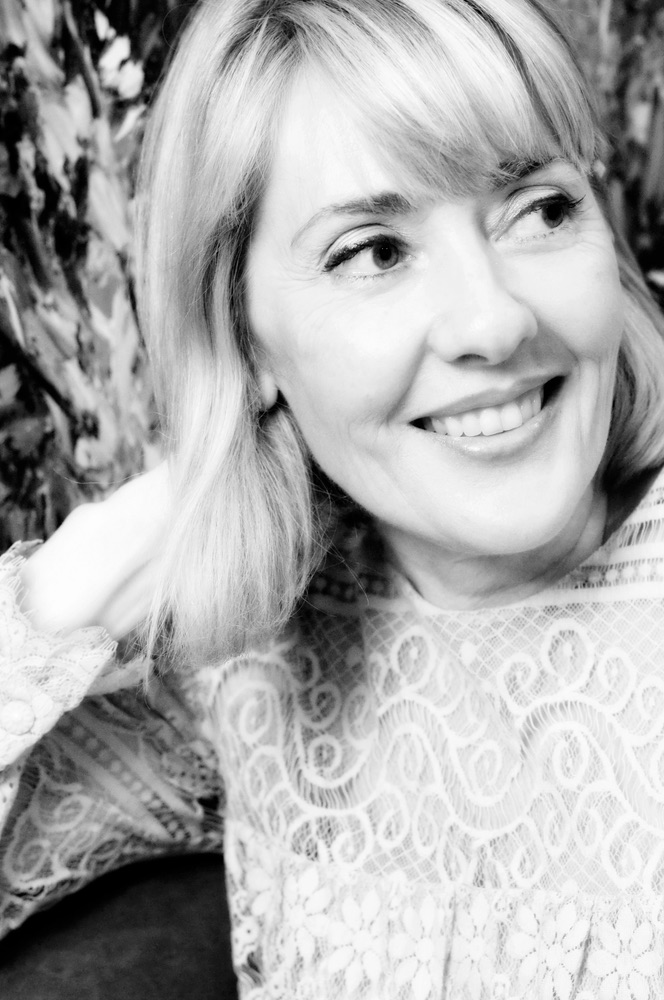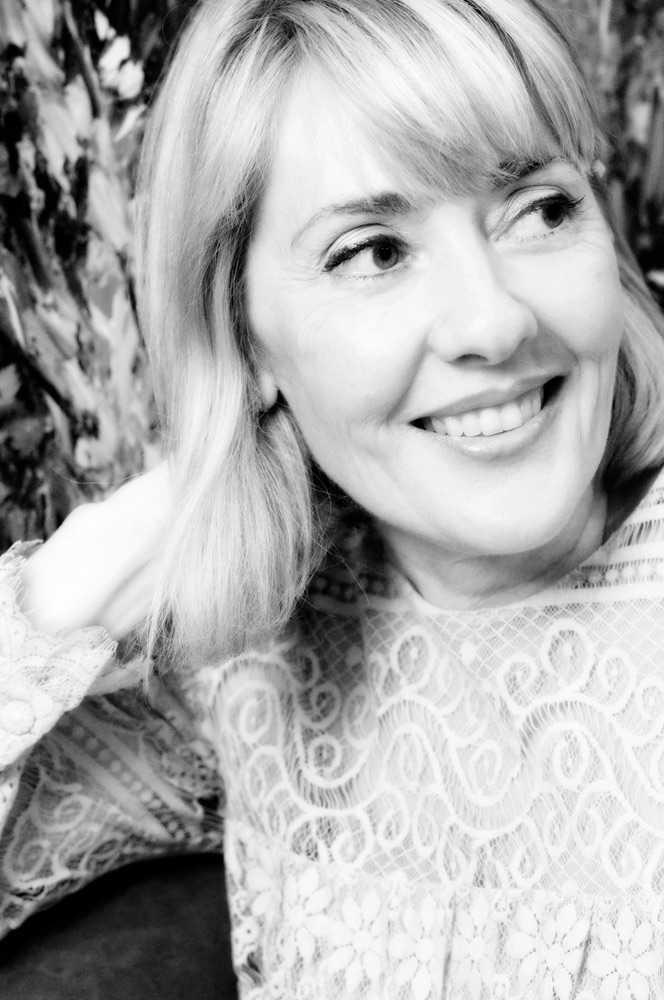 Being a seasoned creative influencer with over 35 years of experience in marketing and publishing has positioned this maven and renegade to define her own boundaries. A Boston native who has lived in Northwest Florida for 26 years, Lisa Burwell has navigated the growth of her company, Cornerstone Marketing & Advertising – The Idea Boutique®, for 24 years, and also founded a thriving publishing house 11 years ago despite economic obstacles. What began as a one-woman show with no financial backing now includes 16 employees in the USA and Ireland.
A pioneering spirit and a lot of tenacity have equipped Lisa Burwell to be able to forecast changing industry climates and react nimbly to the demands of business, emerging trends, and rebranding her company and those of clients when needed. She earned a Bachelor of Science degree in Speech & Communications from Suffolk University and was a member of the Speech & Debate team there. This education offered Lisa Burwell rich training that has translated well into running a marketing agency and launching several magazine titles. She has also been engaged as a motivational speaker on many occasions.

A career pedigree including positions at Hill Holiday, The Flatley Company, The Peabody Hotel Group, and the town of Seaside, Florida, proved to be solid training grounds for Lisa Burwell before she established her own brand of creativity. She founded The Idea Boutique® in 1994 and her first magazine, VIE, in 2008. Expertise in marketing, writing, business strategies, branding, web development, publicity, design, trend forecasting, and publishing—with craftsmanship and a standard of excellence in all endeavors—has differentiated Lisa Burwell's company, allowing it to thrive and grow these past 24 years. Achievements of note include retaining clients longer than the standard agency statistics by leaps and bounds and amassing an established record of garnering financial success for clients in spite of downward economies. Lisa Burwell has shown that hard work and perseverance make dreams attainable, and very good things can happen when character and faith are at the helm.