A Weekend At The 30A Songwriters Festival
---
January 18, 2016
music from the heart
This past weekend, South Walton's Grand Boulevard Town Center and Santa Rosa Beach's Highway 30-A areas were filled with soul and passion as the Cultural Arts Association of Walton County, Visit South Walton, and thousands of visitors and locals alike celebrated the Seventh Annual 30A Songwriters Festival. The event featured over 280 performances by 165 talented songwriters spread throughout South Walton's amphitheatres, restaurants, and bars—all of which were transformed into intimate music venues for the ultimate fan-and-artist interaction.
As music enthusiasts, we couldn't miss the chance to celebrate and support the local, heart-filled (and may we add, one of the best) music festival in the nation! It also didn't hurt that the performance and songwriters were amazing! So our founder and publisher, Lisa Burwell, art director, Tracey Thomas, account manager, Mary Jane Kirby, account executive, Julie Dorr, and writer, Colleen Hinley ventured off and attended various shows and got the full breath of all that was offered… and it – was – FABULOUS!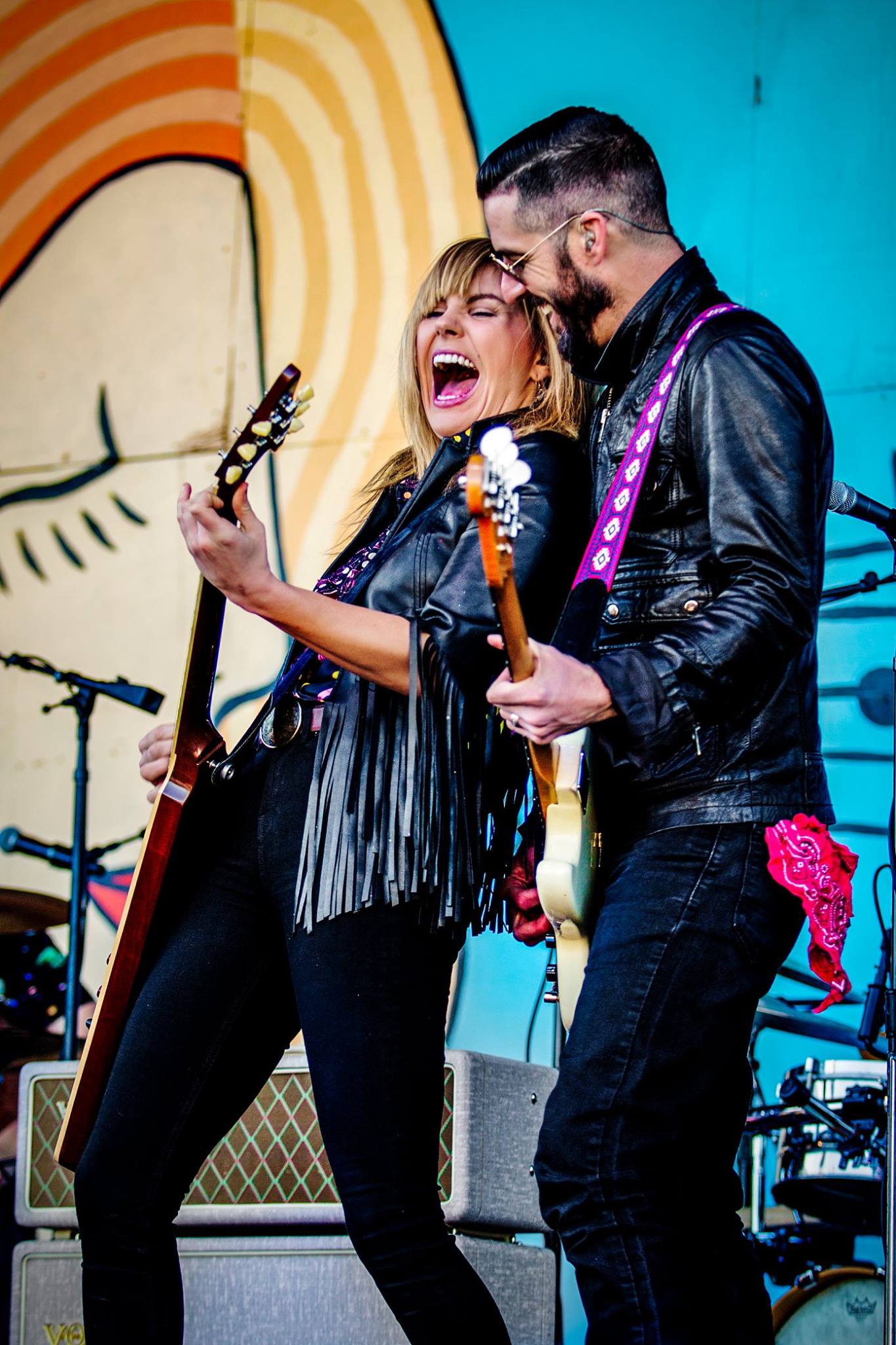 When you enter the event on the streets of the Scenic Highway 30-A and at South Walton's Grand Boulevard, you can instantly feel the lively atmosphere filling the space. The excitement crescendoed as the clock struck, counting down the seconds for the next show to begin, and they were certainly worth the wait! From Jackson Browne, Grace Potter, and Kyle Jacobs to Jonathan Mitchell and Josh Osborne, one thing was for sure, the performances were stellar!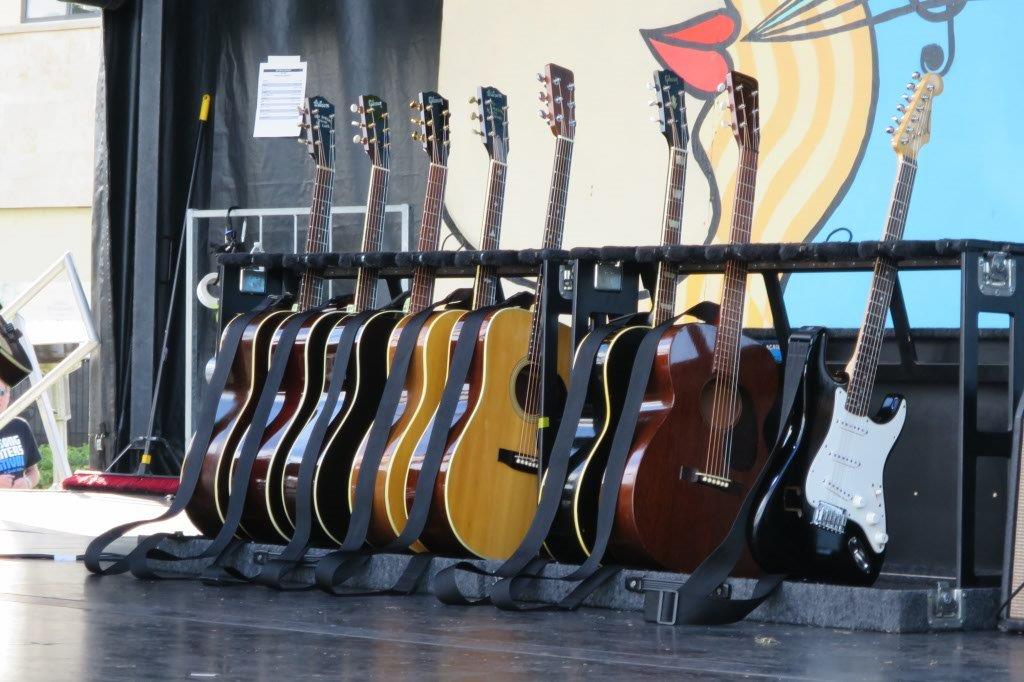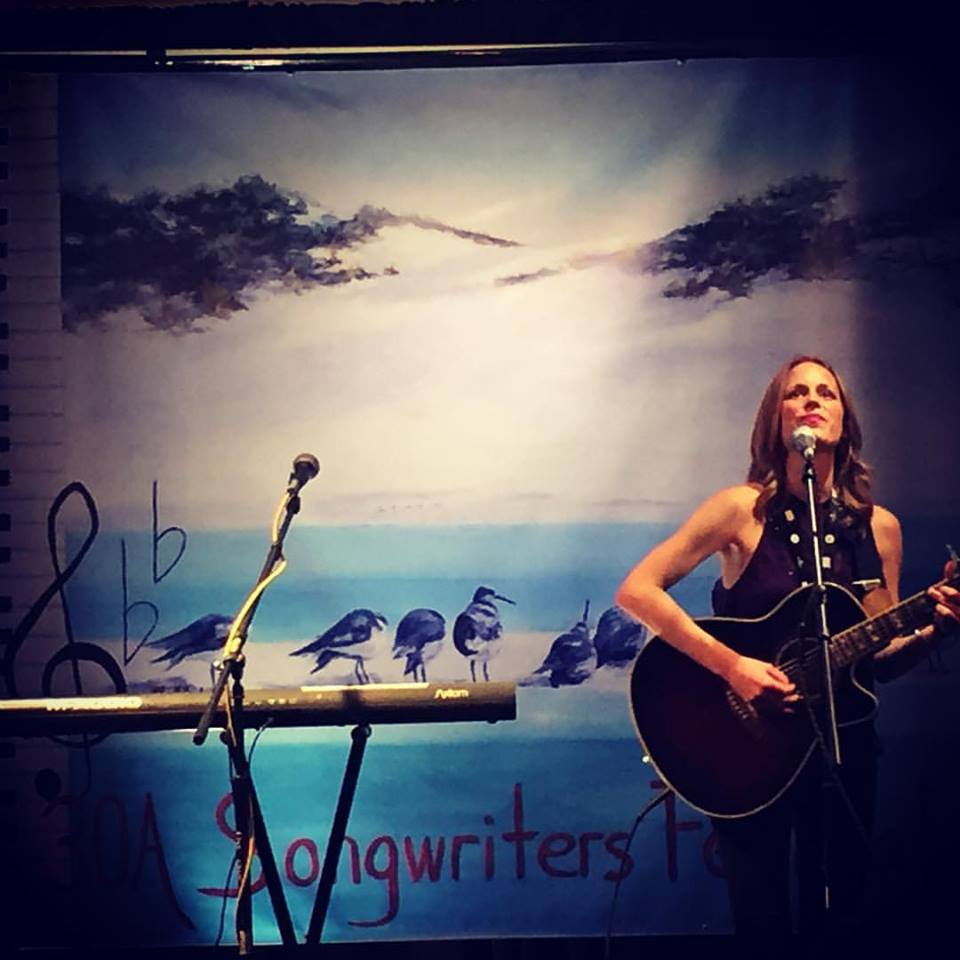 Kasey Williams was electric and her energy was infectious. Everyone was in the moment and you could tell that the crowd was really enjoying every minute and second of her performance. You could see it in their body language, by the way they interacted with her and by the way they were singing along to her songs. Among those fans in the crowd was Tracey Thomas, VIE's Art Director. "People were laughing at some of her songs due to the content of the song lyrics . A good time was had by all."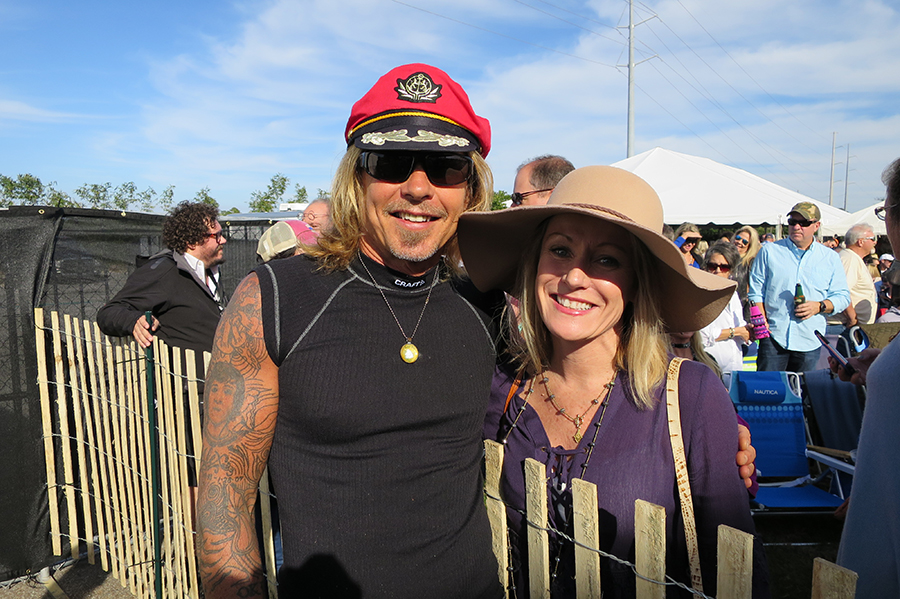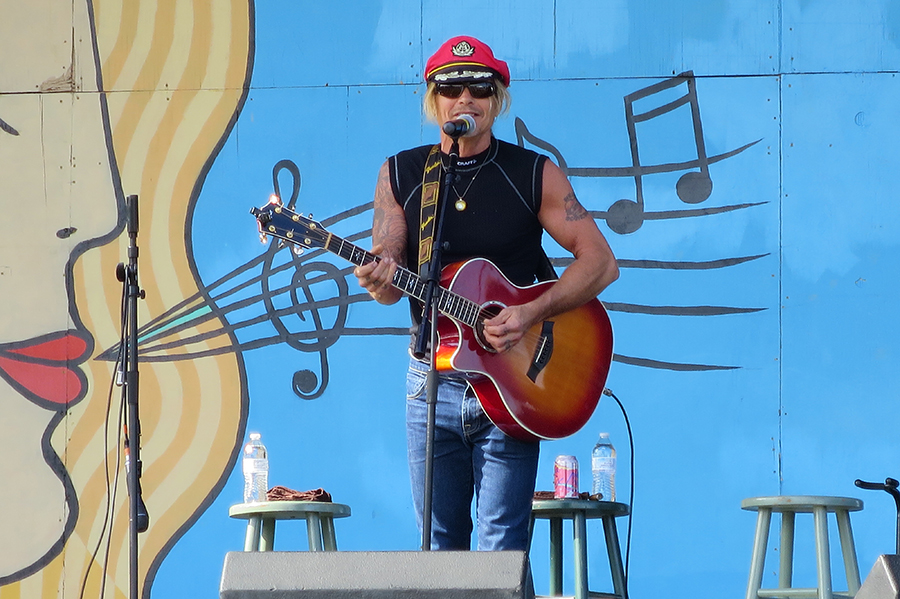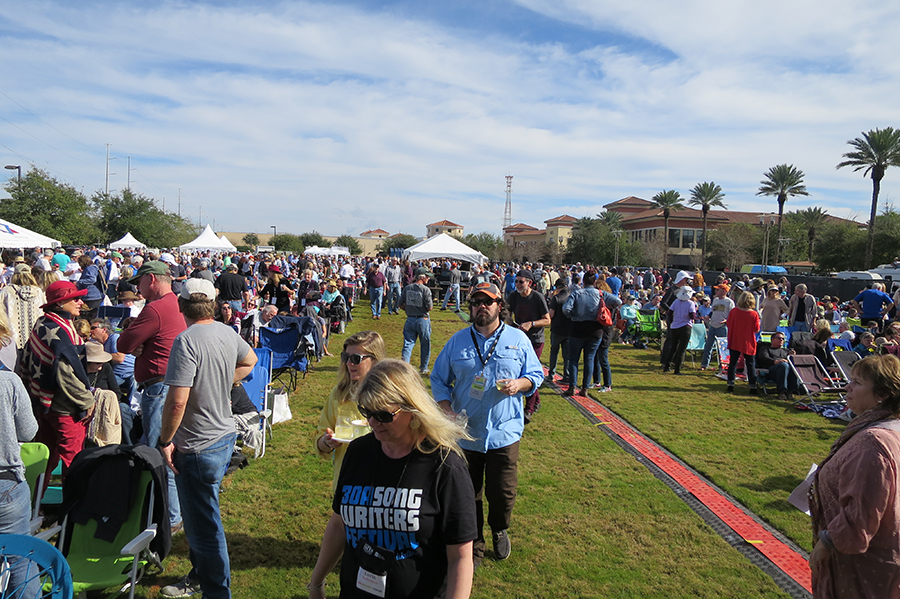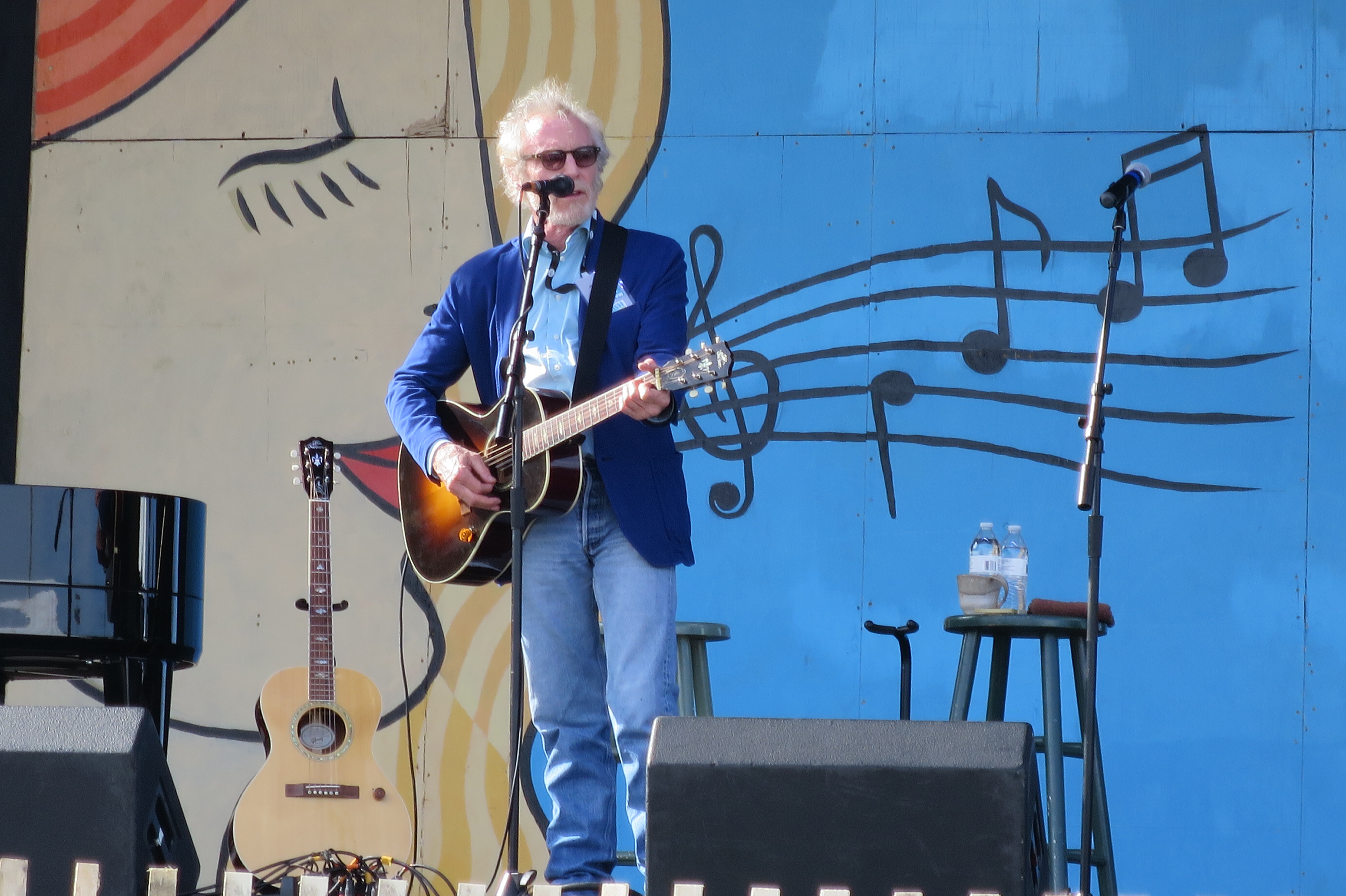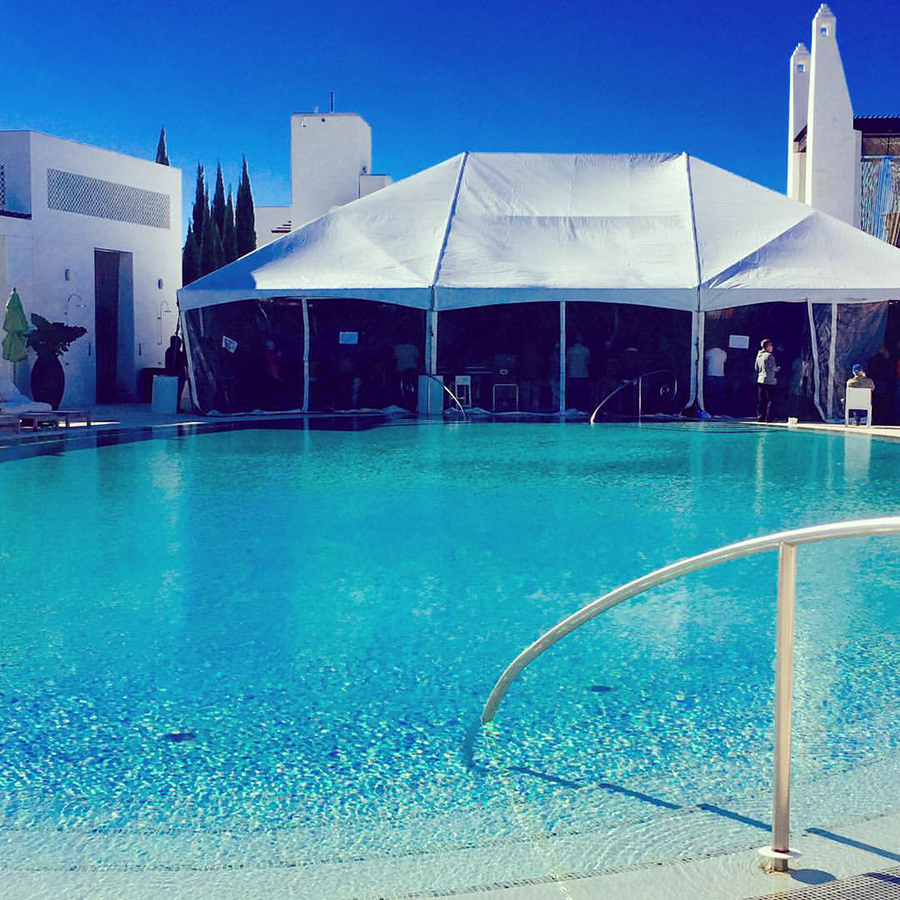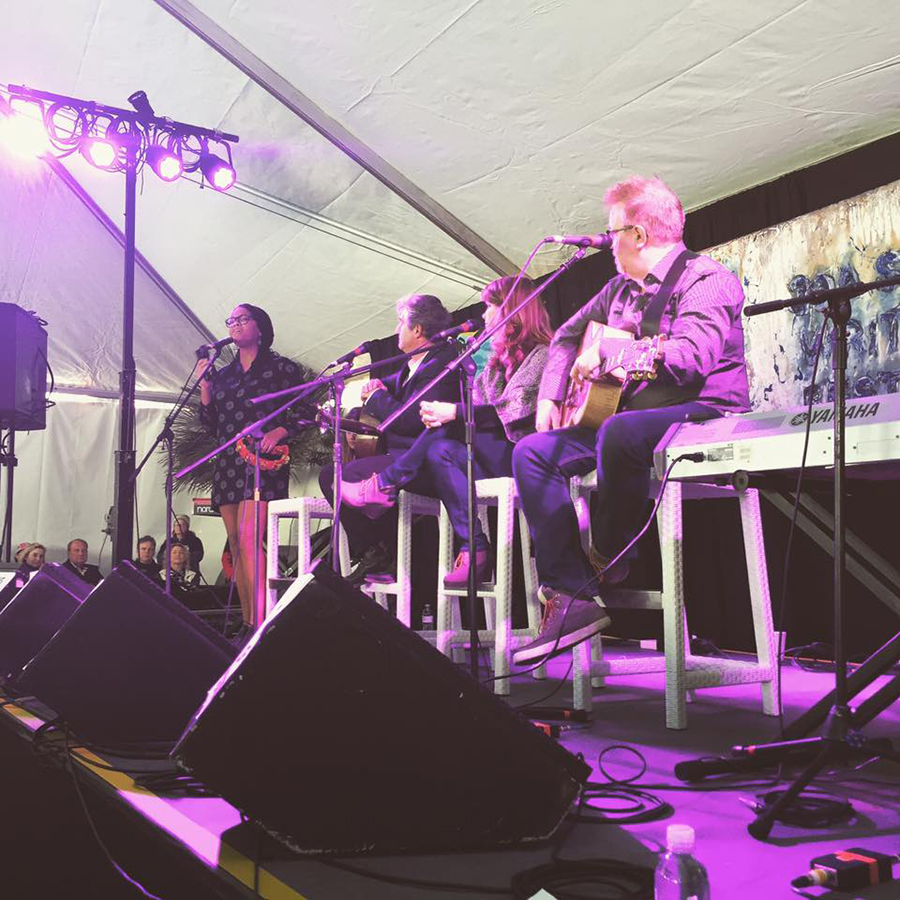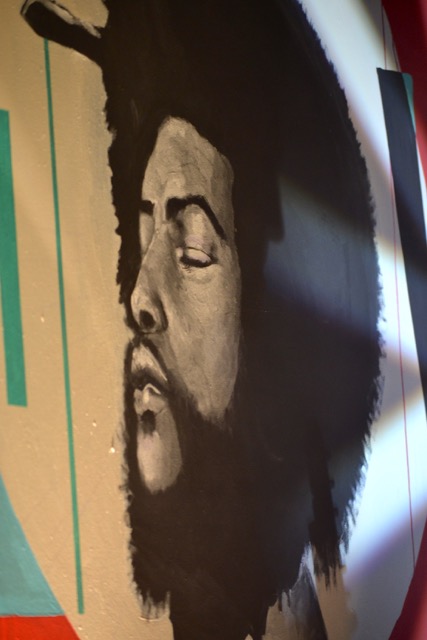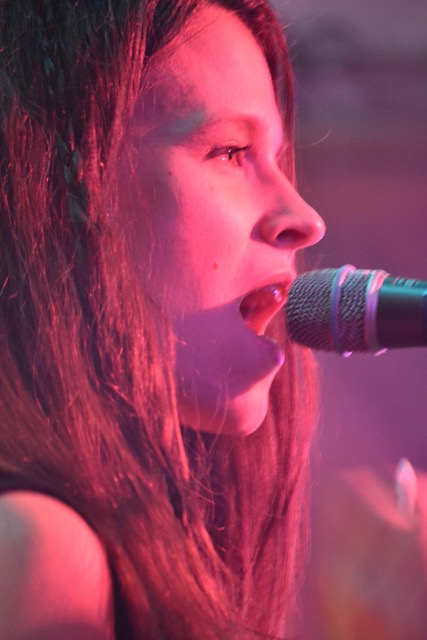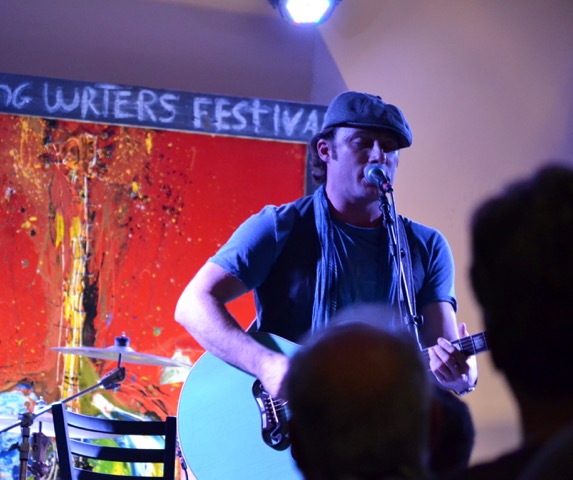 In true music festival style, The 30A Songwriters Festival was an all-day affair for three full days, January 15–17. This means triple the fun for music lovers to enjoy listening to a range of genres including blues, folk, soul, Americana, and Country.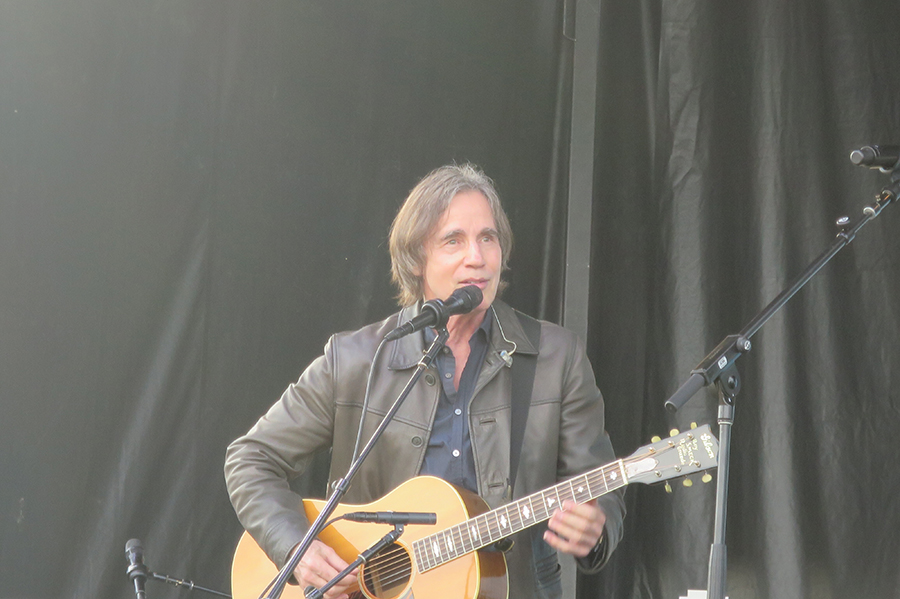 In the list of many, one artist we were thrilled to see was Jackson Browne. Does that name sound familiar? Jackson has left an impressionable mark in the music industry as he has written and performed some of the most literate and moving songs in popular music, including "Running On Empty," "Take It Easy," and many more. His songwriting can be described as raw, emotional, and honest. He was commendably honored with and induction into the Rock and Roll Hall of Fame in 2004 and the Songwriter's Hall of Fame in 2007.
"One of the most fascinating part of being at a Jackson Browne performance is that he shares the story behind the songs he has written," explains Mary Jane Kirby. Another fun fact you would know by watching his performance is that he uses a different guitar for each song! He was undeniably amazing and it was incredible to see him perform!
Another familiar name who also headlined this year's festival was Grace Potter, also associated with her rock band, Grace Potter and The Nocturnals. Time said, "She can belt heartily and coo seductively while displaying swagger." The gorgeous songwriter and performer headlined the 30A Songwriters Festival Sunday, January 17 on the main stage at Grand Boulevard in support of her new solo album, Midnight.
The 30A Songwriters Festival is an out-of-this-world experience fit for any music festival love and/or songwriting enthusiast. We were so happy and honored to attend once again this year. If you couldn't make it, make sure you have your heads up and go to it next January, as it is a one-of-a-kind even taking place along some of America's most beautiful beaches and friendliest communities. If you did make it, we'd love to hear your highlights!
---