A Sneak Peek into Our Ireland Photo Shoot
---
March 10, 2016
Dresses, jewels, and a castle fit for a fairy-tale shoot!
Fairy tales do exist, and this one begins with a very high-fashion photo shoot in the quaint region of Connemara, Ireland next week! Join us in our excitement as we head to the scenic landscapes of Ballynahinch Castle Hotel for a majestic photo shoot overlooking 450 acres of woodlands and the famous Ballynahinch Salmon River.
The shoot will be a refinement of stunning Irish models donning some equally stunning pieces from American designer Christian Siriano (you may know him as the season four winner of Project Runway). His gowns will be showcased against the raw beauty that western Ireland has to offer and the architecture of a rustic European castle/hunting lodge. The aura of this shoot will be edgy with a touch of femininity, romance, and classic charm—bringing the fierce spirit of the hunter out in our otherwise "proper" feminine women as she goes horseback riding and skeet shooting, then enjoys afternoon tea at the castle. Irish photographer Alex Hutchinson will capture the magic of this shoot for VIE's November/December Sophisticate Issue.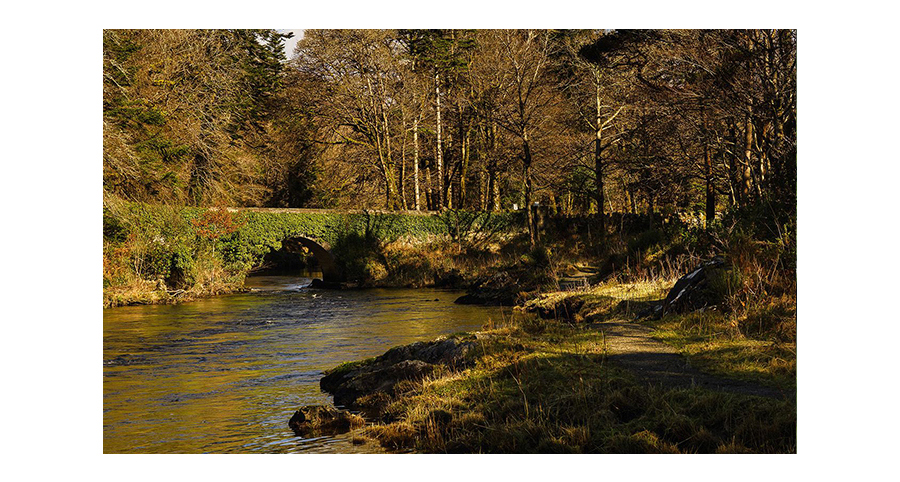 The inspiration for the shoot was the organic sea of green, hard textures, and the fairytale atmosphere of Ballynahinch blended with the softness and natural beauty of the Irish—and, of course, Christian's gowns! Fur accessories graciously provided by Surell and stunning pieces provided by Destin Jewelers will complete the ensembles, bringing a very Doctor Zhivago feel to the spread.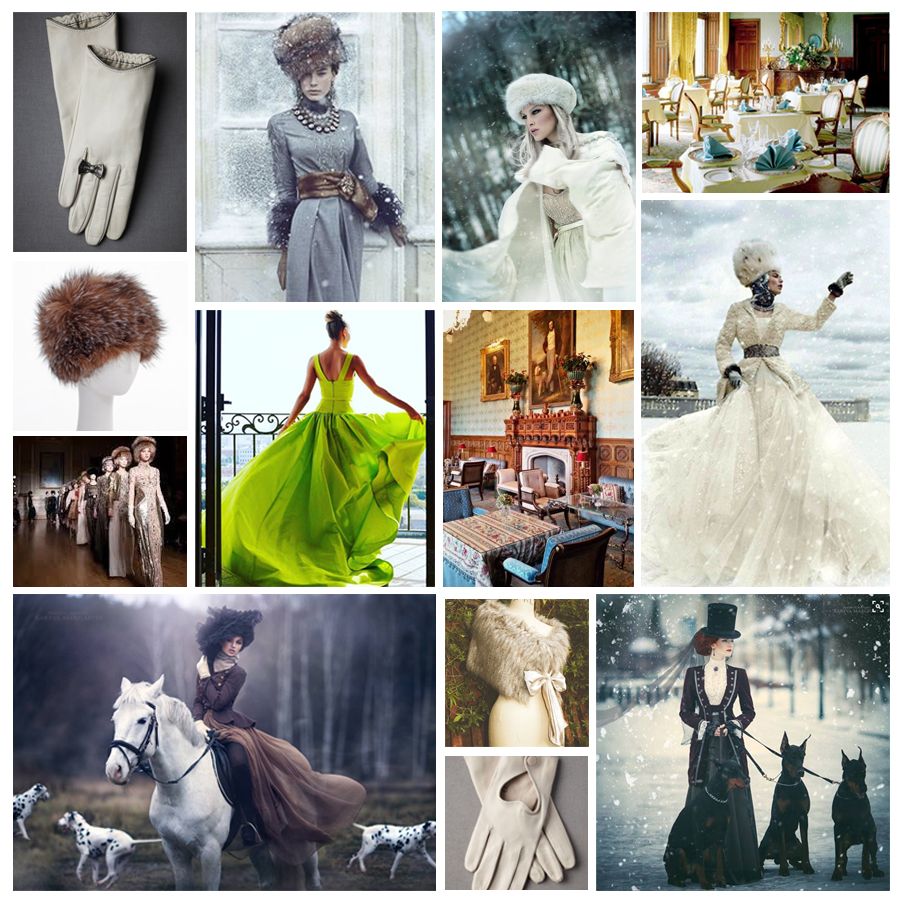 We're so excited that we were able to source the perfect "ingredients" to complete the recipe for bringing this photo shoot concept to life. It was important for us to feature Irish models, wanting to capture the essence of the country, and we've got to say, we've contracted some amazing Irish talents and beauties!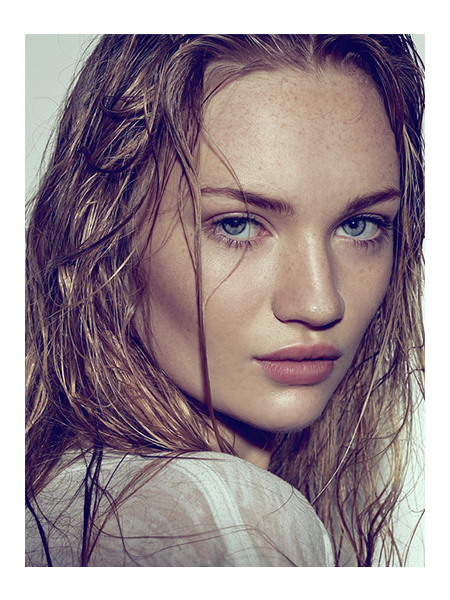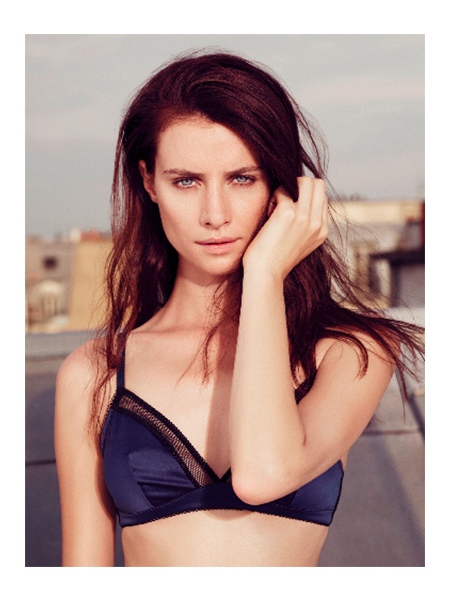 We are so thrilled for the opportunity to once more work with New York-based fashion designer and CFDA member Christian Siriano. Last October, we collaborated with him to provide a brilliant cover and spread in our November/December 2016 issue featuring Broadway and film star Kristin Chenoweth. We can't wait to be surrounded by Siriano's creative energy again! Here's a sneak peak at some of our favorite looks from him: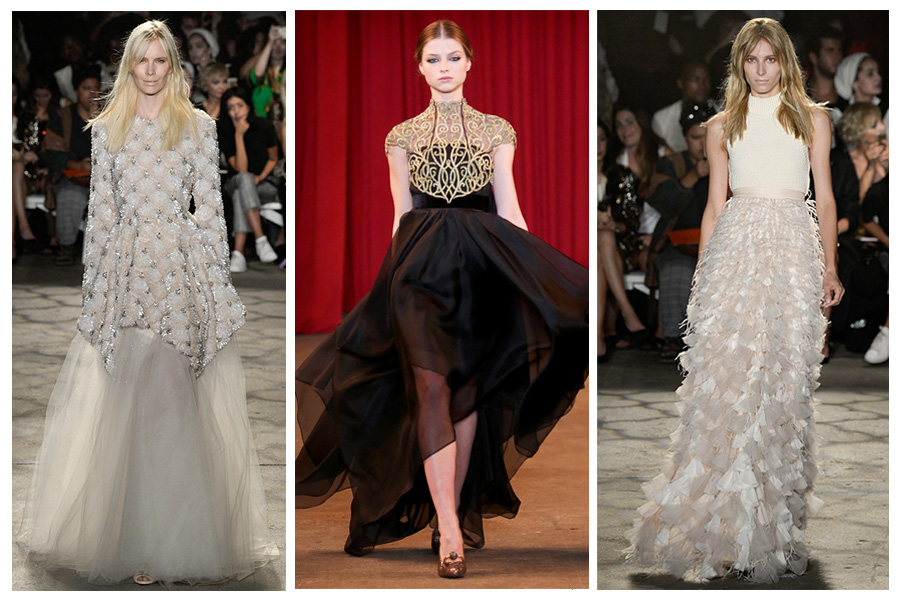 Diamonds, morganite, and emeralds—oh my! In planning a large production photo shoot, you know that details matter, which is why we are so graciously thankful to Destin Jewelers, for providing these amazing sparklers! The charm of the jewels and antique metal finishes integrates so well with the look and inspiration behind our shoot. We're just swooning over the perfection. A huge thanks to Surell Accessories for provided the furs that will top off each look with class.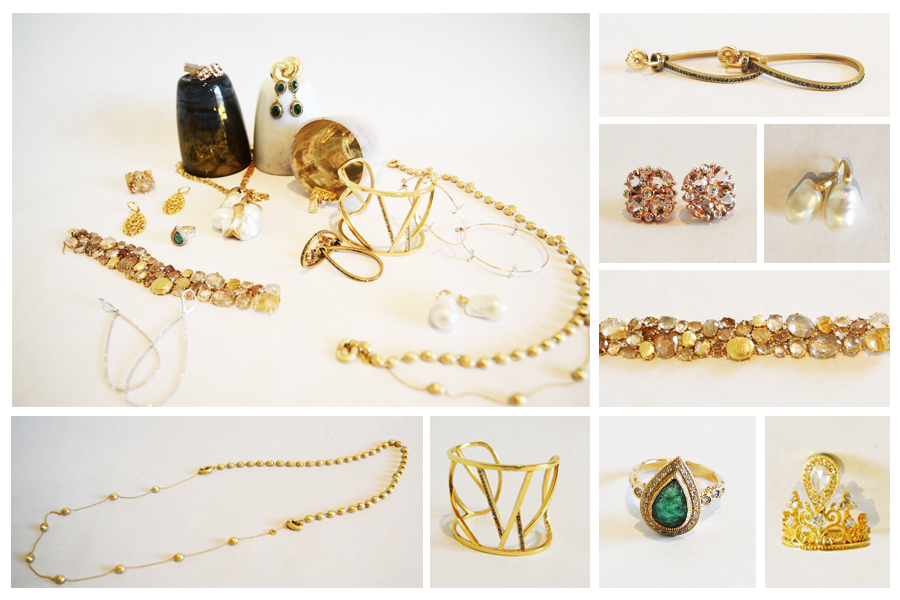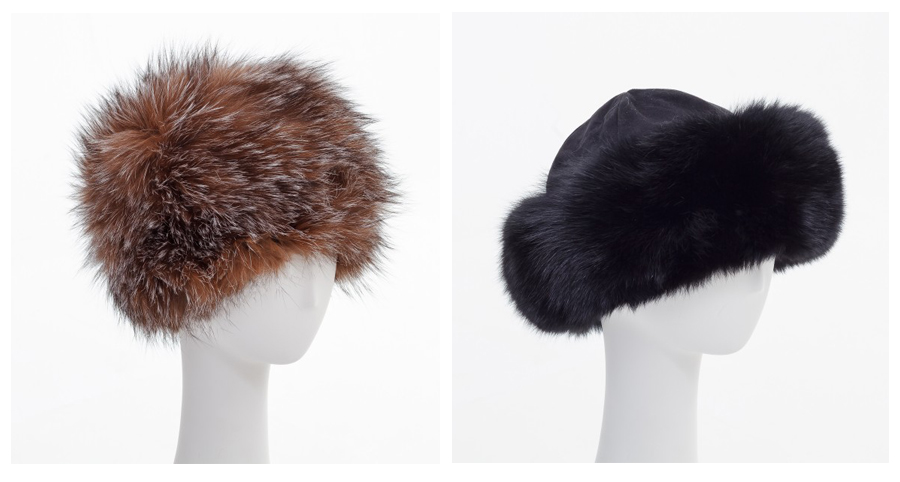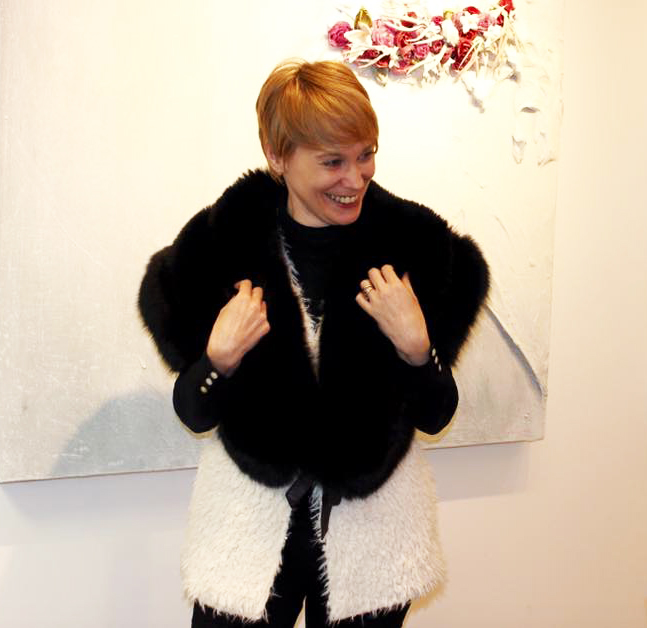 They say go big or go home, so we decided to go extravagantly large! This international photo-shoot is just the beginning of it all. Want to tag along with our journey? Make sure you follow our Facebook page and Instagram for some behind the scenes footage! You won't want to miss it!
---