A Seaside Treasure: Perspicasity's 30th Anniversary
---
May 15, 2014
Many of Scenic Highway 30-A's favorite businesses and locales are celebrating significant anniversaries this year, and VIE was thrilled to be part of Perspicasity Beachside Bazaar's thirtieth anniversary bash as media sponsor on Saturday, May 10 in picturesque Seaside, Florida.
Five years ago, we celebrated the outdoor market's twenty-fifth birthday in our special 2009 Mother's Day issue of VIE. We can't believe they are already onto number thirty—time flies but the iconic style of Perspicasity never goes out of fashion!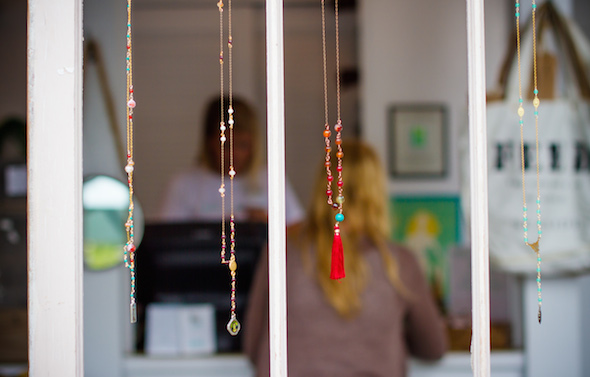 The day consisted of a shopping extravaganza as Perspicasity offered discounts on all purchases, a special trunk show with Bent by Courtney jewelry, and the chance to win a $500 shopping spree by donating to the Walk Her Way charity event for Shelter House Domestic and Sexual Violence Center.
Many fans, community leaders, and Perspicasity team members both past and present came out for the casually elegant private party from 5:00–7:00 p.m. that evening. They mingled and swapped stories of good times by the sea while enjoying delicious hors d'ouevres provided by Bud & Alley's, signature VIEtini cocktails made with Cathead Honeysuckle Vodka, 30A Beach Blonde by Grayton Beer Company, incredibly sweet and sassy custom cookies by Southern Dough, and a delightful steel-drum band regaling guests with island-inspired hits.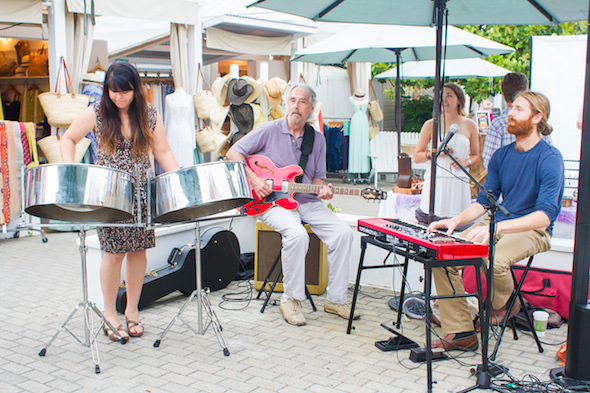 Guests of honor included: Seaside founder Robert Davis; his wife and founder of Perspicasity, Daryl Davis; Seaside Associated Stores vice president, Erica Pierce; owner and founder of Bud & Alley's, Dave Rauschkolb, with his wife, Carol; Seaside Style's Makenzie Carter; and many more.
Congratulations to Perspicasity on thirty breezy years by the beach, and for inviting VIE to be a part of this momentous occasion!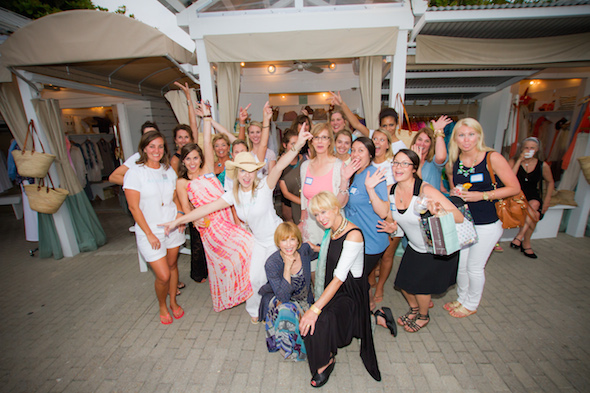 {Photos by Fantasia McDaniel | Tasiamade Photography}
---