30Avenue Shopping Guide | Inlet Beach, Florida
---
March 14, 2022
By kelly curry
If you were wondering, "Where can I get my workout in, have my hair done, and find a new outfit for date night," 30Avenue lifestyle center in Inlet Beach, Florida, has got you covered. The shops here are redefining the retail experience through superb style, and they are known as a premier open-air shopping destination along the Emerald Coast. Whether you are leveling up your personal style or Marie Kondo-ing your home, 30Avenue can help. Located just a short trip from Rosemary Beach and Scenic Highway 30-A, it is a must-stop destination for shopping, dining, and entertainment, so go ahead and indulge yourself. Below is our complete round-up of all 30Avenue retail shops. Be sure to check out the dining guide here!
It's safe to say that owners Celia Roberts Tucker and Cindy Krutz know a thing or two about "beach chic" style. This dynamic duo has been curating in-demand designers at Willow & Mercer since 2007. They understand that beach life calls for the perfect blend of fashion meets comfort. They offer everything from clothing and shoes to accessories, beauty products, and decor items. They love to help with a good try-on sesh and will leave you feeling inspired to embrace your innermost savvy style.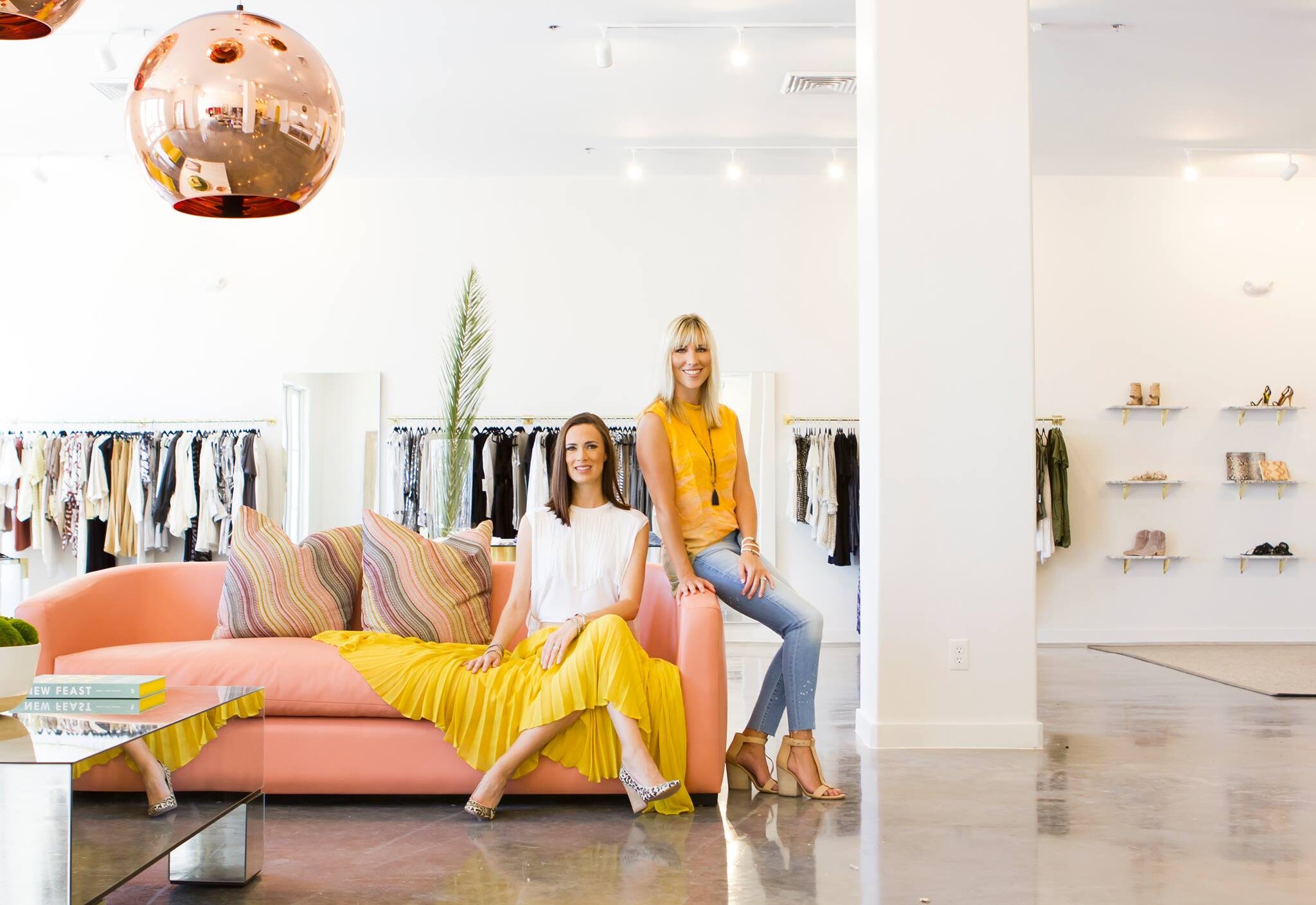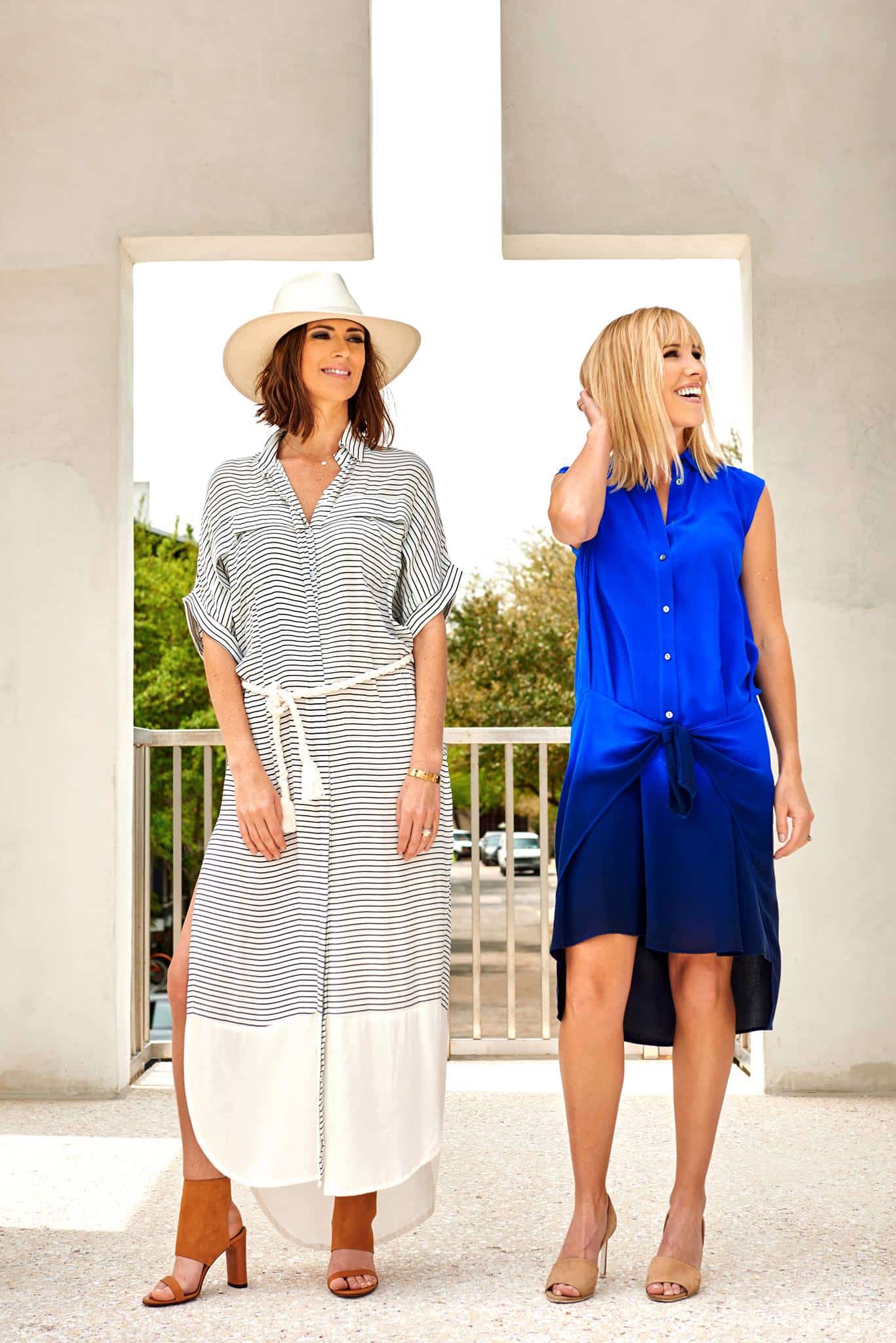 Emily Raffield is a genuine Southern creative and entrepreneur. She is a native Floridian and the owner and founder of BECASA, which came to life in 2018. She is passionate about the coast and what it means to embrace a coastal lifestyle, which you feel the moment you step foot into her store. Her shop is a curated collection of a little bit of everything, but one thing is for sure you—will leave having found a new personal treasure or wardrobe staple.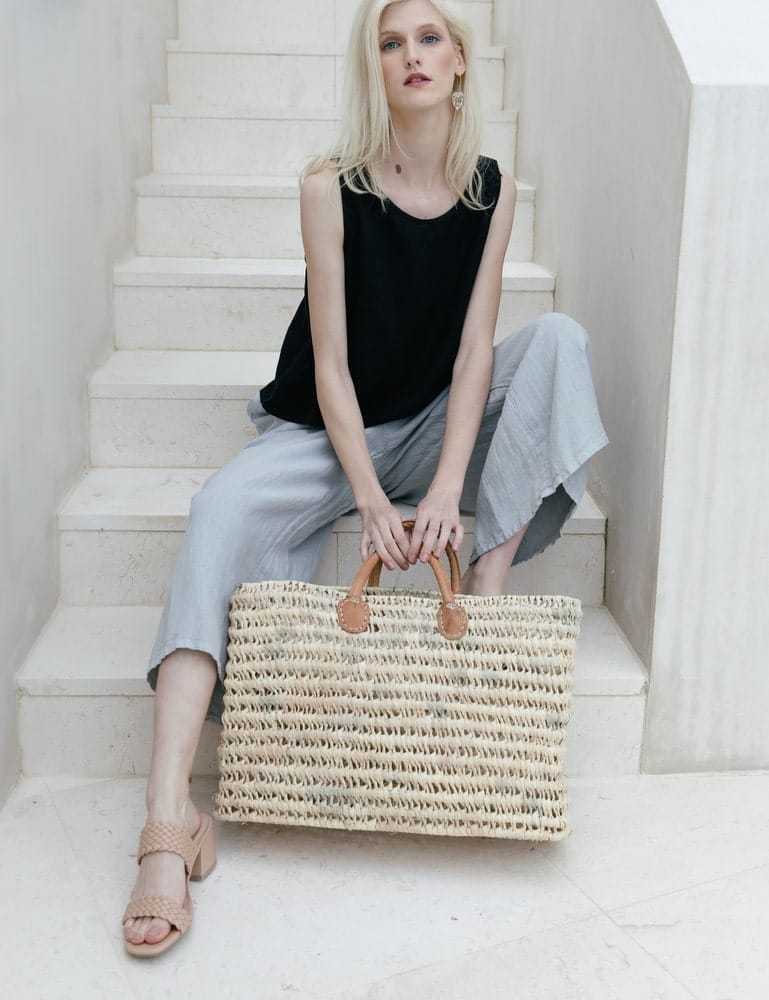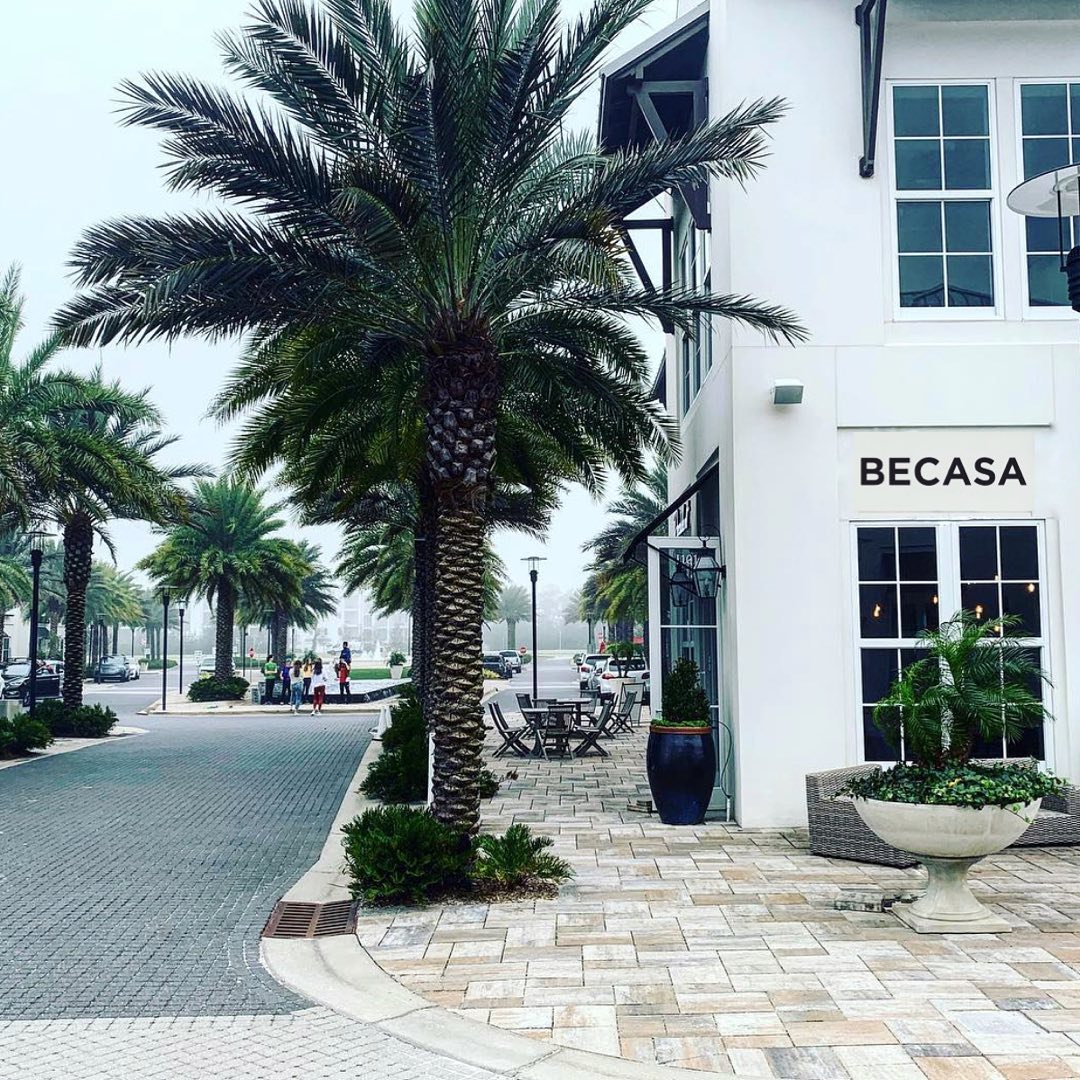 Get fit in style at MYST 30A studio and retail shop. MYST stands for Modern Yoga Style and could easily be described as a sanctuary near the sea. For some, MYST is a Saturday morning staple; for others, it is a drop-in stress reliever—either way, MYST strives to be a destination to recharge your mind, body, and spirit. The studio's classes range from challenging and fun to slow and relaxing, offering something for everyone. The attached lifestyle store offers high-end athletic and lounge wear for women, jewelry, and more. From its stylish boutique to the workout classes, MYST offers the opportunity to explore a modern fitness lifestyle.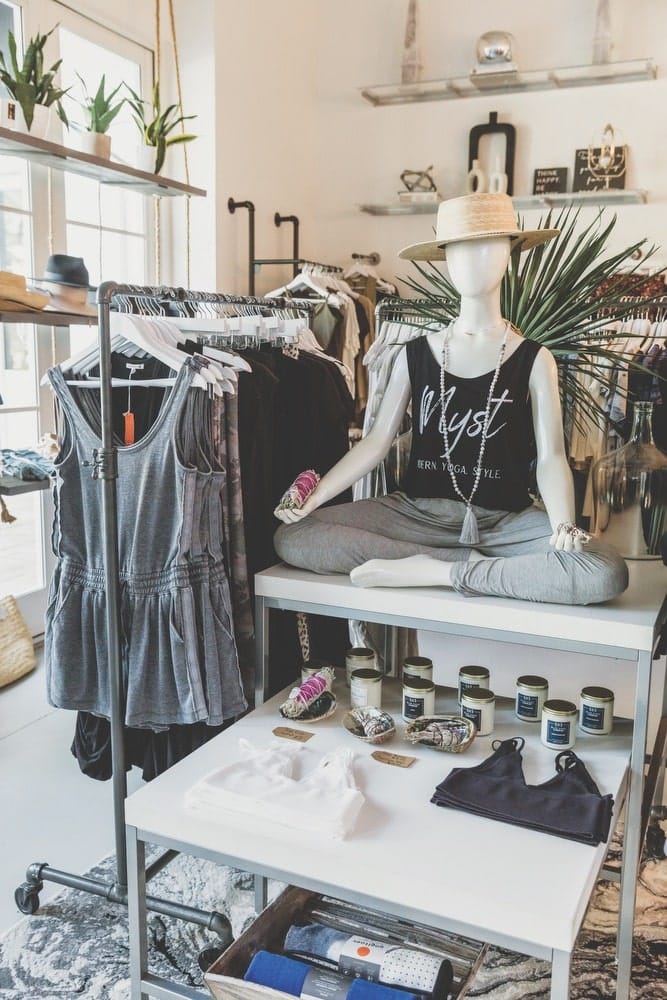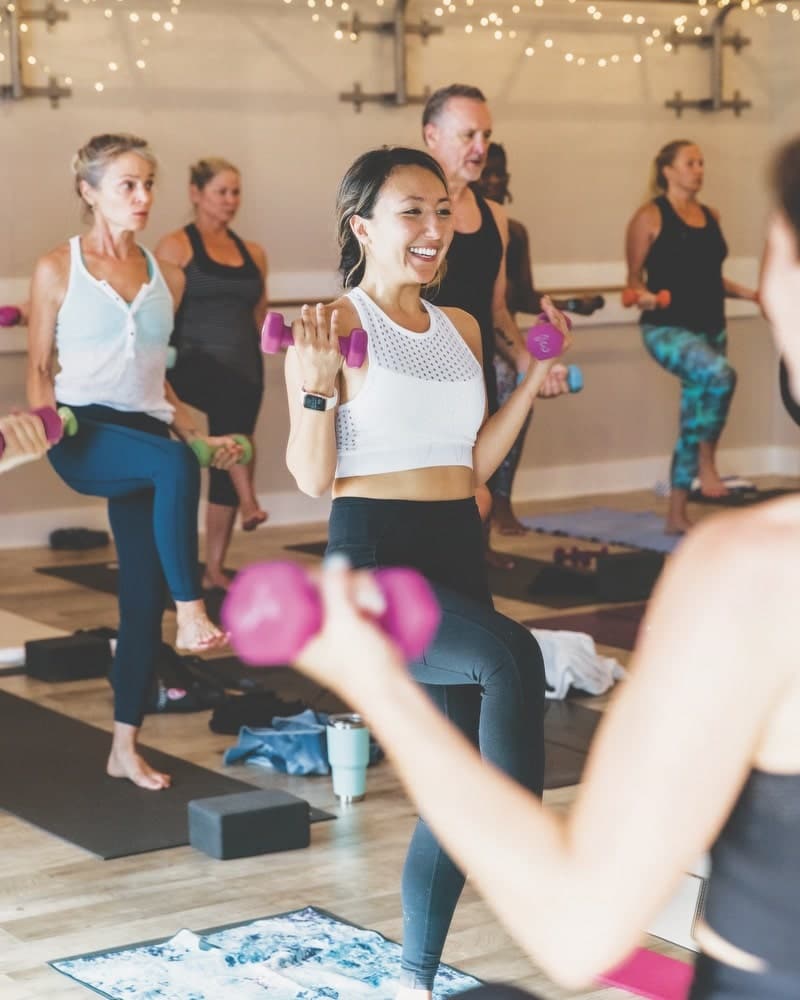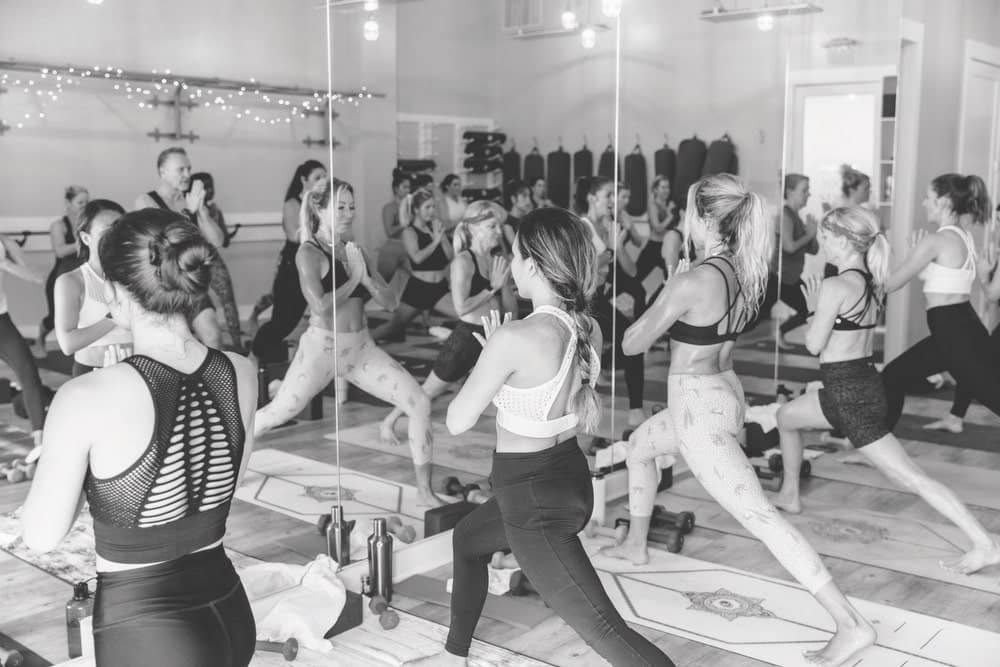 Emerging from a background in custom cabinetry and construction, husband-and-wife team Marisol and Tony Gullo never dreamed that their passion would turn into the basis for the Not Too Shabby showroom, combining furniture, decor, fabrics, artwork, and more. Marisol's work includes many different art forms, ranging from acrylic and lacquer to mixed media and resin. Her incredible artistic talent and eye for interior design to create the perfect place to find pieces that will make your house a home.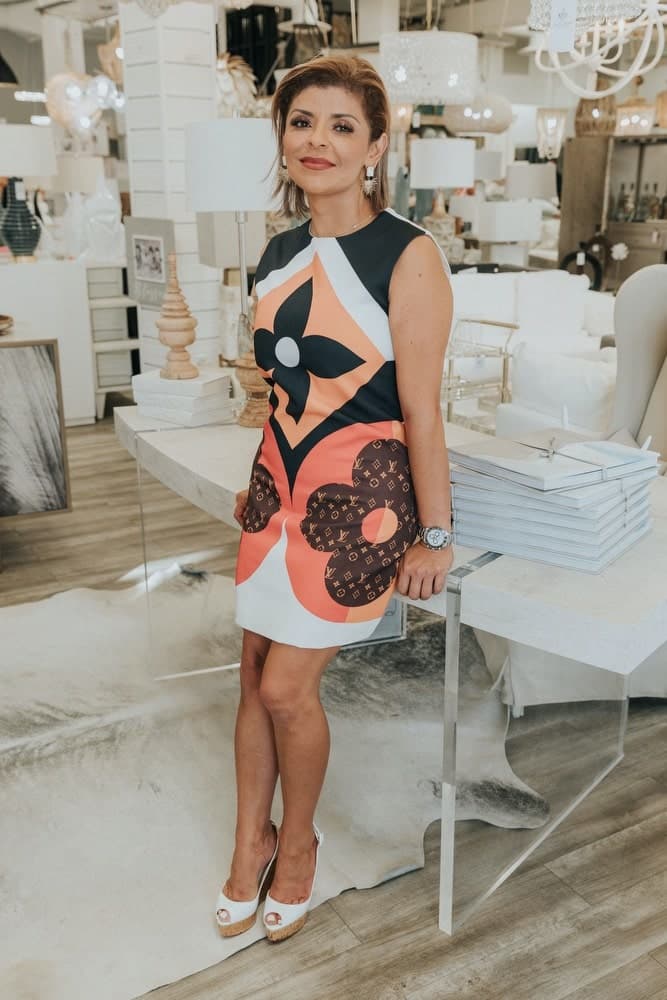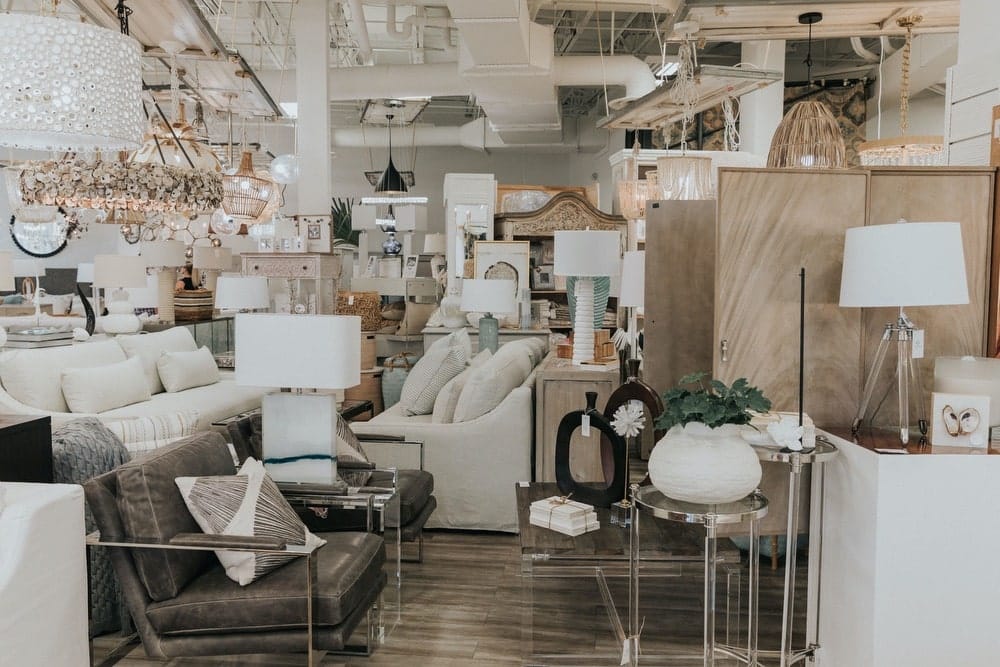 Margaret Ellen Bridal is a dreamy bridal salon designed with lots of room to twirl and test out your most important dress. Maggie, the owner of Margaret Ellen Bridal, believes that every girl deserves a relaxed and intimate experience, which is why the salon is by appointment only. With designers ranging from Essence of Australia to Hayley Paige and beyond, brides-to-be can try on everything from boho to timeless styles and find their perfect fit for their perfect day. Margaret Ellen Bridal is an enchanting experience! Bring the girls for an unforgettable day finding the gown of your dreams.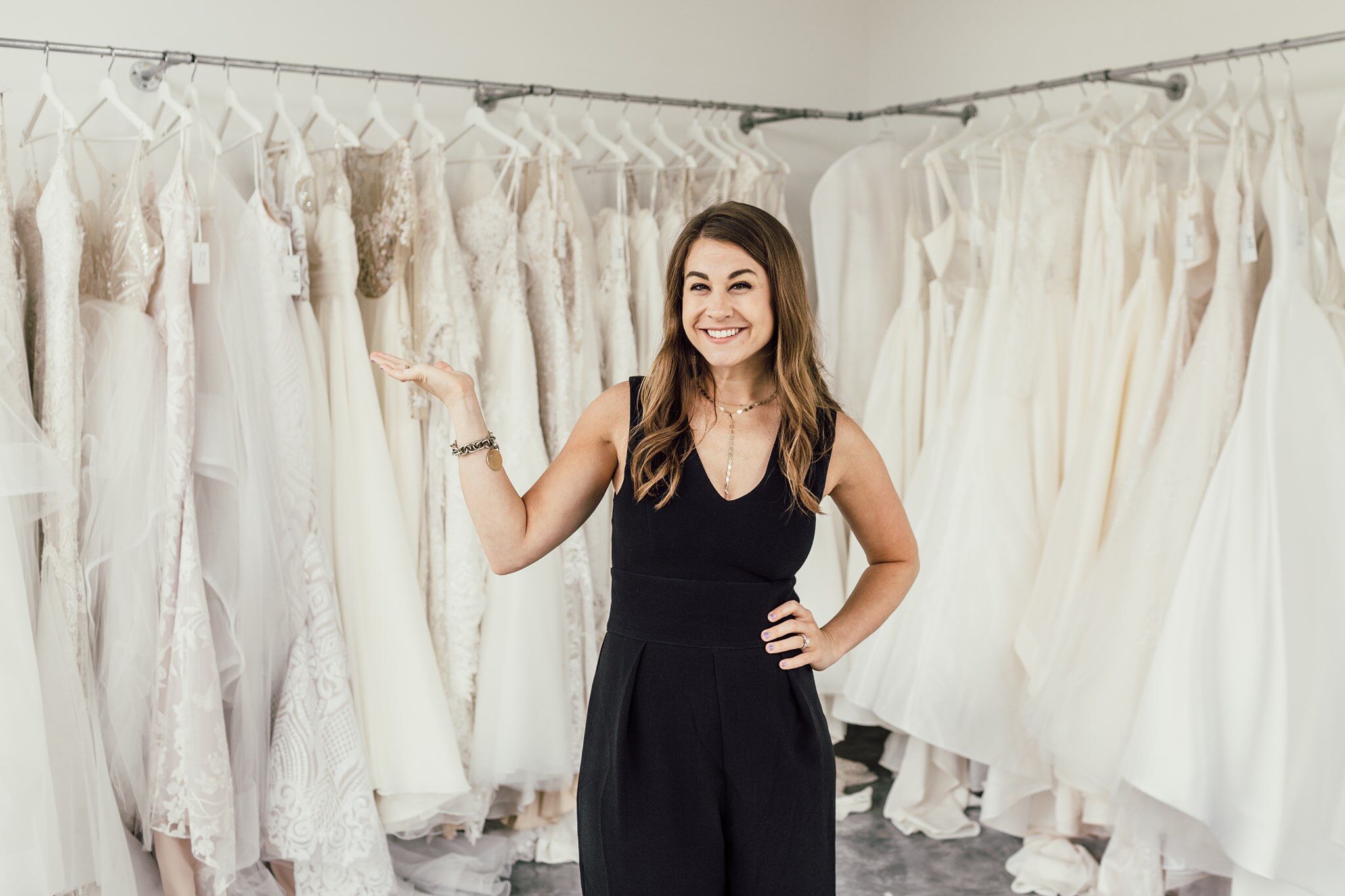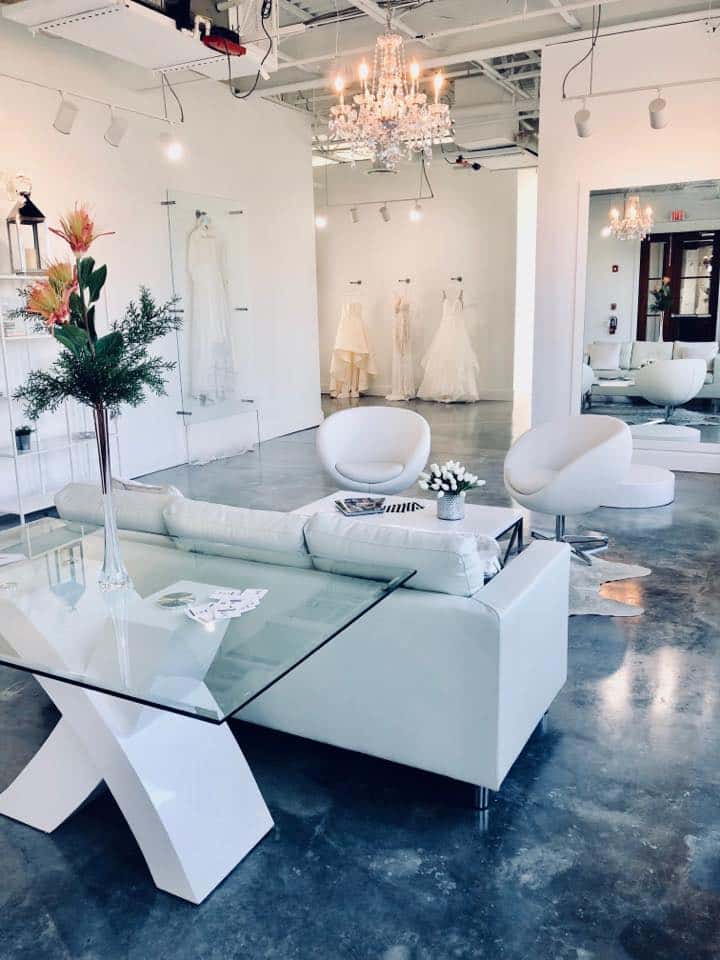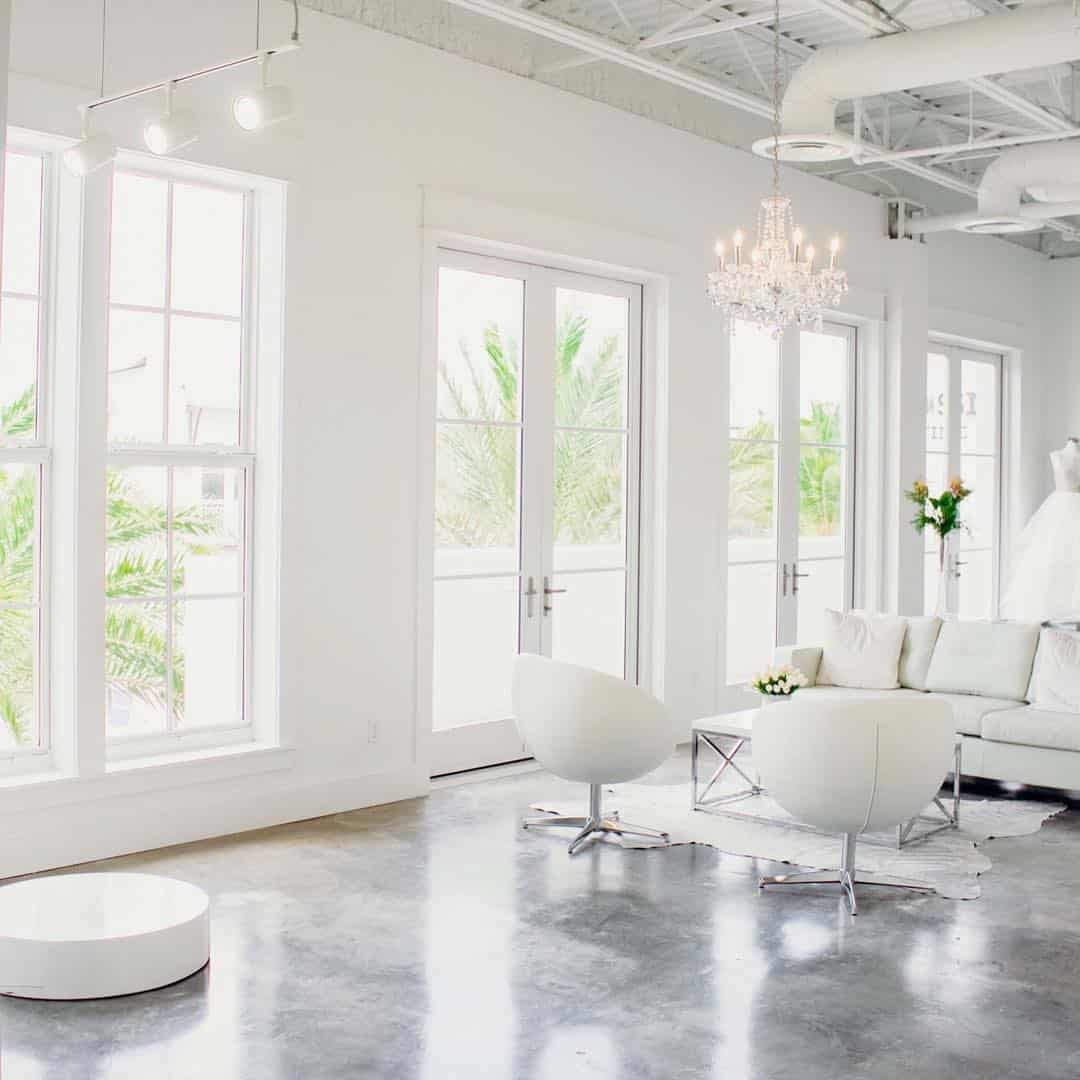 Rollands Beauty Bar is a contemporary beauty salon that was created on the foundation of experience and expertise. The salon is committed to celebrating the unique beauty of each client. They offer a range of services, from designer cuts and color to make-up applications, facials, and much more. Check out the full menu and book your relaxing "treat yourself" day.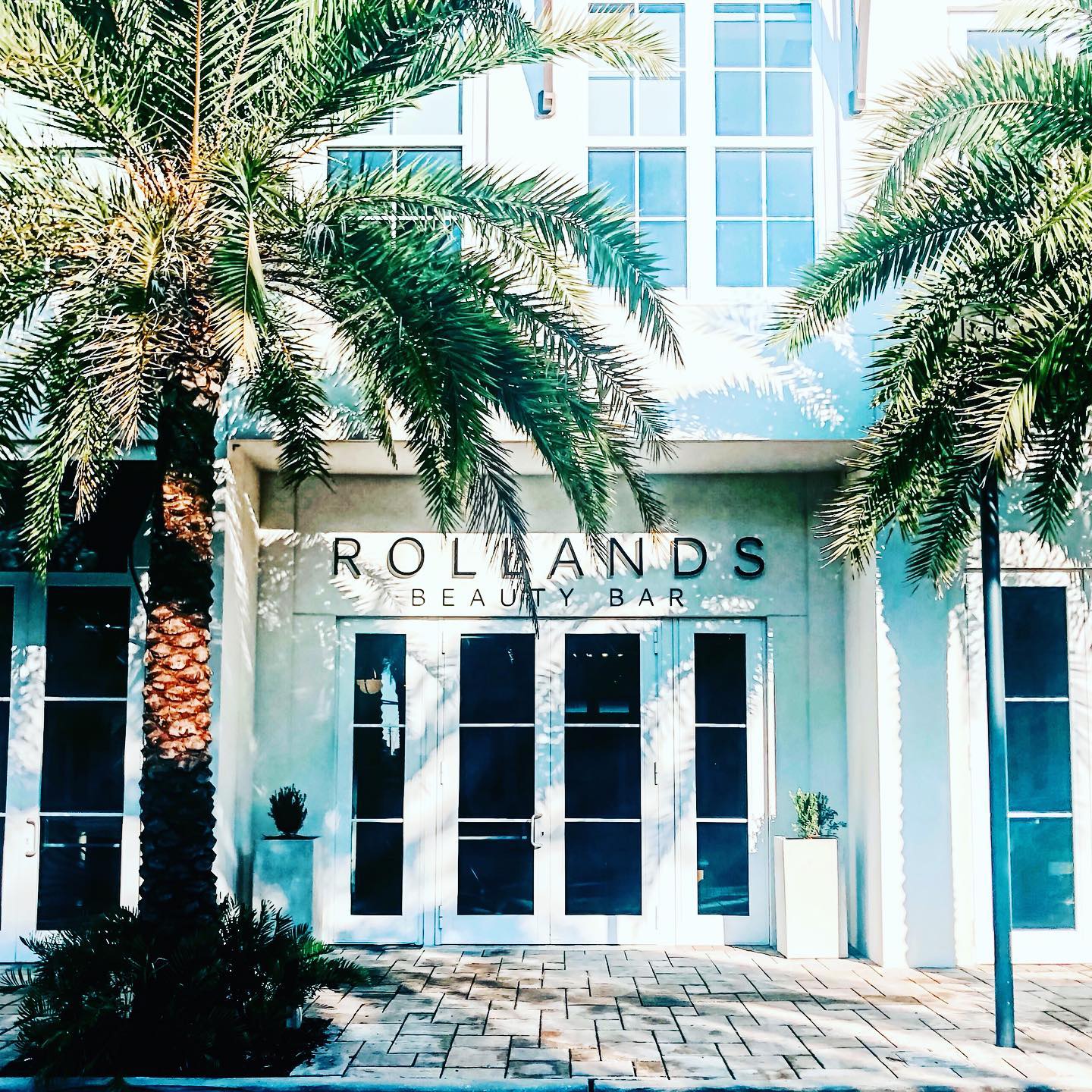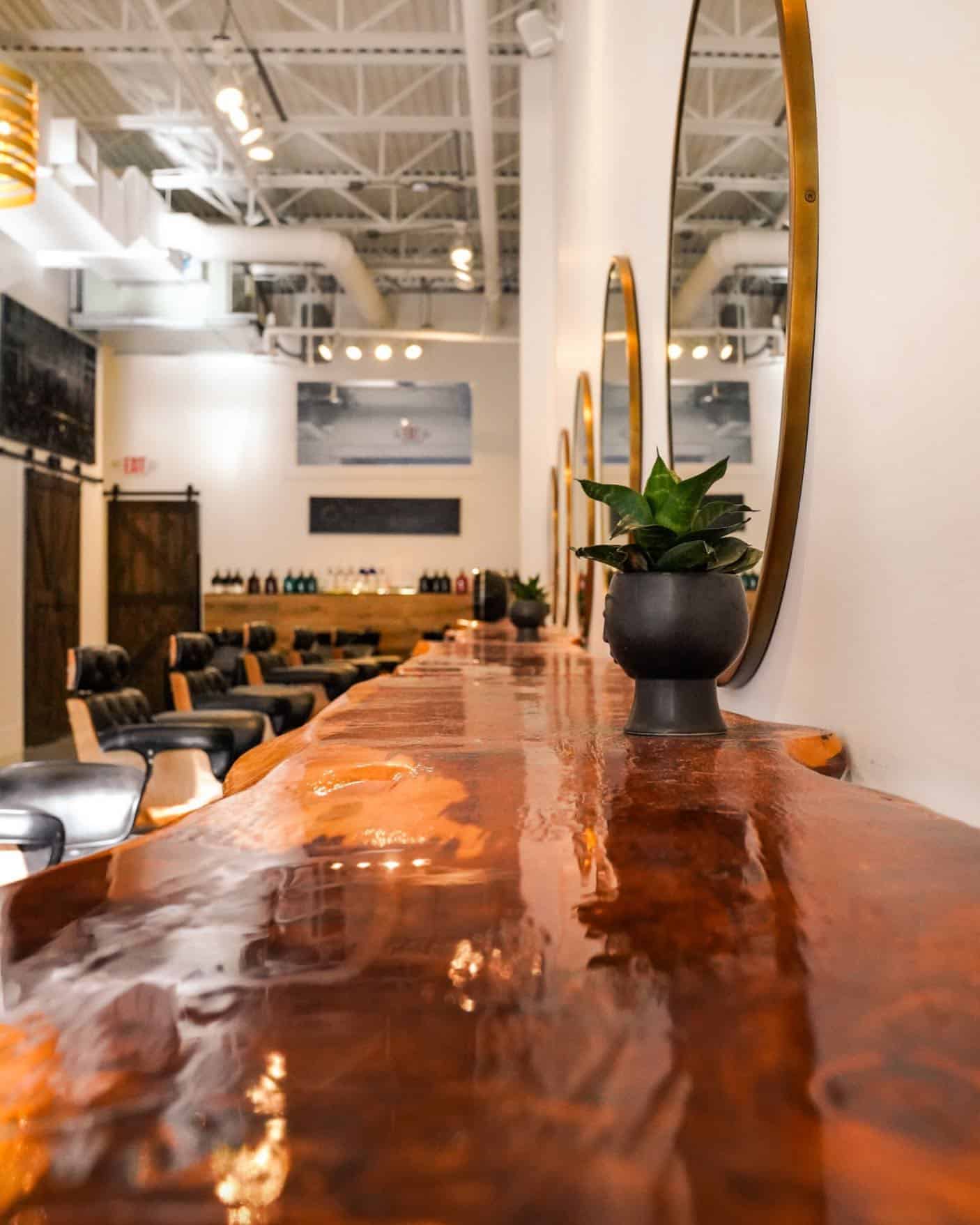 Love 2 Run
Love 2 Run has everything you need for running in one convenient location. They have experts in the store who are happy to talk with you about your running journey and analyze your gait in order to help find you your best fit. The team there are experts in running shoes and apparel and they would love to talk with you about your goals, as well as recommend locations and upcoming running events in the area!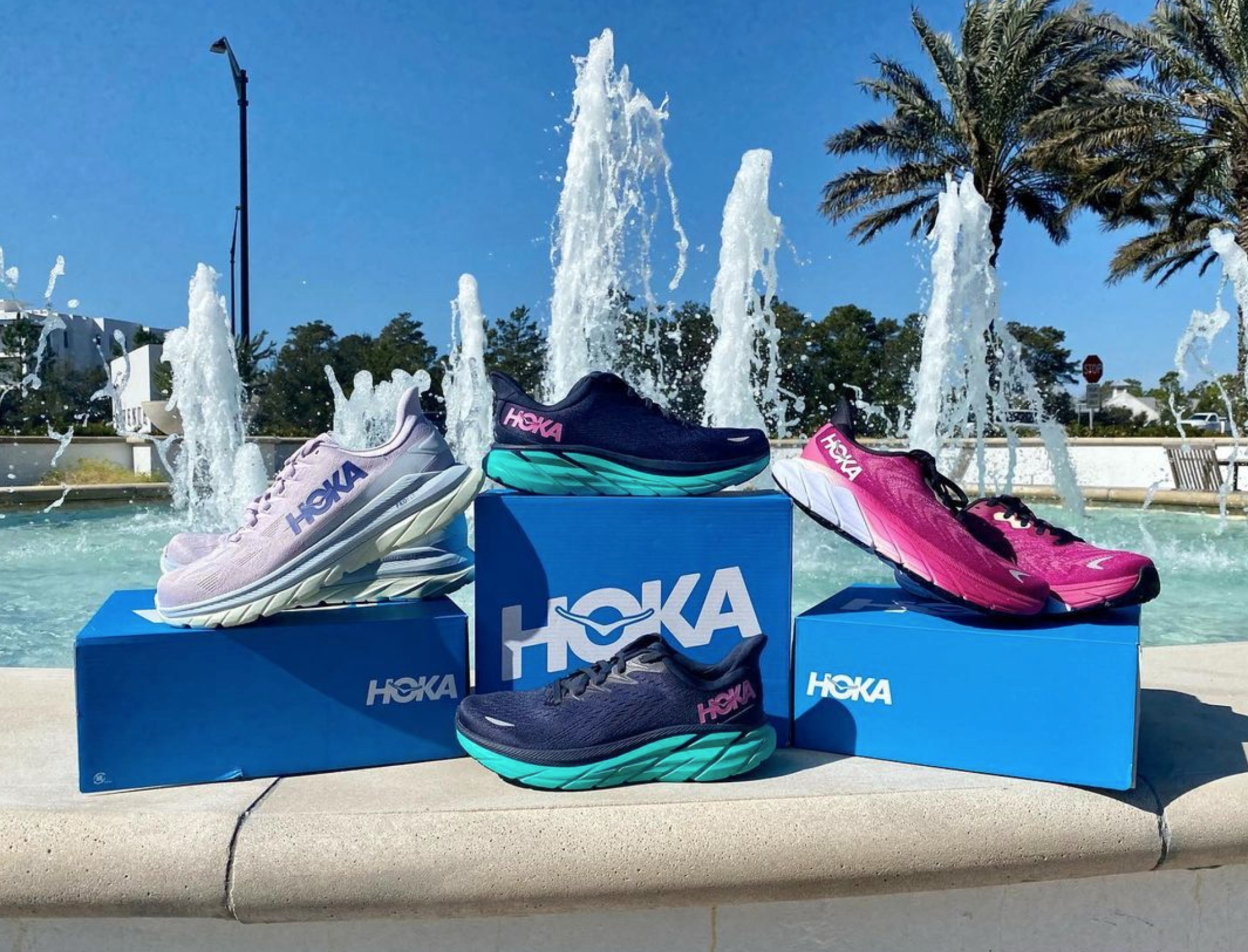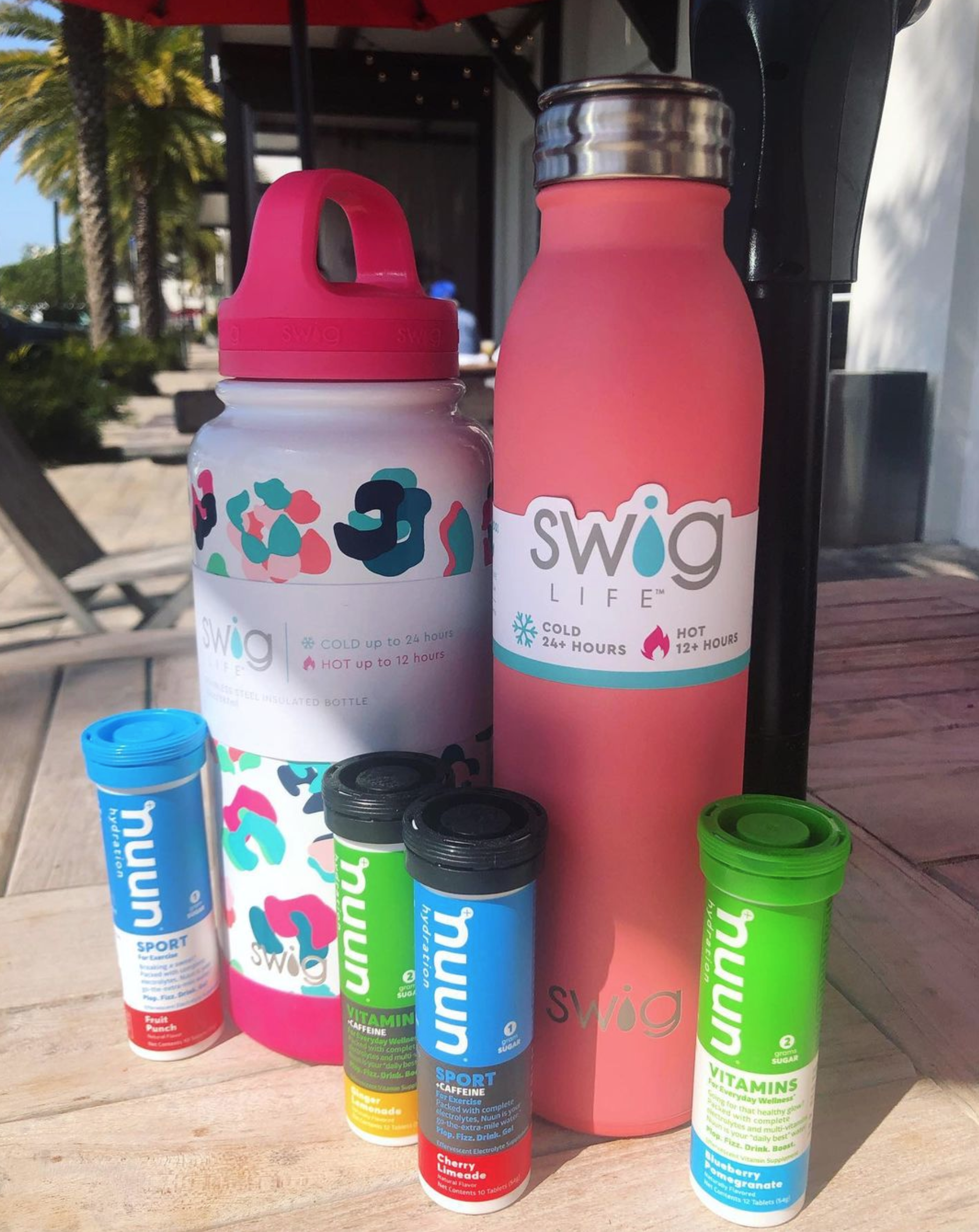 Susan Bohlert Smith and Bo Massey both have a fine art approach to design. They try to avoid trends and are conscious of quality design that ages gracefully. One of their recommendations to clients as they begin the design process is to have a collected home filled with objects that inspire. Bohlert Massey works on projects that from the ground up as well as renovations. The interior design team's goal is to create one-of-a-kind homes that are individualized for each client, and the beautiful retail showroom in 30Avenue is the perfect place to start.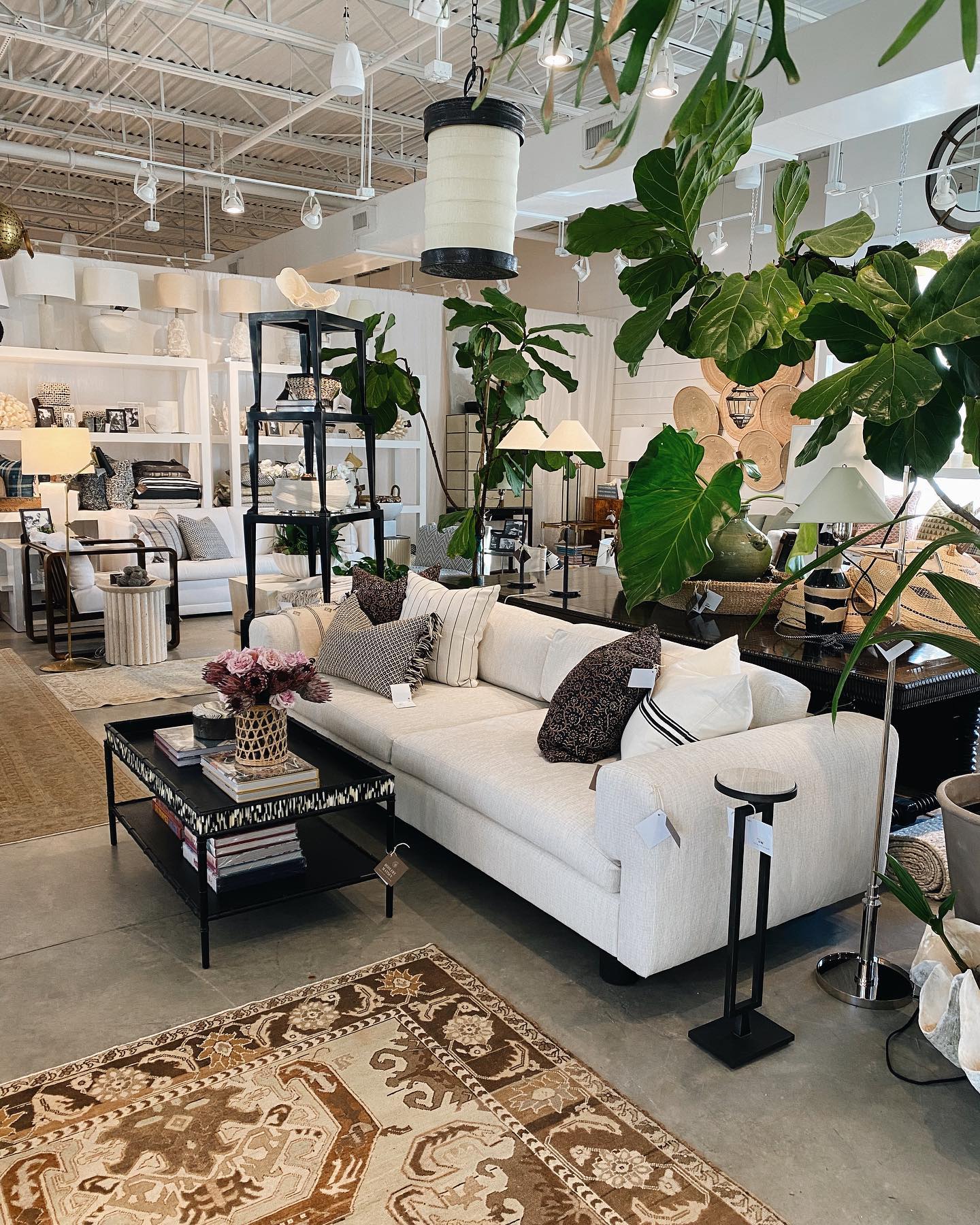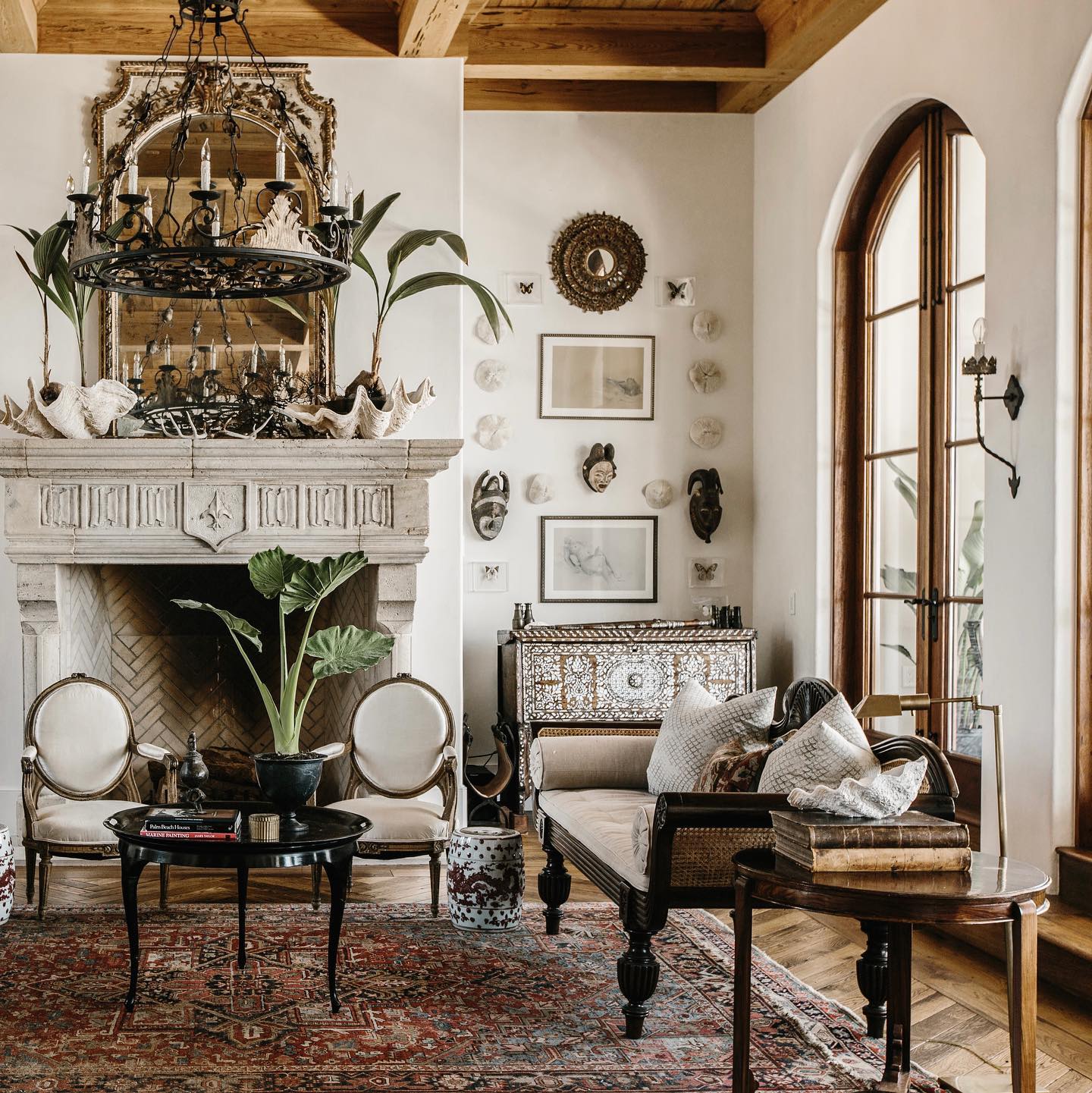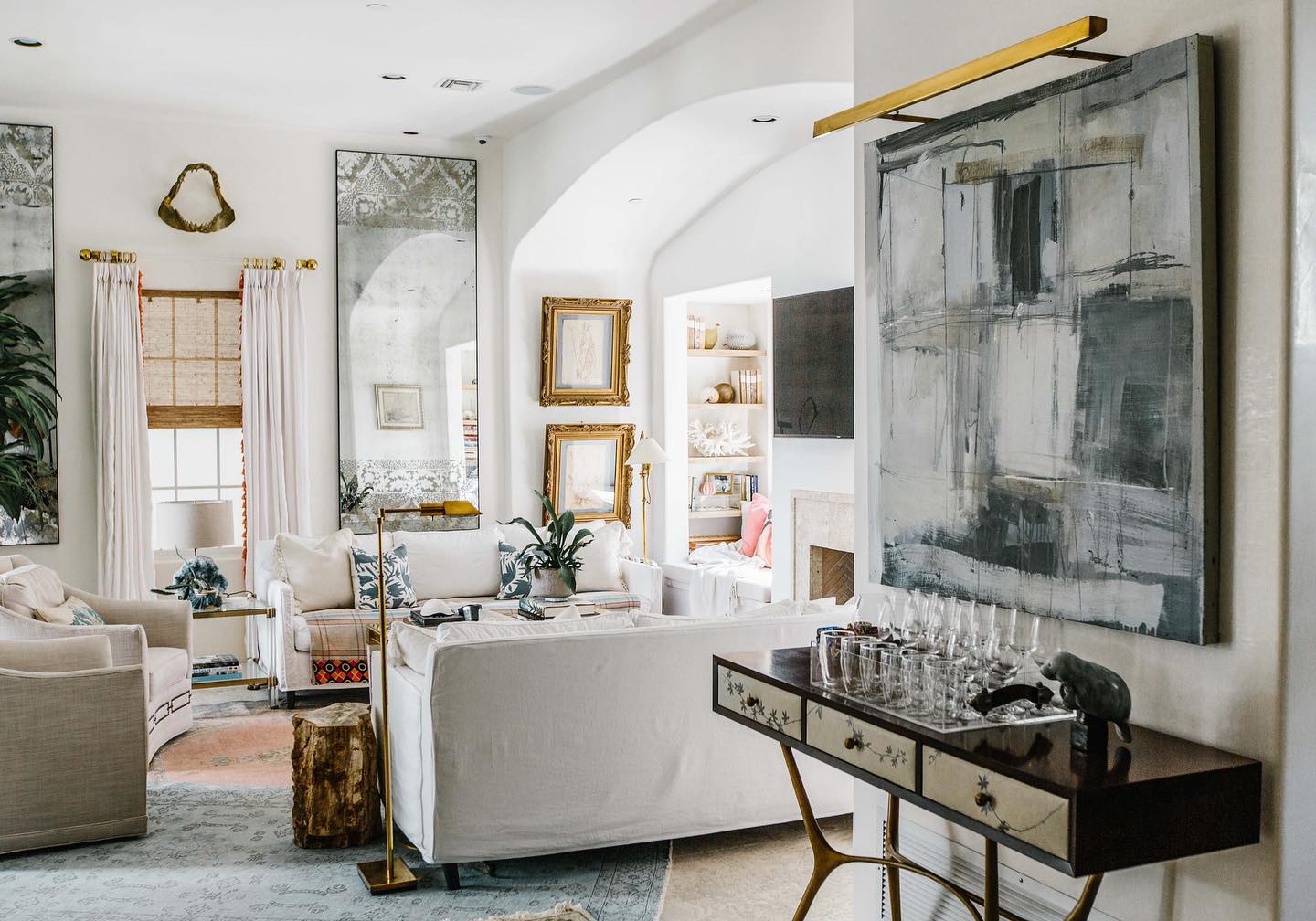 Looking for a fresh take on lighting? Lighting ETC welcomes you to explore and consult with the trained lighting consultants who are there to help guide you on modern solutions to lighting any space. Lighting ETC is known as the premier choice and the favorite among builders, architects, and remodelers. They are happy to help coordinate staging, delivery, and installation. Be sure to stop in the next time you are at 30Avenue and light up your life!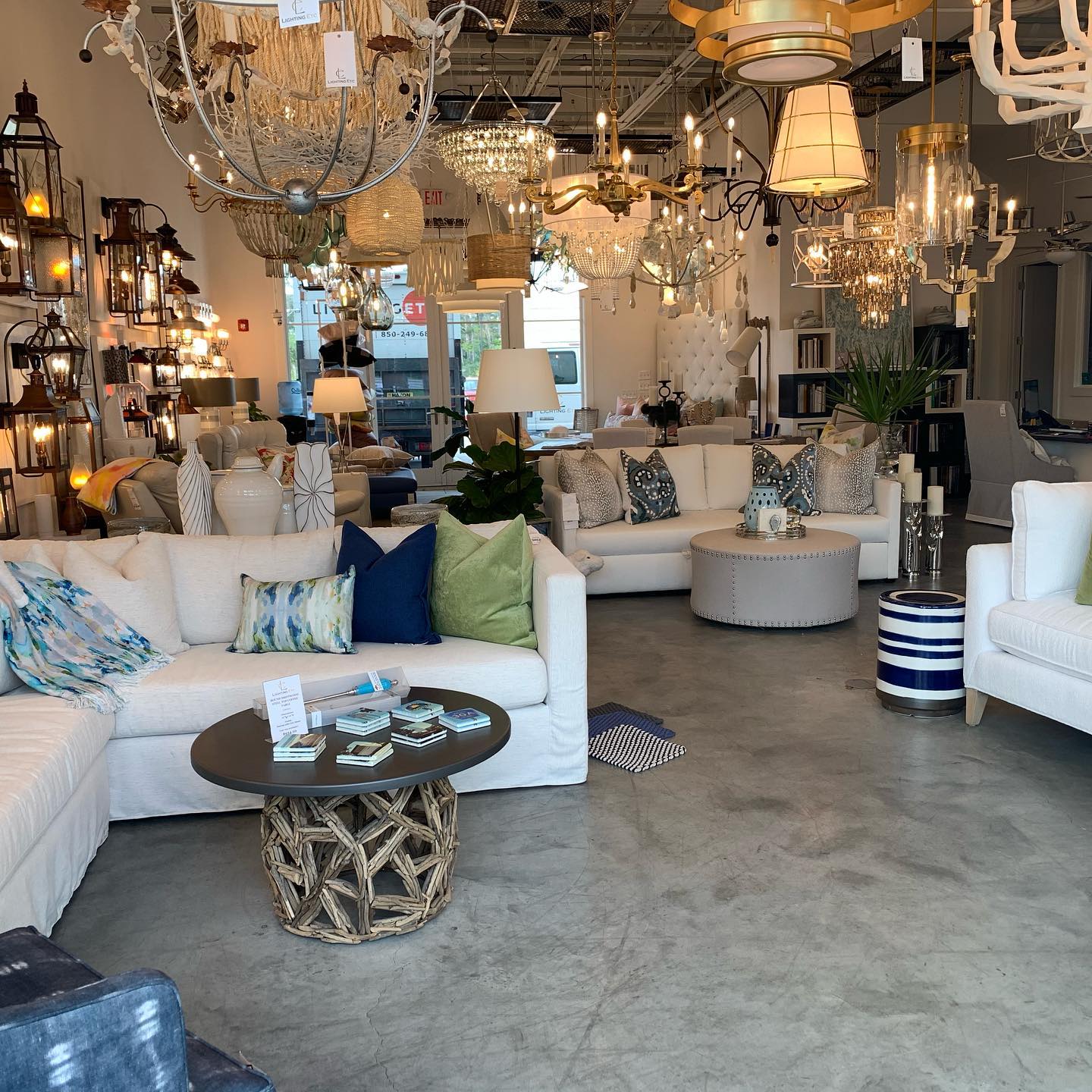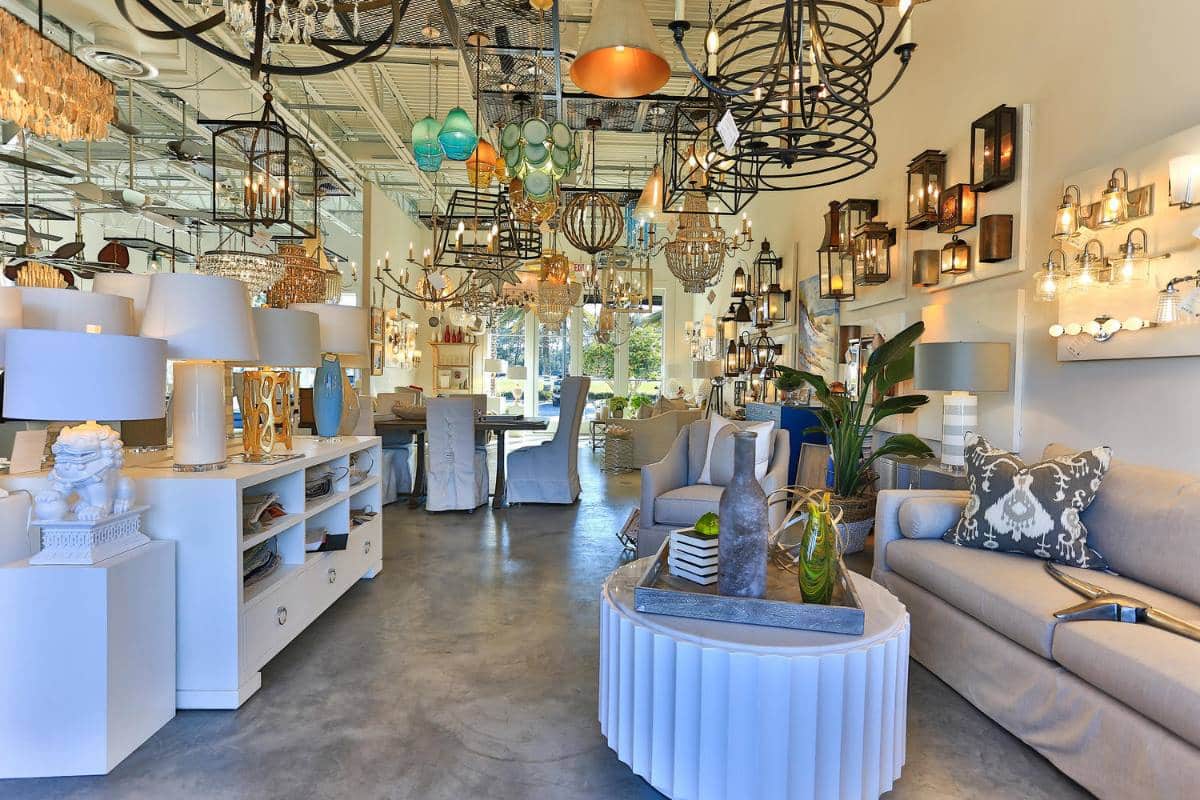 Looking for the perfect housewarming gift? Need to bring something to the next friends' get-together or family gathering? Be sure to stop by 30A Olive Oil to pick up something from the large selection of olive oils, balsamic vinegars, sea salts, gourmet products, and more! Fun fact: They bottle their oil, balsamic, and sea salts locally in Inlet Beach. They also have fresh Noli South Kombucha on tap! Be sure to stop by to pick up a unique gift that anyone would love.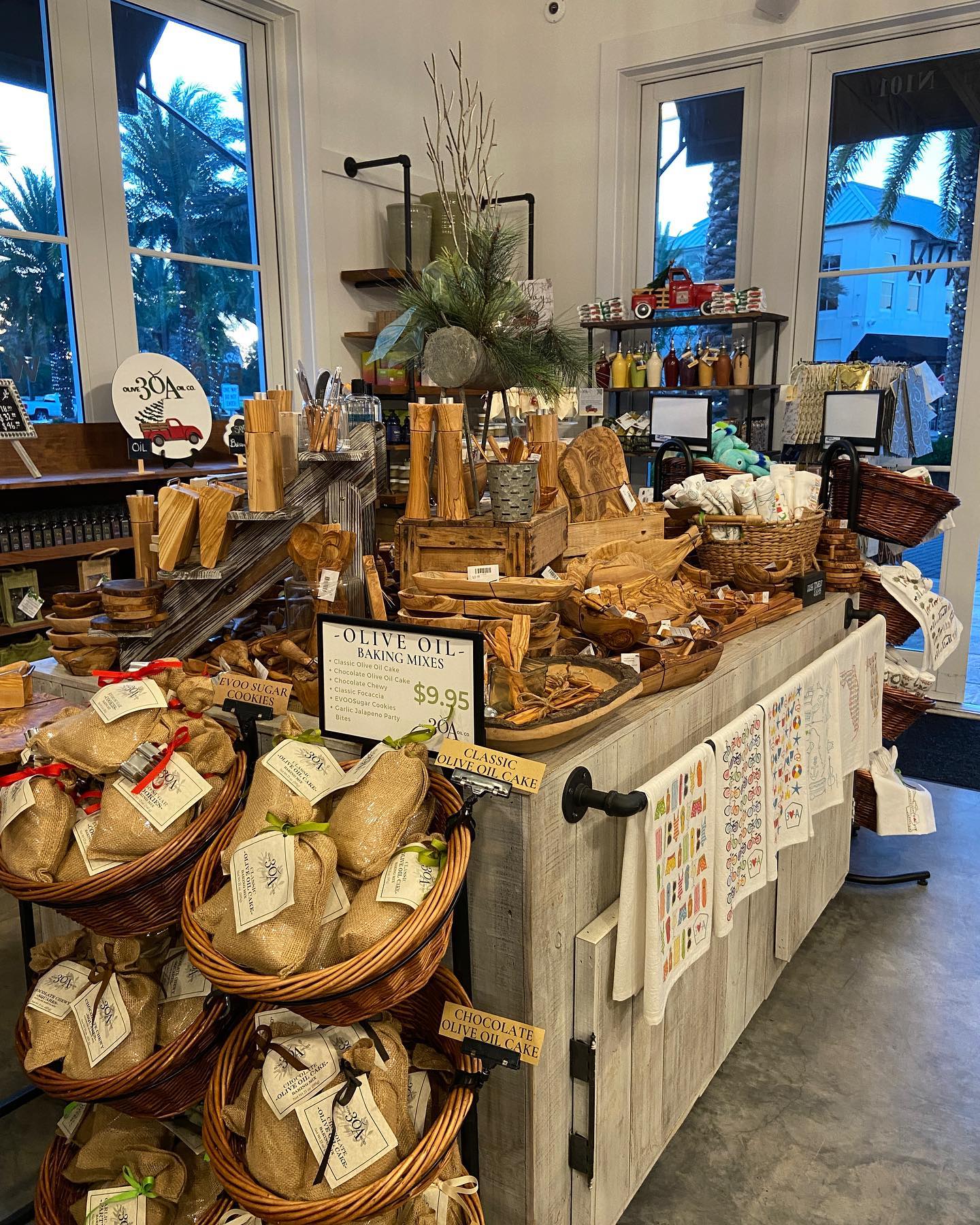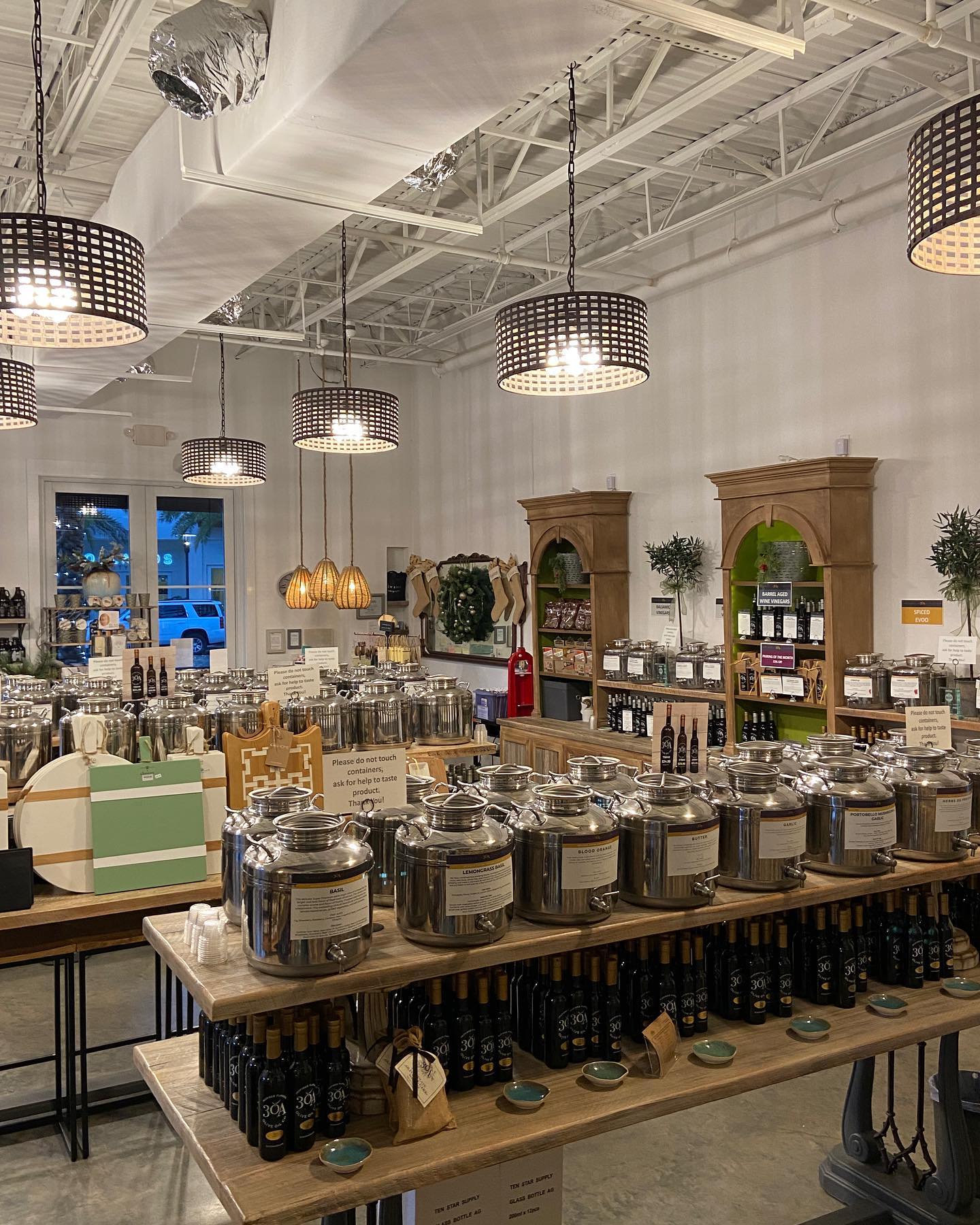 AT&T at 30Avenue offers customers the convenience of a full-service company at a nearby location. They provide a team of seven experts who are eager to assist you with any mobile business solutions, as well as any U-Verse, Direct TV, and or High-Speed Fiber Internet questions.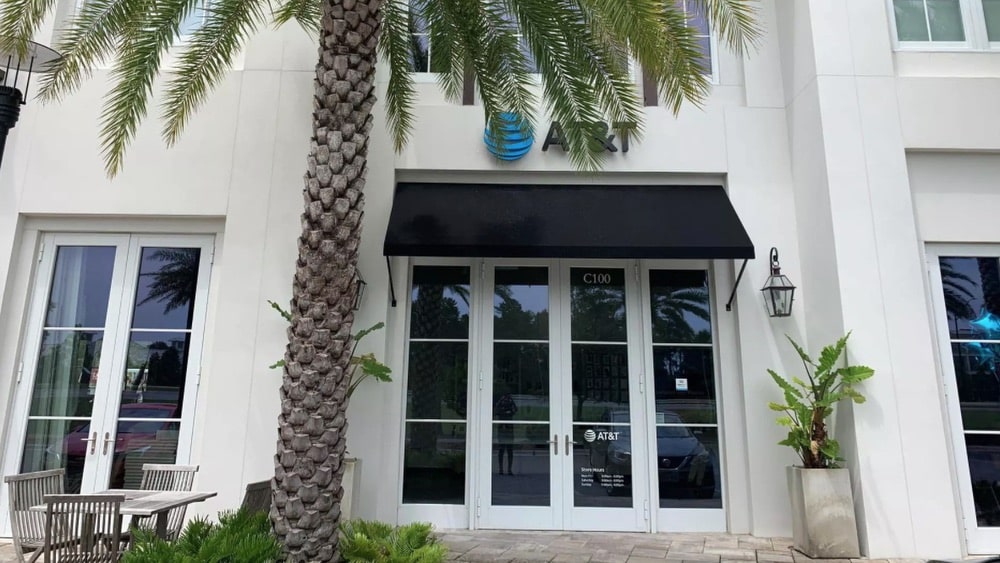 ---