Discover Dining at 30Avenue | Gateway to 30A
---
February 1, 2022
By kelly curry
Welcome to 30Avenue, where work and play meet! This stunning outdoor lifestyle center located in Inlet Beach, Florida, beneath the towering lush palms offers a little something for everyone and is the perfect place to catch up with friends and family. Featuring stone walkways and a gorgeous flowing fountain, 30Avenue will make you feel like you have been transported to Palm Beach. Known as the "Gateway to 30A," for a reason, 30Avenue is located just a short walk or bike ride from charming Rosemary Beach and is a fantastic place to escape to meet your gang for happy hour. 30Avenue offers the following culinary experiences that you need to add to your must-try list!
Owned and operated by Corchis Hospitality Group, Amici and Amigos are two favorite local eateries. If the welcoming family atmosphere doesn't get you, the food definitely will. Located conveniently beside each other in the shopping center, these dining establishments have you covered with delicious homemade Italian classics, pizza, wine, and cocktails at Amici, plus gourmet Mexican and all the chips, guac, and queso you desire—plus delicious margaritas and more—at Amigos. Whether you sit on the patio, at the bar, at a cozy table, or right in front of the chefs, you will be sure to enjoy the lively atmosphere and delicious food.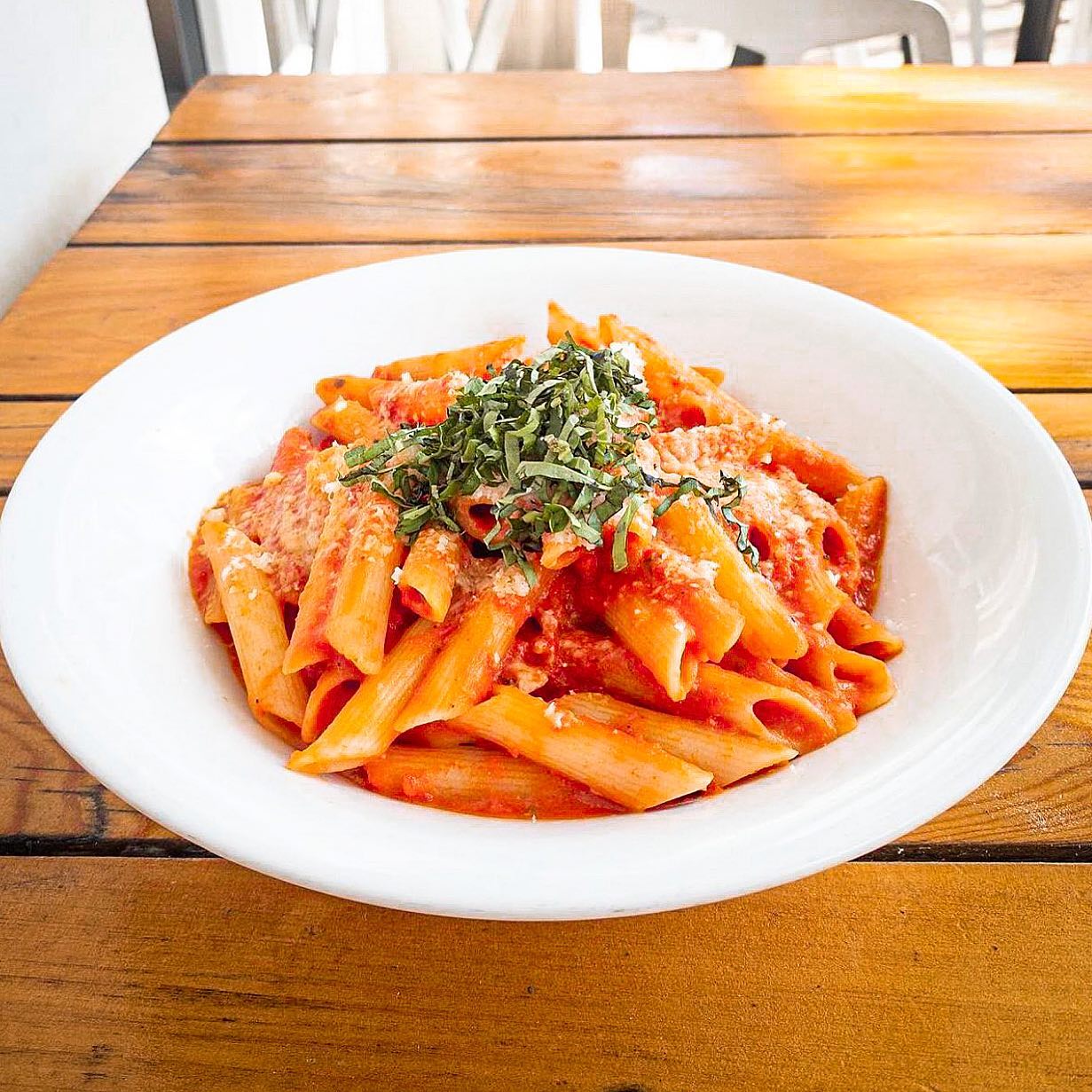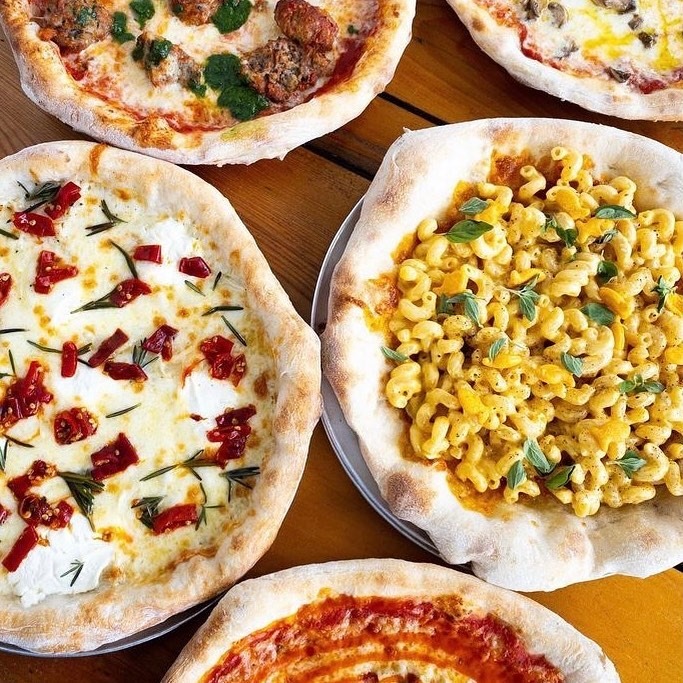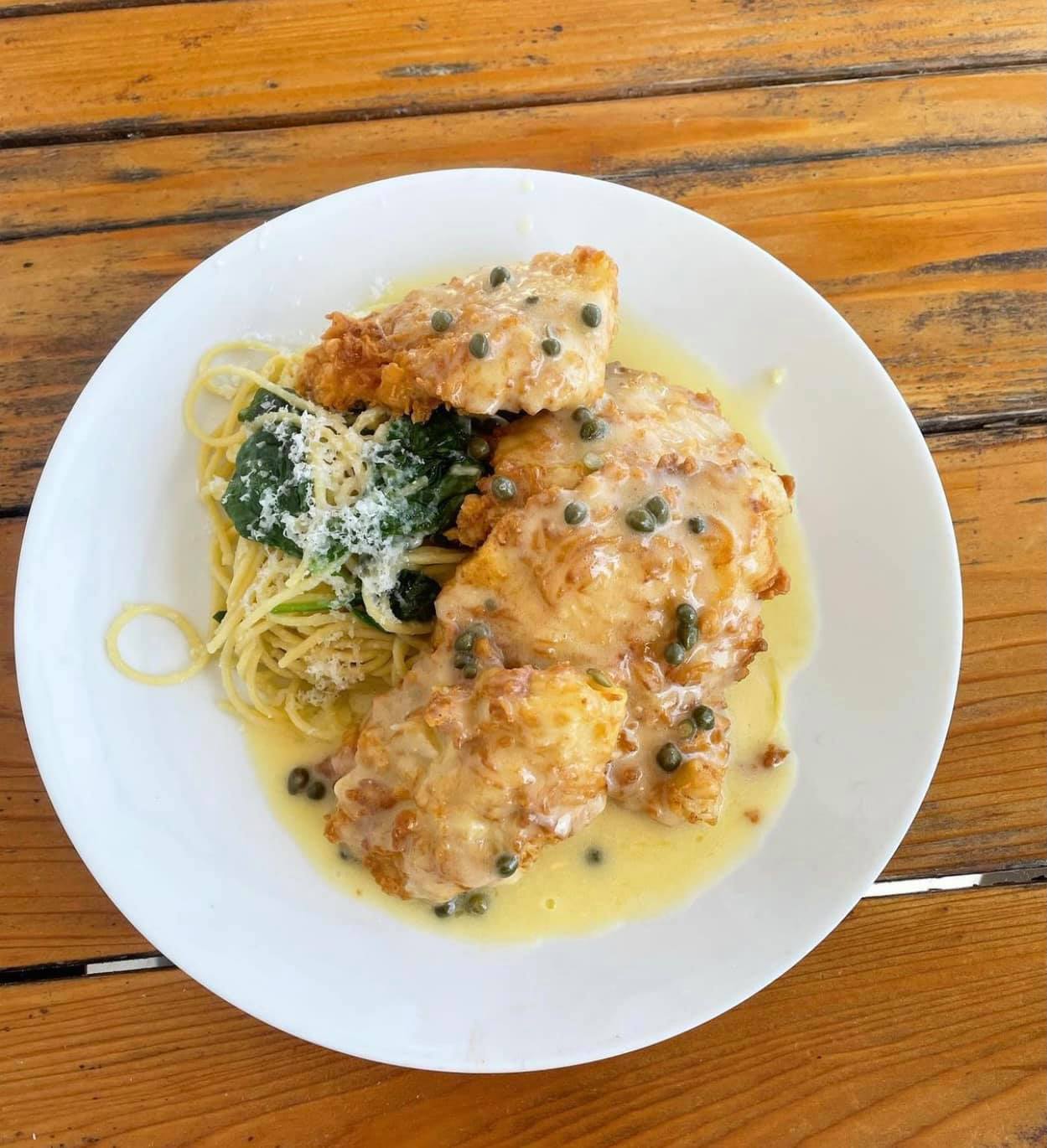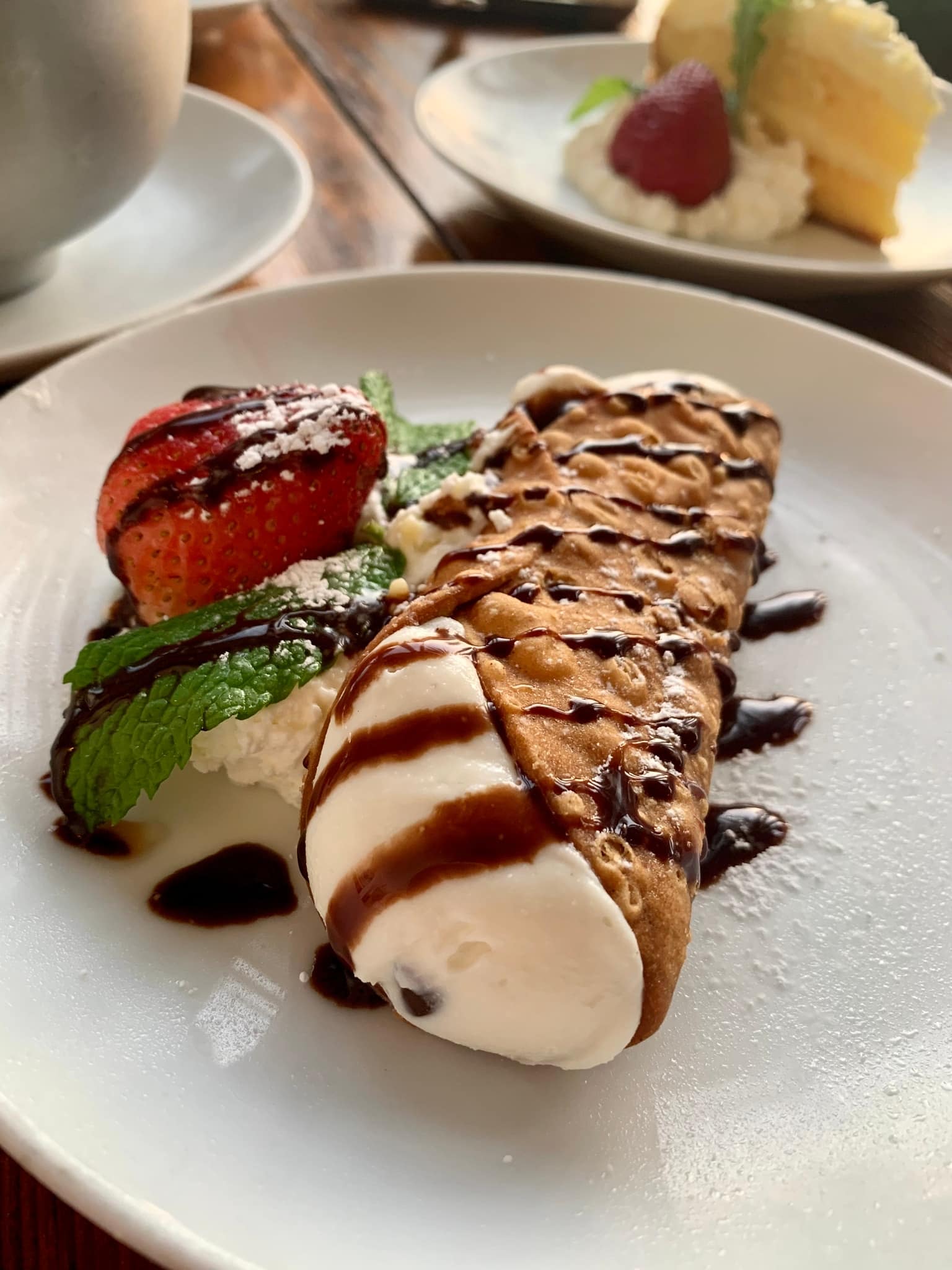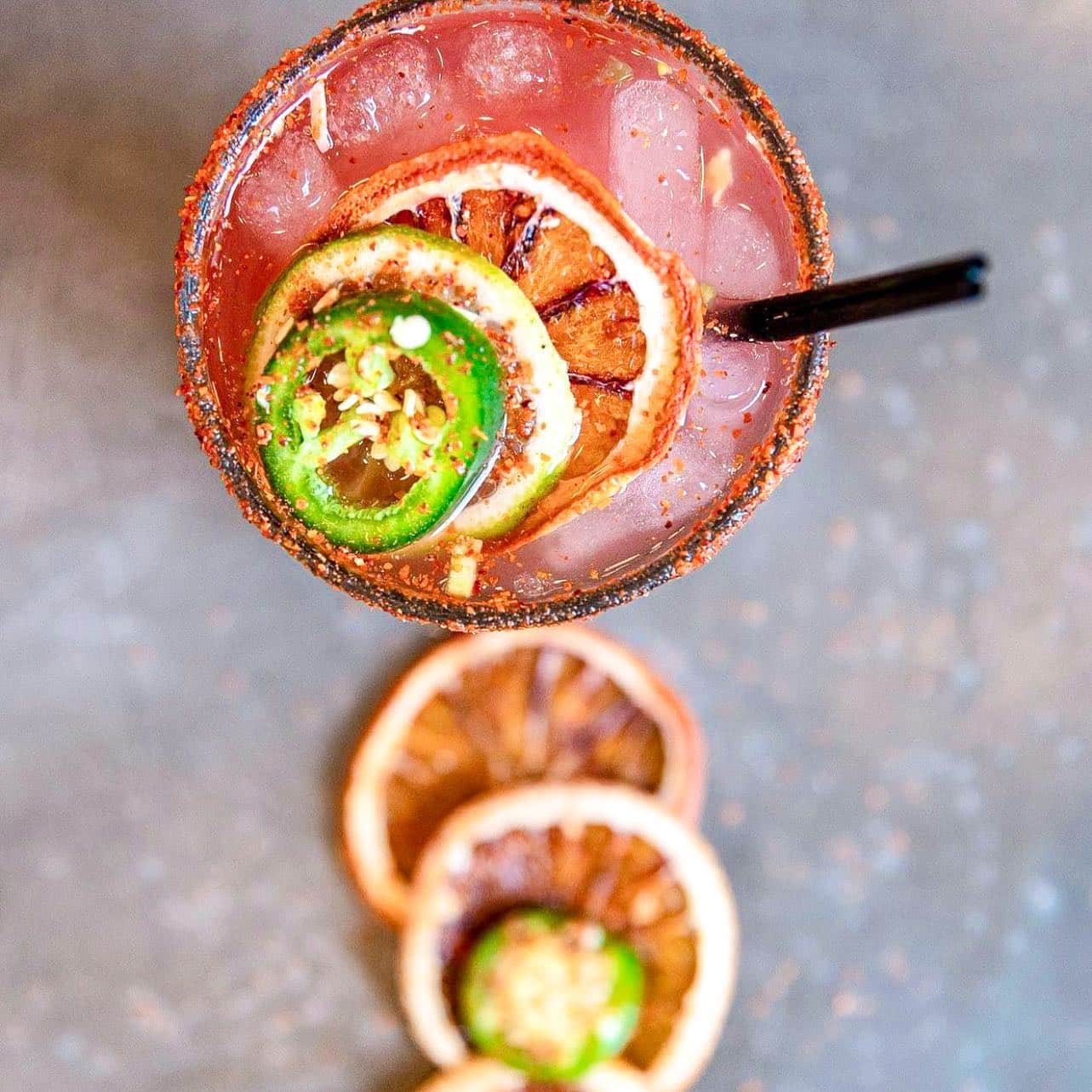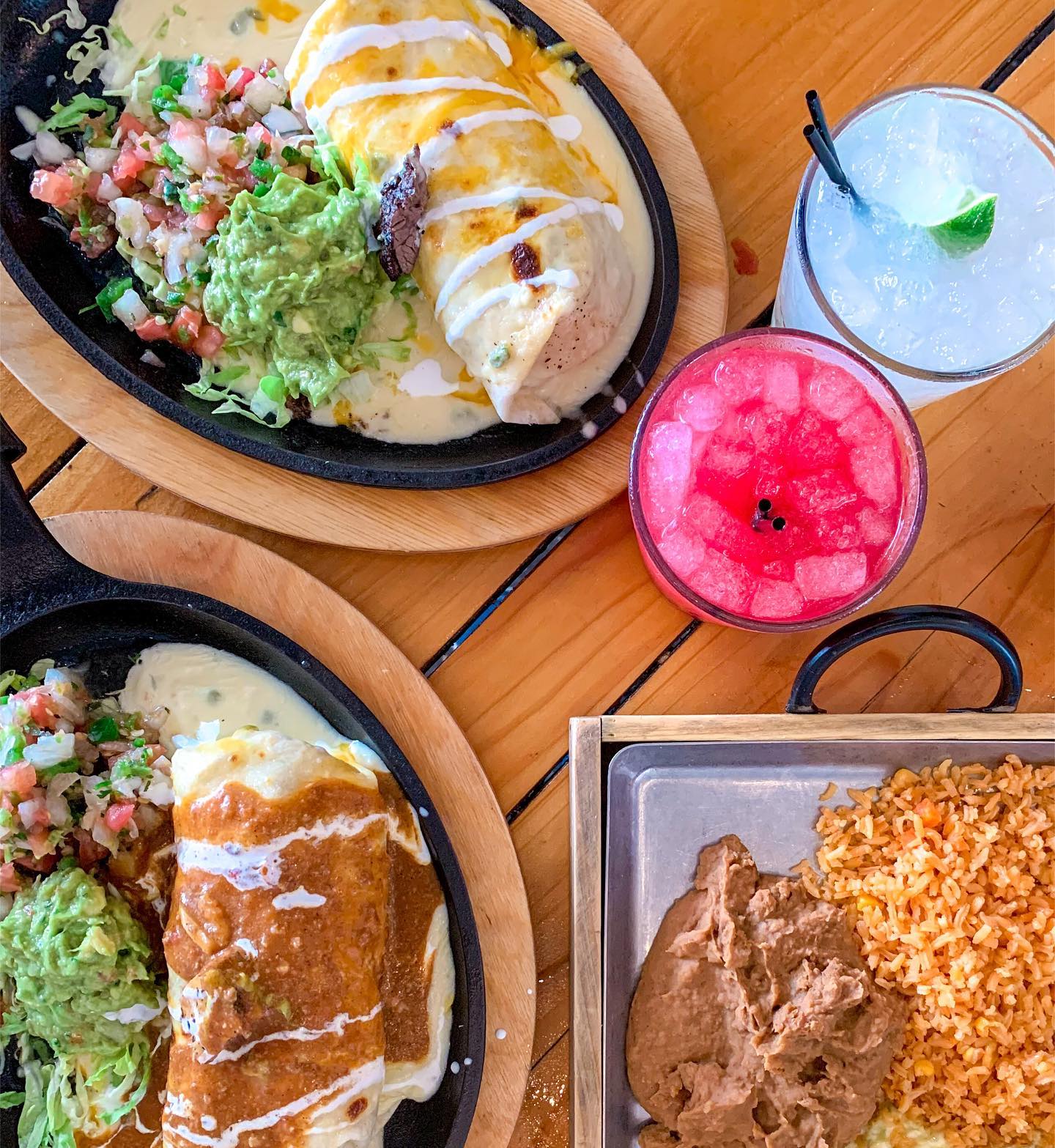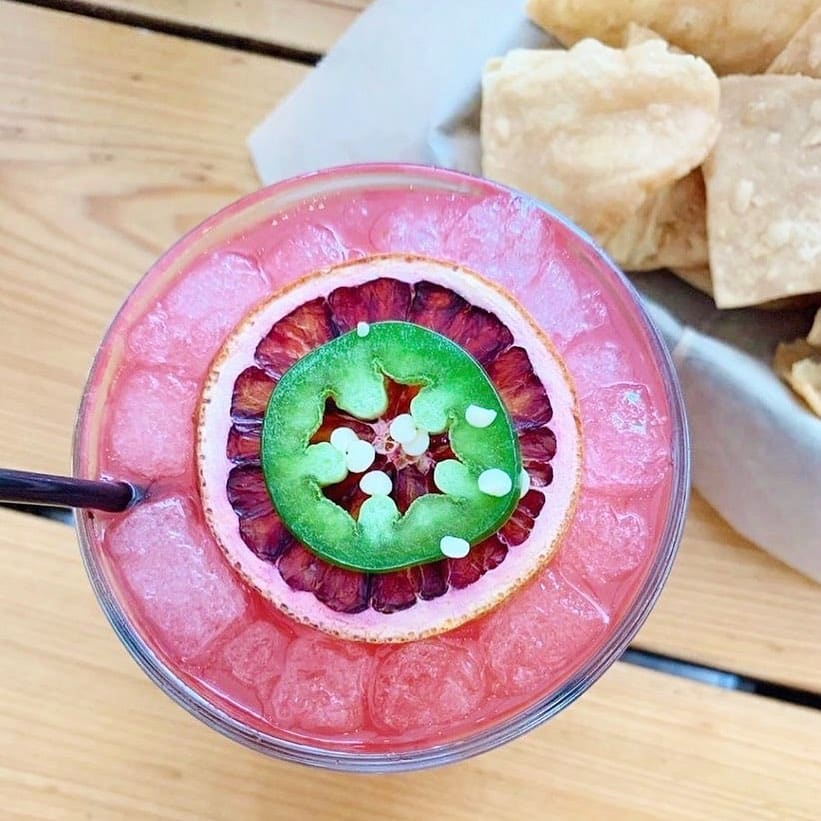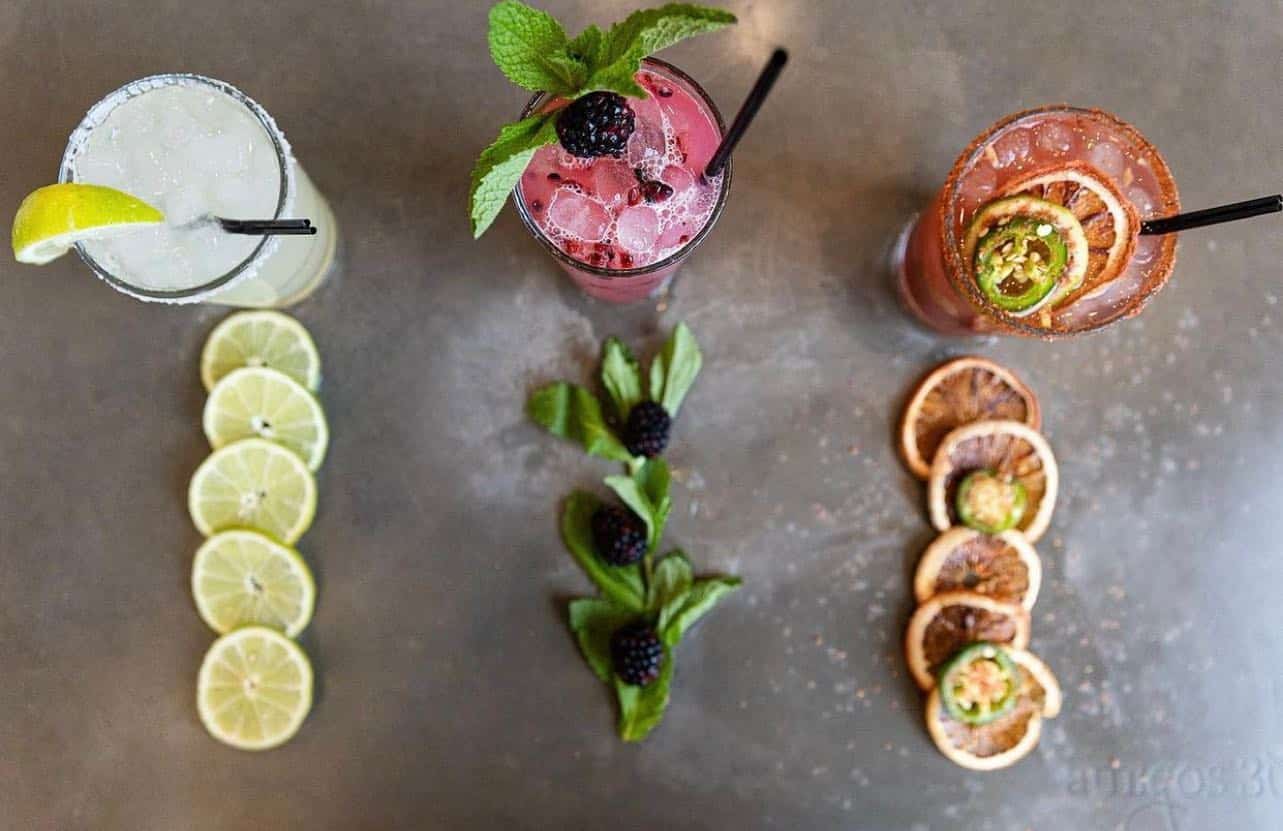 Short on time? Fresh, fast, and delicious are a few words that have been used to describe Barbacoa Mexican Grill. At Barbacoa you can watch as your food is made, so you know exactly what you are getting. A great option for the picky eater, the health-conscious, or anyone who loves fresh Mexican food, we love this option for lunch on the go. PS—they caterer!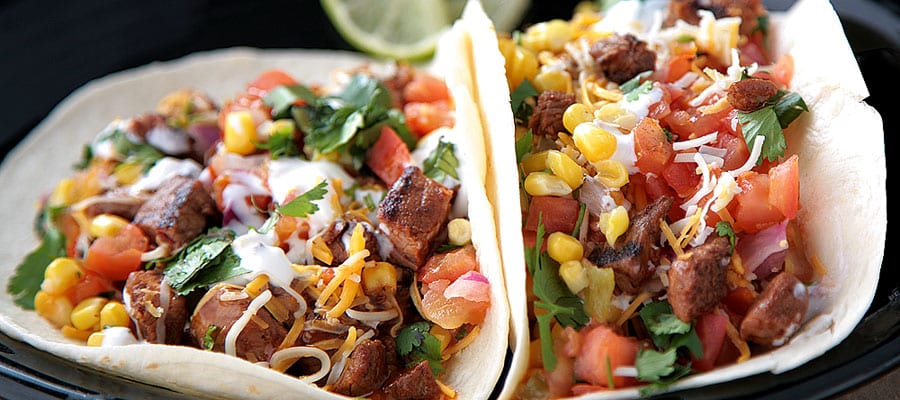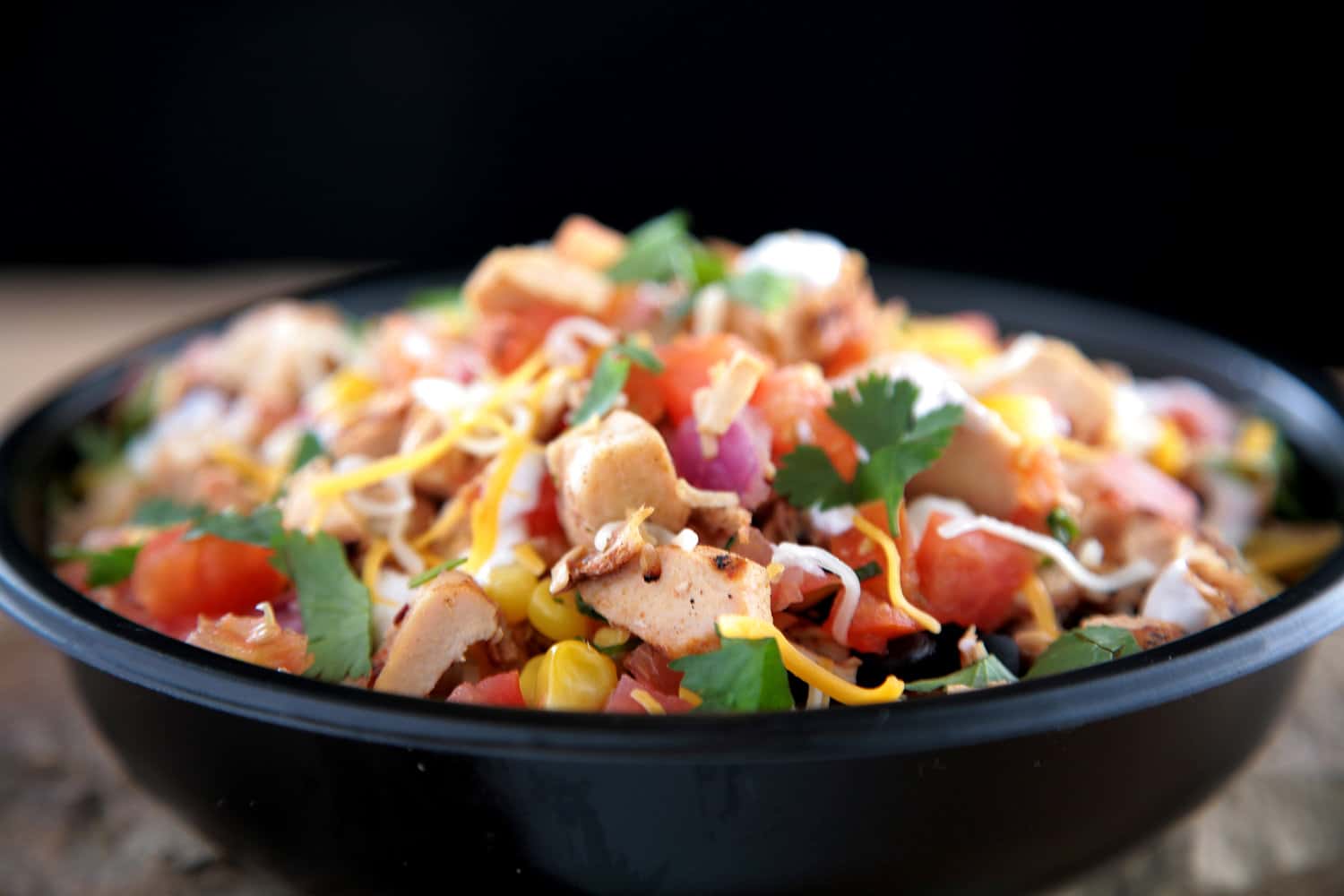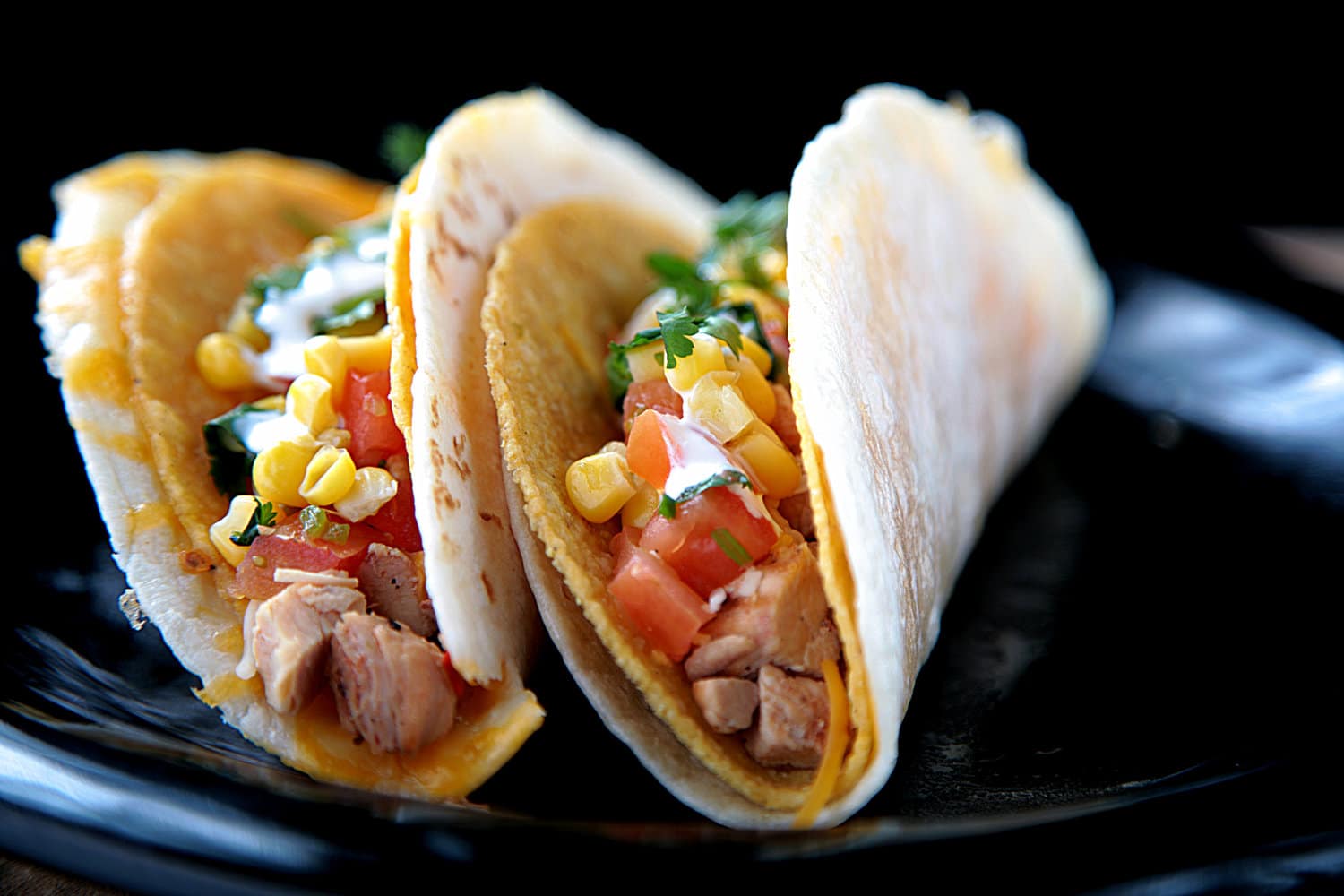 Cuvee 30A is celebrity chef Tim Creehan's flagship venue. Since opening in 2015, Cuvee has become known for its marvelous happy hour and its stellar casual fine dining. It's a fabulous spot to not only enjoy live music but also unwind from a long week. Known for having a world-class wine menu and  30A's only Wine Spectator "Best of" Award of Excellence, Cuvee is definitely a go-to for happy hour. Be sure to check out their website for a full list of happy hour discounts!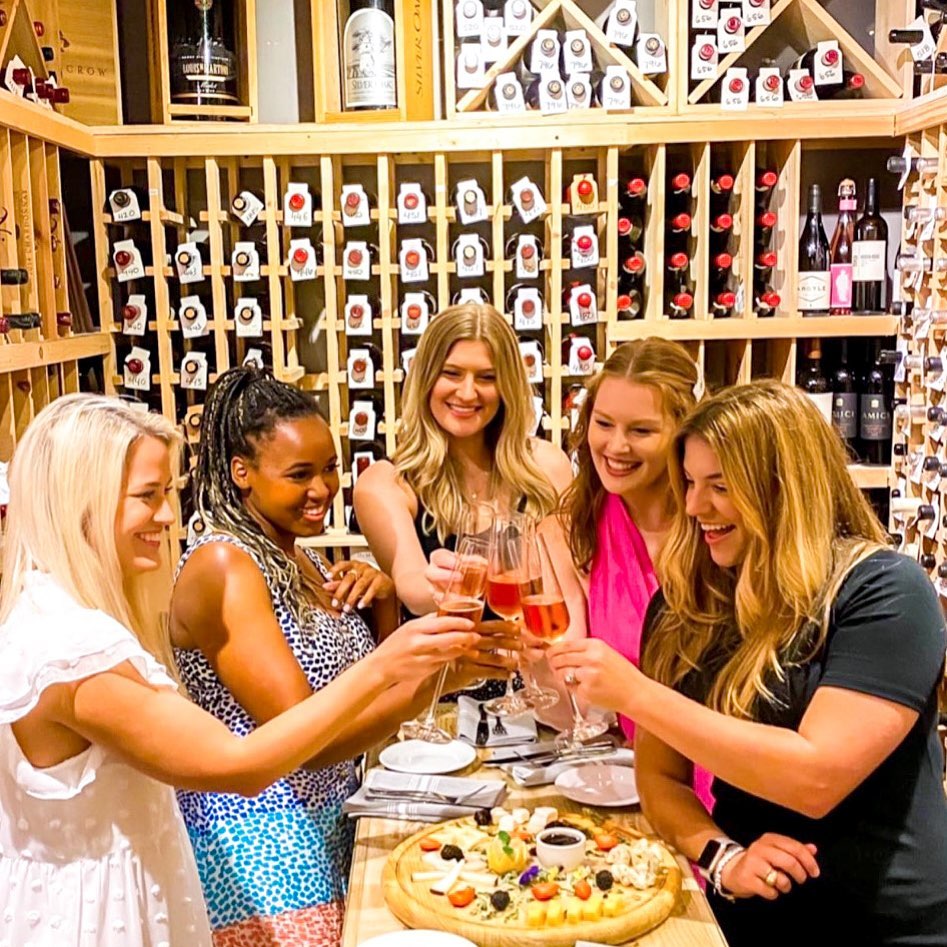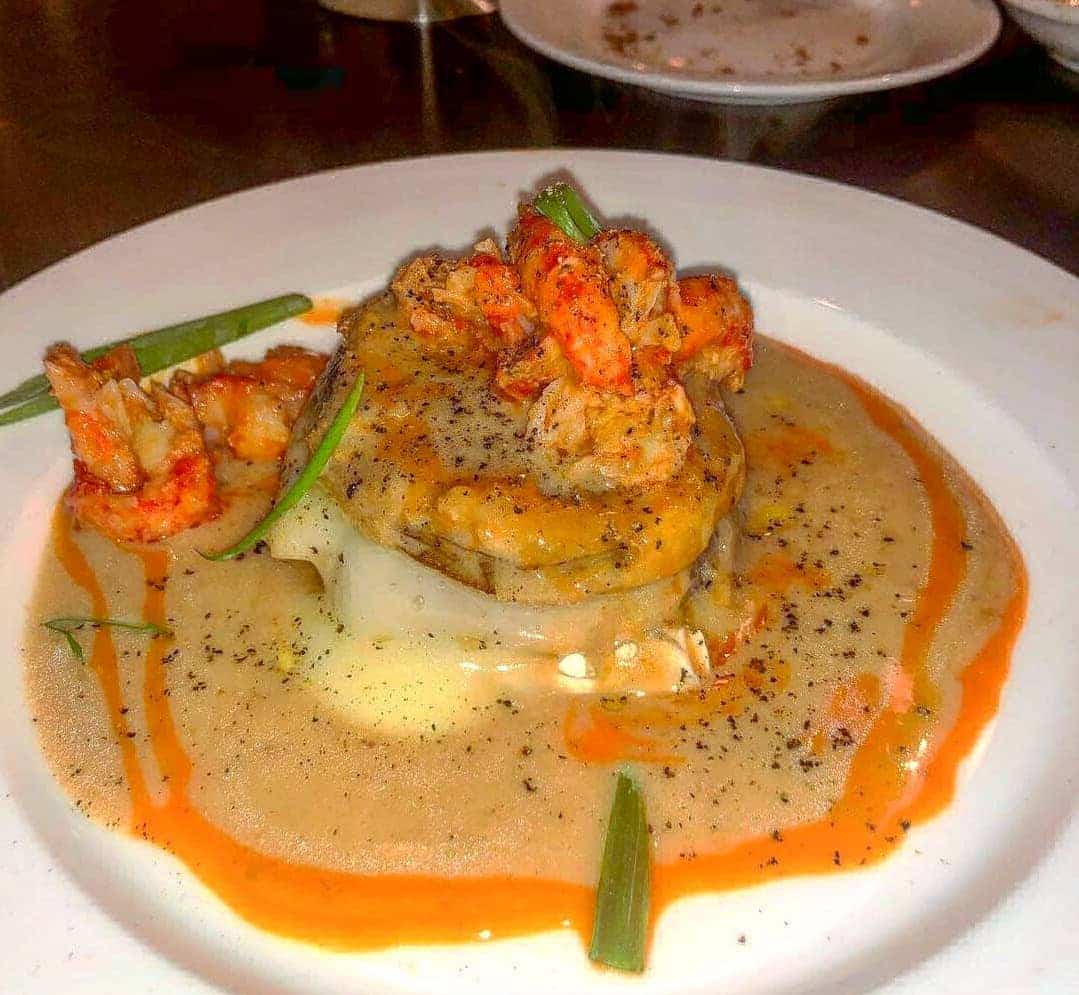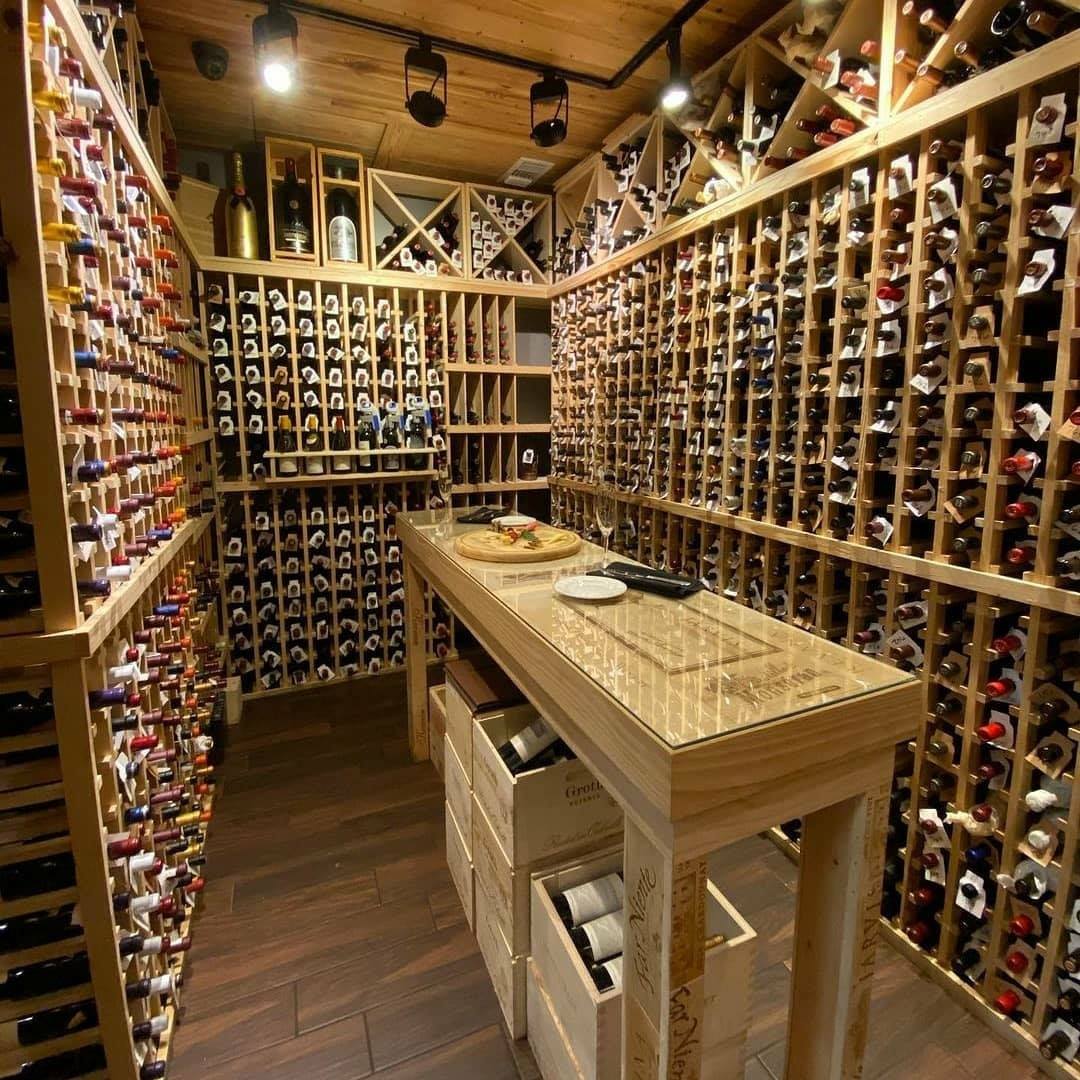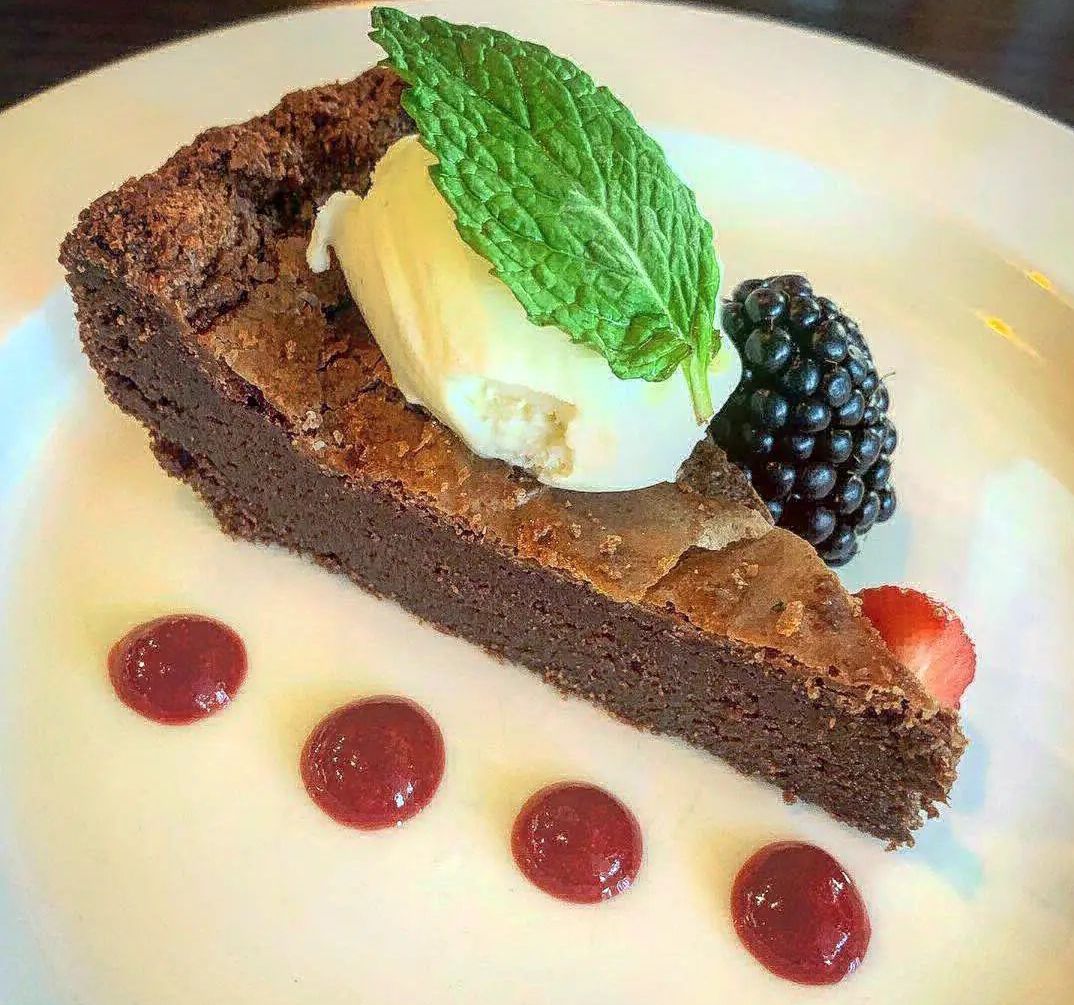 30A offers a lot of excellent burger choices, and 30A Burger is no exception. Known for being a fast and casual staple for locals and tourists alike, 30A Burger is the perfect choice whether you are looking for some food to take to the beach or just on a shopping break. Stop in for burgers, chicken sandwiches, delicious fries, beers, craft milkshakes, and more! Fun Fact: 30A Burger is also owned by Chef Tim Creehan!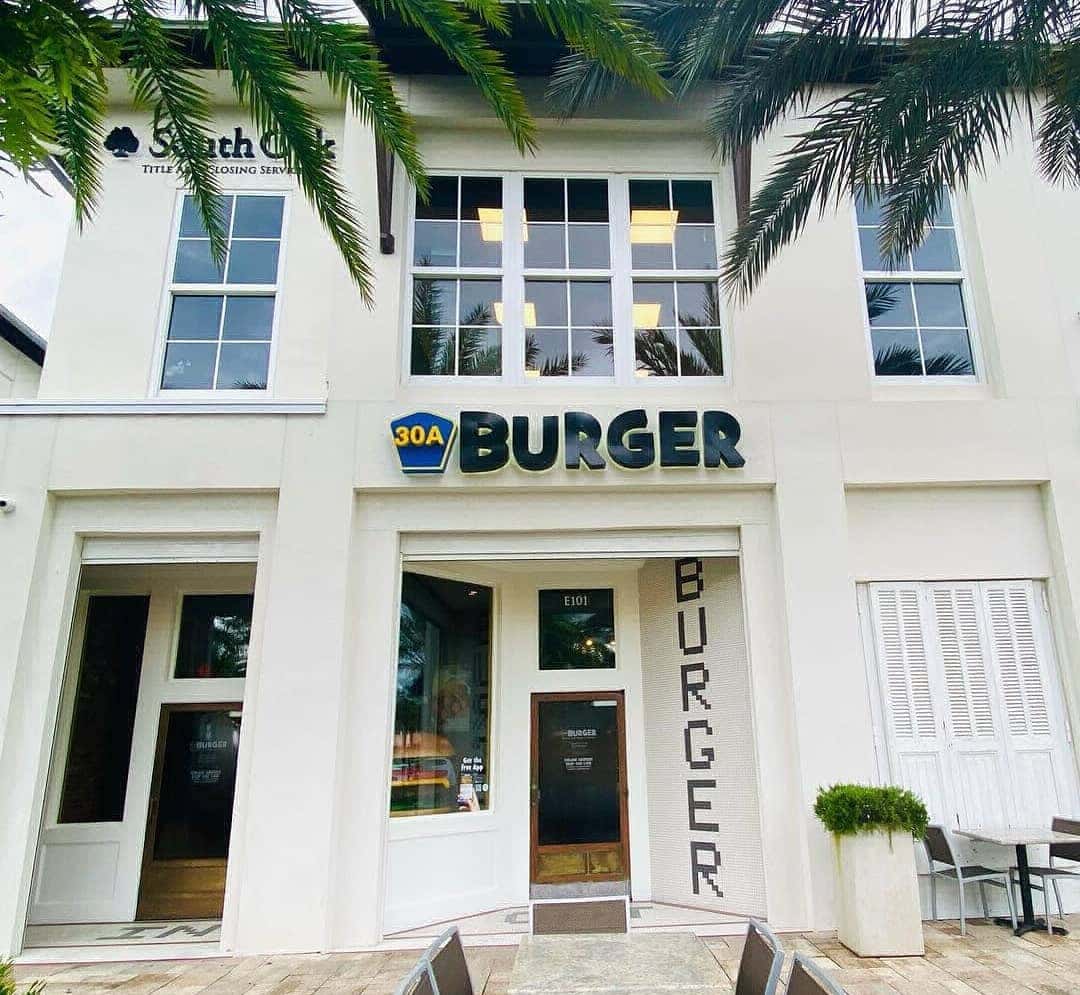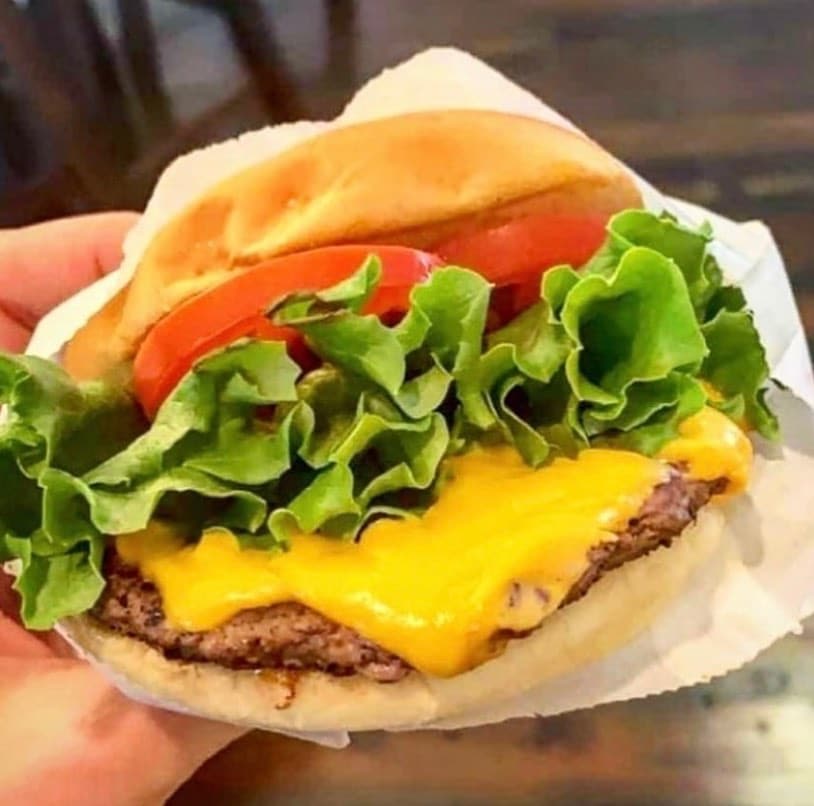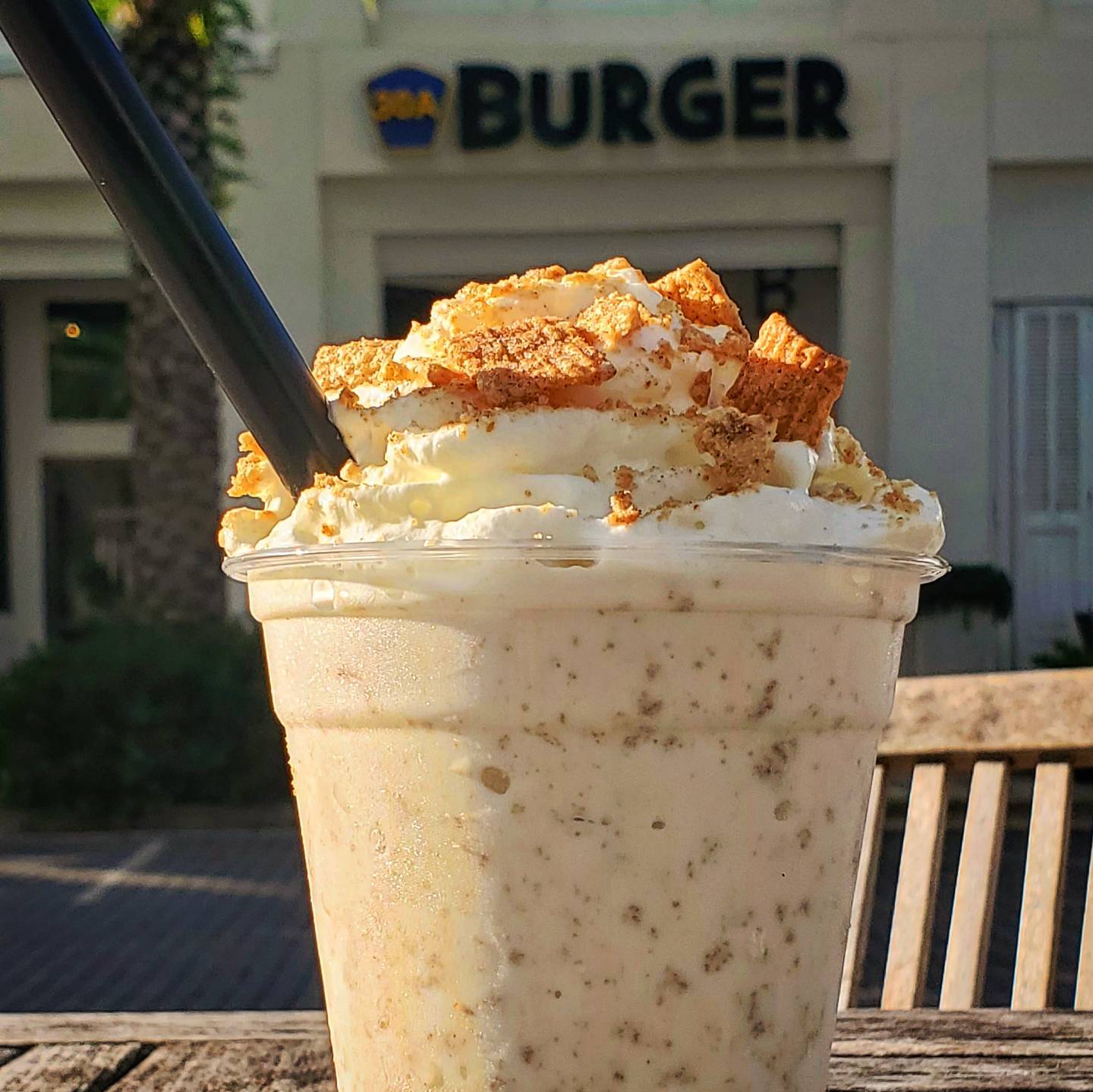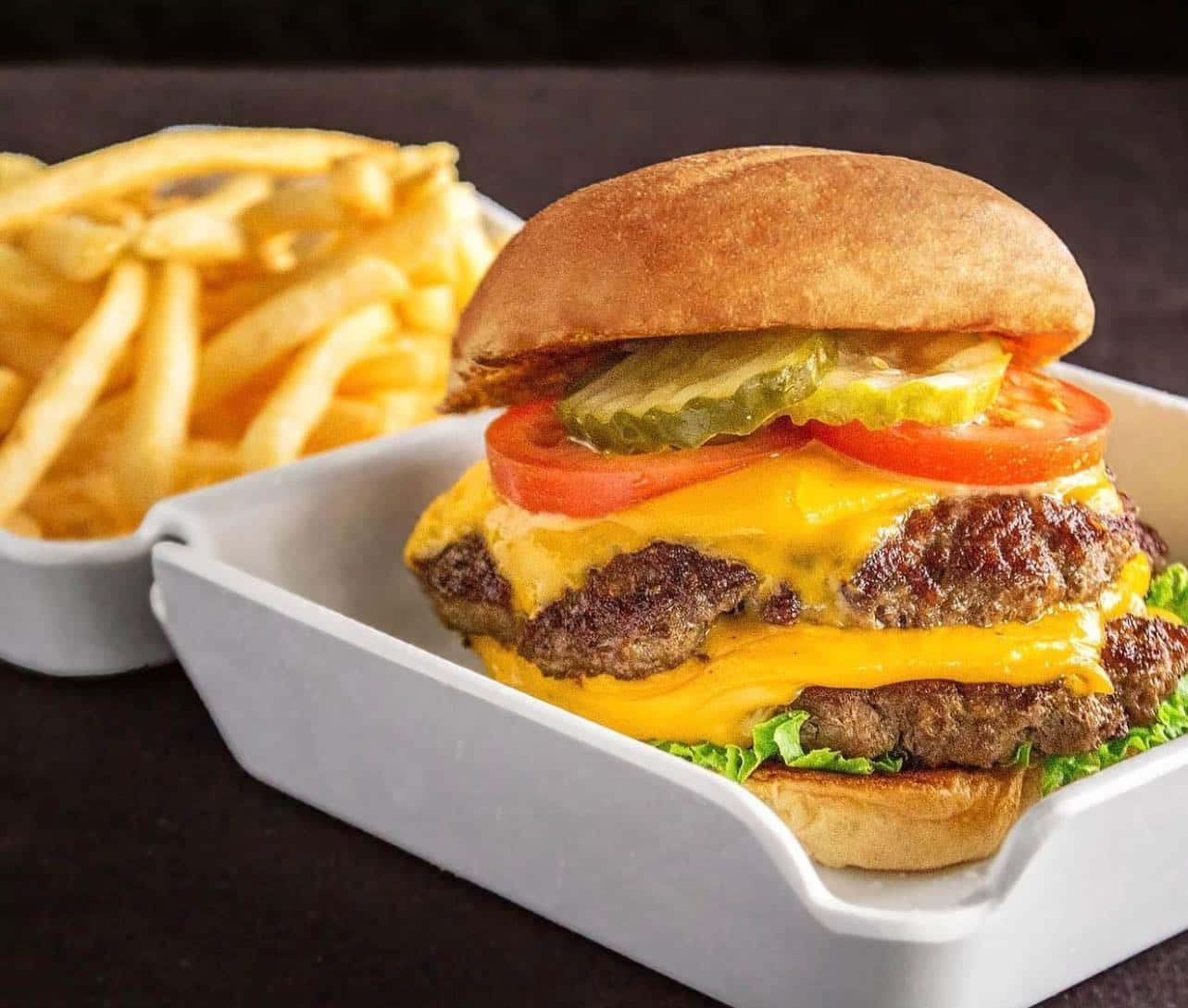 Looking for a mid-day pick me up or a sweet treat after dinner? Great American Cookie and Marble Slab Creamery have you covered. Great American Cookie has set the standard for baked-fresh-daily gourmet cookies for over 35 years, and Marble Slab Creamery has been the go-to for chef-created super-premium hand-mixed ice cream for almost 40 years! These two amazing brands have stood the test of time and there is a reason for that—because they are delectable. Both perfectionists in their own space, these two amazing companies are an easy way to celebrate loved ones who just simply indulge your sweet tooth.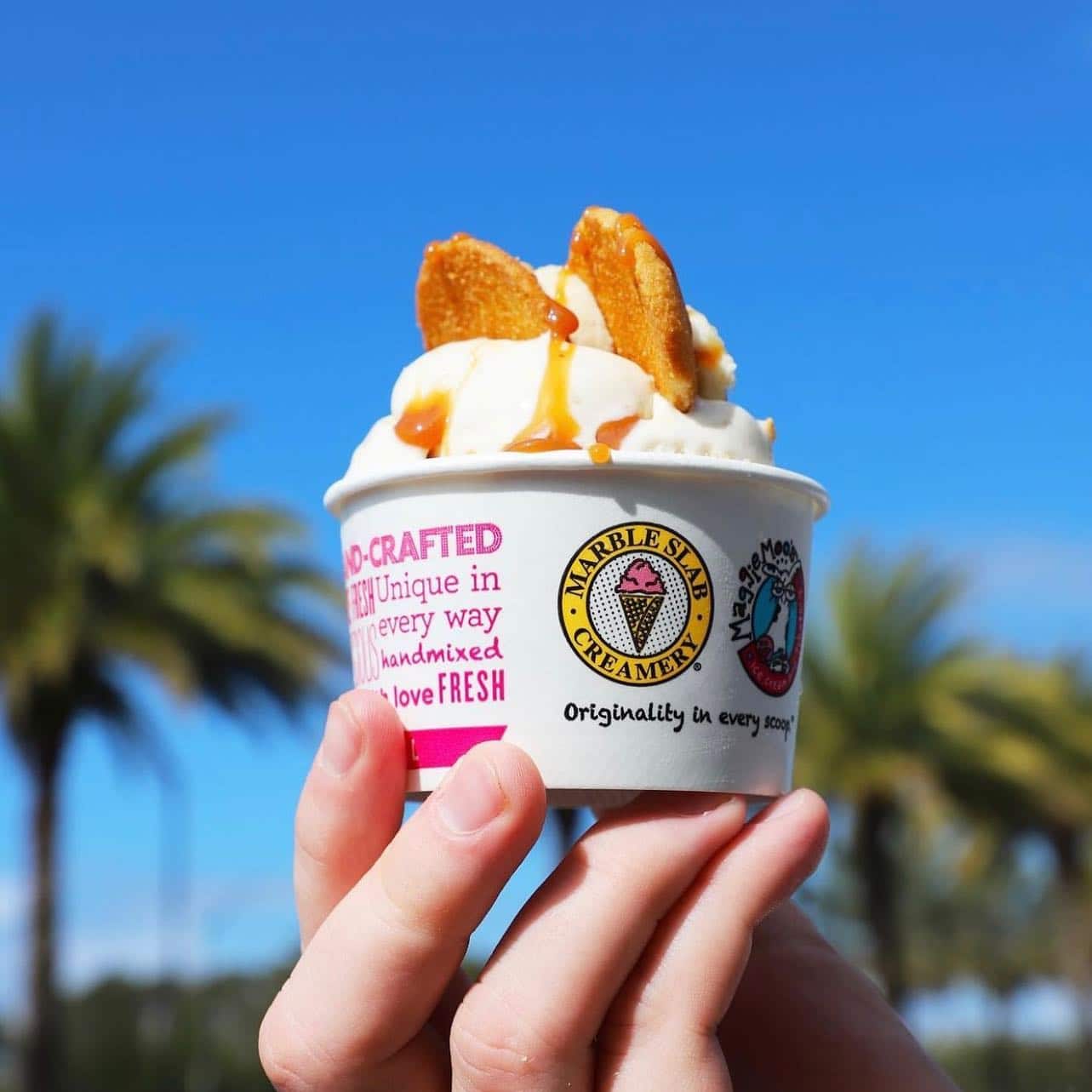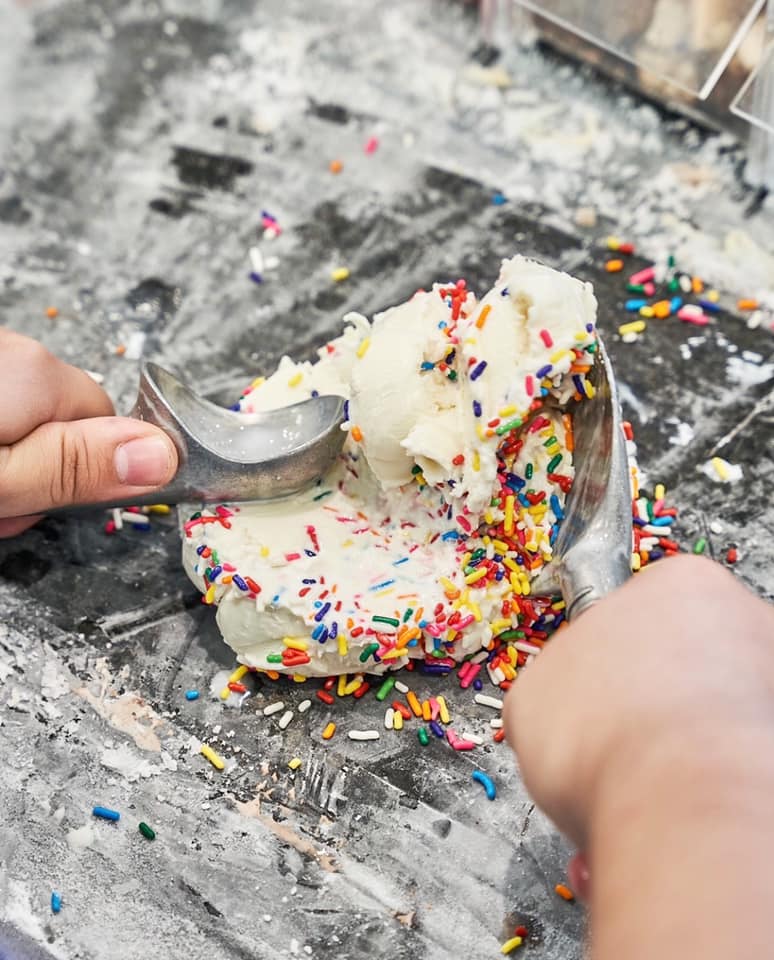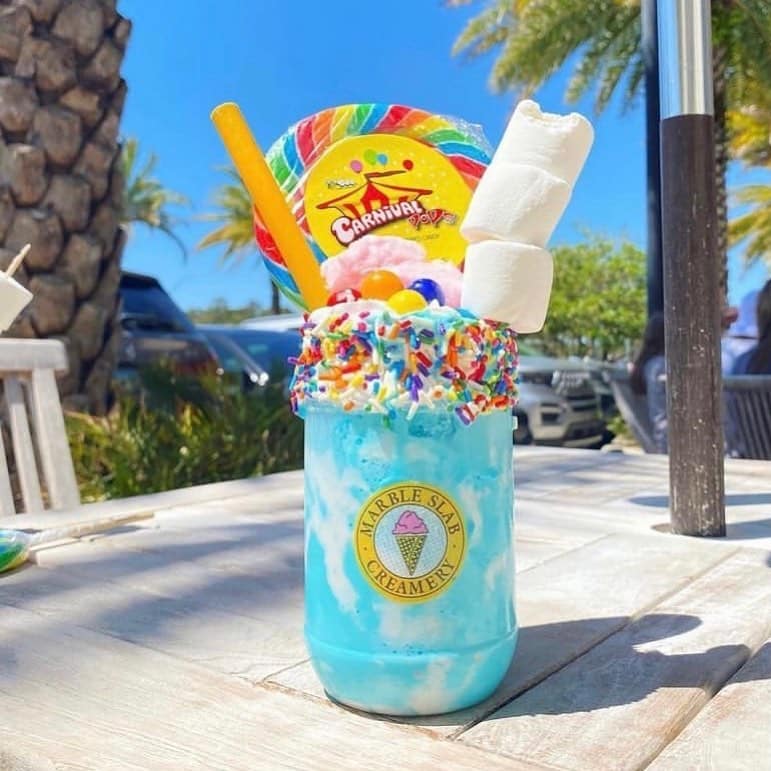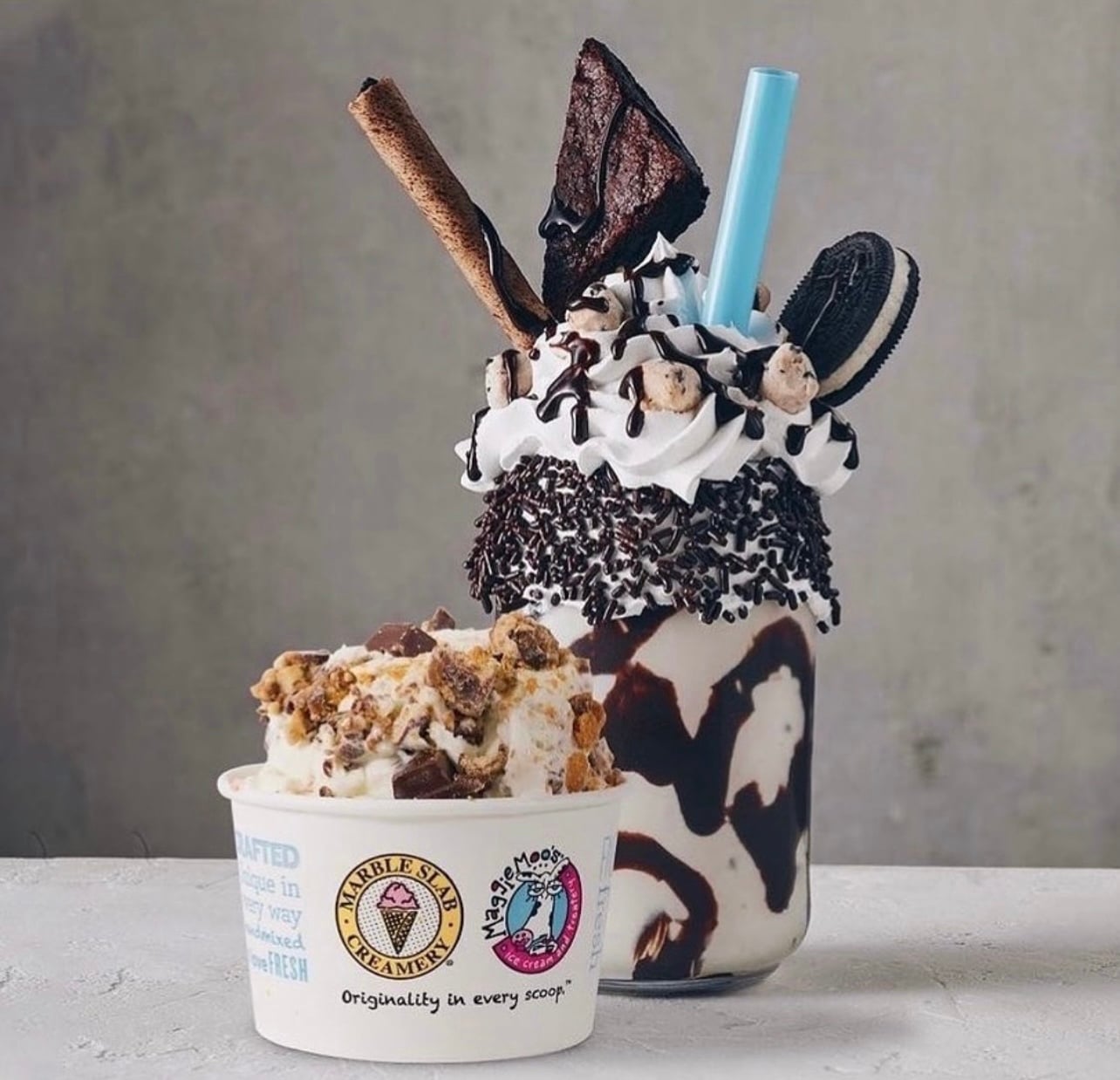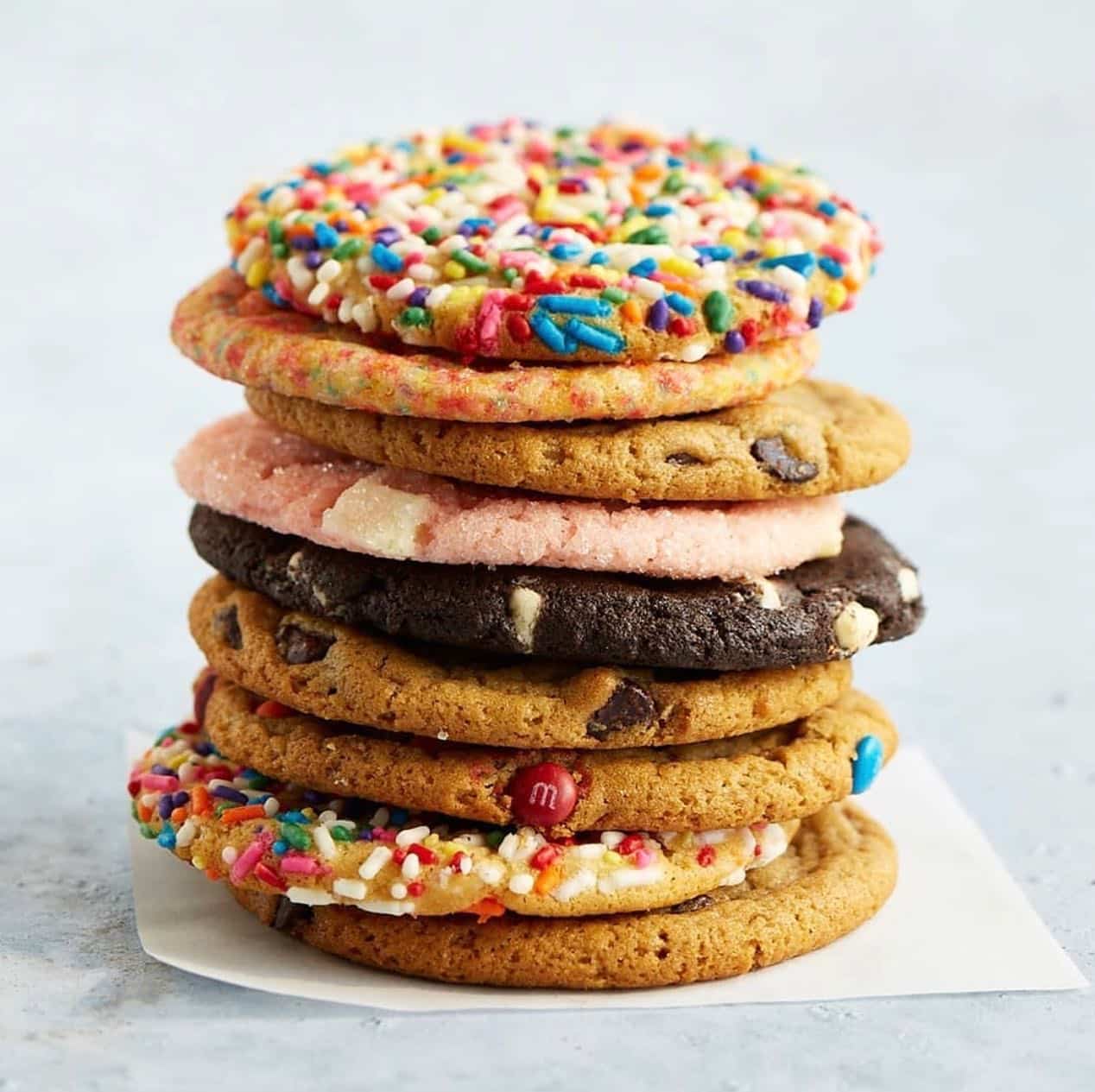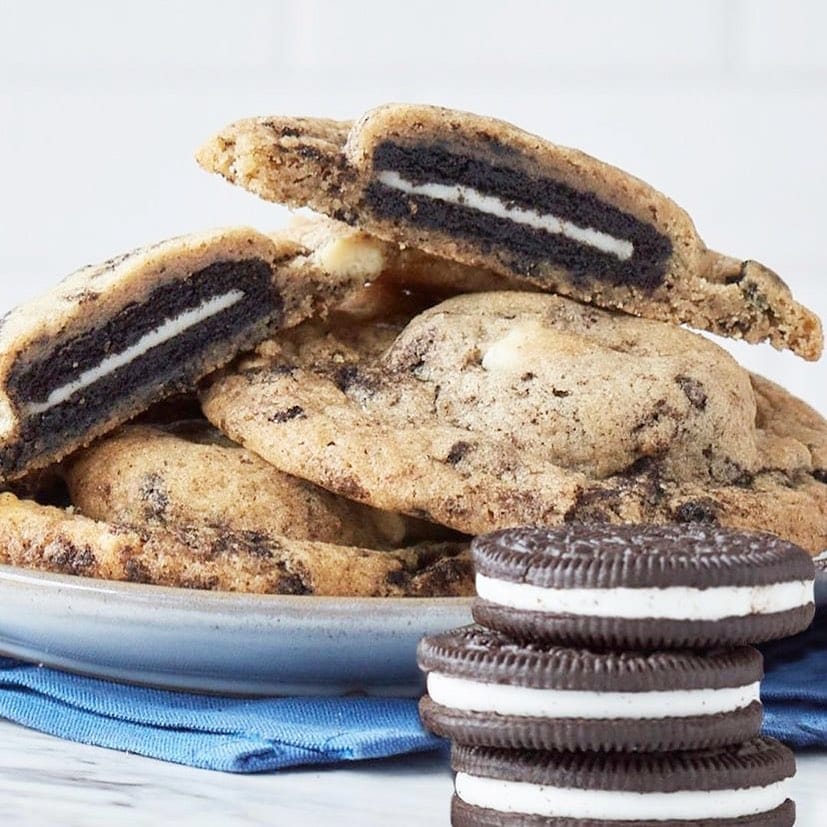 Whether you are looking for your morning cup of joe or in need of an afternoon pick-me-up, Southern Charm Coffee has you covered. The rich aroma of coffee blended with sweets will immediately leave your senses with a craving for a treat. With so much to choose from, ranging from coffee and pastries to acaí bowls, breakfast tacos, and sandwiches, there is definitely something for everyone at this breakfast hot spot.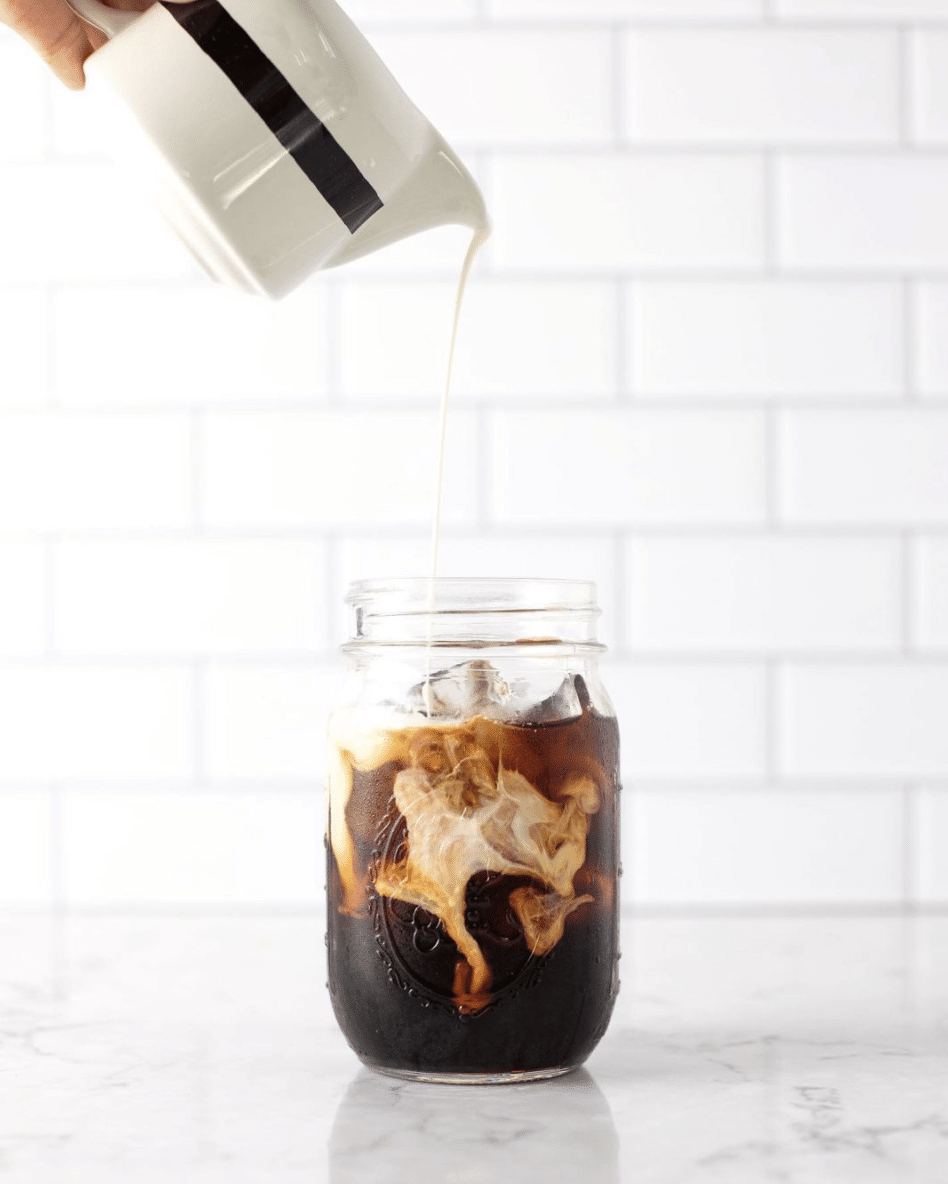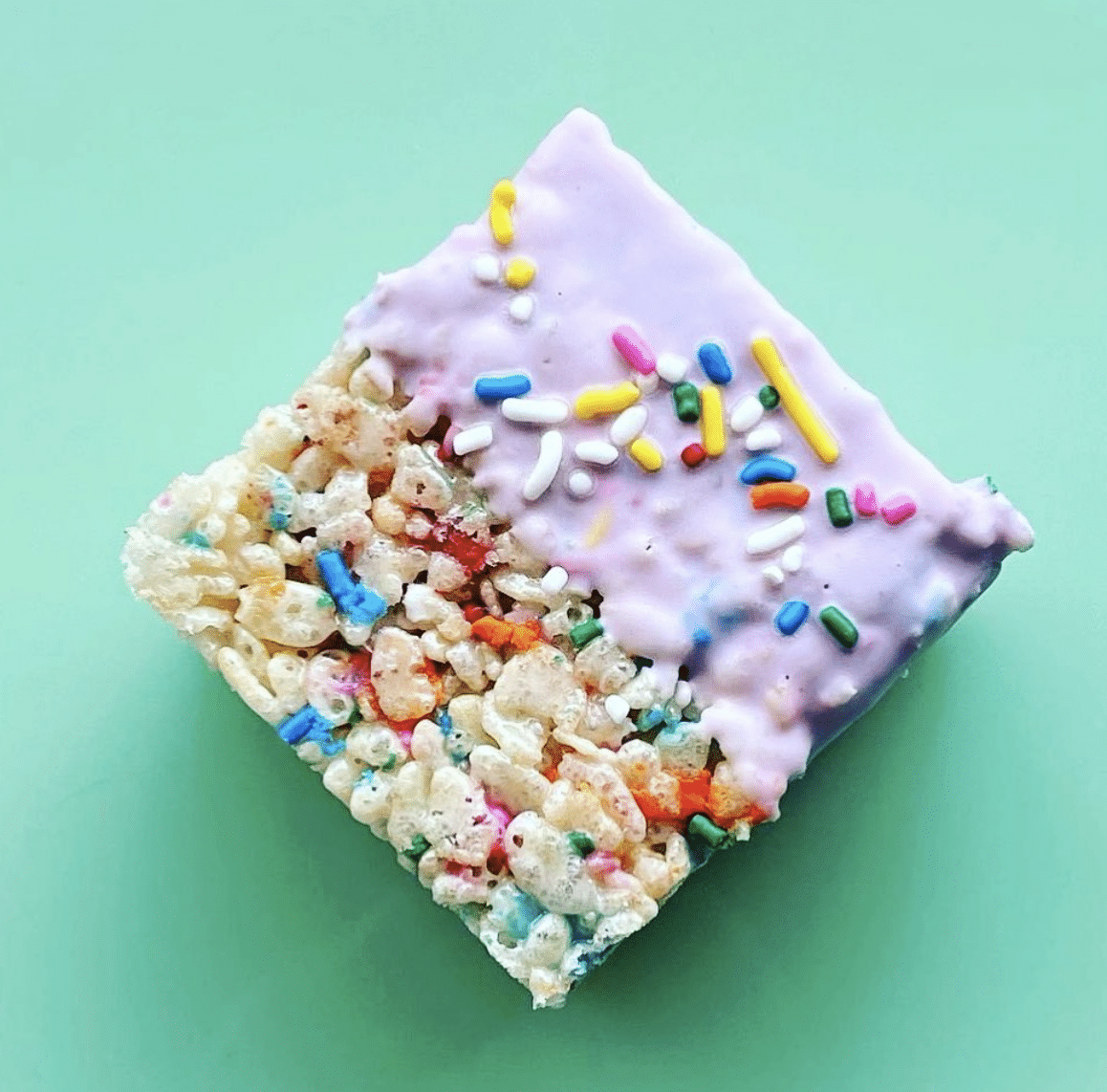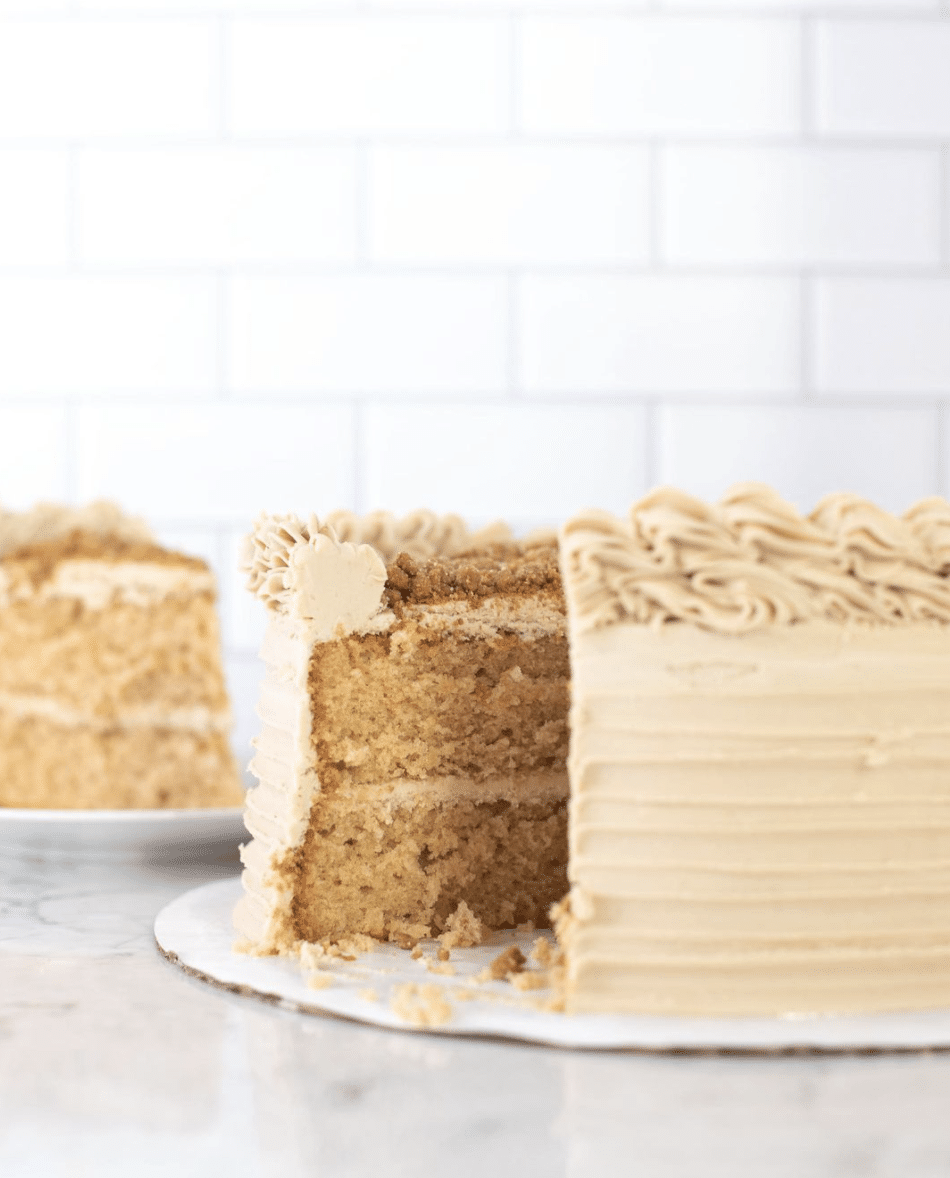 Meet Glenn and Jennifer Huggins, owners of  Little's Lunches & Kitchen 30A. They had a desire to help create healthy habits for children and families all while making it affordable and readily available. Inspired by parents and local schools, Little's Lunches specializes in offering nutritious hot lunches delivered right to your child's preschool or K–12th-grade classroom. Everything is made fresh daily, and they have recently expanded their offerings to local property management companies to help vacationers stock their rental homes with high-quality nutritious meals.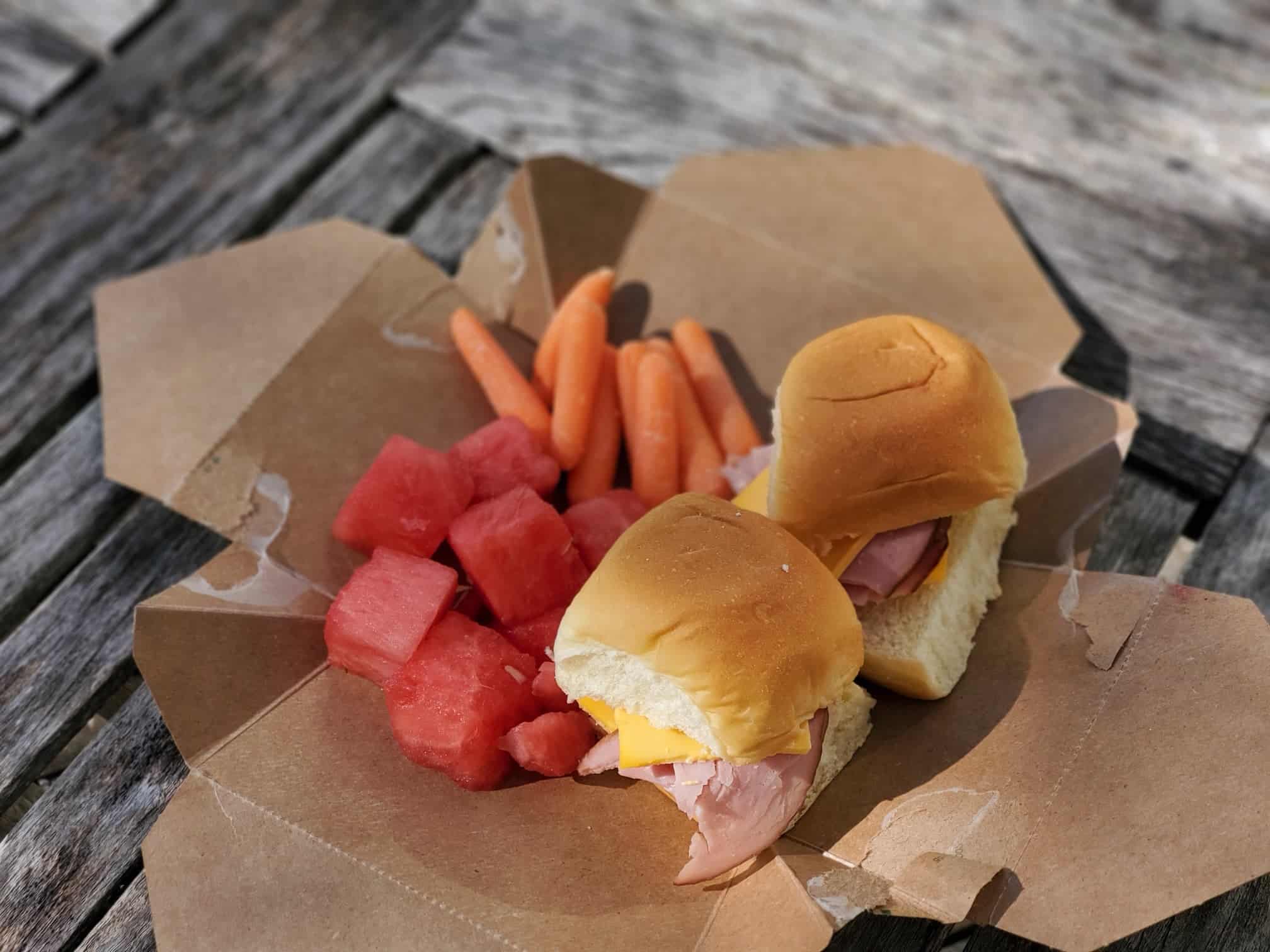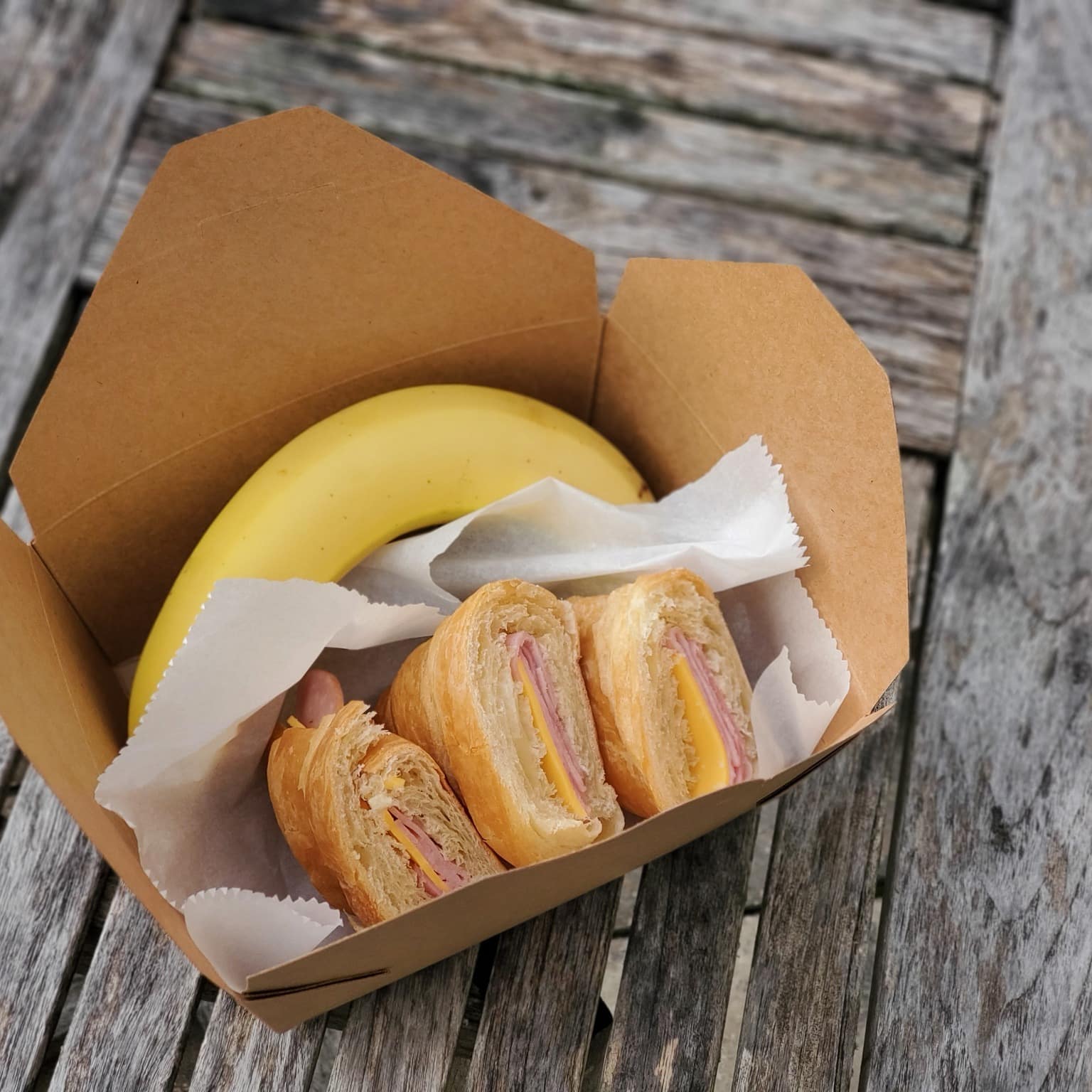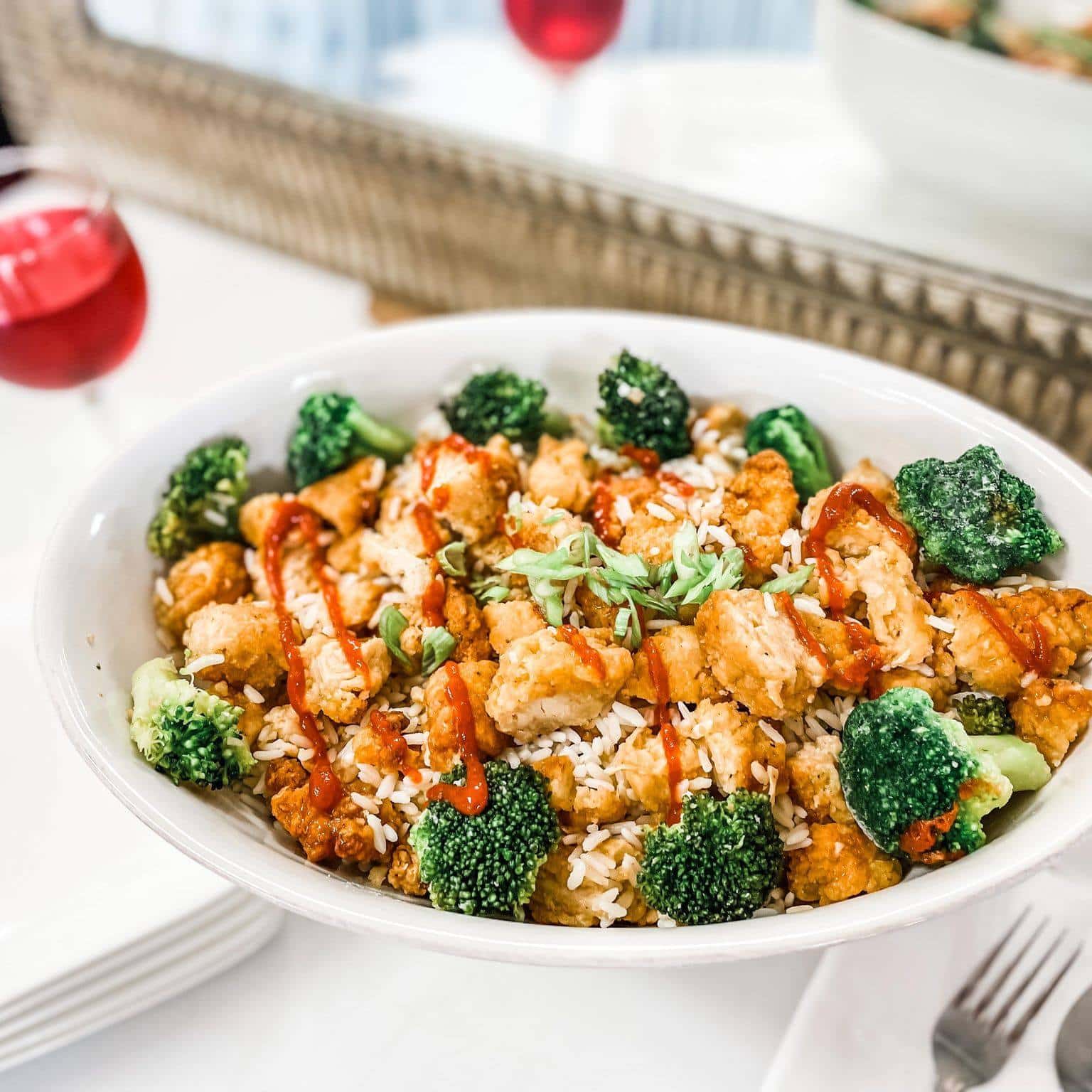 Goatfeathers Seafood Market has been a staple in our area since 1988. They only know one way to do seafood, and that's the right way! They offer everything from fresh cuts of fish to homemade sauces, delicious soups, and a stocked market. With dine-in or take-out options available, Goatfeathers at 30Avenue makes it easy to create and enjoy the perfect coastal meal.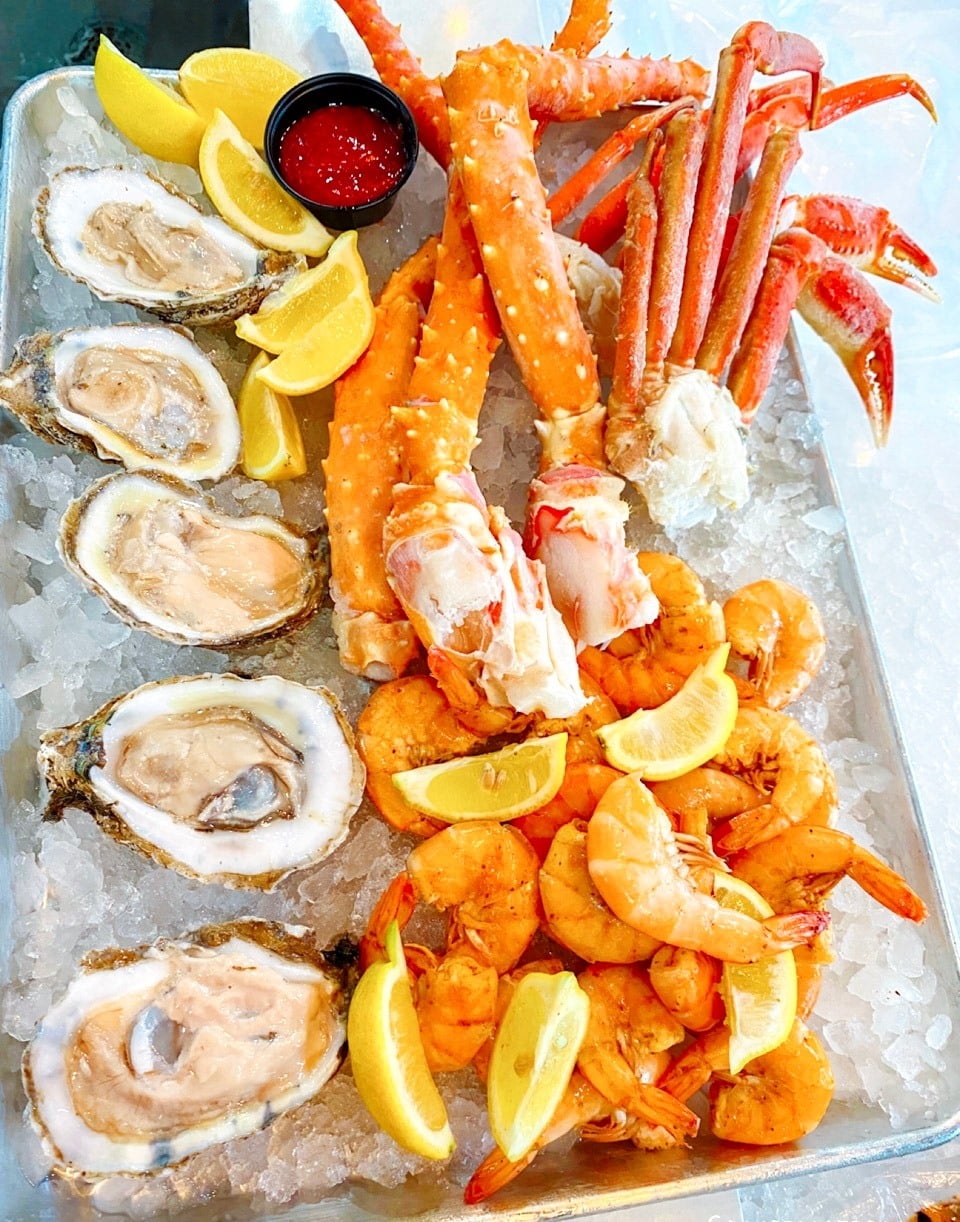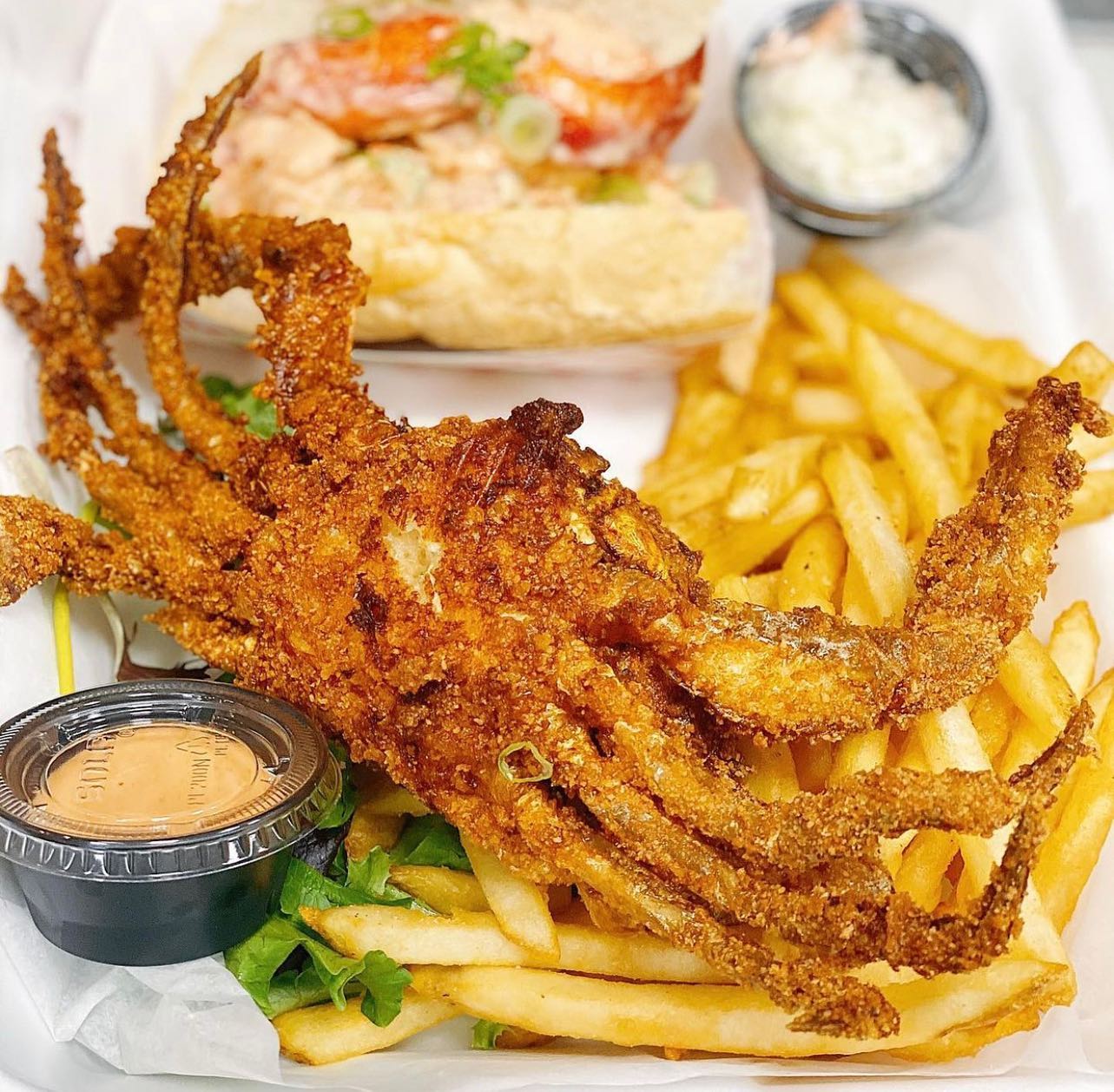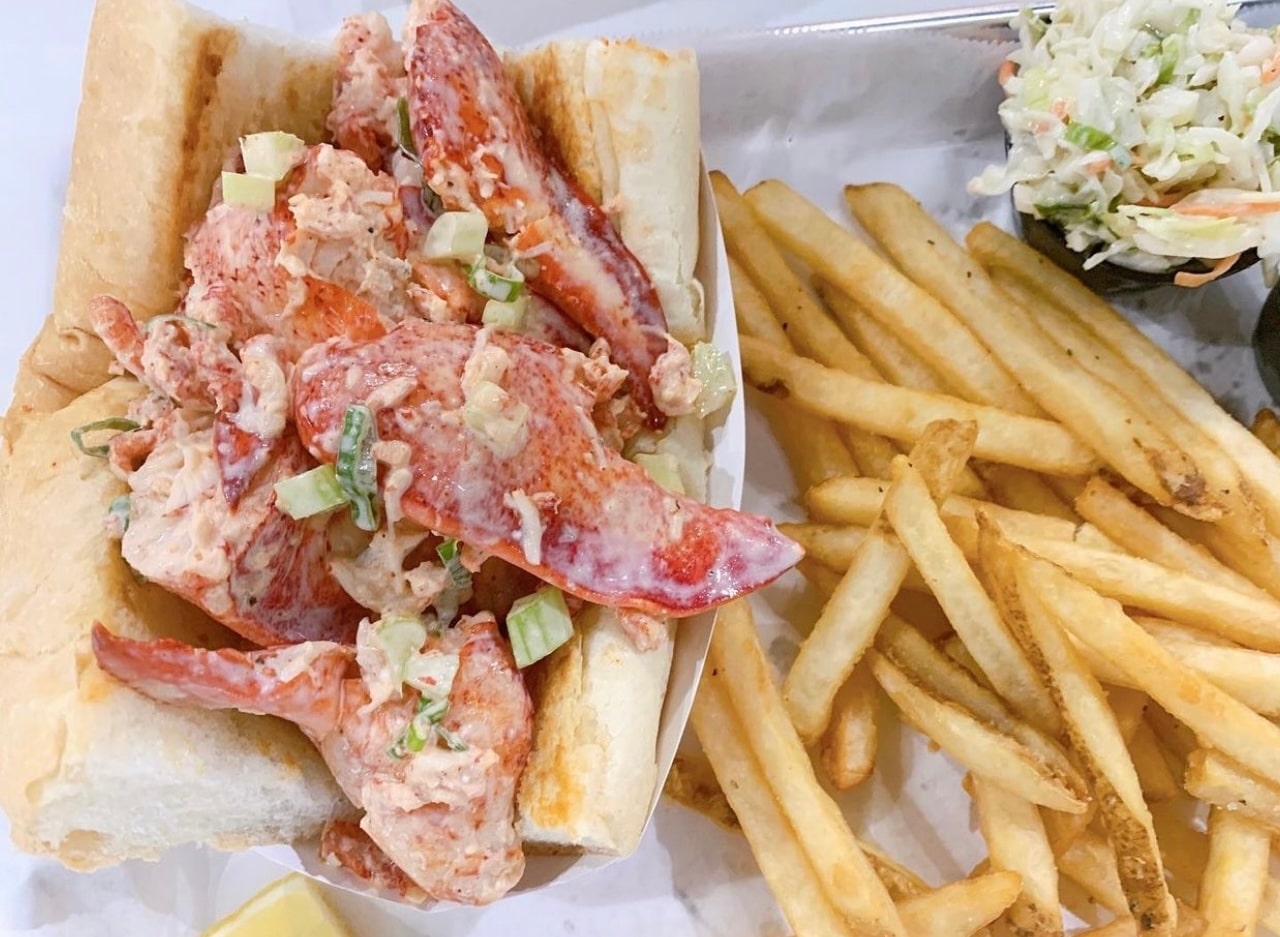 30A Olive Oil is bottled locally in Inlet Beach, Florida. They provide the best olive oils, balsamic vinegars, and sea salts from around the world and have a beautiful pantry for locals and tourists to stock up on all of their favorite goods like honey,  pasta, crackers, pesto, olives, spices, and more. You can also stop in for fresh Noli South Kombucha on tap! Additionally, they have a unique selection of gift baskets that are perfect for that person in your life who loves to cook. If you haven't paid them a visit, stop in the next time you are at 30Avenue.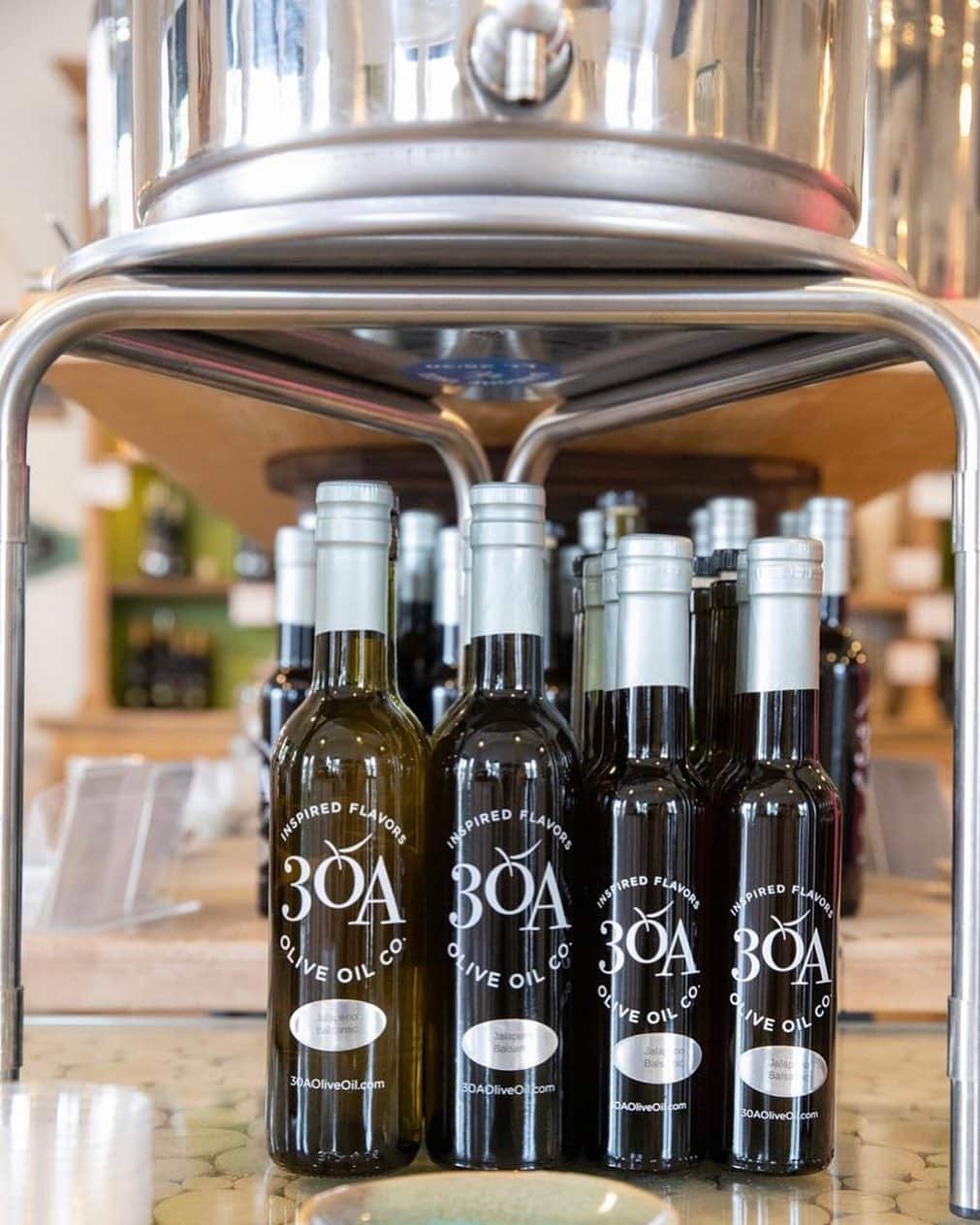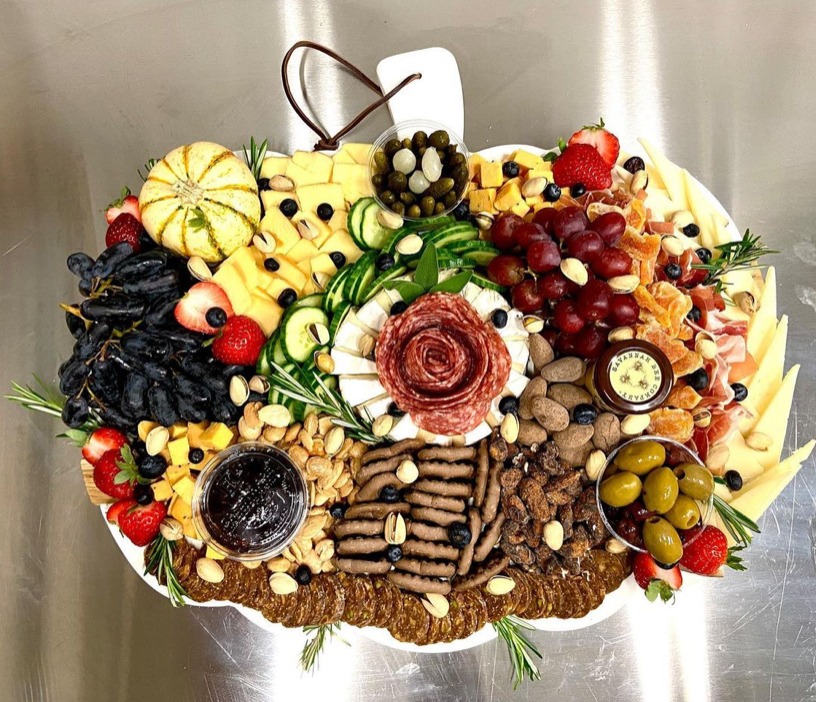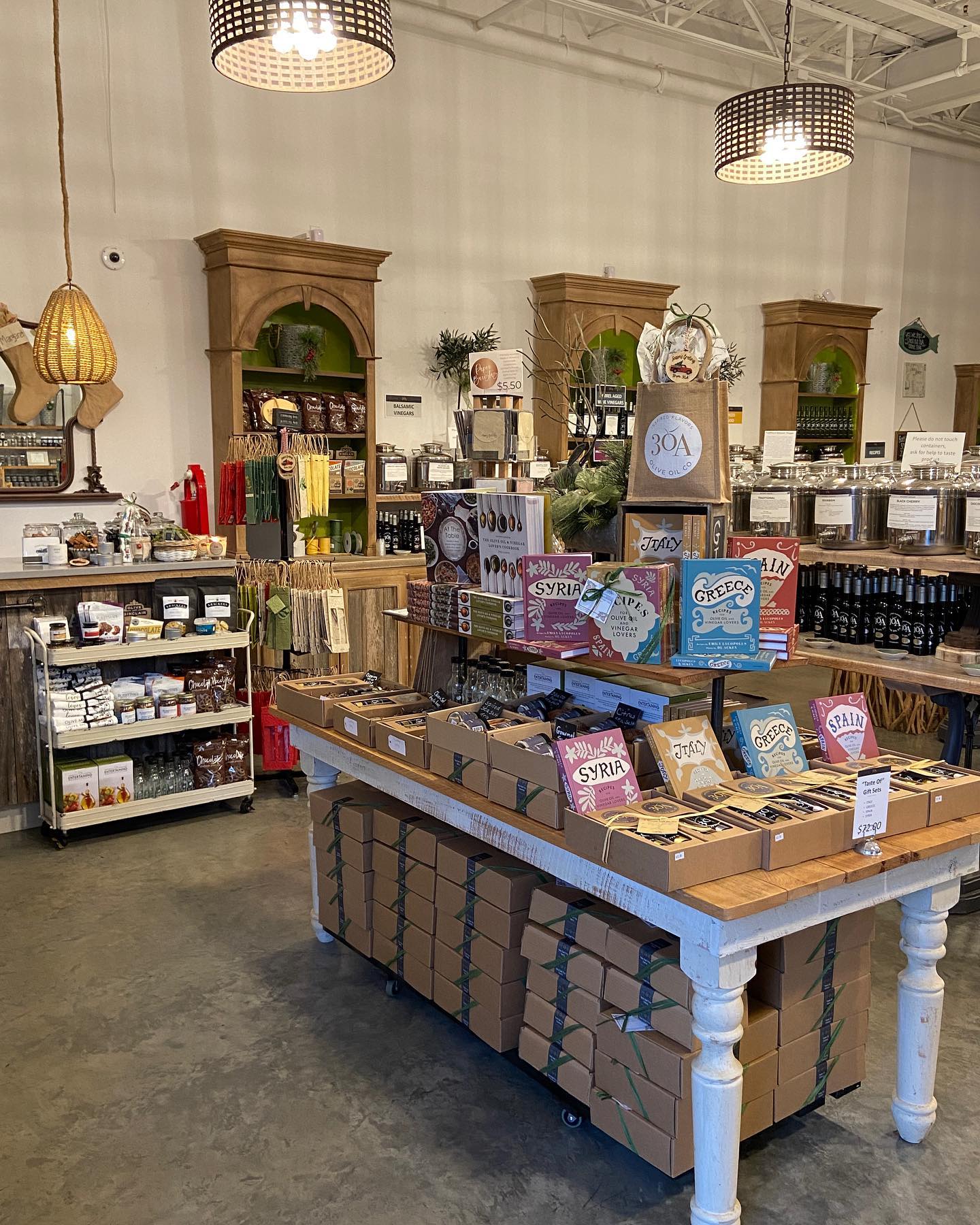 ---