30Avenue Events & Services Guide | Inlet Beach, Florida
---
April 20, 2022
By Hailey bethke
The summer season is approaching, and with that comes many exciting new offerings at 30Avenue, a lifestyle-focused center located in Inlet Beach, Florida. From the moment you step foot on the stunning, palm-tree-lined premises, you'll have access to a collection of luxury services ranging from a state-of-the-art medical spa to five-star catering for your next special event. Best of all, it's all centralized around a spacious outdoor events lawn that provides space for yoga classes, live music, yard games, and the perfect picnicking spot for you and your loved ones. No matter if you're a local or a tourist, 30Avenue is your one-stop destination for services to uplevel your well-being and to provide you with memorable experiences to last a lifetime. Below is a list of some of the center's most sought-after amenities, ready to make your Summer 2022 the best to date.
Beauty
Rolland's beauty bar
Calling all future brides: do you need a fresh look to wow at your wedding, or simply need a hair and makeup team? Rolland's Beauty Bar has you and your whole bridal party covered. Rolland's extensive team of professionals will impress both you and your guests with their captivating hair and makeup services, leaving you glowing on your big day. Not a bride to be? No worries. Rolland's also offers custom color and cuts, lash extensions, hydrafacials, spray-tans, and more to add more beauty to your everyday life.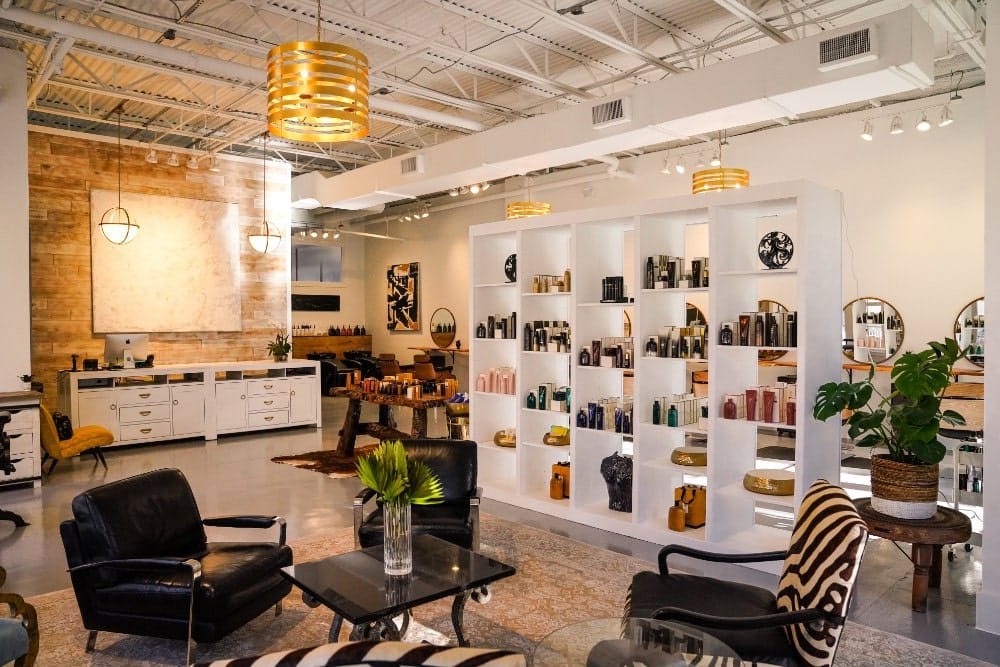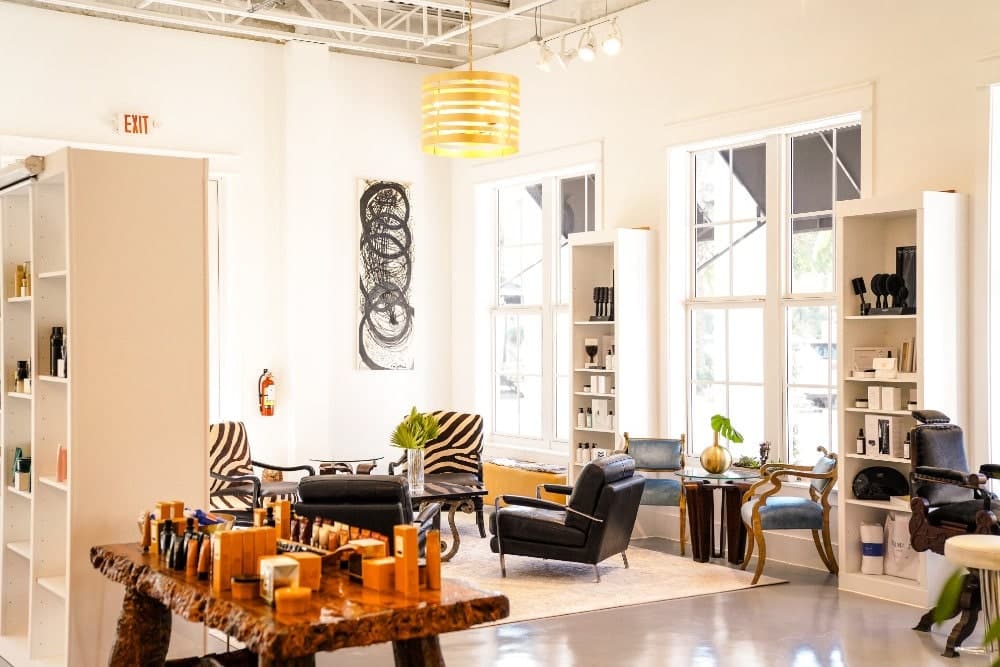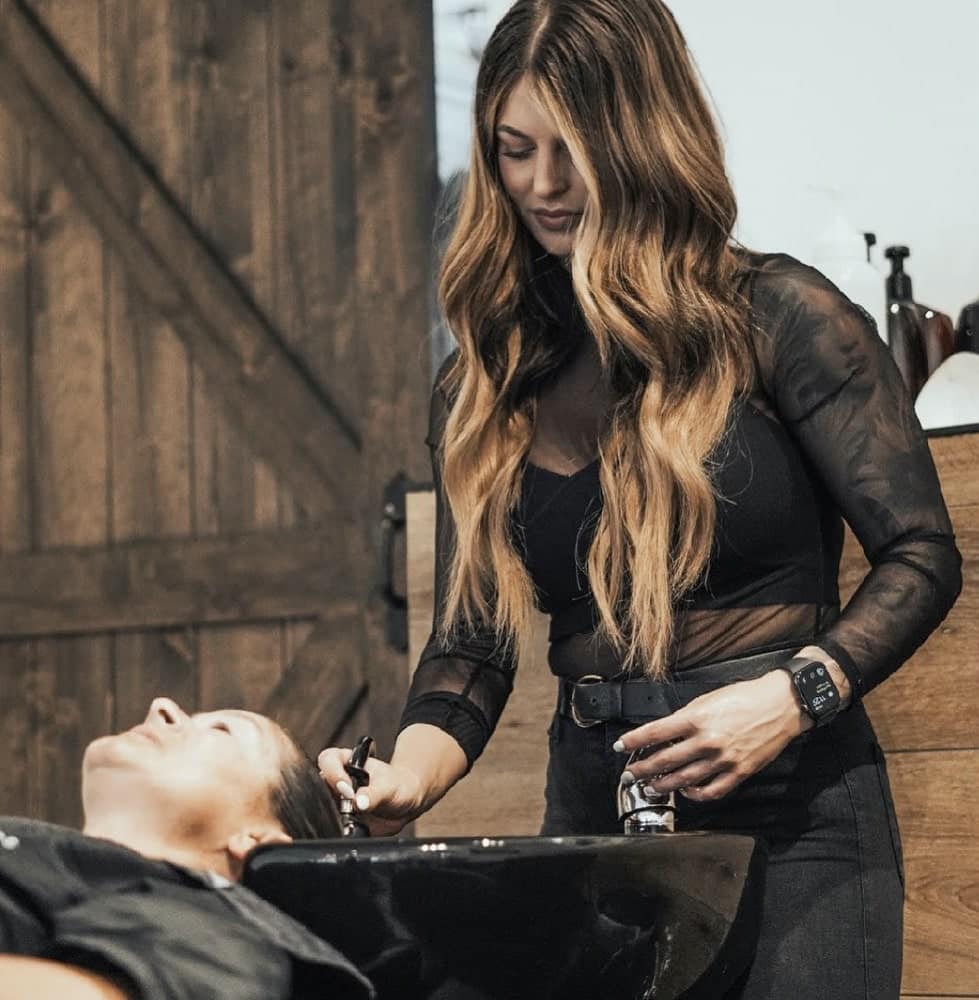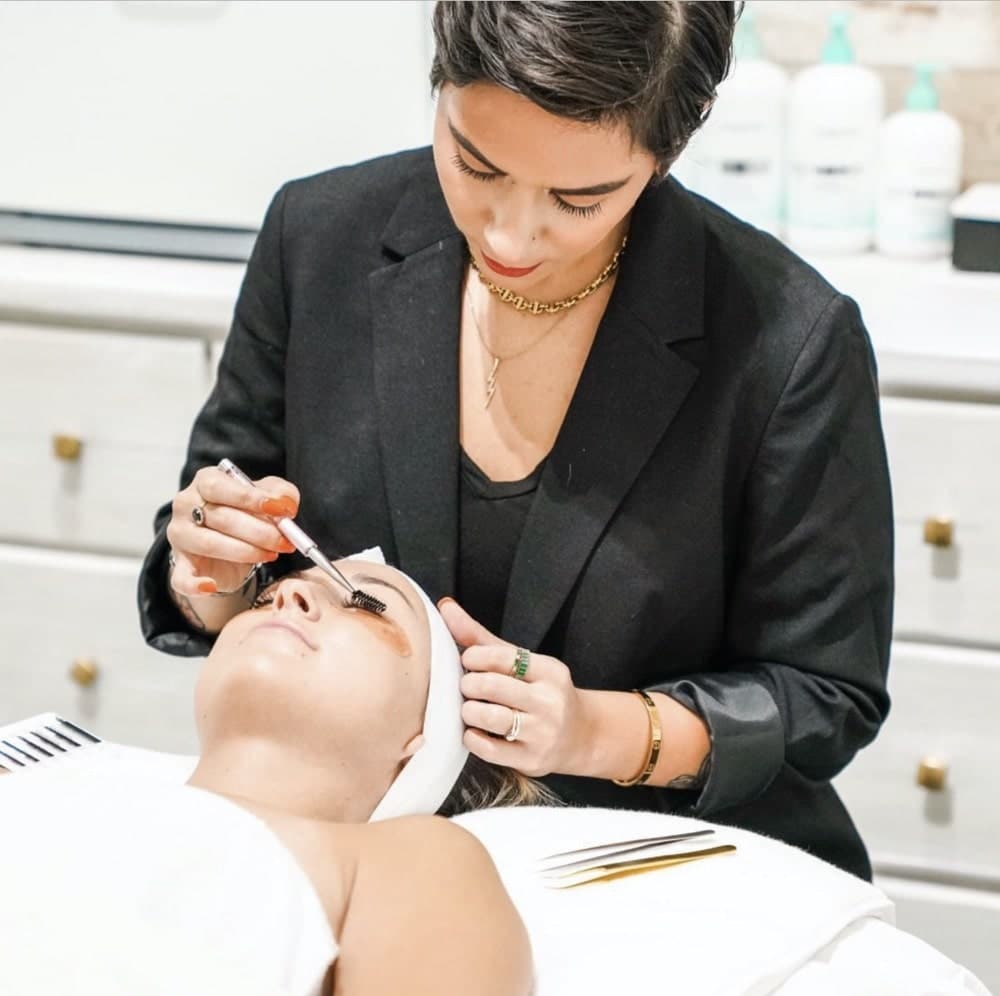 Blush beauty lounge
Blush Beauty Lounge is raising some eyebrows and batting some lashes. Focused on facials and dermaplaning using luxury skin-care products, Blush Beauty Lounge offers single sessions or recurrent monthly treatments to tackle your long-term skin goals. Their attentive and knowledgeable staff seeks to give their clients personalized care in a tranquil environment.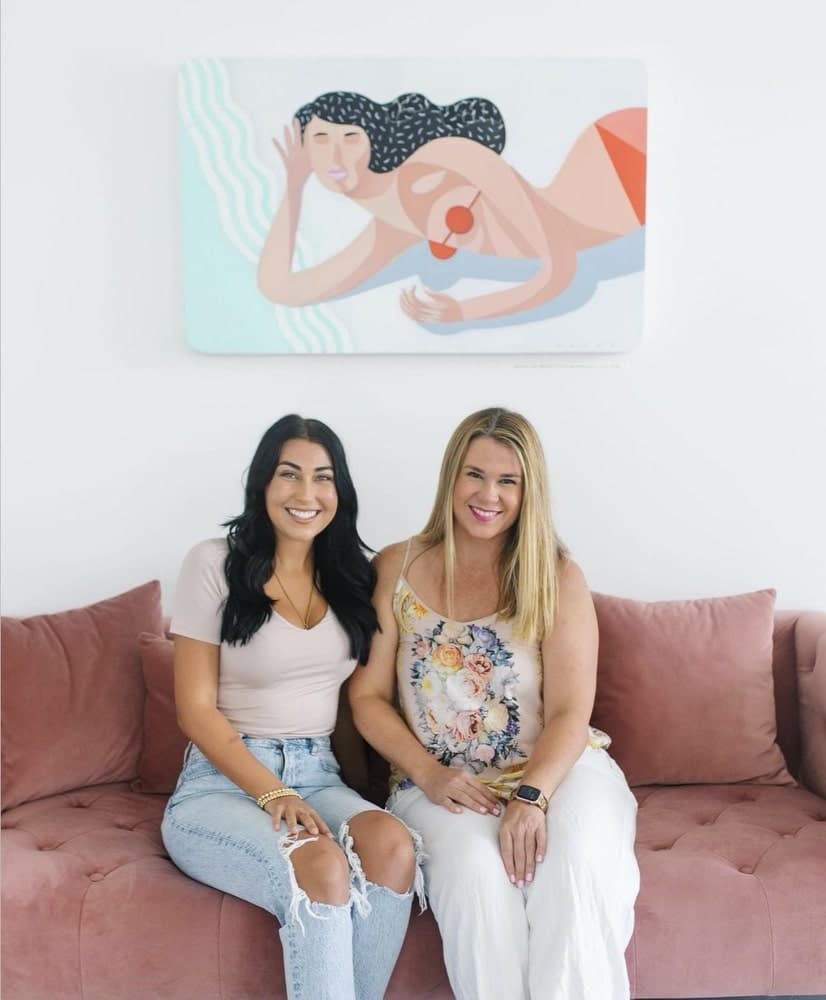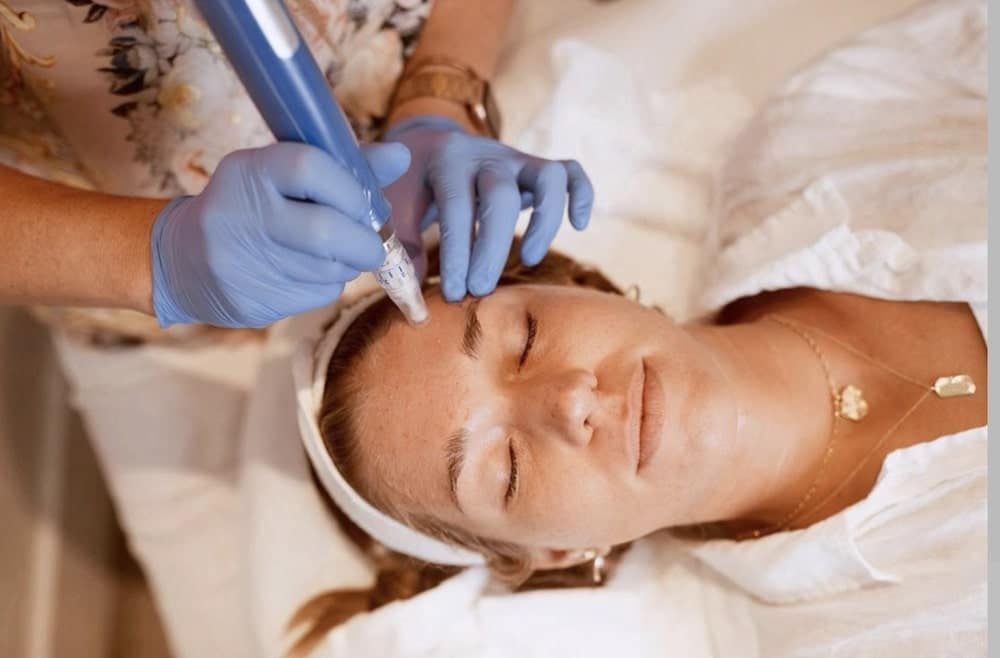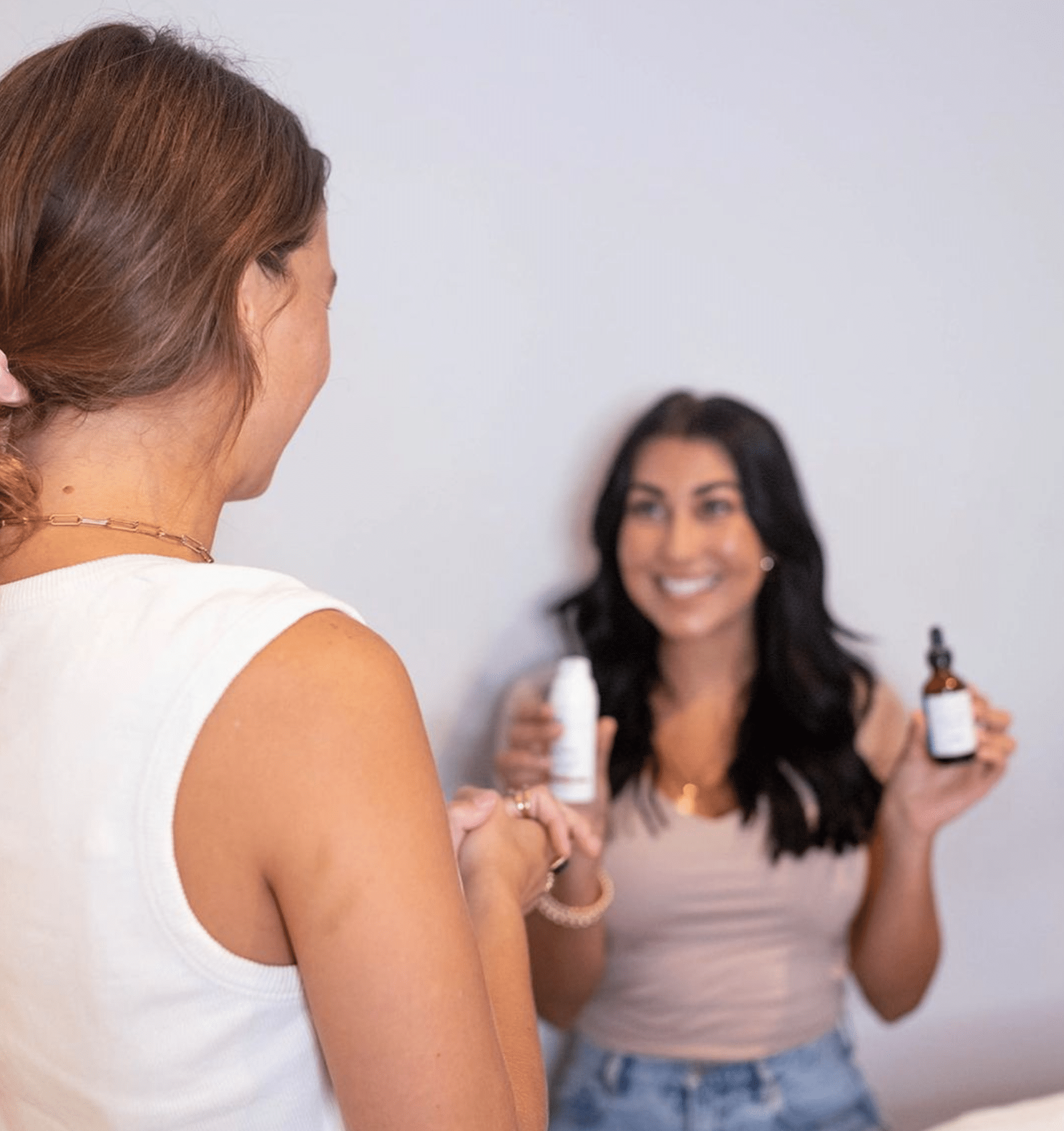 30A medical spa
At 30A Medical Spa, they aim to highlight and maintain one's natural beauty through a variety of offerings provided by their world-class professionals. Whether you're seeking IV therapy, microneedling, waxing, hydrafacials, massages, or injectables, the team at 30A Medical Spa is dedicated to making your aesthetic goals a reality.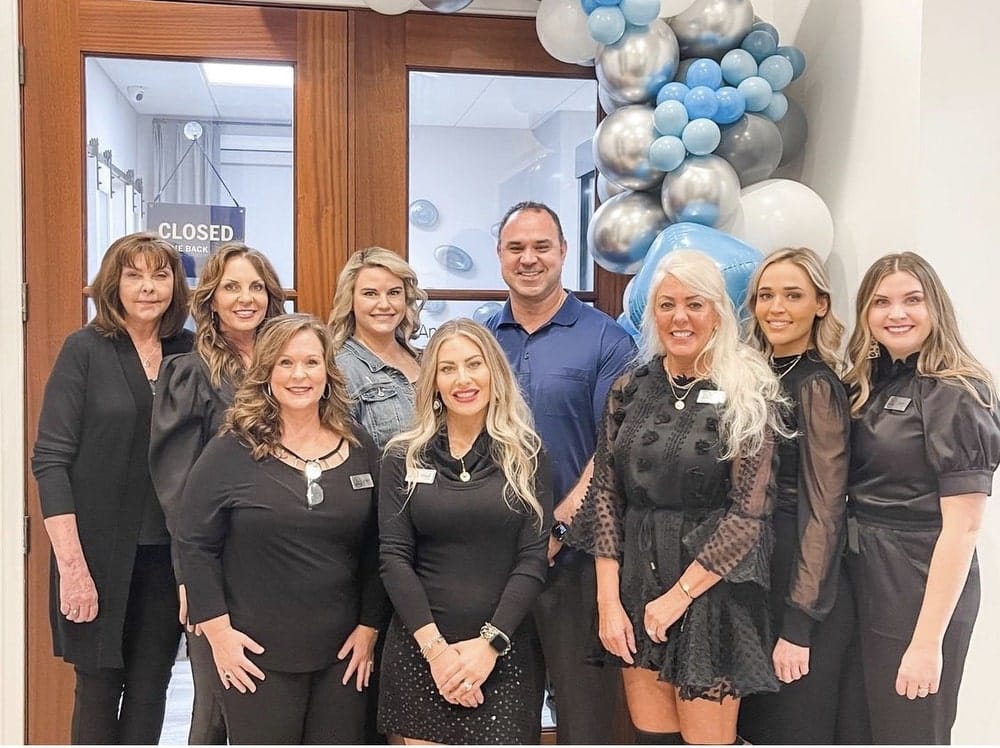 Health
Ascension sacred heart medical group
Ascension Sacred Heart has been providing quality medical care on the Emerald Coast for nearly 20 years, making them key care providers for the local community. They are Northwest Florida's largest network of primary care physicians and aim to provide healthcare in a way that is both compassionate and personalized.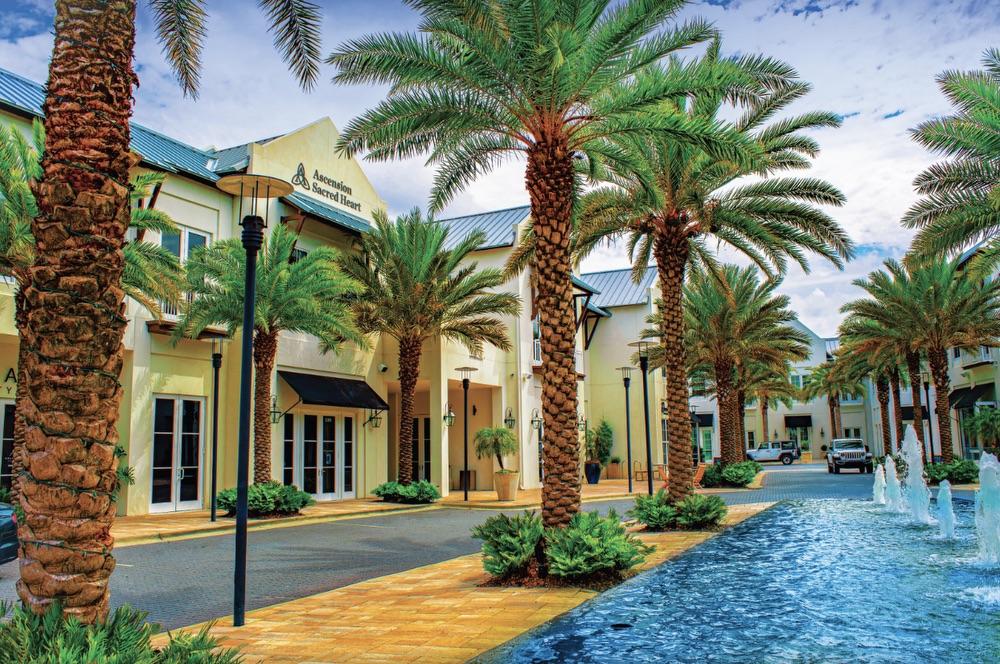 30a smiles + runnels orthodontics
Dreading annual trips to the dentist? Not anymore. Under the care of Dr. Derek Fleitz and Dr. Lindsey Hoppe, 30A Smiles provides an easy path to the pearly-white smile of your dreams, stress-free. Once your teeth are sparkling, head over to Runnels Orthodontics to discuss treatment plans with Dr. Scott Runnels, who is both caring and down-to-earth. Explore options ranging from braces to Invisalign among state-of-the-art facilities and surf-inspired art that adorns the walls.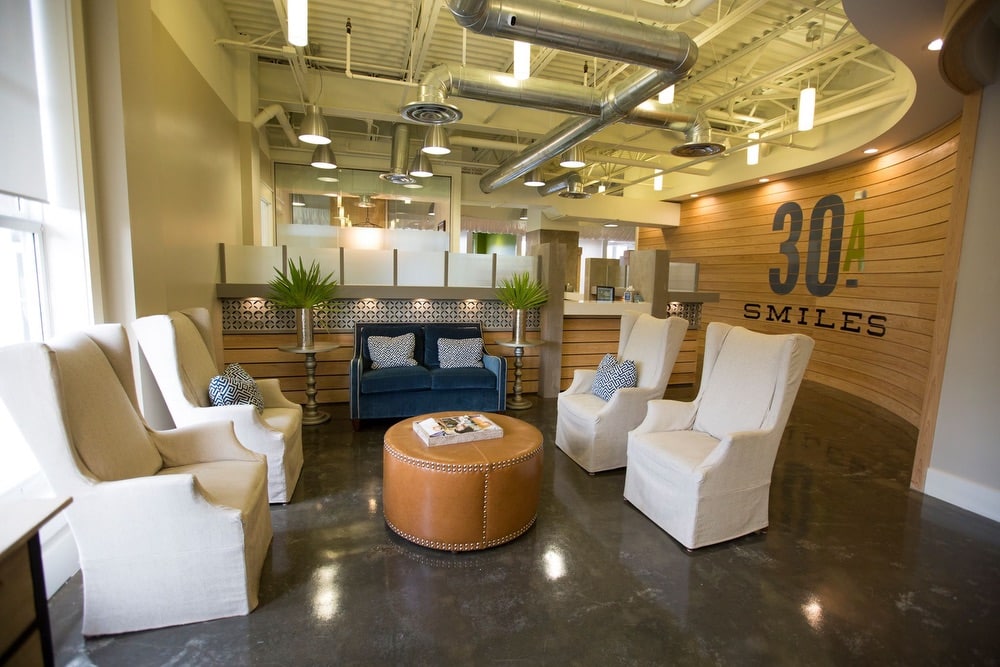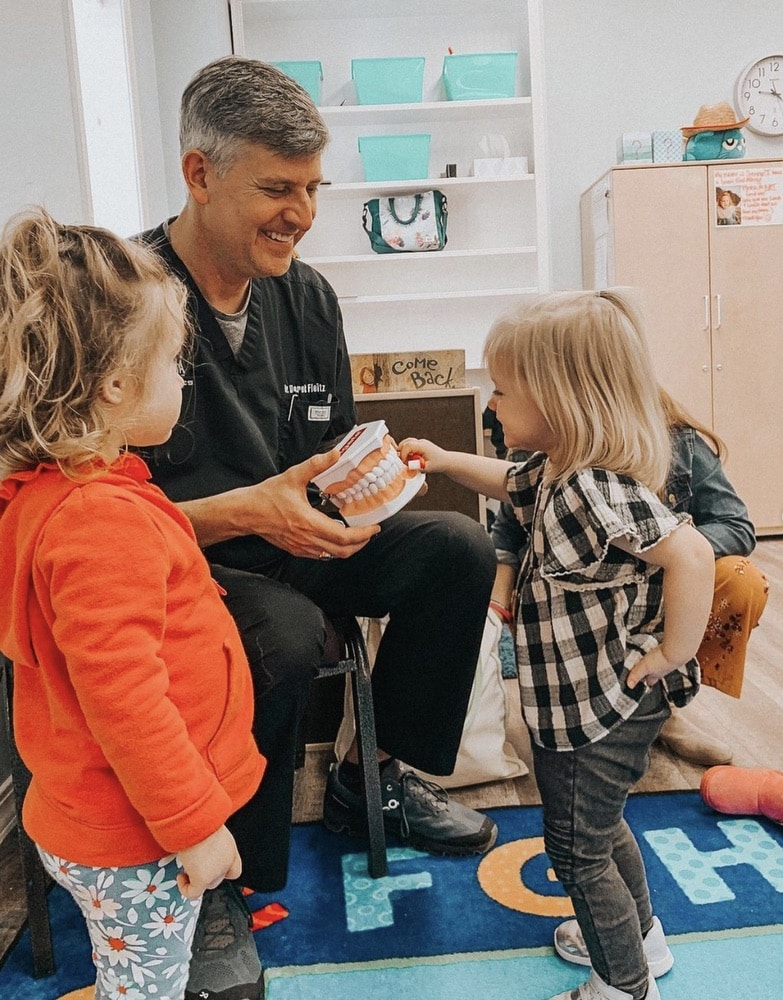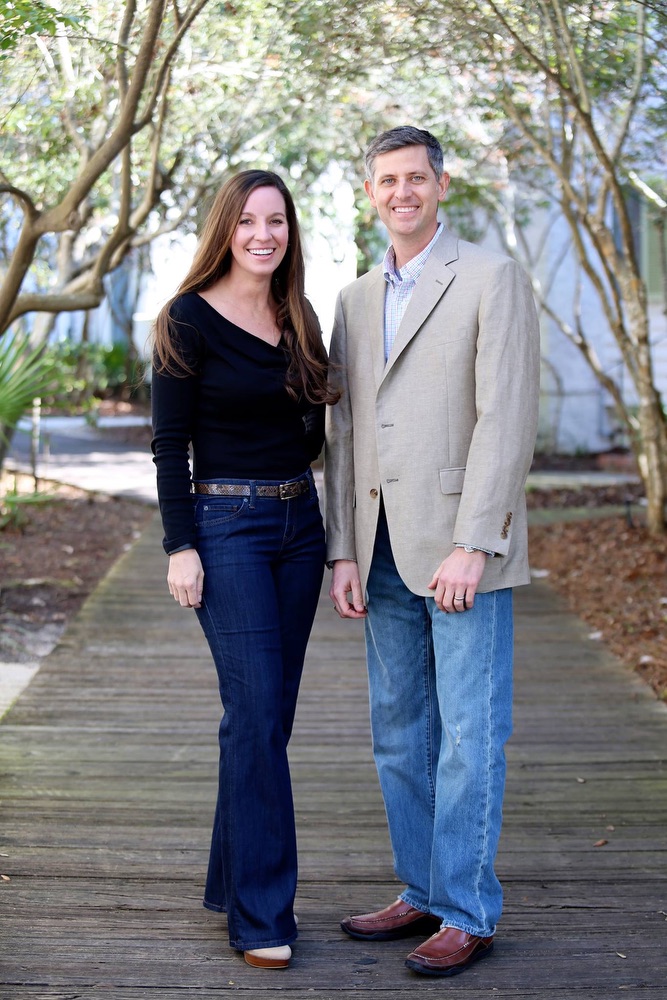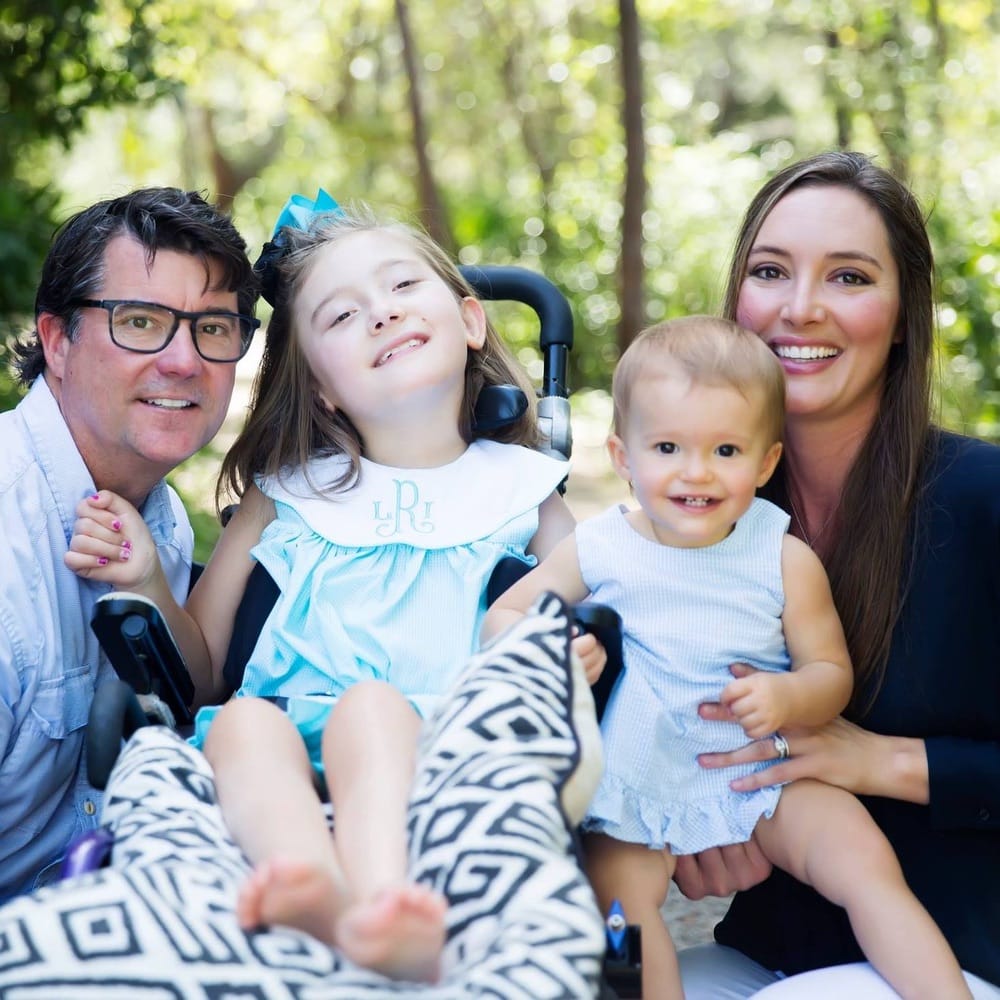 MYST
If you're looking for a more holistic, alternative option to ensure your best quality of health, head over to MYST (short for Modern Yoga Style). Now offered weekly on Sundays at 9:00 a.m., join yogi Mika Gukharbakiyeva for a Slow Flow on the 30Avenue Green, or head to the Watersound Town Center Farmers Market every Saturday at 10:00 a.m. for a Vinyasa Flow led by instructor Leiyah Smith. MYST is also providing a limited-time Sunday yoga series located at the scenic Camp Helen State Park–see their events calendar for a complete list of dates for this offering.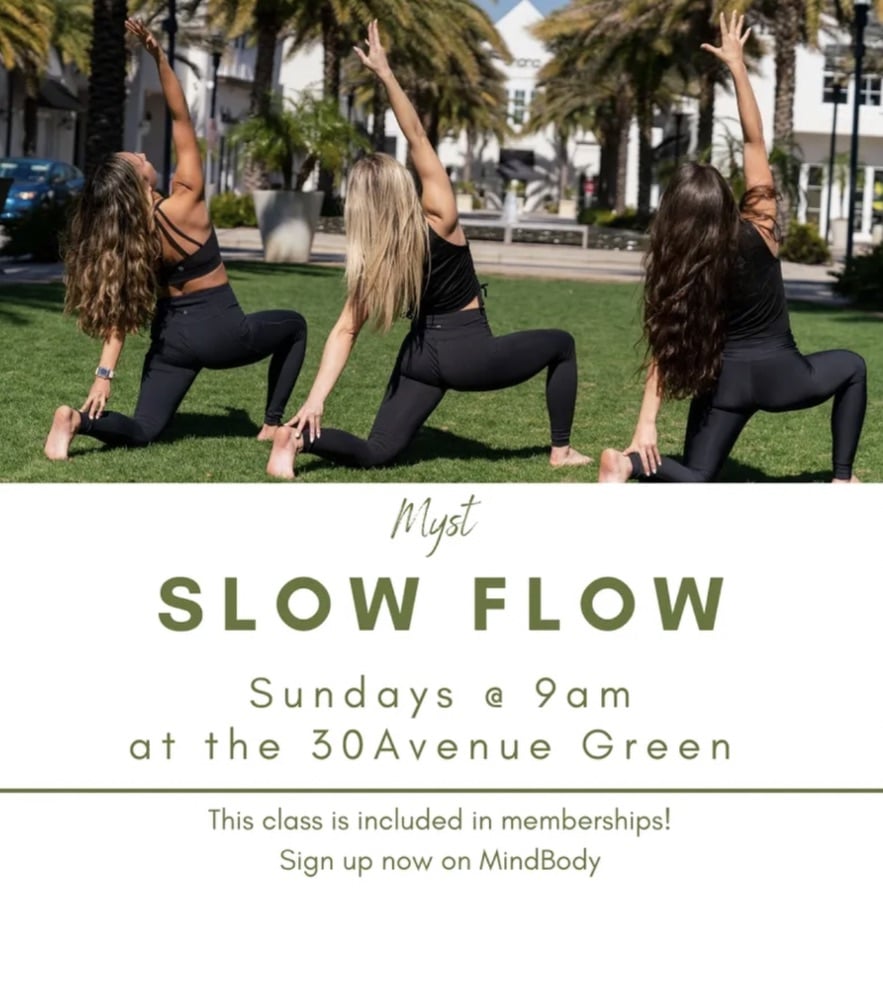 invest
corr group / corr law group
Founded by Bryan Corr, developer and visionary of 30Avenue, the Corr Group is a private equity company leading investments in both real estate development and the tech industry. Though located in Inlet Beach, Florida, sister-company Corr Law Group serves a diverse group of real estate developers, retailers, restaurateurs, entrepreneurs, health care professionals, and individuals throughout the entire country. While finding aligned legal groups can be a daunting task, Corr Law Group was founded on the pillars of providing high-quality work at competitive rates and allows you to relax as they engage in strategic negotiation on your behalf. Equally as important, the Corr Group has mastered maintaining a strong, personal customer experience ameliorated by dozens of years of professional experience in the field. The Corr Group is dedicated to managing your investments in this same educated and satisfactory manner. To learn more about working with the Corr Group and Corr Law Group, please visit their respective websites for a comprehensive list of services: corrgroupus.com and corrgrouplaw.com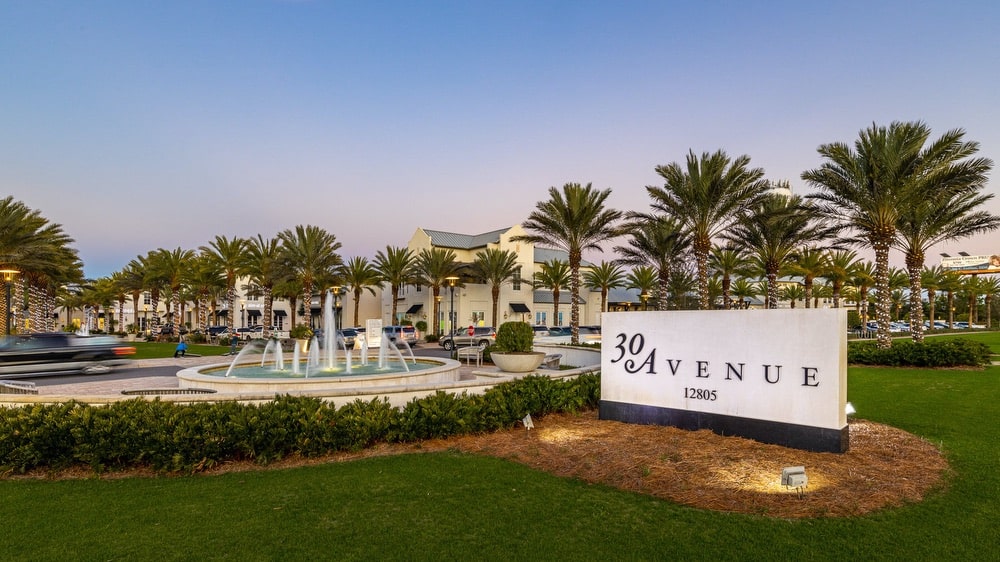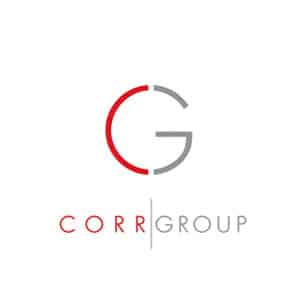 progress bank
Progress Bank focuses on innovation and unparalleled service to make banking easier and more stress-free than ever before. Conveniently located across from Rosemary Beach and before Panama City Beach, Progress Bank's variety of services allows you to easily withdraw from ATMs (fee-free!), deposit, and even transfer money directly from your mobile device.
drennan insurance marketing
Drennan Insurance Marketing aims to serve the public so it can spend more time serving in its communities. If you're looking for assistance with Medicare and ancillary sales, choose the experts with over 40 years of experience and leave the head-scratching behind for personalized, professional support.
dune lakes insurance
It's impossible to prepare for every situation, but with Dune Lakes Insurance, you can rest assured that you're protected against the unexpected. With options ranging from life insurance to flood insurance, you can feel confident in investing in your safety and future.
home
scenic sotheby's International Realty
Are you tempted to permanently extend your vacation by investing in real estate on the Emerald Coast? Established on 30-A in 1998, Scenic Sotheby's International Realty has led the real-estate search, continuously remaining a firm with some of the most prolific sales in the area since 2009. Stop into the brokerage's location at 30Avenue today to speak to a real estate agent about your opportunity to become an official local.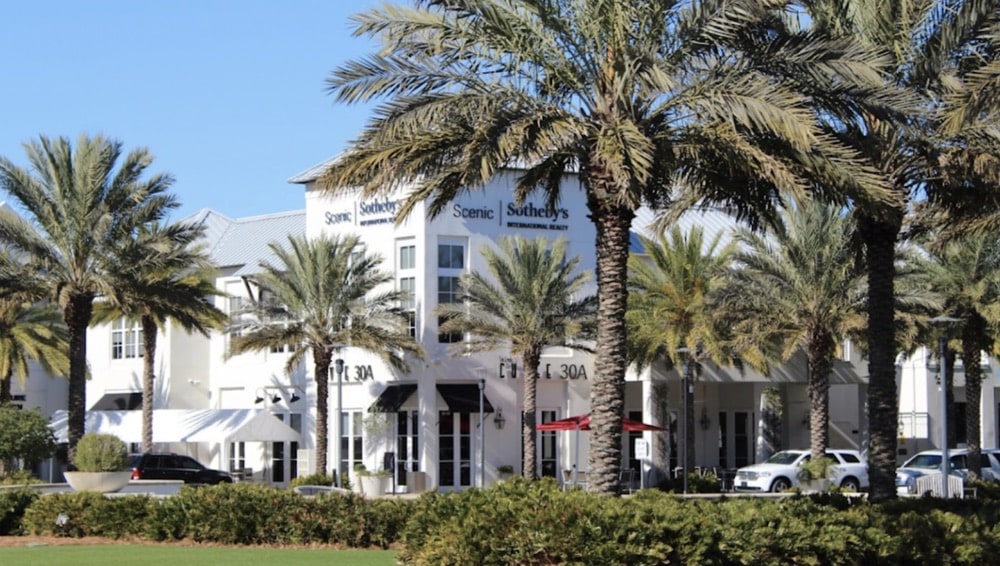 a boheme design
Specializing in architecture and interior design, A BOHEME Design is renowned for its residences along Scenic Highway 30-A as well as the greater area of Walton County. Owners Darrell Russell and Jonathan Hampel are both cherished members of the American Institute of Architecture, specializing in everything from luxury residential properties to boutique commercial projects. Their passion for architecture combined with prioritizing the customer experience and vision has led A BOHEME Design to become one of South Walton's most revered design firms.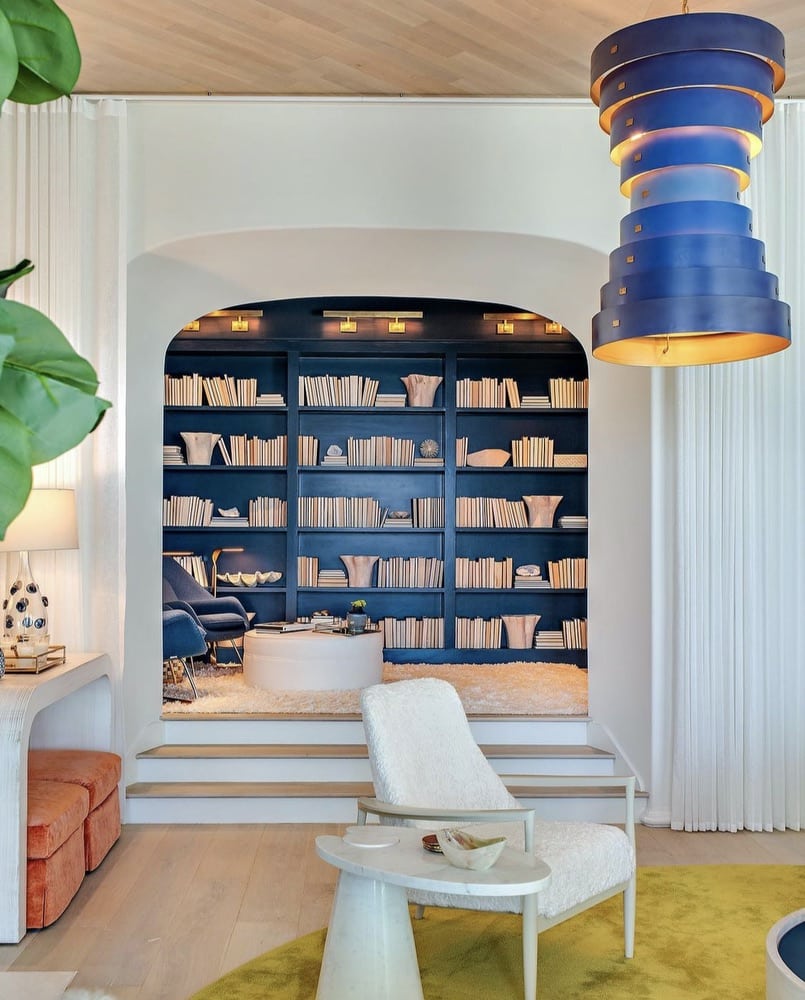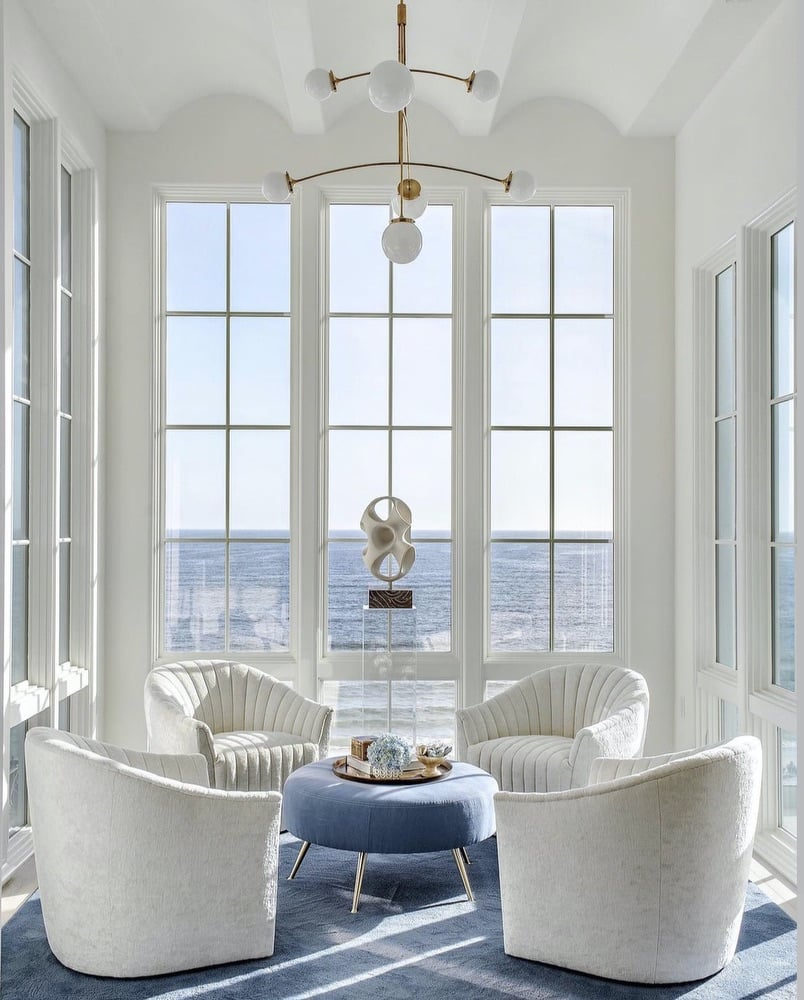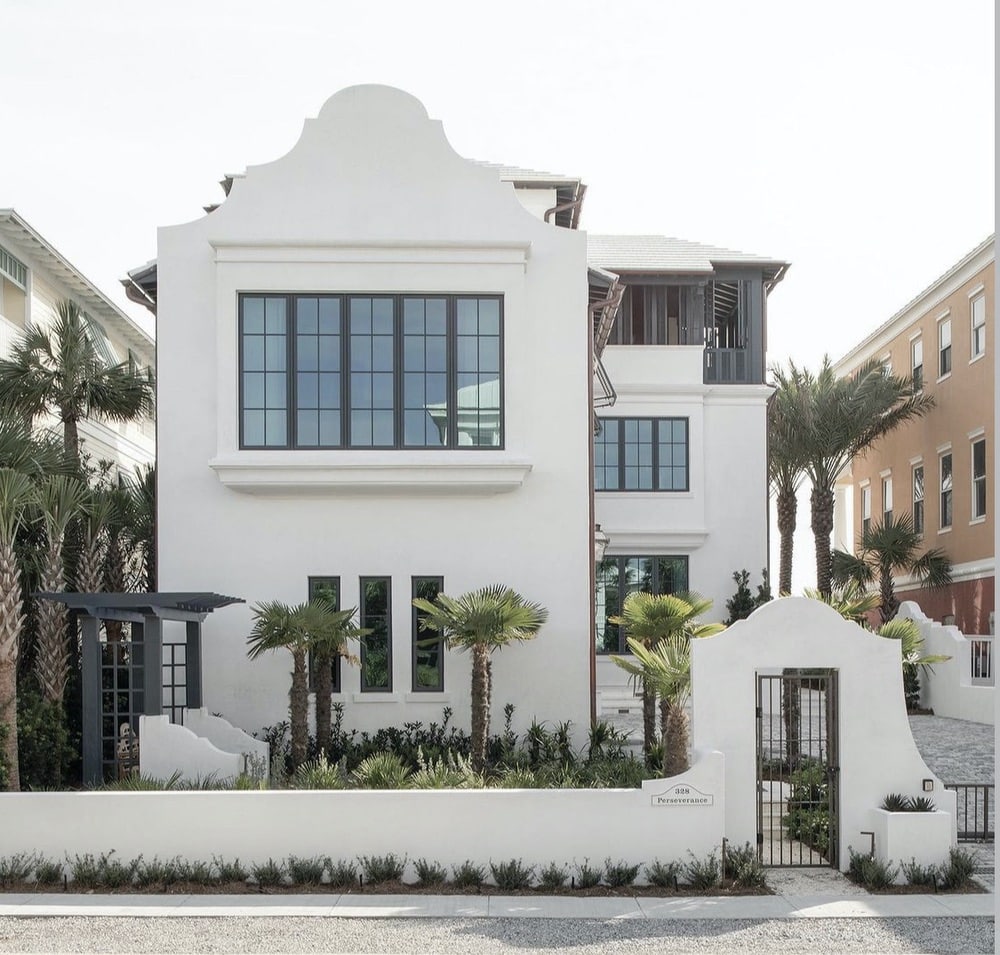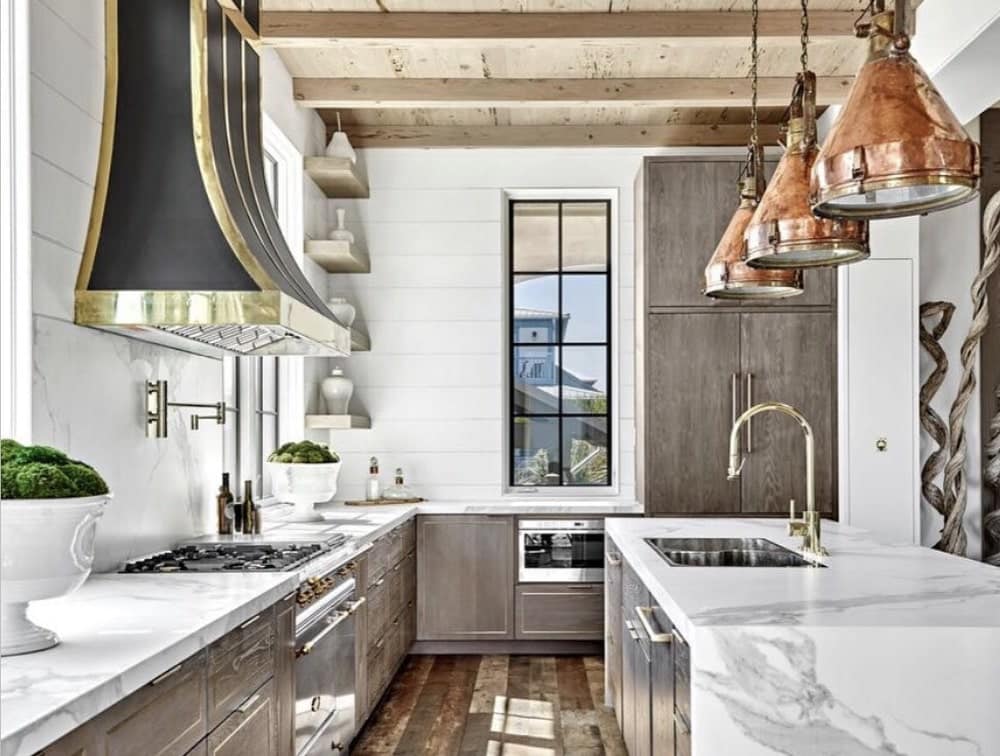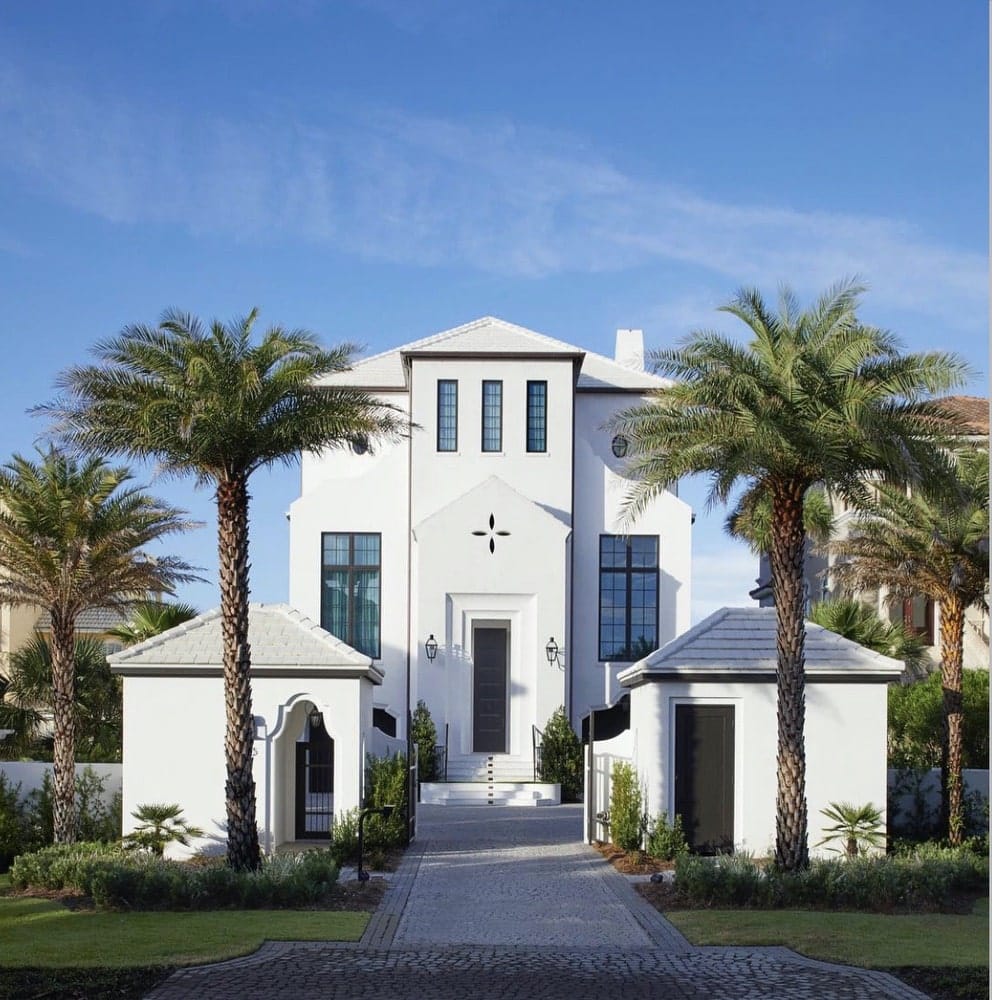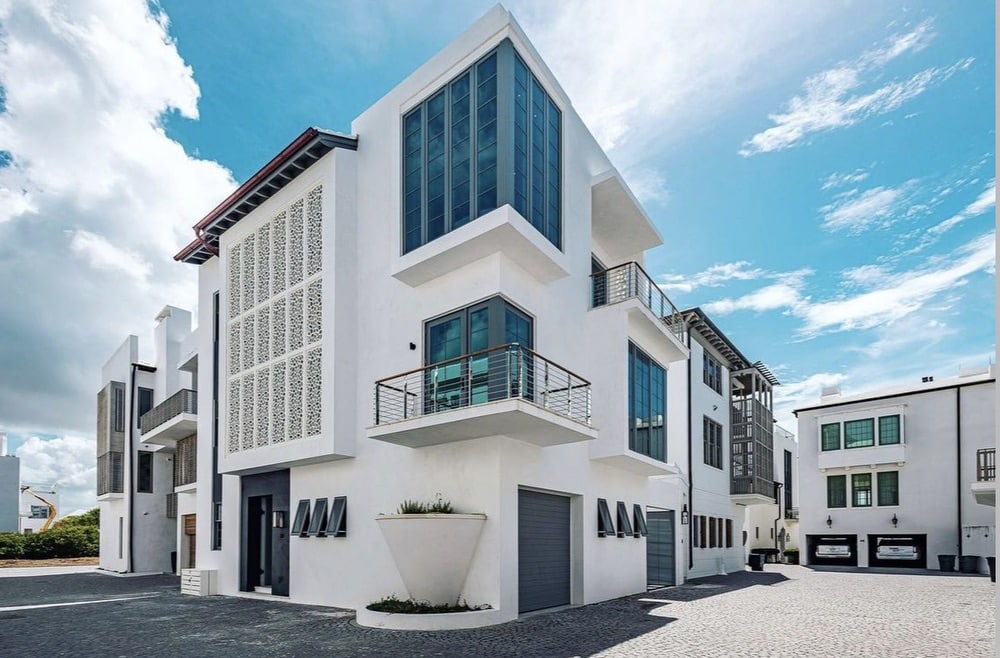 catering
cuvee 30a 
Cuvee 30a is one of 30Avenue's most beloved restaurants. If you're wishing they could provide you with the same quality meals for your next event, you're in luck! Head to thirtyavenue.com/services for more information on catering.
entertainment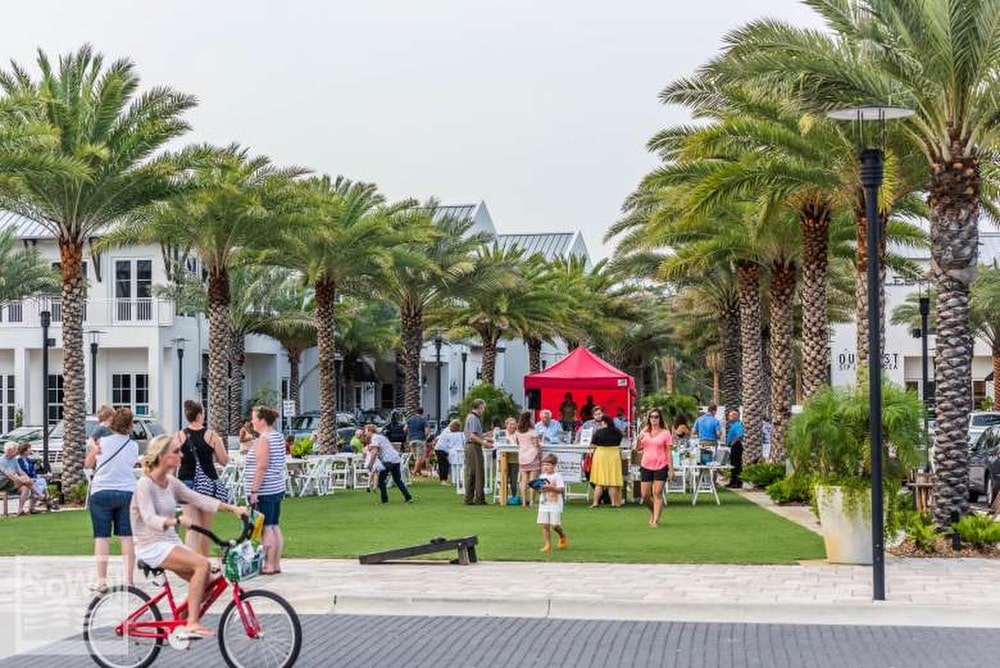 30Avenue is excited to showcase a wide variety of local artists and their music. They will be kicking off their summer concert series on May 18, 2022, and will feature live music daily from 11 am–2 pm and from Wednesday through Saturday 6 pm–9 pm! Bring your own chairs or blankets, enjoy a drink and bite to eat from 30Avenue's restaurants, and sit back for an enjoyable evening of music on the 30Avenue green! For a comprehensive list of artists and dates, please head to thirtyavenue.com/calendar.
---