30A Songwriters Festival – Hooks, Lines, and Singers
---
January 25, 2022
By kelly curry
Last weekend, we welcomed a crowd favorite event back to South Walton, Florida. It's no secret that locals and visitors alike have been anxiously awaiting the return of 30A Songwriters Festival. This was the festival's thirteenth year, and we are so thrilled that VIE once again got to join in the fun!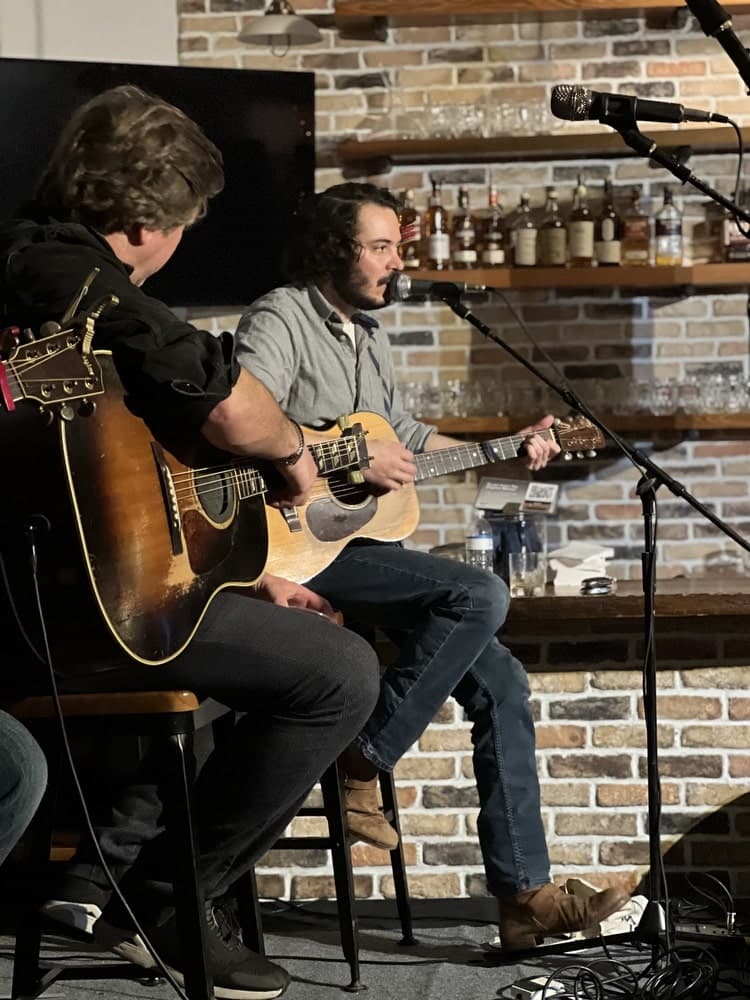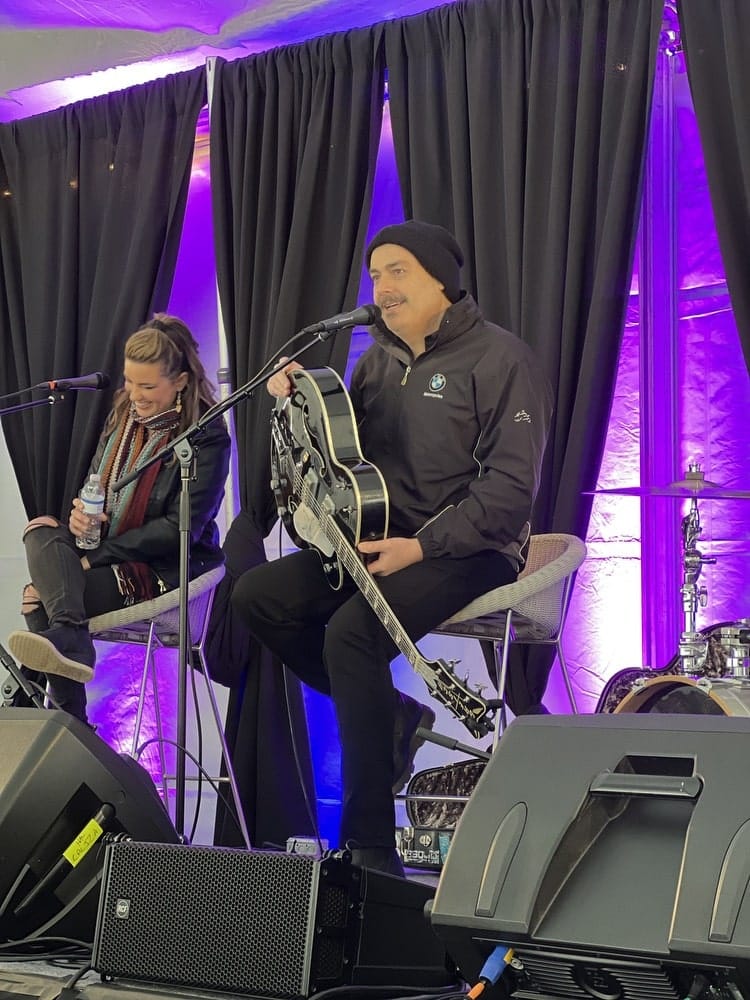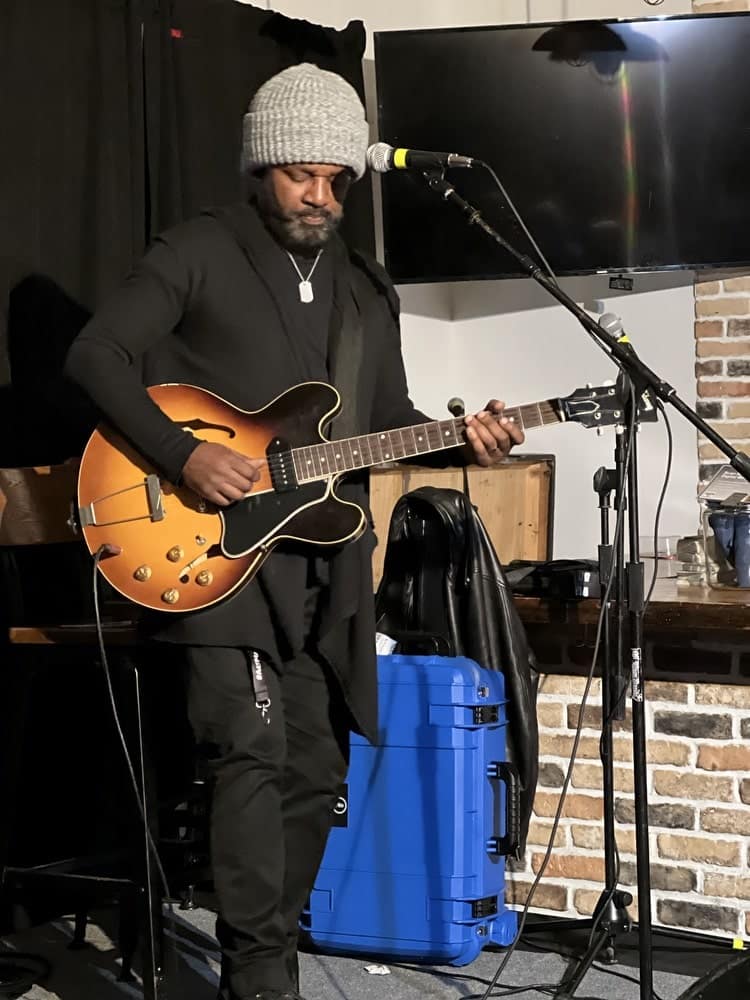 Since the creation of this event back in 2010, the 30A Songwriters Festival has become not only the biggest but also one of the most prestigious songwriters festivals in the Southeast. The event is proudly co-produced by Russell Carter Artist Management and the Cultural Arts Alliance (CAA) of Walton County. Fun fact: the CAA is celebrating 29 years of championing the arts in Walton County this year!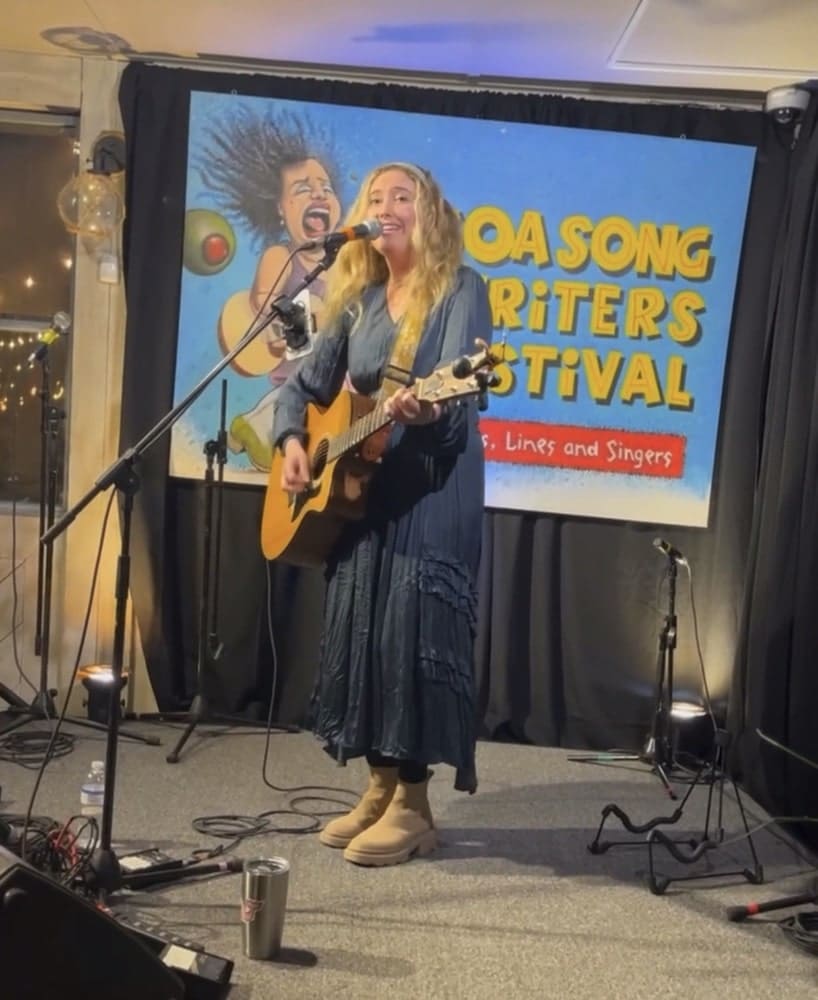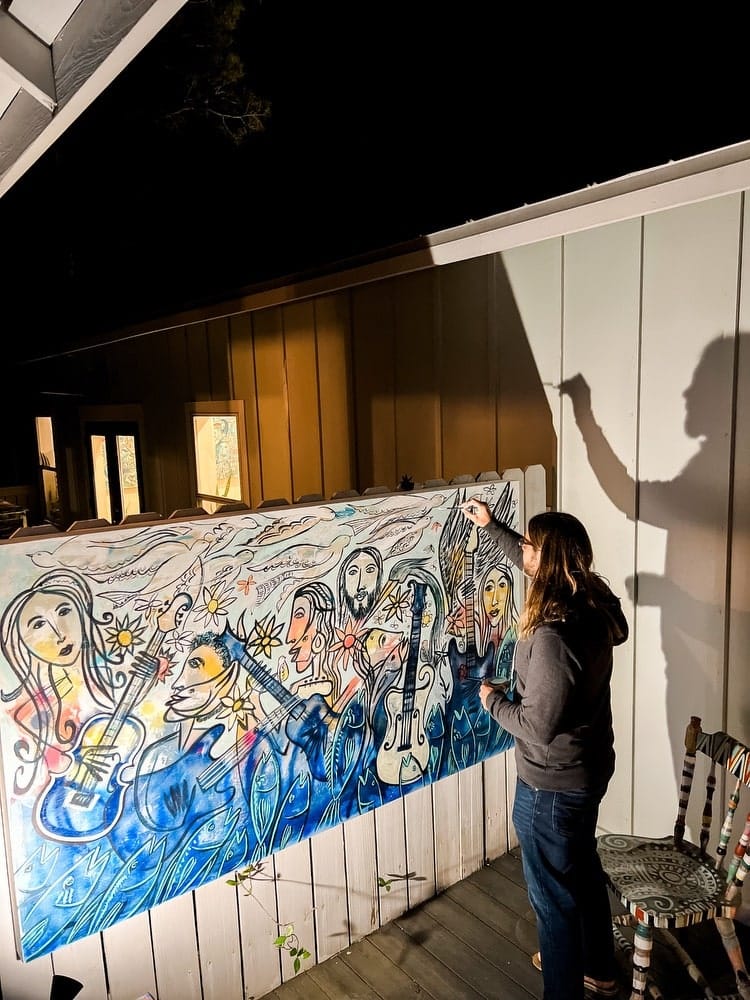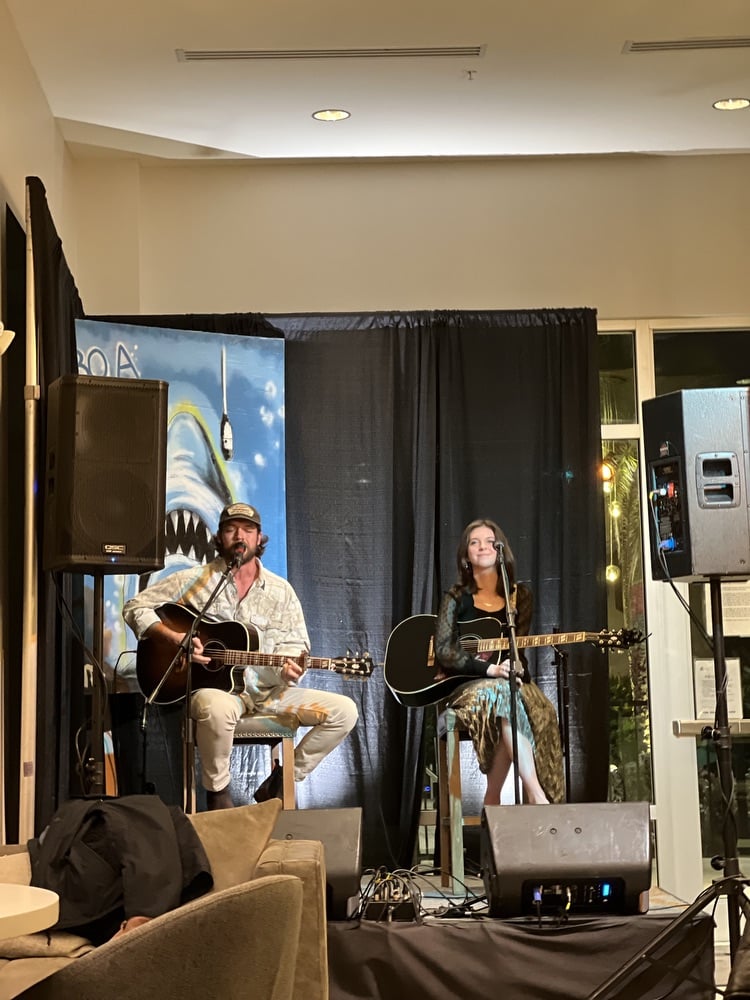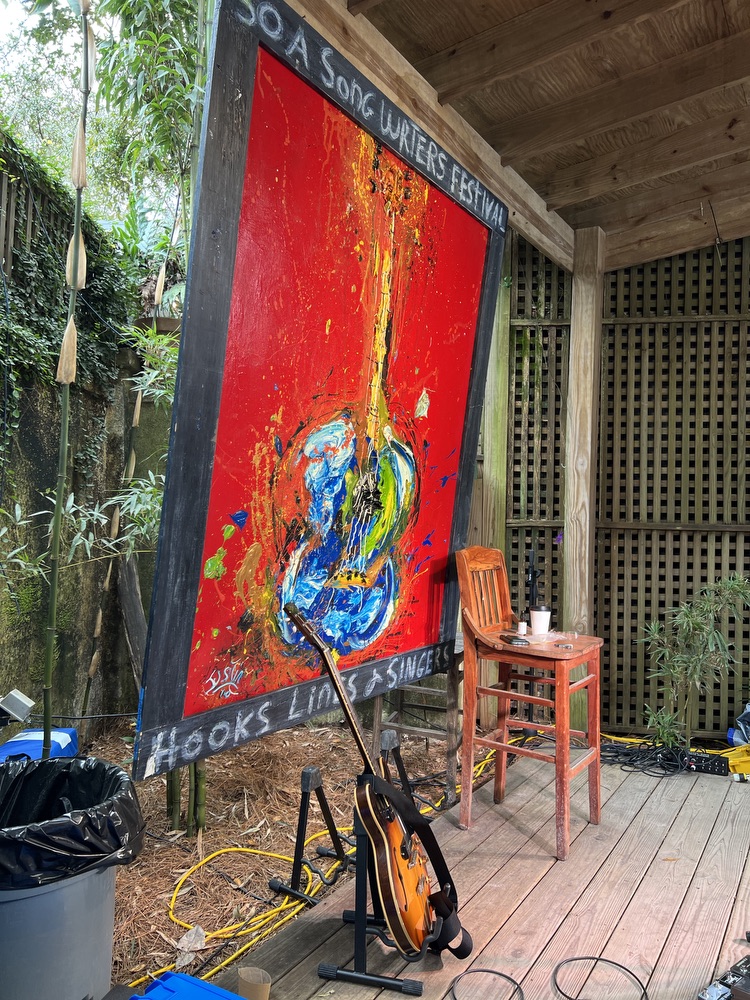 The event featured 175 talented artists and 225 performances spread throughout over 30 venues all over South Walton. Six acts headlined the outdoor amphitheater stage at Grand Boulevard on Saturday and Sunday. The superstar lineup included Mavis Staples, Emmylou Harris, Chris & Rich Robinson (The Black Crowes), Dawes, Jenny Lewis, and Rickie Lee Jones.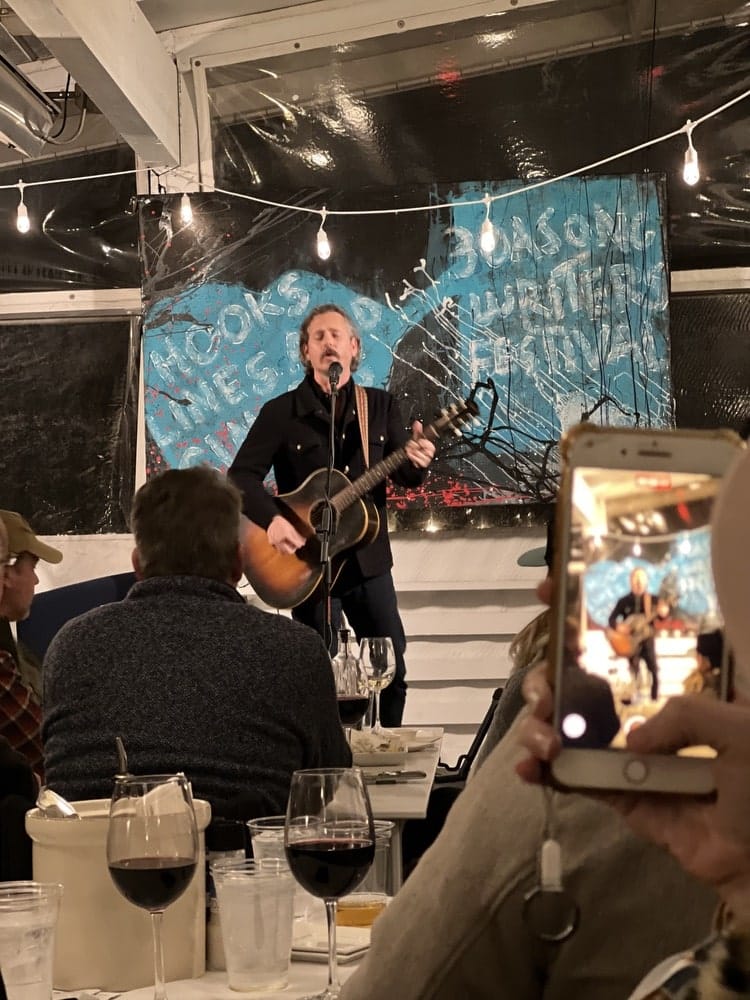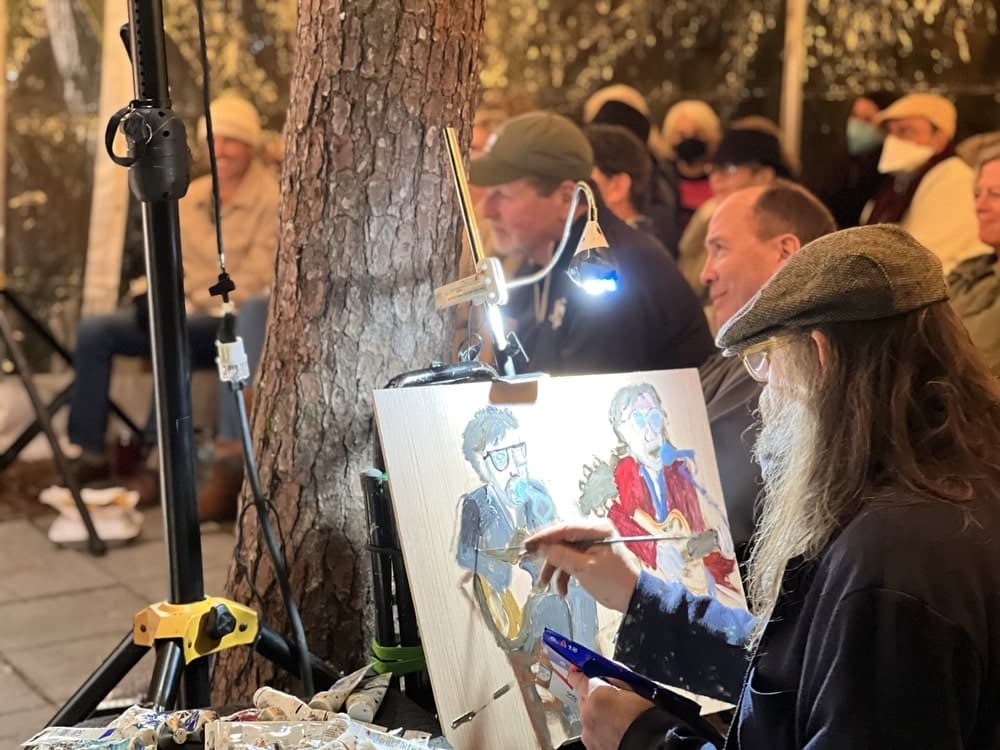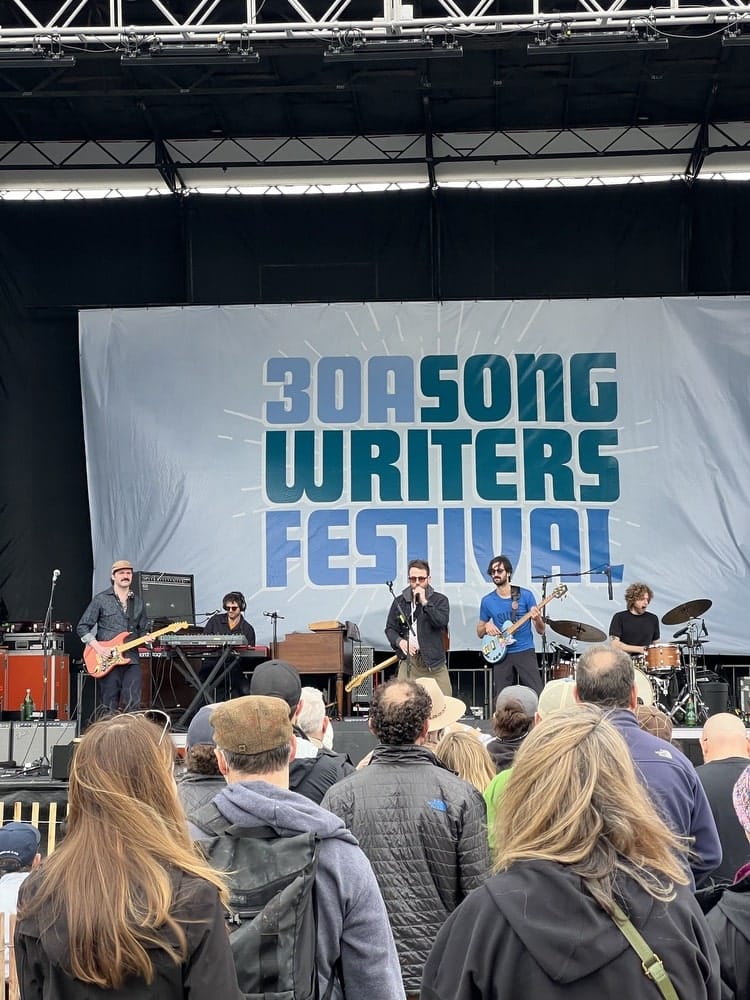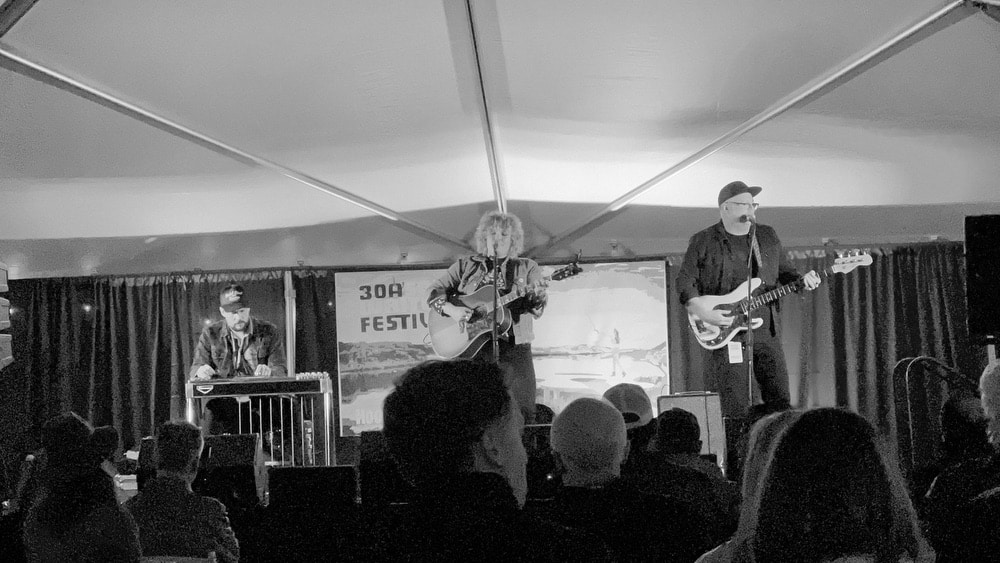 As guests approached each venue, big or small, they could instantly feel the buzz of the lively atmosphere filling each space. We had the privilege to experience David Ryan Harris, Brendan Abernathy, Danielle Howle, Lauren Morrow, Paul Burch, Will Kimbrough, The Mosleys, Anna Shinholster, Alex Rogers, Dawes, Brian White, Karyn Williams, Duncan Phillips, Peter Furler, Sammi Accola, Chris Alvarado, Max Gomez, Pat McGee, My One And Only, and John Paul White. We loved that there was truly something for everyone to enjoy, with genres ranging from blues to folk, soul, Americana, rock, and country. It's safe to say guests had a fabulous weekend, and we are already marking our calendars for next year!
---