3 Vegan Pumpkin Recipes
---
October 23, 2012
More than just the face of Halloween or spice in a latte, the ubiquitous pumpkin packs some serious health benefits. The Superfood houses enough Vitamin A to improve eyesight and rejuvenate dry skin-just in time for cool weather months. Here are three vegan recipes from Healthy Happy Life that will have you falling for pumpkin this October.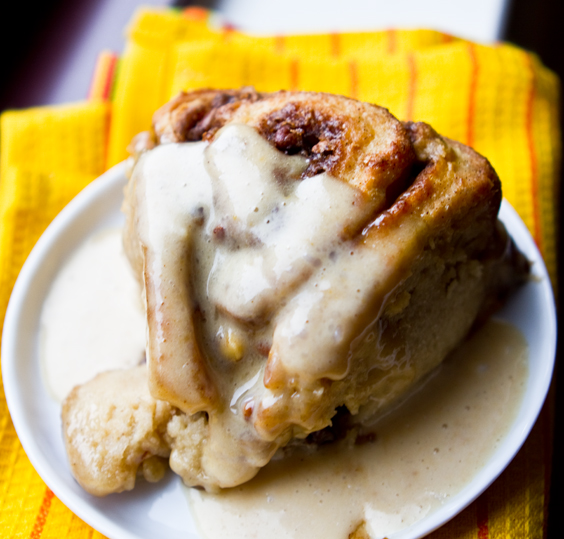 Pumpkin-Pecan Cinnamon Rolls with Ginger Cream Cheese Glaze: Moist and decadent cinnamon rolls showcase pumpkin and use only vegan ingredients making them oh so bad, yet oh so good! Indulge in the recipe here.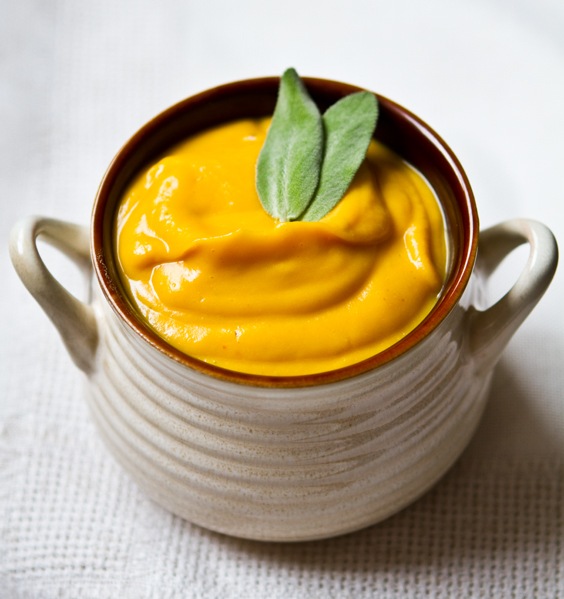 Pumpkin Soup: Pumpkin lives in holy matrimony with butternut squash, sage, and ginger in this creamy soup. Rustic and ready in just under 30 minutes, this is my kind of recipe. (Get it here!)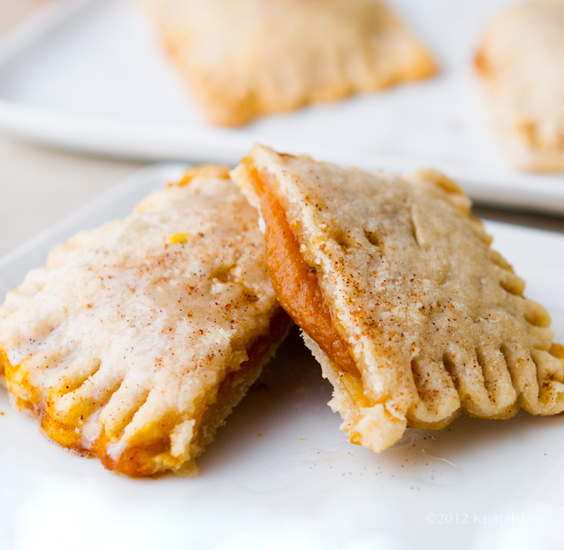 Pumpkin Tarts: Pumpkin pie tarts have a vegan crust glazed with vanilla bean icing and are perfect for breakfast on the go. Get recipes for the crust, filling and glaze here.
Find more delicious vegan pumpkin recipes here!
{All recipe photos are from Healthy Happy Life.}
---