The Latest & Greatest Hair Trends of 2019
---
July 31, 2019
By Olivia Manthey
Are you stuck in a hair rut? Do you want a new and fresh cut or color, but you're not sure what to do? If you answered yes to one or both of these questions, VIE is here to help!
We are stuck in the peak of summer heat, and what's a better way to get the hair off our necks than by throwing it back with the latest and most fabulous accessories? Follow along to see our favorite hair accessories and hairstyle trends for this season!

Hair Accessory Trends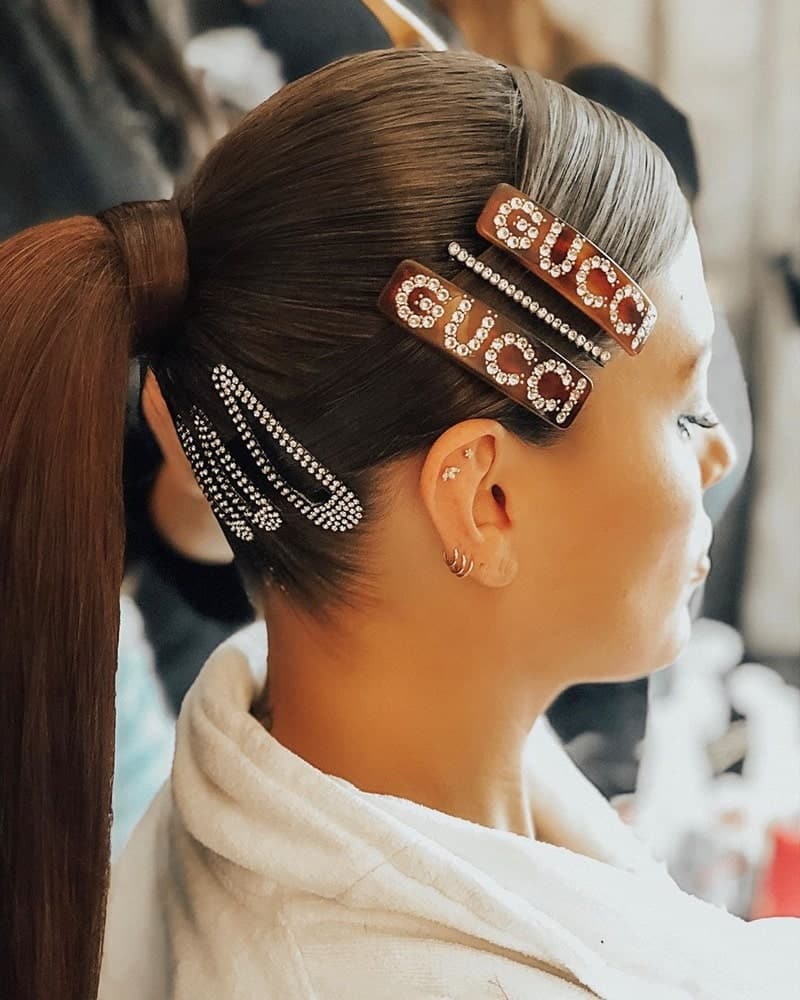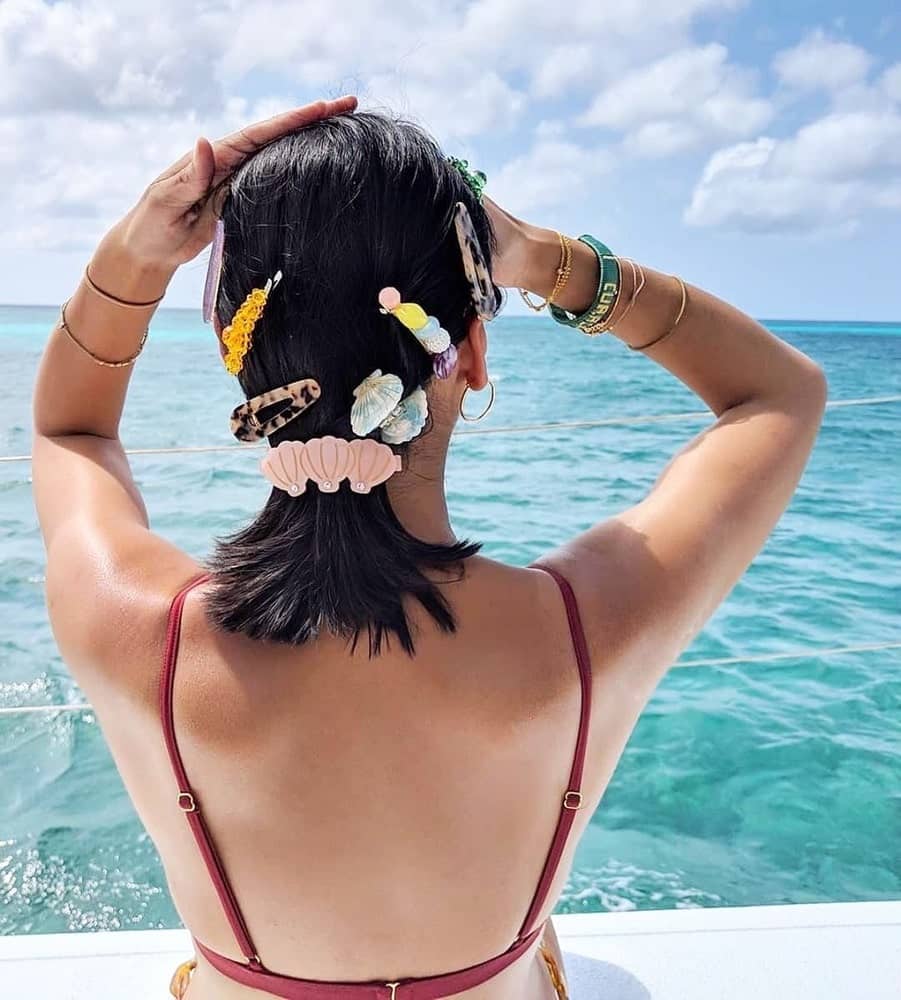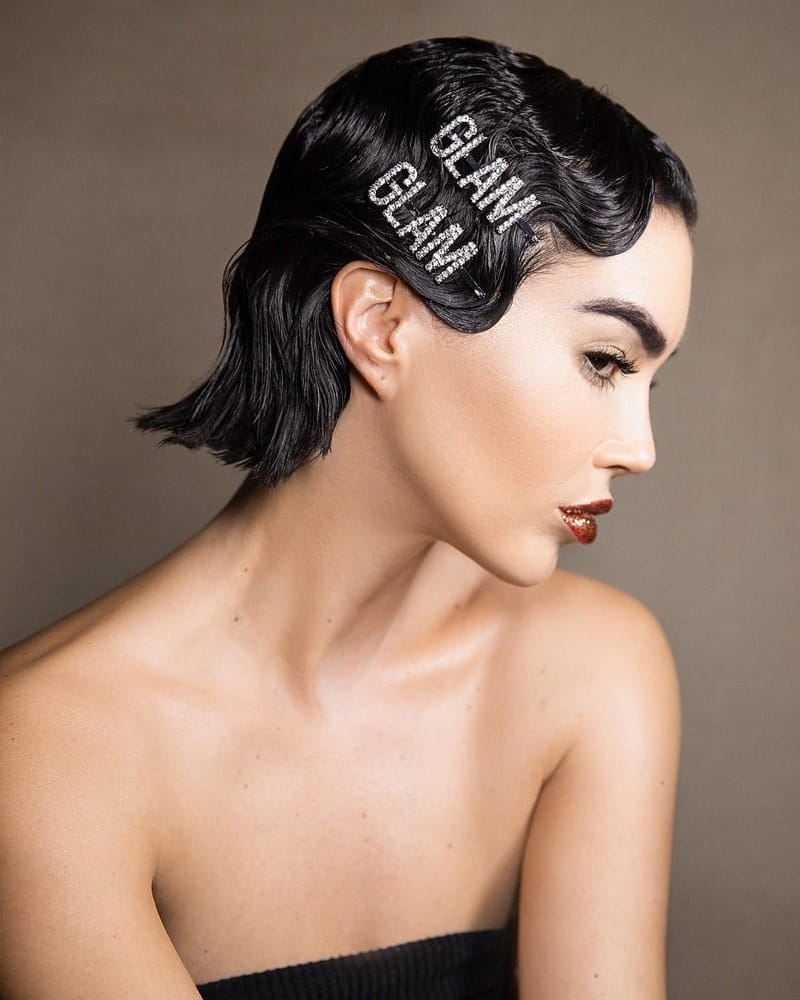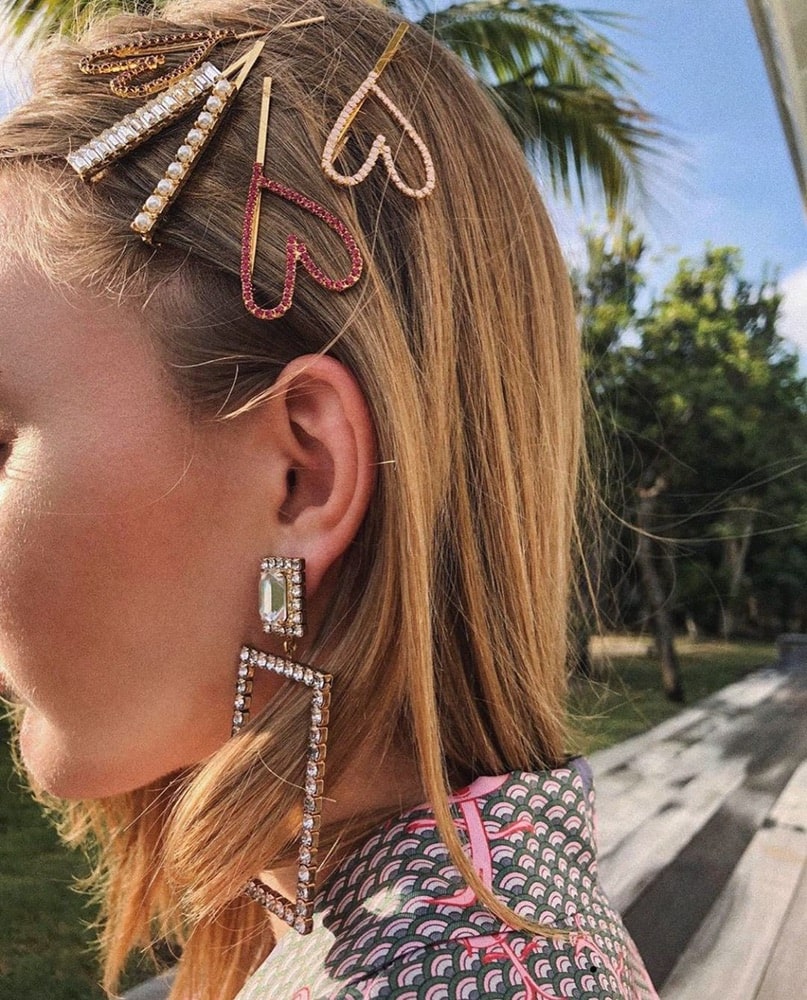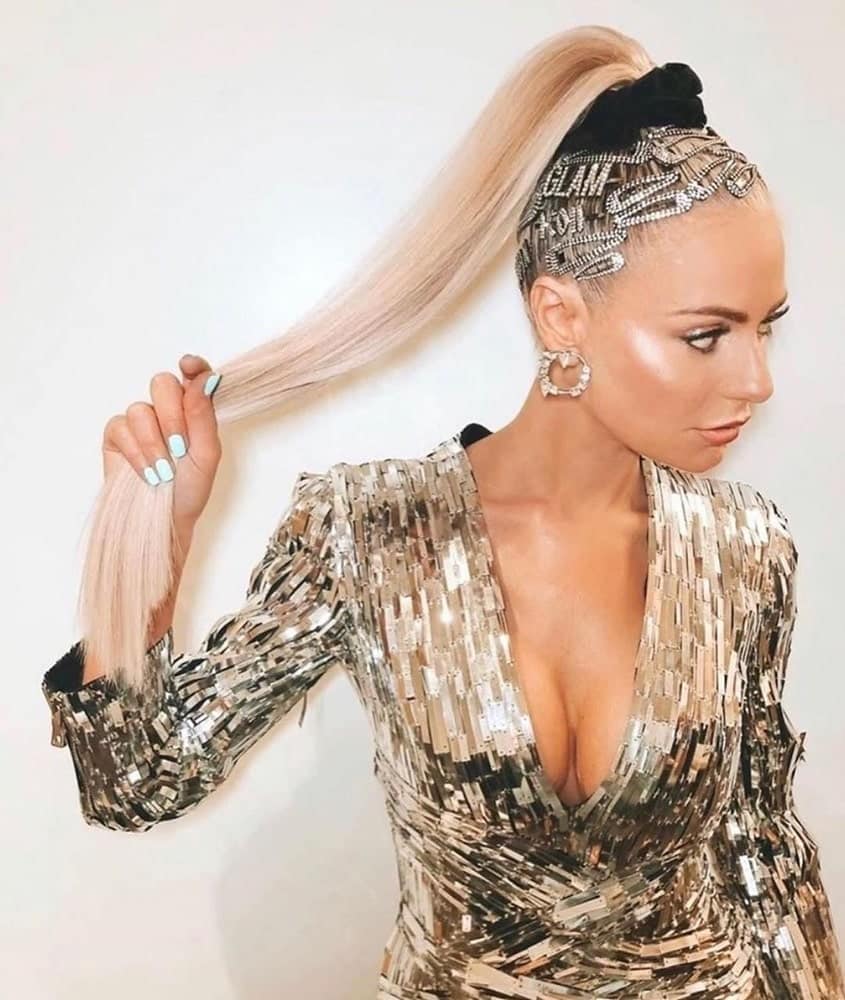 Clips
Clips have been everywhere this season! Whether you want to use one or ten, it seems like clips are here to stay. These are great because they keep the hair out of your eyes without looking careless. Here are a few that we love!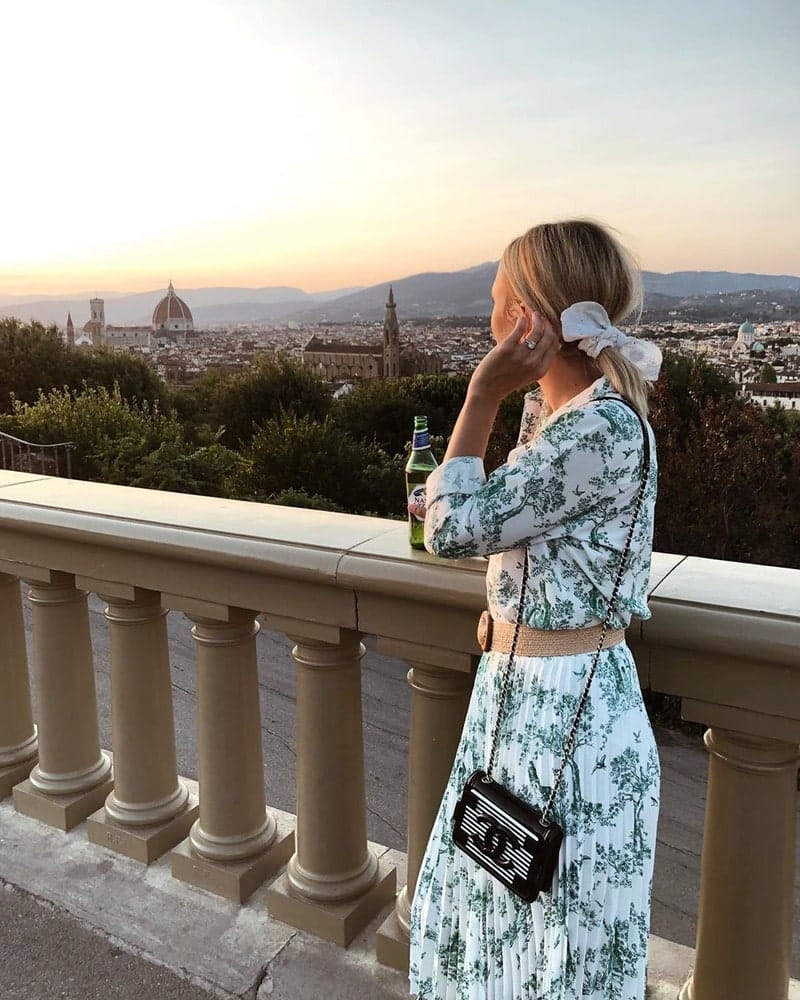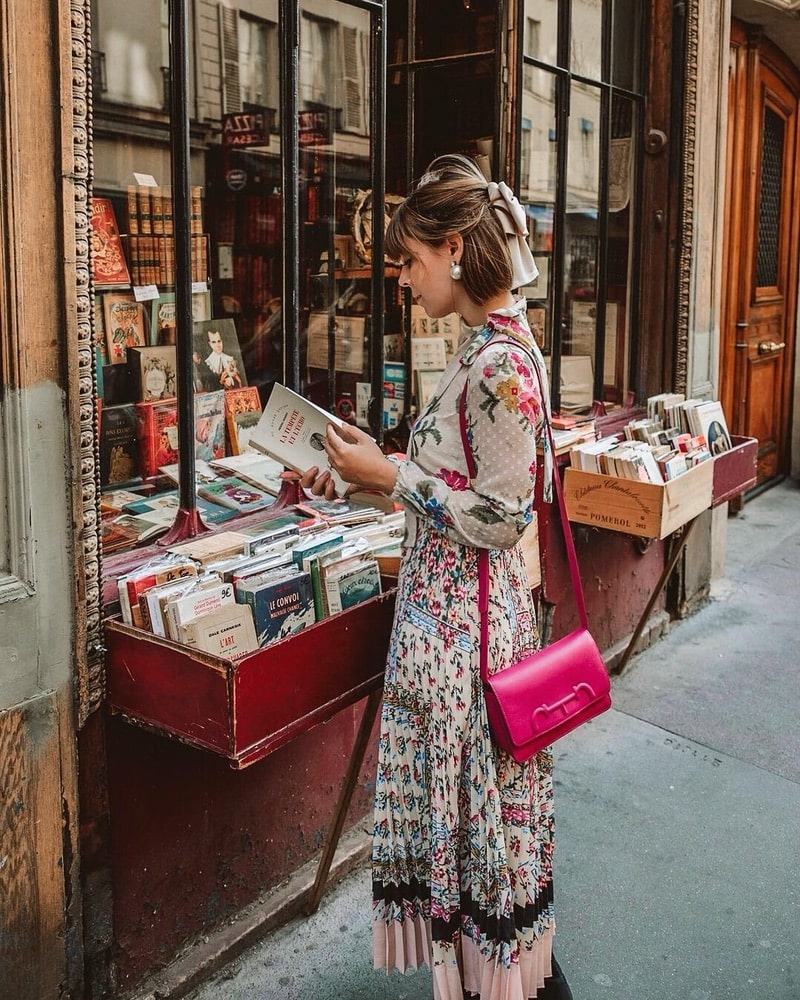 Bows
Bows are such an adorable way to throw your hair up and still maintain a sense of chic-ness. There is the clip-in option, the hair-tie option, and the ribbon option, so you can choose your fave depending on the occasion or your mood. However you wish to wear this trend, you'll look functional and fabulous! Check out a few of our favorites.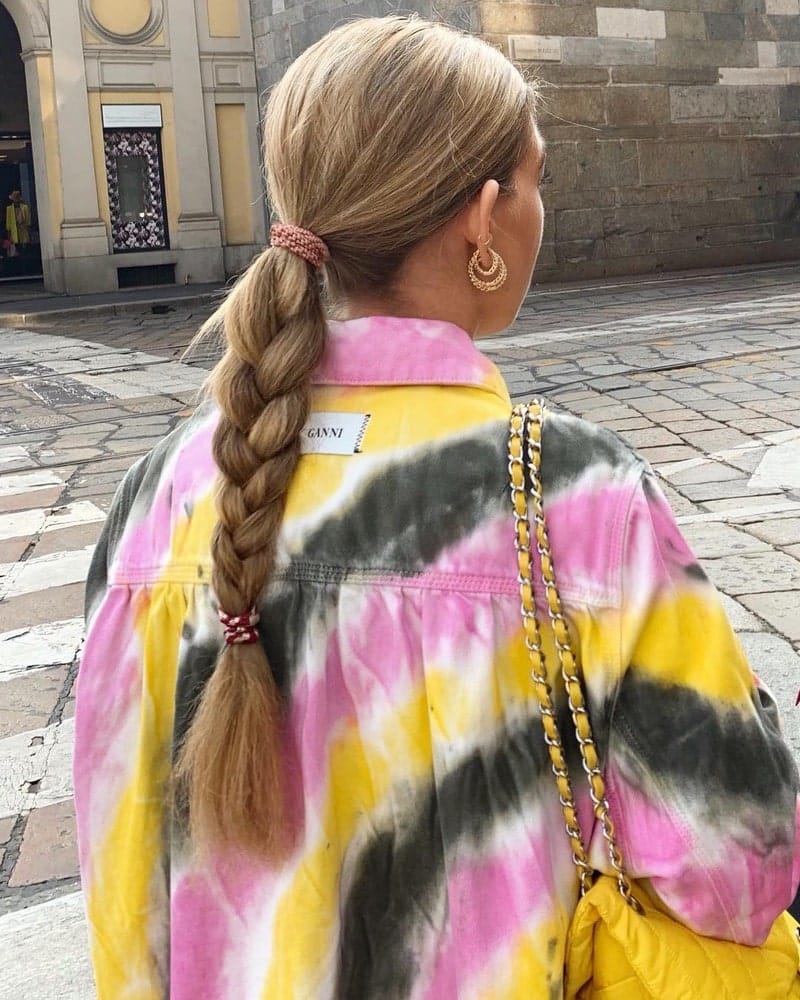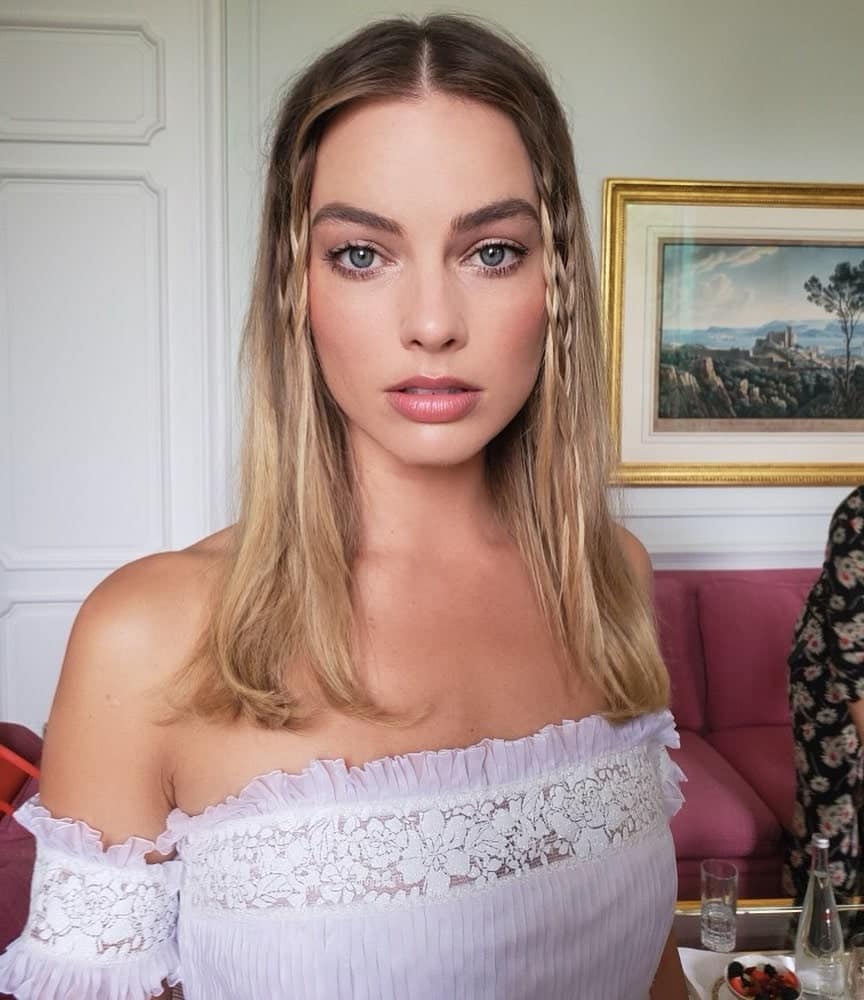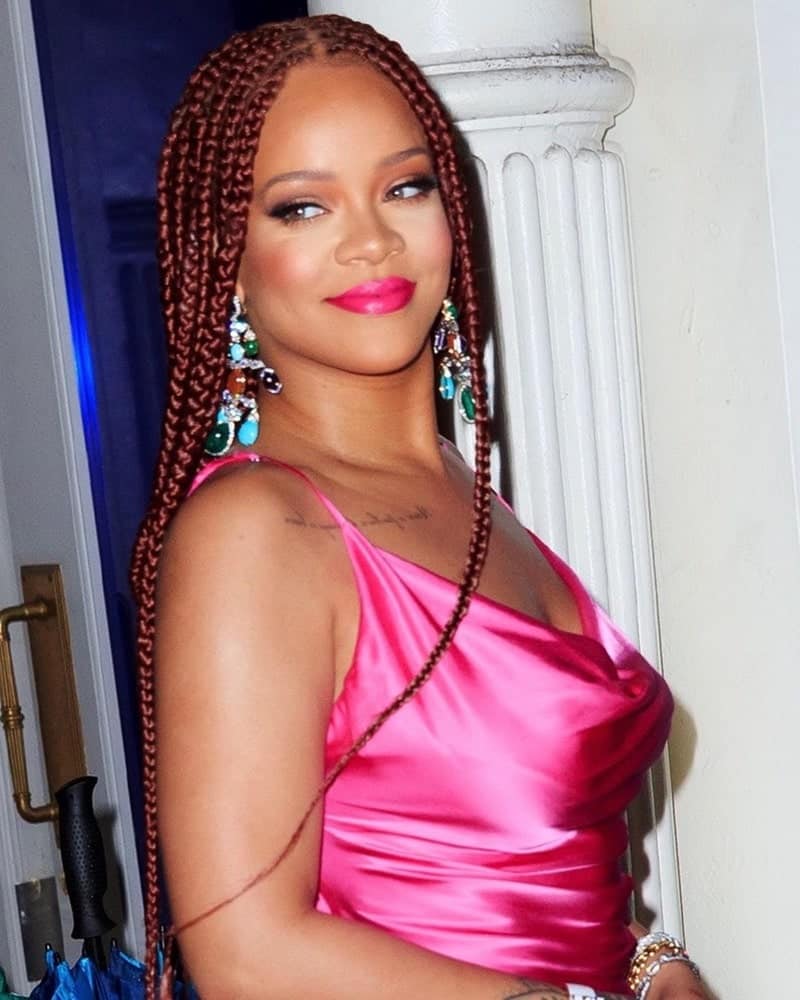 Braids
Braids come in all shapes and sizes, and it seems that just about every type of braid is in this season! Whether you want to pull your hair back into a simple plait or wish to make a more intricate style, the sky's the limit! Check out some of these braids we'll definitely be trying at home.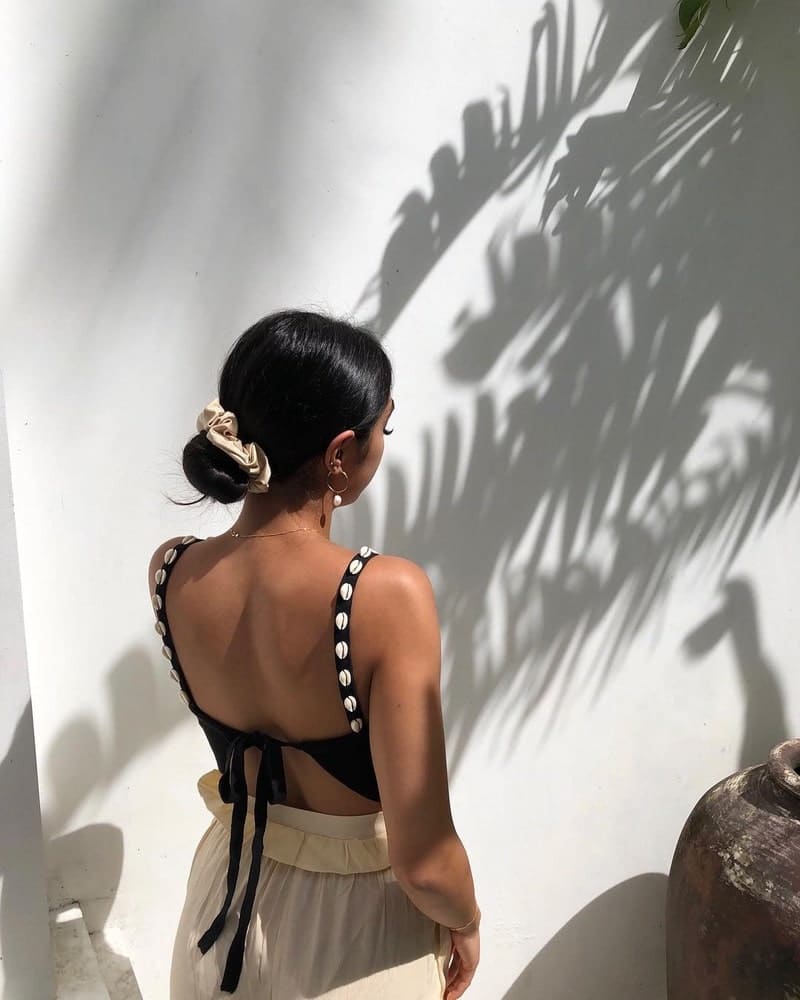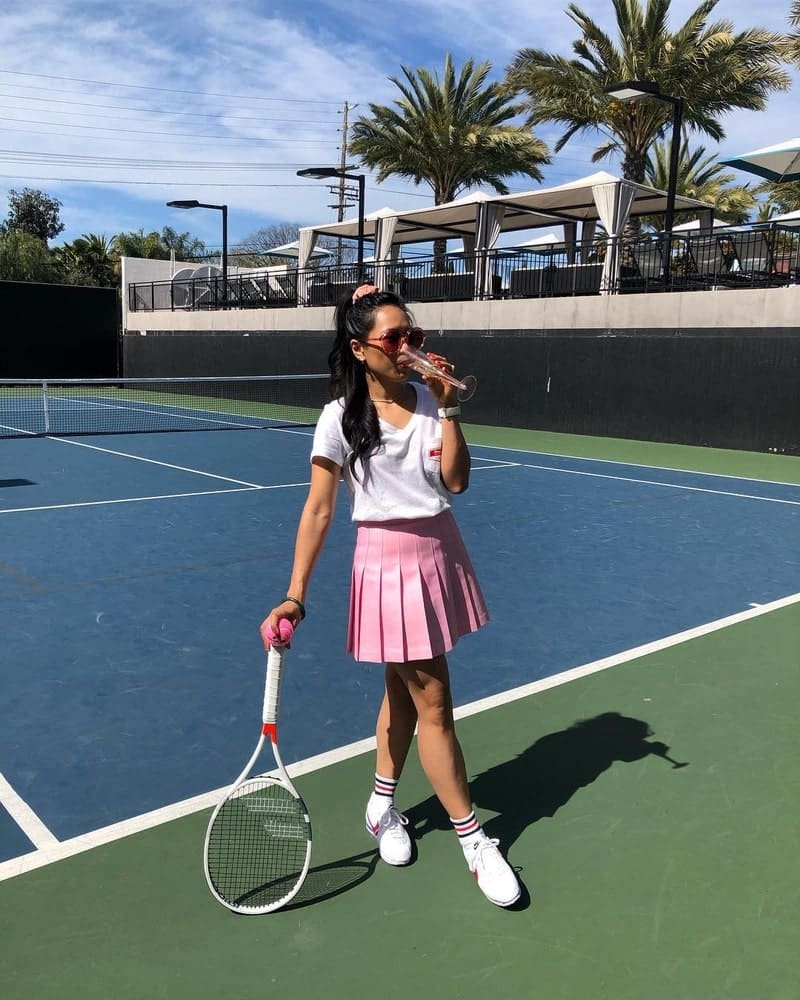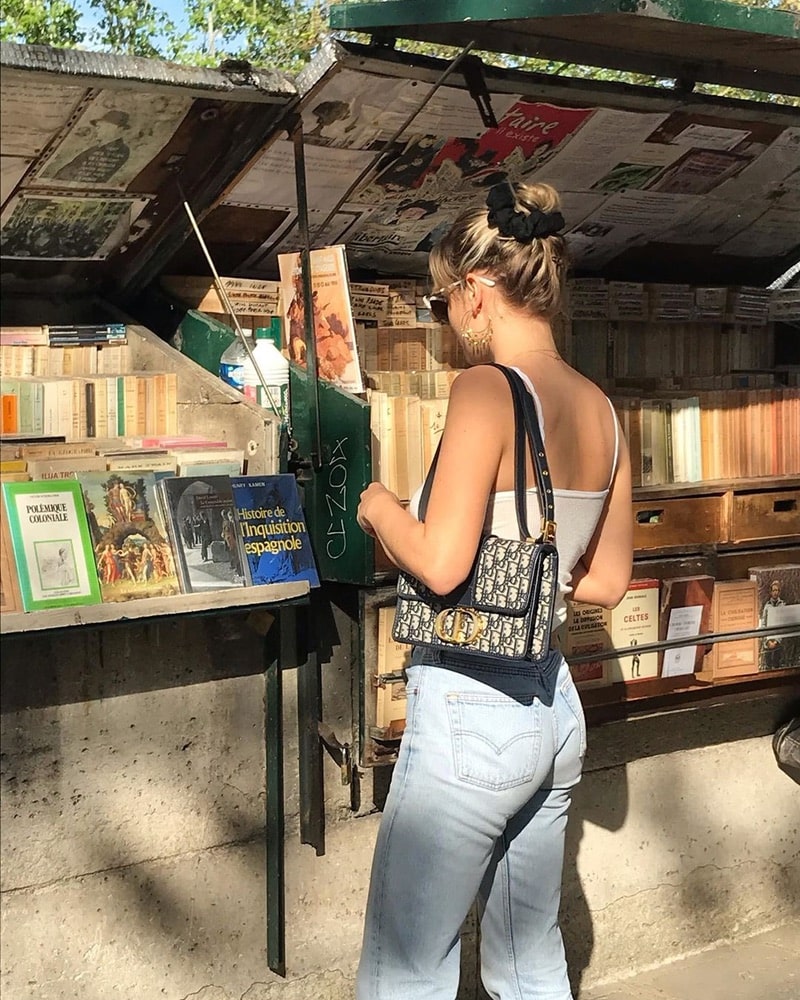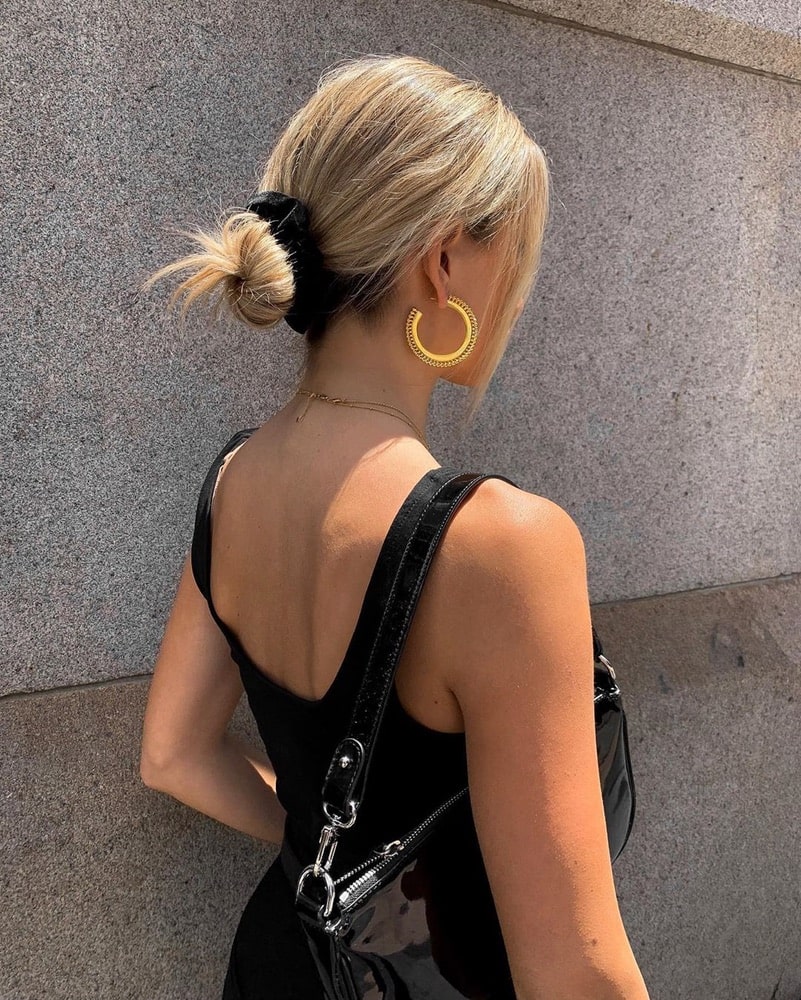 Scrunchies
What goes around comes back around—and here comes the 1990s! Scrunchies are back! What we love most is whether it's on your wrist or in your hair, a scrunchie can look so fresh and cute!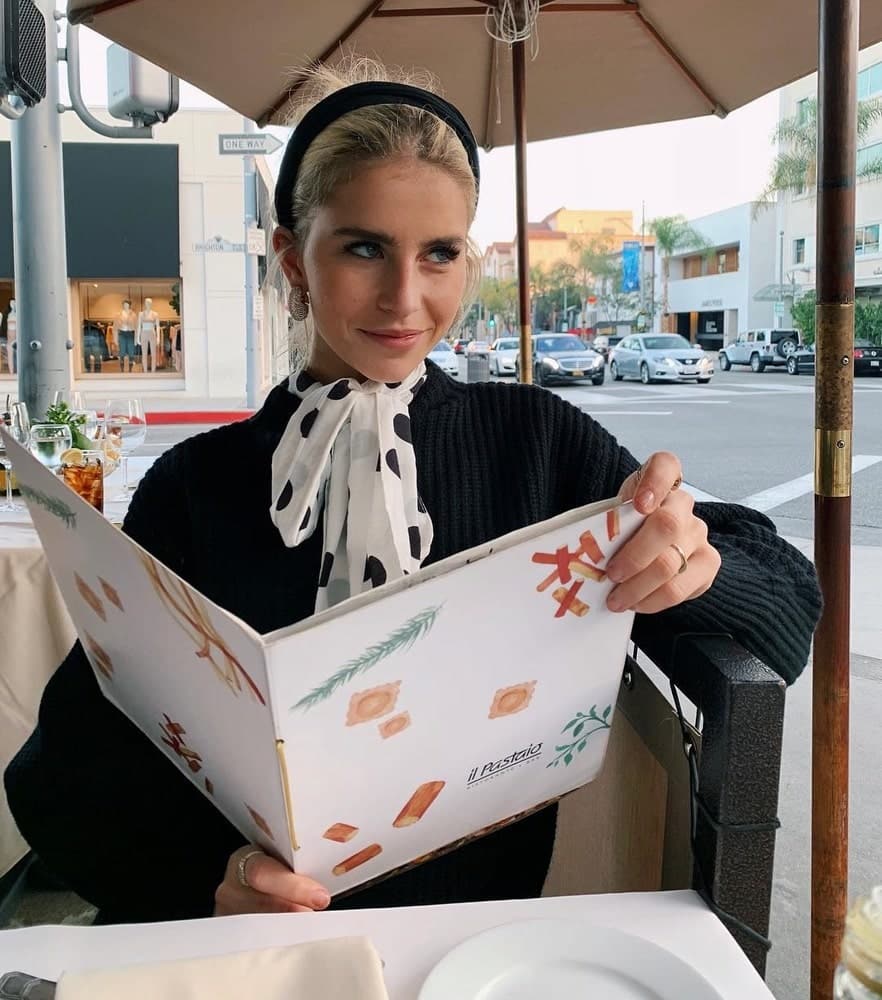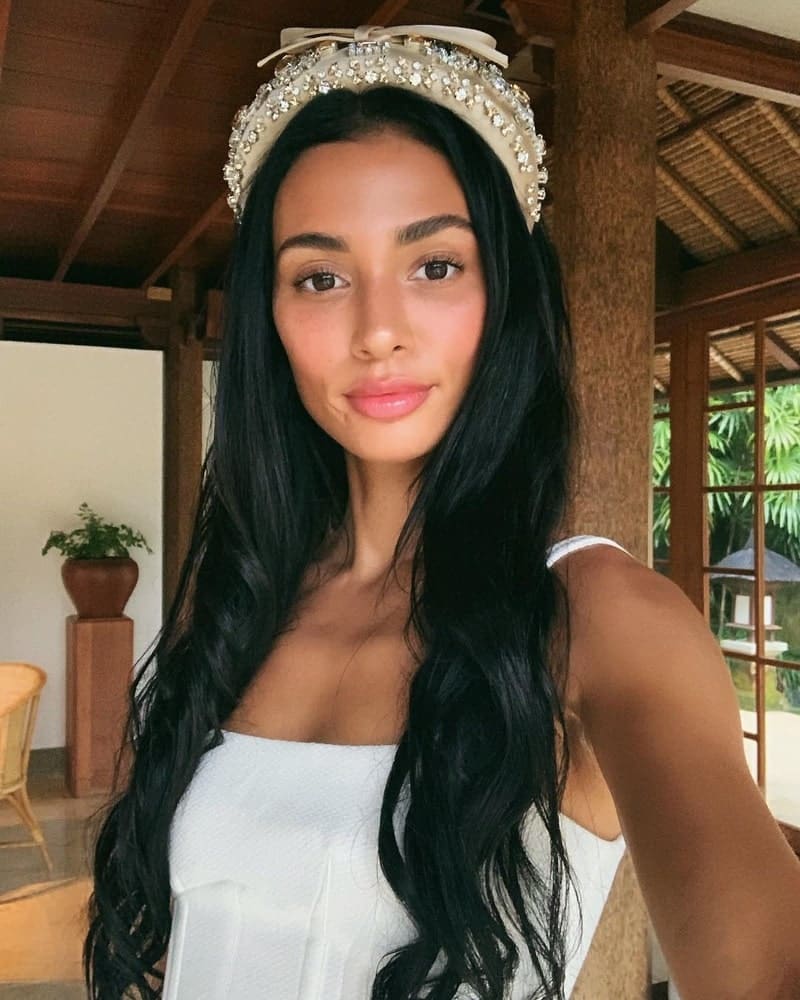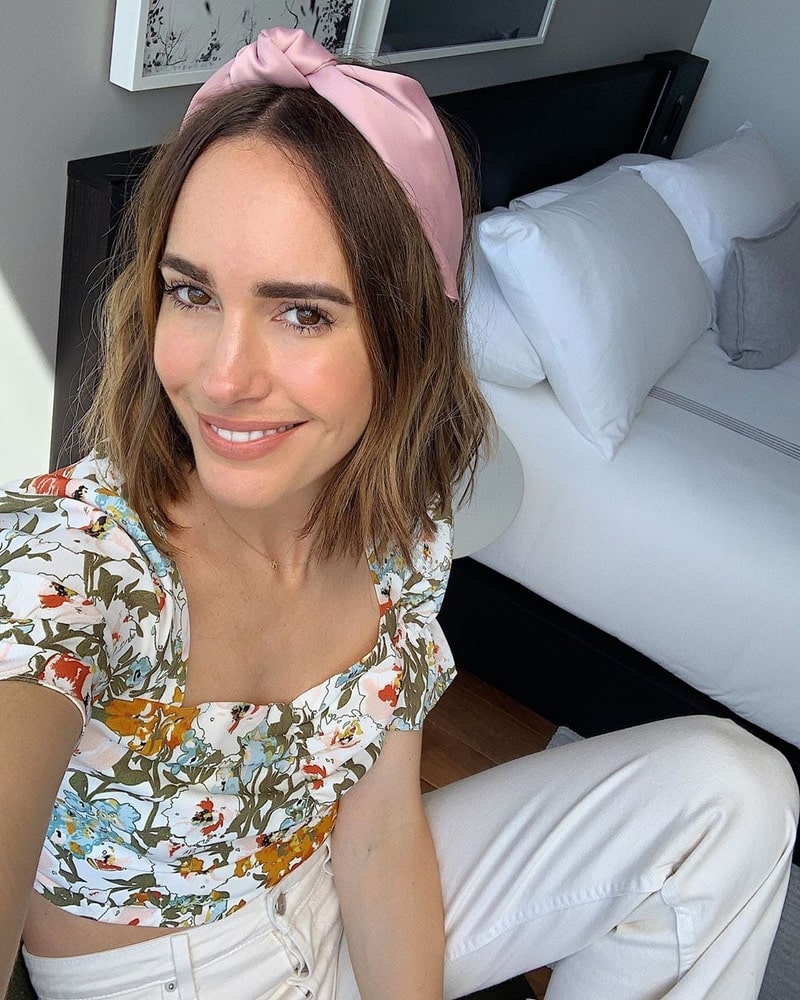 Headbands
Channel your inner Blair Waldorf—headbands are in, and this time around they're oversized! Some style trends we're seeing include the top-knots with headbands, the padded Victorian-inspired headbands, the studded headbands . . . anyway, you get the point. We'll be grabbing some new bands faster than you can say "Gossip Girl reboot!"
Haircut Trends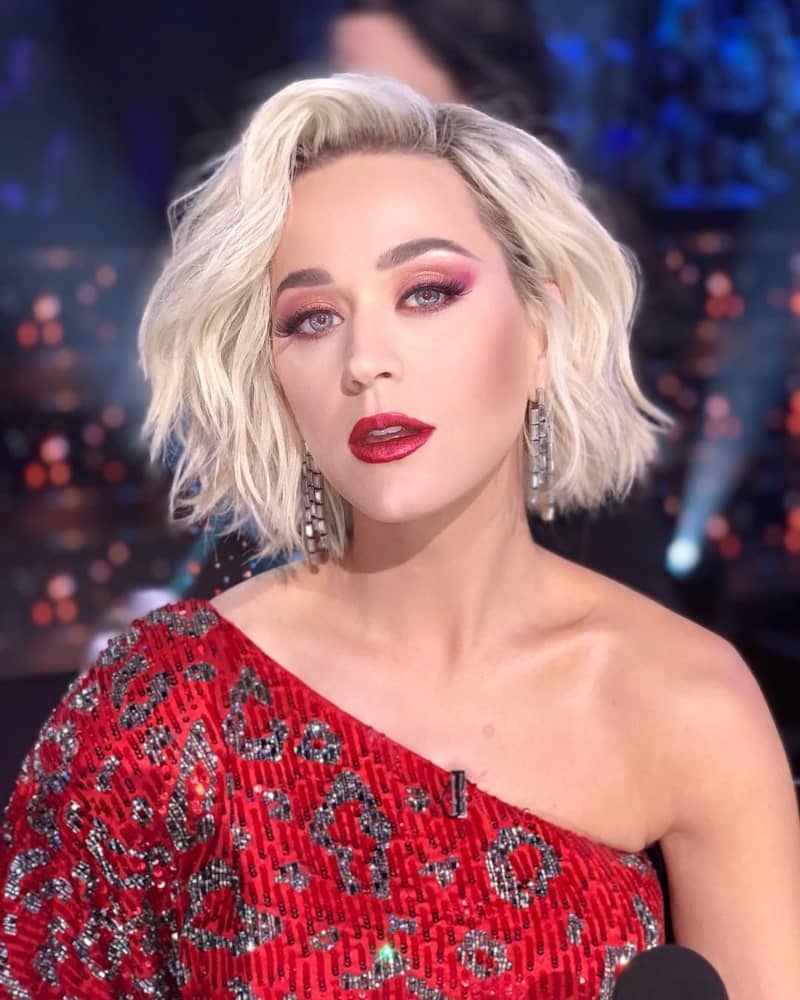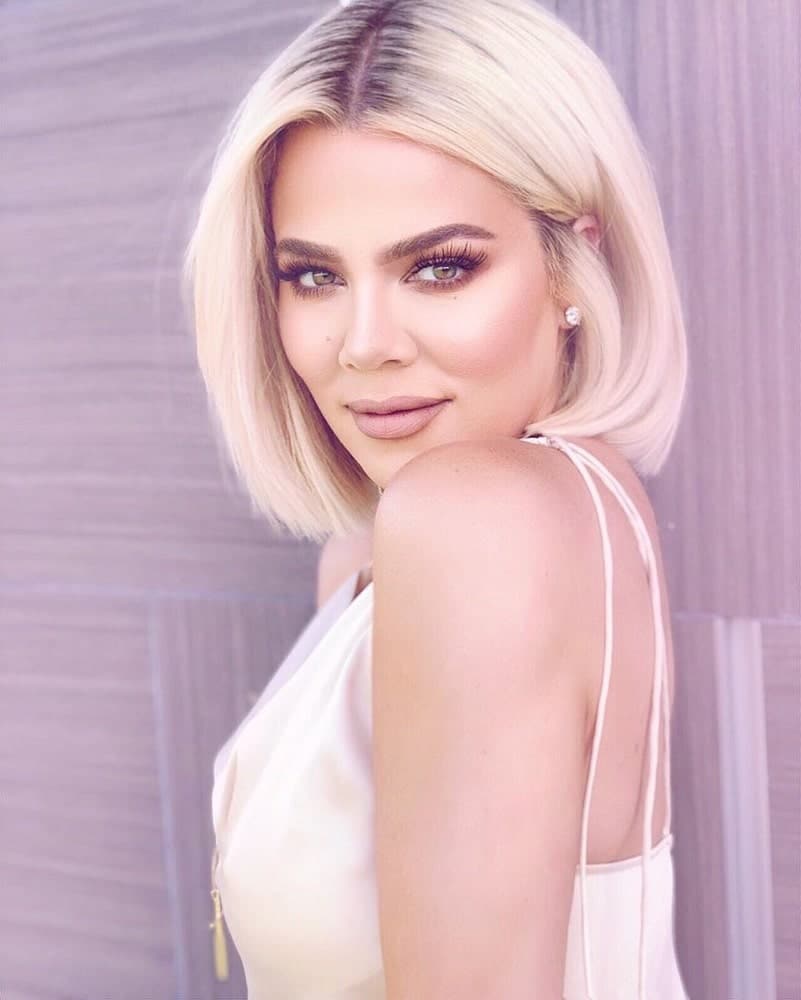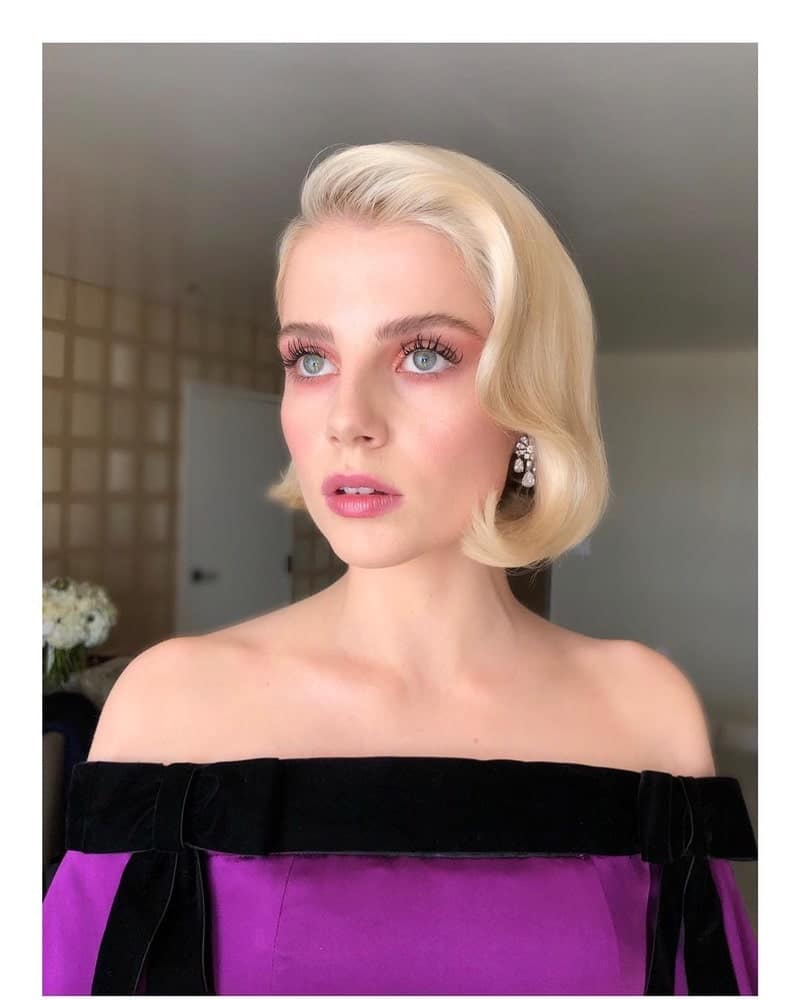 The Bob
The bob cut is one of those hairstyles that has seemed to always stick around, ever since its big break in the 1920s! It is such a great and timeless look and works for any type of hair. So if you're in a rut, try the bob to get a new fresh look! Here are a few of our go-to inspo photos.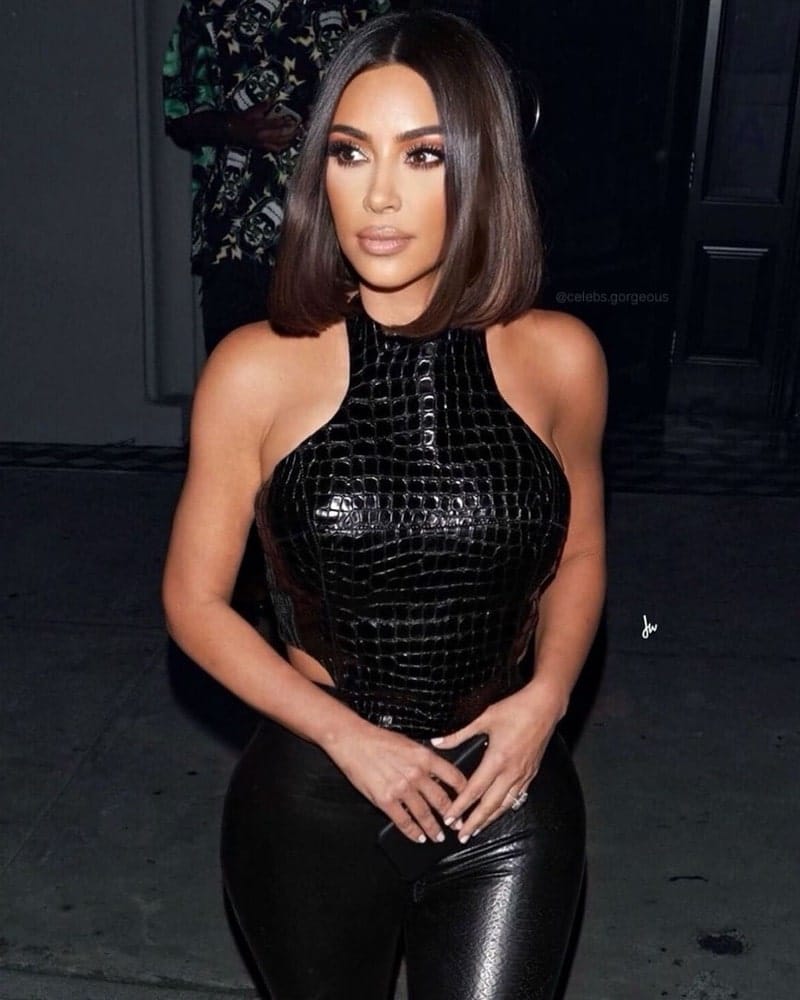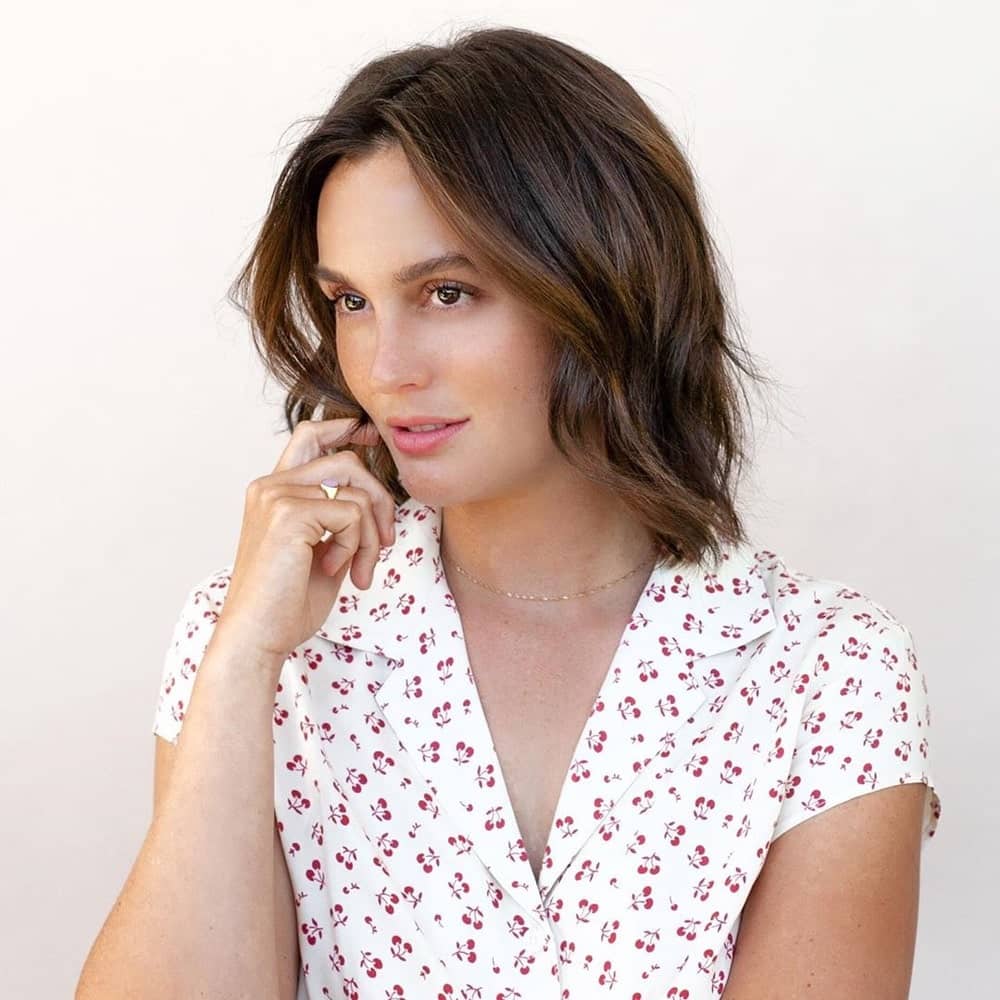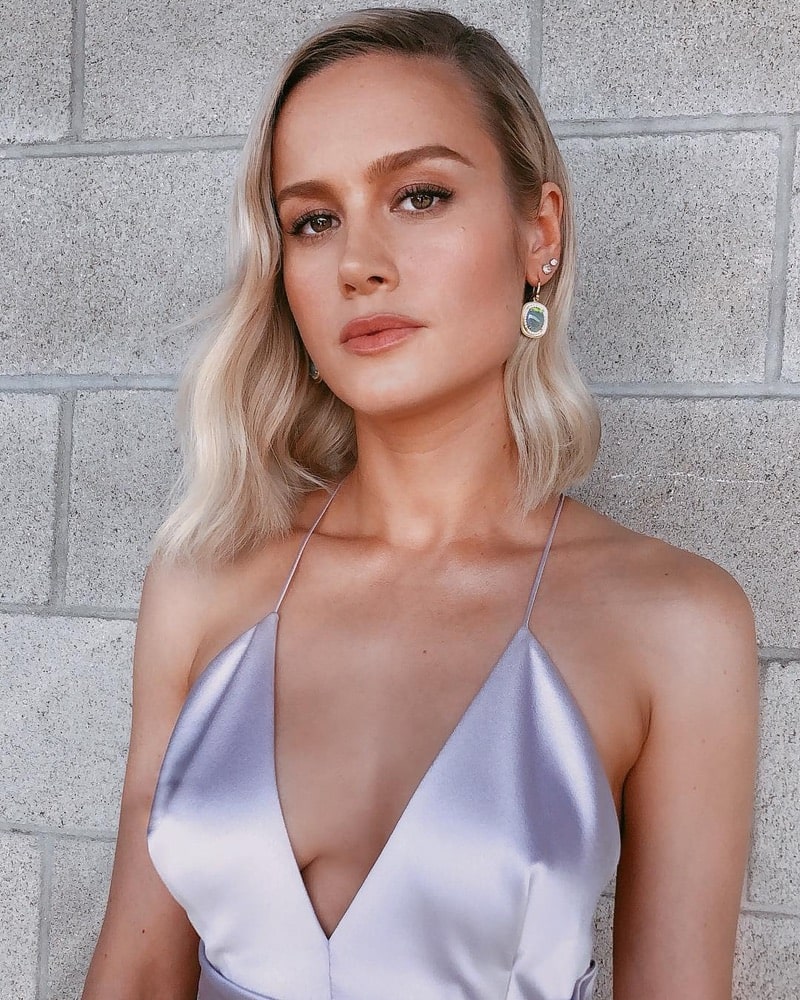 The Lob
If the bob cut is just a bit too daring, the lob is for you! It is a bob but longer, and an overall flattering look on just about anyone. Plus, again, great for getting some relief from the summer heat!
Hair Color Trends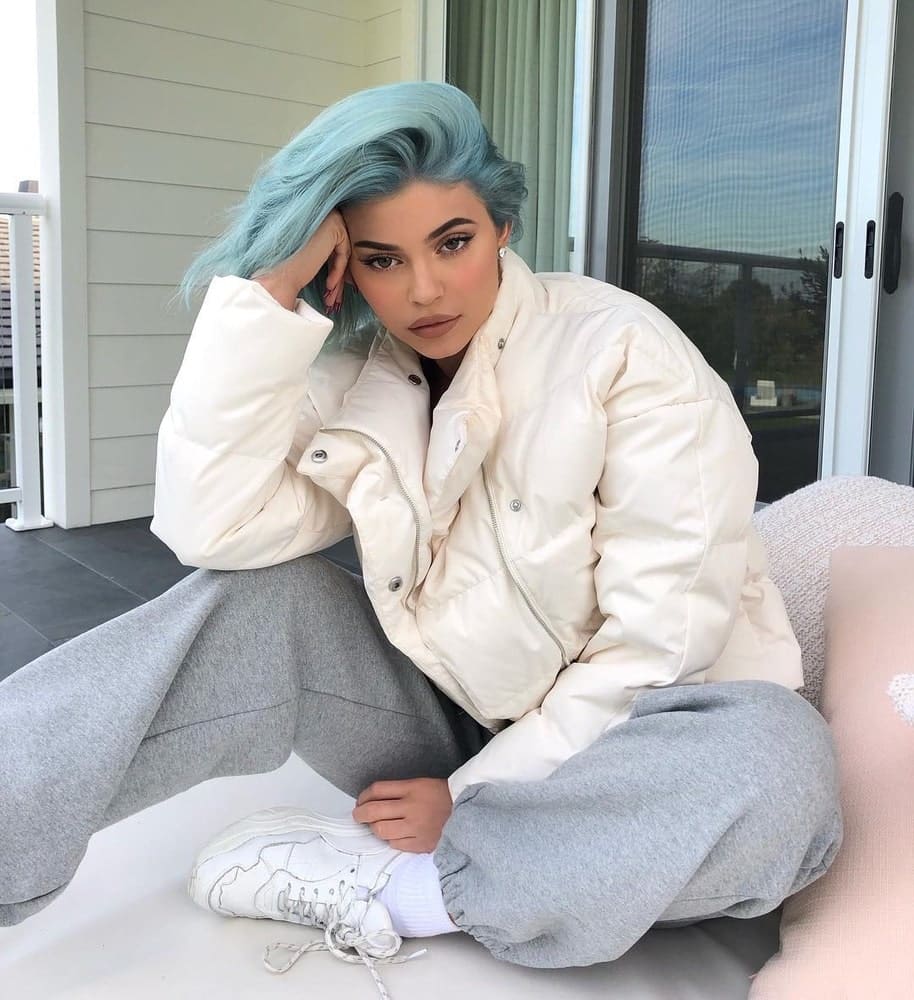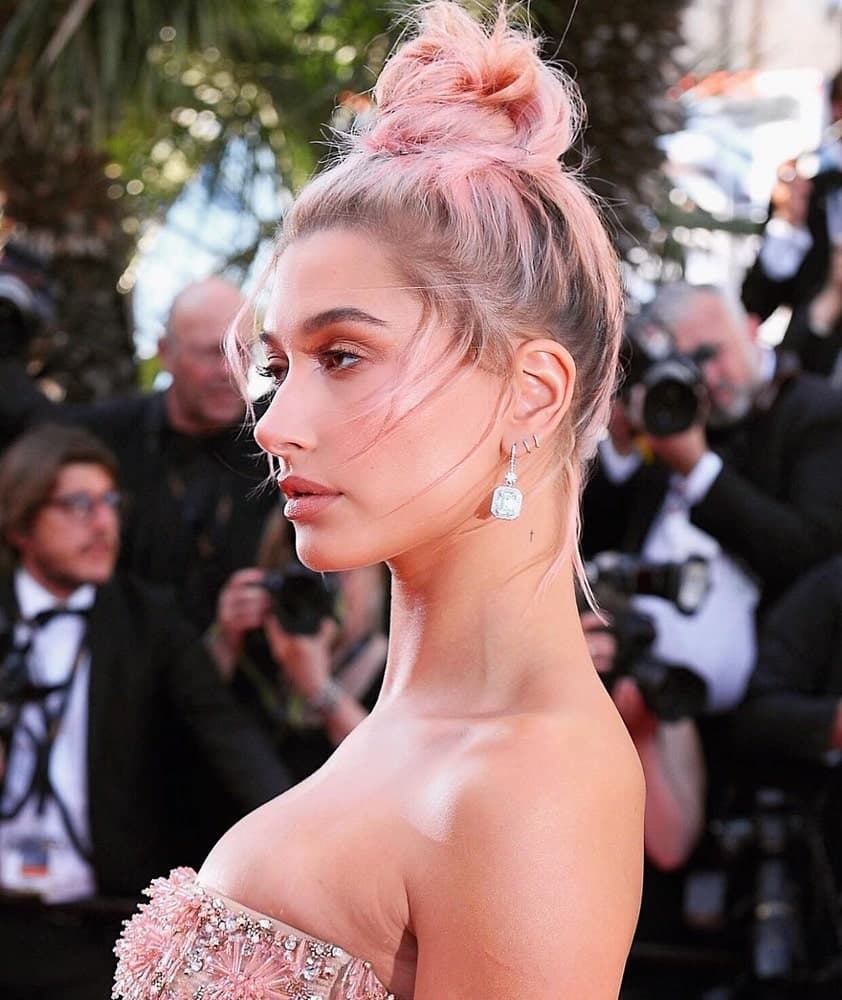 Pastels
Pastels are so beautiful and popular right now! It is a way to play with fashion colors they are not too bright, but just right! With just a light hue of your favorite color, you're sure to be a trendsetter among your friends. Check out a few of our favorite looks below!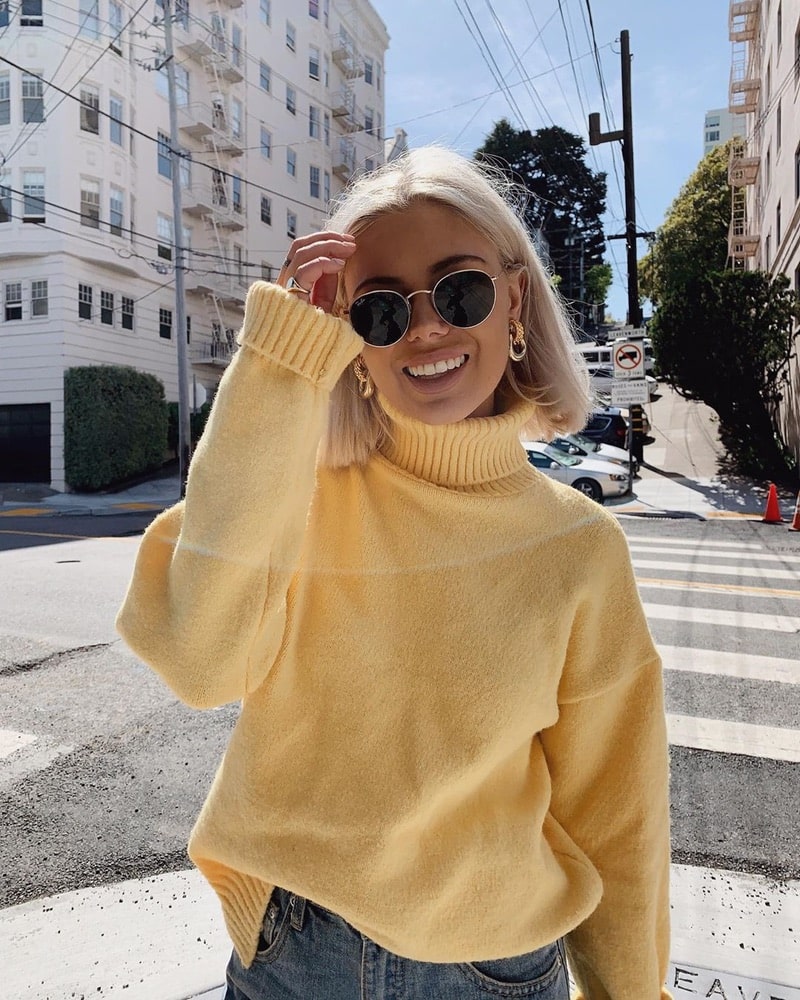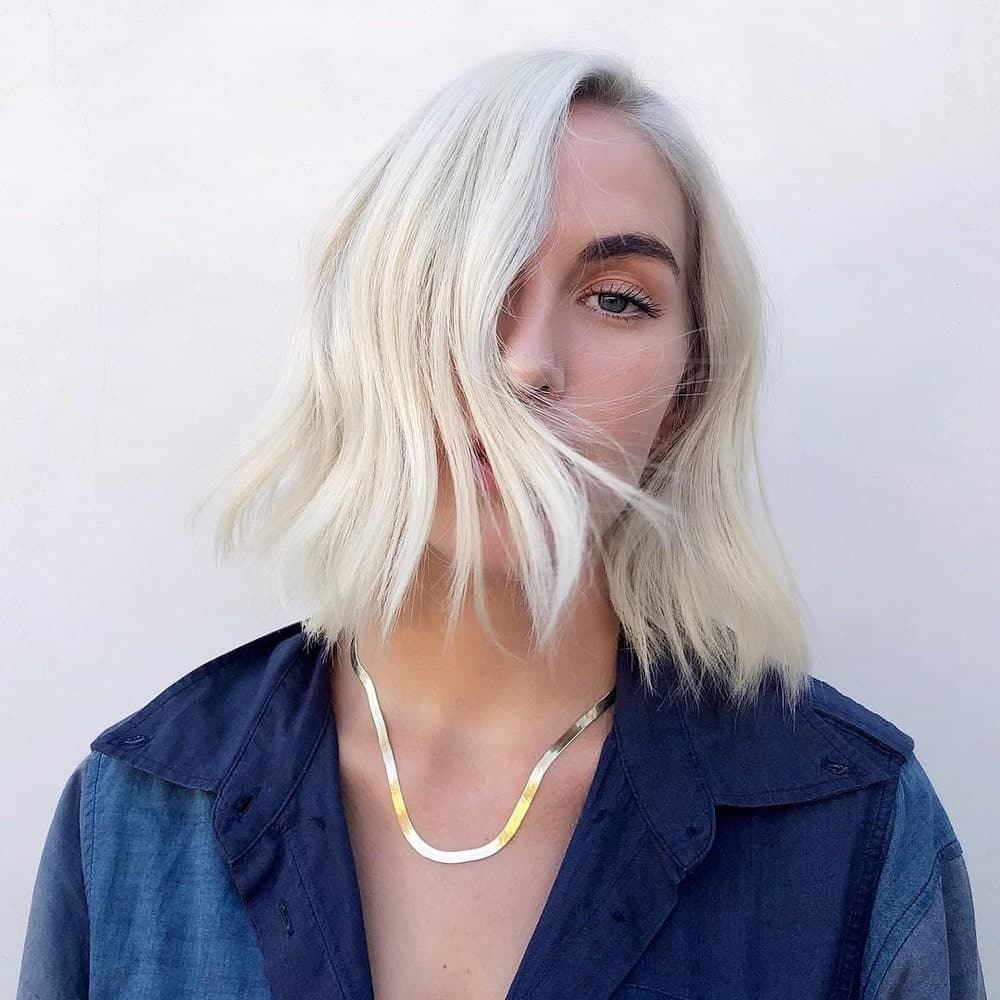 Platinum Blonde
Platinum blonde is another one of those hair trends that seems to be here to stay. If you have not been blonde at least once in your life, why not try it? (Keep us posted on how much more fun you'll be having!)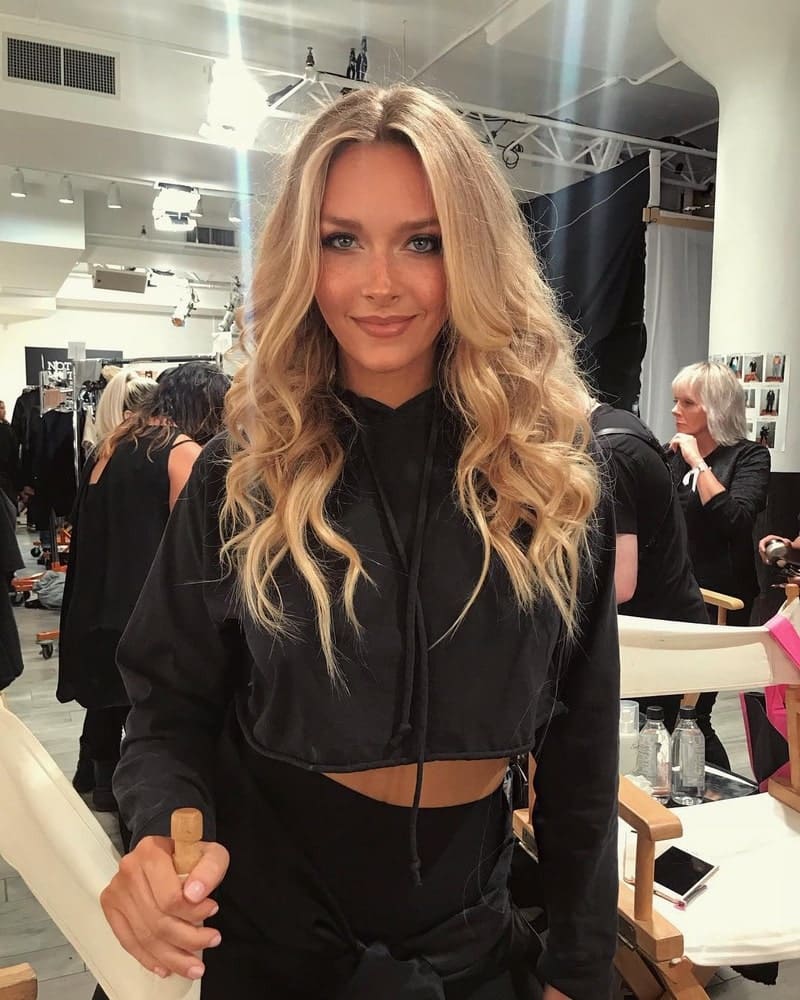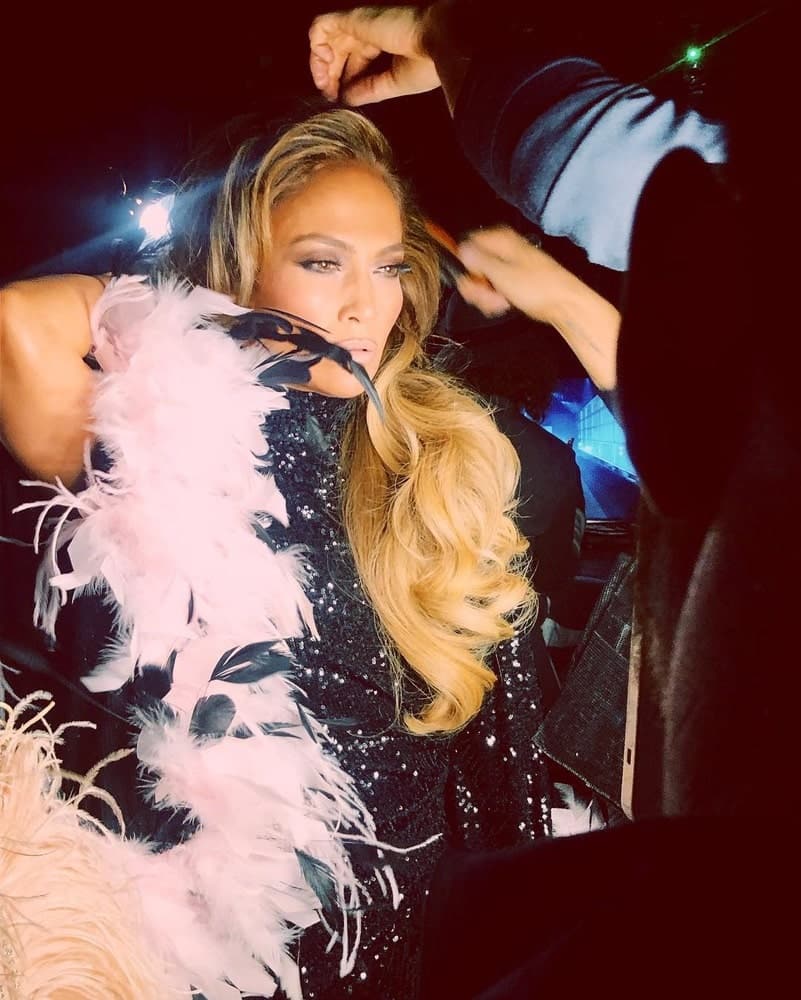 Warm Highlights
Any highlight is great for those of us who aren't quite daring enough to dye our whole head. Warm highlights are especially popular right now. The warmness gives us a very sun-kissed look, and what could be better than that for summertime?
Hair Styling Trends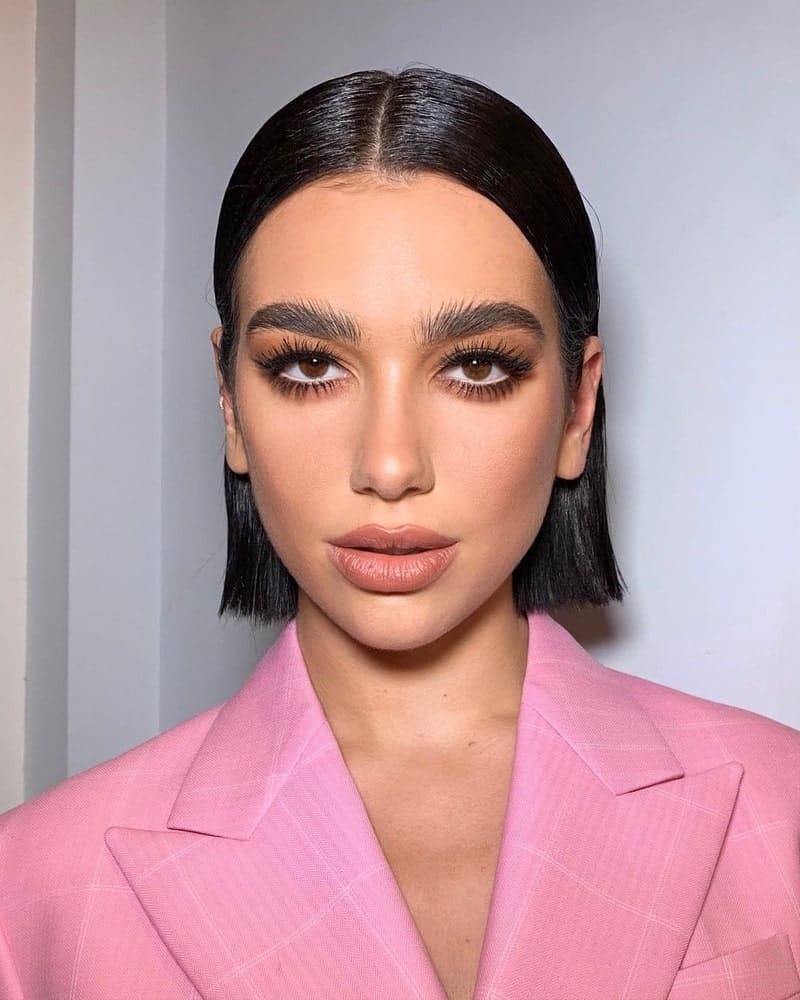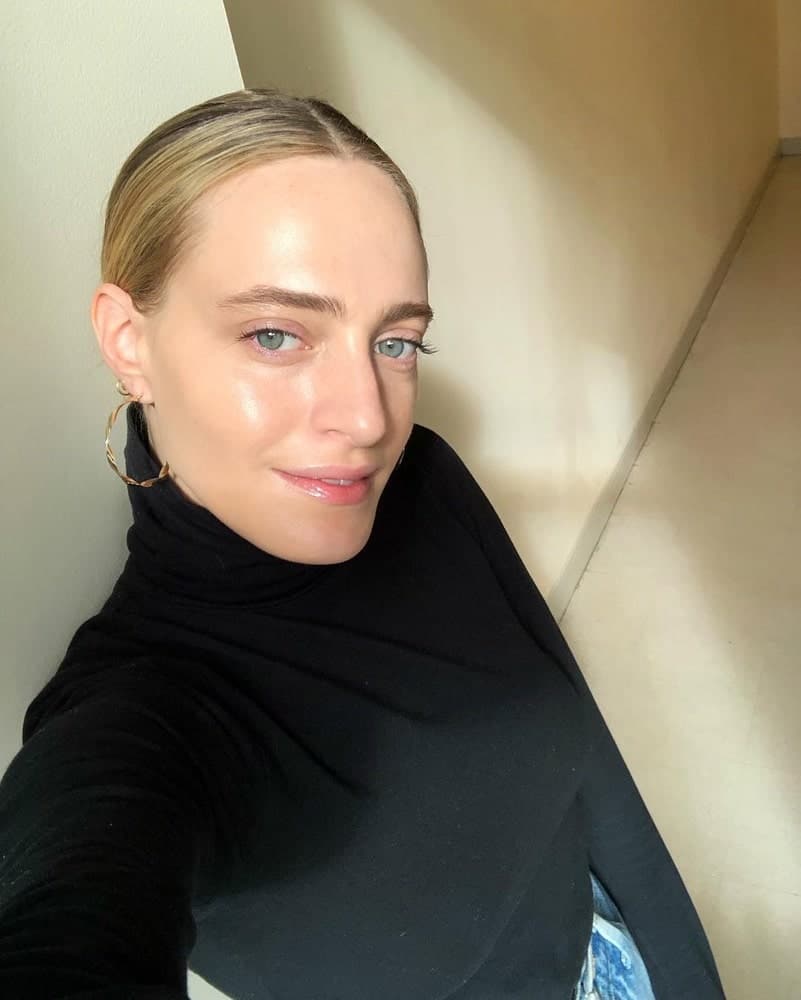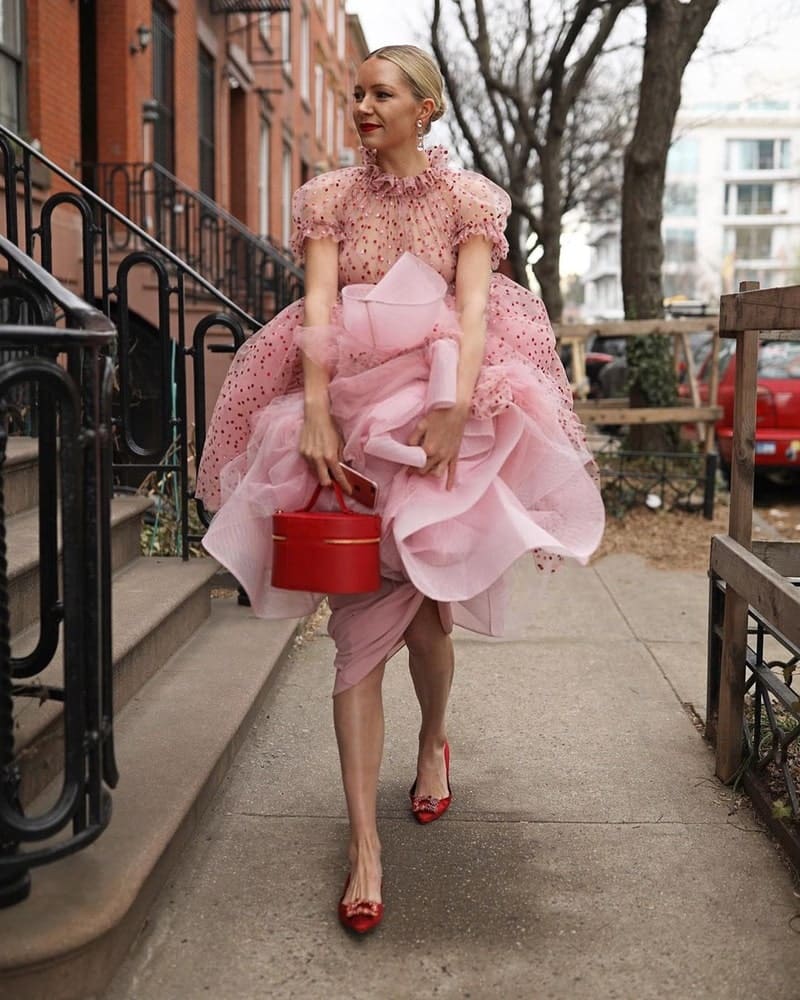 Sleek & Straight
The sleek and straight look is huge and has been huge for a while now. It gives you a very clean and sexy look without having to do very much! Check out a few of our favorite looks below!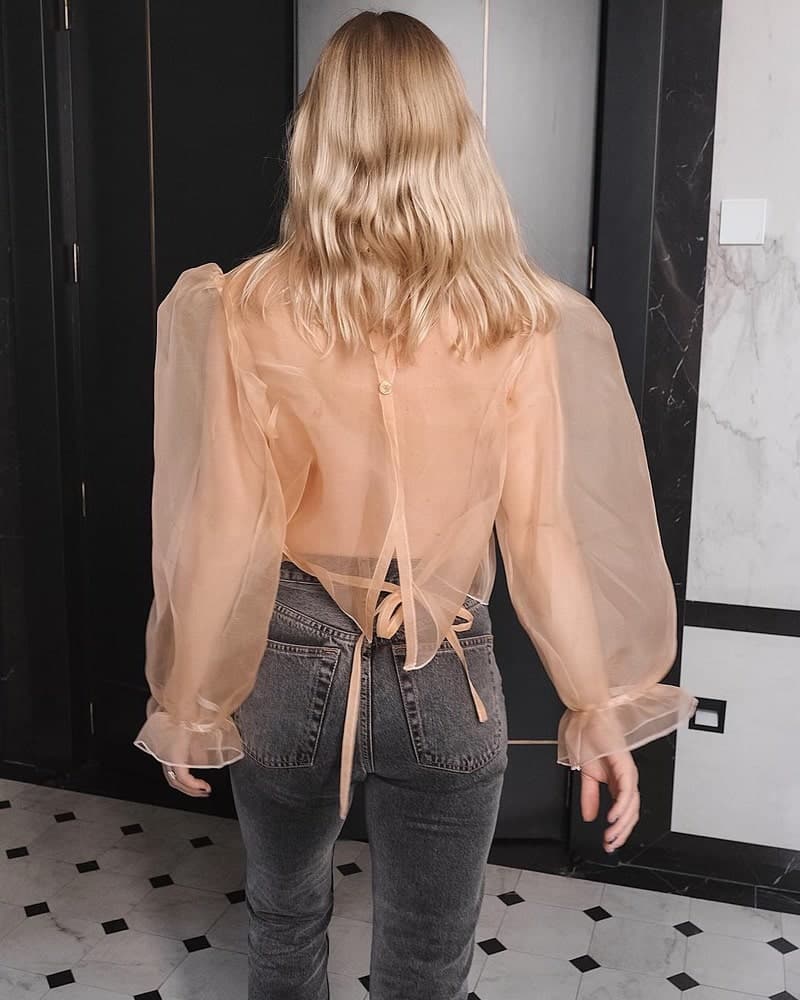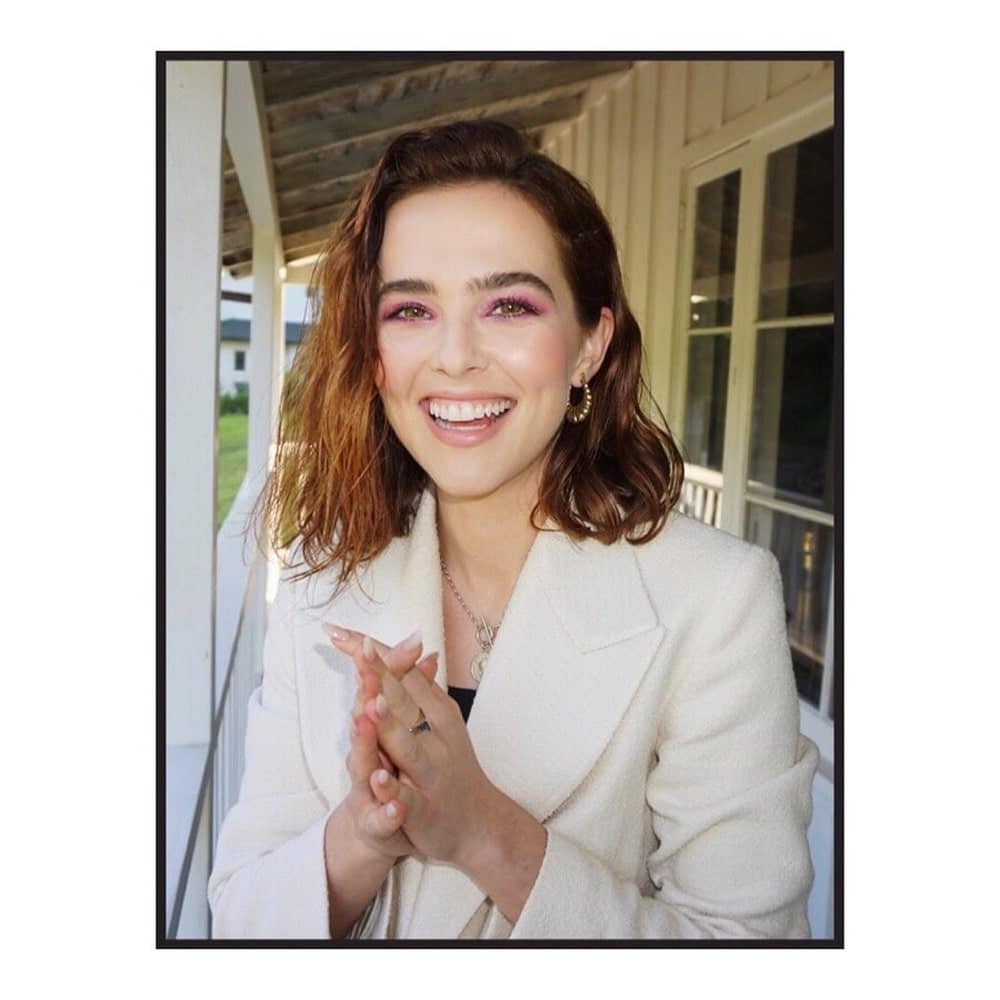 Textured & Tousled
Styling your hair with textured and tousled waves is such a simple look! Do you have a bit of bed-head or feel like not doing much with your hair? Well, this might become a go-to look for you. With a bit of texturizing spray or dry shampoo, and maybe a little twist here and there with the flat iron, voila—you're a textured and tousled goddess with little to no effort!
Share your favorite hair trends or your new 'do with us on social media @viemagazine!
---