Made in America: A Sinfonia Gulf Coast Presentation
---
January 26, 2016
Continuing the legacy
In October and November of last year, we had the pleasure of celebrating with Sinfonia Gulf Coast their ten-year milestone that included a VIE photo shoot (featuring amazing talents such as Kristin Chenoweth, Jamie Bernstein, and Julia Bullock), an article feature in our first-ever Cultural Issue, and a spectacular Tenth Anniversary Gala performance with Sinfonia, the region's only full professional symphony orchestra, featuring special guest Kristin Chenoweth.
Sinfonia Gulf Coast continues to keep the momentum of its decade going, with a special presentation entitled "Made in America" that will feature Jamie Bernstein and Julia Bullock this Friday, January 29, and we couldn't be more excited! Not only because we've had the pleasure of working with them through an amazing photo shoot with photographer Carlo Pieroni in New York, but also because we can't wait to experience their genuinely stunning voices and lively personalities on stage here along the Gulf Coast.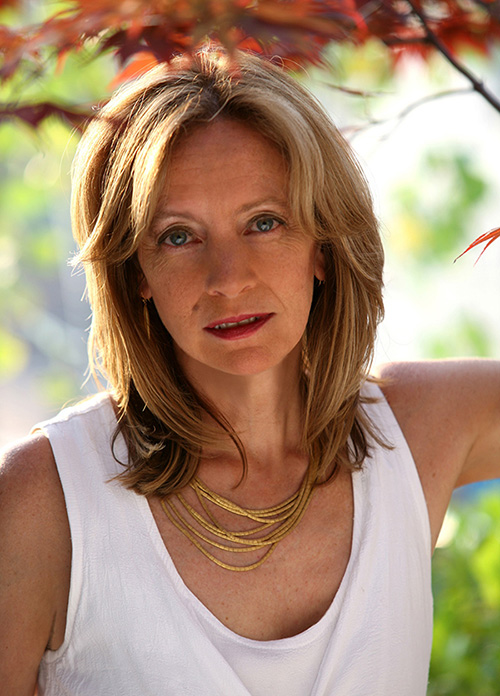 Lets start with Jamie Bernstein, the daughter of famous American conductor/composer Leonard Berstein; she successfully created her own identity with her memorable voice and stage presence. In addition to her evening performance with Sinfonia Gulf Coast, Jamie will be hosting two morning performances ("Cowboys, Caballeros and Copland" and "Paint the Music") for Okaloosa and Walton County's 3rd- through 8th-grade students at Destiny Worship Center, allowing students to visually interpret excerpts of music while the Sinfonia orchestra performs live.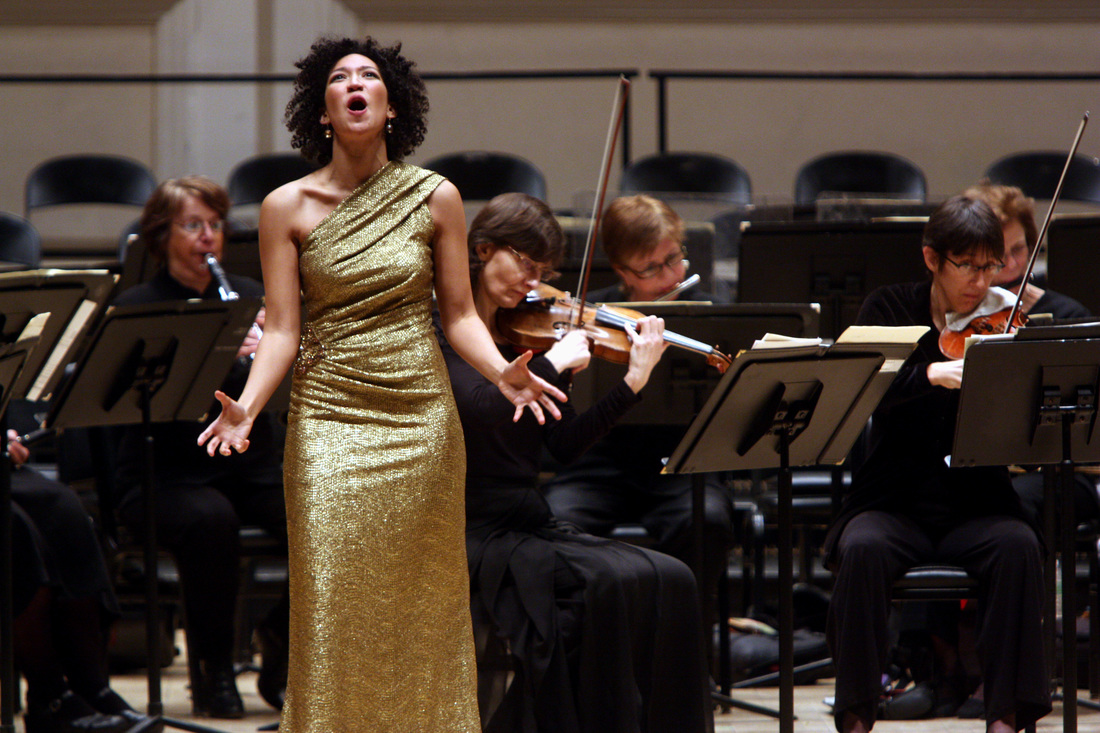 Continuing the night will be soprano vocalist Julia Bullock, who you might recognize as the 2012 Sinfonia Gulf Coast Prize winner. This beautiful talent has earned herself a strong repertoire, as she's won the Naumburg International Vocal Competition in 2014 and accolades include a 2015 Leonore Annenberg Arts Fellowship, a 2015 Richard F. Gold Grant from the Shoshana Foundation, and Lincoln Center's 2015 Martin E. Segal Award.
This Friday at 7:30 p.m., Bullock and Bernstein return to the Sinfonia stage to captivate the audience with song selections by George Gershwin, Josephine Baker, and Leonard Bernstein, conducted by Demetrius Fuller.
Prepare to be charmed as the Sinfonia Gulf Coast puts on a stunning show, as always. If you haven't heard or seen these ladies live, you need to, and there's no better time to experience their performance than with Sinfonia Gulf Coast. Purchase tickets at SinfoniaGulfCoast.org or call 850-460-8800.
---