Southern Small-Town Destinations That Are Worth the Drive
By Carolyn O'Neil
While we may not be able to jet off to any far-flung global adventures right now, the highways and byways of America beckon many travelers seeking new horizons closer to home. The great American road trip has become more appealing than ever and, thanks to affordable gas prices, even more approachable.
A new survey conducted by Virtuoso shows that 70 percent of US travelers are choosing vacation destinations less than 1500 miles from their homes.
Happily for residents of the southeastern United States, there are lots of beautiful destinations worth the drive, many with world-class accommodations ranging from updated historic favorites to sleek new lodgings. So, hitting the road doesn't have to mean cutting corners. Atlanta-based Virtuoso travel advisor Jennifer Falk Weiss of Currie & Co. Travels Unlimited says, "Just because this is the season of the road trip doesn't mean vacation plans have to be scaled back. I can help plan amped-up on-the-road adventures with specialized tours, luxury hotels, gourmet meals, and wine tastings, and I'll check on what's open and what's not. All you have to do is get behind the wheel and drive!"
While it's certainly possible to do your own online search for travel news and tips, using a travel advisor is becoming even more essential for travelers today because these professionals are up for the challenges presented by travel right now. They keep track of COVID-19-related cancellation policies and recommend the places doing the best job of practicing updated safety and sanitation protocols.
Virtuoso represents a total network of twenty-two thousand travel advisors and two thousand partner destinations and properties worldwide.
Southeastern destinations, hotels, and resorts are mindful of and making improvements based on the very latest in consumer travel trends, including increased demand for wellness escapes, outdoor adventures, seclusion, and local culture tours. "Domestic travel is hot right now, especially for travelers seeking outdoor activities in a natural setting, such as hiking, fishing, and swimming," says Misty Belles, managing director at Virtuoso travel network. "And we've found that includes a desire to have a positive impact on the communities they visit."
But before you pack your things and back out of the driveway, here for your consideration are some Southern road trip destinations newly ready to welcome visitors with a quiet charm perfectly fitting for the times.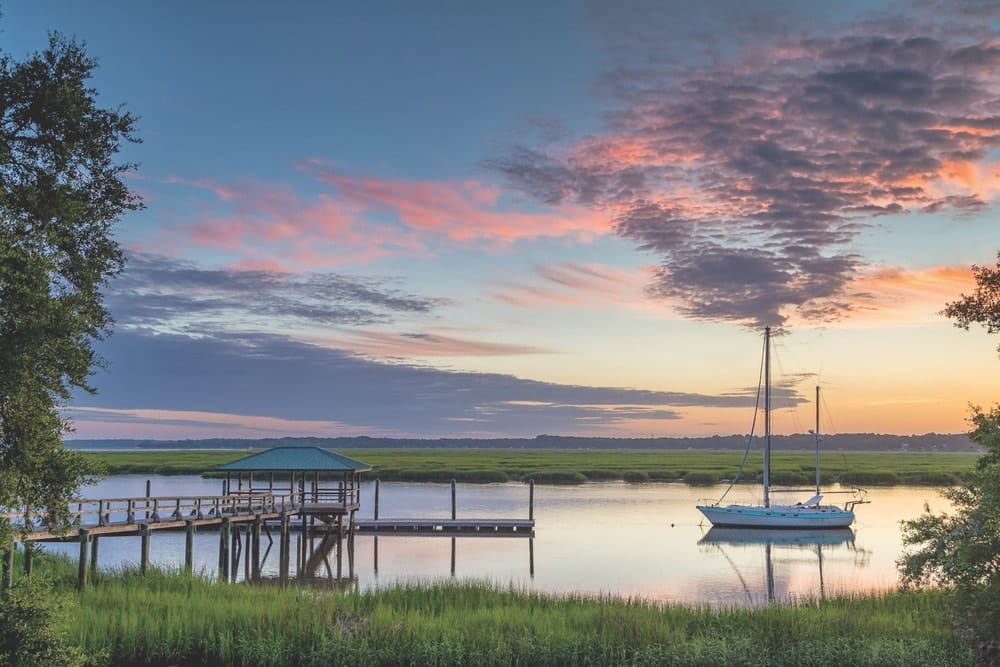 Beaufort, South Carolina
One hour from its big sister neighbor Charleston and forty-five minutes from nearby Savannah, charming Beaufort is situated in the tidal low country of South Carolina. Marshes alive with birdlife make a beautiful backdrop for sunsets that cast the area in an even more magical light. This small town lined with great oaks is a true village of little shops, restaurants, cottage homes, and historic antebellum mansions. There's a lot to see and do, from carriage tours to kayak adventures.
If you care to put your book down and venture out of your hammock, head into town to visit the Pat Conroy Literary Center, which preserves the legacy of the noted best-selling author who graduated from Beaufort High School and later taught English there.
Take a short drive to the long boardwalk at Port Royal for a stroll, or set out for Parris Island to learn about the history of the United States Marine Corps outlined in the Parris Island Museum.
Beaufort promises salty breezes, sweet tea, and savory coastal seafood. Don't miss sampling shrimp and grits, a local specialty you can enjoy for breakfast, lunch, or dinner.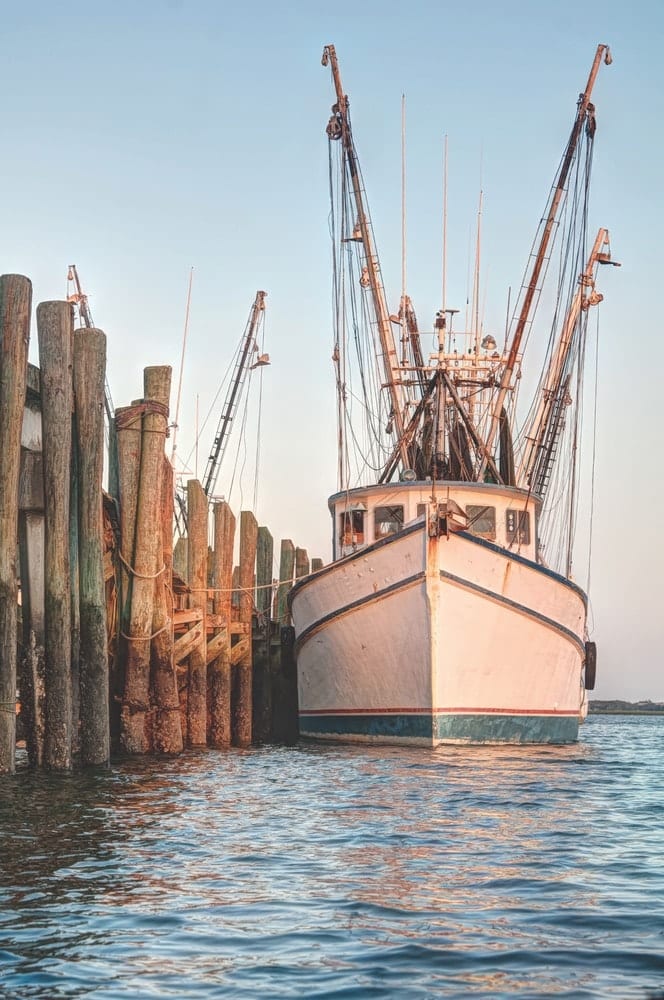 Where to Dine
Where to Stay
There are a number of historical B and Bs in Beaufort, with many located in the historic district.
For visitor information, head to BeaufortSC.org.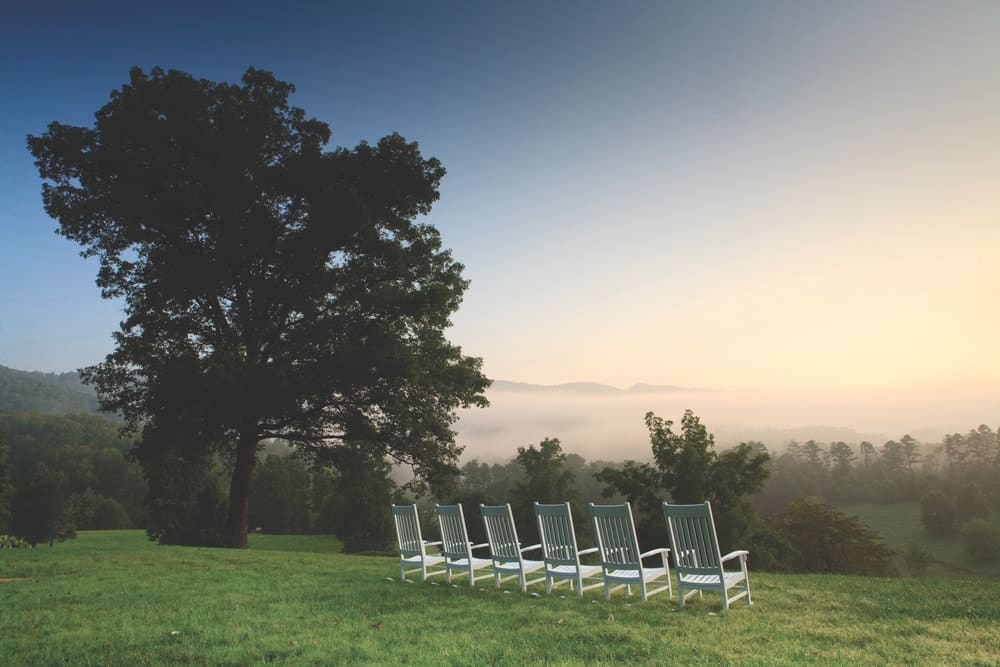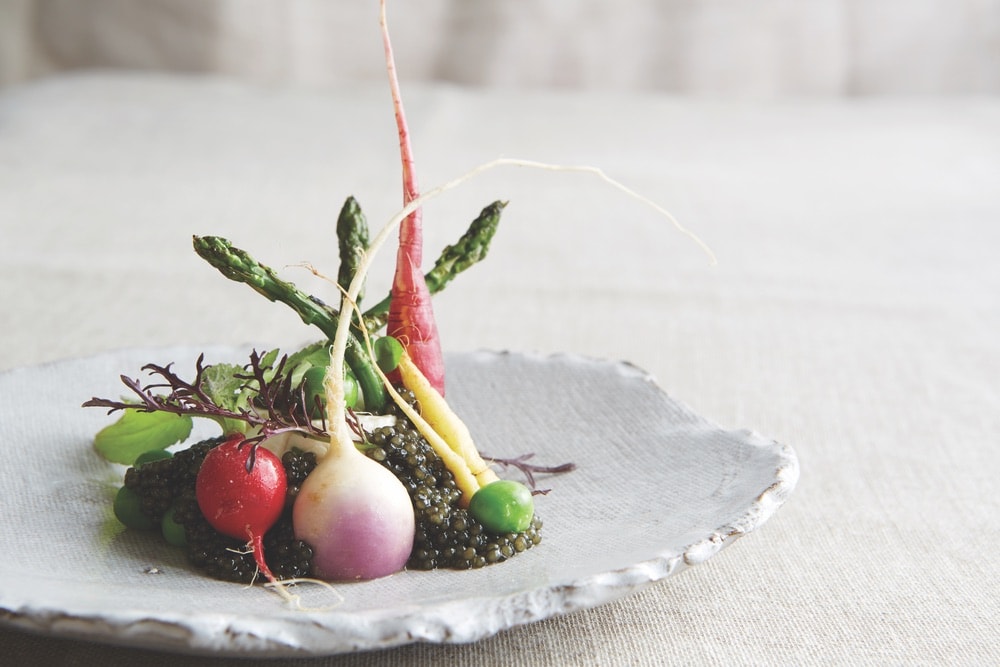 Walland, Tennessee
Located in the foothills of the Great Smoky Mountains, where the thick morning mist gives the hilly region its name, Walland is where you'll find one of the most celebrated properties in the southeastern United States: Blackberry Farm, a Relais & Châteaux resort.
The younger sibling to the renowned Blackberry Farm is Blackberry Mountain, designed to be genuinely unmatched with wellness and outdoor activities and an endless number of experiences that highlight fitness adventures—from trail biking and rock climbing to mountaintop yoga and meditation.
Pampering is still key, but with more active physical adventures and mental stimulation. At Blackberry Mountain, guests choose activities with guidance provided by on-property experts, even if their goal is simply to relax.
"Most people live in a state of constant stimulation. How rare is it to actually slow down and pause?" says Dr. Jill Beasley, the holistic health specialist at Blackberry Mountain. This emphasis is even more important than ever, thanks to this year's lessons in self-care and a newfound appreciation for solitude and privacy. "There's a societal shift, and people are acknowledging that it's okay to rest. There is wisdom in finding balance, and it's refreshing."
Serenely set on over 5,200 acres in the Great Smoky Mountains, Blackberry Mountain offers culinary discoveries as well with small group cooking and mixology classes featuring locally sourced ingredients, including those foraged from the wild by the property's chefs.
For more information, visit BlackberryMountain.com.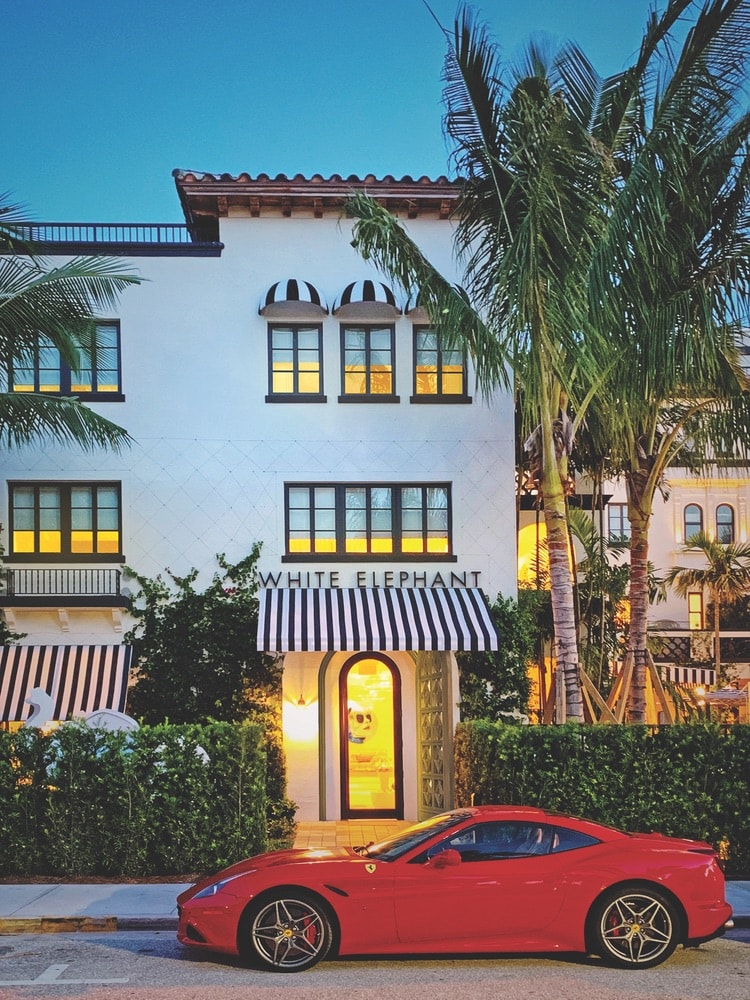 Palm Beach, Florida
Once you cross the bridge over the yacht-lined Intracoastal Waterway from the lively city of West Palm Beach, you'll be greeted by stately royal palms and the calmer, quieter pace of life in ultramanicured Palm Beach. It's a town that sleeps in summer and awakens for the "season," now extending from fall to early spring.
Since the late 1800s, Palm Beach has been the Florida playground for movie stars, aristocrats, captains of industry, and a few boat captains too. But all visitors today will feel as welcome as a tropical breeze on a hot, sunny day. Explore the gilded past of Palm Beach's history at the Flagler Museum (the former grand estate of railroad tycoon Henry Flagler), hop on a bicycle or grab your running shoes to tour past beachfront mansions with beautiful gardens, or stroll down iconic Worth Avenue for some retail therapy. It's here you'll find the flagship boutique for Lilly Pulitzer, a mecca of Palm Beach style since the 1960s.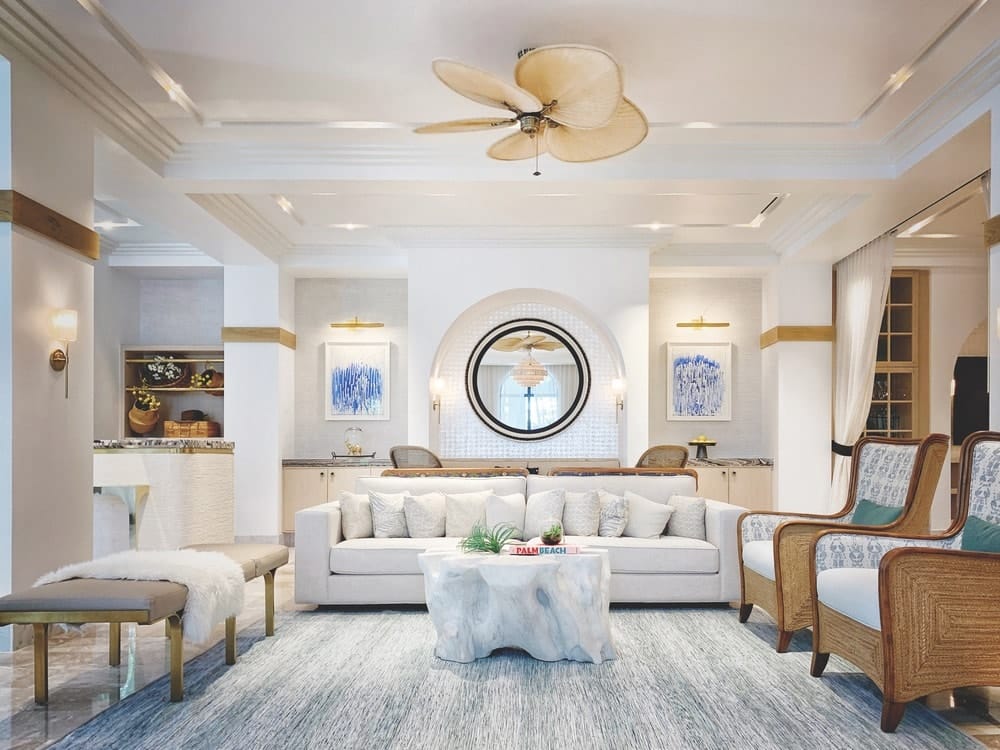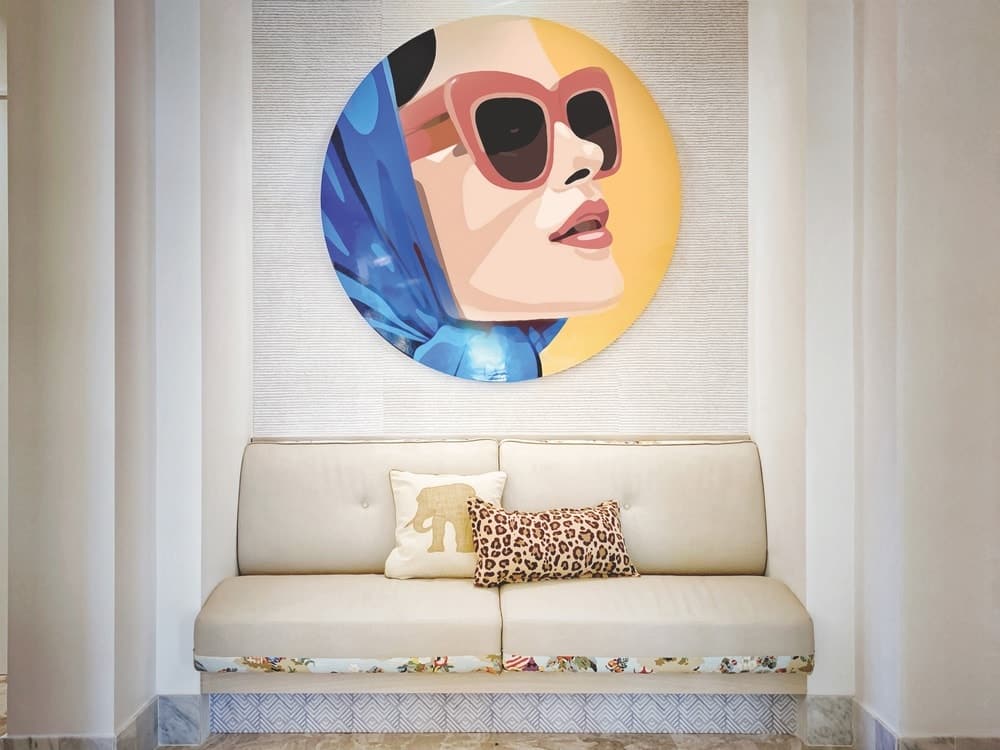 Where to Dine
Where to Stay
From the historically grand Breakers to tiny tucked-away hotels with bougainvillea-scented gardens, Palm Beach specializes in elegant accommodations.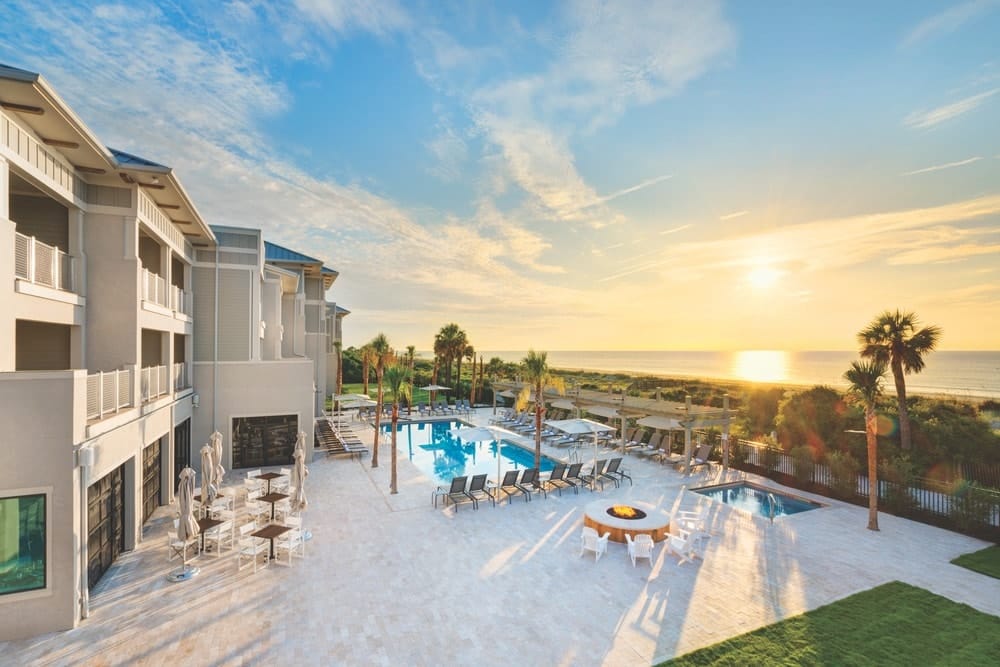 Jekyll Island, Georgia
The low-country vibe here is relaxed and serene with wide marshes and quiet roads shaded by canopies of oaks cloaked in Spanish moss. It's an excellent destination for history buffs who'll find ruins of tabby walls and cottages built in the late 1800s, echoing bygone days when this was a resort area frequented by America's wealthiest families. This once-private retreat is now part of the Jekyll Island Club National Historic Landmark District, one of the most significant preservation projects in the Southeast.
Can you hear me now? In 1915, the nation's first transcontinental telephone call was made here when American Telephone & Telegraph president Theodore Newton Vail, who was staying on Jekyll Island, had a chat with President Woodrow Wilson in Washington, D.C., Alexander Graham Bell in New York, and two others.
Where to Stay
Visit JekyllIsland.com to plan your trip.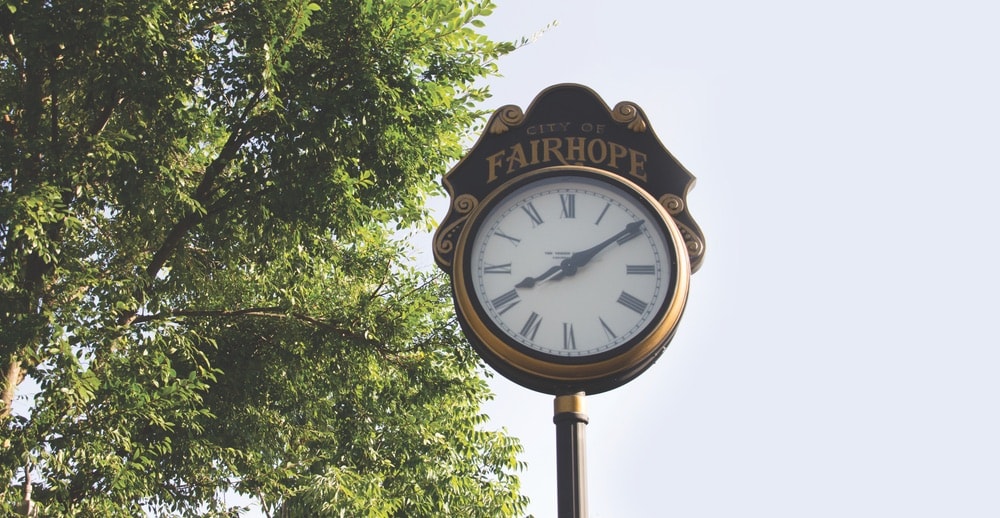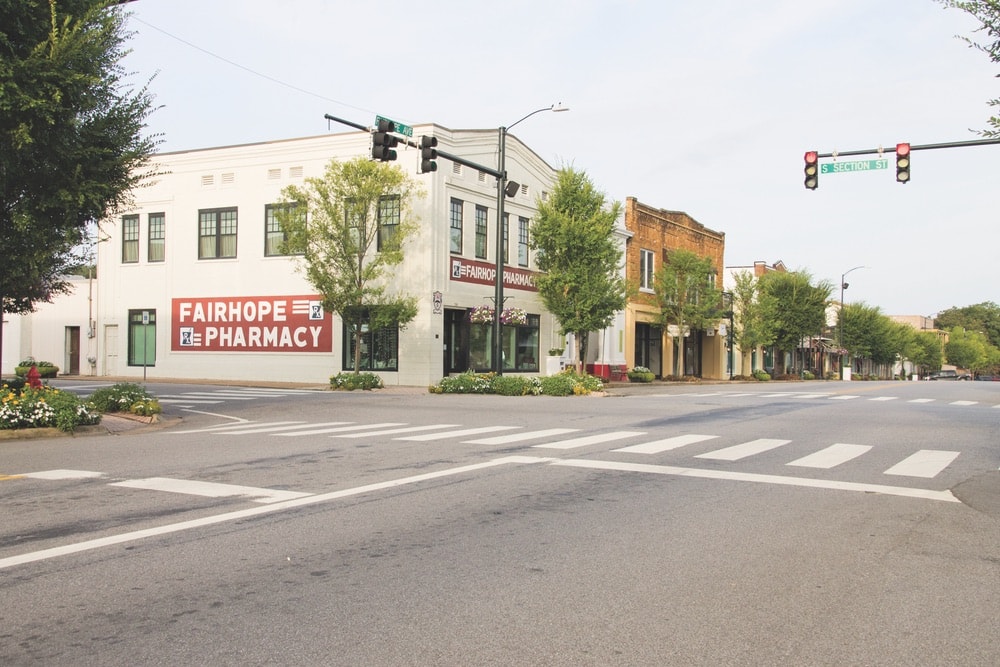 Fairhope, Alabama
Perched on a bluff overlooking Alabama's Gulf Coast, pretty Fairhope, founded in 1894, has sweeping views of Mobile Bay and is dotted with lovely parks. You can walk along the bay front to see all of the fabulous historic homes and enjoy popping into local art galleries, museums, gift shops, and the Page and Palette bookstore to browse the latest reads and enjoy a caffe latte. Known as a writer's haven, Fairhope is a favorite of Alabama native and best-selling author Fannie Flagg. She wrote three books and a screenplay there, including The All-Girl Filling Station's Last Reunion, which was set in Fairhope.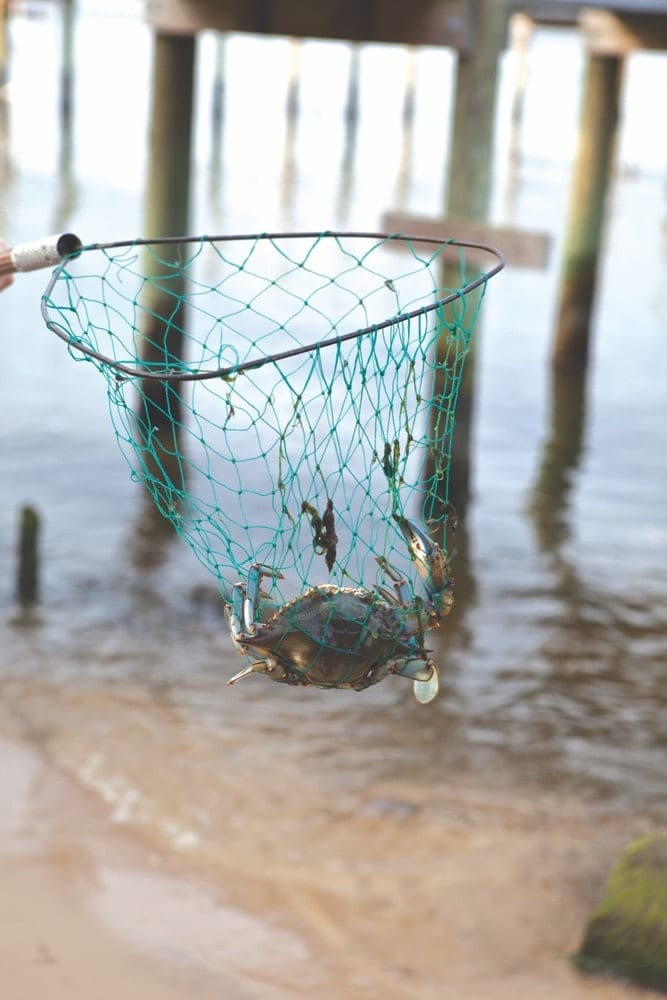 Where to Dine
Where to Stay
— V —
---
Carolyn O'Neil is an award-winning Atlanta-based food writer who specializes in culinary travel and healthy lifestyles. She believes that travel is the ultimate way to learn about the people of the world and cuisine is the most exciting way to learn about their histories and cultures. Visit her blog at TheHappyHealthyKitchen.com.
ARTICLE CATEGORIES