By Addie Strickland | Photography courtesy of EYOS Expeditions
Expeditions of a lifetime shouldn't take a lifetime of planning. That's why EYOS, one of the foremost leaders in private yacht expeditions, has a mission to make passengers feel like the world is truly their oyster. Their tours are carefully crafted and catered to guests' wishes, from diving in every ocean to exploring Antarctica. With decades of experience, the EYOS team's expertise, resources, and elevated service make them unique in their field as a luxury adventure charter group, and that's just the beginning.
That's why EYOS, one of the foremost leaders in private yacht expeditions, has a mission to make passengers feel like the world is truly their oyster.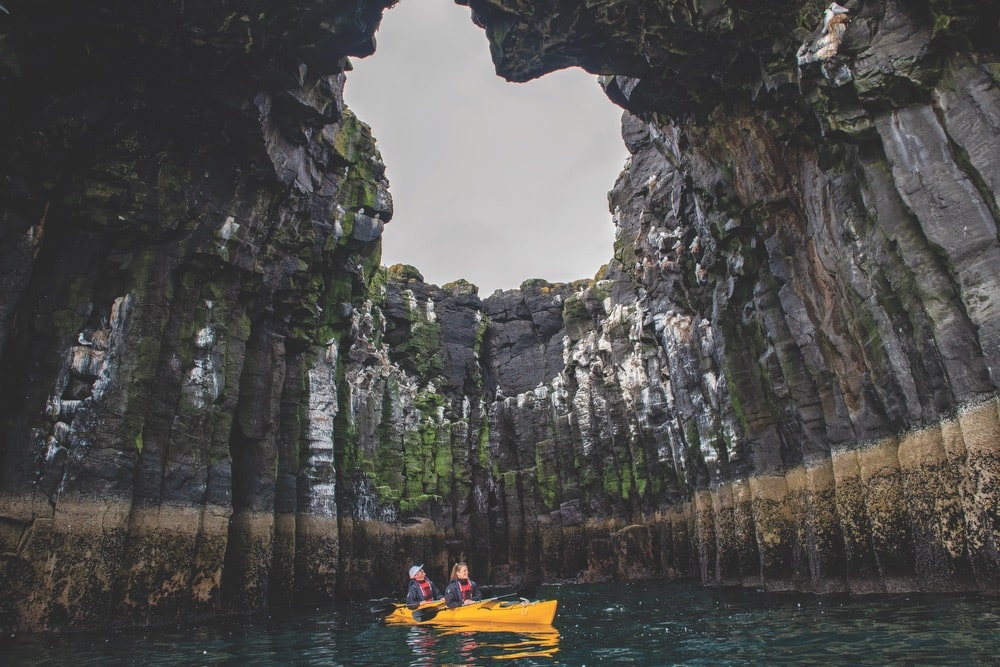 With a world at his fingertips, Ben Lyons expanded his horizons when he joined EYOS as the chief executive officer. Growing up, Lyons was fascinated by and drawn to the water. After graduating from the United States Merchant Marine Academy, he served as the chief officer aboard Cunard line's Queen Mary 2 for five years. After his time with Cunard, he joined Lindblad Expeditions and sailed on the National Geographic Endeavour and National Geographic Explorer, first as chief officer and later as captain. In addition to his adventures, Lyons is an avid travel writer. His articles and reviews have appeared in magazines, travel guides, and newspapers. After extensive journeys around the world, his words carry much experience. Following years of adventure, Lyons went back to school to get his MBA, as he was ready to take on the business side of luxury travel. He was drawn to EYOS because of its dedication to the client and making each experience personal and unforgettable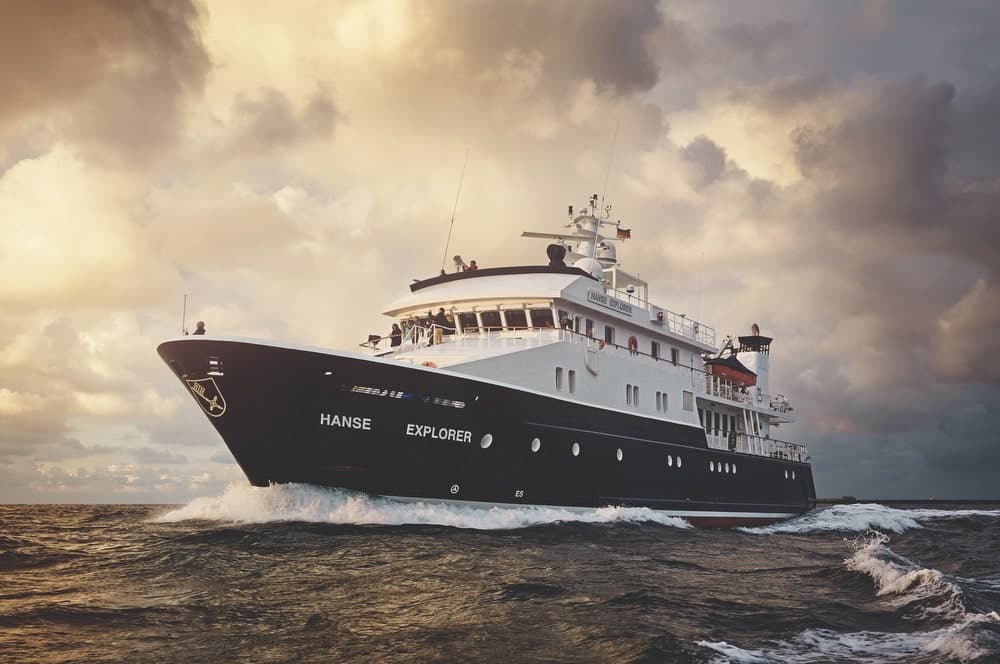 When asked about his most memorable expeditions, Lyons says, "My favorite destination is Antarctica. The ice, the colors, and the texture of the landscapes bring me back every year. It's the most impactful place I've ever traveled to; it's hard to put into words. It's something that has to be experienced."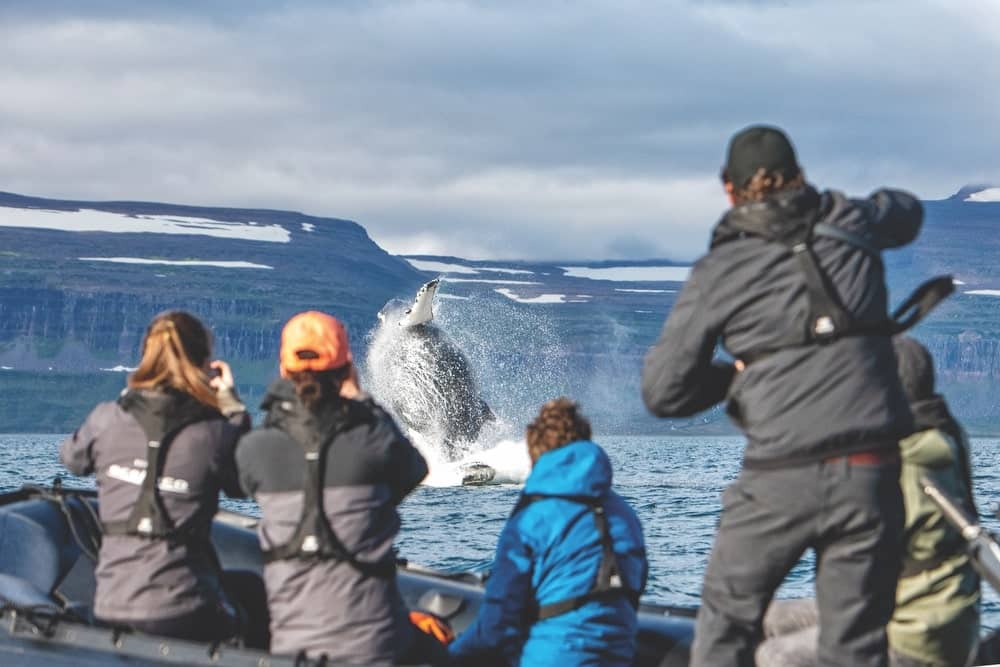 Lyons adds, "Our clients can book exclusive private trips with itineraries curated to the adventures they want to see and be a part of. Not only is the agenda curated to your wishes, but the vessels themselves offer every amenity of a luxury superyacht with the capabilities and services of a research vessel."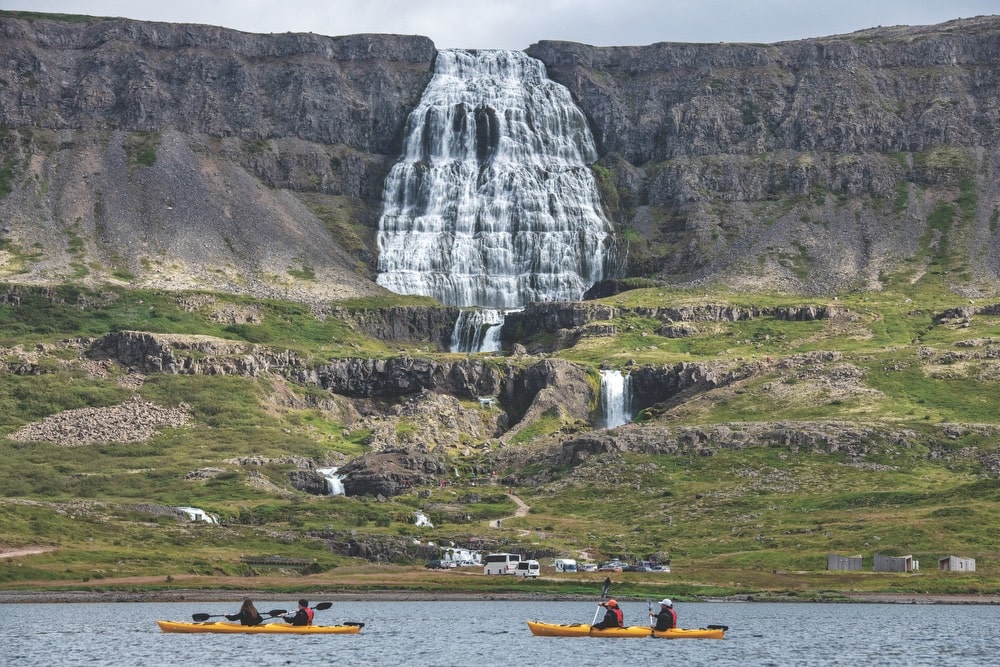 EYOS works directly with captains and owners who want to refit their luxury vessels to handle the tropical or polar waters better. The company has access to over two thousand boats but works closely with a staple fleet of ten. From sailing in the tropics to cutting ice in the polar regions, EYOS is strategically equipped to take you anywhere in the world. By working hand in hand with private owners and captains, EYOS can choose the best vessel for your specific journey. From Ice Class 1A superyachts to luxury sailboats, its inventory is filled with the finest ships for your next adventure.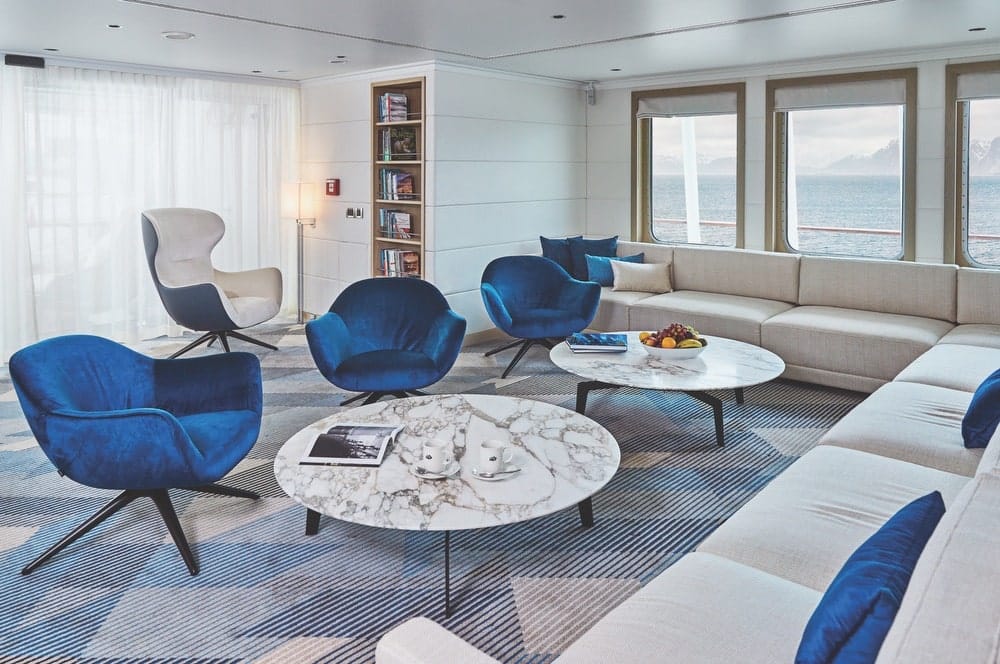 The newest addition to the impressive fleet is the seventy-two-meter-long Ice Class 1A Nansen Explorer. The Nansen was initially designed to carry sixty passengers as a research ship. However, the recent collaboration with EYOS has brought updates to produce a powerful hybrid between a commercial vessel and a luxury yacht. After an extensive refit, The Nansen now carries twelve guests in seven state-of-the-art staterooms. In addition, the superyacht is complete with a helicopter pad, onboard refueling capabilities, a large gym, and a superb culinary team. With the resources of EYOS, the Nansen Explorer can sail further and deeper into the polar regions than any other luxury yacht. From heli-skiing on powder previously untouched by man to having their worldview exceedingly expanded, guests on Nansen Explorer should expect an experience like no other.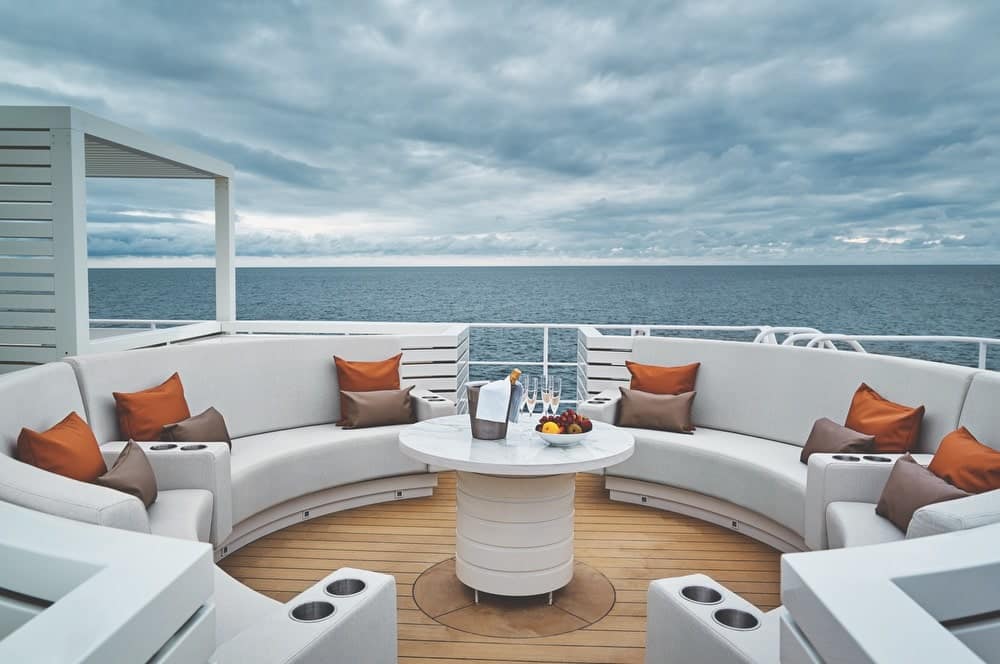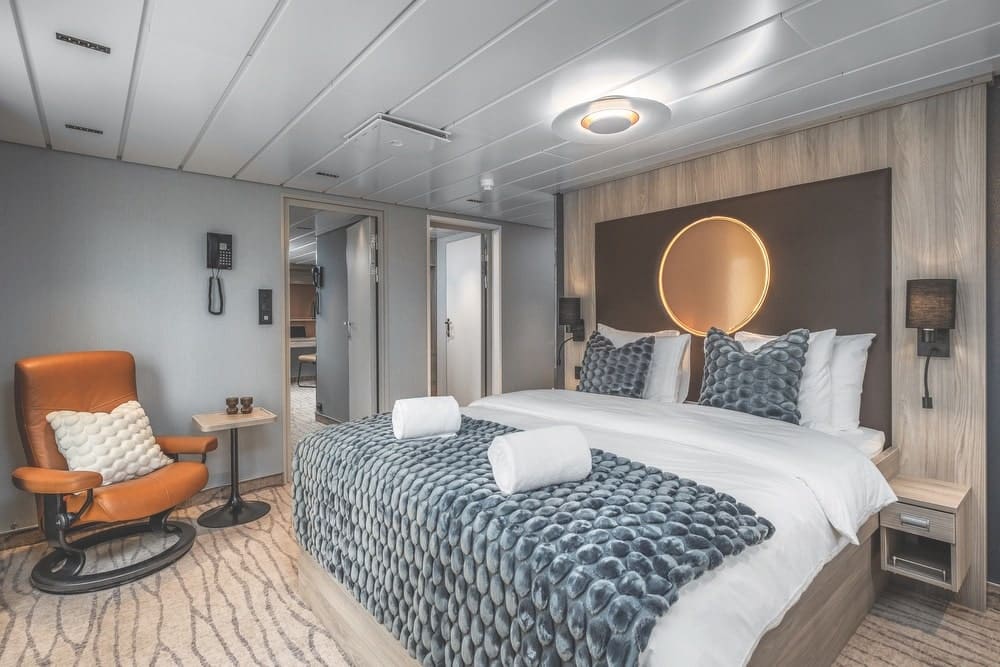 Venture out of your comfort zone to remote areas of the world, where nature and wildlife flourish in their rawest forms. With one life to live, what would you love to experience?
— V —
---
With passion and next-level chartering capabilities, the team at EYOS is excited to help you plan your first adventure or your next one. Visit EYOS-Expeditions.com to learn more or book now.
ARTICLE CATEGORIES