By Kirsten Reed | Photography by Romona Robbins
A group of local wine enthusiasts paired their passion for tasting fine wines with something more than a succulent plate of seafood. These wine lovers have melded their love of good vintages with providing assistance to children's charities. Established in Fall 2005, the Destin Charity Wine Auction Foundation plans community wine events in an effort to make a difference in the lives of Northwest Florida children. The Destin Charity Wine Auction is an example of a recent trend nationwide: wine aficionados and charities teaming up to raise money by hosting popular wine events. They are attempting to fill the monetary gap that many charities are experiencing due to shrinking budgets and dwindling support for non-profit organizations. In fact, charity wine auctions are big business--some estimate that more than 100,000 of them occur in the United States each year.
During its short tenure, the Destin Charity Wine Auction Foundation has successfully attracted philanthropic vintners, chefs, and wine enthusiasts from around the world each spring to Northwest Florida to participate in their marquee event, Wine & Dine in Paradise.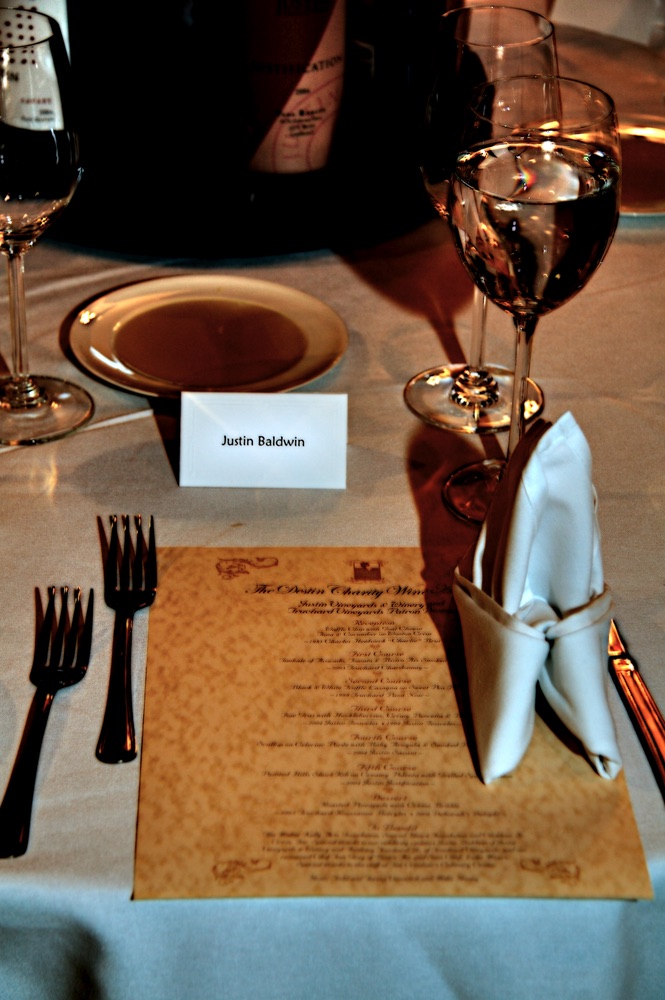 Now in its third year, Wine & Dine in Paradise offers residents and visitors an opportunity to share a love of great wines while benefitting this year's charities: Children in Crisis, The Mattie Kelly Arts Foundation, the Ronald McDonald House and the Lighthouse Retreat. The weekend event will run in conjunction with the annual Sandestin Wine Festival, beginning Thursday, April 10 through Sunday, April 13, and will include packages offering tickets to exclusive patron dinners with world-renowned vintners and chefs, to the Destin Charity Wine Walkabout and Auction, and to the Sandestin Wine Festival Grand Tasting.
Thanks to the generosity and support of hundreds of donors--wine and food professionals, sponsors, businesses, volunteers and participants--the Destin Charity Wine Auction Foundation has raised and contributed more than $1 million to local child-related charities during its first two years, making it one of the fastest growing wine charity auctions in the country.  The Foundation hopes to raise another $1 million from this year's Wine & Dine in Paradise event alone; this achievement, if successful, would rank it among the top ten largest wine charity auctions in the United States.
The Foundation's international reach in past events has included such wine celebrities as  France's Laurent Drouhin of Joseph Drouhin & Domaine Drouhin and Marc Perrin of Chateau de Beaucastel; Bob Cabral of Williams Selyem; Dan Kosta of Kosta-Browne; Oregon's Grace and Ken Evenstad of Domaine Serene; Australia's Dan Philips; and David Galzignato with of Duckhorn Wine Company. Participating world-renowned chefs have included Chris Wilson of Emeril's New Orleans, Tory McPhail of Commander's Palace, and Norman Van Aken of Tavern N Town.
"We are slowly becoming a national entity. We are becoming a major player nationally and internationally," said Todd Vucovich, executive director of the Destin Charity Wine Auction Foundation. "The one thing we have in our favor is we are young. We don't have any predispositions that 'it has been done this way before.' We are not afraid to push the edge."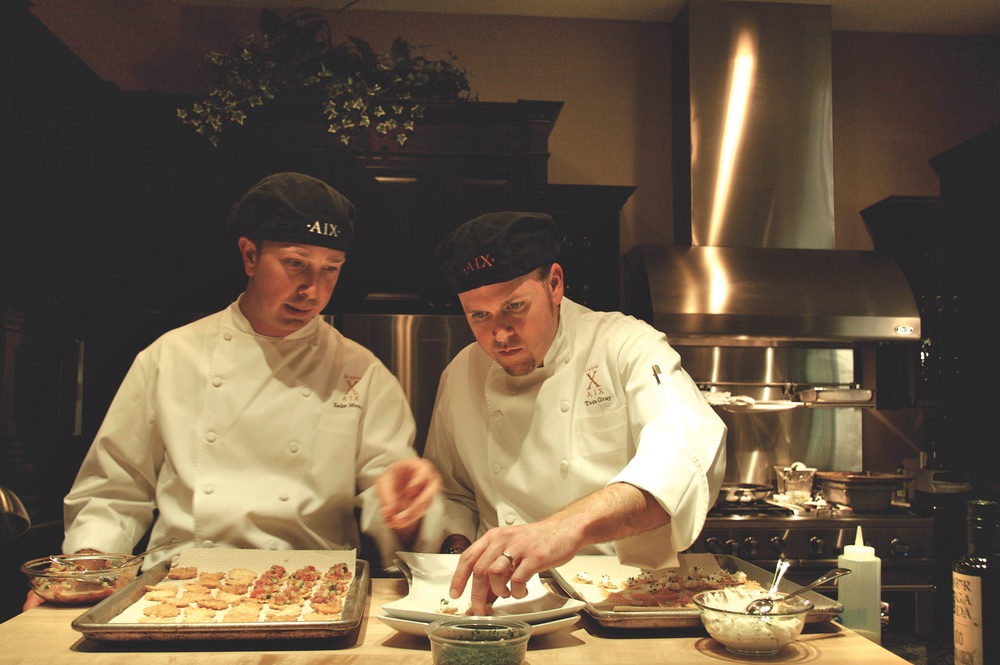 To keep its momentum, the Destin Charity Wine Auction Foundation is adding a fall event to its calendar, Taste of the Beach - Wine. Dine. Donate. This four-day gala, to be held November 6-9, 2008, will incorporate beautiful Northwest Florida resort venues with wine and food events. The Destin Charity Wine Auction Foundation, in partnership with Coastal Vision 3000 and the Walton Area Chamber of Commerce, will host the events for Taste of the Beach.
"We are working to support and promote Taste of the Beach," said Vucovich.  "We have major players in the area that are fully behind this. It is another event, in addition to Wine & Dine in Paradise, which brings people from other markets to our beaches and resorts. This year, 60 percent of the spring event participants are from out of town."
The fall, multi-day event will kick off on Thursday, November 6th, with a reception at the Emerald Grande on Destin Harbor for celebrity vintners, chefs, and other notables. The events will continue throughout the weekend with a wine and food walkabout at the Seaside Seeing Red Festival, an evening of wine celebrity dinners, and a finale dinner and auction in the Hilton at the Sandestin Beach Golf Resort and Spa on Sunday, November 9th.
Of course, the Foundation's love of wine is matched only by its passion and dedication to its mission: connecting wine enthusiasts with each other in order to raise money for children in need. Proceeds from sponsored events provide financial support and give hope to at-risk children, including those afflicted with health problems and those who have been abused. The foundation is committed to supporting charitable programs that improve the physical, emotional and educational lives of underprivileged children in Northwest Florida.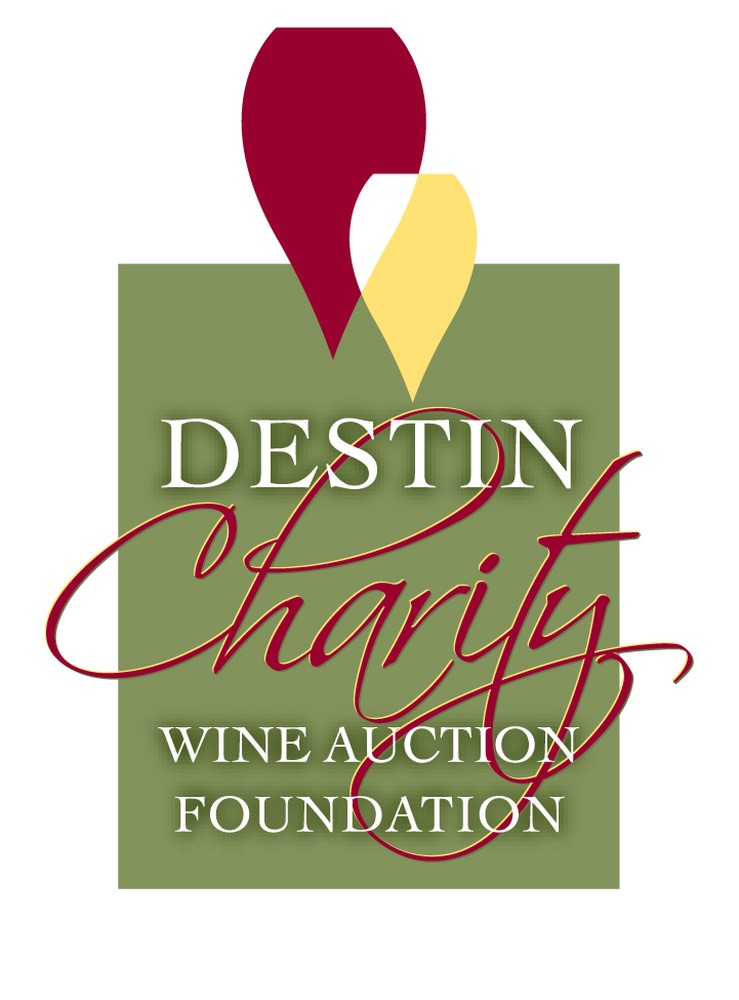 "We don't just write a general check," explained Vucovich; "we allocate funds to buy specific things."
To date, the Destin Wine Charity Auction Foundation has helped Children in Crisis, Inc. to build a new facility, paid for outings for Lighthouse Family Retreat, added to the Ronald McDonald House in Pensacola, and provided several local children with a taste of the arts through cultural enrichment programs funded by the Mattie Kelly Arts Foundation.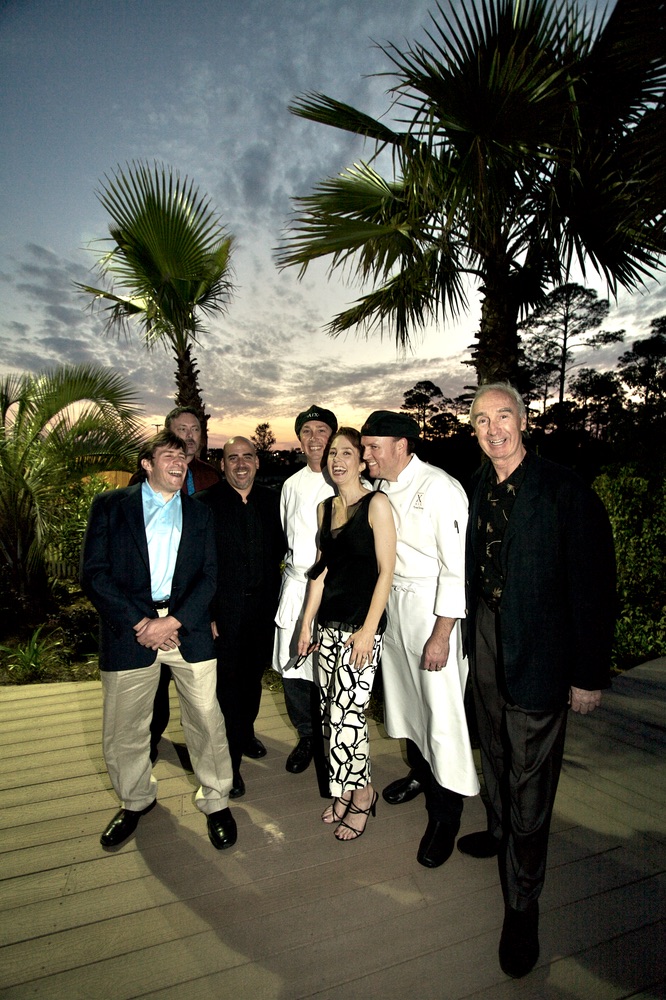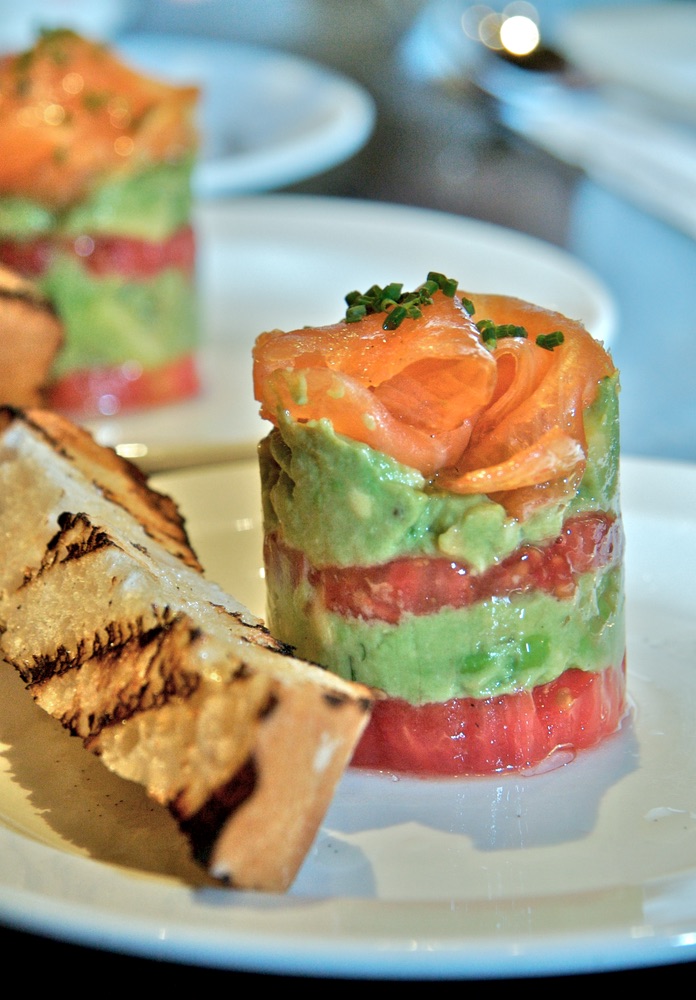 The Foundation re-evaluates its charitable beneficiaries annually, looking at causes for which they feel they can make the most impact.
"For us, what we want to be able to do is look back and say we are making a tangible difference in the lives of children on the Emerald Coast," said Vucovich. "When you go back and look at the Children In Crisis house plaque that says 'Destin Charity Wine Auction Foundation,' you know you made a difference.  It is a legacy.  It is the whole reason we support children's charities."
— V —
---
For more information about becoming involved and supporting the Destin Charity Wine Auction Foundation and its events, contact Todd Vucovich at (850) 650-3732 or visit their website at www.destincharitywineauction.org.
ARTICLE CATEGORIES