Ways to Revitalize Your Skin at Home
---
May 28, 2020
By Olivia Manthey
Stress often leads to distress for your skin, and with everyone still enduring some stress due to the coronavirus, we're all in need of a little R&R! During these hectic times and the heat of summer, we can often neglect our skin. While we are working from home and staying home more this season, try to take this opportunity to revitalize your skin! Self-care is essential for anyone in need of a little TLC, and even simple steps can work wonders. Check out our favorite ways to revitalize your skin at home!
Tips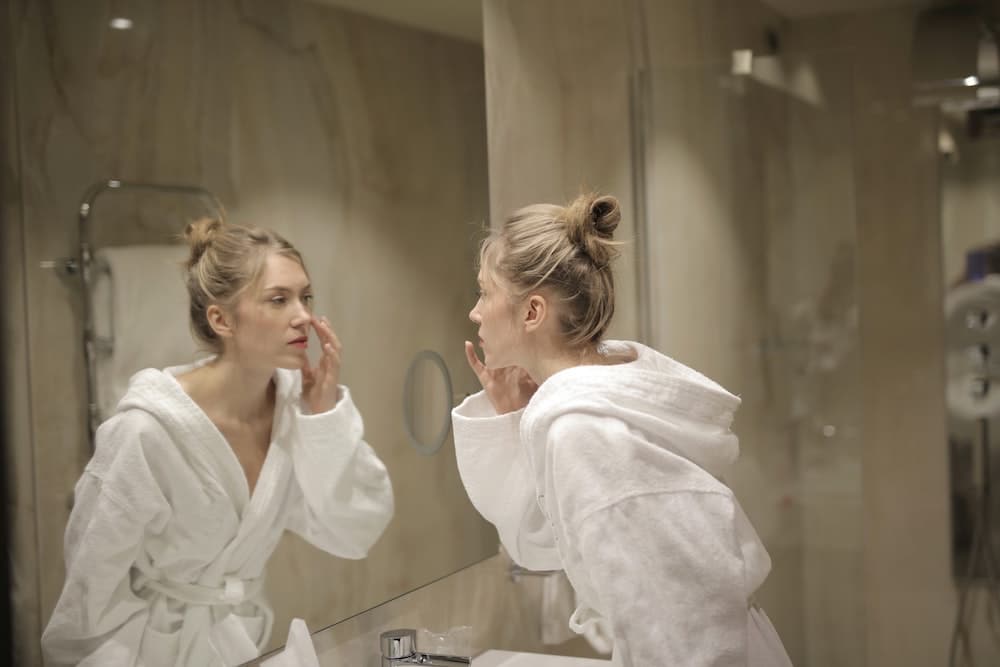 Take a cold shower! It is much better for your skin and more moisturizing than hot water.
Exfoliate regularly (but not too often).
Do not leave your skin bare for more than a minute after cleansing.
Use a daily serum.
Try a Glycolic Acid Peel (no more than once a week).
Moisturize, moisturize, moisturize!
Be sure to get plenty of water and sleep (channel your inner Jennifer Aniston)!
Revitalizing Tools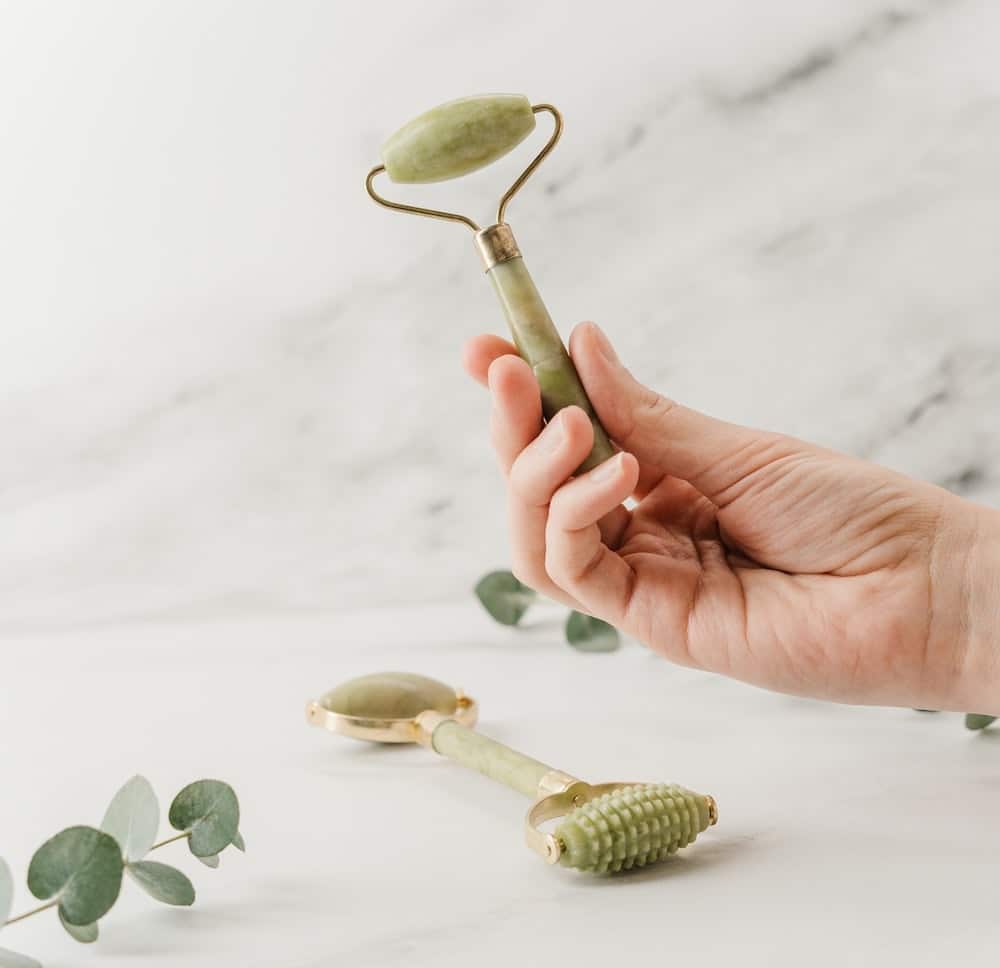 Massage your face! Whether it's with your hands or a tool like the Skin Gym Beauty Roller, a massage will get the blood flowing in your face, giving you a youthful glow.
DIY Home SKIN Care Recipes

Avocado Moisturizing Mask
Ingredients:
3 tablespoons cream
1/2 a small avocado
1 tablespoon honey
Directions:
Blend the ingredients and mix until you have a smooth cream.
Apply it to your skin using a brush or your hands.
Leave on for at least 30 minutes or up to an hour for best results.
Rinse off with warm water and soft face cloth.
Honey Purifying Mask
Ingredients:
1 tablespoon honey
An equal amount of cool water
Directions:
Mix the honey and water until smooth.
Gently rub the honey mixture onto your face, avoiding the delicate skin around your eyes.
Rinse off with a warm face cloth, dry, and follow up with a moisturizer.
Lemon Exfoliation for Oily Skin
Ingredients:
The juice from 1/2 a lemon
1 tablespoon sugar
Directions:
Mix the lemon and sugar in a small bowl until smooth and equally texturized (not clumpy).
Apply all over your face and neck in small circular motions with your fingers.
Leave on for at least two to three minutes, then rinse off. Follow up with a moisturizer.
Java Lip Exfoliator
Ingredients: 
1/2 teaspoon of moisturizing lotion
1/4 teaspoon fresh coffee grounds
1/4 teaspoon Kosher salt
Directions:
Mix all ingredients in a bowl until you have a fairly even texture.
Apply to the entire mouth area and massage for around five minutes.
Wipe clean with a warm wet washcloth.
Let us know on our social media @VIEmagazine what skin care tips you've been loving this season!
---