Introducing the VIE Speaks Podcast
---
September 10, 2020
By Samantha Accola 
Keep up with our podcast VIE Speaks: Conversations with Heart & Soul to hear stories come to life in coffee-casual dialogue. Hosted by CEO/editor-in-chief of VIE, Lisa Marie Burwell, the authentically heartfelt podcast is a new addition to VIE's repertoire, with the first episode released June 8, 2020. Our fun-loving host invites listeners into her cozy office as she engages in in-depth discussions and storytelling with diverse, exciting guests. From war heroes to 30-A community influencers to travel photographers and filmmakers, VIE Speaks interviewees share a wide range of expertise and experiences. The intimate nature of the podcast gives an ear to the behind-the-scenes details of their personal journeys.
Each episode is about 25-30 minutes long and will leave you inspired after every listen. We have released eight VIE Speaks episodes up to this point and will share a description of each one so far to pique your curiosity!
Episode One:
"Rescue Me" – A Conversation with Laurie Hood
For the first episode of VIE Speaks: Conversations with Heart & Soul, Lisa sits down with Laurie Hood, the founder of Alaqua Animal Refuge and the Florida state director for Animal Wellness Action. In this heartfelt and candid conversation, they discuss Hood's mission for giving animals shelter, safety, and second chances, along with the ups and downs of running a nonprofit no-kill animal refuge with over 400 volunteers.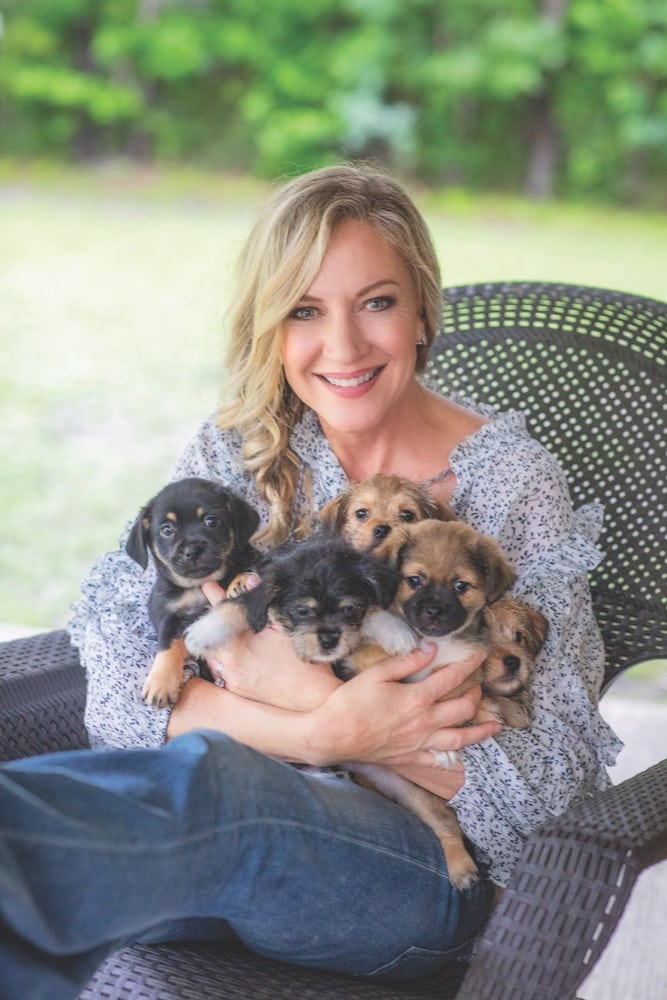 Episode Two:
"VIE Adventures, Part I" – A Conversation with Tracey Thomas
In the first installment of "VIE Adventures," our host, VIE magazine founder/editor-in-chief Lisa Burwell, chats with creative director Tracey Thomas about the history and vision of VIE. Join us for a special episode of VIE Speaks: Conversations with Heart & Soul as they share behind-the-scenes tidbits about working with fashion designer Christian Siriano on a massive cover and lifestyle shoot at Ballynahinch Castle Hotel in Ireland, traveling the world for stories, and the inspiration and evolution behind VIE's brand for the past twelve years.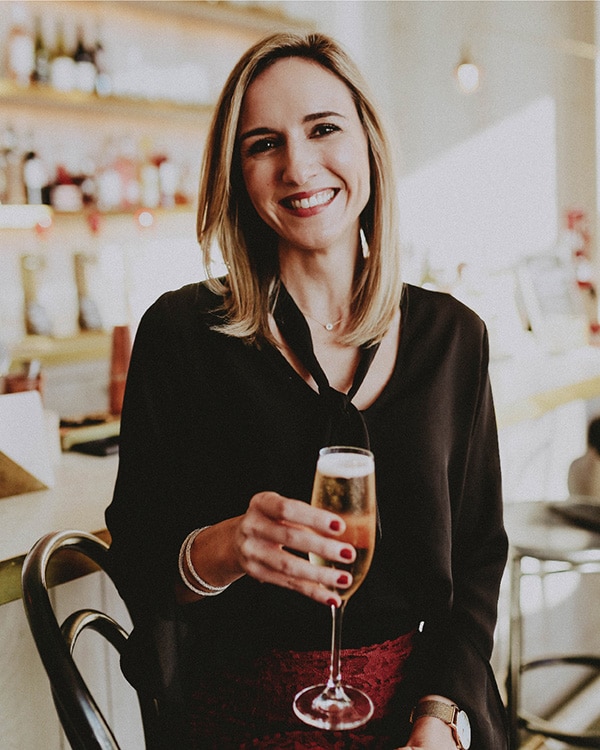 Episode Three:
"Pivot with Your Tribe" – A Conversation with Brittney Kelley
On the third episode of VIE Speaks: Conversations with Heart & Soul, a podcast and limited video series from the creators of VIE magazine, Lisa Burwell sits down with Brittney Kelley. As the co-founder, CEO, and designer for Tribe Kelley lifestyle brand along with her husband, Brian Kelley of country music duo Florida Georgia Line, Brittney has become an influential creative voice in her community and online. She shares information on her partnership with mental health advocacy program PIVOT Relational Alignment, what's coming up for Tribe Kelley, and more.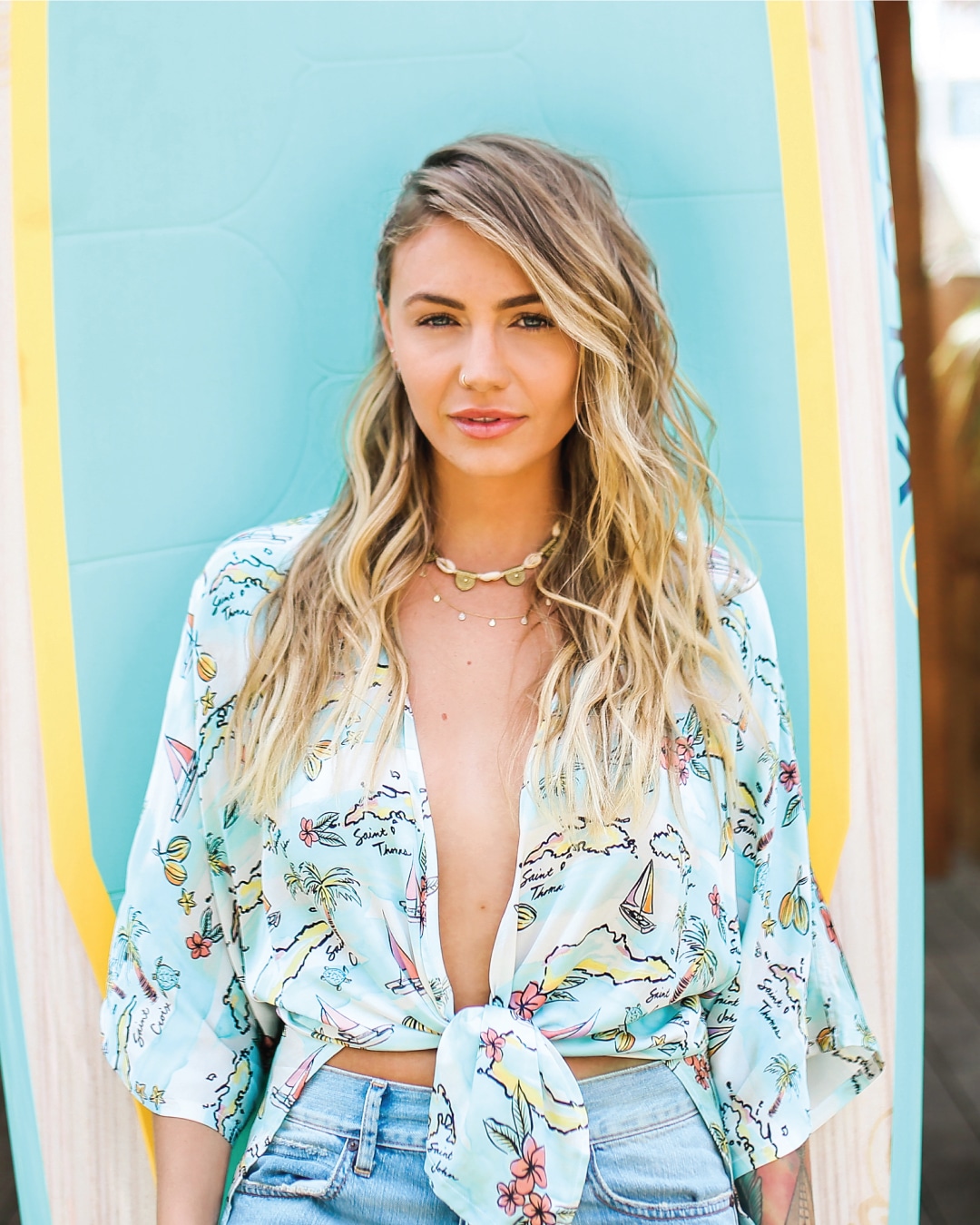 Episode Four:
"VIE Adventures, Part II" – A Conversation with Jordan Staggs
This episode continues the "VIE Adventures" series as Jordan Staggs, managing editor of VIE magazine, is featured in conversation alongside founder/editor-in-chief Lisa Burwell. Listen in as they recount some of VIE's most memorable photoshoot moments from the past several years, the joys and struggles of making a monthly magazine, and their love for all things Hamilton. Stay tuned for more adventures with the VIE staff on future episodes of VIE Speaks.
Episode Five:
"Love The REP" – A Conversation with Brook Stetler
Lisa sits down with Brook Stetler, the executive director of The Repertory Theatre in Seaside, Florida. This small local theater company makes big waves throughout the year with a robust lineup of productions for adults and children, concerts, film series, and more. Lisa caught up with Brook to chat about The REP and the value of supporting the arts in your community.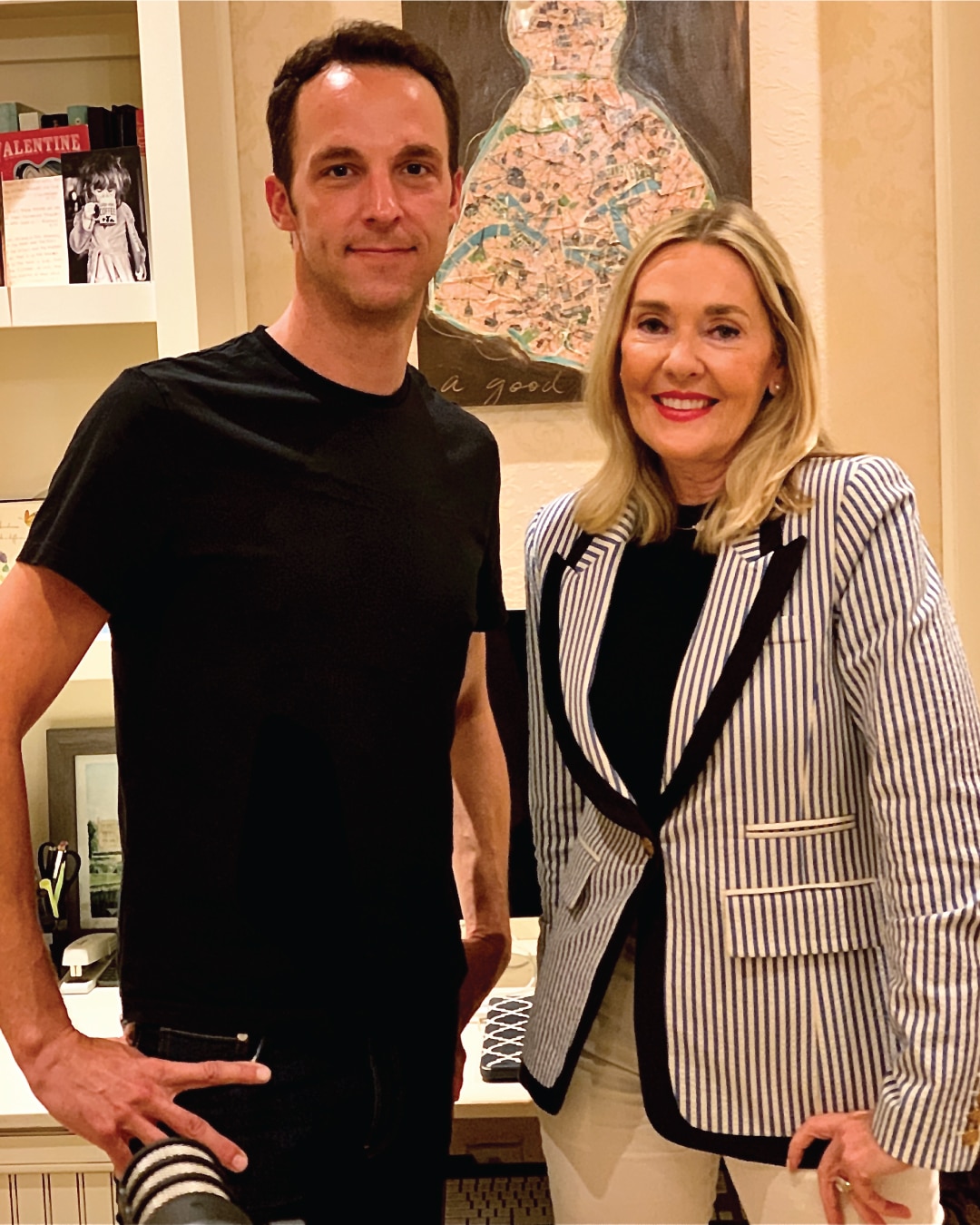 Episode Six:
"Fit for Life" – A Conversation with Zoltan "Zoli" Nagy
Whether you're driving in your car or watching at home, this episode is sure to leave you wanting more out of every day! Health and fitness expert Zoltan "Zoli" Nagy is a former professional hockey player, now the owner and lead trainer at Destin Athletic Club in Destin, Florida, and a past VIE cover gent. Join Lisa and Zoli as they discuss the importance of keeping both your body and your mind strong and healthy, everyday fitness tips, and more.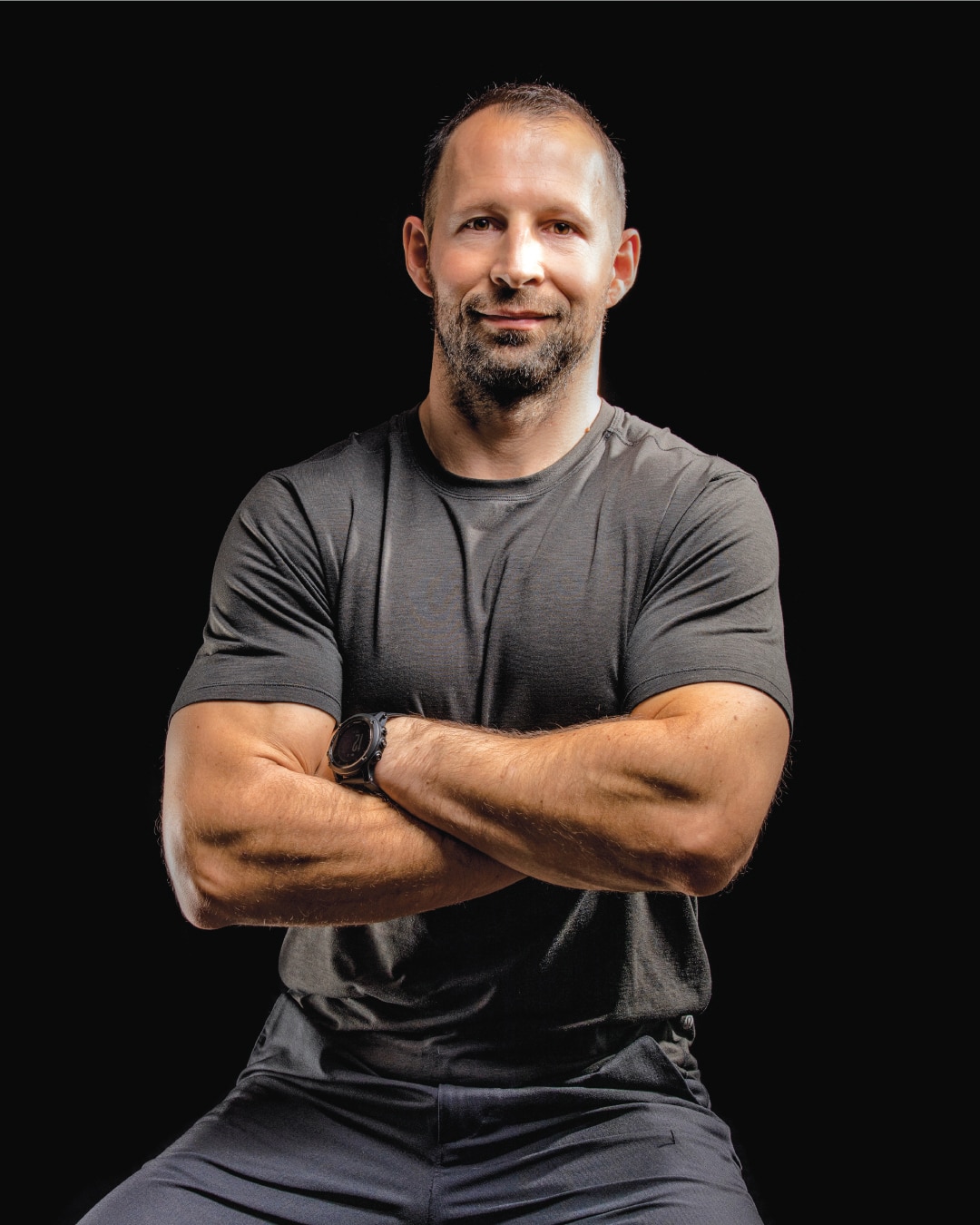 Episode Seven:
"Life Is a Battlefield" – A Conversation with Geoff Speyrer
Grab the nearest pen and paper (and a couple of tissues); this touching story will inspire you to take note of life! Lisa Burwell talks with US Army veteran and fitness competitor Geoff Speyrer. His recent SET 22 Challenge—a grueling strength, endurance, and training event that took place over Memorial Day weekend in 2020—raised over $10,000 for Mission 22, a nonprofit helping veterans with treatment for post-traumatic stress, traumatic brain injuries, and substance abuse along with promoting suicide prevention. Geoff discusses his own experiences fighting on the battlefields of the military, addiction, self-harm, fitness, and rebuilding his life through hard work and dedication.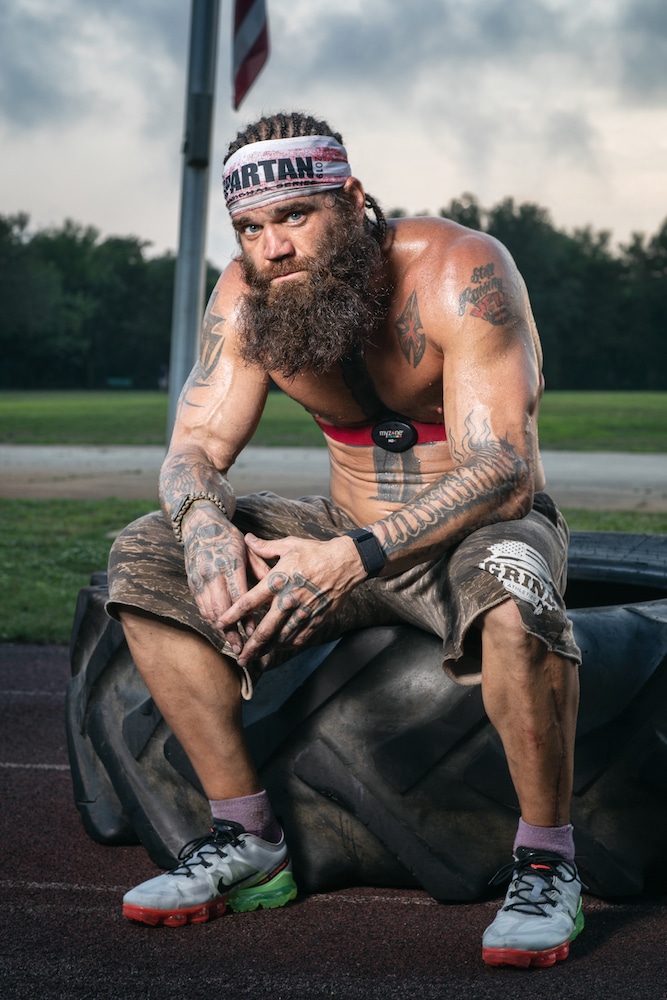 Episode Eight:
"Art on the Spectrum" – A Conversation with Nathan Alan Yoakum
Lisa catches up with artist Nathan Alan Yoakum for a heartfelt and candid conversation follows detailing Nathan's stunning resin sculptures and pop art, as well as his personal journey of living on the autism spectrum and how it has shaped his life and career. Through art, Nathan finds his creative niche and thrives in a world where he can see what others cannot. His visions become a beautiful story for his audience and collectors. Find Nathan's work at Isidro Dunbar Modern Interiors in Miramar Beach, Florida, Jay Etkin Gallery in Memphis, and Chic Evolution in Art in Atlanta.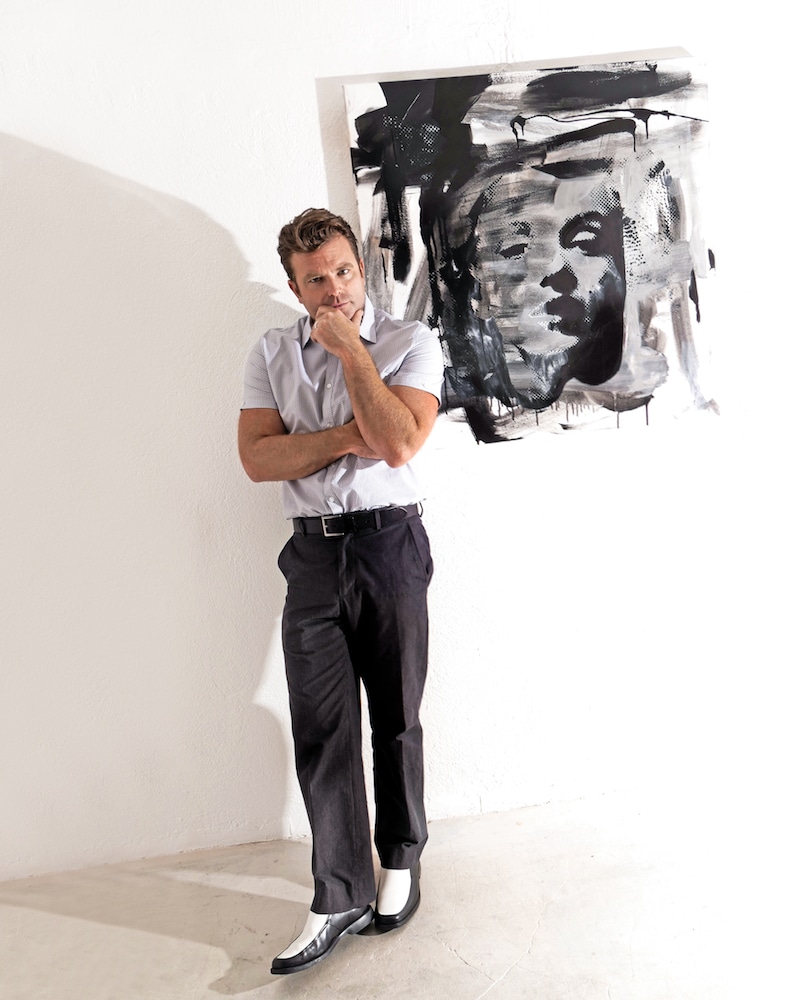 Episode Nine:
"A Dynamic Duo" – A Conversation with Romona Robbins and Shane Reynolds
Listen in for some fascinating guests on the ninth episode of VIE Speaks: Conversations with Heart & Soul!  National Geographic–featured creative husband-and-wife duo, photographer Romona Robbins Reynolds and filmmaker Shane Reynolds star on the latest podcast, sharing unique stories alongside host Lisa Burwell from their global travels, their entertainment industry beginnings, career shifts, family, and personal anecdotes of their favorite memories working with VIE. This episode is dedicated in loving memory of Bob Brown and Meredith Snow, friends and former colleagues of Romona, Shane, and the VIE team, who were taken from life too soon on September 1, 2018.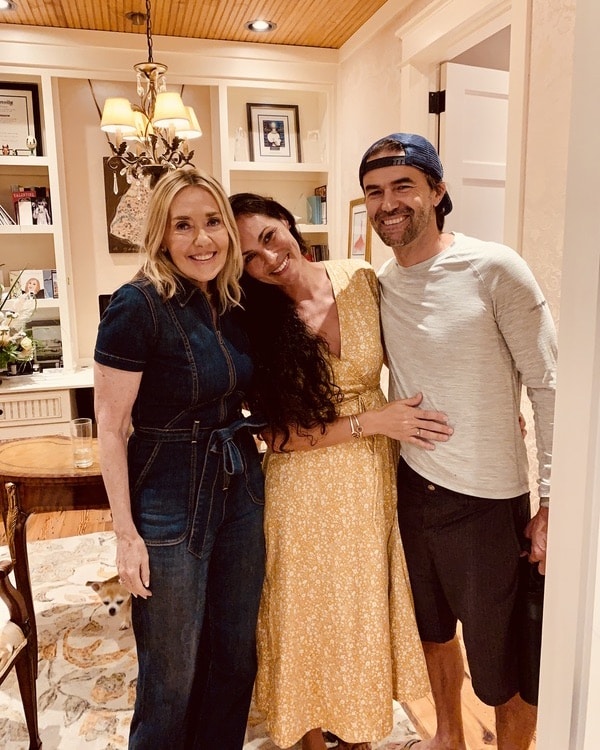 WHERE TO FIND VIE SPEAKS
VIE Speaks: Conversations with Heart & Soul is hosted on many platforms for listeners, while our series of accompanying high-end video features includes unique photos and behind-the-scenes looks at each interviewee's story rather than strictly audio. This podcast is produced in partnership with AlohaBorah Media. Watch VIE Speaks: on our Instagram IGTV @viemagazine, Vimeo, or Youtube. Listen to VIE Speaks on Apple Podcast, Spotify, SoundCloud, iHeart, Podchaser, CastBox, Deezer, and Listen Notes. To access additional links, click here.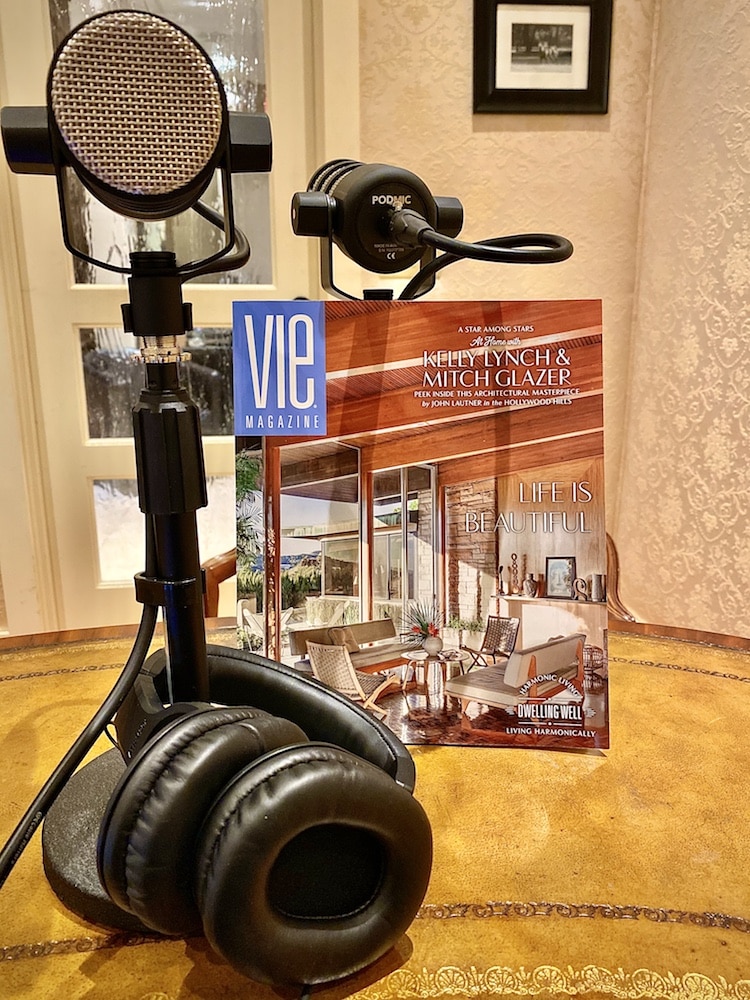 ---