VIE Magazine Meets Music City
---
September 14, 2017
It's no secret that Nashville is currently one of the fastest-growing cities. With more than a hundred people moving in each day, it was hard for us not to take a peek at what's happening in Nashville during our "Stories with Heart and Soul" tour.
This year, VIE embarked on a six city tour, visiting Birmingham, New Orleans, Charleston, and Nashville, along with planned stops in Boston and Miami, to help grow the brand nationally. With Nashville being our fourth stop, we couldn't help but embrace Music City and all it has to offer.
Tuesday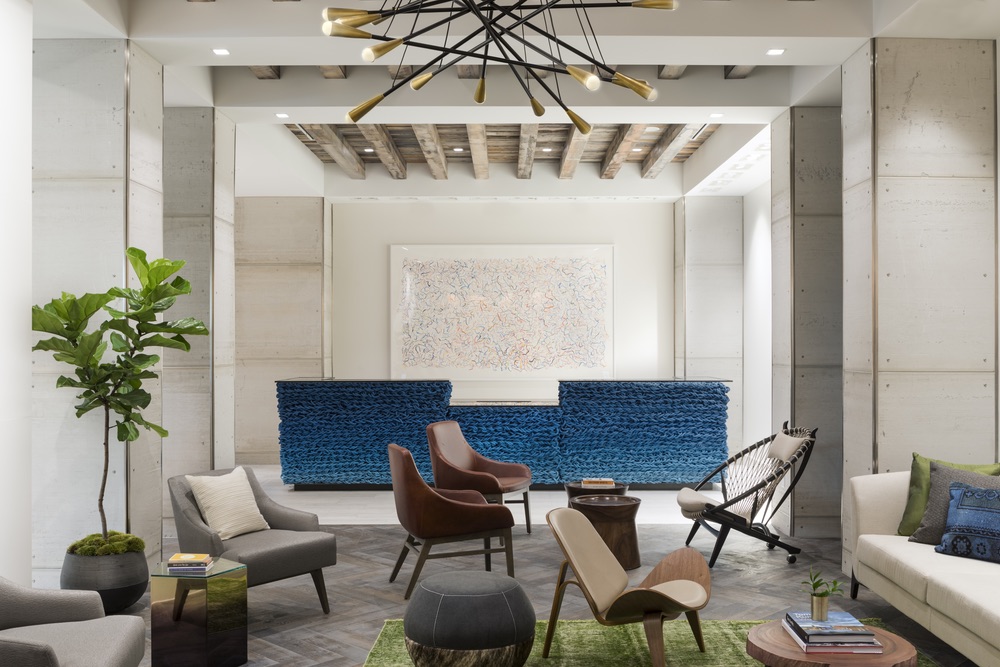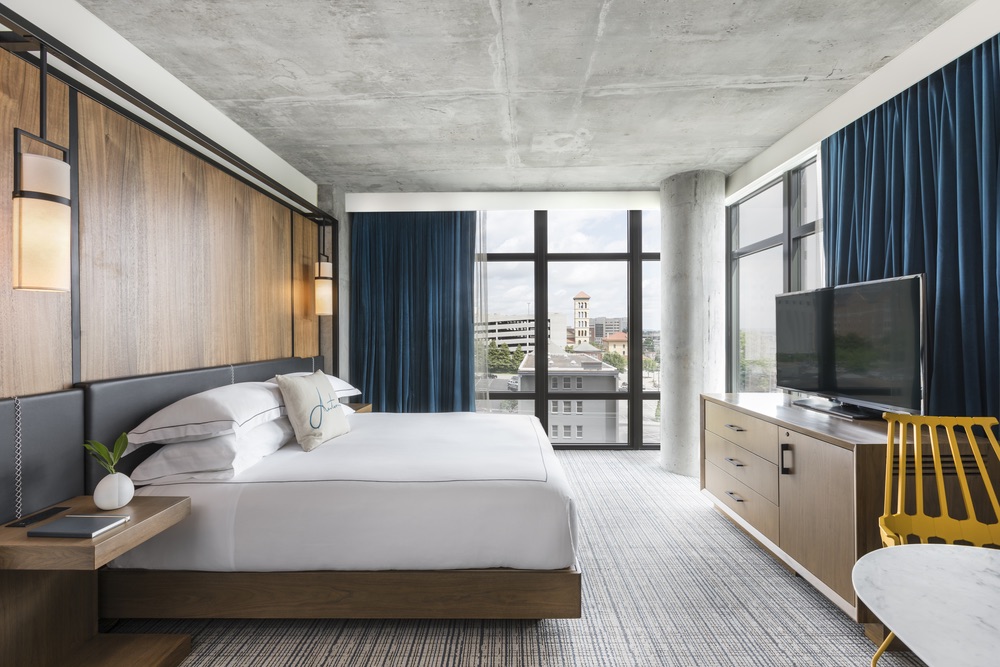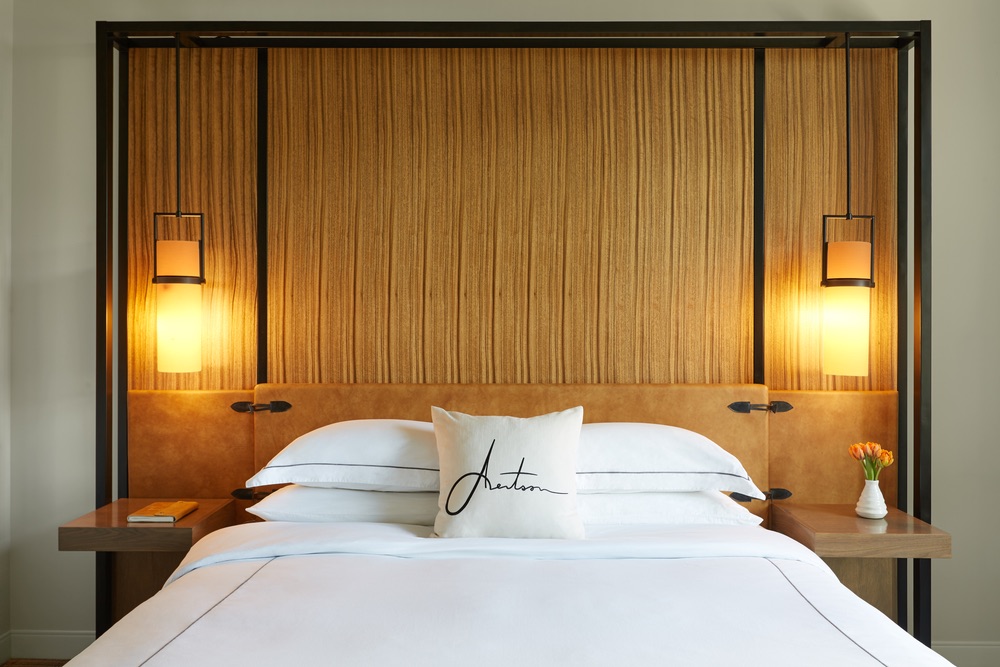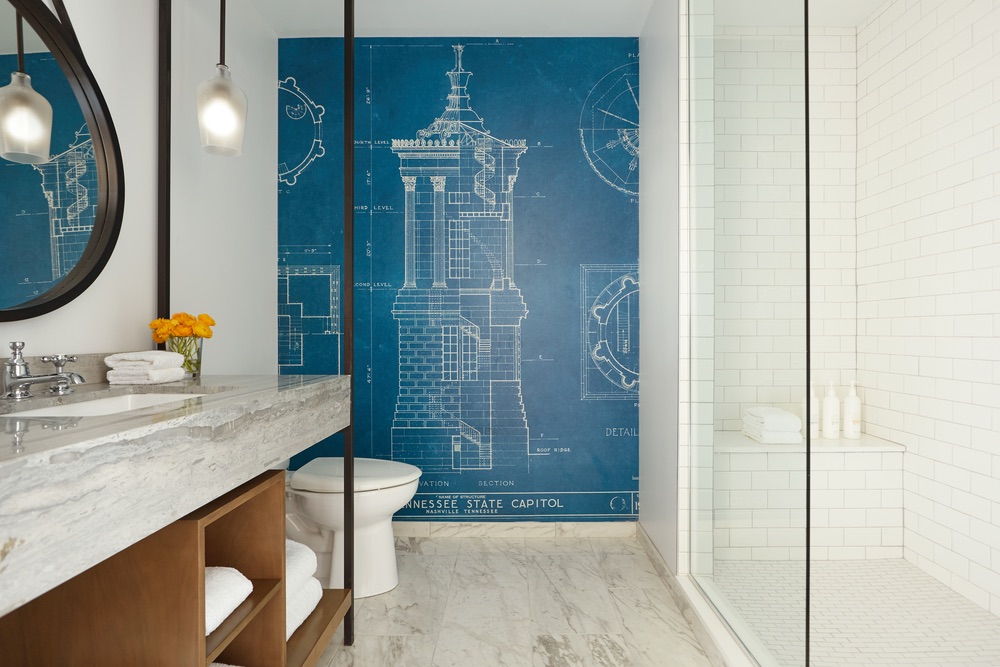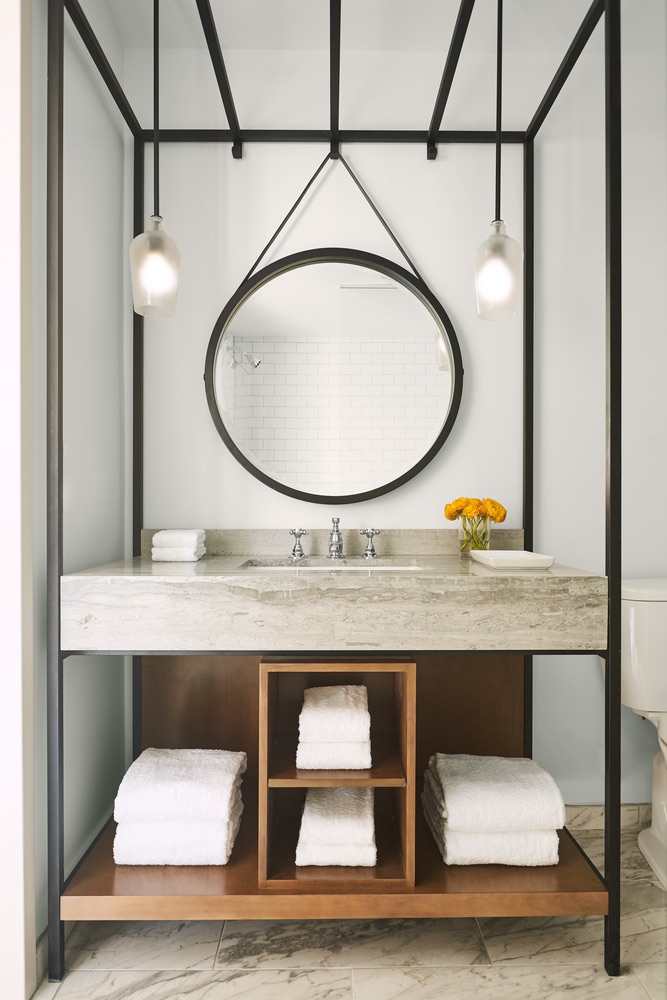 We are off! The morning started extremely early with our direct flight to Nashville from our local airport. We arrived by 9:00 a.m. and had the full day ahead for adventure. Our first stop was the Kimpton Aertson Hotel, where we stayed for the week. (When jumping into our cab, we told the driver to take us to the Kimpton Aertson on Broadway, and he looked very puzzled, unsure of where we were going. As it turned out, the hotel had only opened three weeks prior to our visit.) The hotel was absolutely magnificent, from the unique artwork to the genuine bellmen; we couldn't help but fall in love with the Kimpton Aertson within the first couple minutes of being there. The hotel left us bourbon glazed popcorn and the sweetest welcome card as we entered our room. We will definitely be back!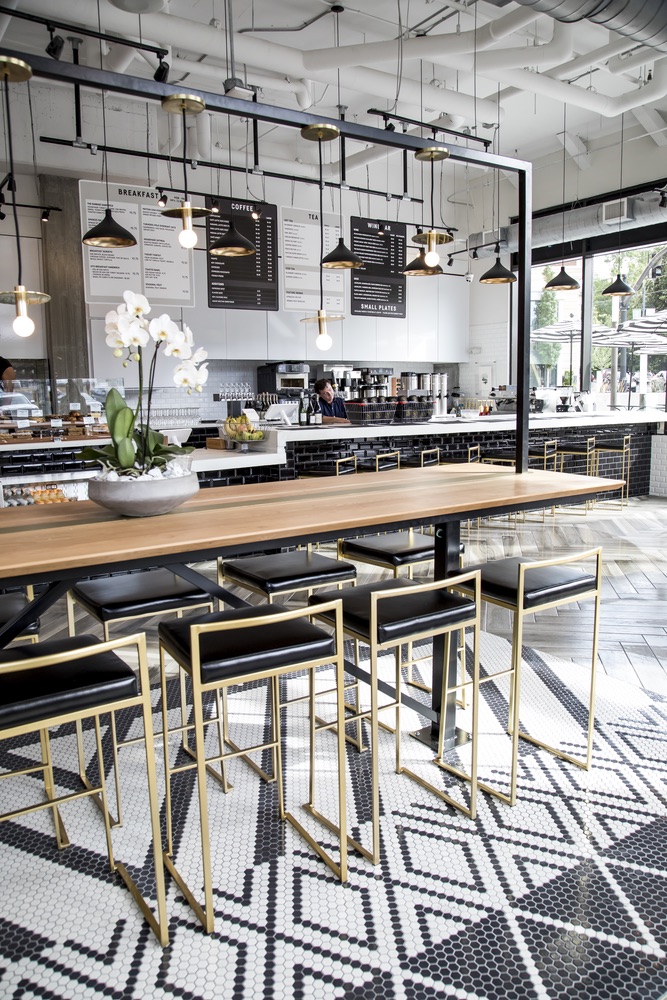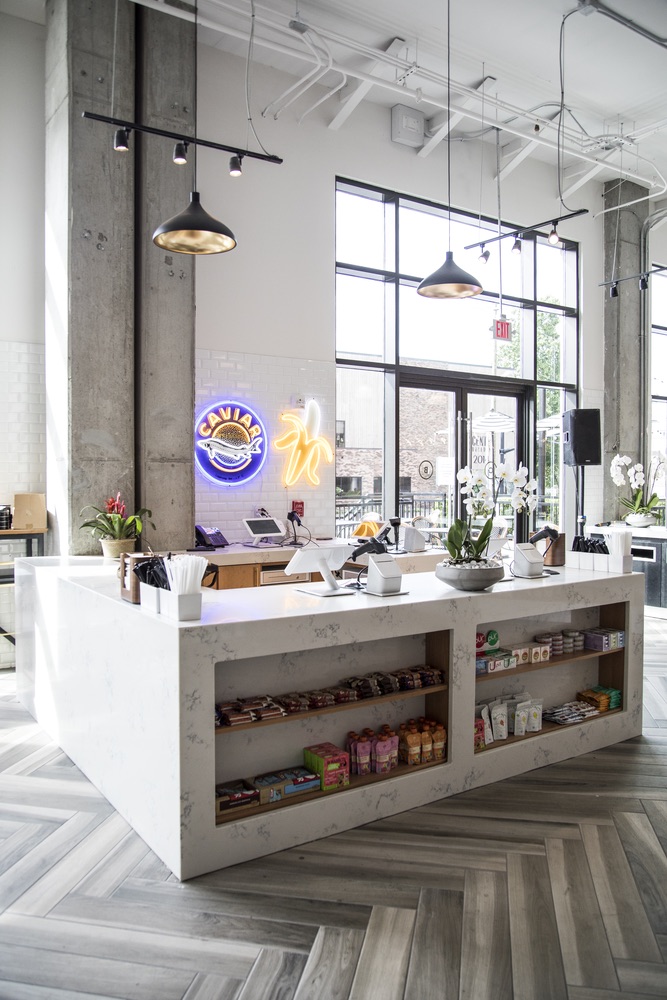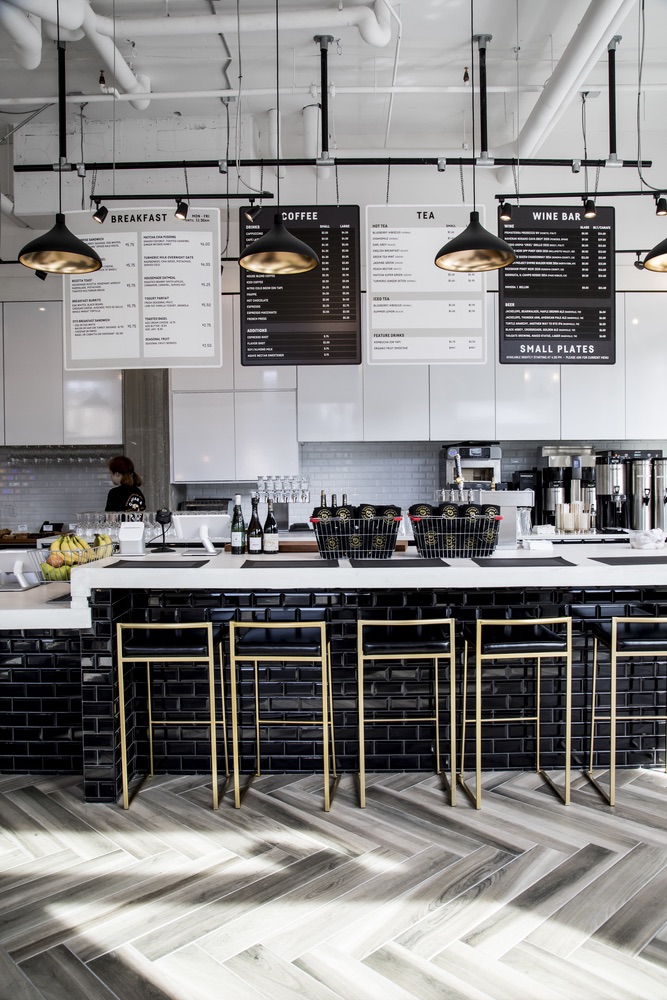 After settling into our rooms, our team gathered together for a morning bite at Caviar & Bananas, a quaint gourmet cafe and market adjacent to the Kimpton Aertson.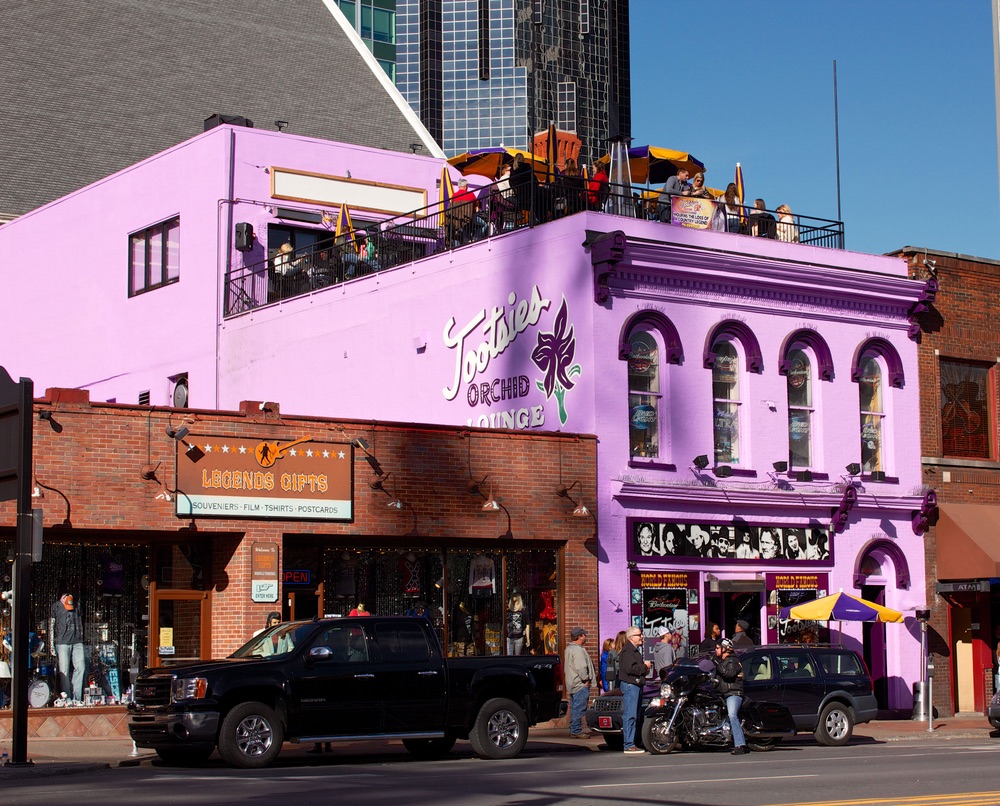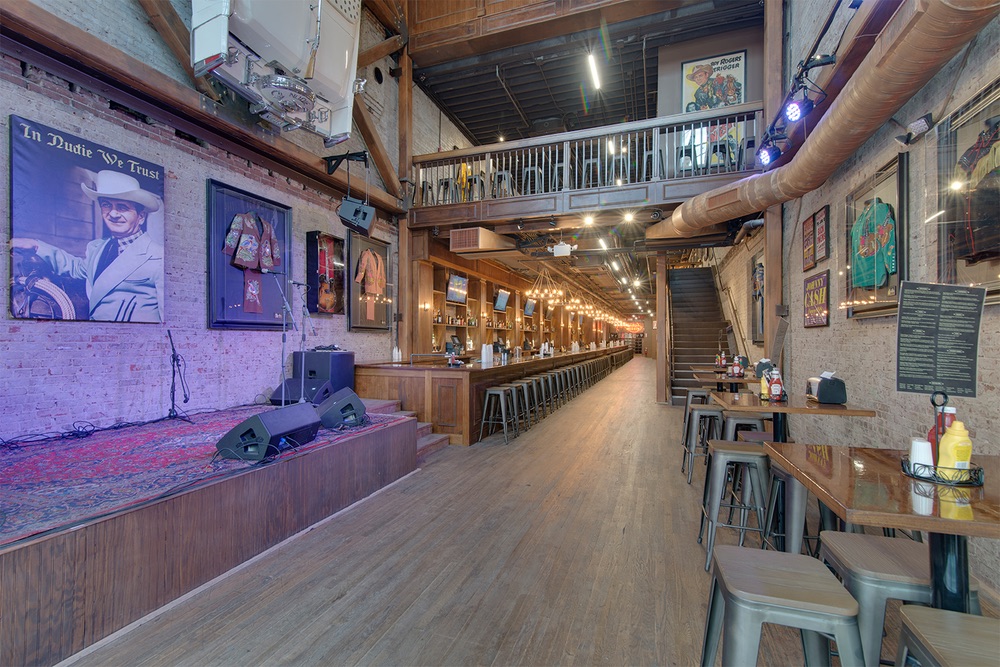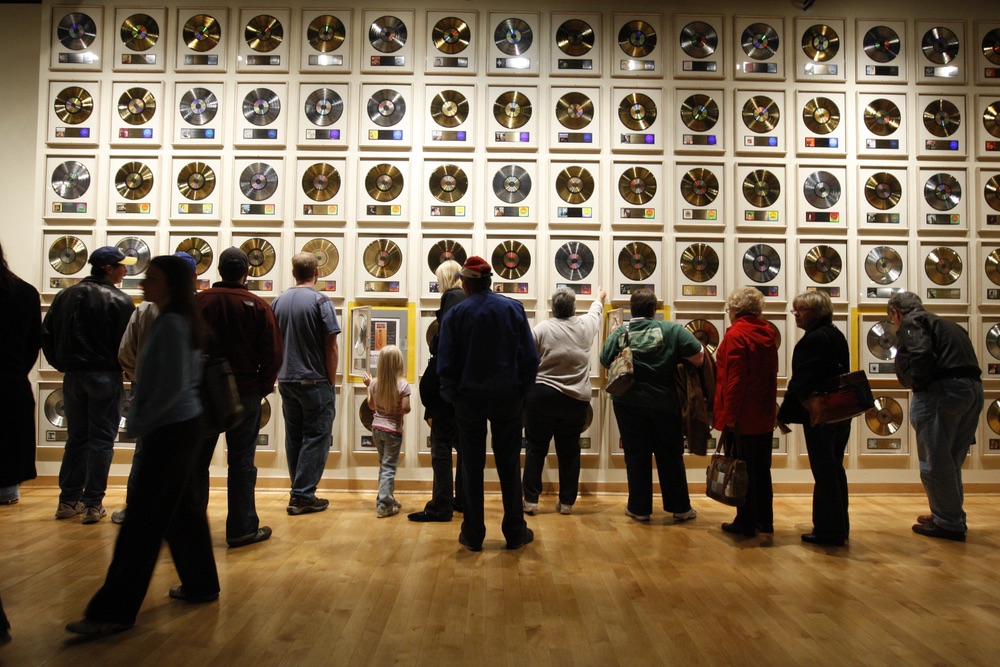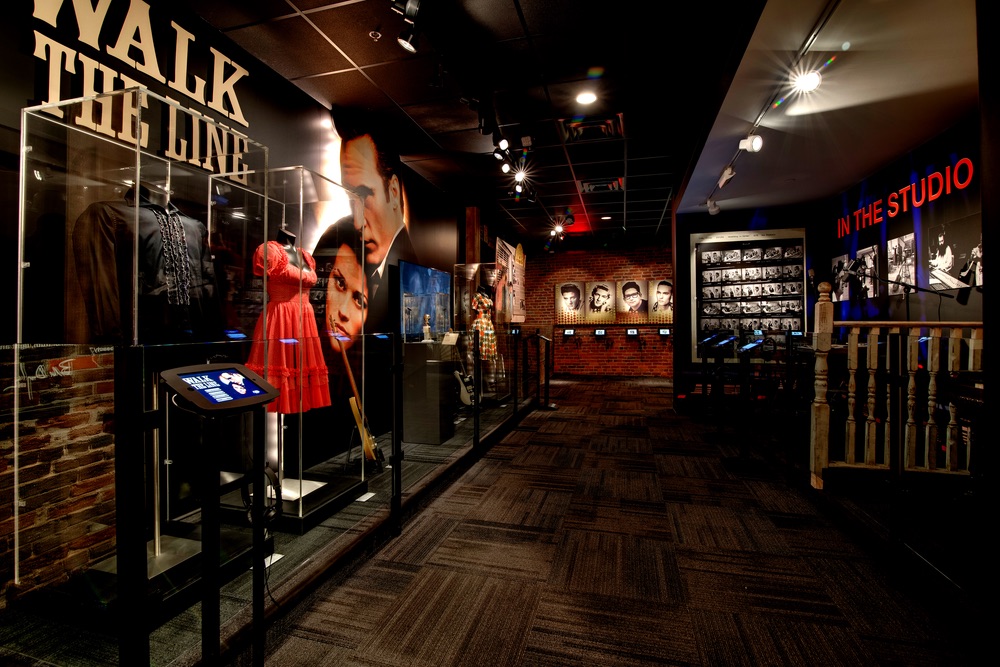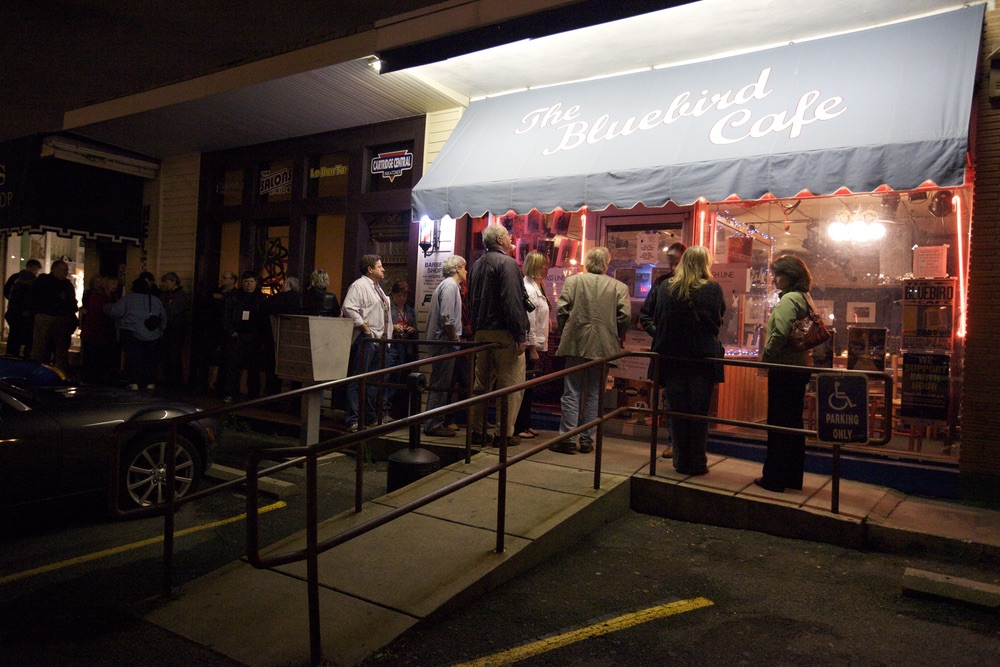 Once we finished breakfast, we were eager to explore Music City. Our boots were made for walking as we made our way to Downtown Broadway, exploring all the honky-tonk music venues, shops, museums, and, of course, Ryman Auditorium. Walking down Lower Broadway, you can listen to tons of good ole country music. Each venue was packed with live performers and people having a good time! As the sky turned darker with some afternoon showers, we jumped on the Gray Line "hop on, hop off" bus tour of all the famous spots in Nashville, from the Johnny Cash Museum to the Country Music Hall of Fame and Museum, Hattie B's Hot Chicken, and so much more. For us first-timers, it was a great experience to see all the best places to visit for the week ahead.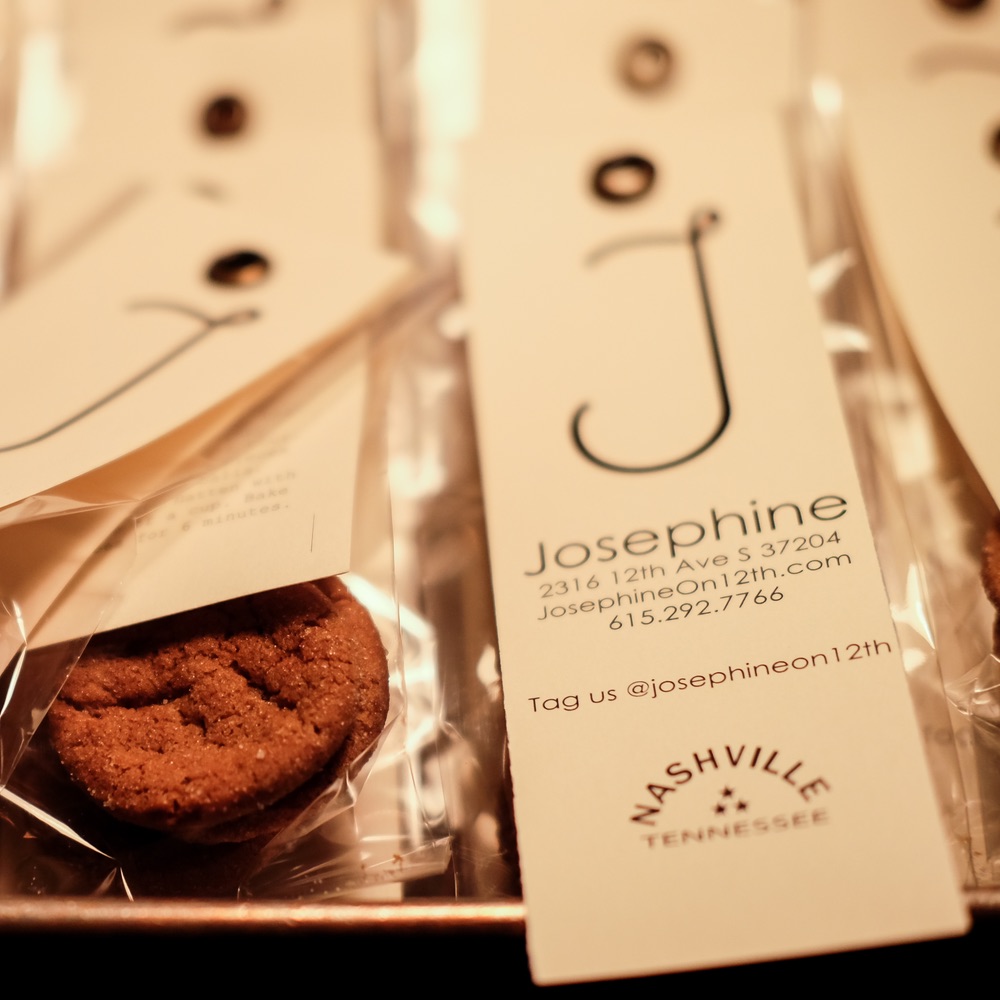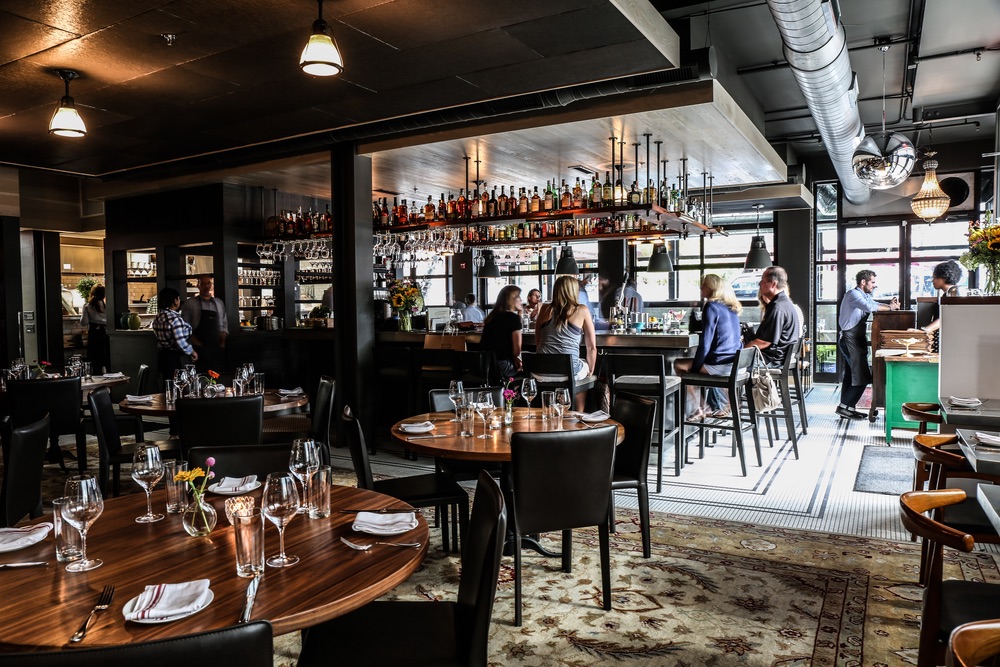 To end the evening, our team dined at the incredible Josephine on 12th. Josephine had outstanding service, amazing food, and delicious drinks. After featuring the eatery in "A Taste of Music City" from our August 2017 Stories & Storytellers Issue, the staff thanked us with the most exquisite appetizers we ever tasted. Our team absolutely loved the experience at Josephine, and we left with our hearts and stomachs full.
Wednesday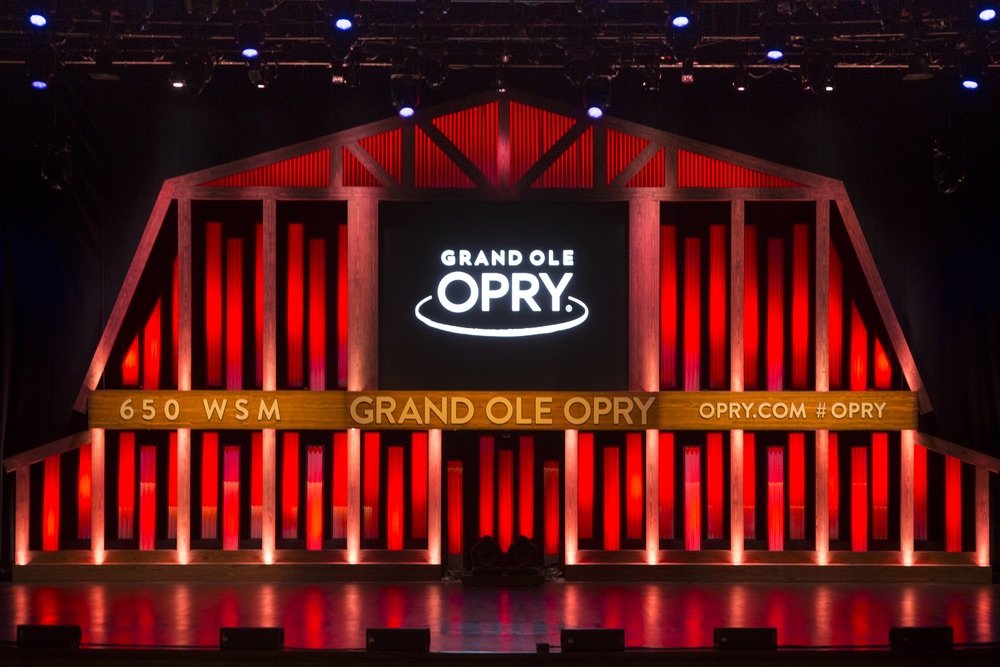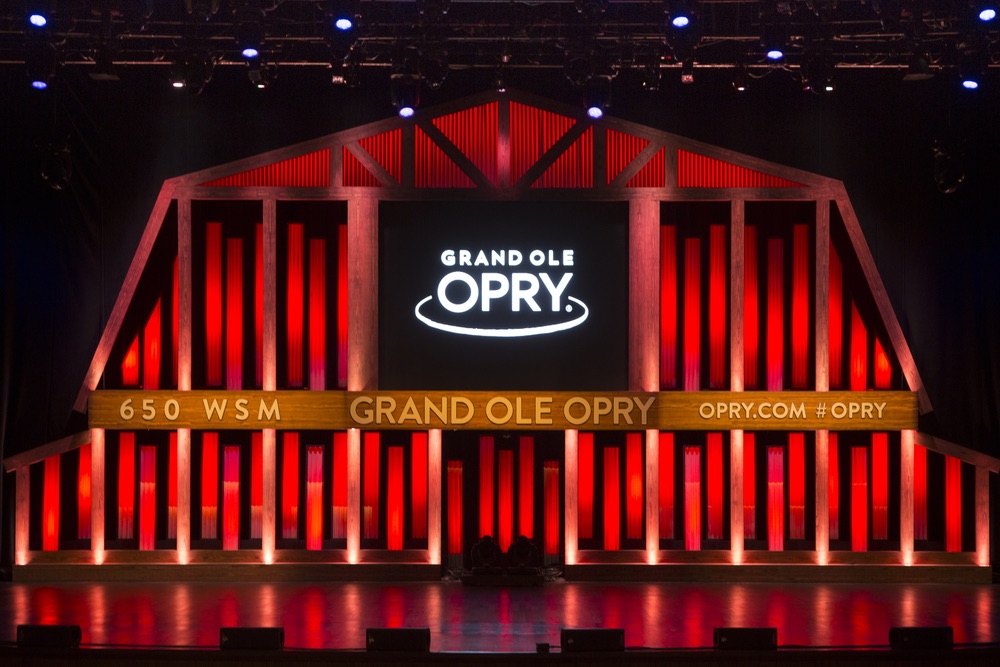 One day down, two more to go. We kicked off our day visiting Opry Mills Mall before our founder/editor-in-chief, Lisa Burwell, had a radio interview with Devon O'Day at 650 AM WSM – Nashville Today. Afterward, the team took a backstage tour of the Grand Ole Opry where visitors get to walk in the footsteps of country music's biggest superstars and get an exclusive look at what happens behind the scenes of the show that made country music famous.
We ended our day with a communal dinner and drinks at Henley, attached to the lobby of the Kimpton Aertson.
Thursday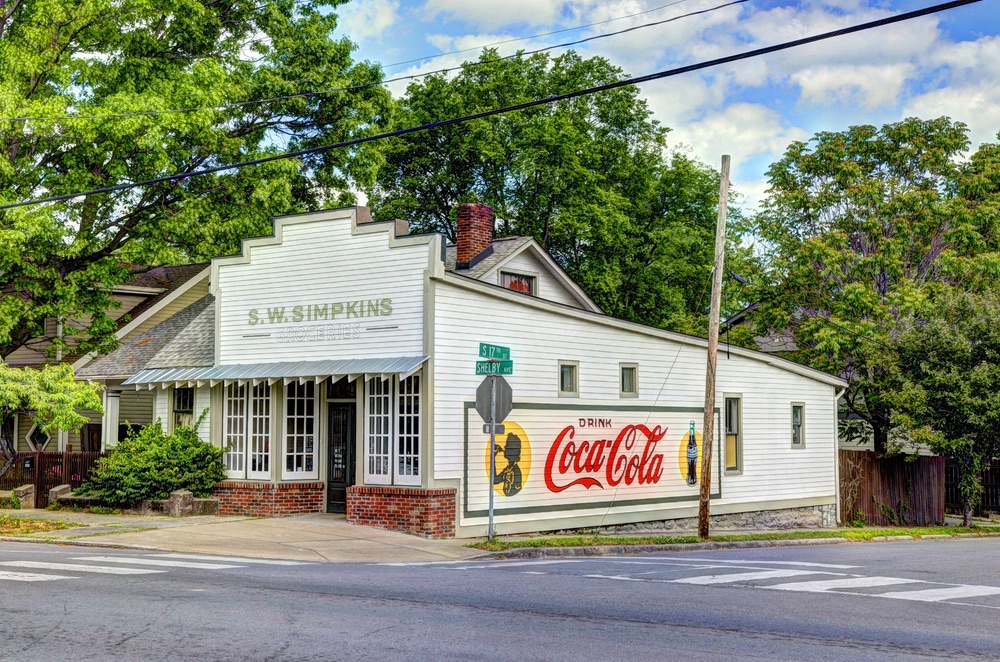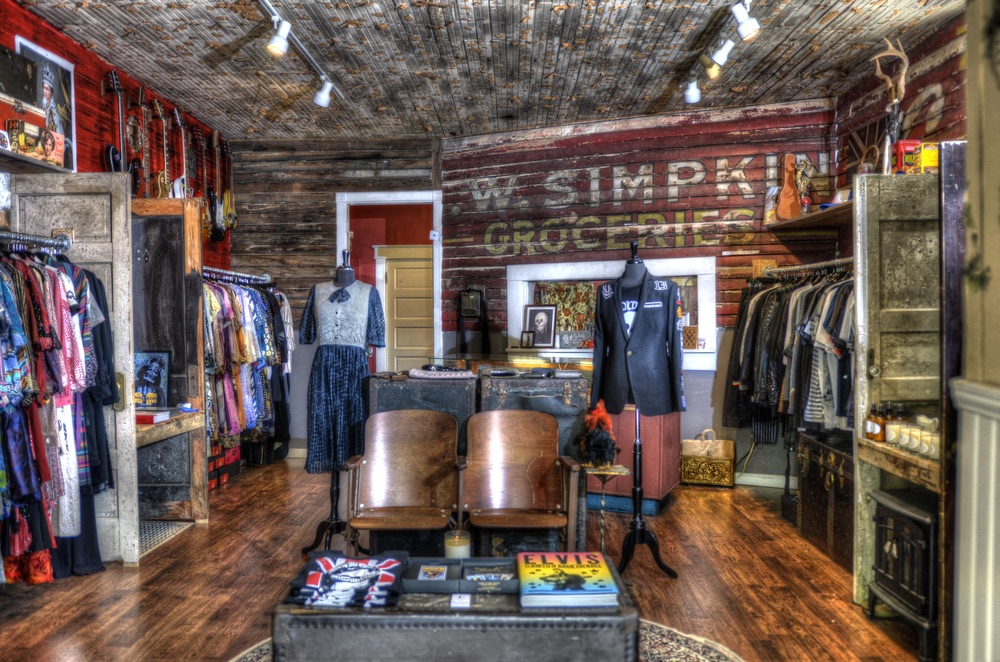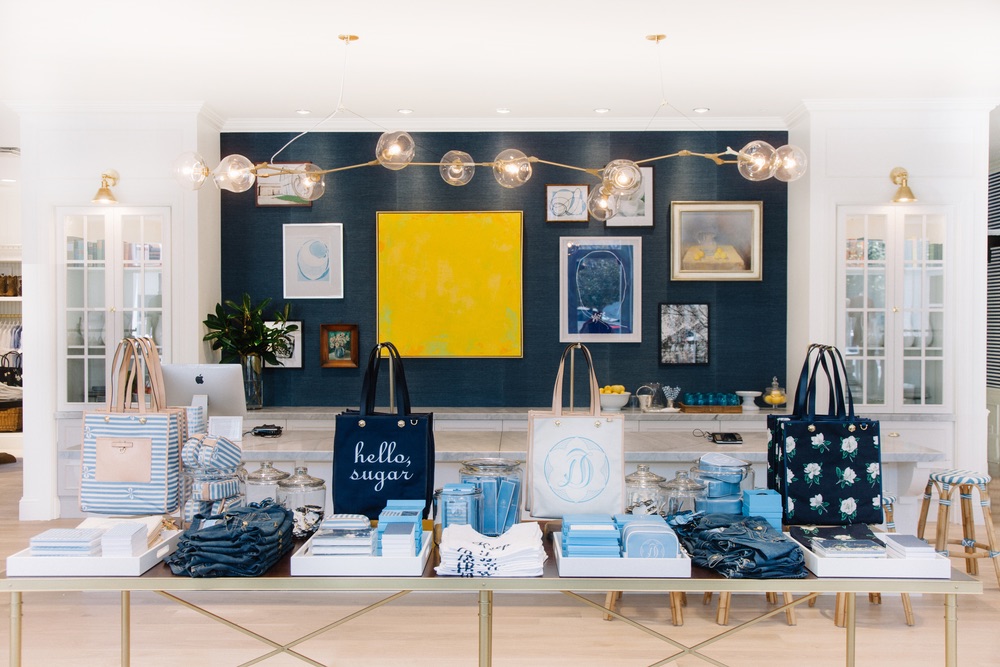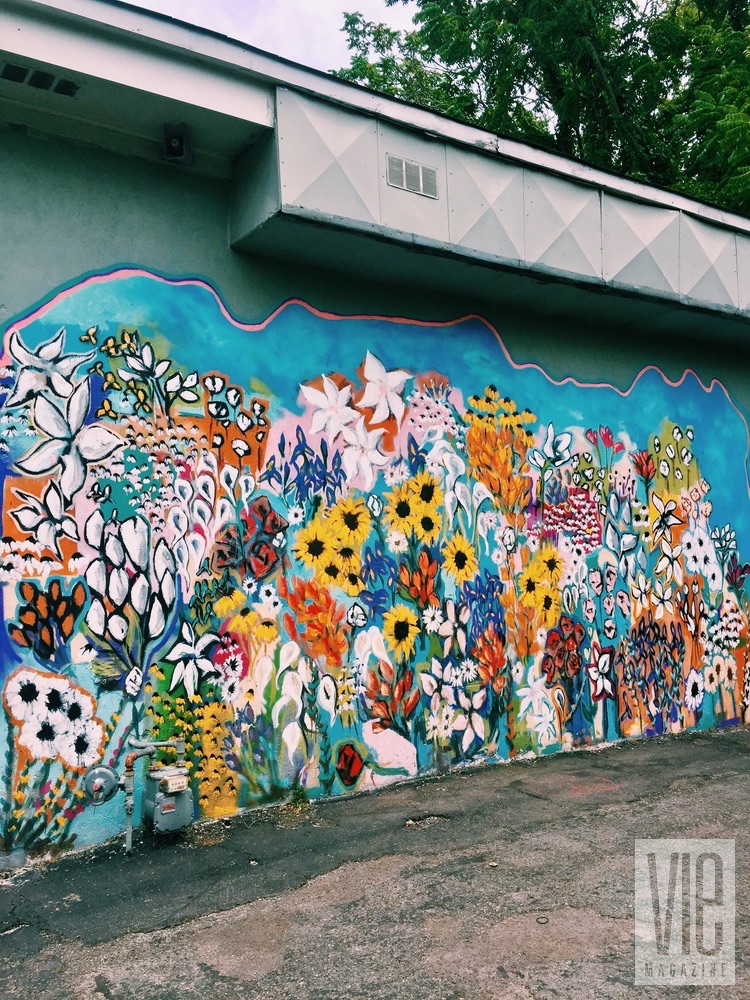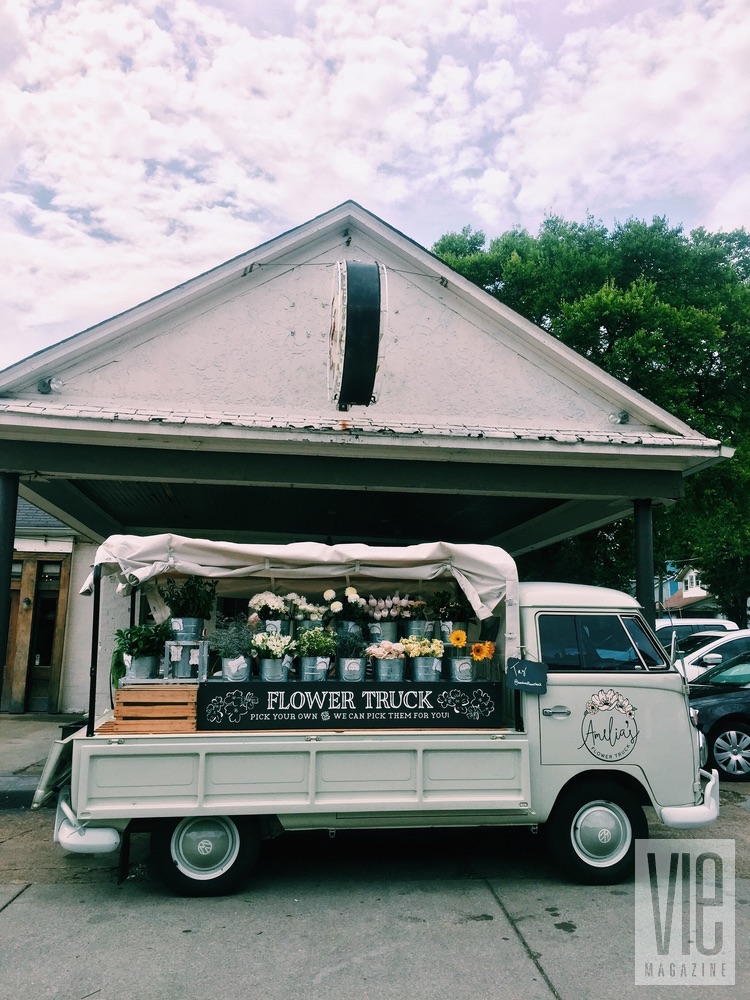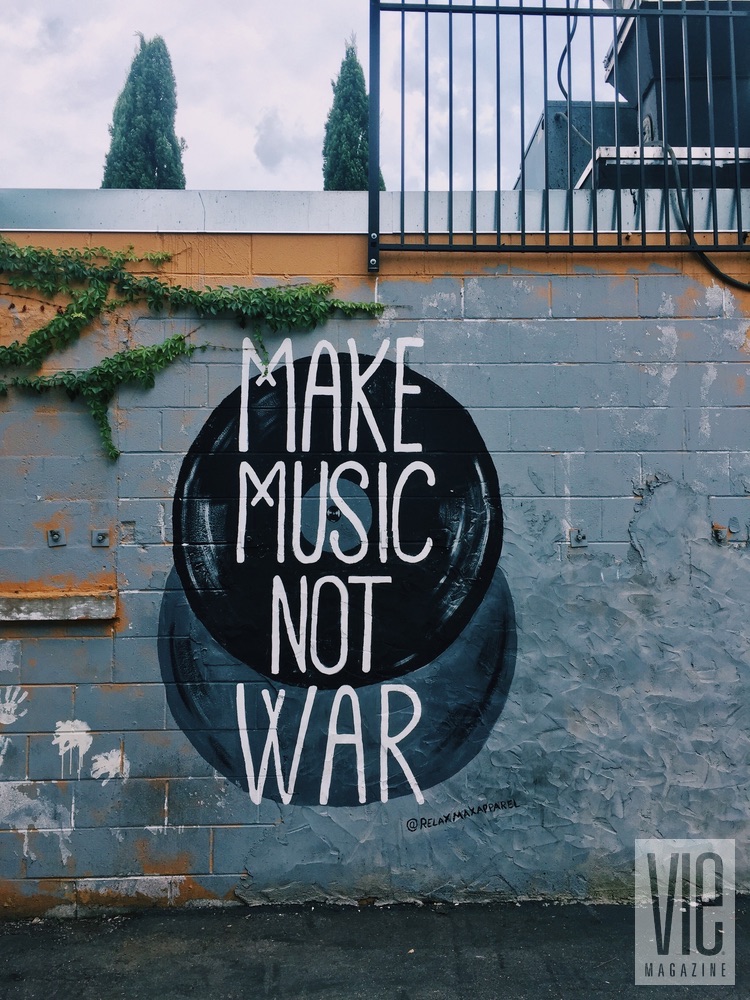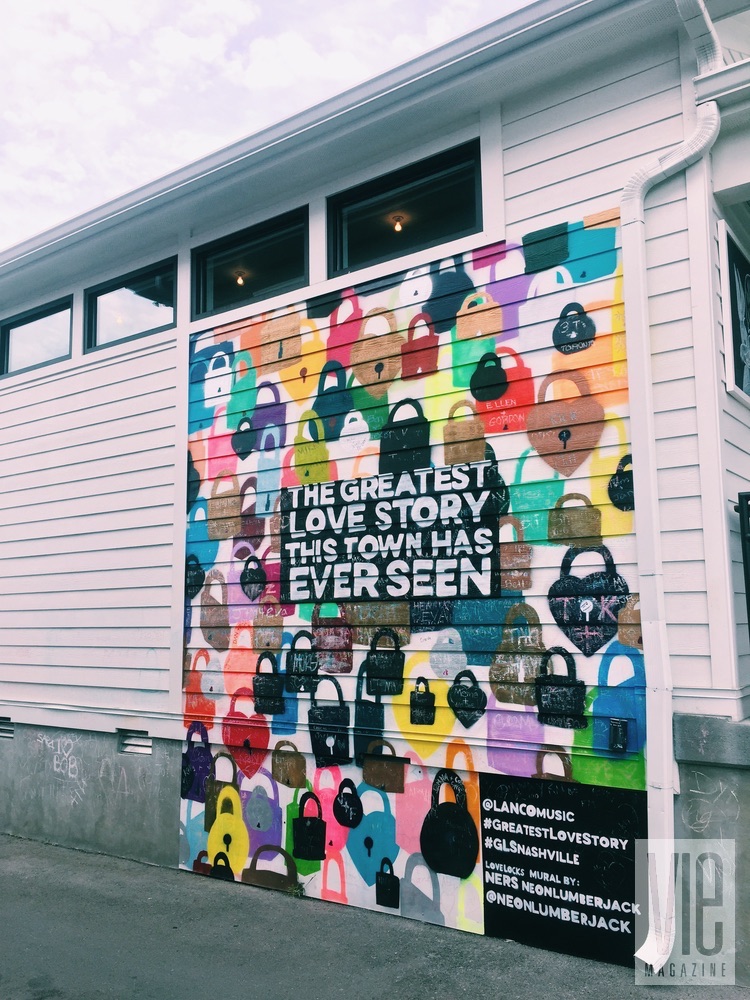 It's party day! We got an early start to the morning with a bite at the Frothy Monkey, followed by visiting local Nashville fashion designer Andrew Clancey of Any Old Iron. Andrew did us the honor of loaning some of his signature pieces to wear to the VIE "Stories with Heart and Soul" tour event later that evening. After browsing all the glitz and glamour Any Old Iron offers, the team split up to do some exploring of the city, including a trip to the 12 South area to visit all the shops, such as Draper James, Amelia's Flower Truck, White's Mercantile, Ceri Hoover, and many more.
We quickly headed back to the Kimpton to get ready for our event later that evening.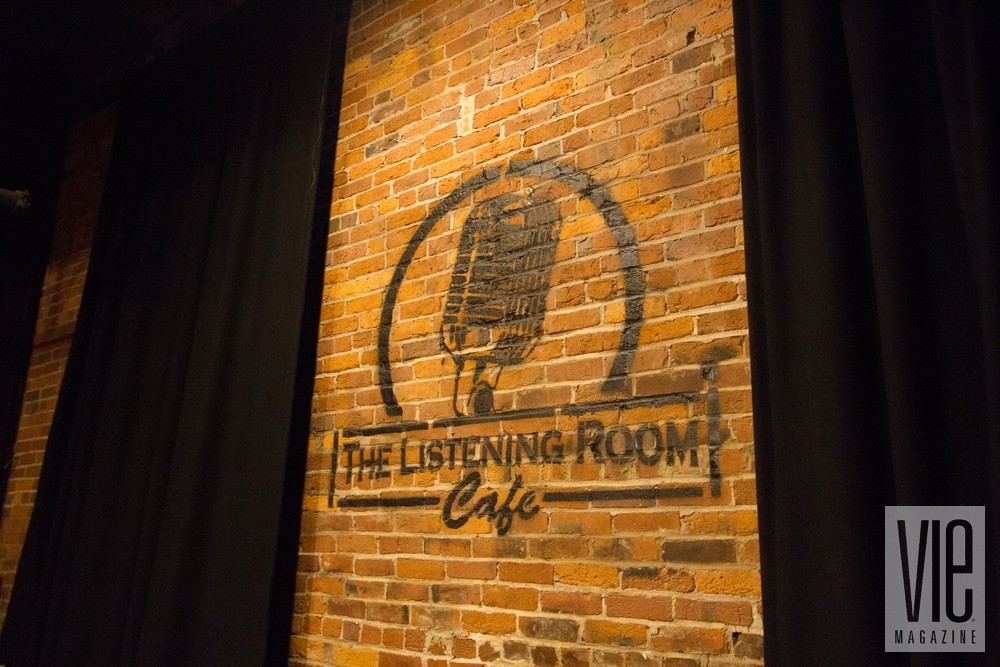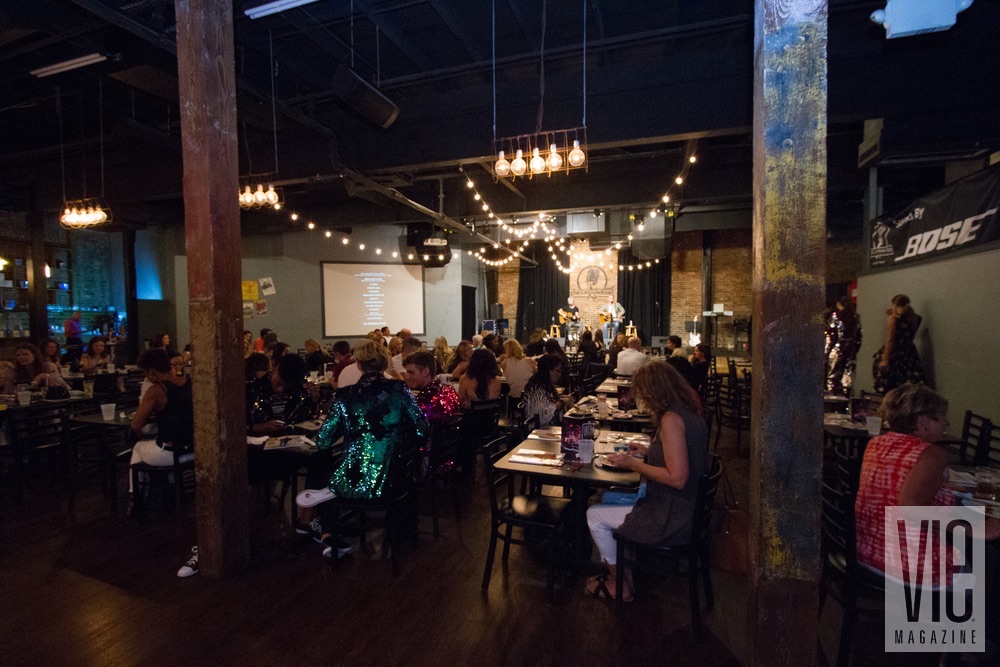 We were so honored to host such an incredible event at The Listening Room Cafe in Nashville to help raise money for Northwest Florida's ten-acre no-kill animal shelter, Alaqua Animal Refuge.
The evening started off with the unveiling of our September Stories & Storytellers cover featuring American country singer and songwriter Luke Bryan, who headlined the Pepsi Gulf Coast Jam festival this Labor Day weekend in Panama City Beach, Florida. The unveiling was followed by a ribbon-cutting ceremony with the Nashville Area Chamber of Commerce to welcome VIE into the community. Thank you!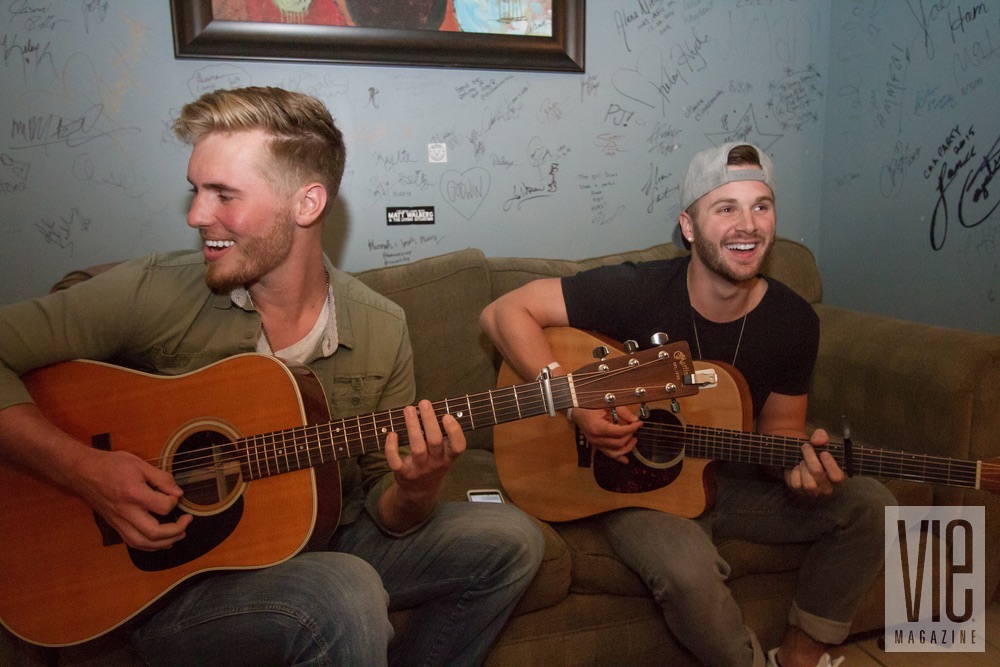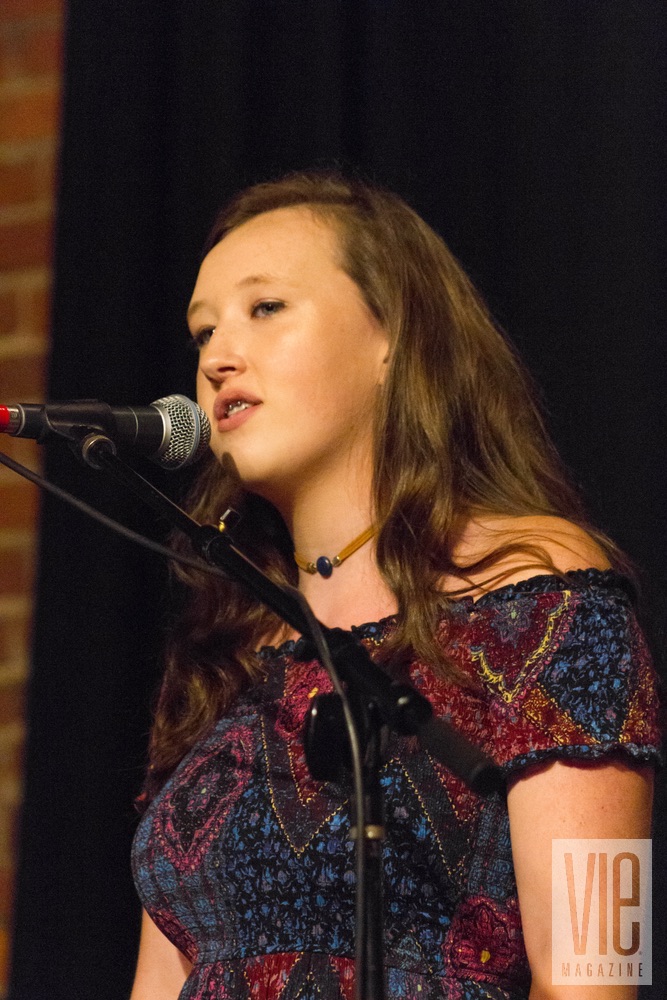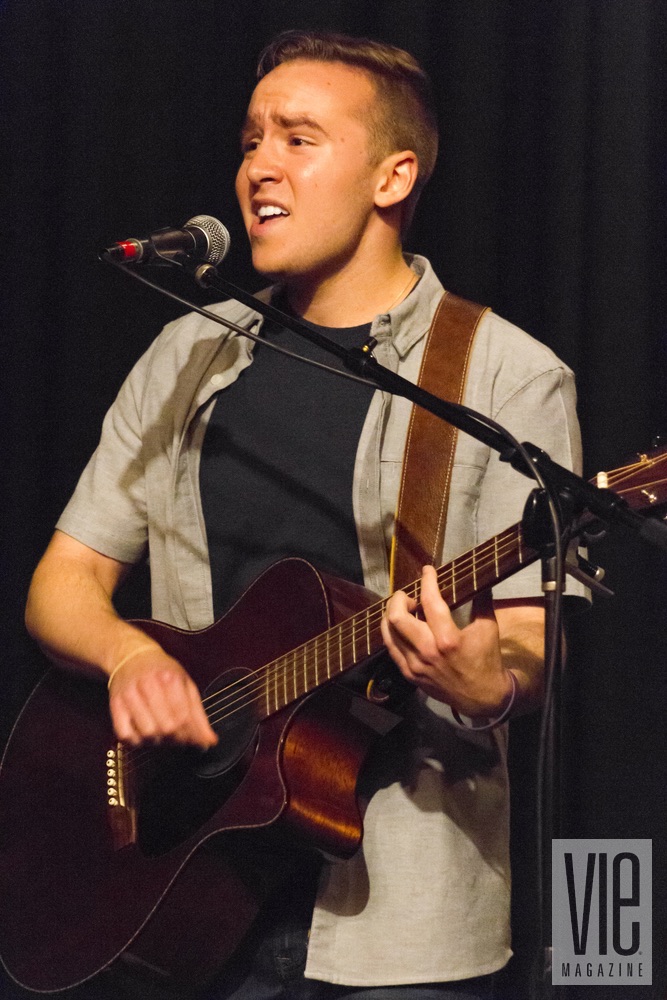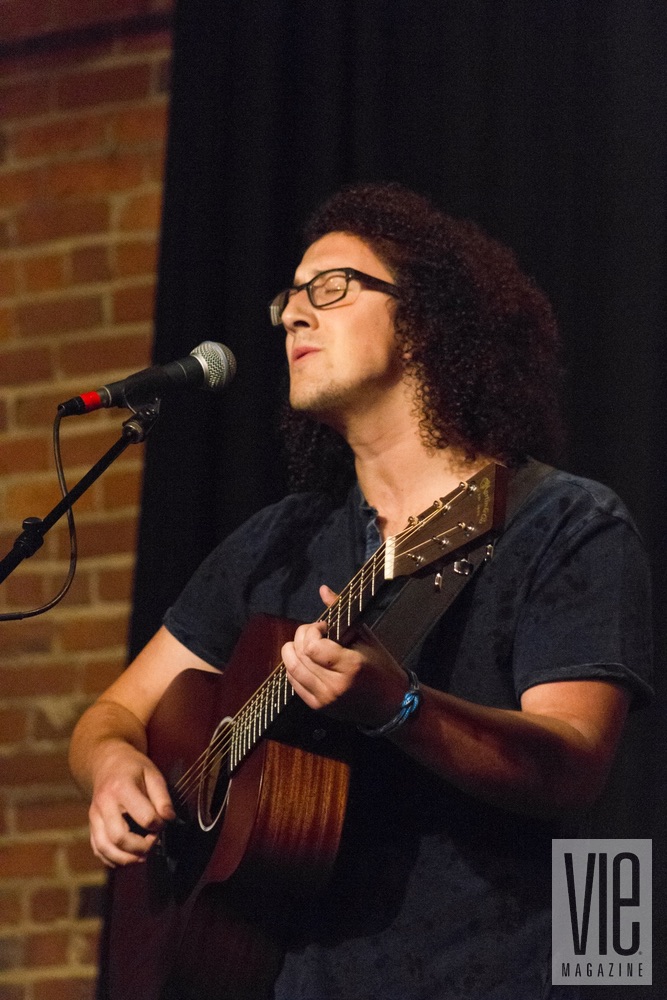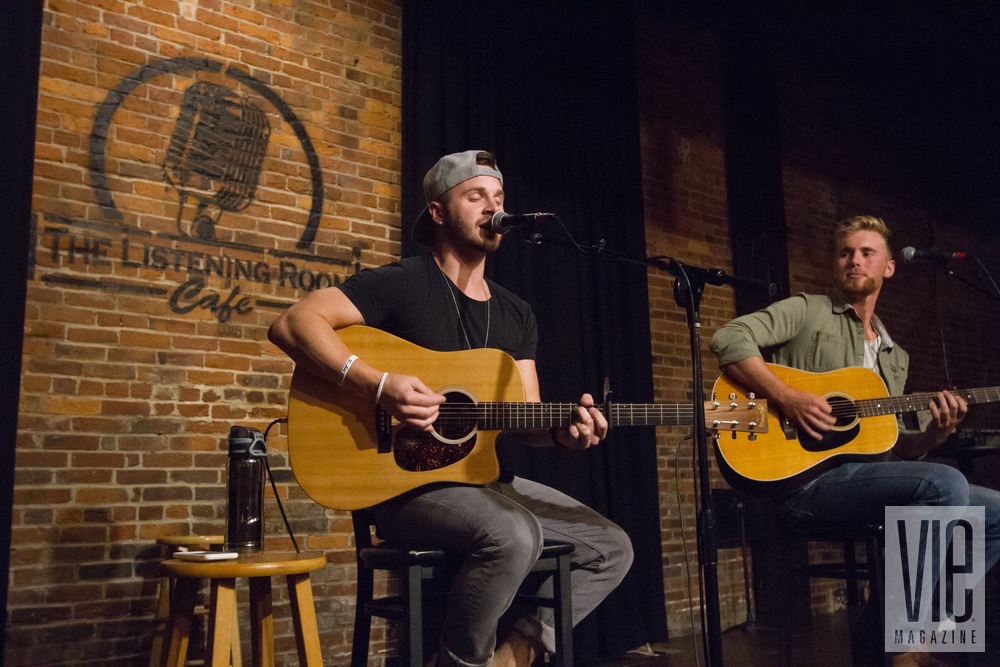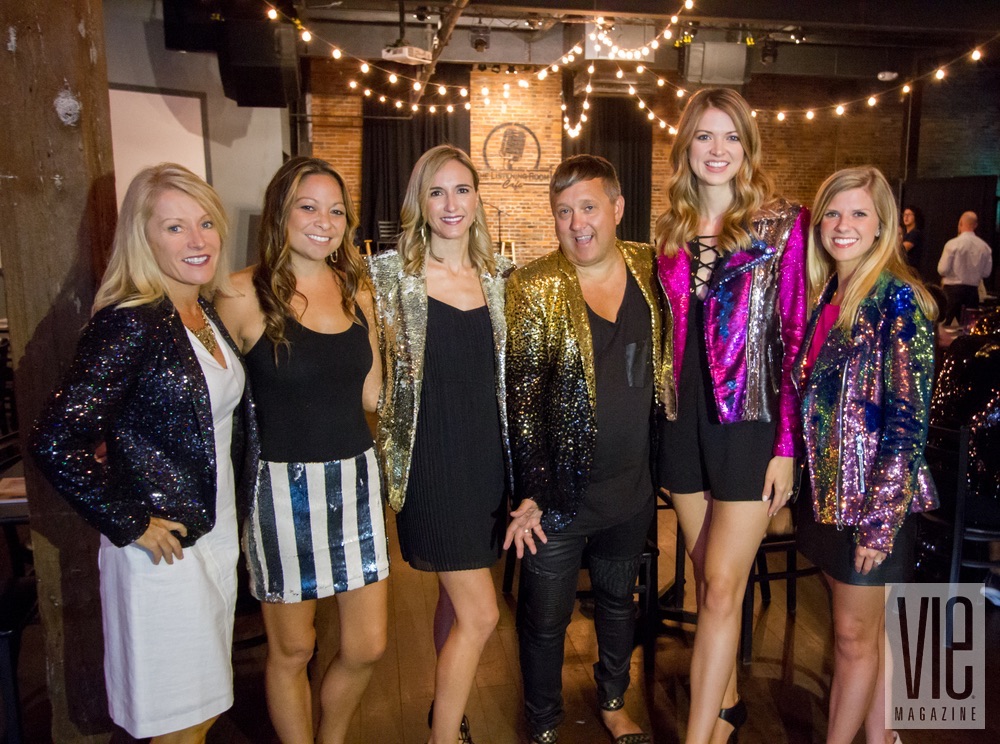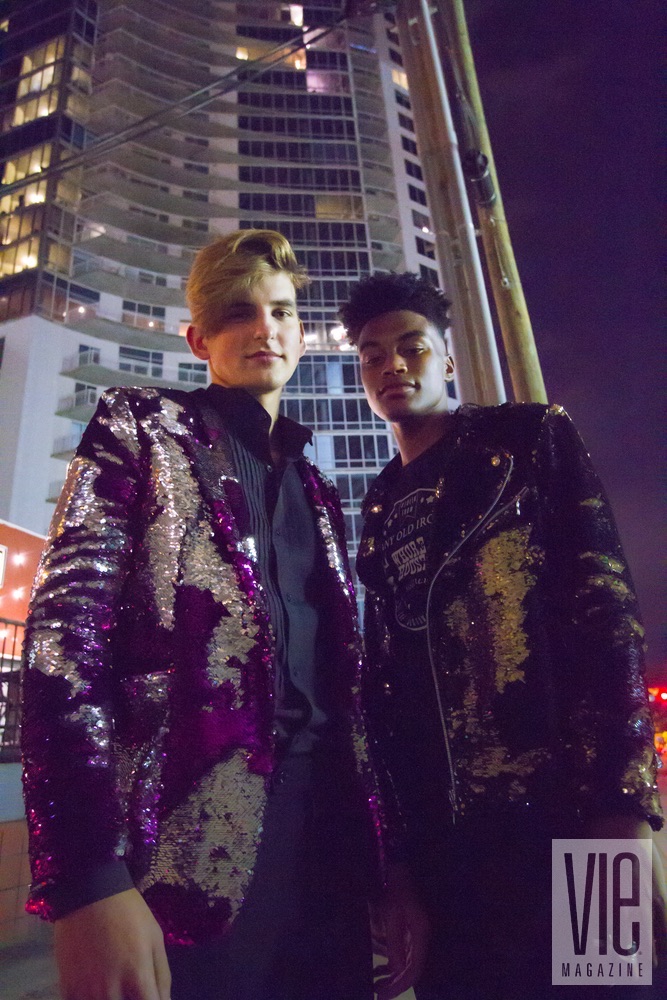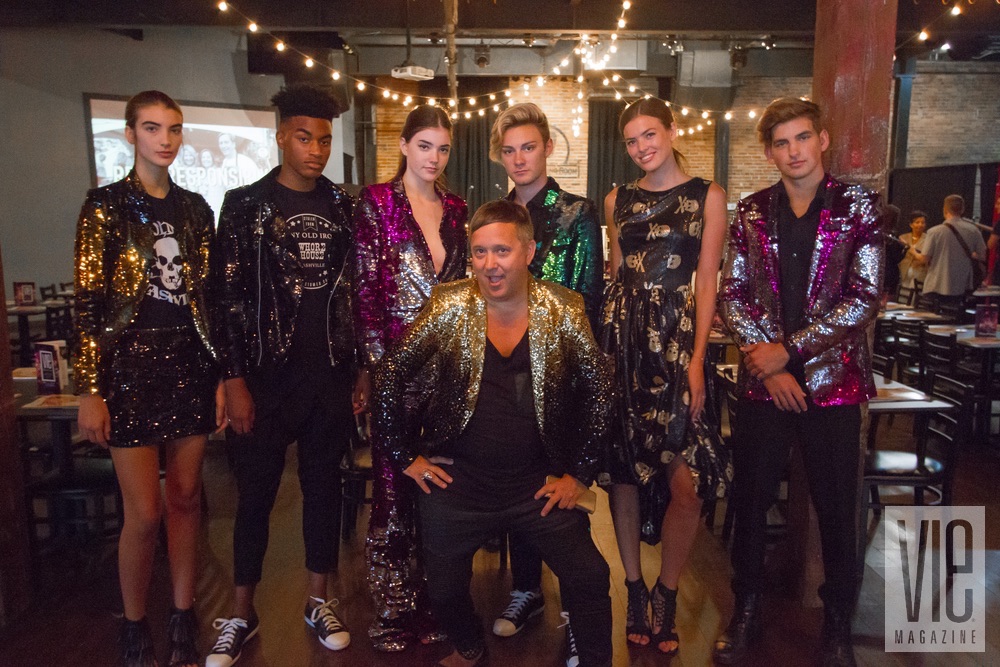 What's Music City without live performances? Nothing! To kick off our series of songwriters in the round, emerging songbirds Mac Porter, Emma Crowley, and Bailey Trahant took center stage. Emma and Bailey performed "In Your World," Emma's original song written for VIE's March/April 2017 cover shoot video. Afterward, Nashville singer-songwriters Stephen Ellrod and Will Bundy, no strangers to The Listening Room Cafe stage, put on an outstanding performance, engaging with the crowd. Andrew Clancey gave us a teaser of his Any Old Iron SS2018 collection with a mini runway presentation showcasing his favorite pieces with models from Nashville agency Amax Talent bringing the glitz to life.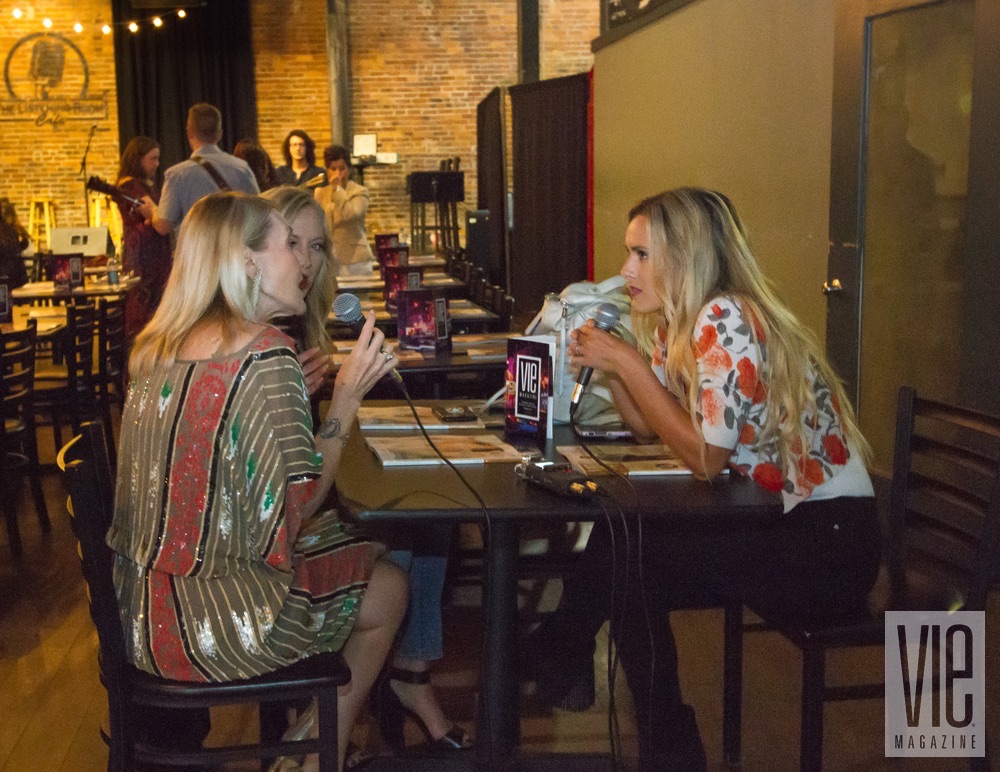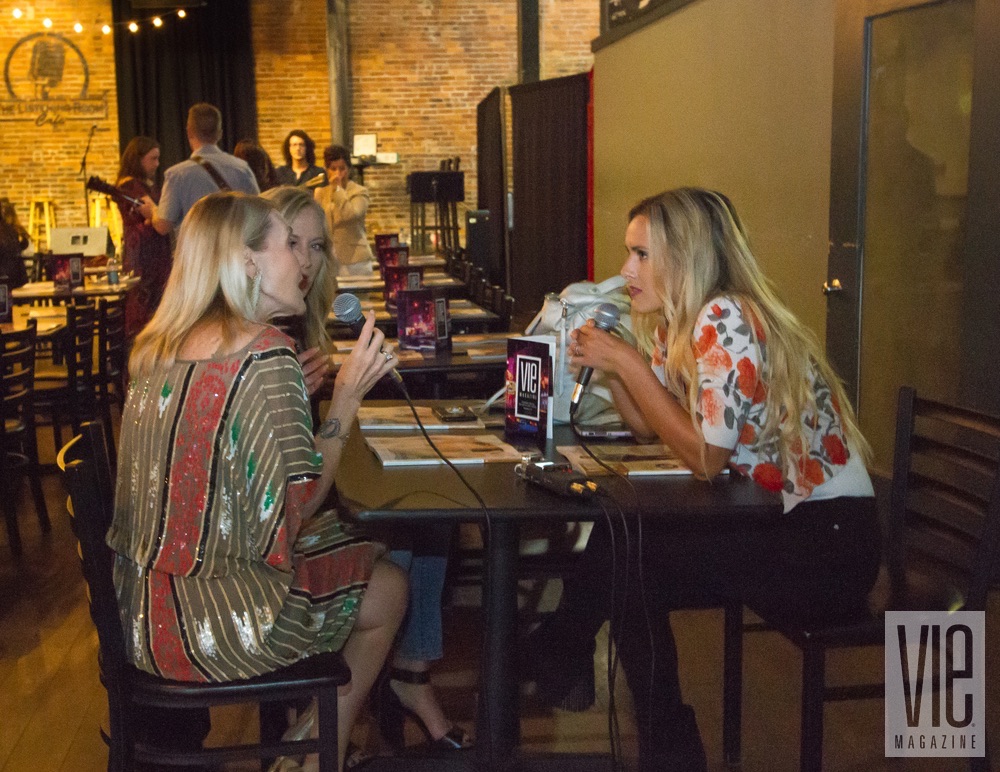 Caroline Hobby of Hyper Caroline Hobby joined us at The Listening Room Cafe for a pop-up podcast with Lisa Burwell and Alaqua founder, Laurie Hood, to talk about our party, VIE, Alaqua, and so much more.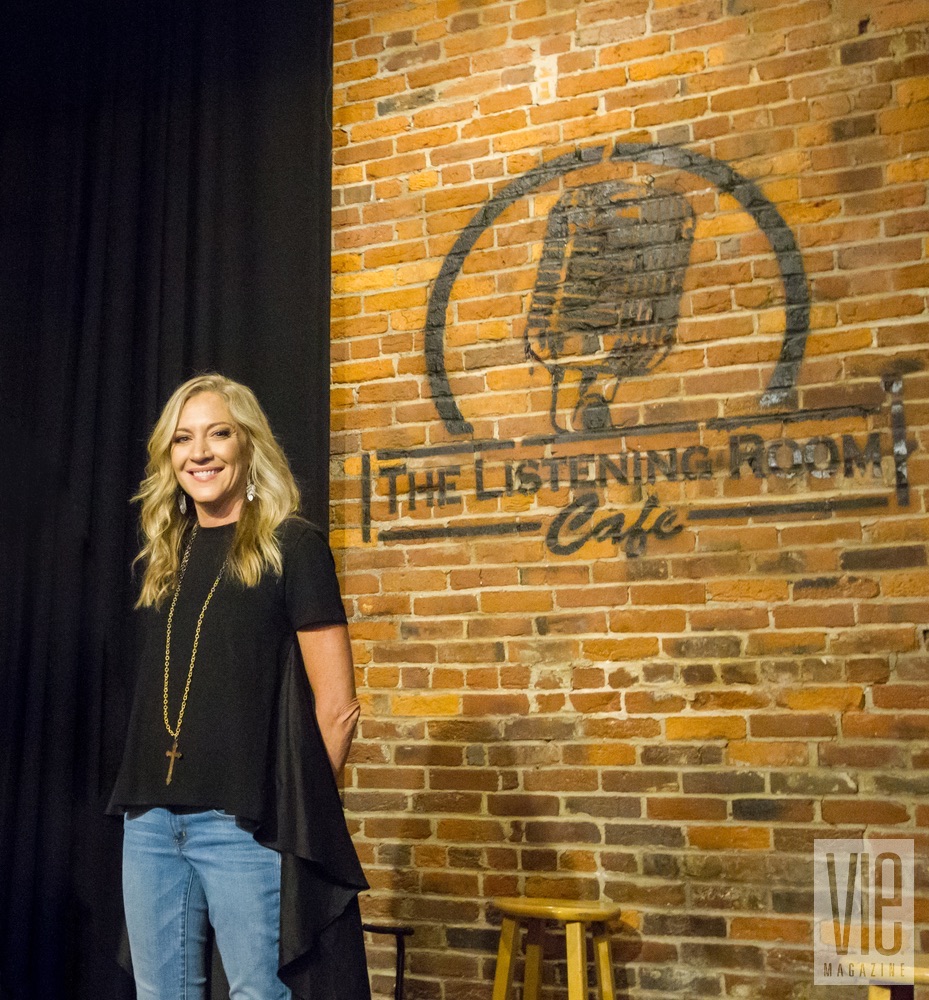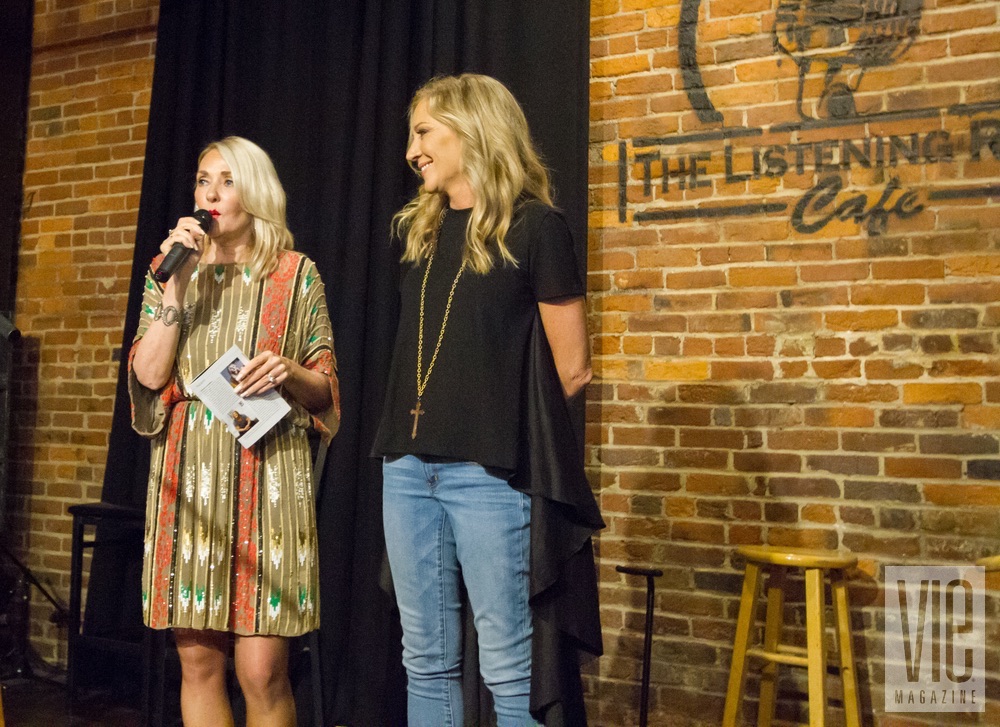 Next, Laurie Hood took the stage to share Alaqua Animal Refuge's story of helping 40,000 animals since its inception, and how she continues to grow the organization. This non-profit animal refuge in Freeport, Florida, supports up to 350 animals at any given time and operates solely on donations and grants. With a new 100-acre facility in the works including an equestrian center, equine therapy programs, event space, and more, Alaqua's current capital campaign is in need more than ever!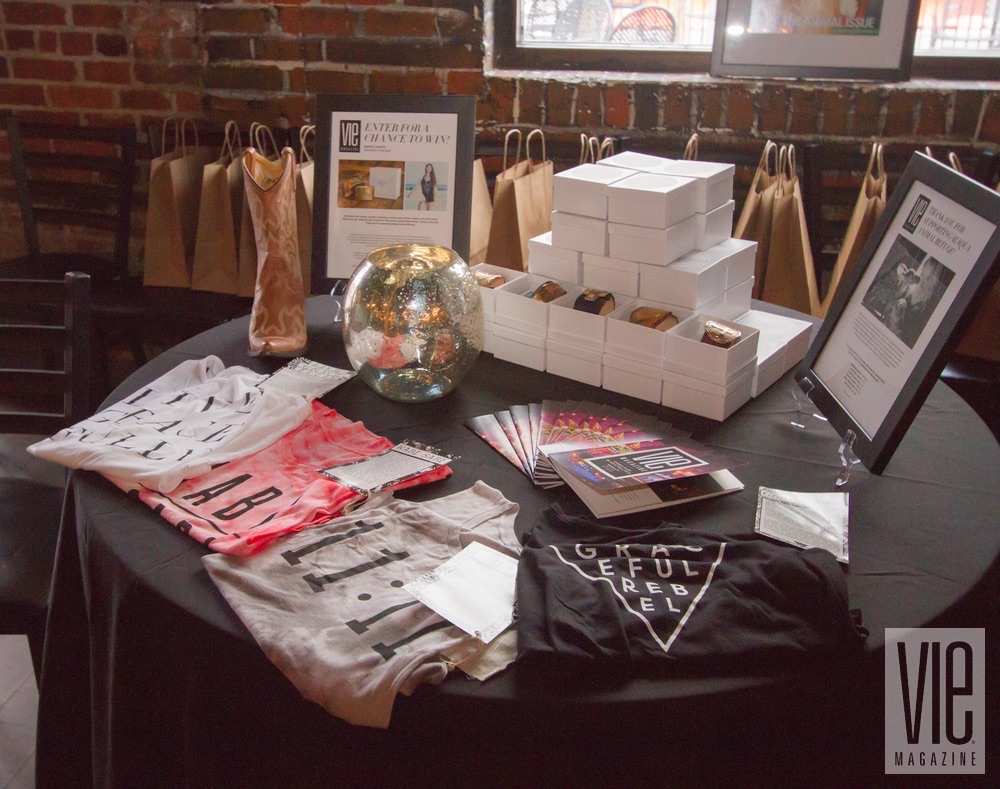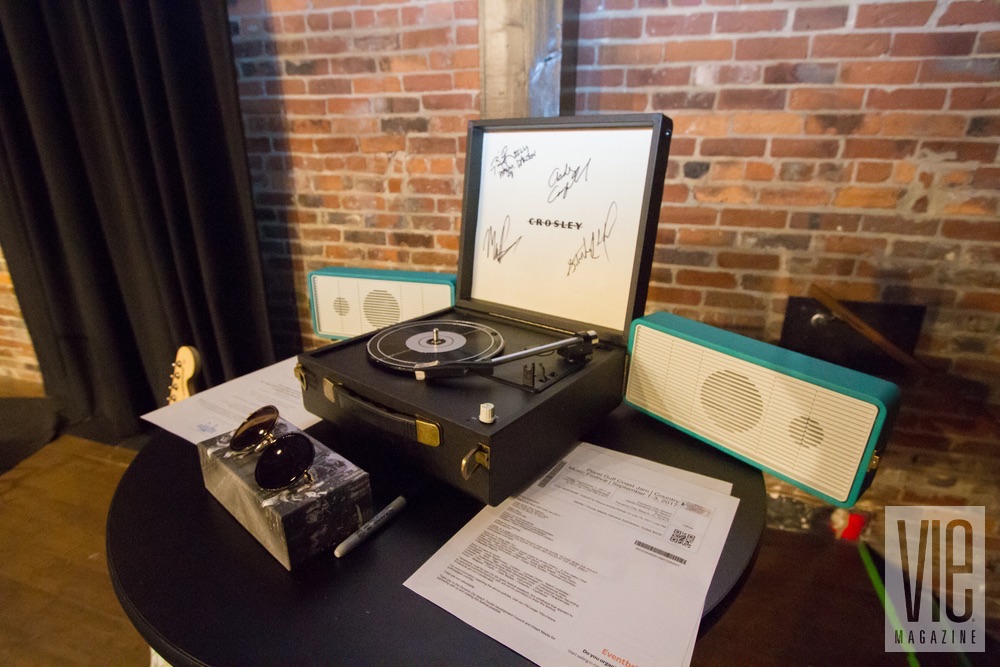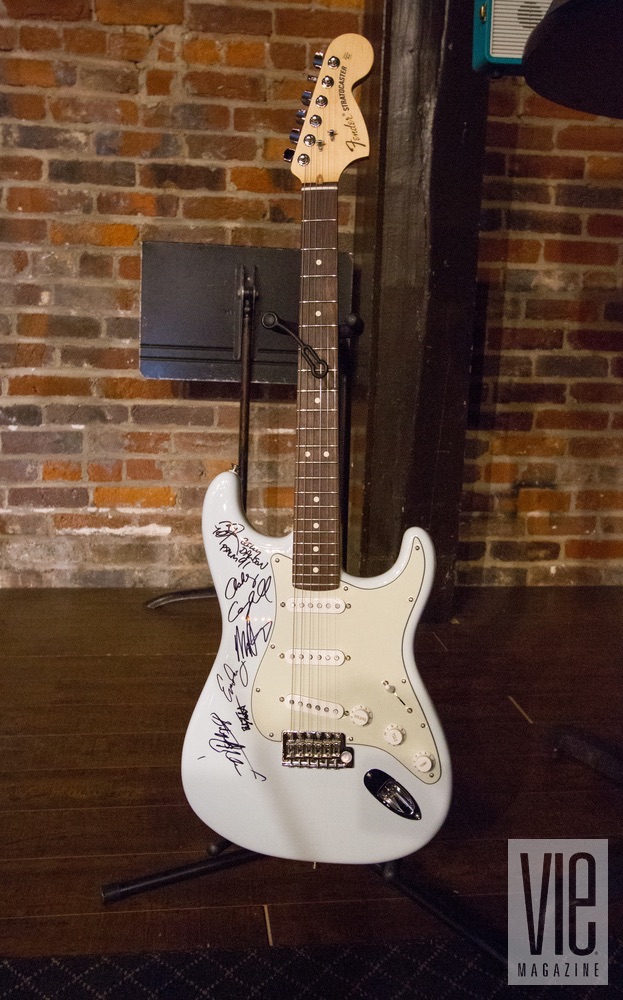 To help Laurie and her upcoming growth, VIE held a live auction and raffle to benefit Alaqua. The live auction featured an autographed Fender Special Stratocaster guitar, weekend tickets to Pepsi Gulf Coast Jam, Louisa Sunglasses in Black 24K by Krewe, an autographed Crosley Snap Turntable, and a dinner certificate for four at Caliza Restaurant located in Alys Beach, Florida. Our raffle featured unique tank top designs by Graceful Rebel and custom-designed VIE + Alaqua + Nashville leather cuff bracelets hand made by Annie Parker Jewelry.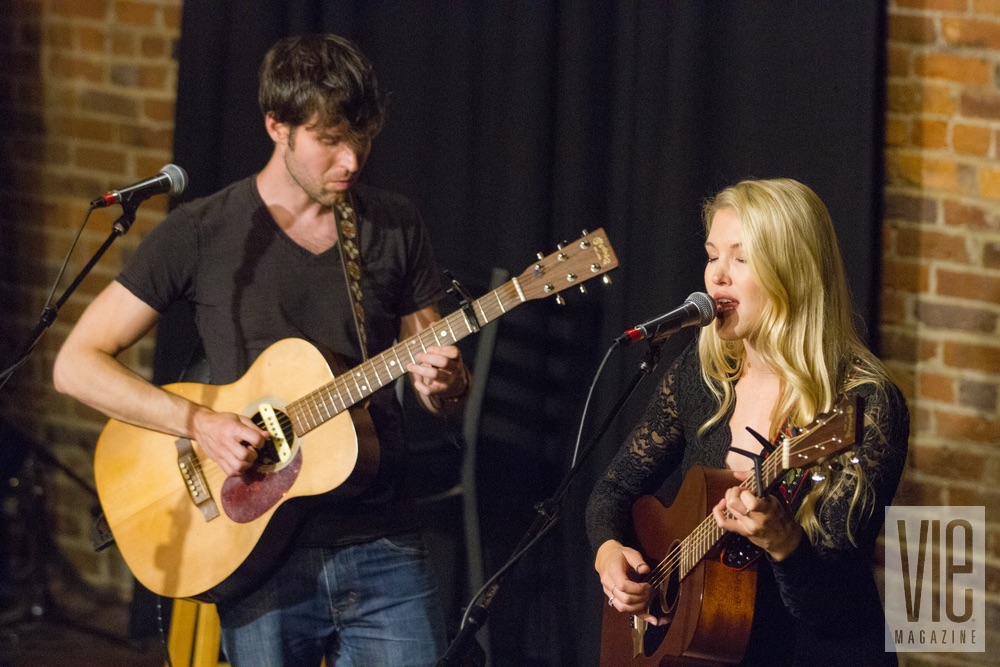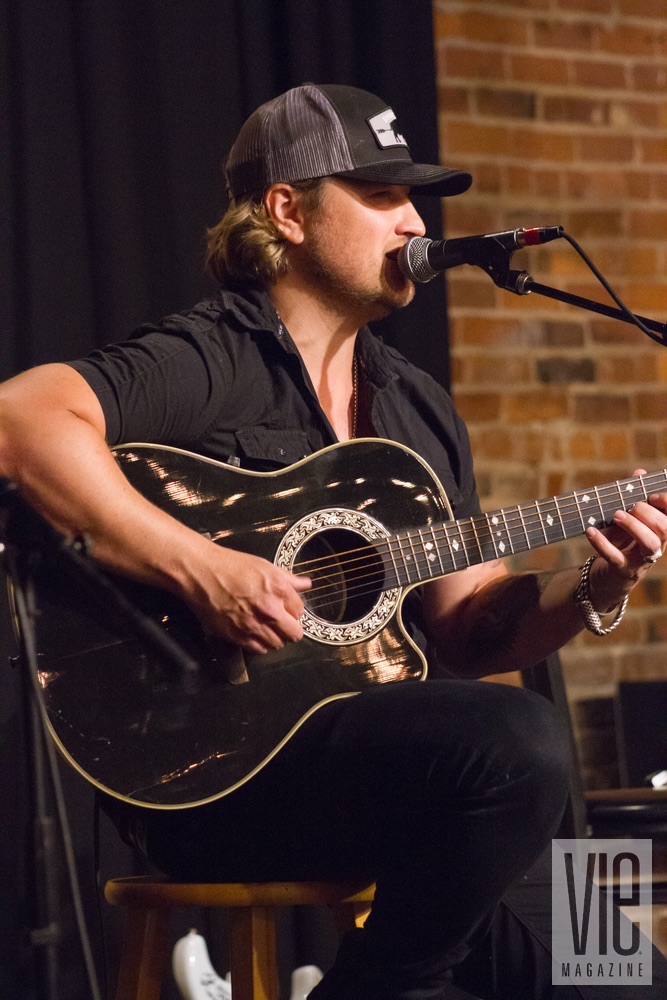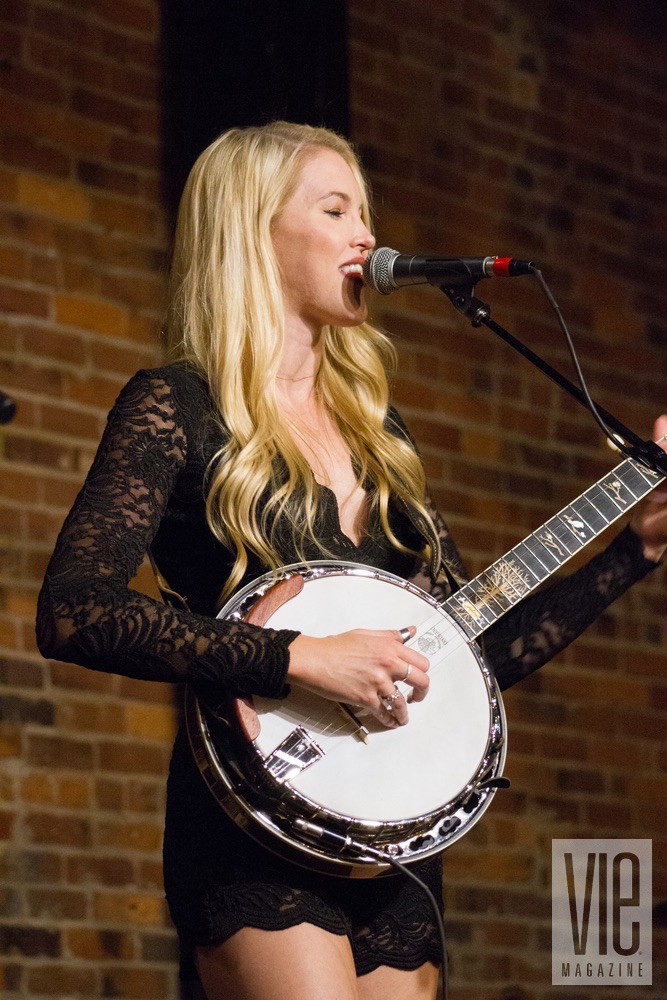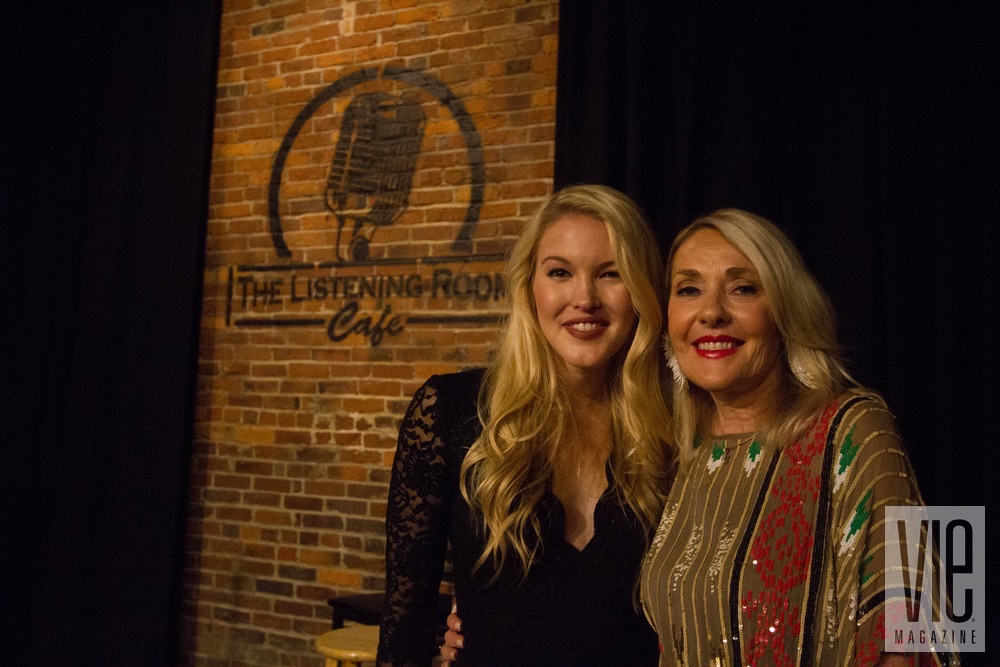 To wrap up the evening, multi-talented singer, songwriter, entertainer, author, and motivational speaker Billy Dawson rocked the house. Dawson was followed by an outstanding performance from the evening's headliner, singer-songwriter and banjo maven Ashley Campbell, who blew us away. Ashley's prepping for her debut album release in the coming months, and we couldn't be more excited. Ashley's brother, Shannon Campbell, performed with her at our "Stories with Heart & Soul" tour event and the crowd was wowed by the fun, masterful performance. Our hearts go out to Ashley, Shannon, and the rest of their family on the passing of their father, country music legend Glen Campbell. The pair performed "Remembering," a song Ashley wrote for her dad, at the event, and it was a beautiful tribute.
The party was an absolute success, raising over $19,000 for Alaqua Animal Refuge and making many connections and friends to spread the word as we continue VIE's national growth.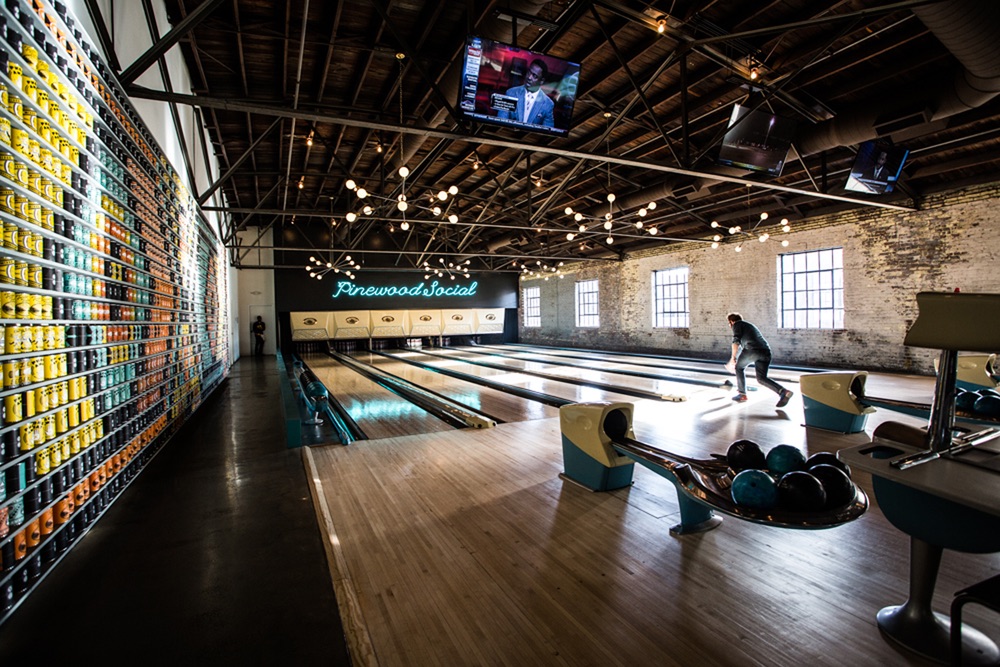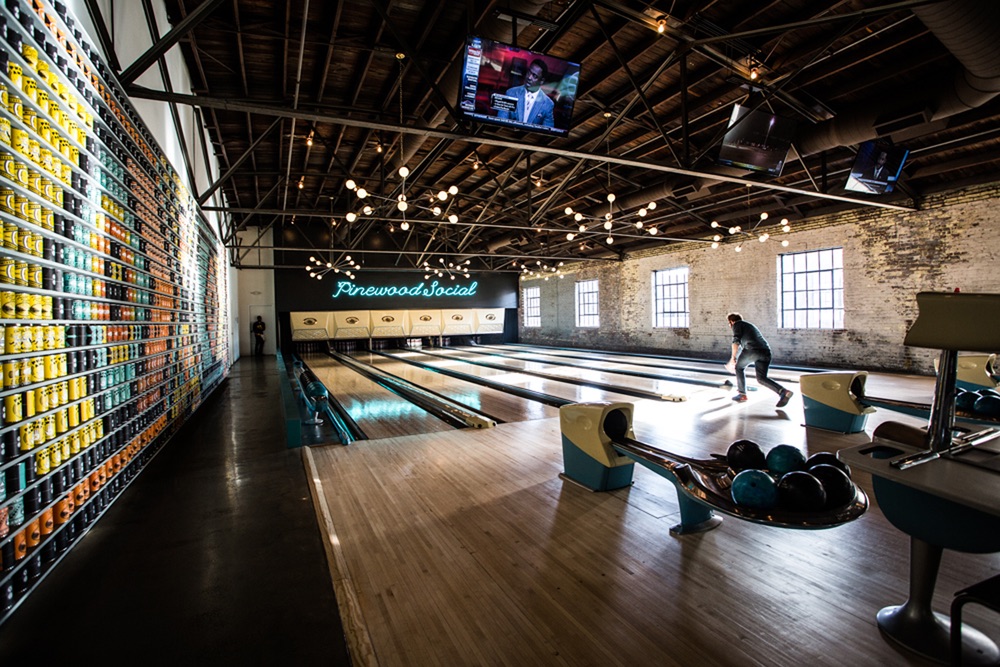 But the party doesn't end there! After our event, team members went out for a late-night bowl at the famous Pinewood Social to wrap up an incredible week in Nashville.
Many thanks go out to all who helped make this event so successful!
Thank you Ken and Andi Johnson for connecting us with Ashley Campbell and Caroline Hobby!
Thank you to The Listening Room Cafe for accommodating us and helping us make our event amazing!
Thank you Devon O'Day for the honor to be part of Nashville Today!
Thank you to all our performers: Mac Porter, Emma Crowley, Bailey Trahant, Stephen Ellrod, Will Bundy, Ashley Campbell, and Billy Dawson, for sharing your love of music with all of us and making our event a huge success!
Thank you Andrew Clancey of Any Old Iron for showcasing your latest collection for everyone and adding some rock-and-roll glam to the evening!
Special thanks to Annie Parker of Annie Parker Jewelry for creating an amazing collection of one-of-a-kind cuffs, Cameron Merrill of Graceful Rebel for donating her chic inspirational tank tops, KREWE for giving a lovely pair of handcrafted sunglasses, Alys Beach for donating a dinner at Caliza Restaurant, and Pepsi Gulf Coast Jam for donating a pair of weekend tickets for our auction!
Thank you Alan LeBlanc for capturing the evening for us with your video!
Nashville, we love you and we can't wait for our next visit to Music City!
---