CONVERSATIONS ABOUT STORIES & STORYTELLERS
A new podcast from the makers of VIE Magazine.
Hosted by Editor of VIE, Jordan Staggs.
Listen below or subscribe to never miss an episode!
---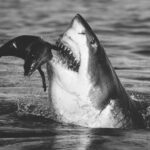 David Yarrow Photography
Episode 1: Storytelling with Photographer David Yarrow

As an eighteen-year-old with a camera and a love of sports, the last thing on David Yarrow's mind was that his creative journey would one day lead him to become one of the most successful commercial photographers in the world. His compelling, often black-and-white images have graced thousands of walls, galleries, magazine covers, and advertising campaigns. Still, starting out, he says photography was "a way to attend as many sporting events as possible and even to be paid to be there. The crowds, the news, the passion. I loved sport as a teenager, and the camera gave me the excuse to justify the addiction." Although he studied business and accounting at university, photography—and the travel experiences and stories he accumulated while shooting events—was waiting in the wings for Yarrow to reach the point that would launch his fine-art career. His work, he says, is a celebration of storytelling and authenticity.
---
---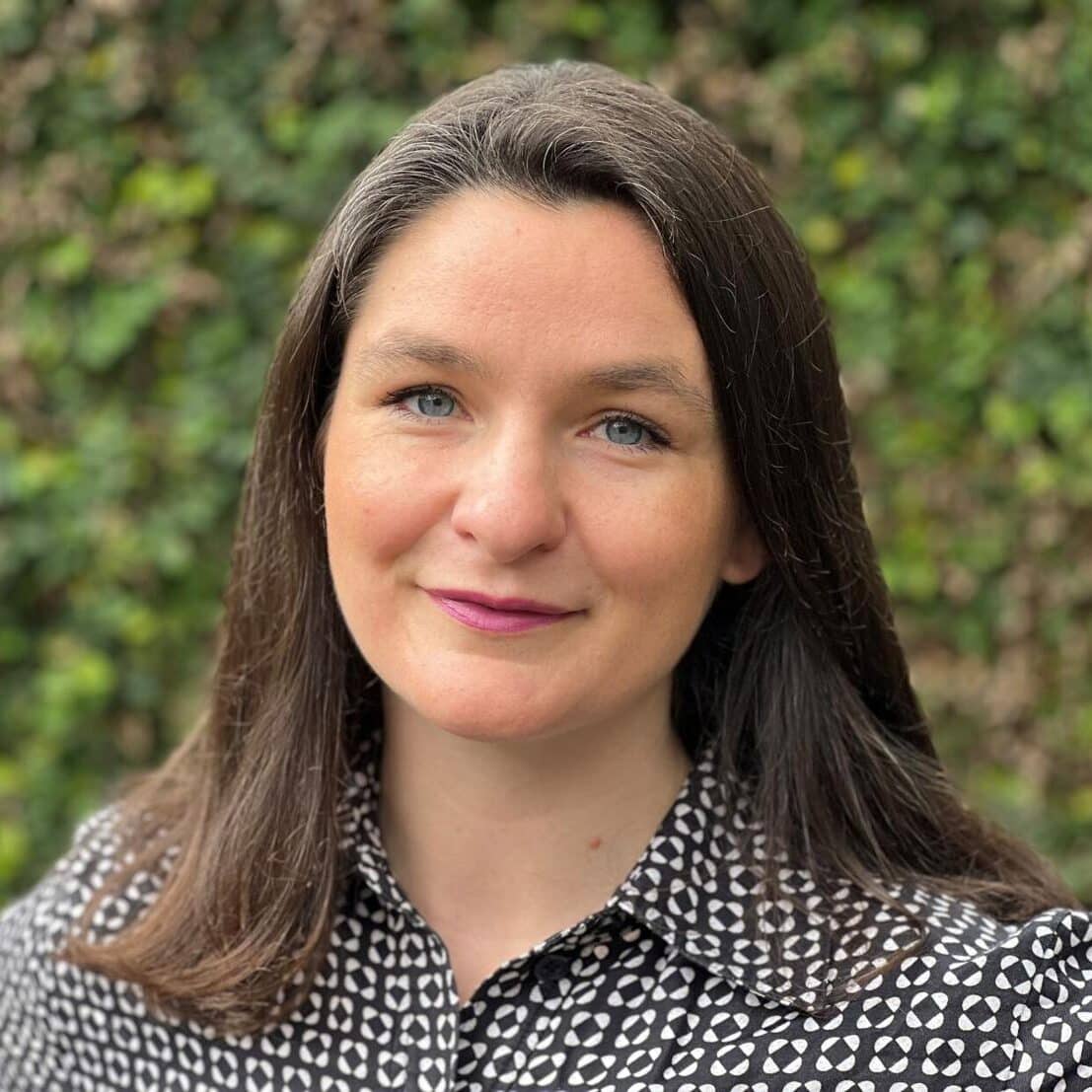 Episode 2: Literati Converge for the Annual Charleston Literary Festival

For the past several years, creatives worldwide have gathered in historic downtown Charleston, South Carolina, to share great novels, poetry, journalism, and conversations with like-minded individuals and celebrated storytellers. Sarah Moriarty, a Dublin native who became the Charleston Literary Festival's executive director this year, joins VIE Book Club host Jordan Staggs to discuss what's happening during the 2023 festival, taking place across venues in Charleston November 3–12. From authors including Rebecca Makkai and Margaret Atwood to Charleston's first Poet Laureate, programming in conjunction with the new International African American Museum, and more, patrons are sure to be educated and entranced as the esteemed panelists speak to the theme of "Embrace the Conversation."
---
---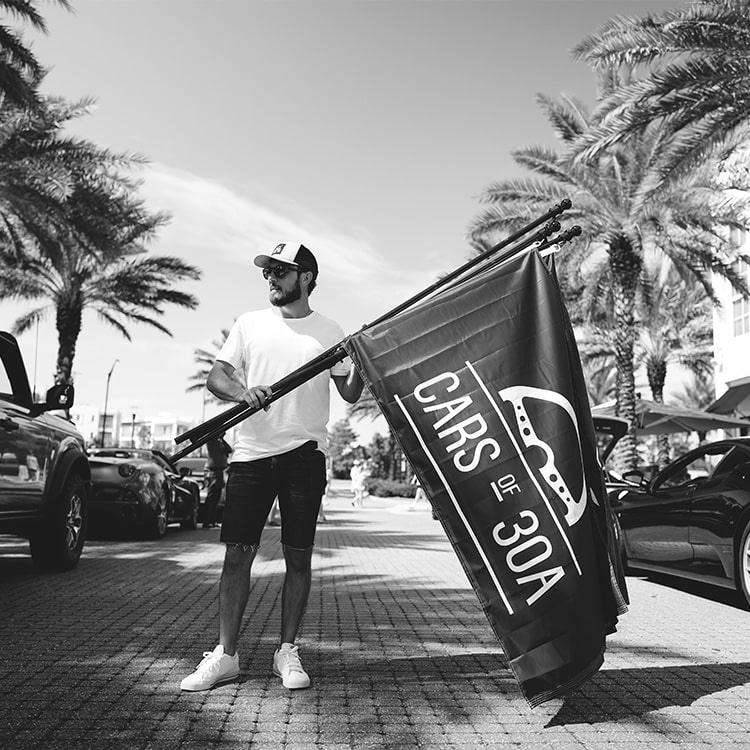 Episode 3: Rev Your Engines! Autophiles Celebrate Cars of 30A

Ready, set, read! The Cars of 30A coffee-table book released in 2021 celebrates gorgeous automobiles of all makes and models, linked by their owners' connection to the beach communities along Scenic Highway 30-A in Northwest Florida. This affluent area attracts collectors of everything from vintage cars to exotics, beach buggies, unique customs, and more. Cars of 30A founder Davis Brackett joins host Jordan Staggs on this episode of VIE Book Club to talk about the stories in the book, its development, and the second annual Cars of 30A show. Read more in VIE's November 2021 Issue!
---
---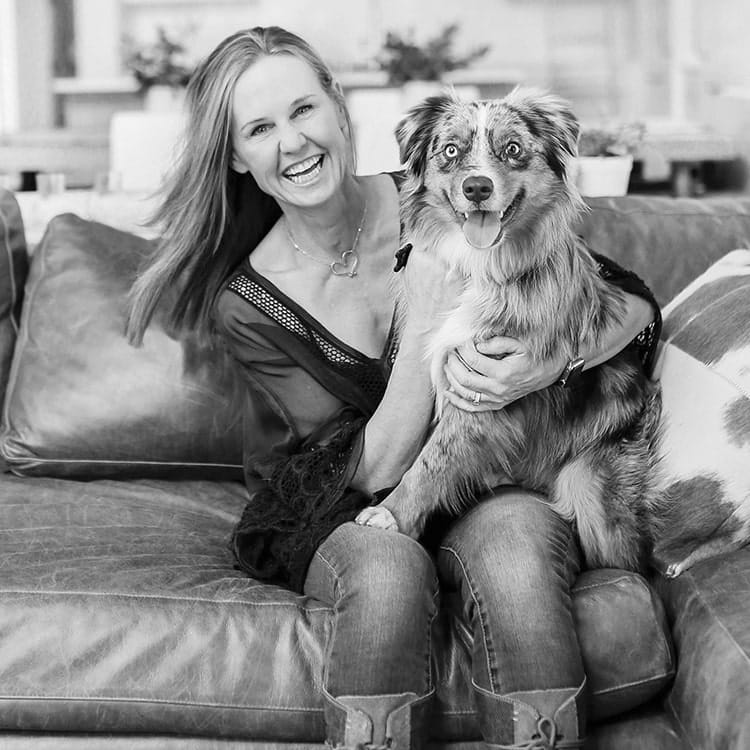 Episode 4: Debut Novelist Suzy Accola Pens Janie Blue

VIE Book Club host Jordan Staggs sat down with debut author Suzy Accola to catch up on all things life, travel, and writing on this episode of VIE Book Club. Suzy Accola is one of the authors in The Idea Boutique's publishing stable, and she recently released her first novel, Janie Blue, a romantic thriller that weaves a tangled web of lies, intrigue, and murder throughout the Mojave Desert, Las Vegas, and the Pacific Northwest. It's sure to keep you on your toes with every turn of the page! Tune into this episode wherever you get your podcasts to learn more about how Suzy found her love for writing as a cathartic experience after enduring several hardships, which ultimately became her inspiration for Janie Blue!
---
---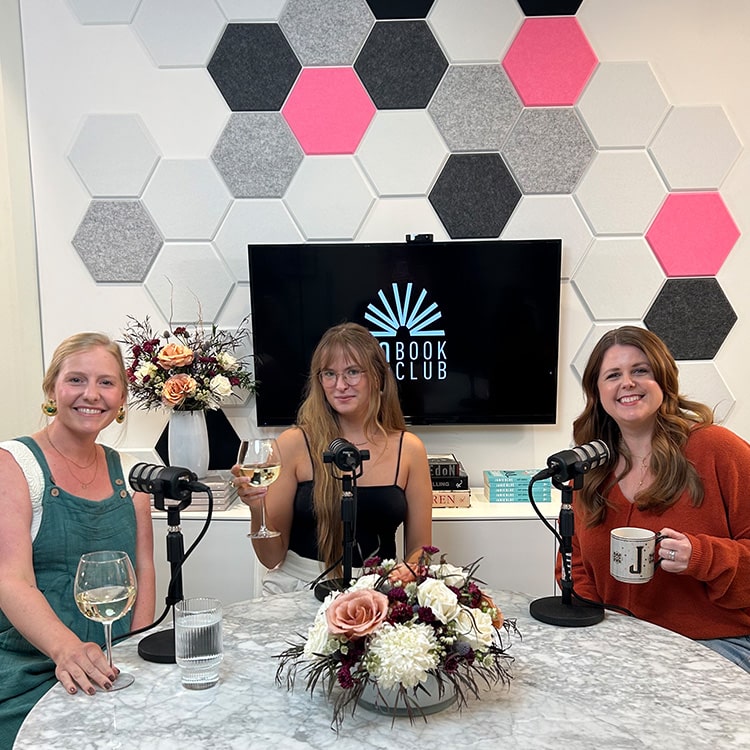 Episode 5: Emerald Coast Storytellers Take the Mic

Since the most ancient civilizations, humans have had the innate desire to tell stories. Our spoken and written languages have become vehicles not only for communication but also for documenting history, entertaining, and creating connections with others. Music, poetry, and artful prose captivate the mind and evoke feelings like nothing else can. We all have a story to tell, and Emerald Coast Storytellers, based along the sparkling Gulf of Mexico in Northwest Florida, has created a platform for anyone to share their words with the community. Check out this full episode wherever you get your podcasts and learn more about the founders of Emerald Coast Storytellers, Kristy Holditch and Ali Diamond, as they share more about this idea they had to share stories with each other and how it has been received by the amazing 30A creative community.
---