The Ultimate Valentine's Day Getaway Guide
---
January 31, 2020
By Olivia Manthey
For the Adventurous Couple
Honolulu, Hawaii
Where to Stay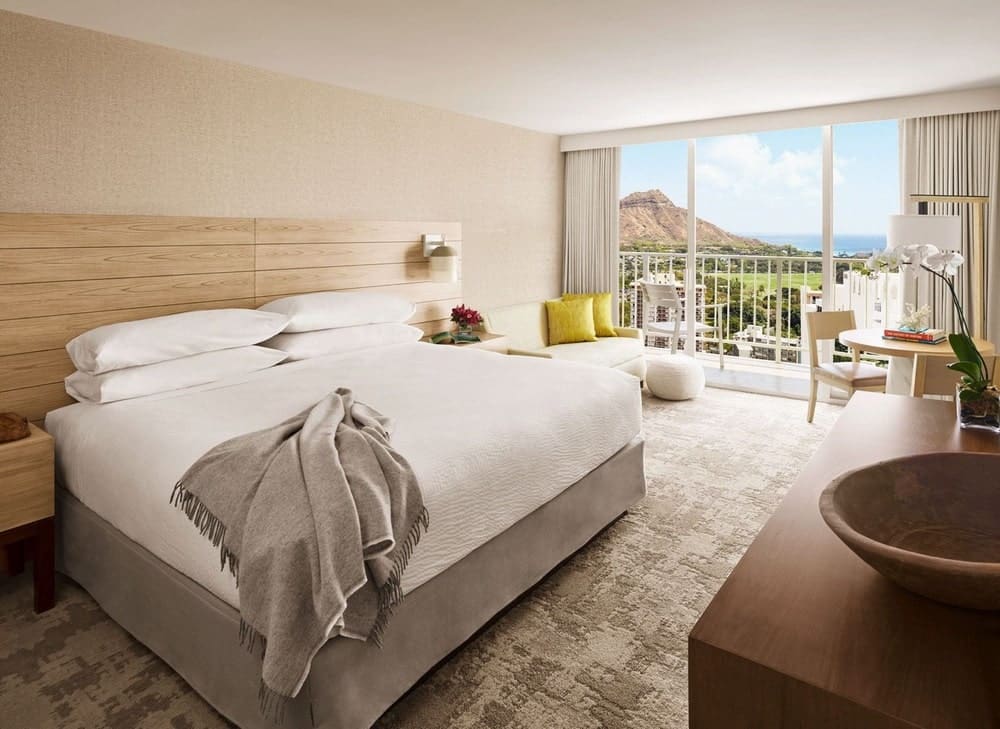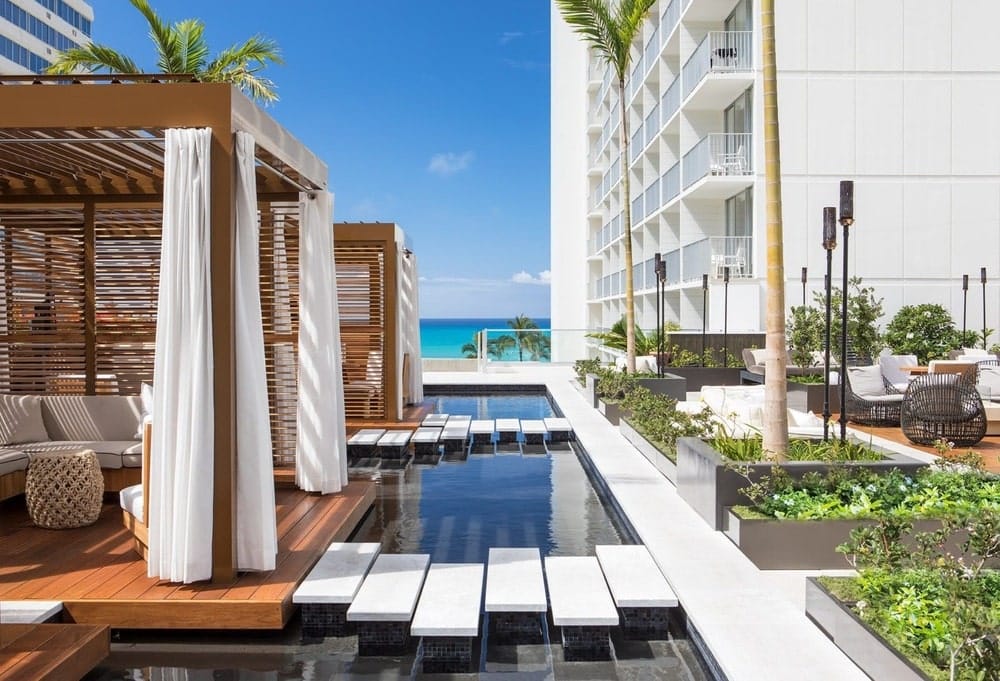 Alohilani Resort Waikiki Beach
Any island in Hawaii is an adventurer's dream. Honolulu is great for the adventurous couple who don't want to just lie around all day. Hawaii is full of beautiful beaches, marvelous mountains, and exhilarating excursions! Alohilani is one of the Honolulu's top resorts for a romantic yet adventurous getaway. With its saltwater infinity pool and ocean views, it is hard to beat! It is especially highly rated for couples.
What to Do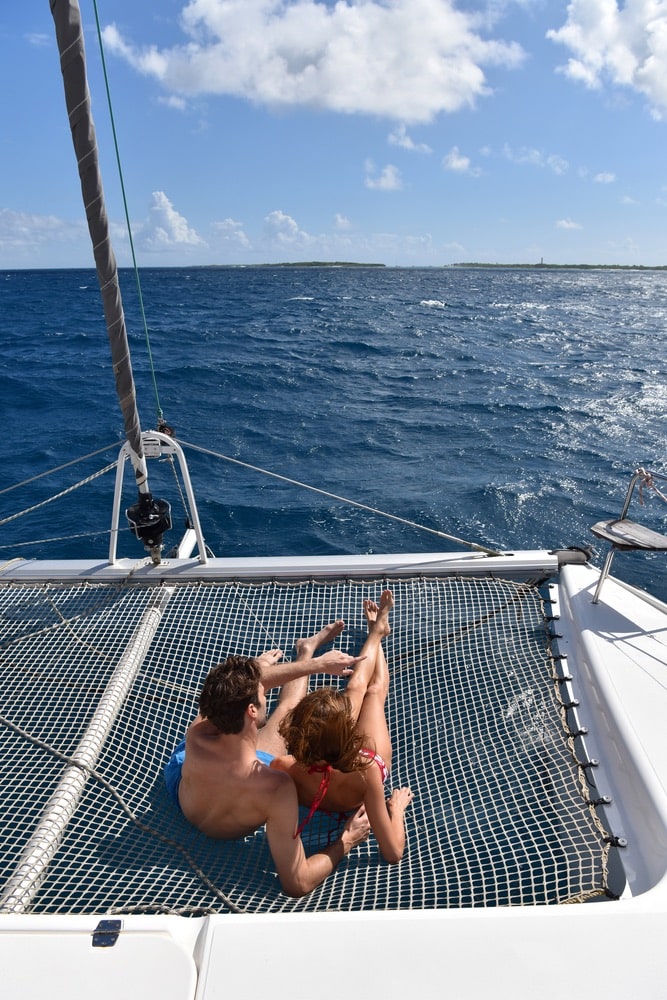 Sail on a Catamaran
What is more romantic than sailing crystal-blue waters on an exciting catamaran? On this luxury sailing excursion, you can enjoy searching for sea life, explore underwater when you jump in to snorkel, and relish in the sunset with your special someone. There is a reason there is always a catamaran date on The Bachelor!
---
Nashville, Tennessee 
Where to Stay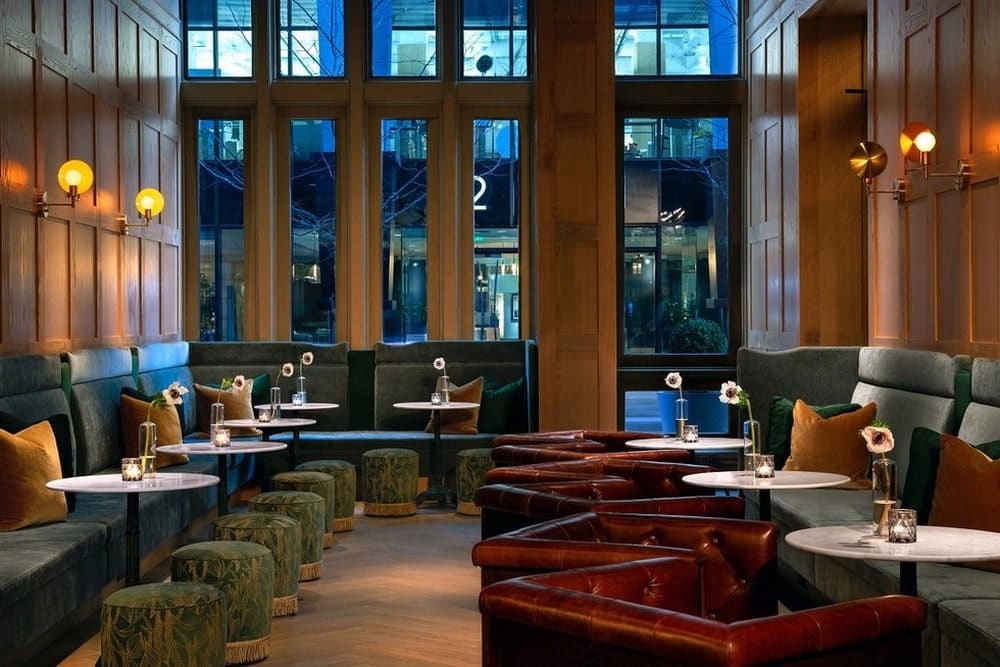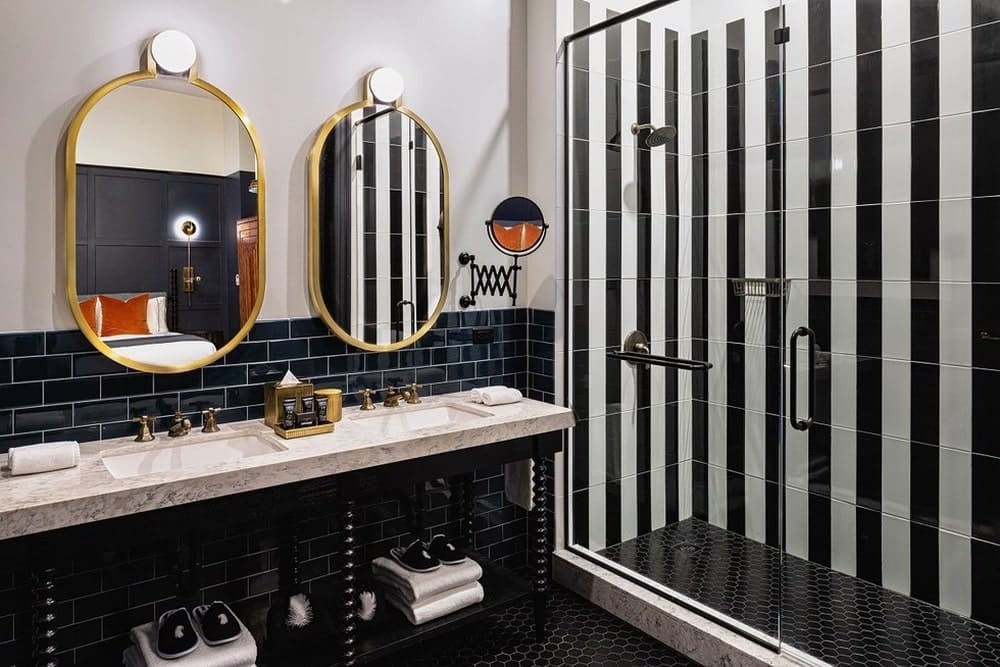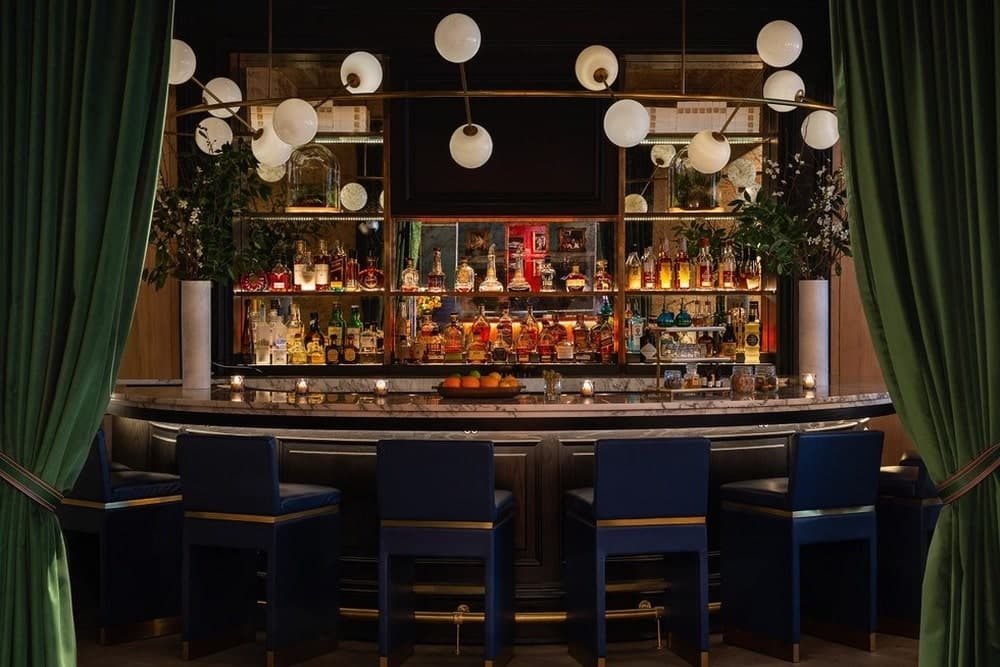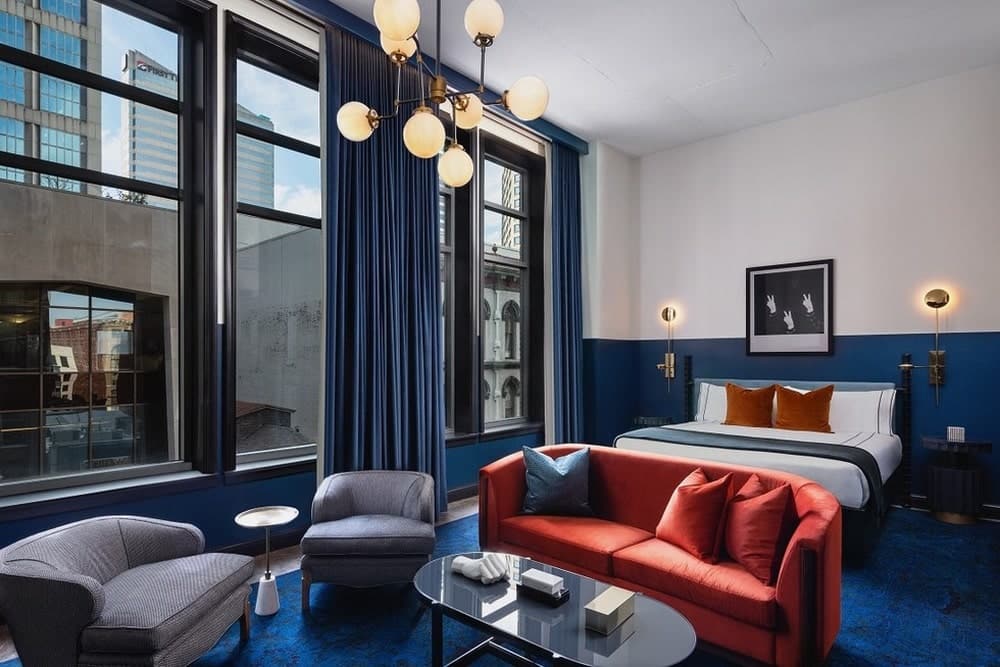 Dream Nashville
This is not your average hotel experience. Dream Nashville is an art deco dream. Every room you walk into is like a different adventure. Not to mention it's got everything you could wish for and more, ranging from bars, lounges, fire pits, and beautifully romantic guest rooms. Dream Nashville is the place for your Valentine's Day getaway in Music City.
What to Do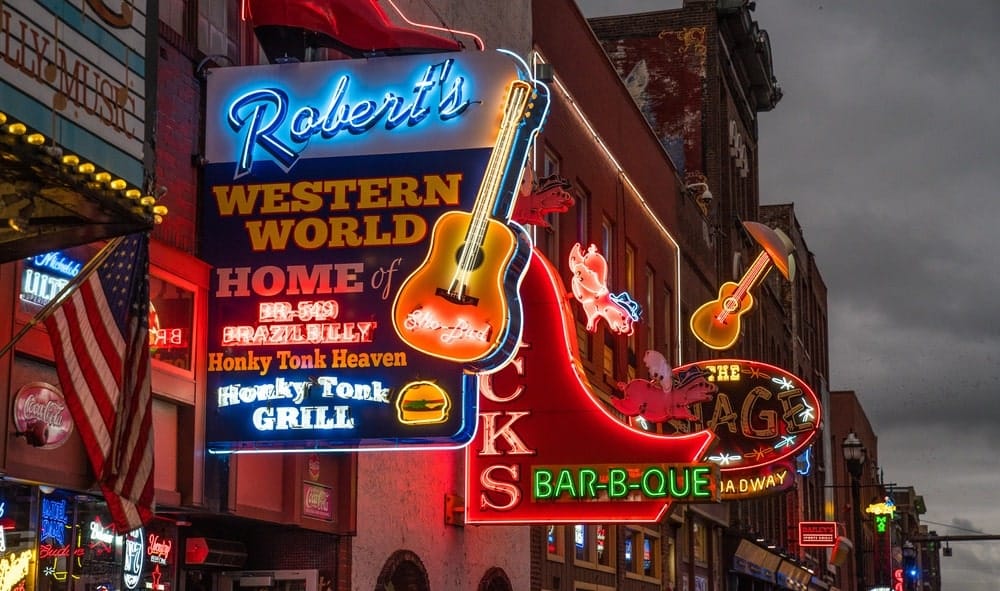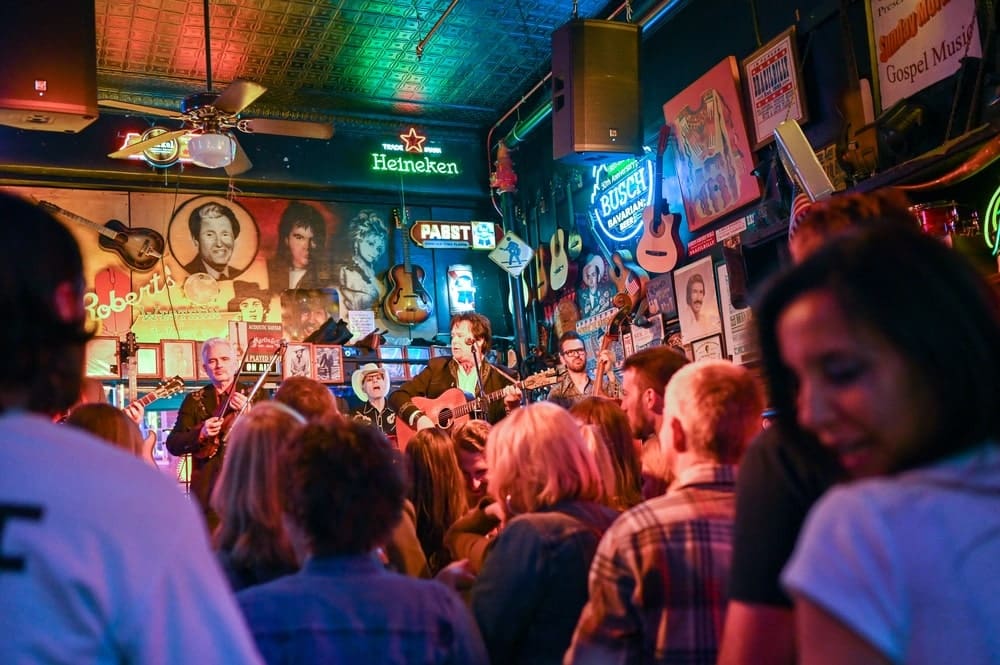 Go Dancing
Nashville is known for its honky-tonk bars and live music! Nothing says Southern charm more than pulling your partner out to boot, scoot, and boogey across the dance floor. With different live bands every night at just about every spot downtown, you're in for a treat!
---
Blue Ridge Mountains, Virginia 
Where to Stay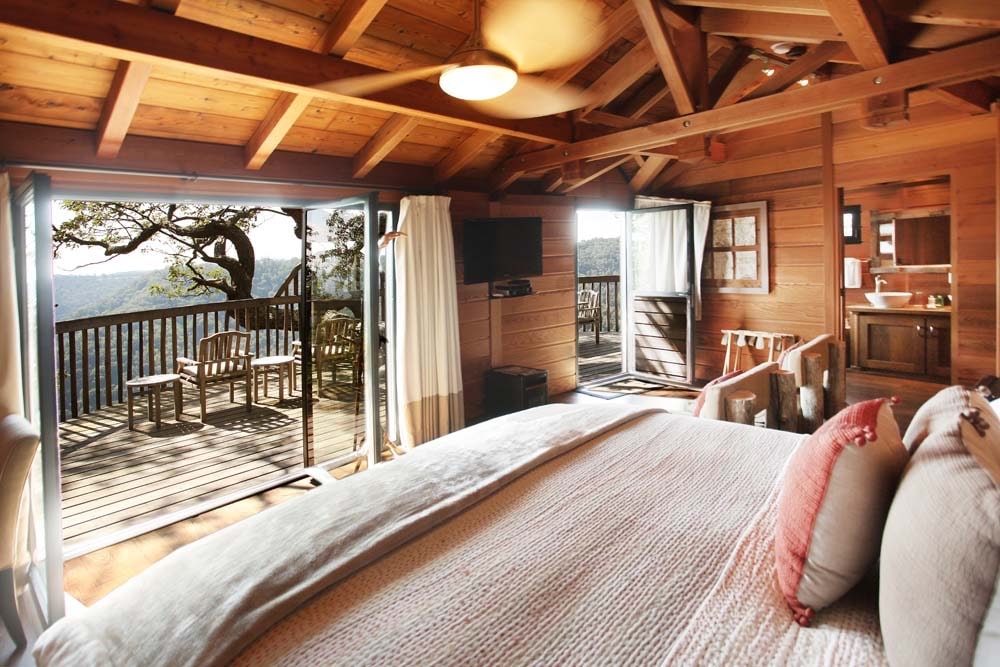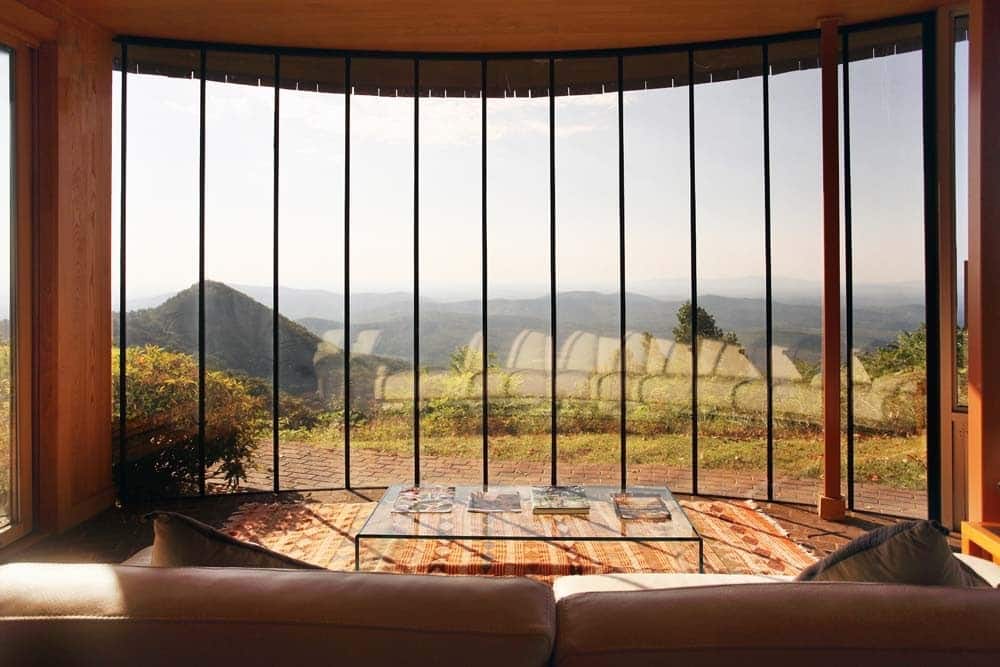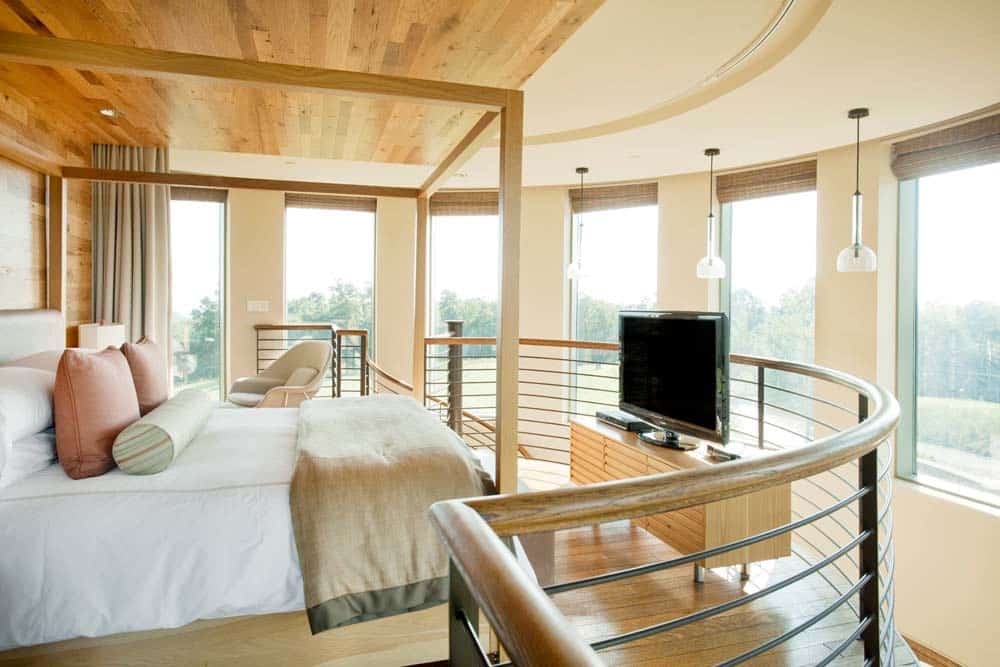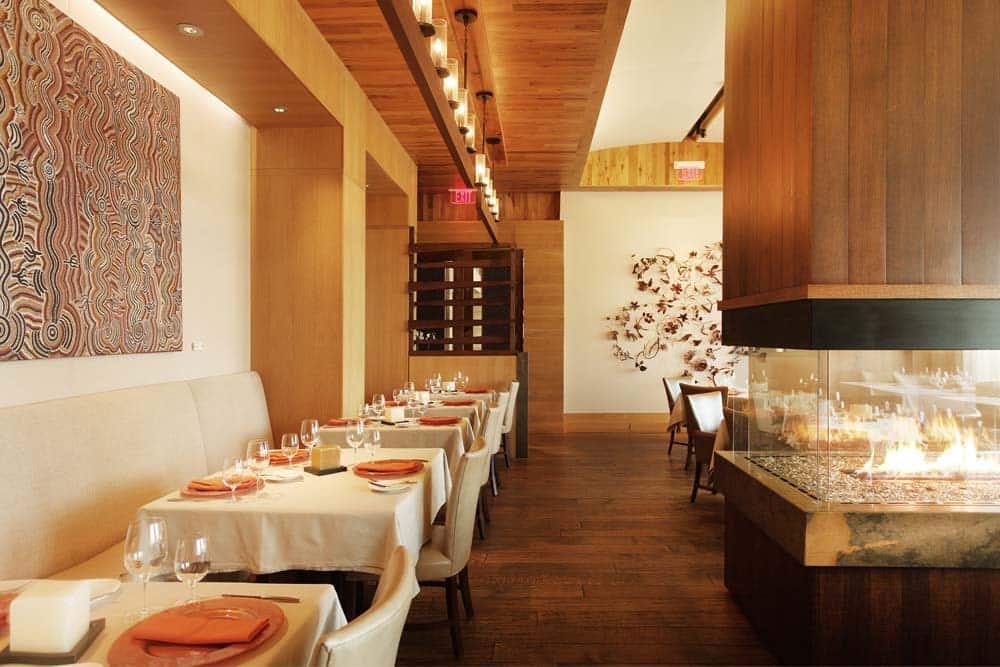 Primland
When in the Land of Lovers, you must stay at Primland's Tree Houses. They offer a serene romantic getaway in the very heart of nature. With breathtaking views of the Blue Ridge Mountains, you might never want to leave your room (for numerous reasons). The Tree Houses have a caveat—there are no children permitted. Perfect for an escape with your Valentine!
What to Do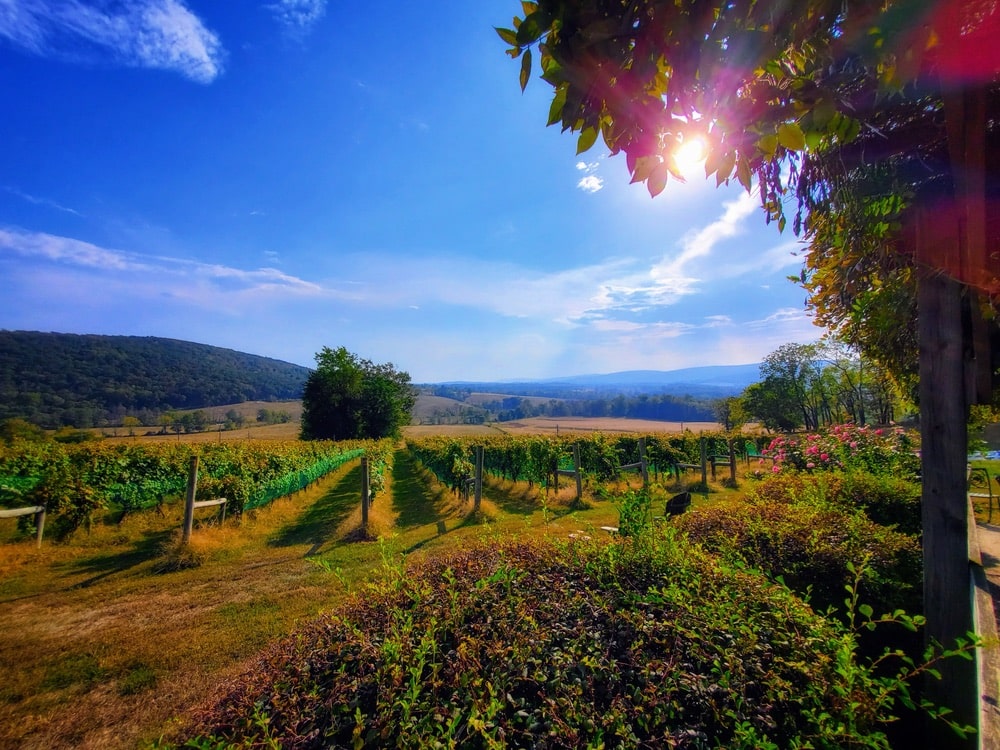 Visit a Winery
The Blue Ridge Mountains are known for having excellent wine, thanks to the perfect climate in Virginia. Enjoy yourselves with a bottle (or two) and a charcuterie board while overlooking the spectacular mountain regions. What's not to love?
---
Colorado Springs, Colorado
Where to Stay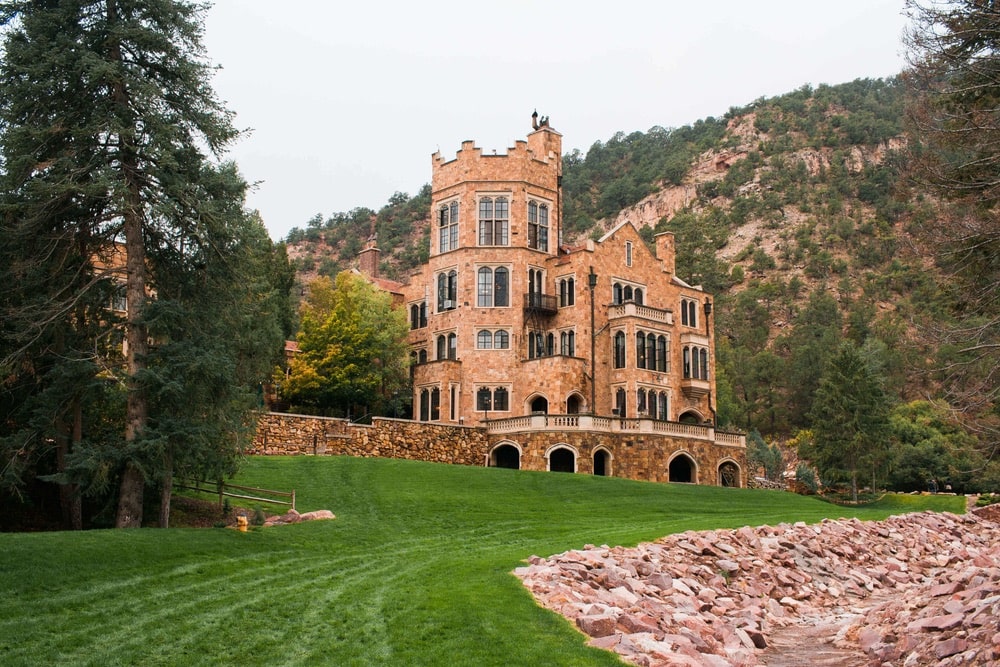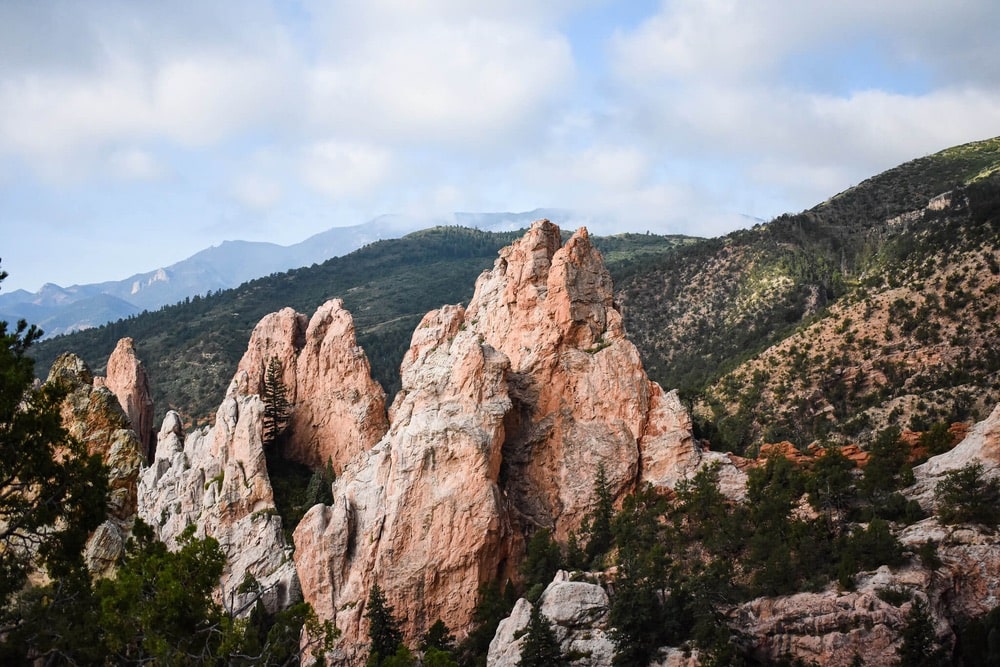 Glen Eyre Castle
Valentine's Day in a castle—how romantic! This castle isn't only breathtaking, but it also has spectacular views of the gorgeous Colorado Rockies and more. The castle offers panoramic vistas, beautifully appointed rooms, and, of course, all the nearby shops, restaurants, and attractions of Colorado Springs. 
What to Do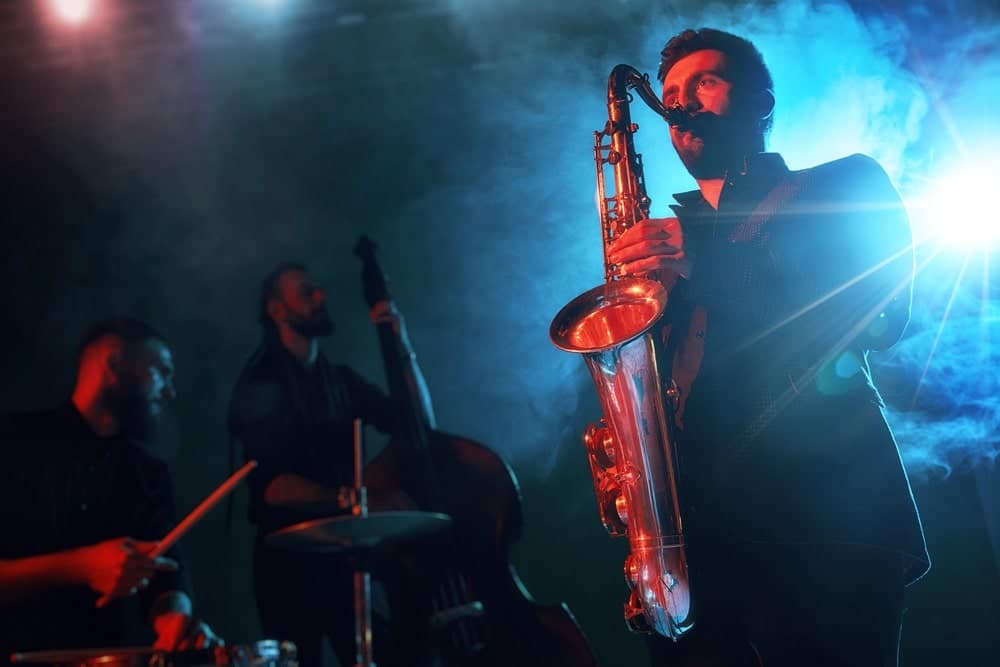 Motif Jazz Cafe
Cool live jazz and chic cocktails abound at the Motif Jazz Cafe, which is sure to fill your night with entertainment and pleasure! The romantic atmosphere at Motif is ideal for planning a special night out during your trip.
---
For the "Just Us Two" Secluded Getaway
Mammoth Lakes, California
Where to Stay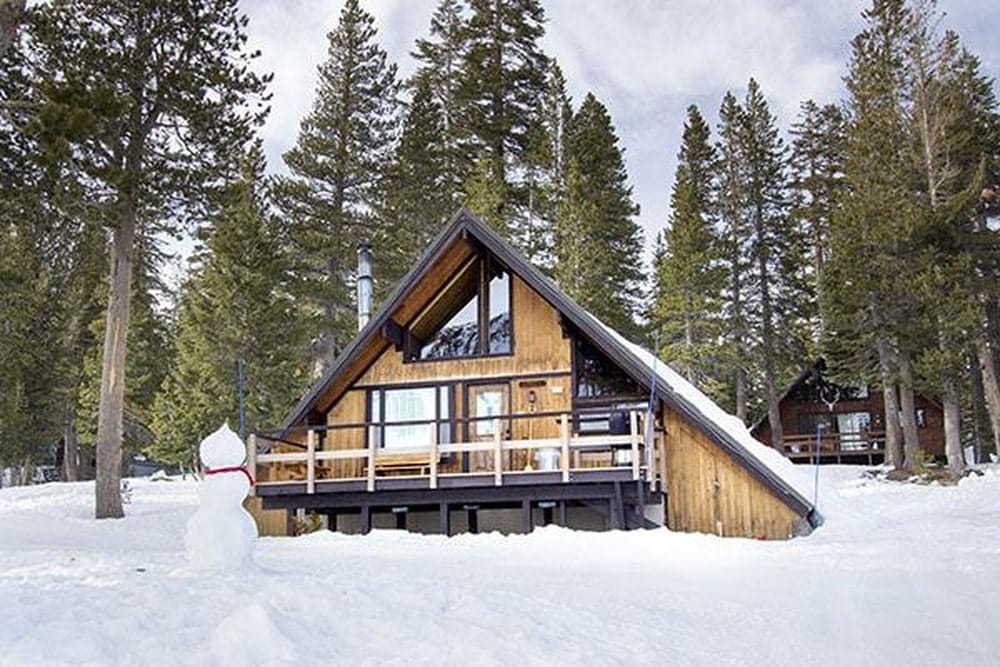 Mammoth Mountain Chalets
These quaint chalets are the perfect secluded getaway location. Tucked away in the snow-covered trees, the Mammoth Mountain Chalets are sure to get the romance in full swing. Get snowed in with your love, or hit the ski slopes together right from your front door!
What to Do
View this post on Instagram

Hot Willy's Springs
This natural hot spring is located among a breathtaking mountainous region. You'll want to spend hours in this serene spot relaxing and enjoying the views. Bring a picnic and your loved one and make a day out of it.
---
Mid-Hudson Valley, New York
Where to Stay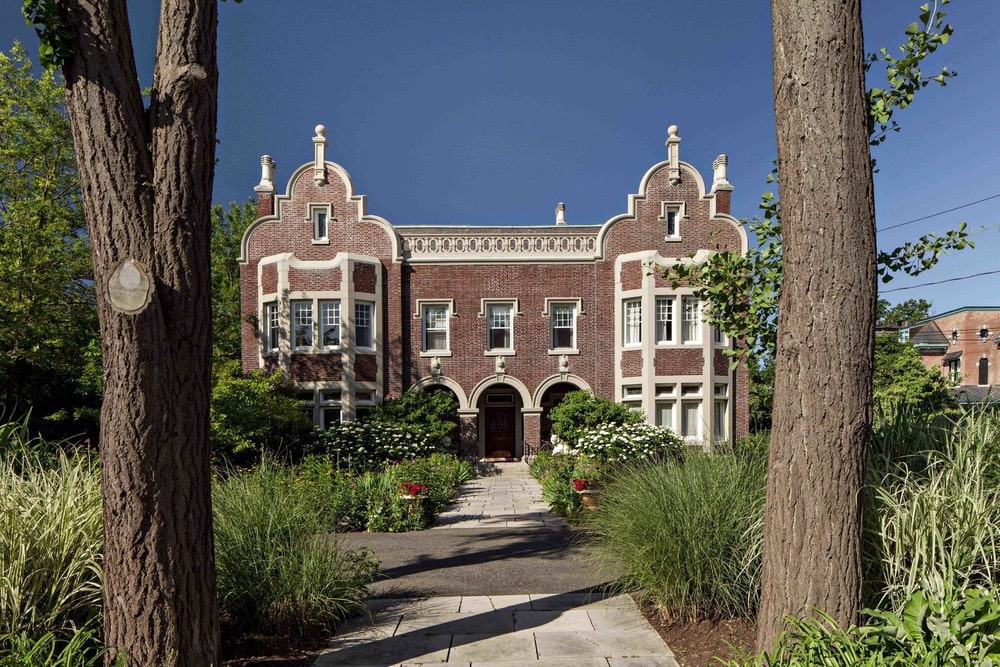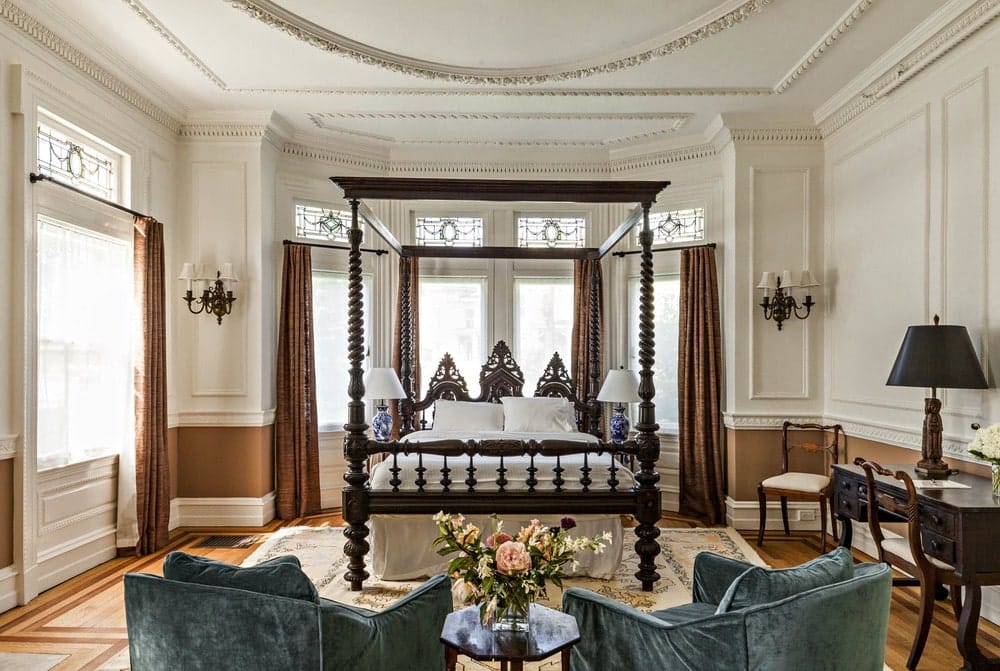 Tiger House Hudson
The vintage penthouse feel of these rooms is like something you see in movies. The White Room is particularly romantic and fabulous—get a jump start by booking for next year!
What to Do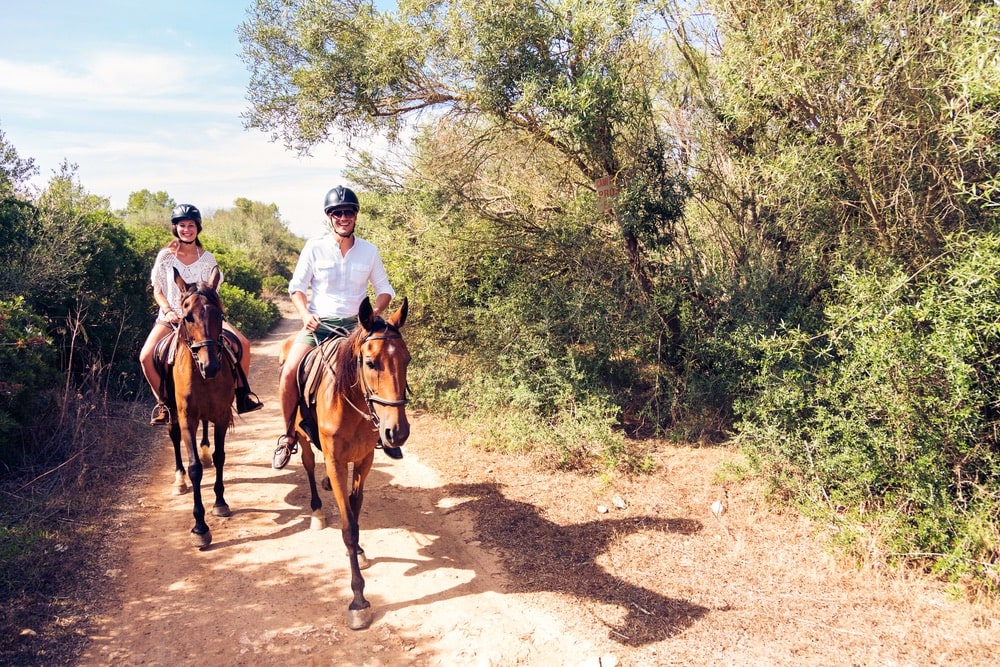 Horseback Riding at Oz Farm
Horseback riding between snowy mountains is like something out of a romance novel. Oz Farm has 86 acres of riding trails, with activities for all experience levels. Horseback riding is an excellent adventure for any couple visiting Hudson Valley.
---
Telluride, Colorado
Where to Stay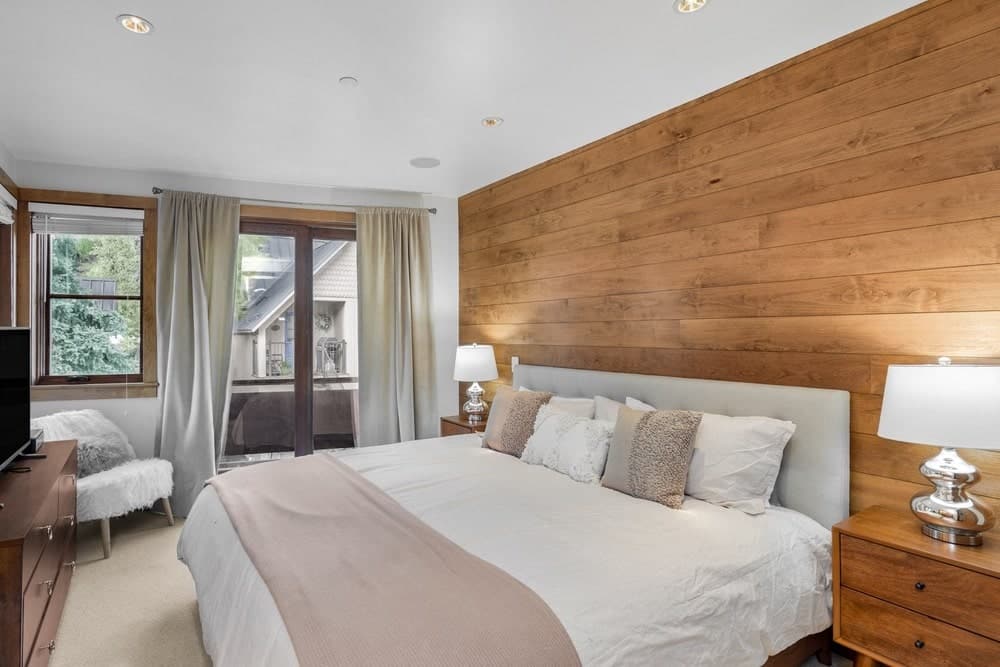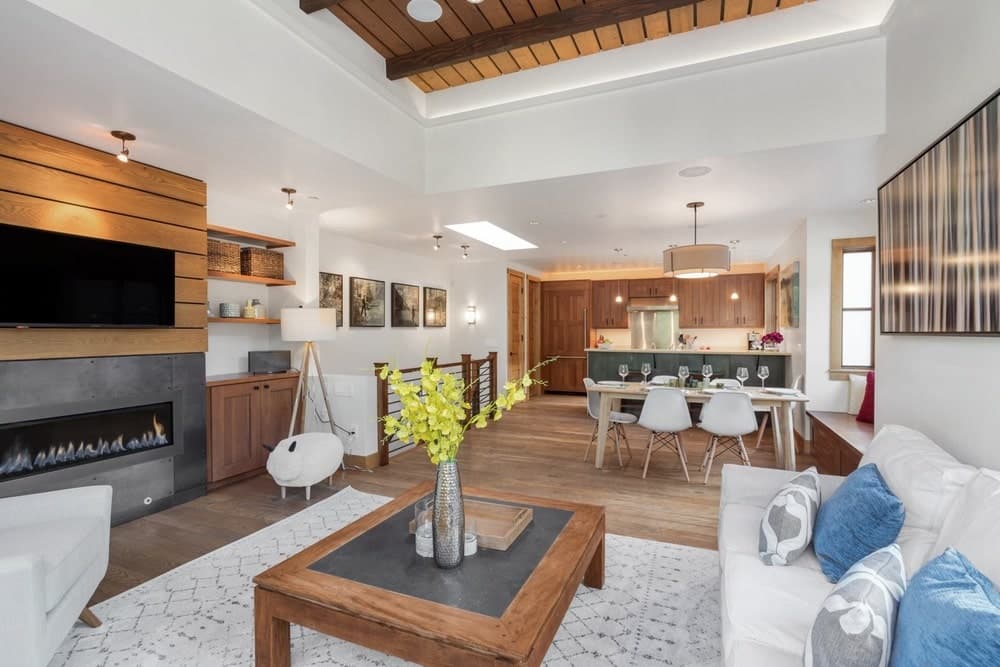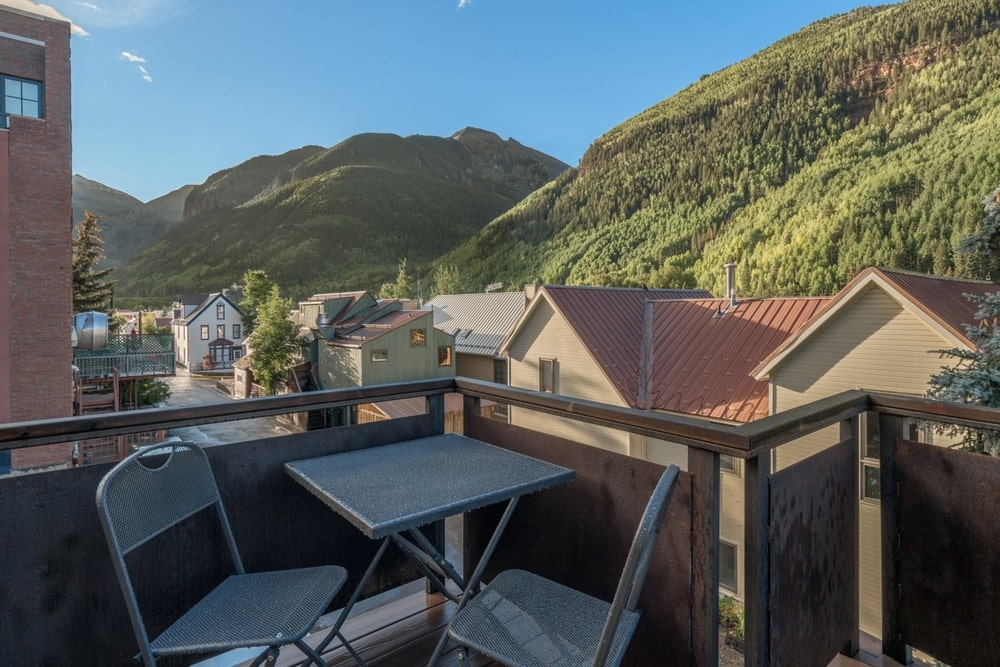 Skyline at Meribel 
This luxe condominium apartment is modern and exquisite. Not only is this space beautiful, but you also have add-on options including having a private chef, a driver, spa services, and more! There is no limit to this romantic escape.
What to Do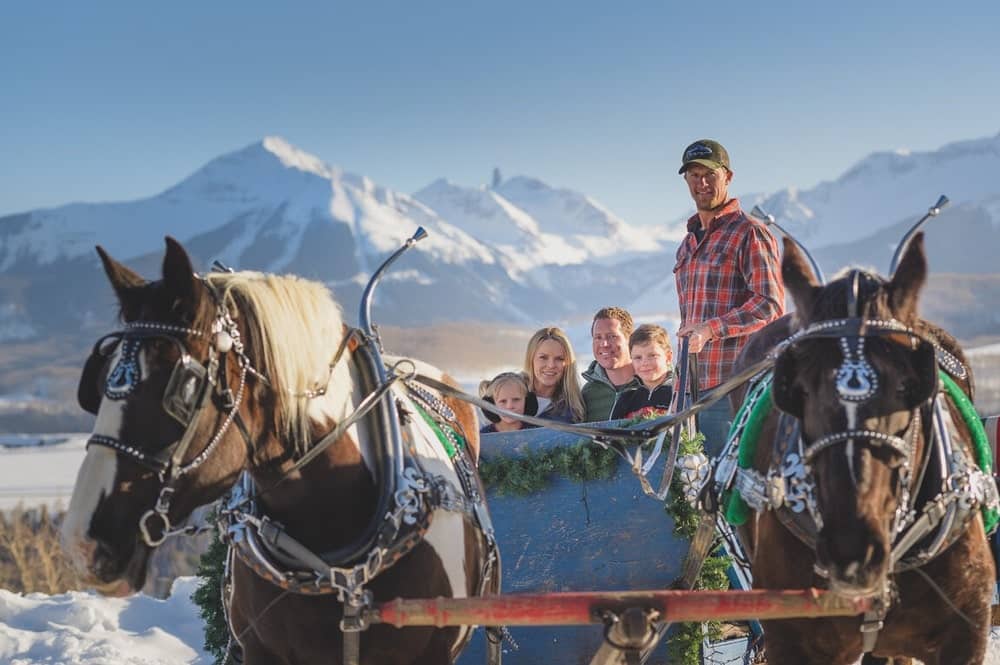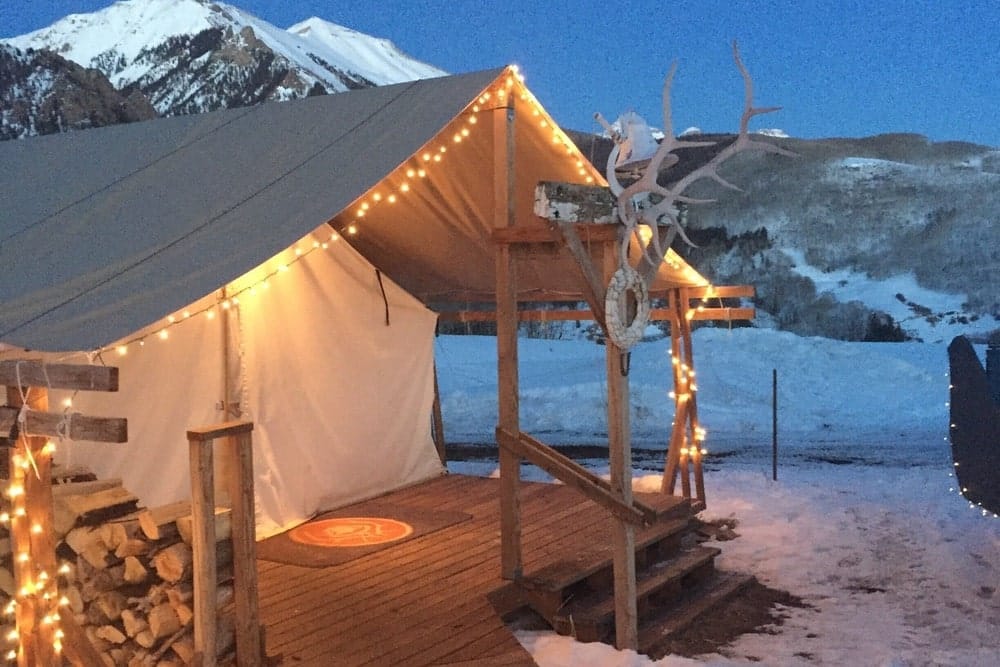 Telluride Sleighs and Wagons
Add to your romantic vibe and book a horse-drawn sleigh ride for you and your significant other! After your sleigh ride, couples will enjoy an exceptional dinner featuring the freshest local ingredients. The dinner is held in a quaint canvas tent, which is heated to the ideal temperature. The perfect ending to a perfect day!
---
Charleston, South Carolina
Where to Stay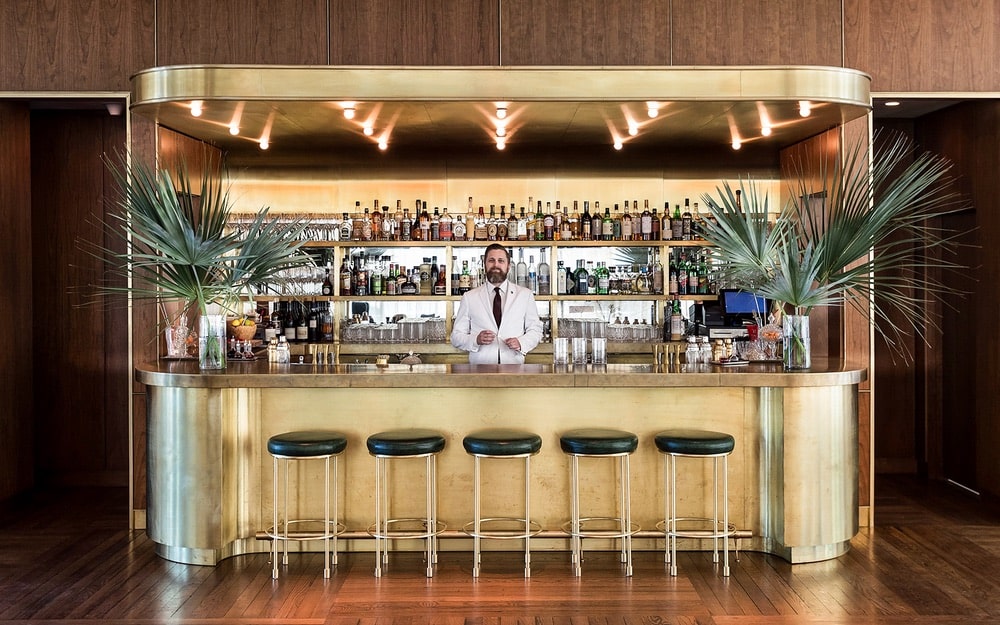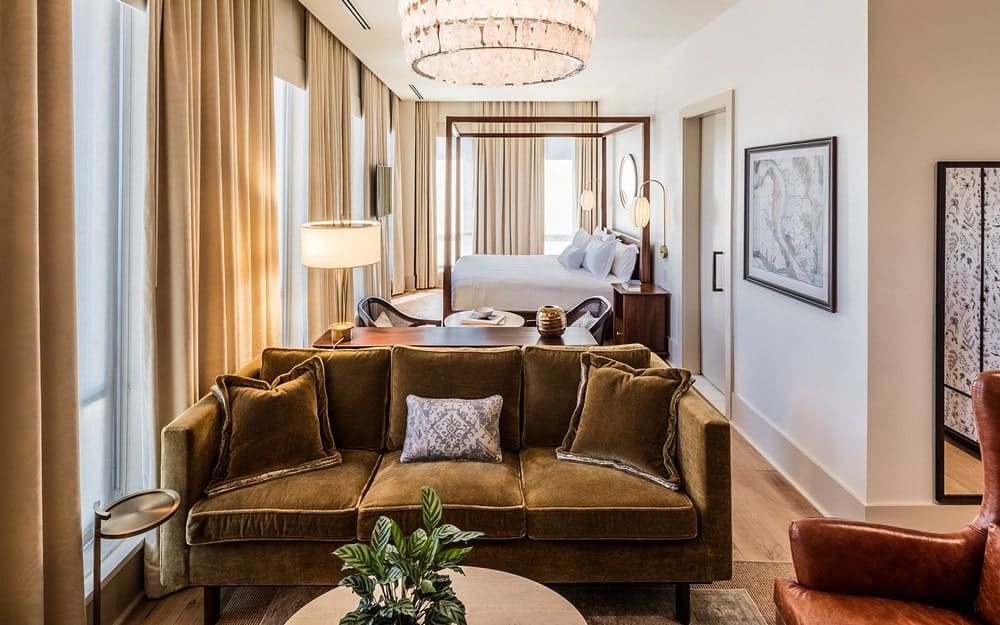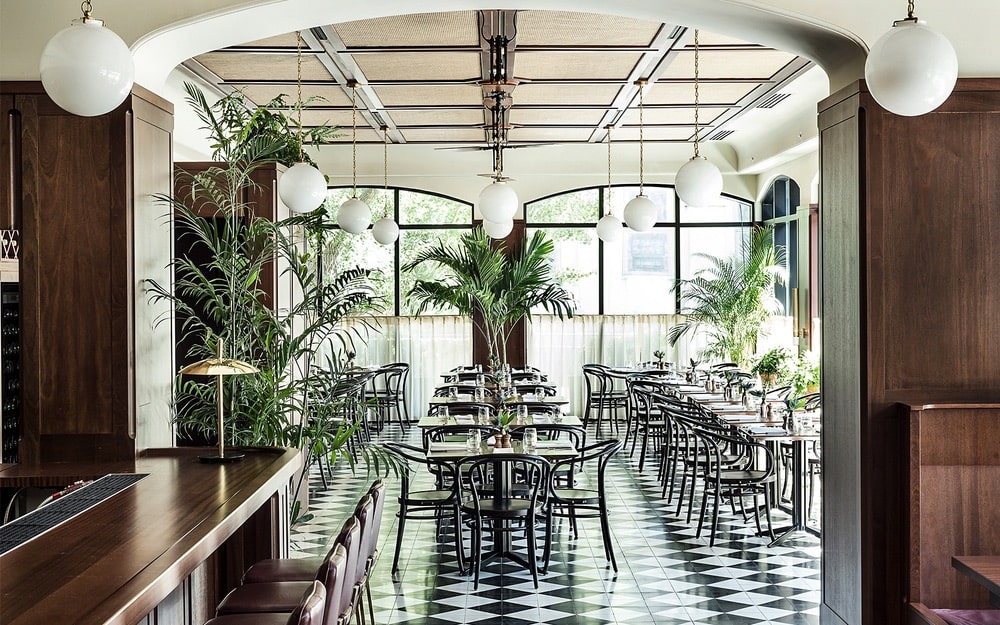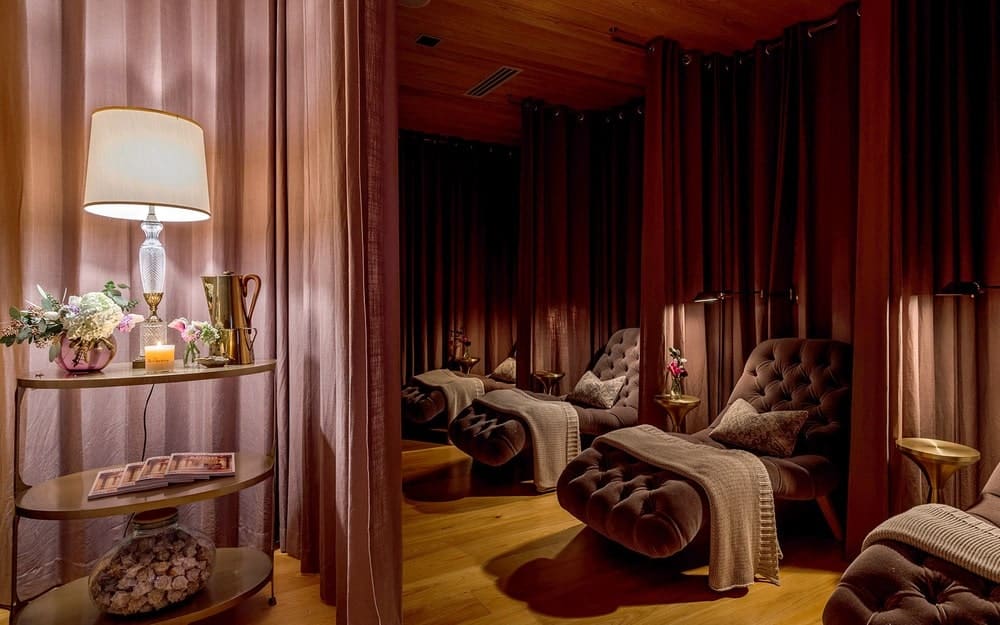 The Dewberry
Just like Charleston, The Dewberry is quaint and beautiful. The hotel has numerous amenities, including a spa, an excellent bar, a terrace with a spectacular view, and more. With its historical yet modern flair, The Dewberry is the perfect destination for your Valentine's Day stay.
What to Do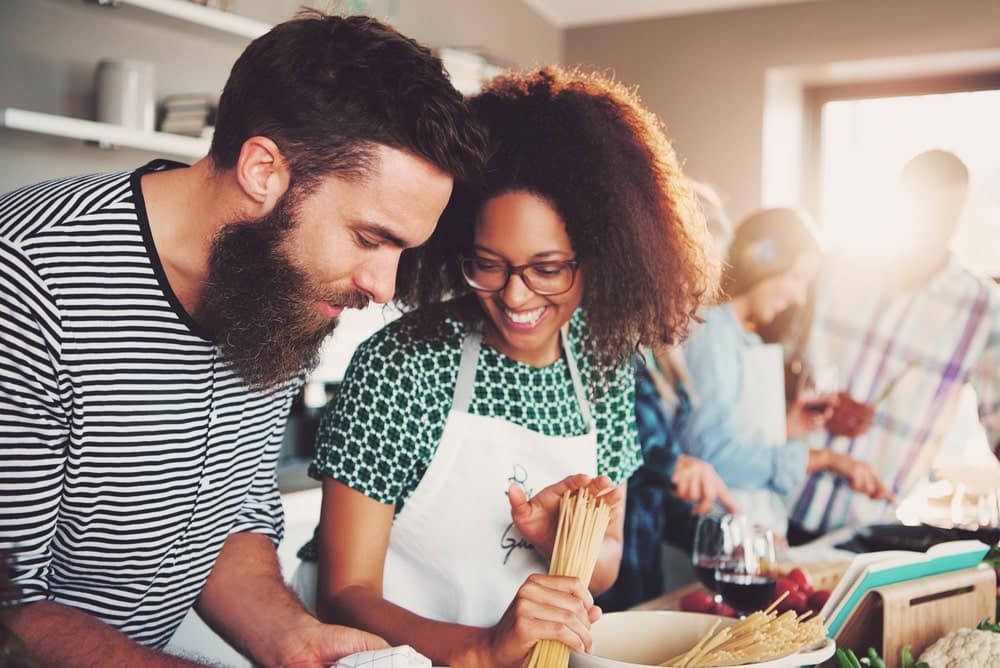 Take a Cooking Class at Zero George 
Working together to create a delicious dish will only bring you and your love closer together. With the help of the executive chef at Zero George, you'll be sure to make a masterpiece. To end a busy day exploring Charleston, take a sunset tour through the grounds of one its oldest and most famous homes such as the McLeod Plantation. Stroll through Spanish moss–covered trees and bask in the sunset.
---
For the Weekend Escape
Gran Via de les Corts Catalanes, Barcelona
Where to Stay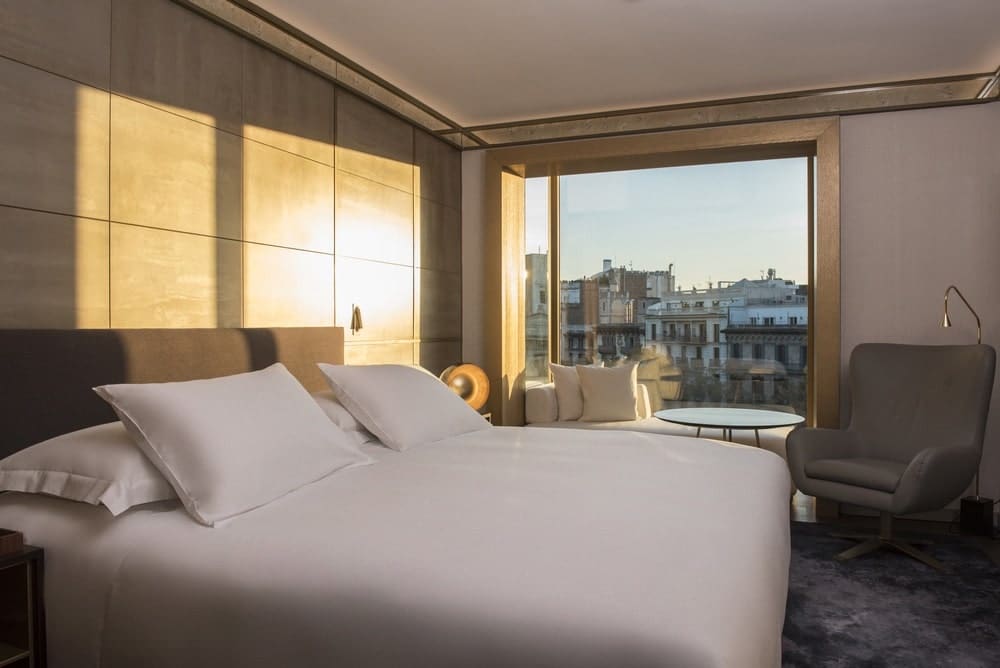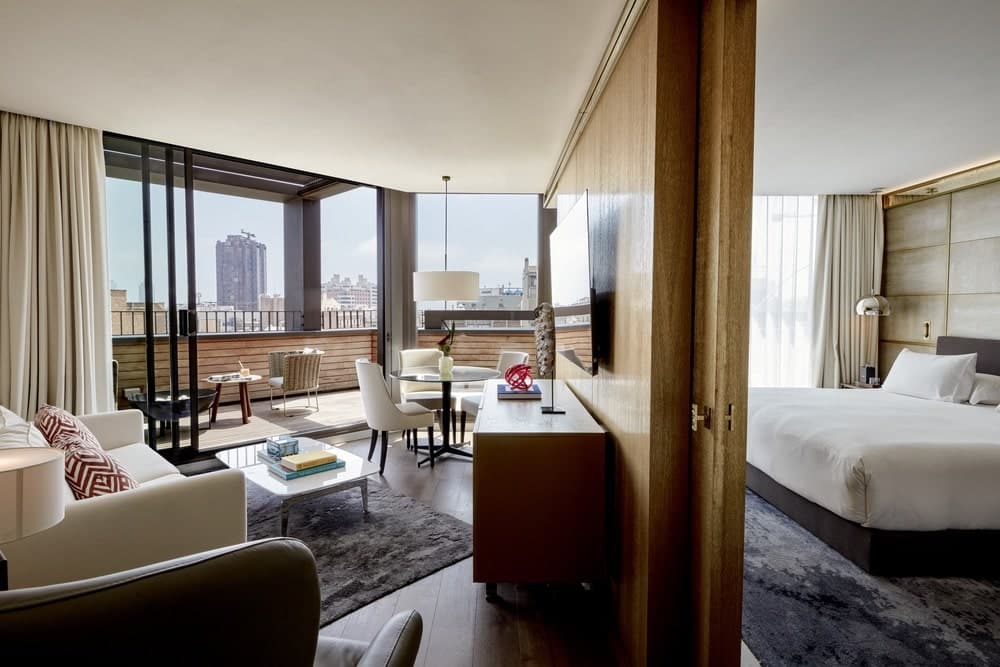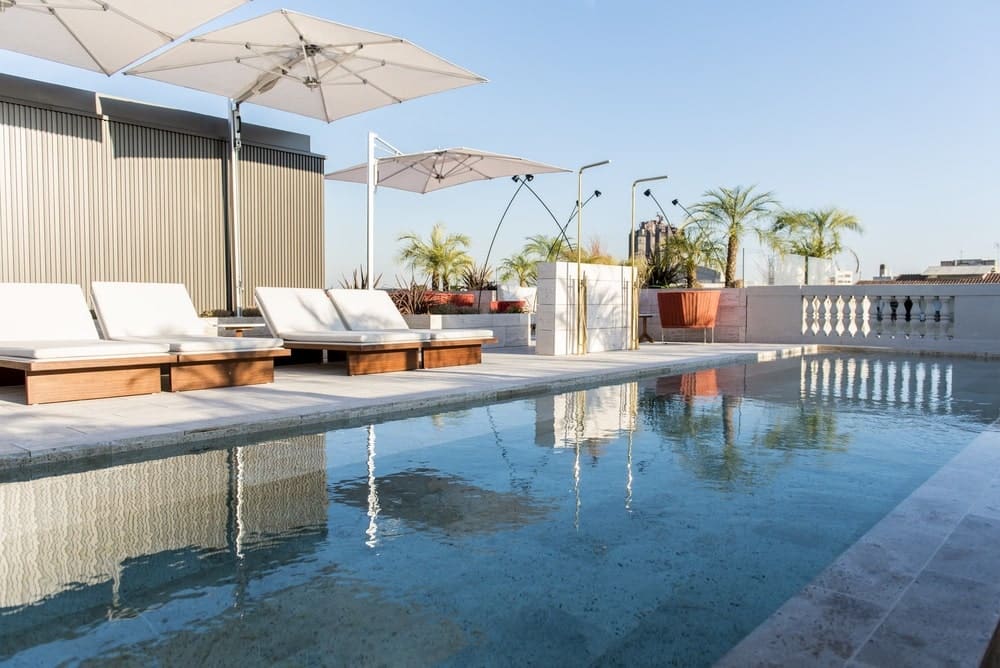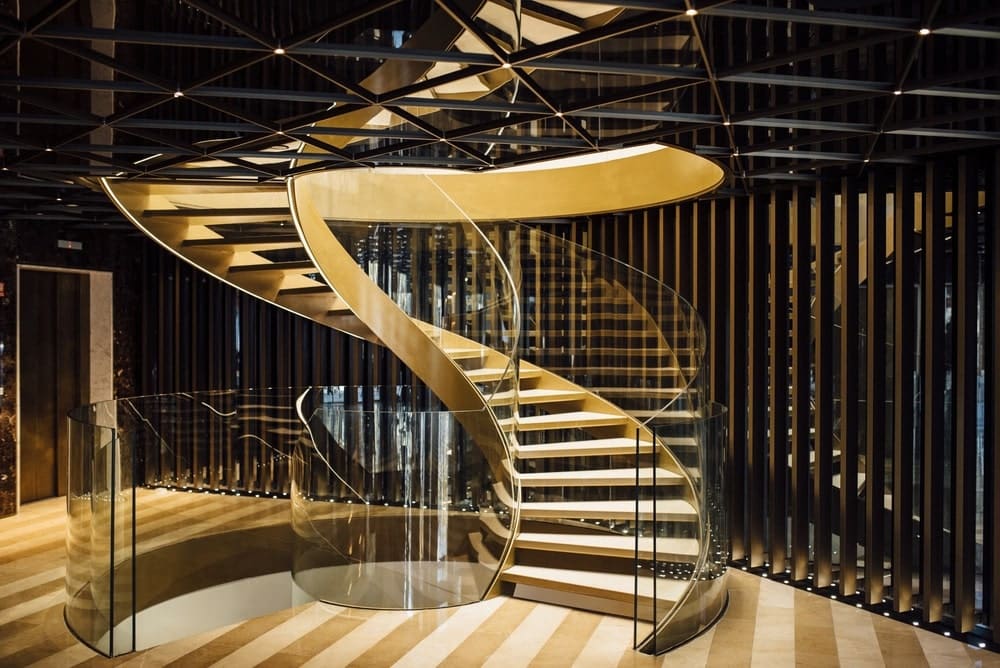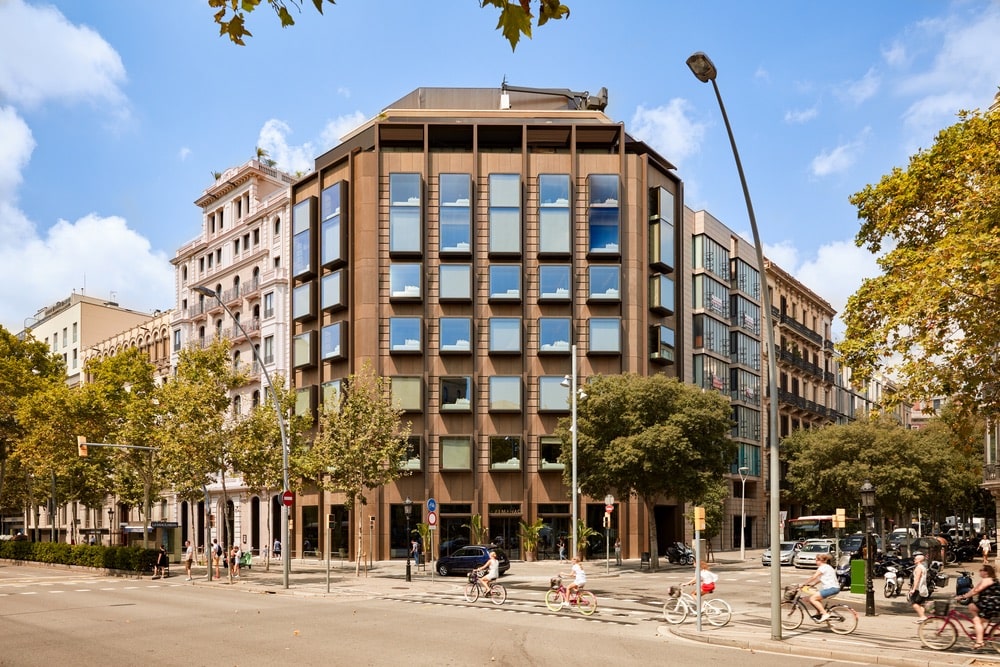 Almanac
The Almanac is beautifully romantic, just like the city it is in. Its amenities include a rooftop bar, a lovely spa, and a new vegan restaurant, while its rooms have beautiful large bay windows with built-in seating. Escape with your Valentine and snuggle up in this nook enjoying respite from the exciting Gran Via de les Cortes Catalanes.
What to Do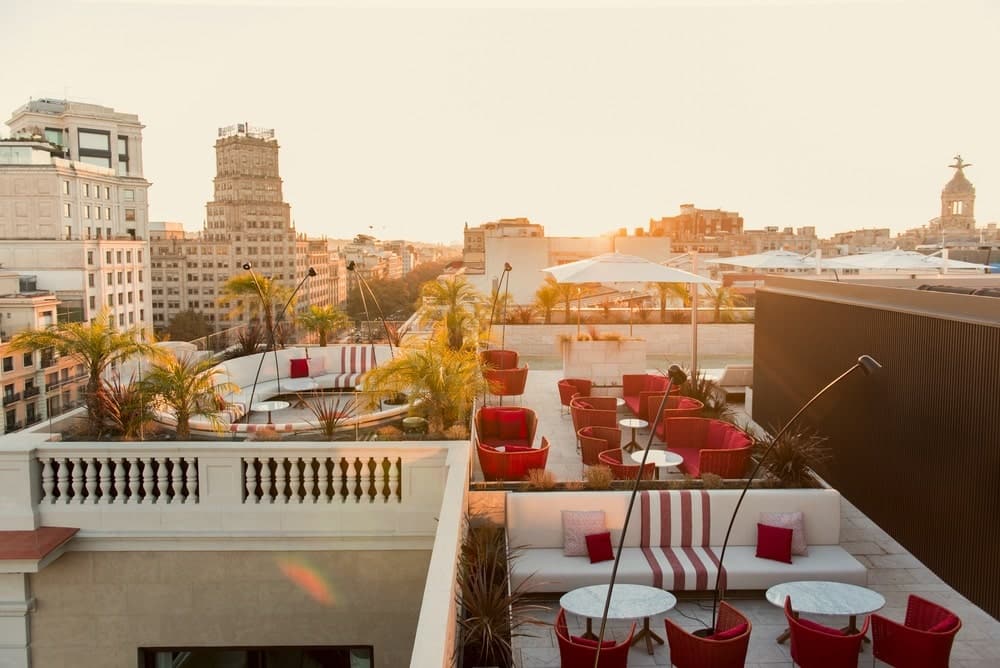 Book the "A Love Letter to Barcelona" Package
This package from Almanac includes the ultimate package for Valentine's Day. With a three-night stay in a suite, two tickets to the Picasso Poeta exhibition, a walking tour of the Gothic Quarter, dinner for two at VIRENS, and a couple's spa treatment, this is sure to be a fabulous trip and a Valentine's Day you will never forget! Plan your escape here.
---
London, Great Britain
Where to Stay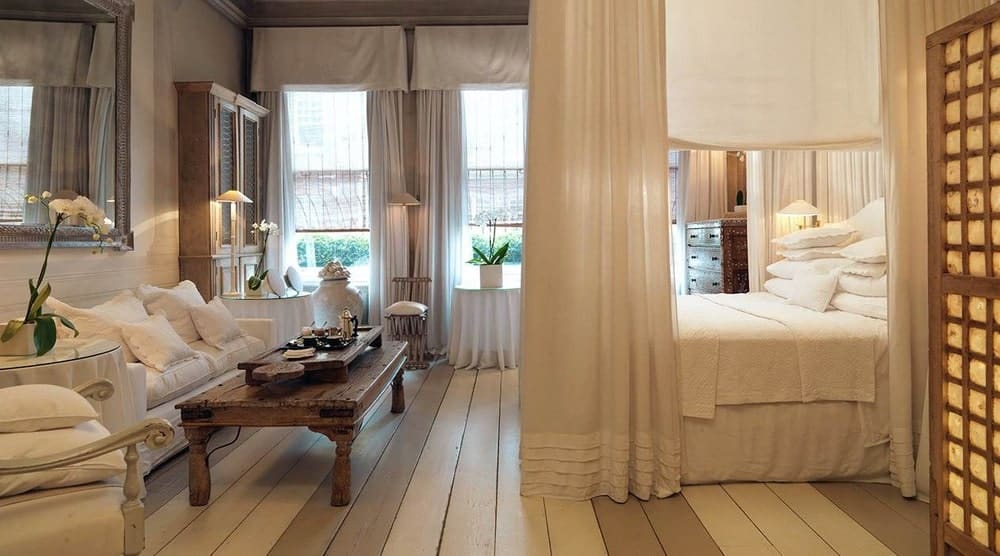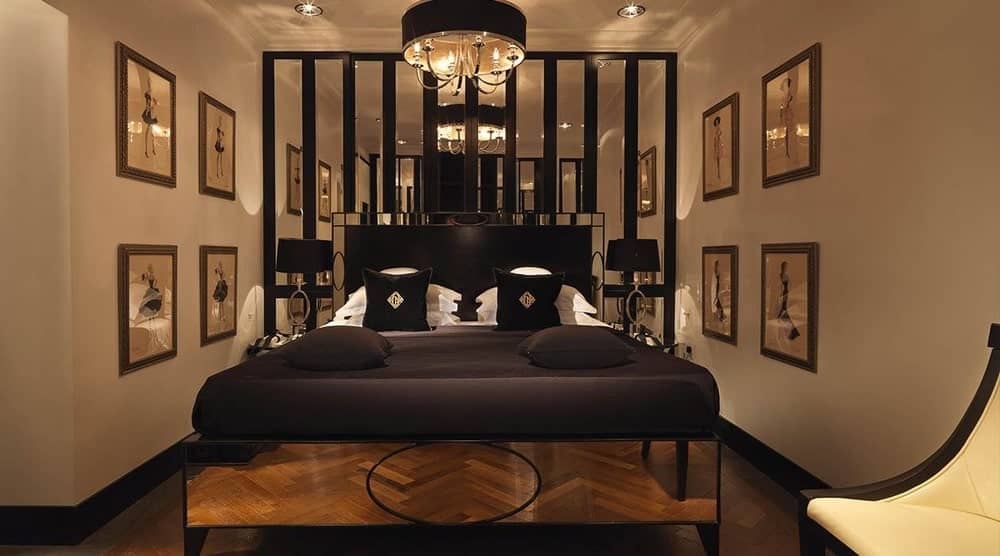 Blakes Hotel
Blakes Hotel is classic London mixed with modern chic! With various designs, you'll be sure to find your quintessential city flat! If you're heading to London for Valentine's Day, a stay at Blakes hotel is practically a necessity.
What to Do
View this post on Instagram
See a Burlesque Show
What a fun date in the city! Try something different and exciting as you experience a 1920s themed date night with dancers, delicious food, and endless entertainment at one of London's burlesque clubs such as Proud Cabaret.
---
St. Lucia
Where to Stay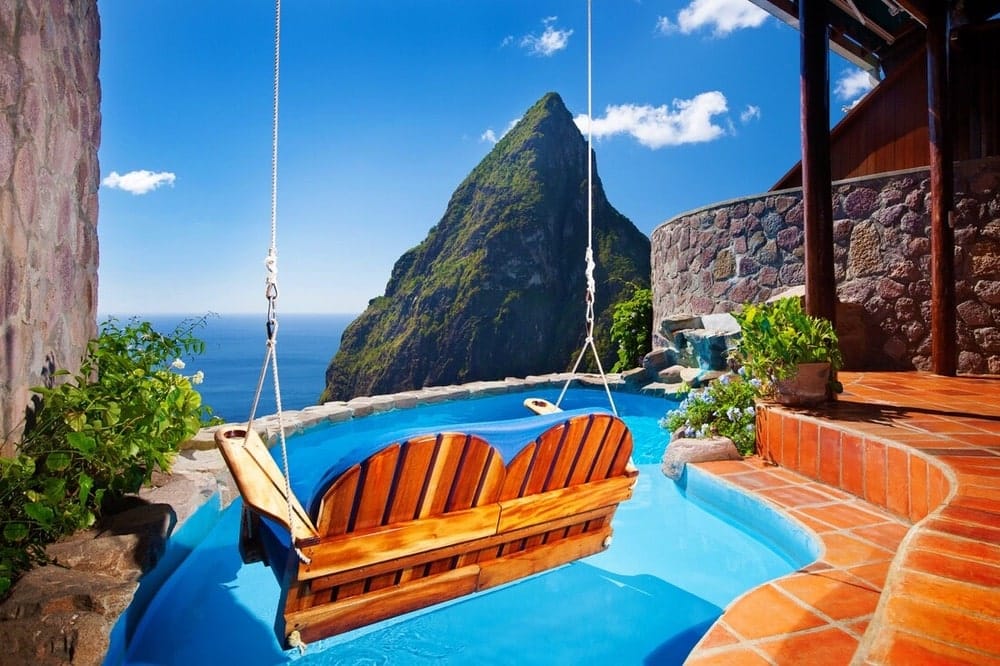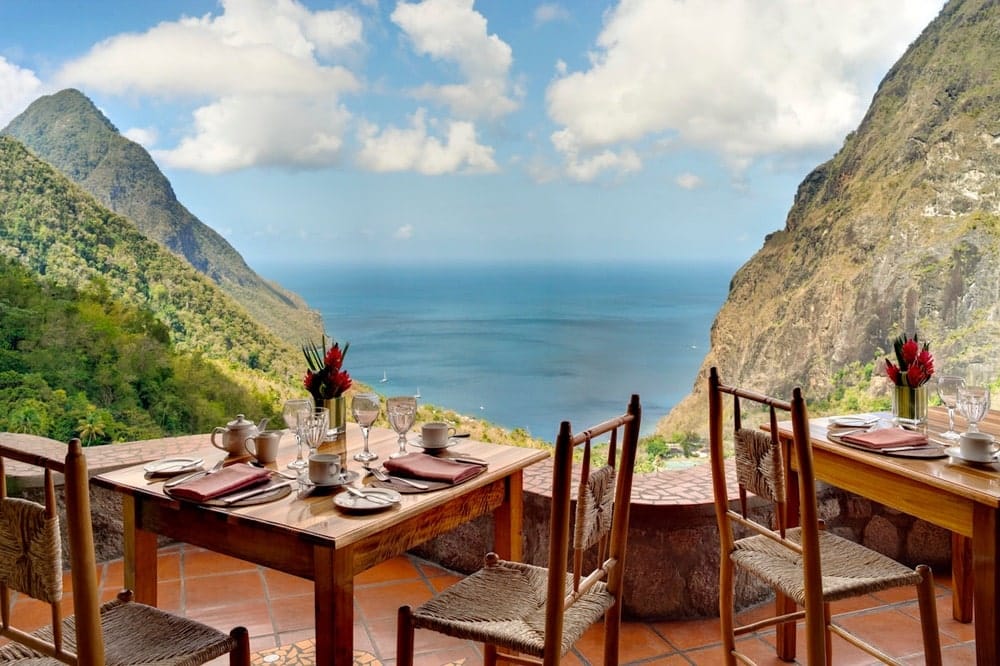 Ladera Resort
This resort is in the most pristine spot, with breathtaking views just past the foot of your bed. For any couple who loves the warm, tropical air, Ladera Resort in St. Lucia is sure to be your ultimate paradise.
What to Do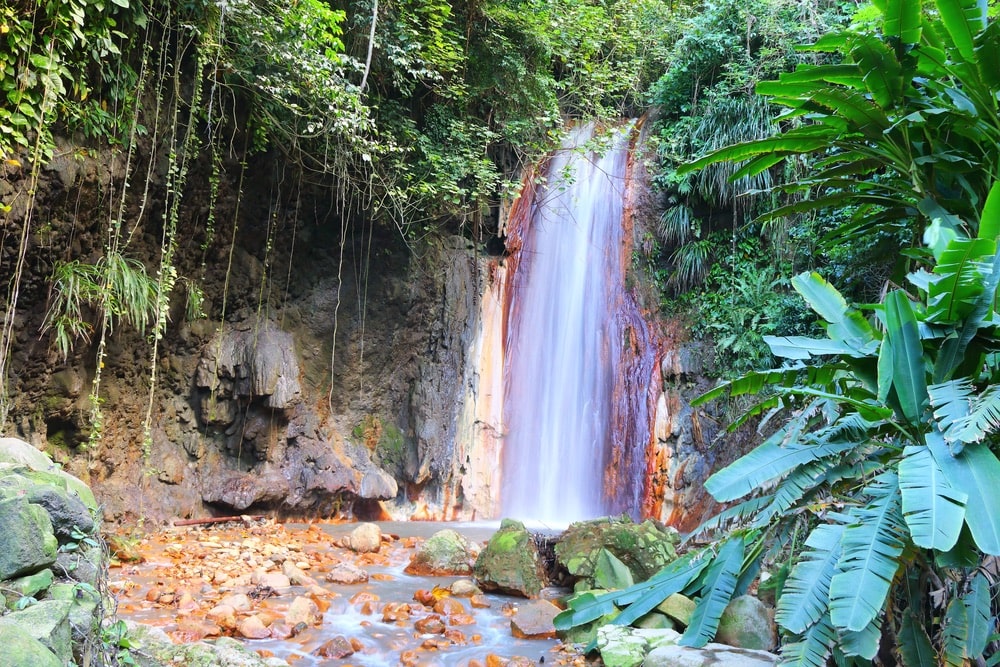 St. Lucia Rain Forest
Enjoy the splendor of the magnificent St. Lucia Rain Forest! Hike or zip line your way through the beauty of nature with your Valentine, then relax at the pool or by the beach.
---
Positano, Italy
Where to Stay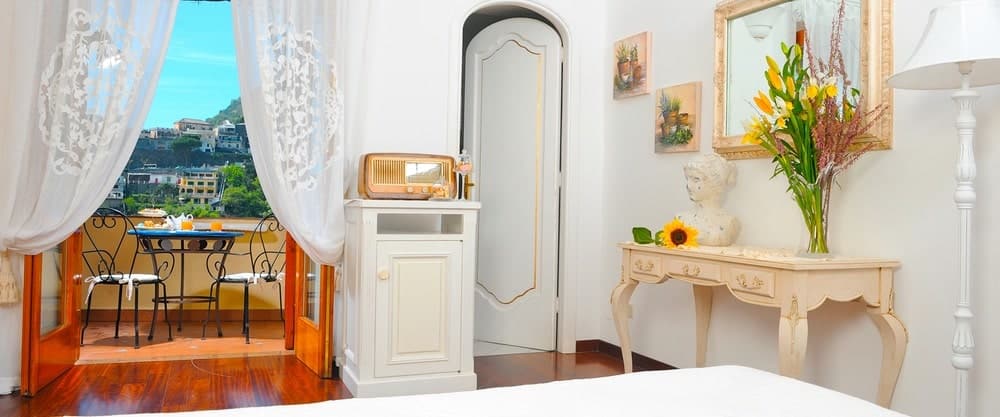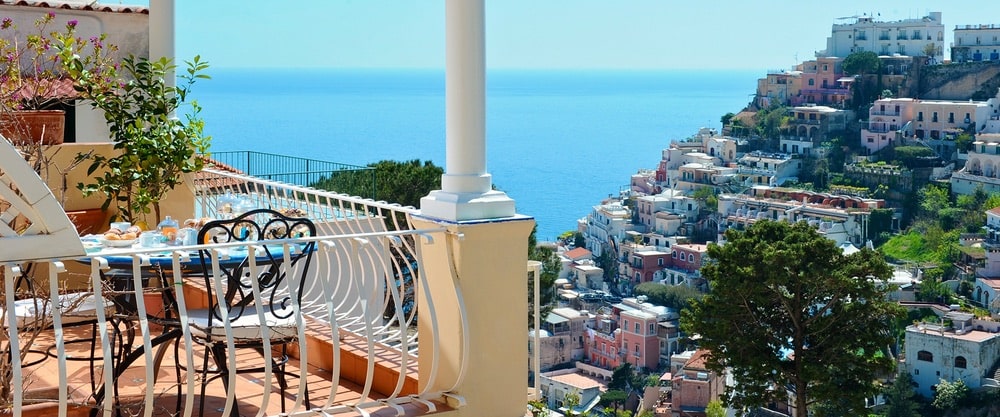 Villa Mary
With a beautiful view and terrace on Italy's stunning Amalfi Coast, who could ask for anything more? The Villa Mary is the perfect seaside destination to make your Valentine feel extra special.
What to Do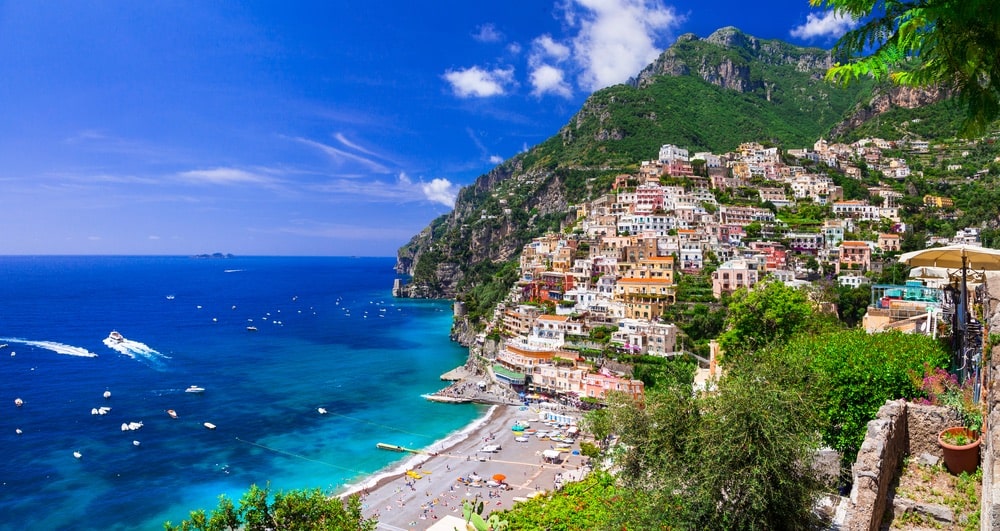 Walk along the Spiaggia Grande
Along this spectacular stretch of coastline, you'll find a cornucopia of charming shops, sensational seafood, and, of course, dazzling views.
---
For the Staycationers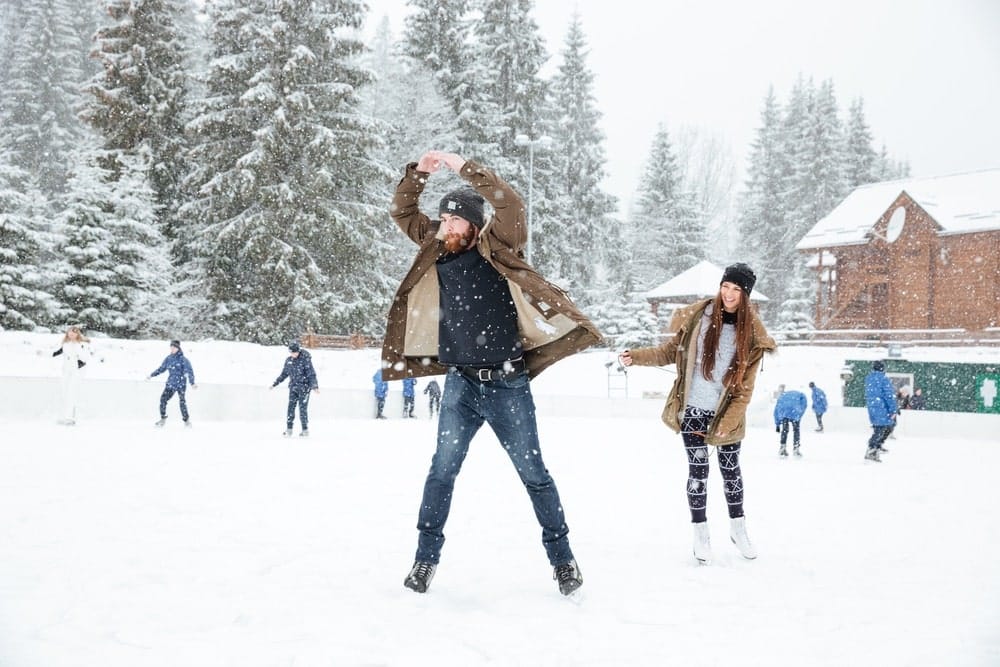 Ice skating
See if there's a public ice rink nearby, indoor or out! Ice skating is a perfect activity to try with your love, and one you might not normally think about. You two can bundle together and help each other avoid the dreaded fall (or pick each other up if you do)—how sweet!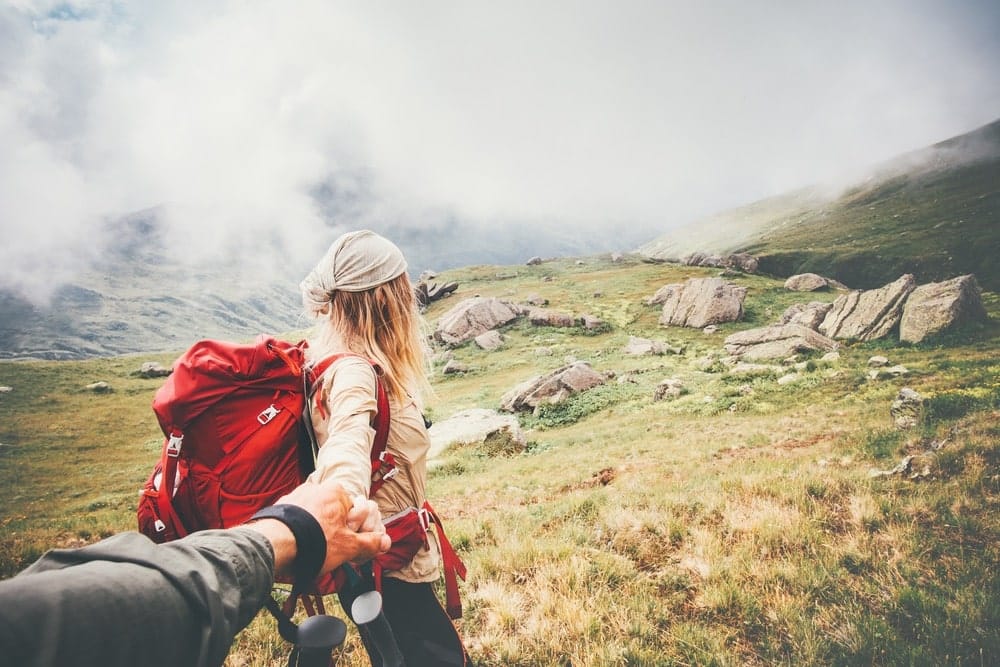 Hiking
Hiking creates endorphins, and endorphins produce pleasure! Take a sunrise or sunset hike with your love and get your heart pumping while you bond over the beauty of nature.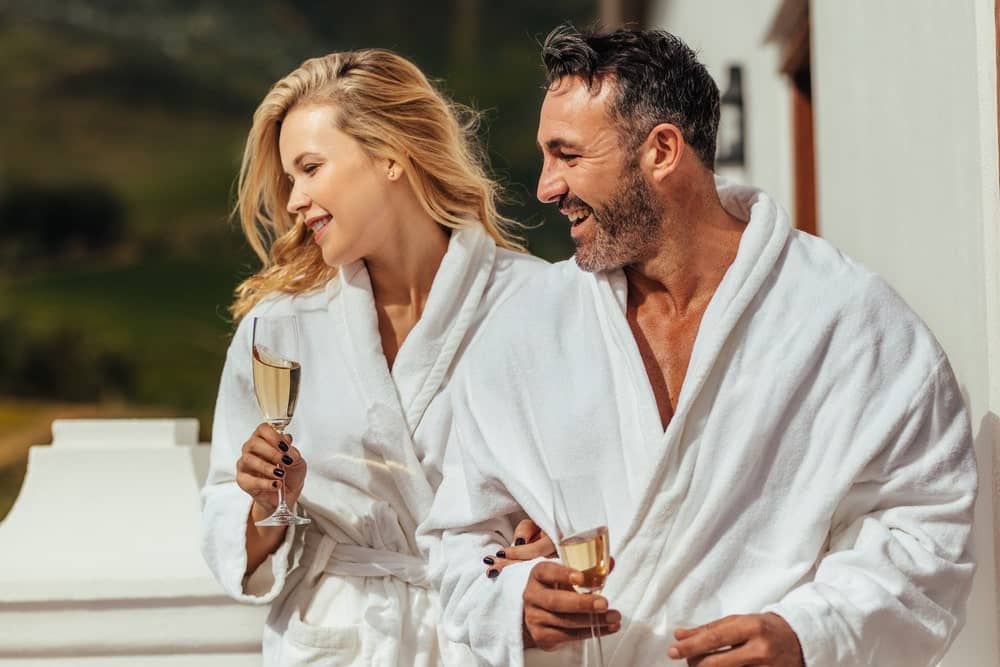 Couples Spa Day
Massages and relaxation? Sign us up! A couple's spa treatment is a great way to relax and become closer with your partner. Couples who relax together stay together, so consider a spa day this holiday!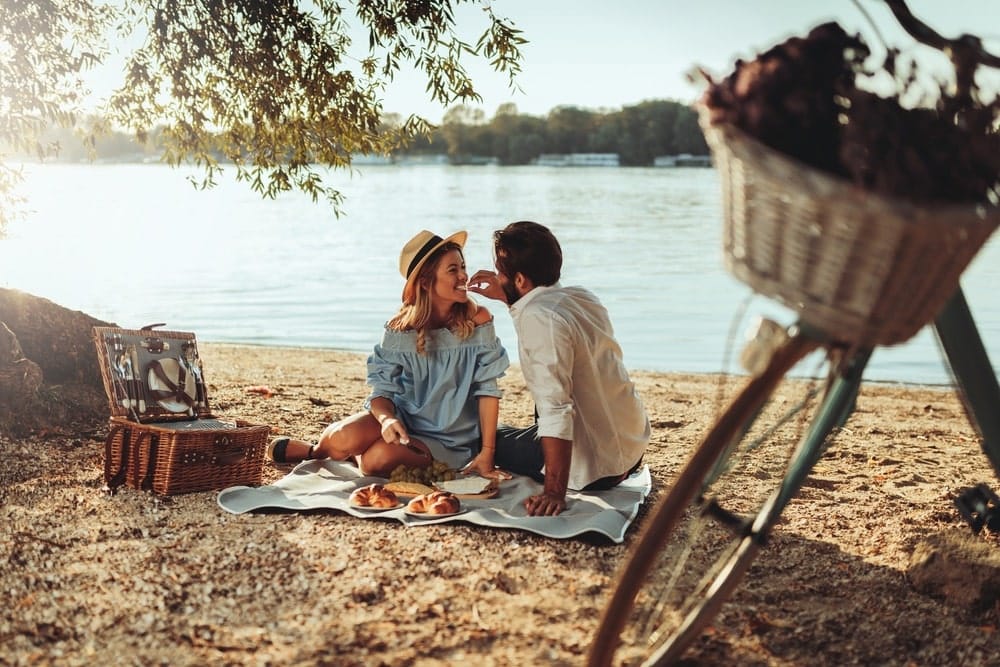 Picnic 
A homemade picnic can be romantic at any location—even your living room or backyard. Bring a cozy blanket, excellent food, some wine, and maybe some candles, and you're sure to have a fantastic time, just the two of you.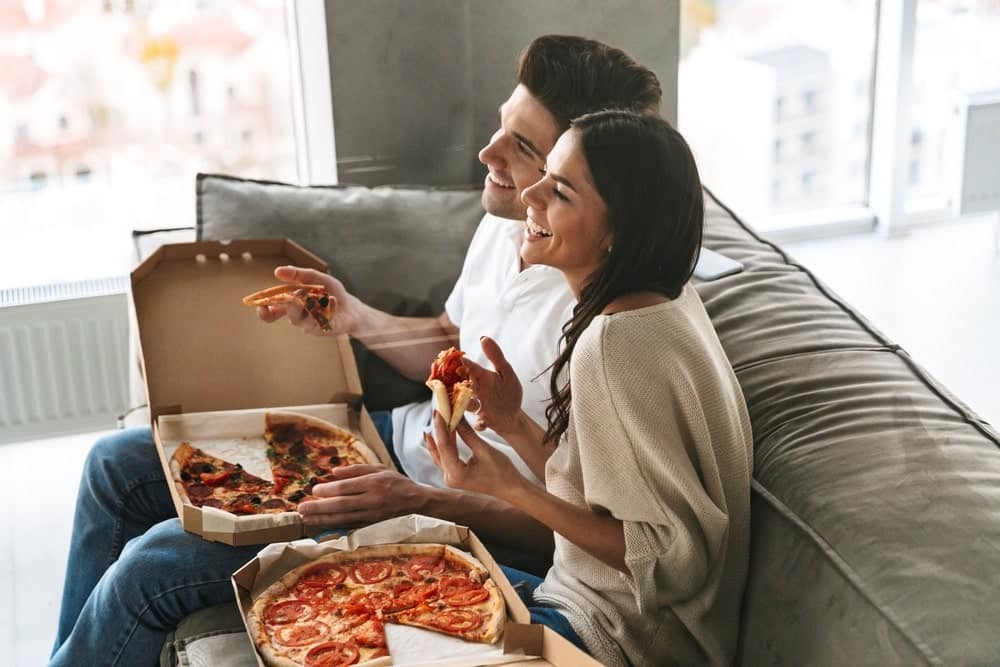 Dinner and a movie
The classic date night is an oldie but a goodie, and one that maybe couples today don't get to do very often thanks to busy schedules. Enjoy your favorite restaurant and catch a movie you've been dying to see! This Valentine's Day date can be specially customized to your liking, of course!
What are your Valentine's Day plans this year? We'd love to hear your tips on creating a perfect romantic getaway or staycation with your loved one!
---