Top Airbnb Rentals Around the World
---
February 4, 2020
By Olivia Manthey
Hello, Wanderlust!
Cookie-cutter hotels are things of the past! For so many people, when they travel, instead of staying at an average hotel, they wish to experience the culture when visiting a new place. Thanks to websites like Airbnb, you will never see the same place twice! Every stay is unique because you get to experience life the way a local would, in a condo, apartment, or house they have outfitted for guests to enjoy. Of course, some rentals are a step above the rest. Our team has searched for some of the most superior Airbnbs around the world, so you can start planning your next trip immediately! From chateaus to tiny homes, all these unbelievable listings have been added to our bucket lists.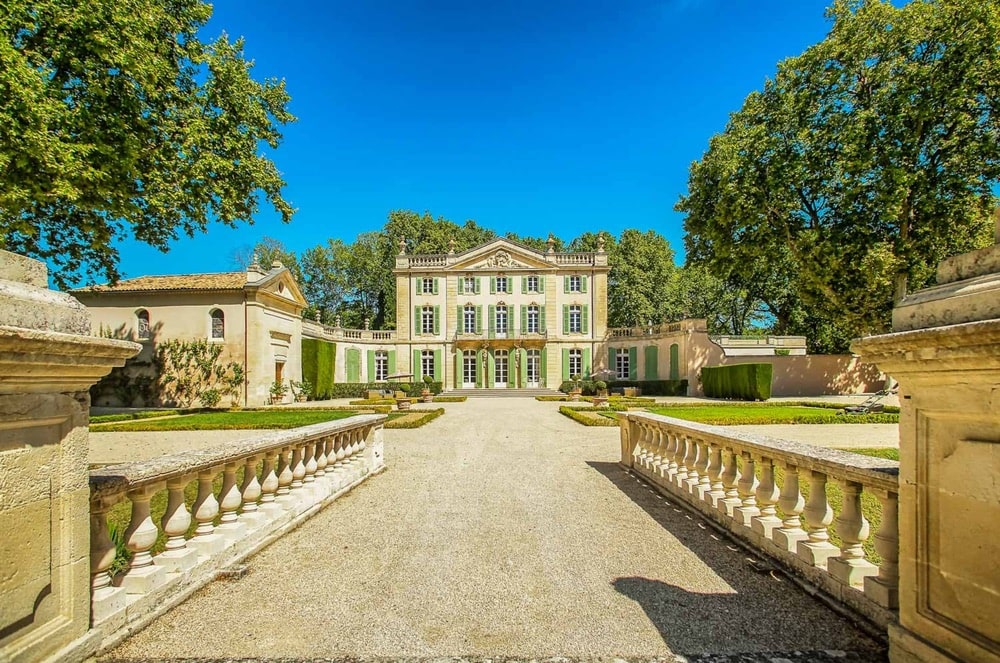 To kick off our roundup of the top Airbnbs, we had to start with the most astounding listing. The Chateau Ventoux is like something from a fairy tale. With nine bedrooms and bathrooms, there's space for you and fourteen of your closest friends. You might even want to throw your own Gatsby-esque soiree! Amenities include swimming pools, a heliport, game courts, a home theater, a wine cellar, and a personal chef and staff. This eighteenth-century chateau is located on a seventeen-acre private estate in the South of France near Mont Ventoux. Are you packed yet?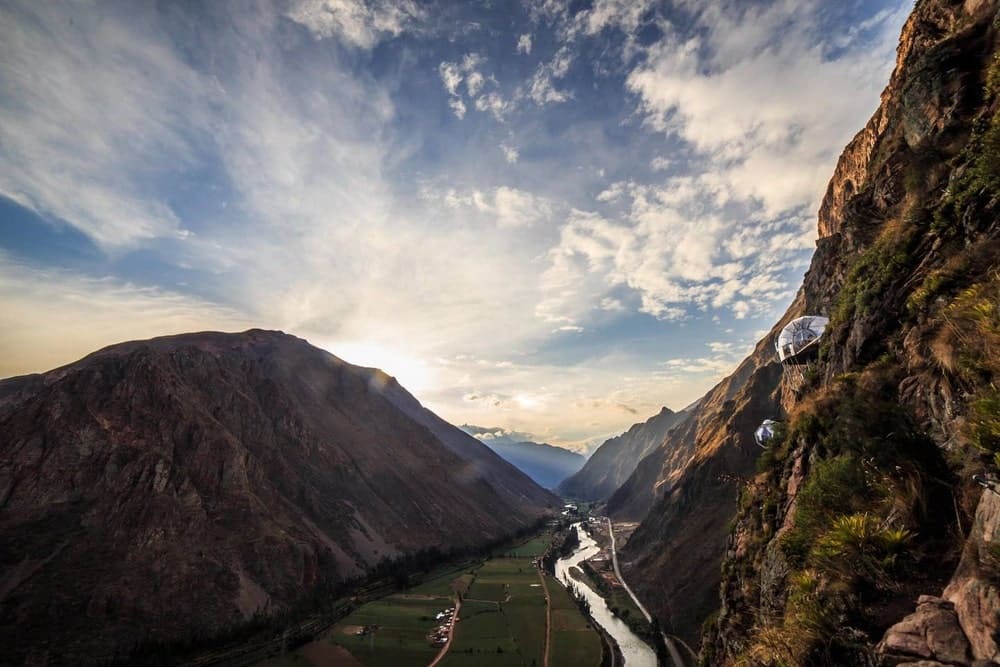 A night under the stars has just been upgraded—literally. Our next Airbnb stop is unlike any other. The Skylodge Adventure Suite is precisely what it sounds like—a clear luxury pod perched upon a mountain in the Sacred Valley of Peru. The Skylodge Adventure Suite is an adventurers' playground! To get to your suite, you can either climb 0.2 mile or hike trails that have been outfitted with zip lines. Thrill-seekers and nature lovers will surely love it here!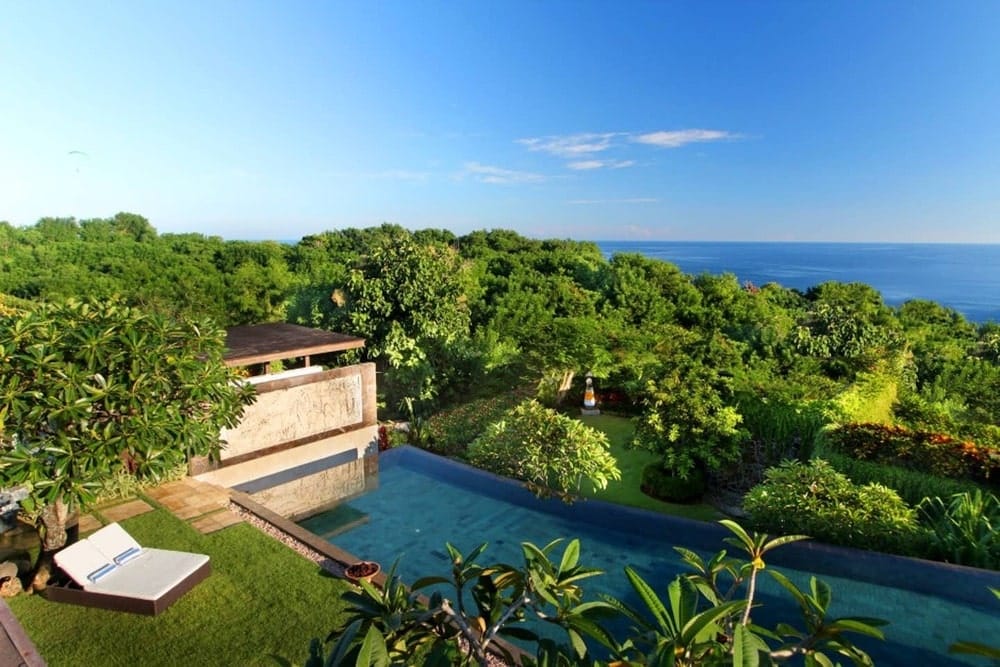 A stay at the Villa Amita is like having a utopia of your very own. This contemporary Balinese style villa is established on the high cliffs of Bukit, and your views of the Indian Ocean will be simply breathtaking. With half an acre of property surrounding the home, you and your twelve guests will have a truly private oasis! The villa is entirely staffed, too. Book a stay in your very own garden paradise.
It's tiny house time! Tiny homes have become a huge trend in the past few years. Not surprisingly, their compact quarters and versatility mean they make perfect Airbnbs, and many people are adding this type of rental to their must-stay list. The Helm, a quaint tiny home in Waco, Texas, is the perfect getaway. For any Fixer Upper fan, this is a must-see location because it is right near the famous Magnolia shop. You never know—you might even bump into Chip and Joanna Gaines!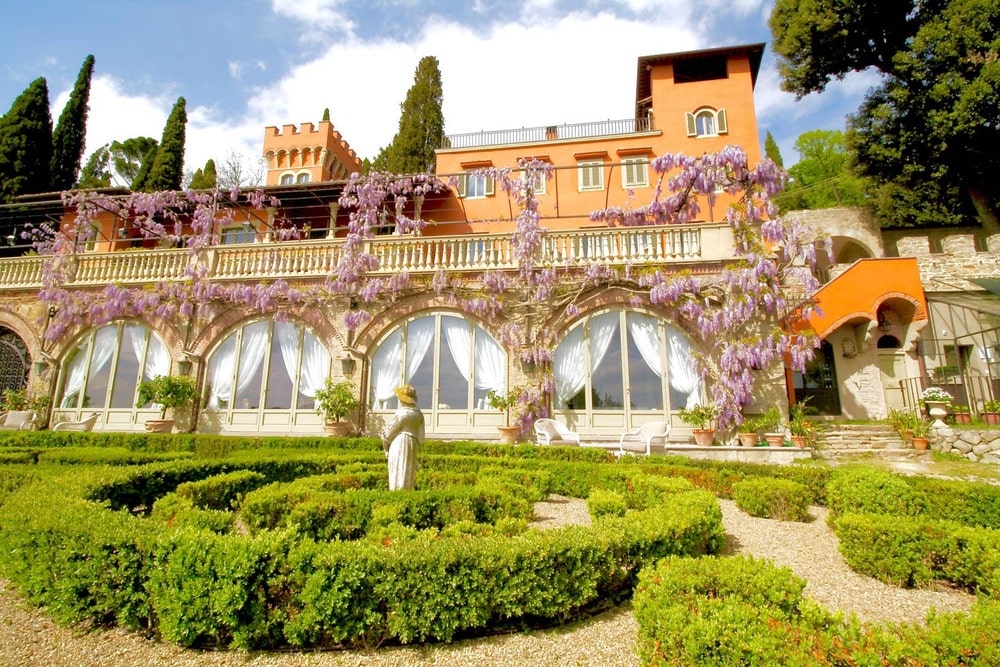 The beautiful Villa Medicea is the next Airbnb on our list, and if you loved Chateau Ventoux, then you might like this one even more! This luxury villa is located in beautiful Florence, Italy, and has an incredible view of the city. Villa Medicea is also known for its picturesque and ideal location for wedding ceremonies. With seven bedrooms, the villa can hold up to twenty-five guests, so it's perfect for your wedding party and guests to stay with you. But whether you're getting married or not, the Villa Medicea is another one for the travel bucket list!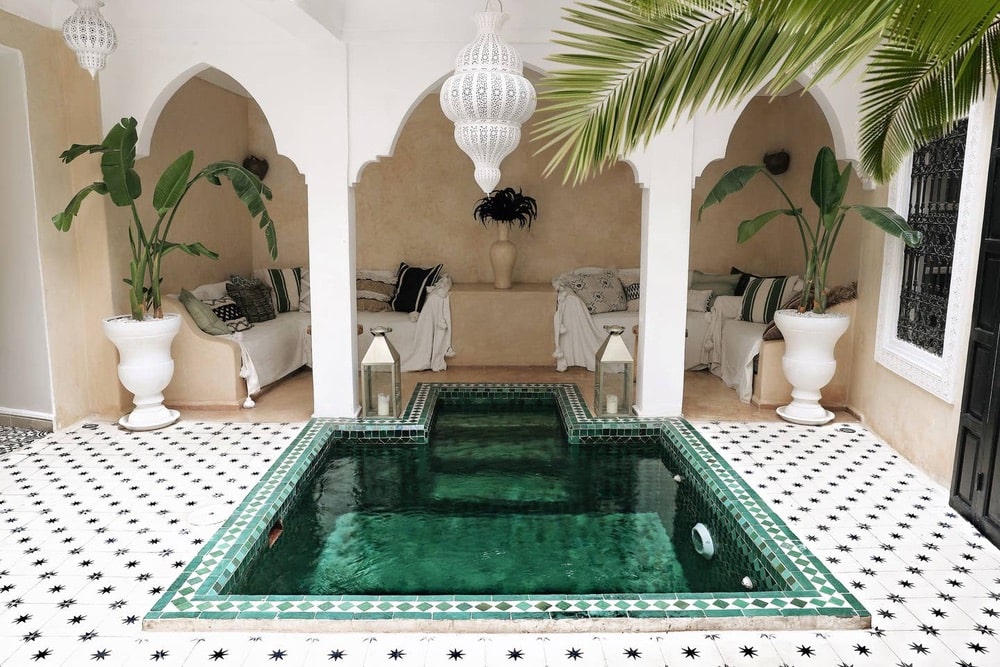 This private riad (a Moroccan-style home with a courtyard or interior garden) in Marrakesh has a modern-bohemian feel. This four-bedroom rental will be one of the highlights on your Instagram feed, as everything in the home is begging to be photographed! Enjoy days relaxing under the sun in a daybed on the terrace or look out over the city from the rooftop with incredible panoramic views. No matter how you spend your time at Riad Shiraz, you are sure to have the trip of a lifetime.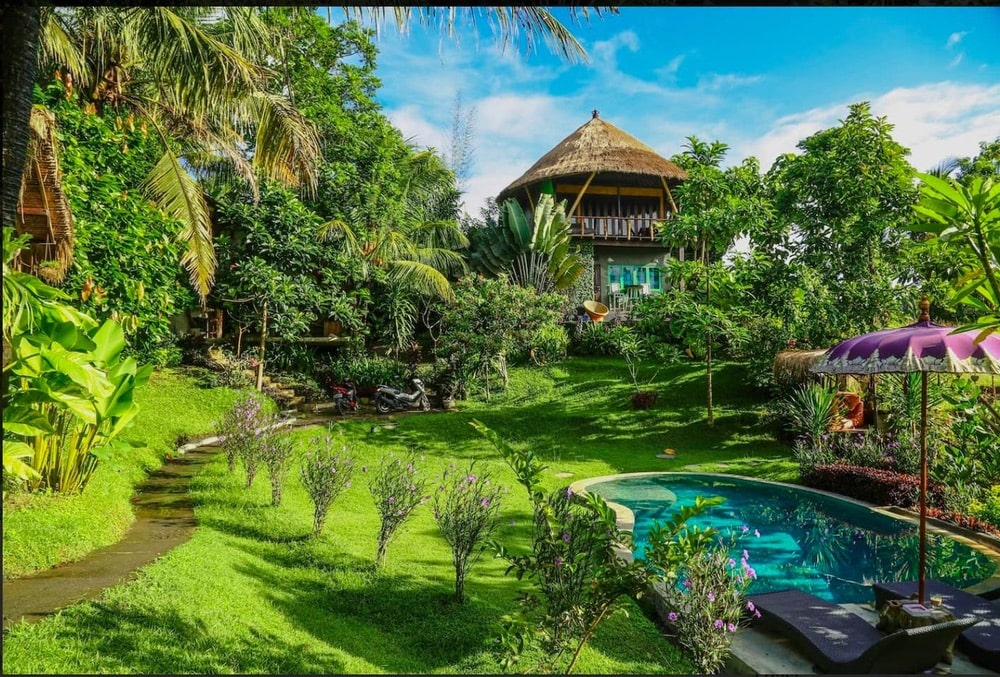 Two words create perfect when describing this rental: Bali treehouse. This treehouse is located in a pristine jungle paradise. There is a gorgeous pool just outside your door, and it's a short three-minute walk to the beach. What more could you ask for, a spectacular view? This Airbnb has got that, too! After a stay at the Balian Treehouse, you are sure to leave your vacation tanned, relaxed, and already planning a return trip.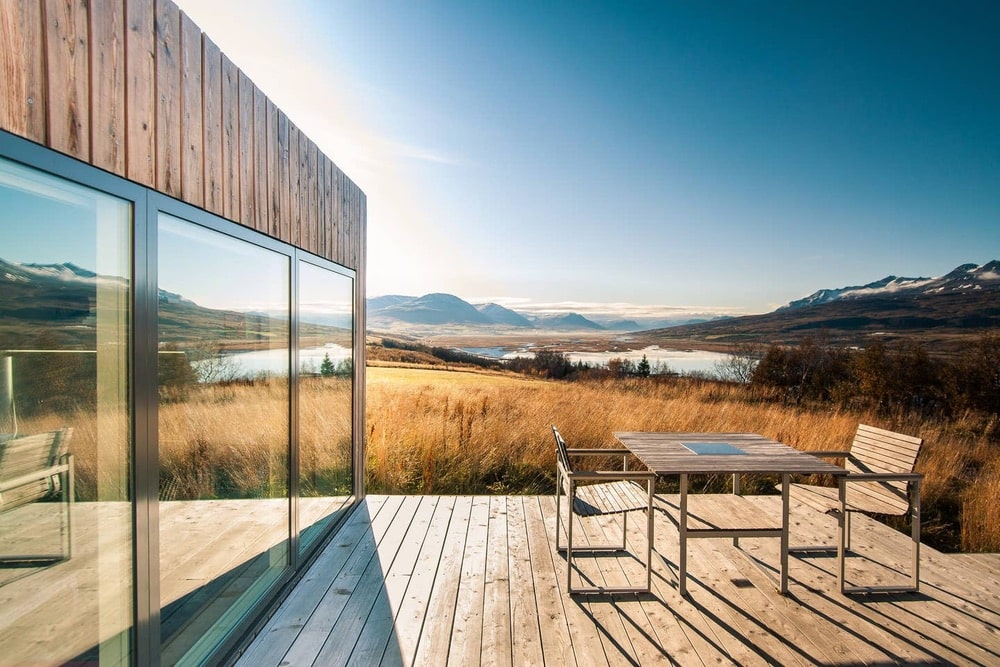 Last but certainly not least, this Airbnb's location overlooks the stunning mountainous regions of Iceland. The Moderne Apartment is like your own little world in Akureyri, the capital of North Iceland. With landscape vistas of the mountains and vast surrounding land, you have a view from every room in the home. If you visit during the winter, you can even enjoy the Aurora Borealis, but if you prefer the summer, you can observe the Midnight Sun—both are incredible natural phenomena. The Moderne Apartment in Iceland is an ideal escape for adventurers who don't mind the cold!
---