These Are the Must-Have Shades for Fall!
---
October 25, 2017
Get the Look at The Eye Gallery
Have a little fashion fun this fall season when you change up your look with some spectacular specs courtesy of The Eye Gallery. Whether you're looking for prescription glasses or just a bold new pair of shades, they've got your eyes covered.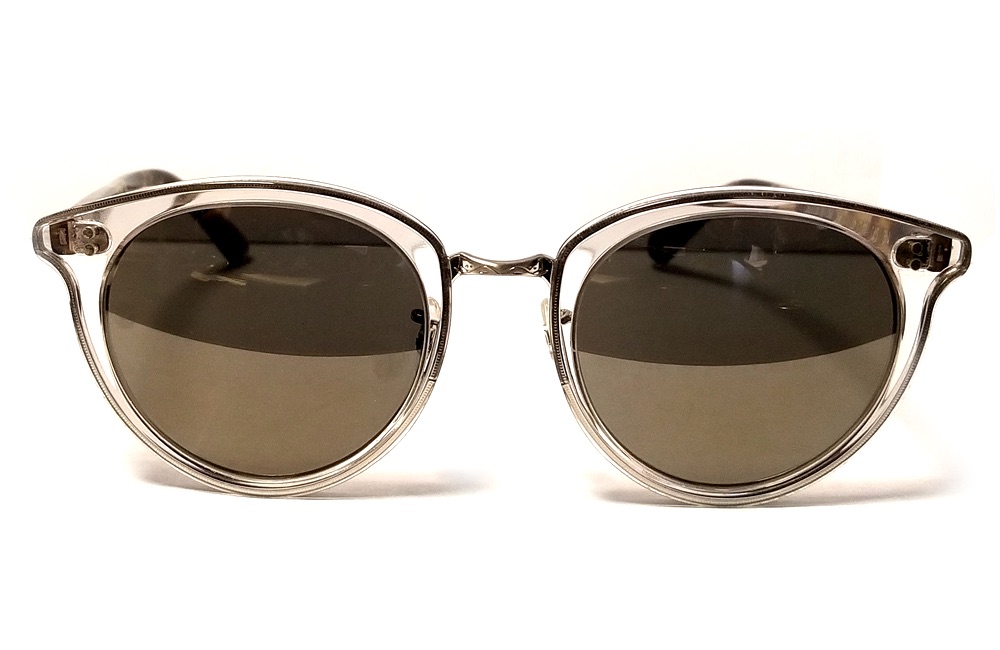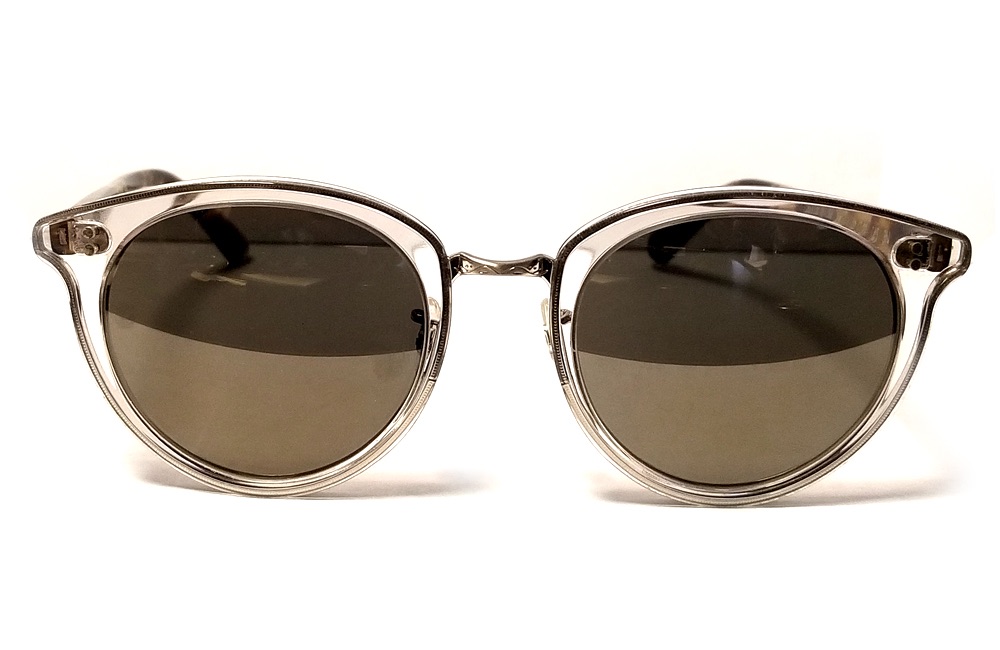 In the Clear
The minimalist trend really hit hard beginning in 2016 and it's clearly not going anywhere anytime soon. Somehow with this trend, less really is more. Simple, clear frames can be the perfect way to make a bold statement while looking effortlessly cool.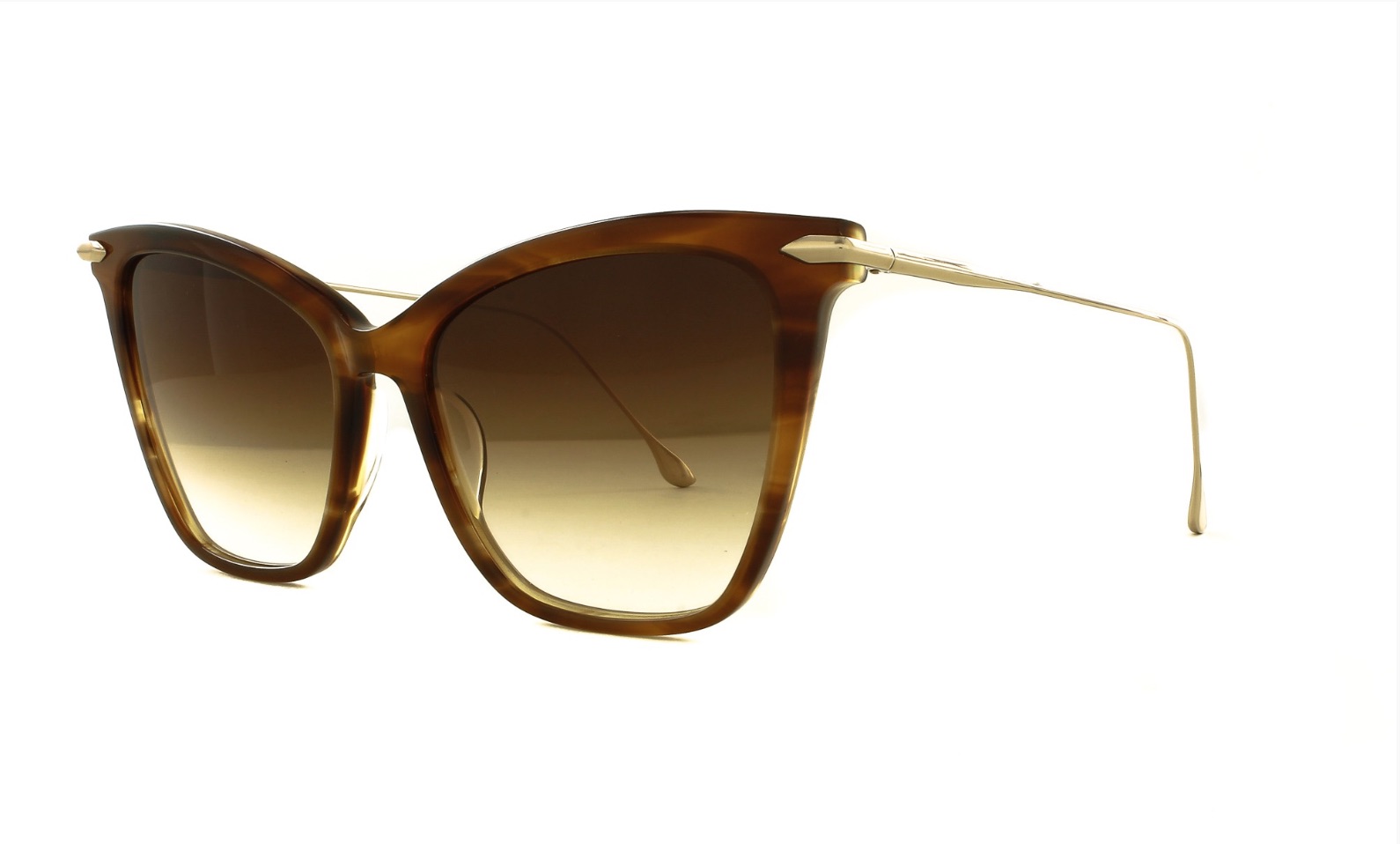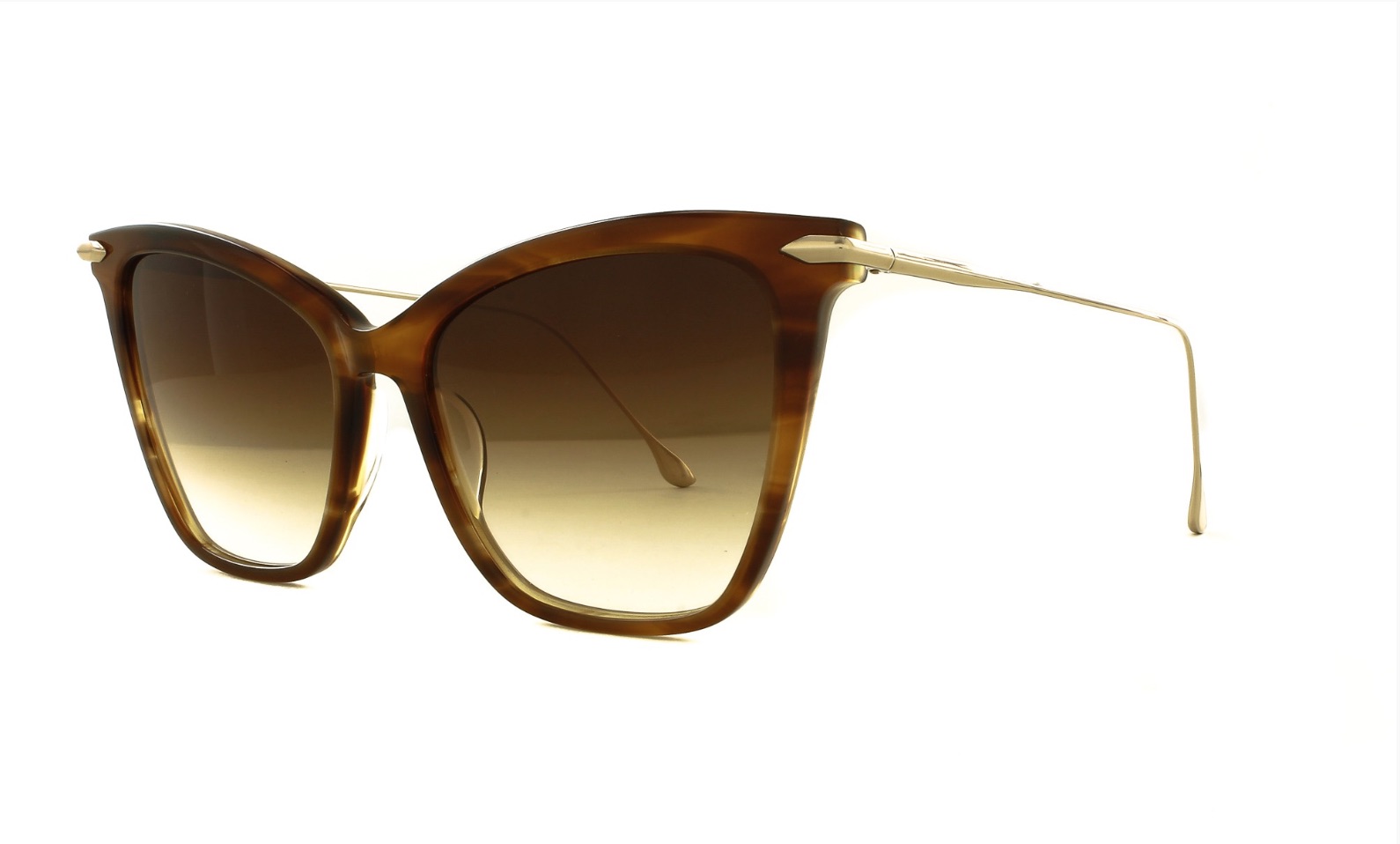 The Cat's Out of the Bag
A subtle cat-eye frame is just playful enough to have a dramatic effect while still offering a classic look. This modern take is a great way to blend the old with the new in a sophisticated fashion.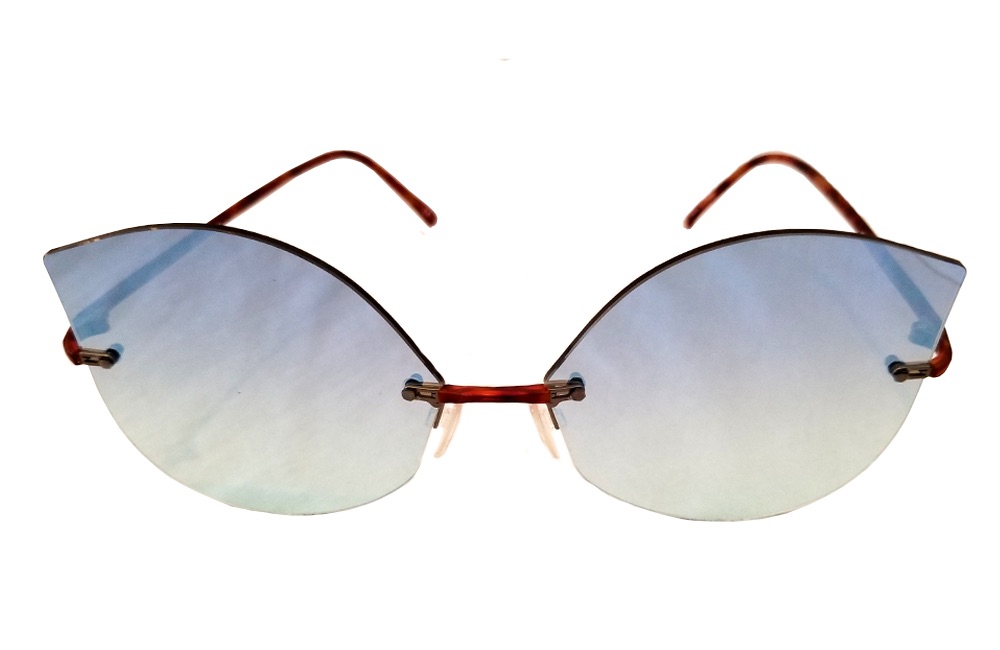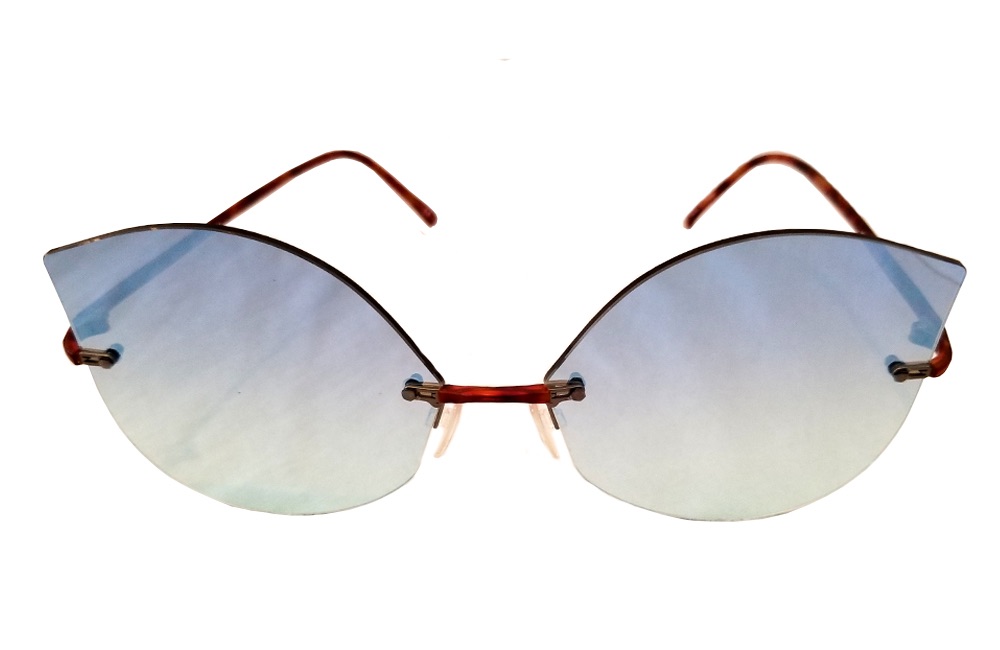 The Butterfly Effect
A style that's groovy and glamorous? Find them in a pair of 1970s-inspired butterfly sunglasses. What exactly qualifies as the butterfly shape? It's all about curvature. The rims gradually get wider in height and curve out, resembling wings.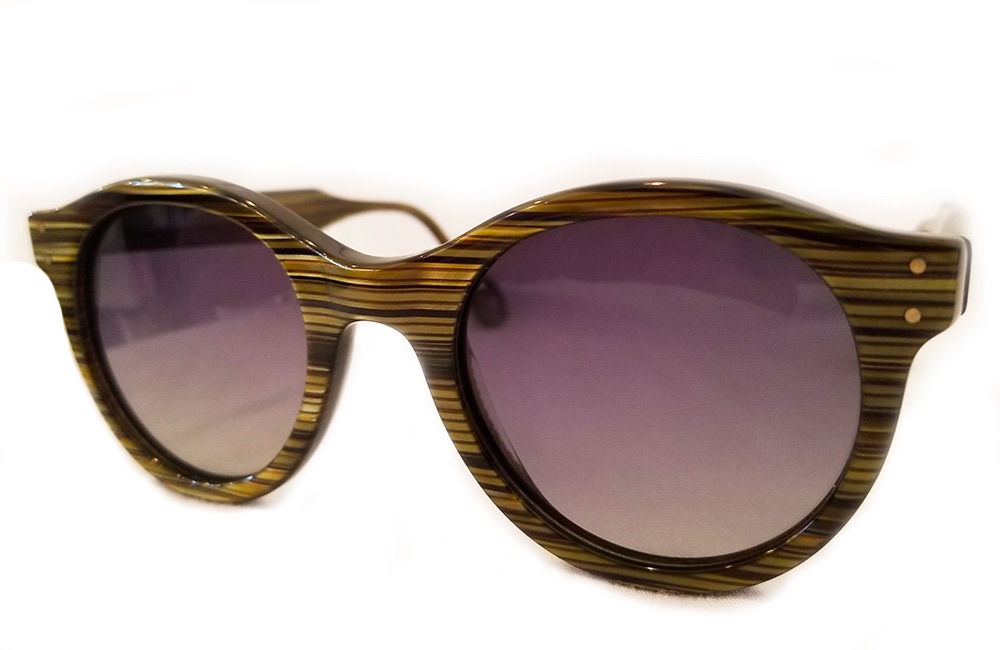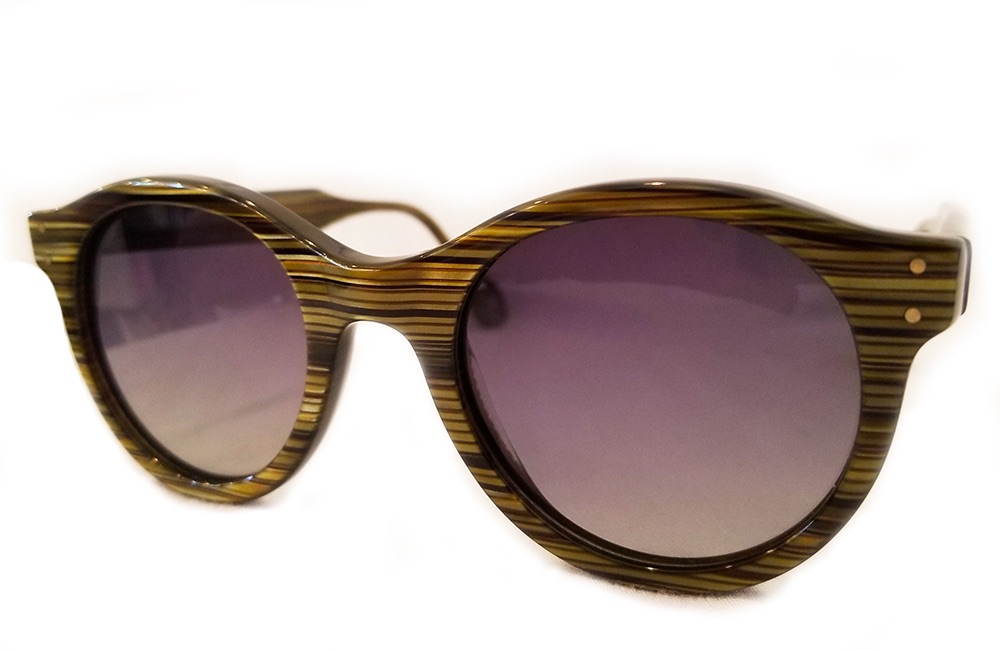 Roundabout
The idea of round-shaped sunglasses seems simple; however, these lenses have the ability to transform your entire look and round is one of the most versatile styles in shades. It's not only for the hipsters, the divas, or the fashionistas. This Inspira pair is perfect for the beach, lounging by the pool, or your next company picnic. There are so many different ways to wear these, everyone needs a pair!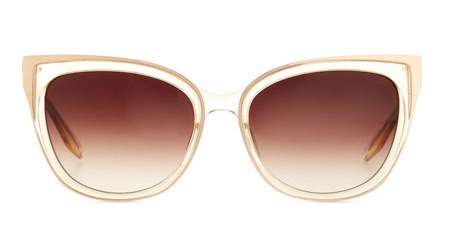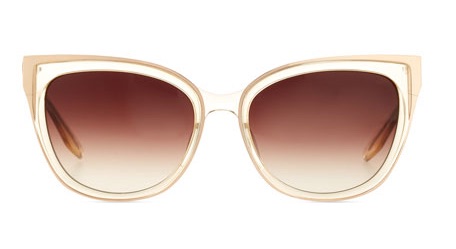 In the Nude
Camel, khaki, champagne, topaz, beige, and more! There's an array of beautiful nude shades that are anything but boring. This versatile color pairs well with basic shades such as navy, brown, and black. Everyone needs to have a pair of everyday nudes, and we love these sunglasses by Barton Perreira Winette.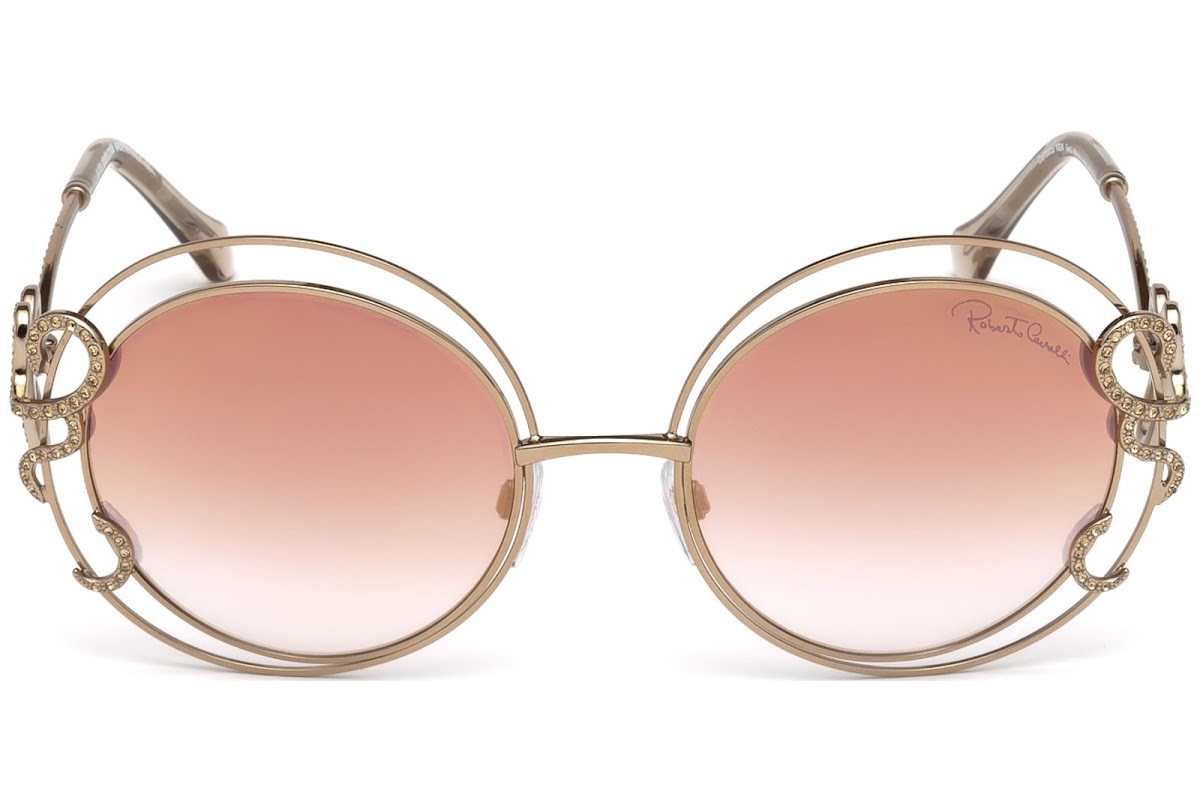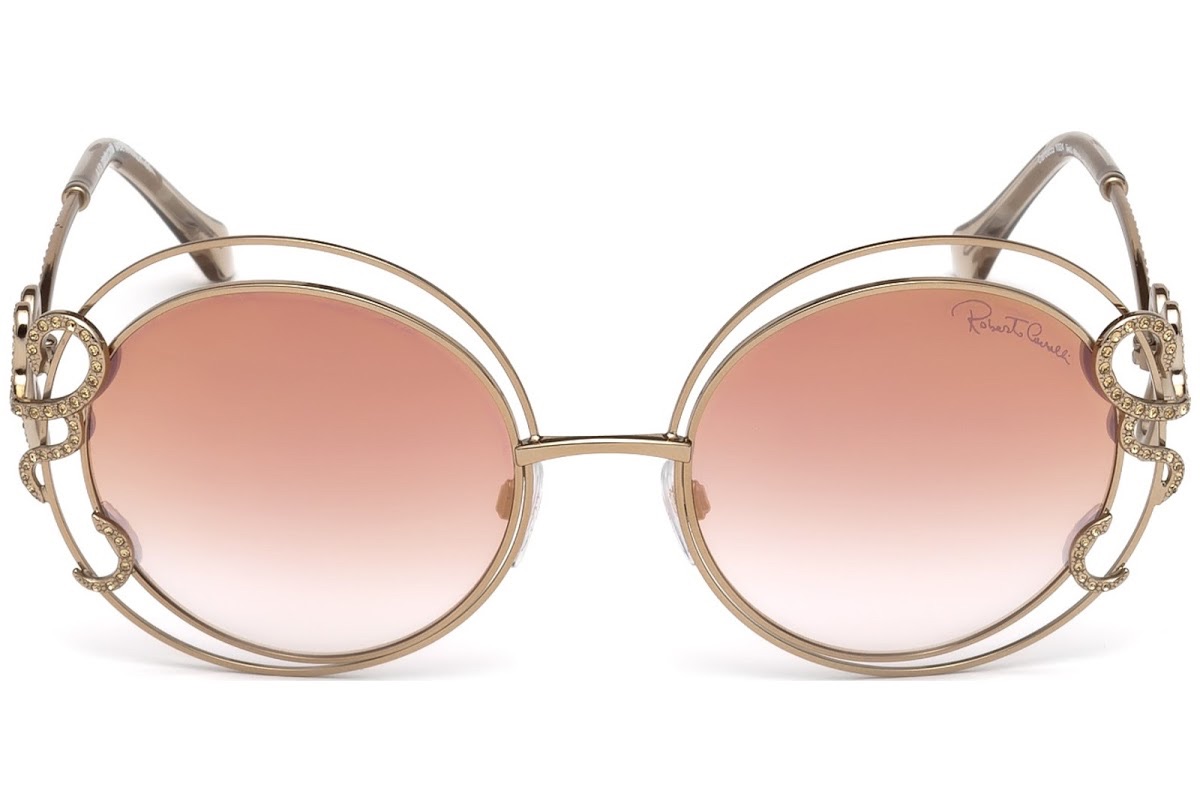 Hot-Wired
Talk about jewelry for the eyes! There's nothing boring about these metal frames. Highlighting the shape of the lenses, the wired metal, and glittery detail offers a stylistic flair.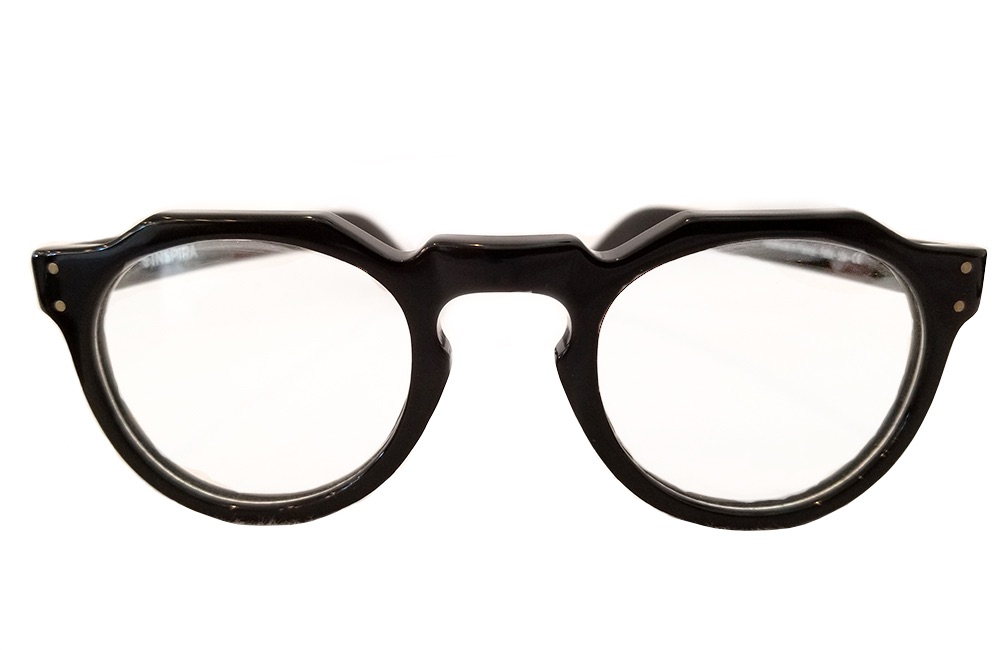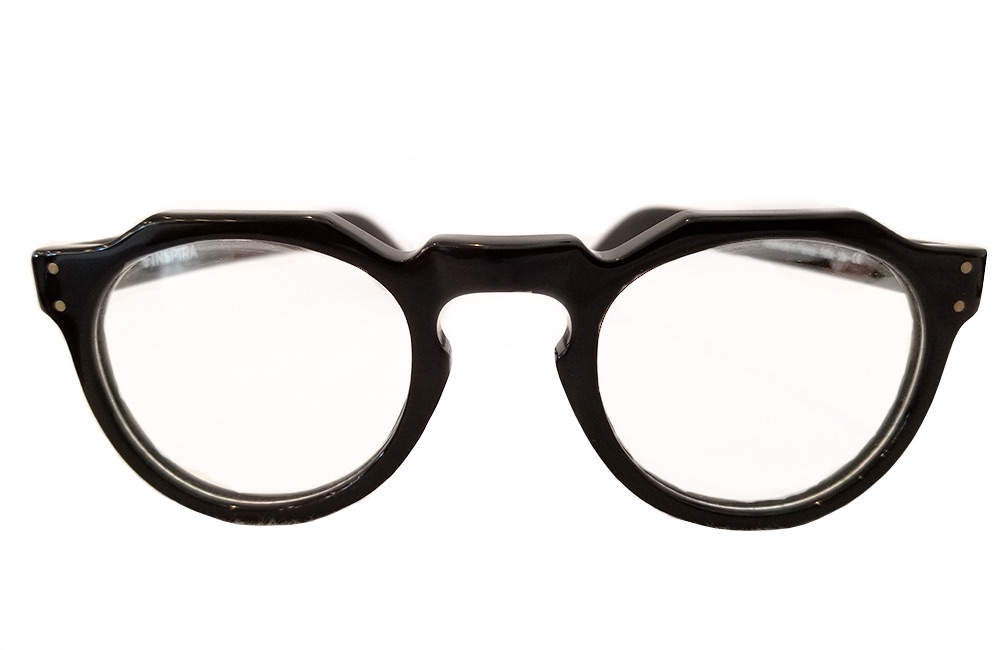 Angle for More
For all the fashion junkies, prepare to have a newfound love for geometry. A play on shapes with angular lines are a unique way to showcase your love of trending styles without going overboard. Math has never looked better!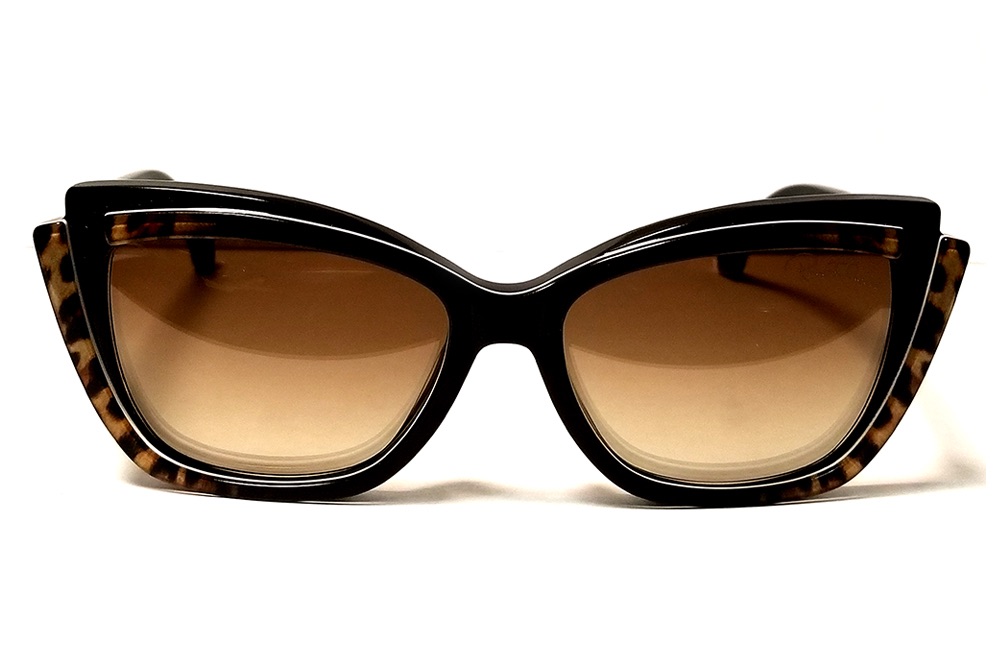 Layer Up
For the daredevils that like to mix and match elements, this is the pair for you! Frames consisting of mixed materials are a great way to share your love of trendy styles and expert craftsmanship.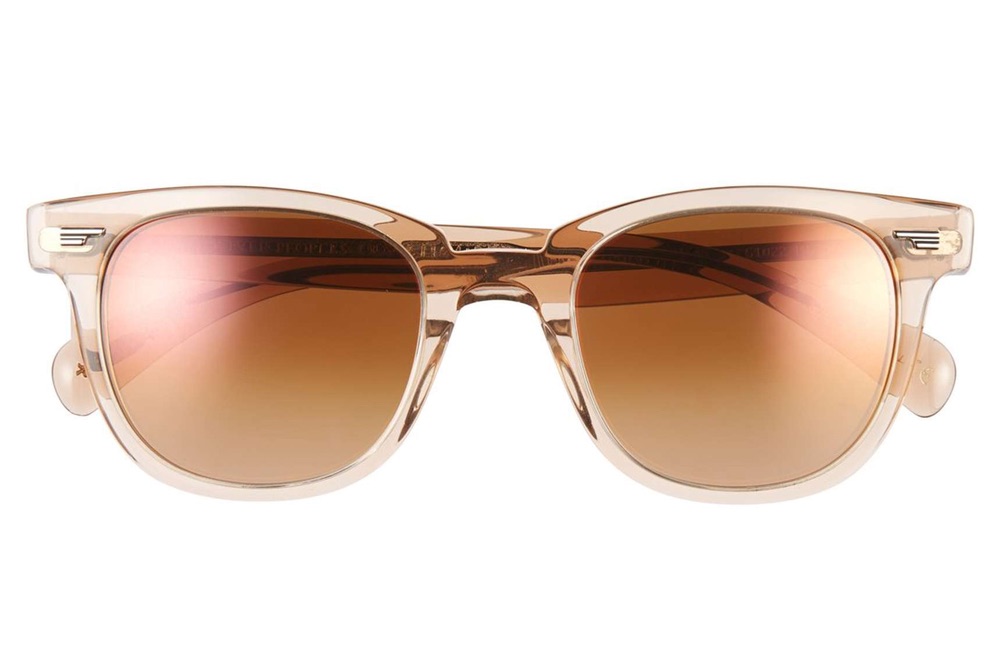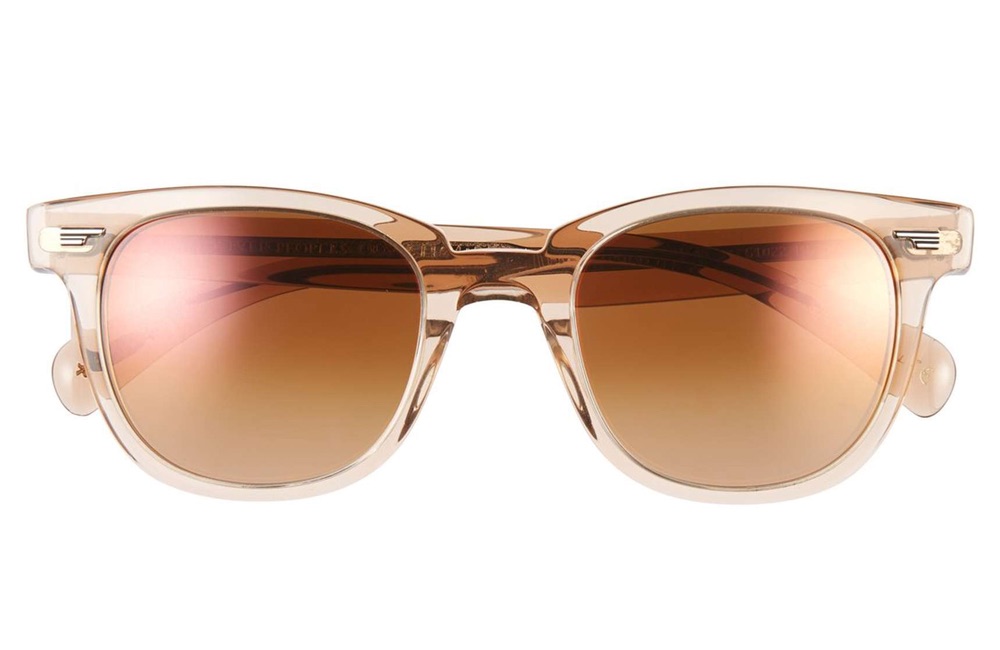 Ring Around the Rosie
There's a saying about seeing the world through rose-colored glasses, and we're all for it! A bit more dominant than your average neutral shade, these rose lenses are a way to show your love for pink and stay on-trend this season.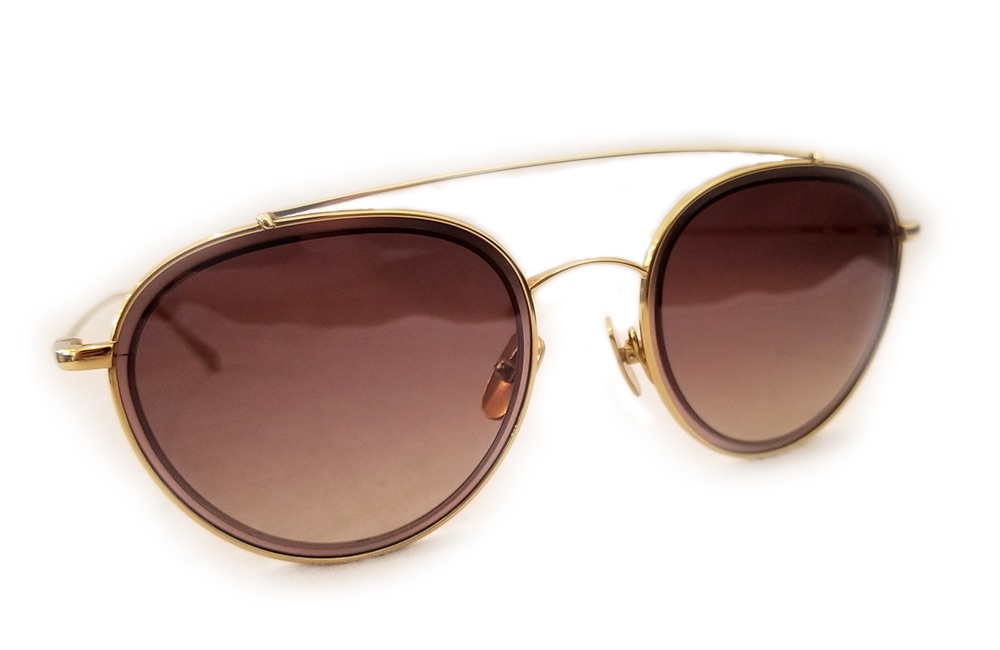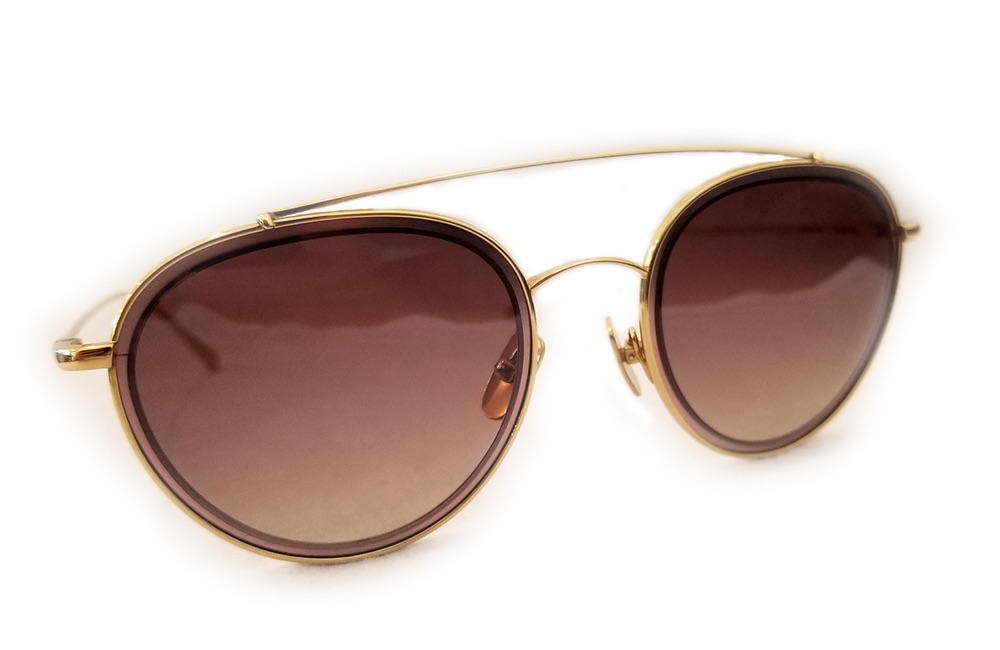 The New Aviator
Love your aviators, but looking for a stylized update for days you're feeling extra fashion-forward? This pair by Sama Eyewear has a bit of flare that will give that extra "oomph" to your look, whether you're on the ground or taking to the skies.
These are just some of the many exciting styles The Eye Gallery has in store for you. Get their full selection of exciting eyewear for the season when you visit their storefronts in Florida and Georgia or search online at TheEyeGallery.com!
The Eye Gallery – Florida
Pier Park, Panama City Beach
Destin Commons, Destin
The Artful Eye, Seaside
The Eye Gallery – Georgia
Sandy Springs, Atlanta
Atlantic Station, Atlanta
Buckhead, Atlanta
The Forum, Norcross
East Cobb, Marietta
Main image by Oliver Peoples 
---