The Restoration – Redefining Luxury, Redefining Events
---
October 16, 2017
There's no city quite like Charleston, South Carolina. It's reminiscent of everything we love from big, impressive cities like New York—like great shopping and food—yet it embodies all the charming Southern qualities everyone loves: the historic stories and buildings, cobblestone streets, and that sweet Southern hospitality that's so welcoming. If you're looking for the true Charleston experience during your visit, one place comes to mind for your home-base hotel— The Restoration Hotel.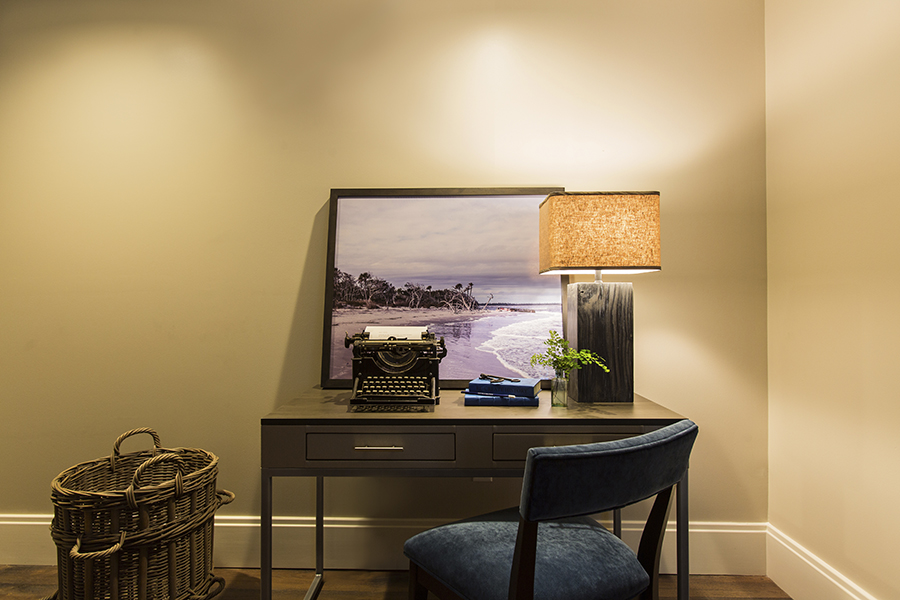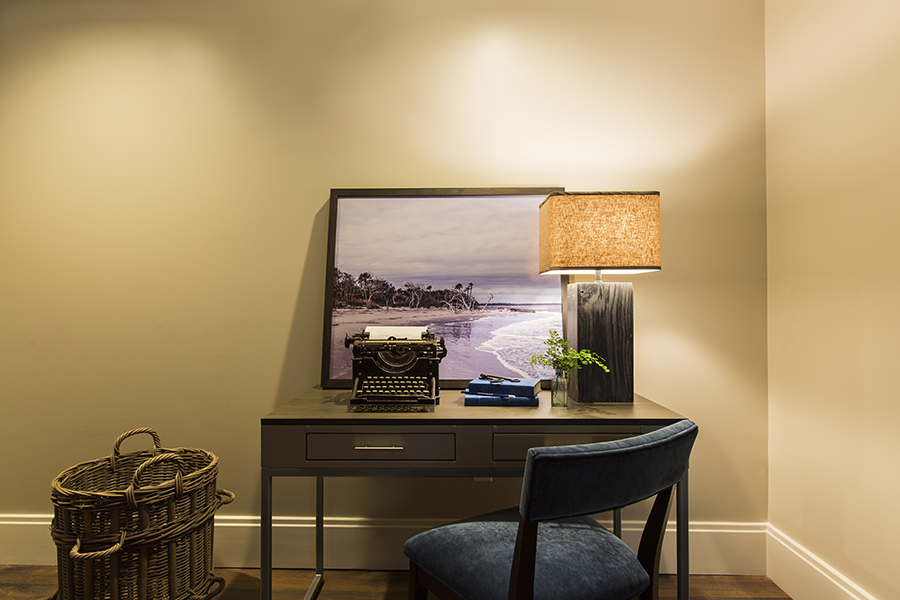 The chic boutique hotel is like a retreat and a museum at the same time, offering fun and modern amenities while utilizing historical artifacts as décor at every corner and in every hallway and room. When you check into your room, you're greeted by a sweet "welcome" message in a vintage typewriter. Each room is adorned with luxurious furnishings and rustic elements such as exposed brick and wooden beams, giving it a homey feel that makes it easy to kick back and relax.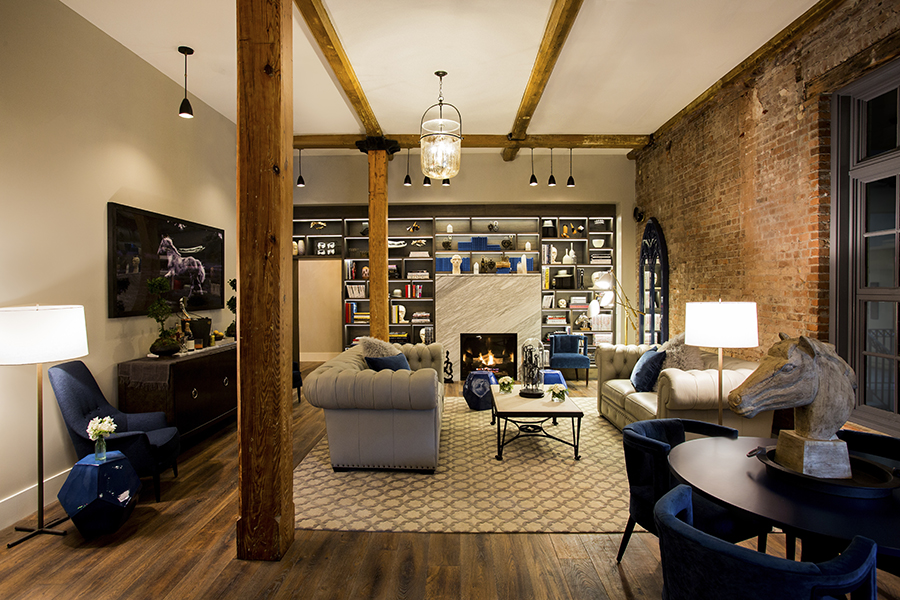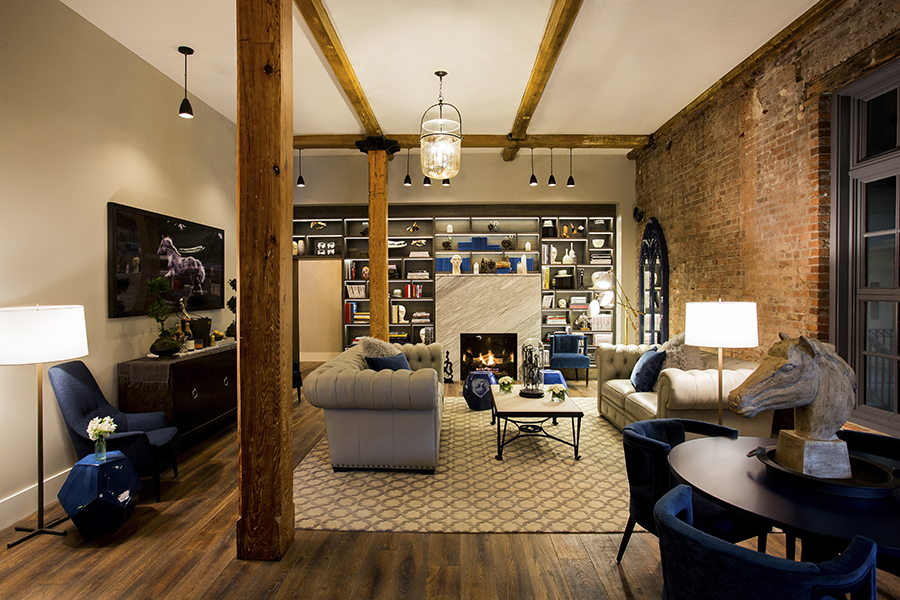 Offering Southern hospitality at its best, the team at The Restoration really understands how to keep guests living comfortably. This world-class hotel isn't just a place to get a good night's rest; it also acts as a meeting ground, a place of inspiration, and an ideal entertaining venue. Enjoy in a nightly happy hour hosted in the library, with its cozy fireplace and collection of stunning Assouline books. Before bedtime, you're invited to indulge in some cookies there, as well—but don't worry if you miss out on the nighttime snack hour, because there will be a packet of delicious bourbon cookies waiting for you in your room when you come back. At The Restoration, it's all about the guests' convenience and creating a uniquely Charleston experience for them to enjoy.
And now, The Restoration has enhanced that guest experience with a couple brand new event spaces.
"It's very exciting for us," Director of Sales Karen Winn expresses. "We wanted to give guests a phenomenal intimate experience for their meetings and events, and with a rising trend in more unique event spaces with a modern look versus the old, dated, traditional spaces, we're really excited to have this addition."
Now equipped with a handful of fantastic venues—each with its own character and unique feel—the hotel is ready to accommodate special occasions big or small. With help from the phenomenal hospitality and catering teams, each space will truly feel like it's been customized for your event. Totaling over 11,000 square feet, their list of event spaces includes The Watch Restaurant, The Observatory, Observatory Terrace, Third Floor Terrace, Three-Bedroom Suites, Two-Bedroom Suites, the Exchange Suite, The Library, and The Rise Patio. Get to know more about each space with a little meet and greet in the photo album below.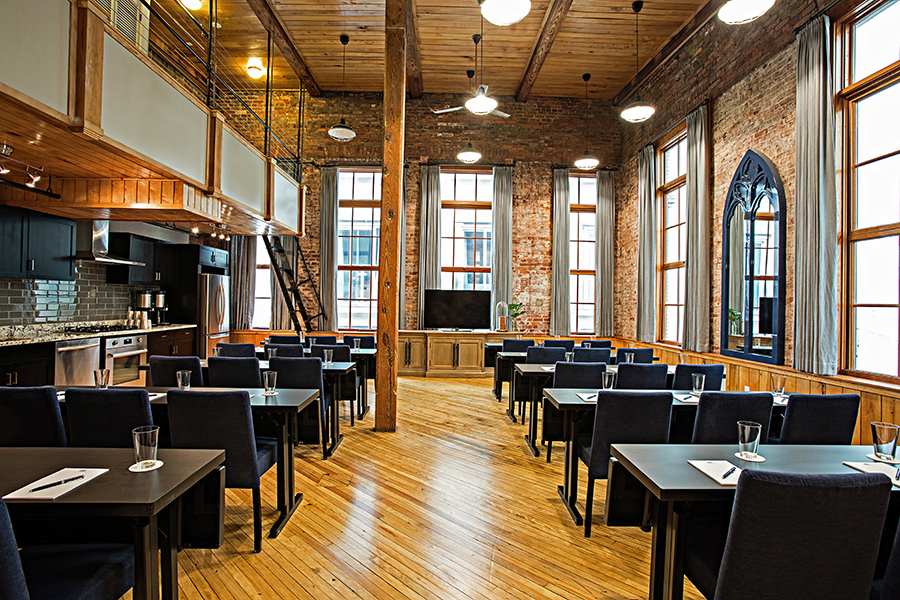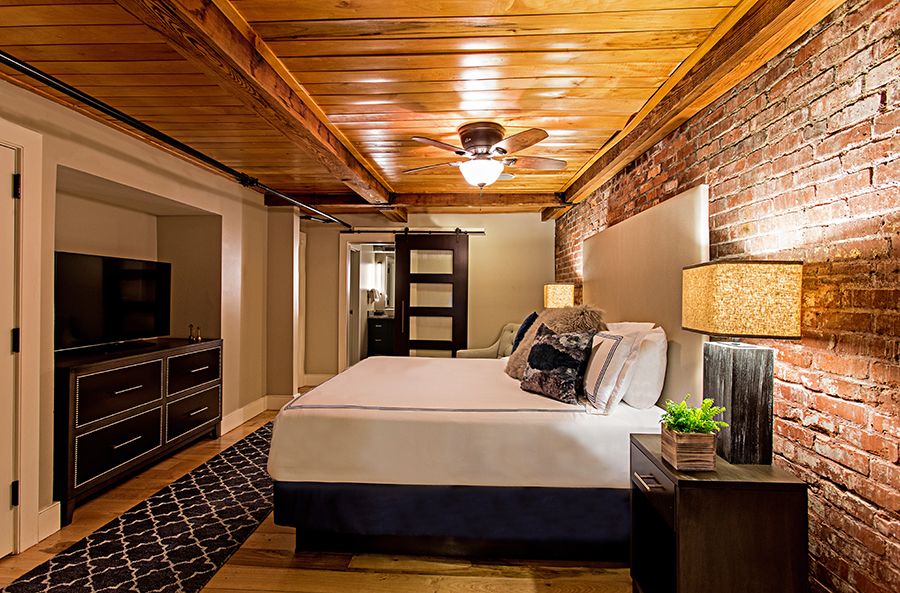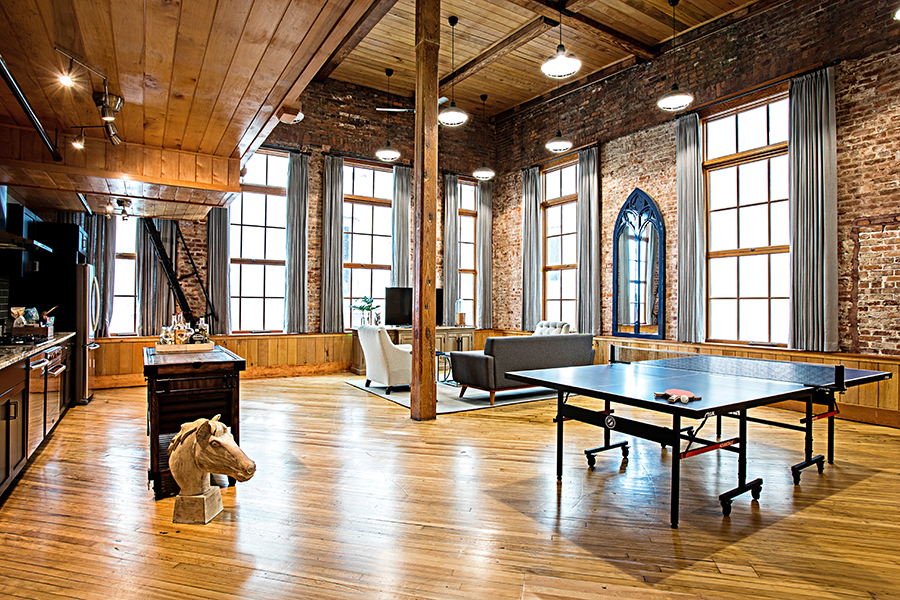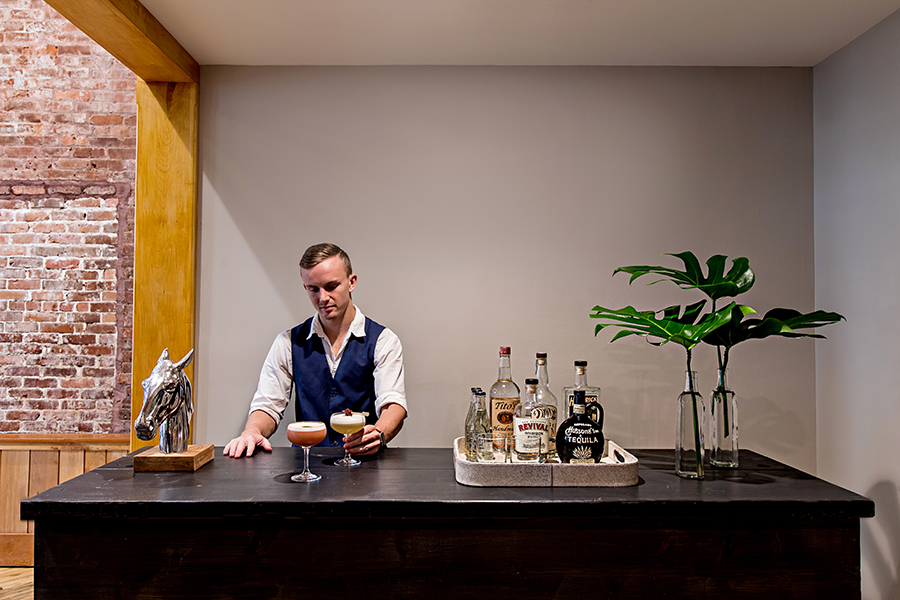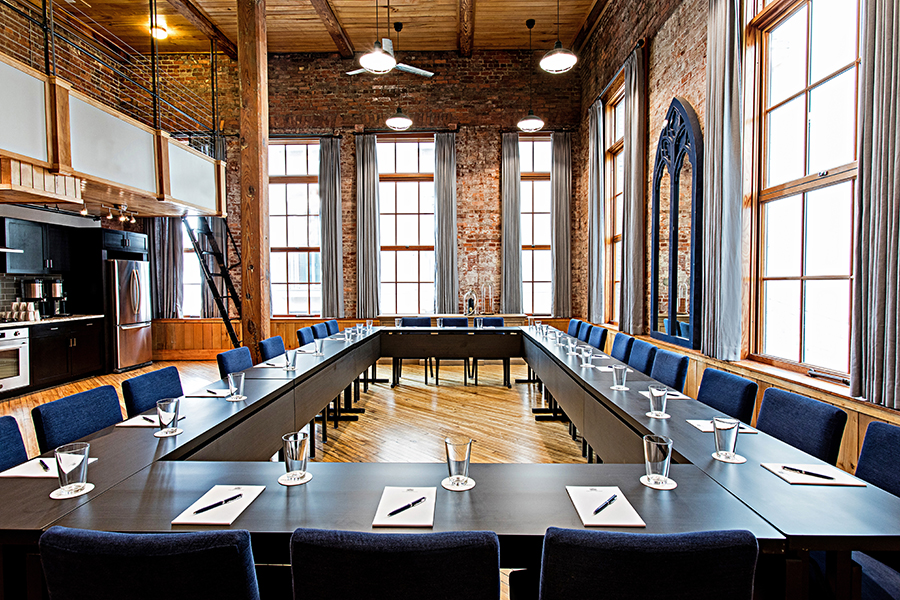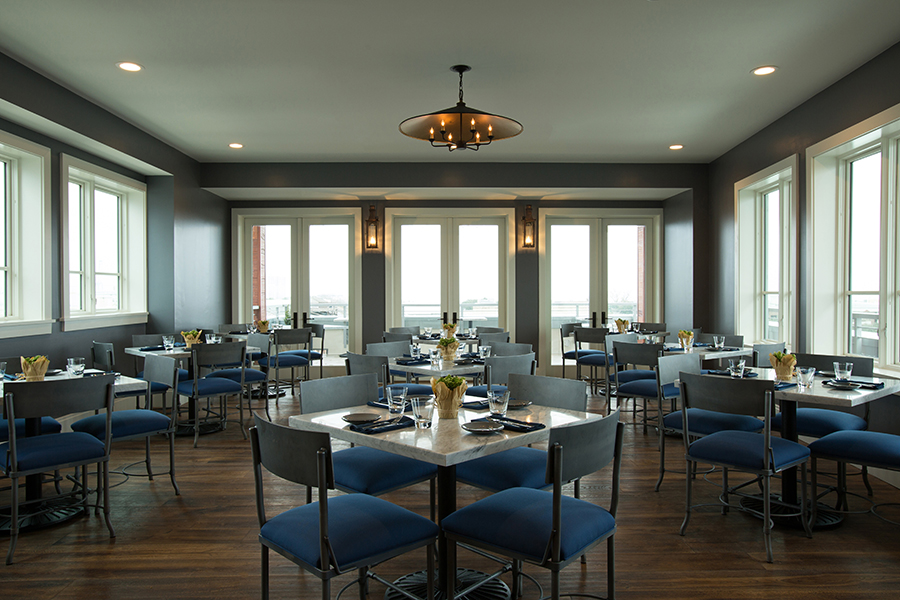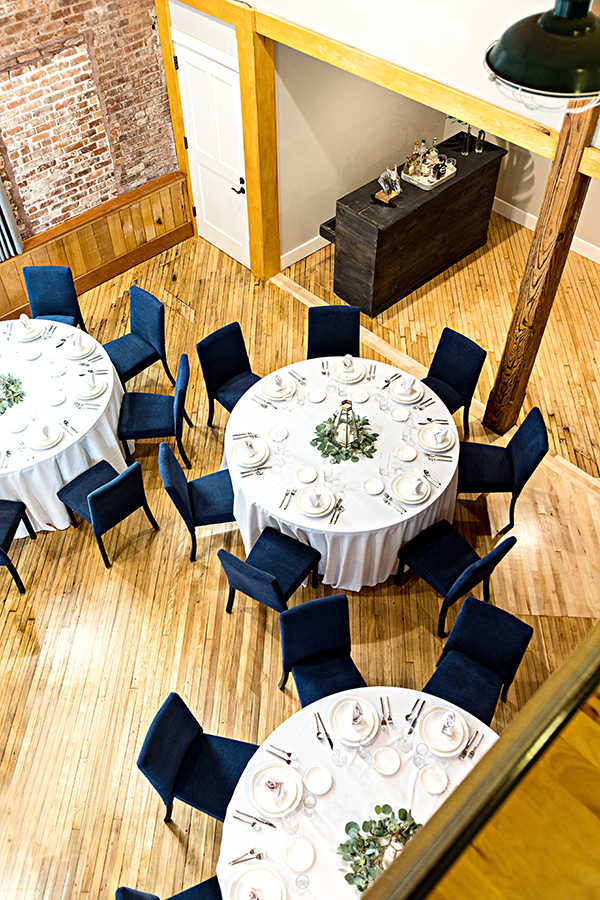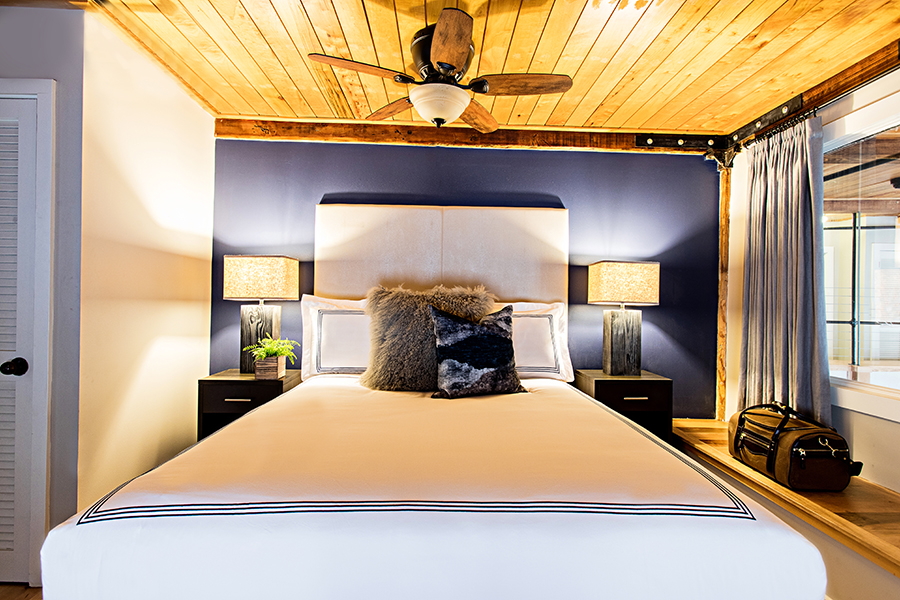 Which room is your favorite? You can't go wrong with any of them for your next special event in Charleston! For more info and specs on rooms, help determining which space is perfect for your event, contact The Restoration at (877) 221-7202 or TheRestorationHotel.com.
---