The Art of Giving: Meg Rose Art Fund-Raiser for Cameron Davis
---
February 10, 2021
The Art of Giving: Meg Rose Art Fund-Raiser for Cameron Davis
At VIE, we believe in the power of community. To us, this means showing up and supporting those around us who need it the most. Cameron Davis is a local fifteen-year-old girl from Northwest Florida diagnosed in the past couple of years with Chronic Ehlers Danlos Ligament Disease. This condition results in joint dislocations and chronic body pain. Cameron has suffered a femur fracture, multiple dislocations in her right knee, and two MPFL reconstruction surgeries, all within the past year and a half—nothing an average fifteen-year-old should have to experience.
On July 30, 2020, Cameron was out for a bike ride with a young boy while babysitting when she was struck by a car. According to her mother, Meghan Davis, Cameron's quick thinking thankfully spared the little boy from injury, but her own injuries resulted in the destruction of the MPFL reconstruction surgery from which she had just recovered. The driver fled the scene. Upon finding the driver two weeks later, the family discovered that the driver's insurance coverage was inadequate to cover Cameron's care. According to Davis, the driver received no consequences for leaving the crime scene.
Medical evaluations concluded that Cameron's knee injury had permanently damaged the bone and ligaments in her leg, making another surgery impossible and erasing Cameron's possibility of playing sports again in the future. Local doctors said the only solution would be a total knee replacement, which is unheard of in terms of being performed on children.
With the chance of getting knee replacement surgery very slim, Cameron was prescribed to complete three months of physical therapy and then visit the Mayo Clinic in Minnesota.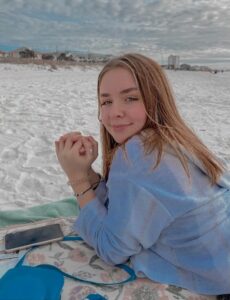 Cameron's doctor has just informed her that she is ready to go to the Mayo Clinic as her range of motion is at a halt, and there is an increasing concern for her long-term mobility. Cameron is also experiencing vascular issues and chronic discomfort, requiring further care. The family also learned that the Mayo Clinic could not accept their insurance, so their visit and Cameron's care will not be covered. To help with medical and travel costs and help Cameron live as pain-free as possible, the family has asked for the community's assistance.
Davis, a local fine artist, announced that all of the earnings from her paintings would go toward Cameron's upcoming journey. We believe in the art of giving, and what better way to contribute than by supporting a mom's effort to give her daughter the best life possible?
Check out Meghan's Art or purchase today at MegRoseFineArt.com.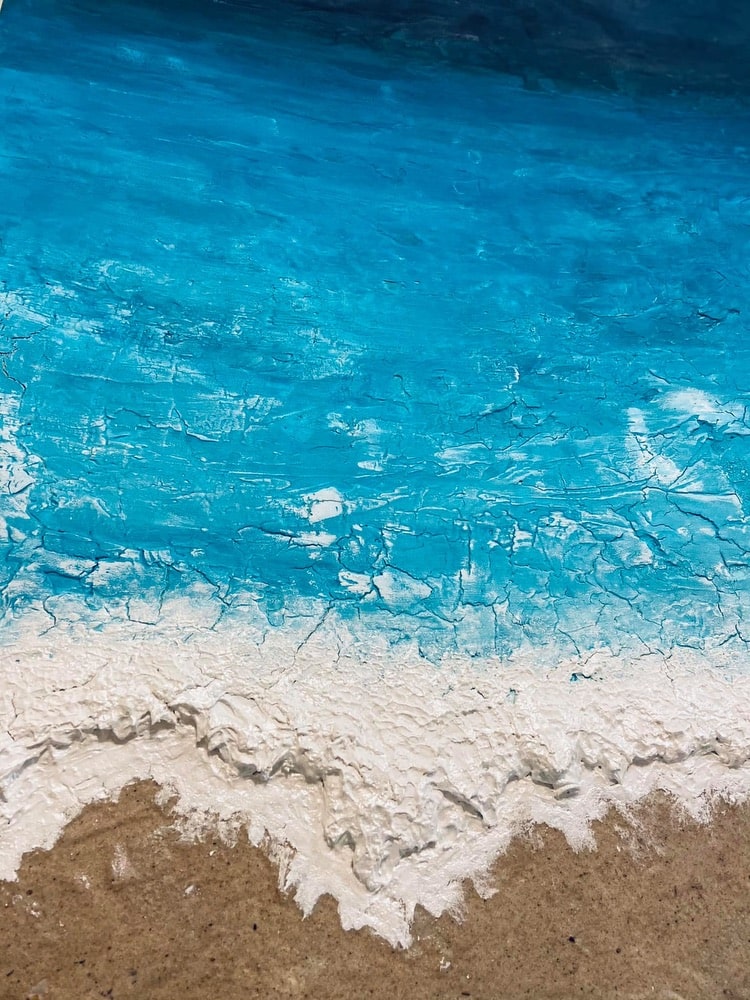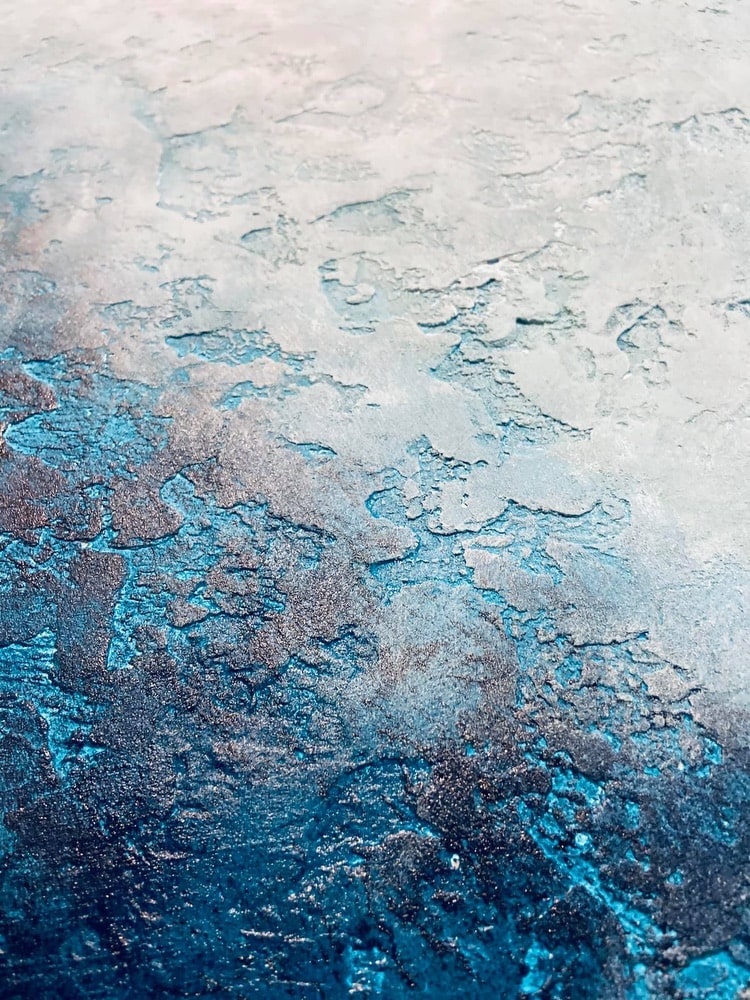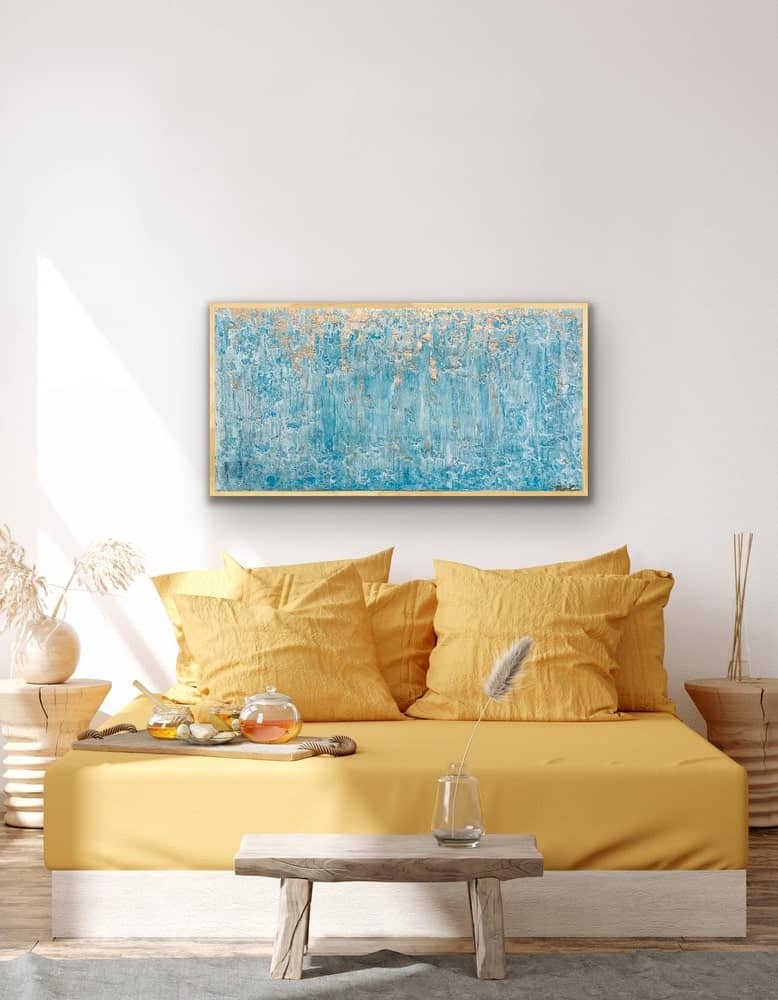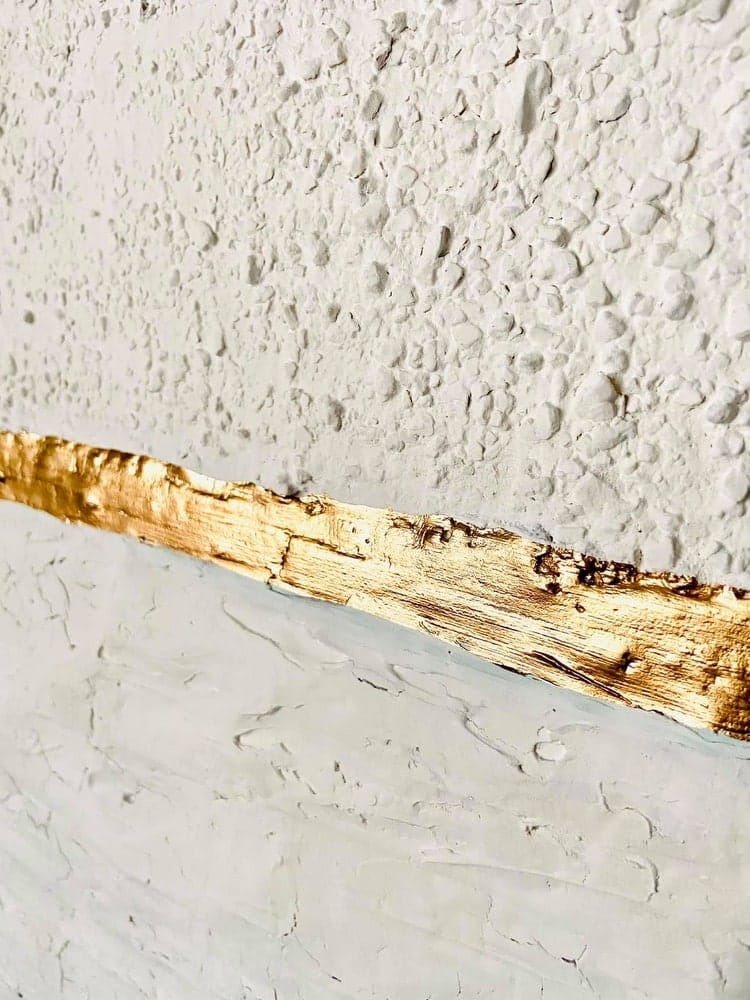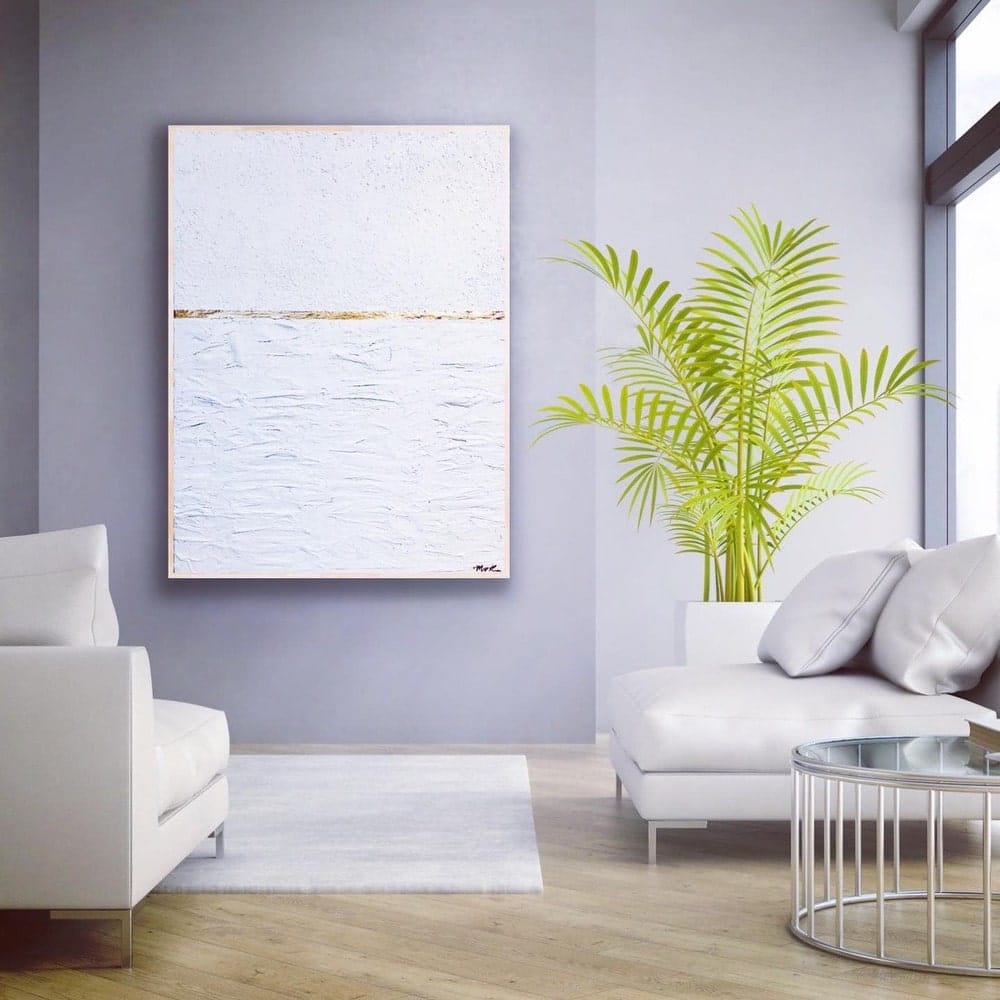 A GoFundMe page has also been set up for donations to Cameron's care: https://gofund.me/d33e037e
Supporters can also donate through Apple Pay and Zelle by entering this phone number as the recipient: (850) 460-4727.
Any amount is much appreciated, along with your loving thoughts and prayers. We encourage you to help support in any way you can!
---