Thanksgiving With A Twist
---
November 19, 2020
By Samantha Accola
Why not switch things up this year? Family gatherings might look a lot different in 2020, but amid so much change, we might as well have fun with it and spice up our traditions. Though we wish everything could go back to "normal," there are important lessons we can learn from these trying times. You don't have to cancel the holiday; you can celebrate Thanksgiving with a twist on the classics!
Food & Treats
Invite your kids and those closest to you to help prepare the big meal. With reduced numbers of family members eating in one location, there won't be too many cooks in the kitchen! Your feast might be smaller this year, but that doesn't mean it has to be limited in creativity or fun!
 

1. Have you ever tried an apple cider–glazed turkey or deep-fried turkey? Try these family-friendly dishes that bring warmth and interest to the table celebrating Thanksgiving with a twist. Without the extra pressure of preparing a table for a vast number of guests, your smaller gathering will have more room to breathe, and experimentation with unique recipes will be welcomed!


3. If you're craving the summer and fall, this mouthwatering treat is the perfect mix for your tastebuds. Homemade pumpkin pie ice cream will leave the whole family feeling festive. Follow this simple recipe by Lovely Little Kitchen and get churning!

4. This bubbly concoction refreshes the holiday spirit and reminds us to celebrate how far we've come. Dipped in sugar for an extra dose of love, these cranberry mimosas entice a mind-set that lasts Thanksgiving morning until Christmas Day. Click here for the flavorful recipe.
VIRTUAL FUN & CONNECTION
These days, we are feeling a connection with our families in ways like never before. Technology has changed our society through many facets; fortunately, we can communicate with long-distance friends and family members in a coronavirus era. Nobody deserves to be alone this holiday, so make sure they don't have to be. Through virtual applications and activities, we can find imaginative and supportive solutions to home traditions.
Take a socially distanced family walk outside. Wear masks or remain the proper distance apart to enjoy each other's company while keeping one another safe.

Share a Thanksgiving playlist. Everyone can listen to the same holiday soundtracks while cooking and unite through music.



Plan to all watch movie classics such as A Charlie Brown Thanksgiving at the same time as the cousins are couching it or while Grandma is baking her pie.
Host a family Zoom call and have everyone share what they are thankful for today. Now, it is more important than ever to remind each other of the little things, like Zoom lifting its time limit on free calls for Thanksgiving Day!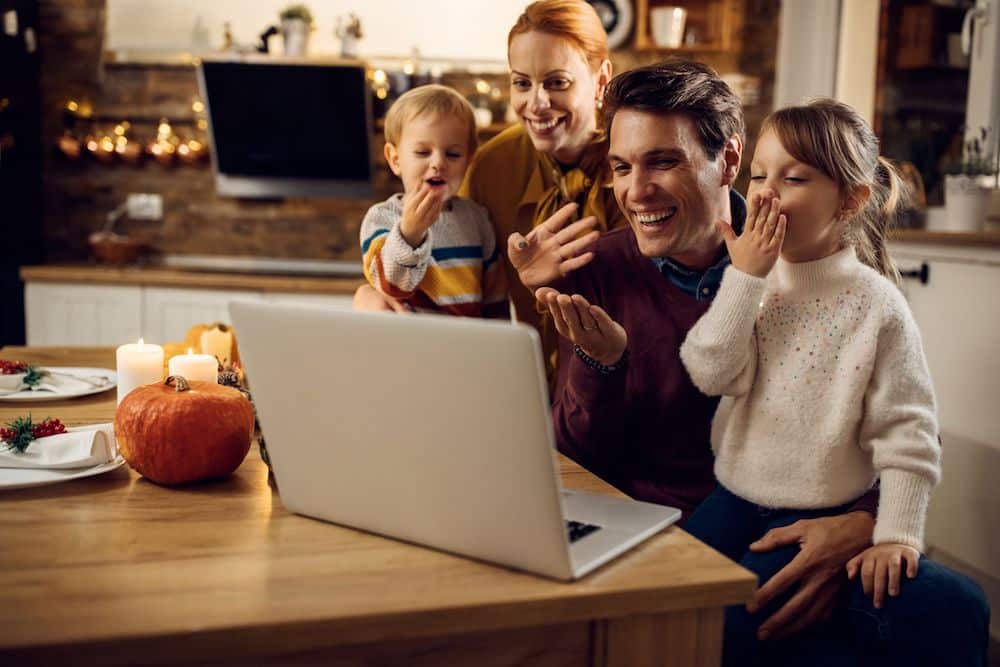 5. Don't forget to laugh! Break out your best dad jokes with knee-slapping virtual games like Jackbox, Fishbowl, and Charades to get the whole family giggling. 
6. Watch the Macy's Thanksgiving Day Parade. Hope still lives in 2020, and the traditional parade will be one for all families to enjoy. It is pre-recorded with no sidewalk crowds and will be on NBC at 9:00 a.m. in all time zones.
GET AWAY
If you take a road trip for the next season or are planning a cozy vacation, these Airbnb's will undoubtedly inspire future holiday excursions and open your mind to possibility! Retreat for Thanksgiving with a twist on traveling.



Washington is known for its abundant evergreen forests and its environmental conservation. Discover this adventurous abode just a short drive from Mount Rainier National Park. The intimate design of this A-frame hideaway will bring your family or partner closer to the beauty of nature and humanity alike.

This California cabin inspires the woodsy wanderer in all of us and connects its guests to nature's gracious bounty. Release your worries as you take in Big Bear's inspiring landscape.

Center your mind, body, and spirit in this secluded Atlanta escape. Find a new appreciation for the outdoors as you grow with the trees in this fairy-tale treehouse. Each room is connected by rope bridges, only enhancing guests' whimsical, one-of-a-kind experience.
BLACK FRIDAY
Turning into more of a Cyber Monday this year, Black Friday sales have already started online for many retailers, as they are encouraging shoppers to buy safely! For an expansive and reviewed list of all the brands you love for this fall virtual shopping venture, click here.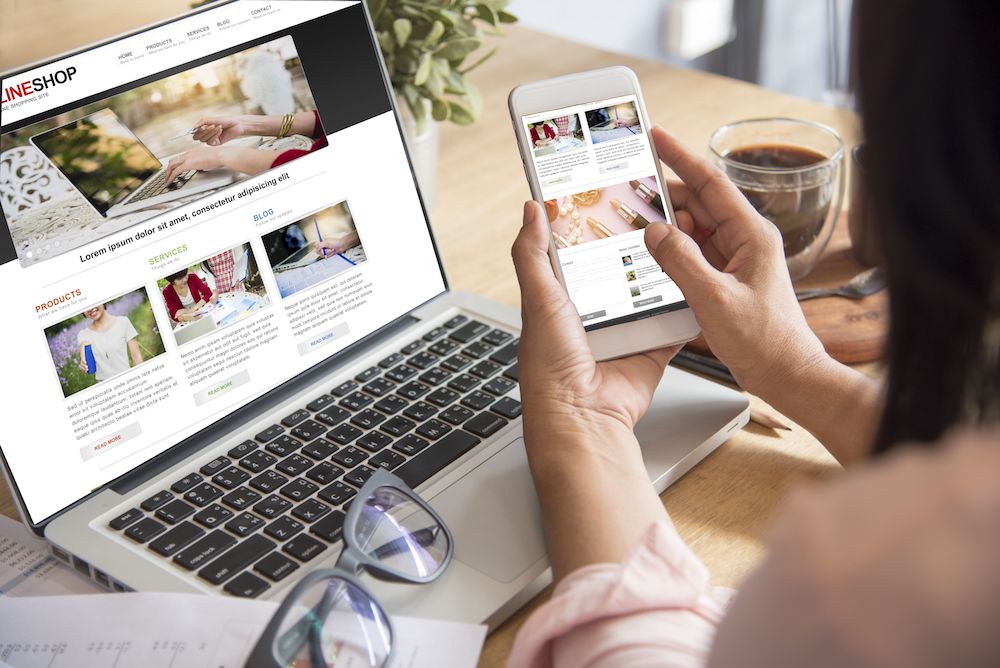 Shop local! Unsurprisingly, 2020 has been extremely tough on small businesses. Plan to support your community by shopping online or safely in-person for your Christmas gifts and other great deals this holiday season. Your neighbors will thank you!
The holidays may be a little different this year, but the message remains the same: Be thankful for life and those loved ones life has given you. Give Thanks!
---