10 of the Most Stunning Homes Featured in VIE
---
June 11, 2018
In honor of our new 2018 Architecture and Design Issue, we are taking a look back at some of our favorite homes featured in VIE over the last ten years! From the most unique beach homes on Scenic Highway 30-A in Northwest Florida to the innovative style of architect Nathaniel Curtis and the extraordinary interiors of fashion designer Christian Siriano, we invite you to join us as we appreciate all that goes into making these beautiful homes what they are.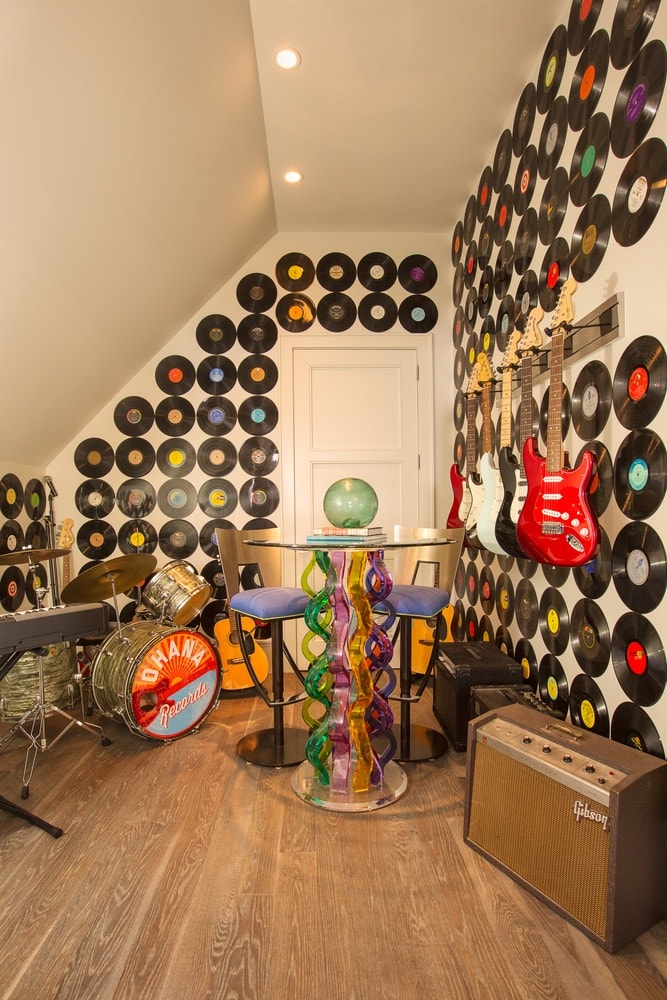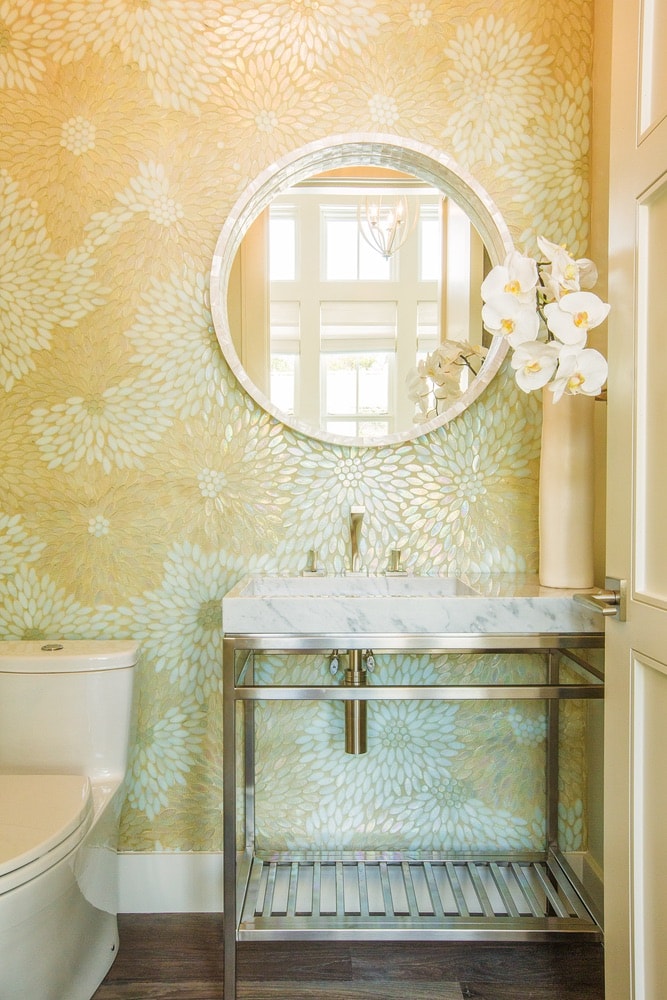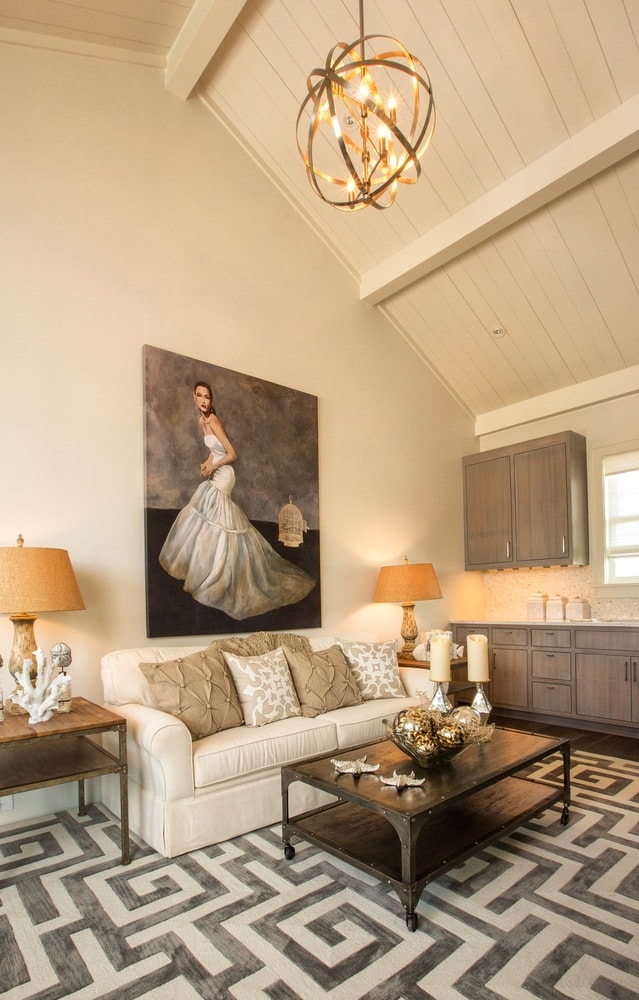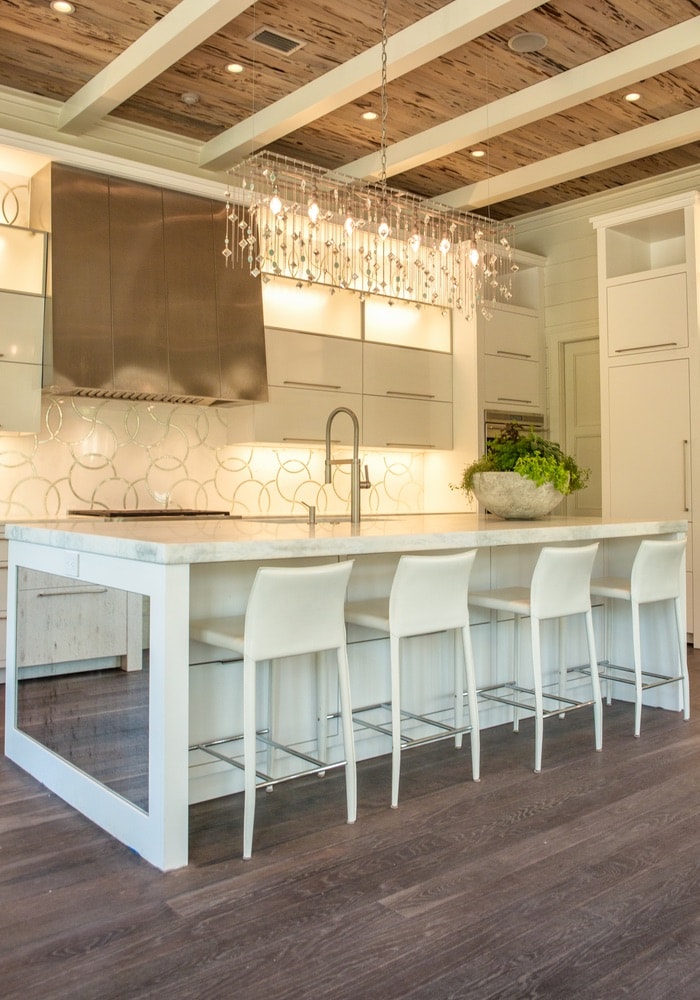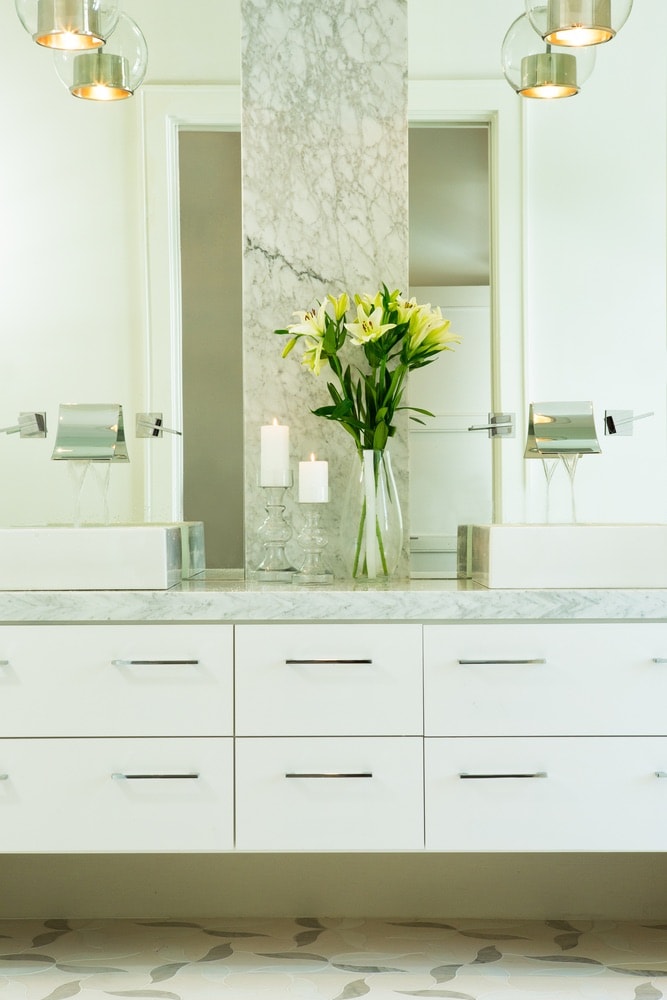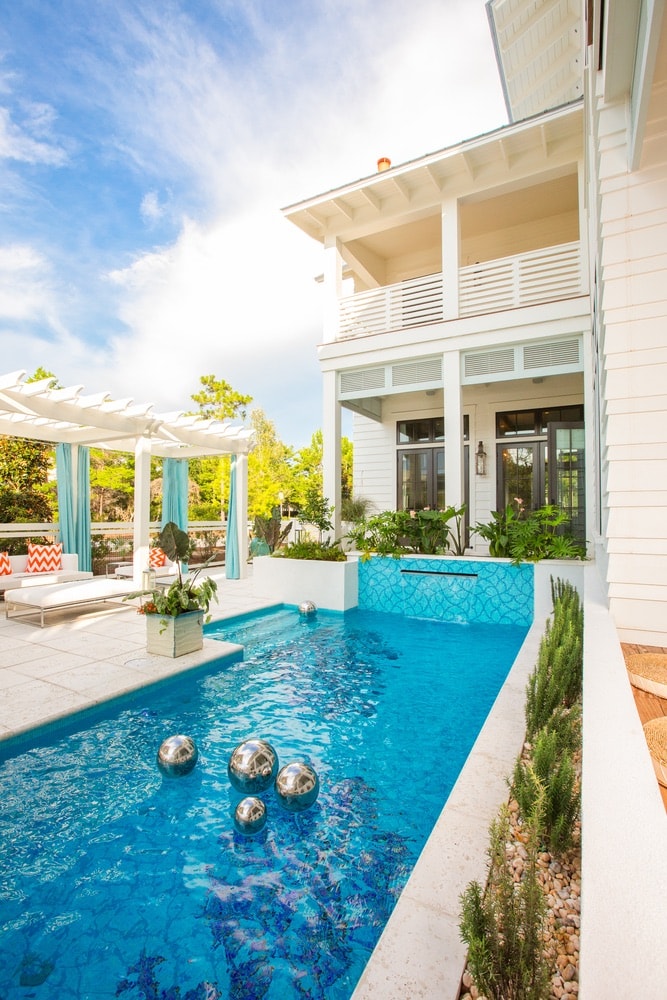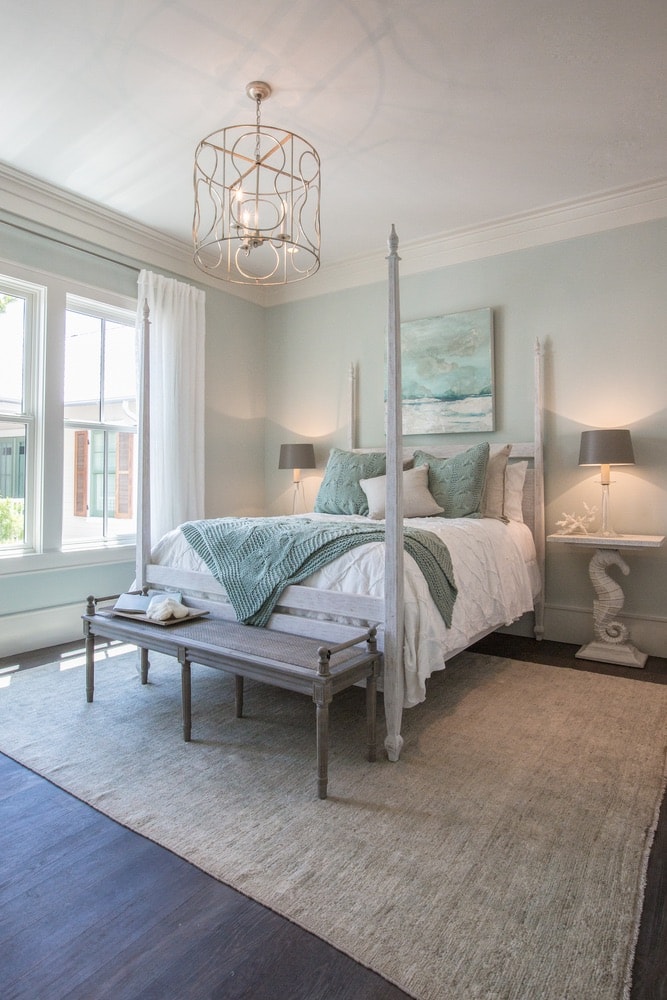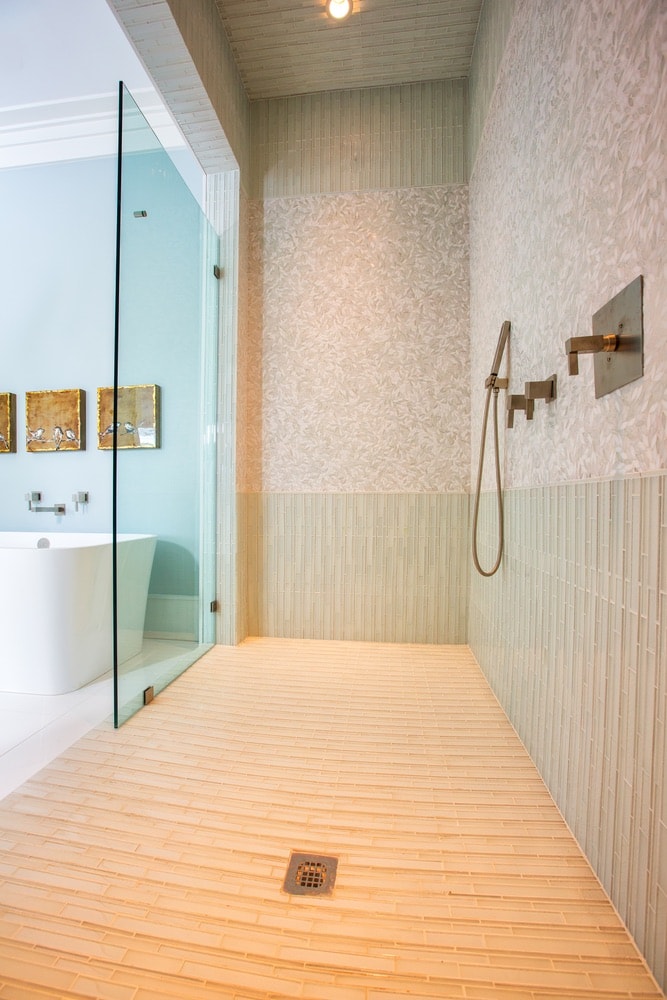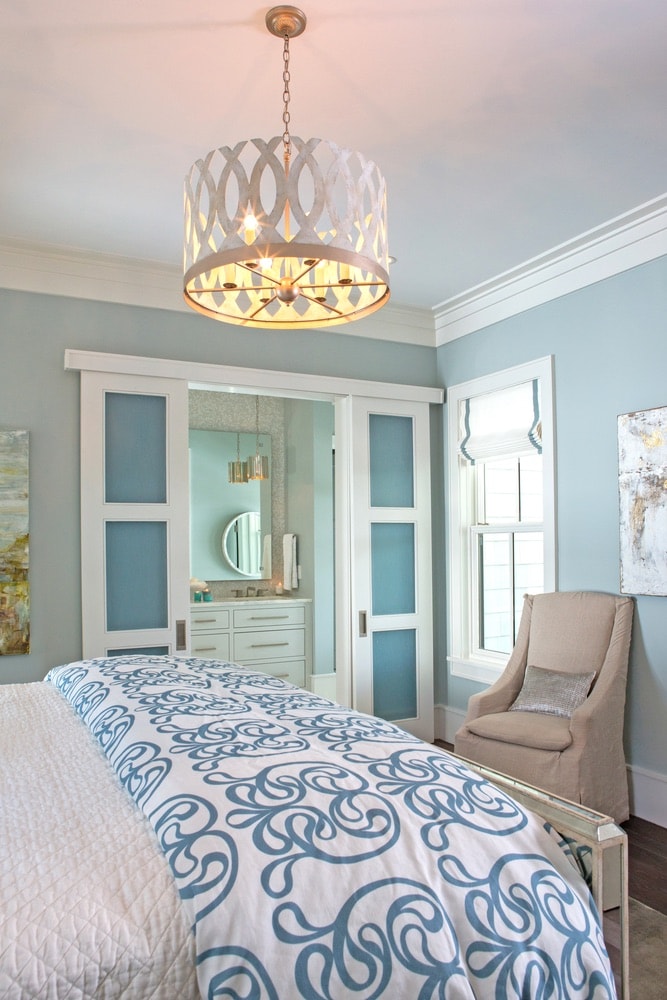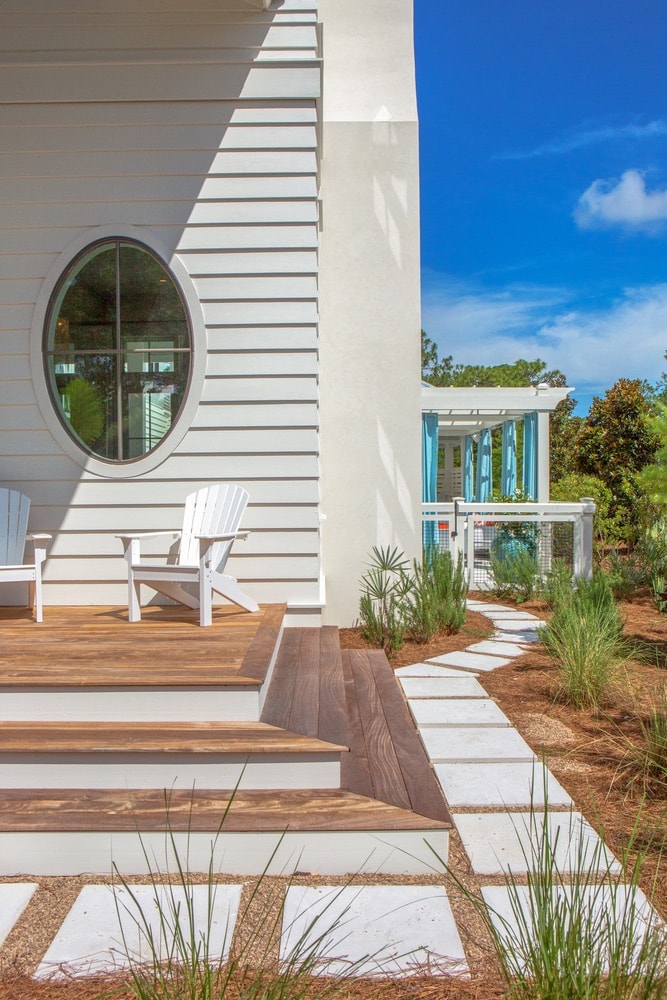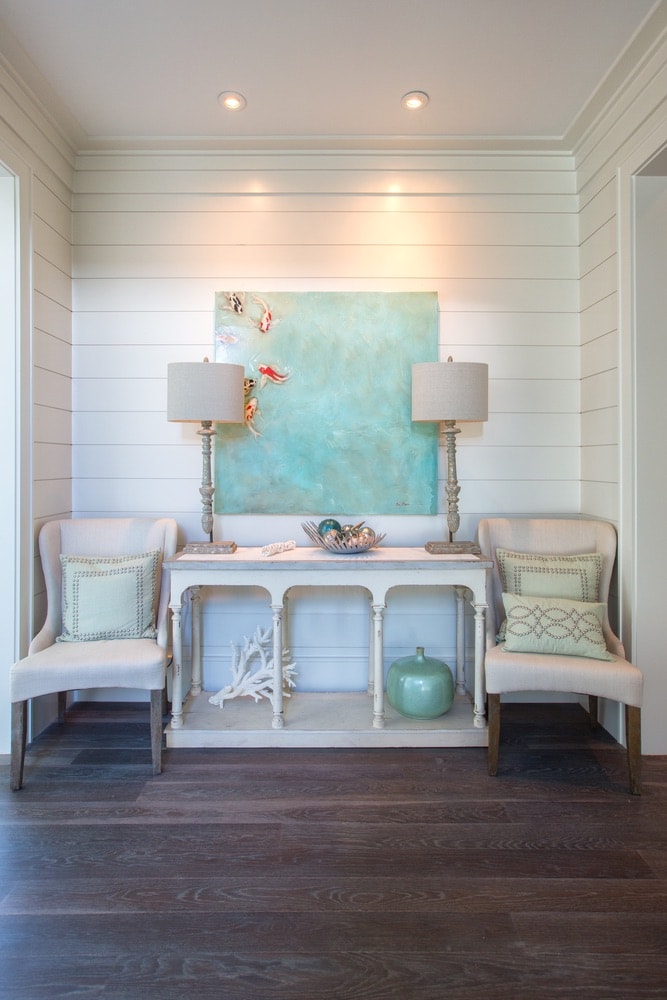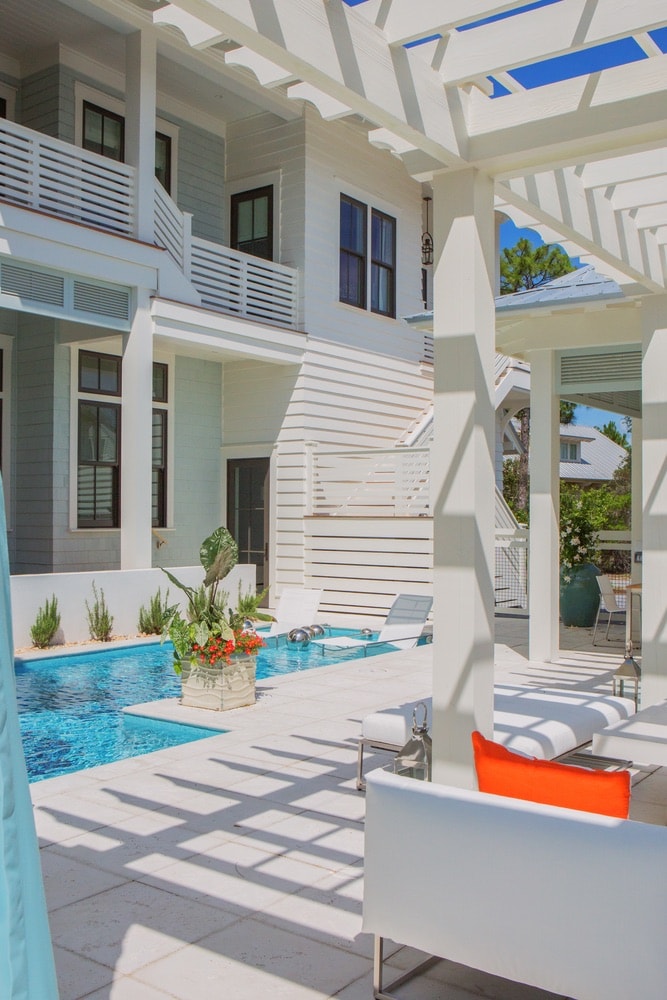 Maison de VIE
VIE's very first "House of Inspired Ideas" in WaterColor, Florida, was a huge undertaking with a team of talented local builders and designers. This home establishes its appearance of coastal elegance through a light toned color palette, high ceilings, and lots of windows. The home is accented with bright blues and yellows to fill it with excitement and life, while complementing the natural light that fills the house. See more here.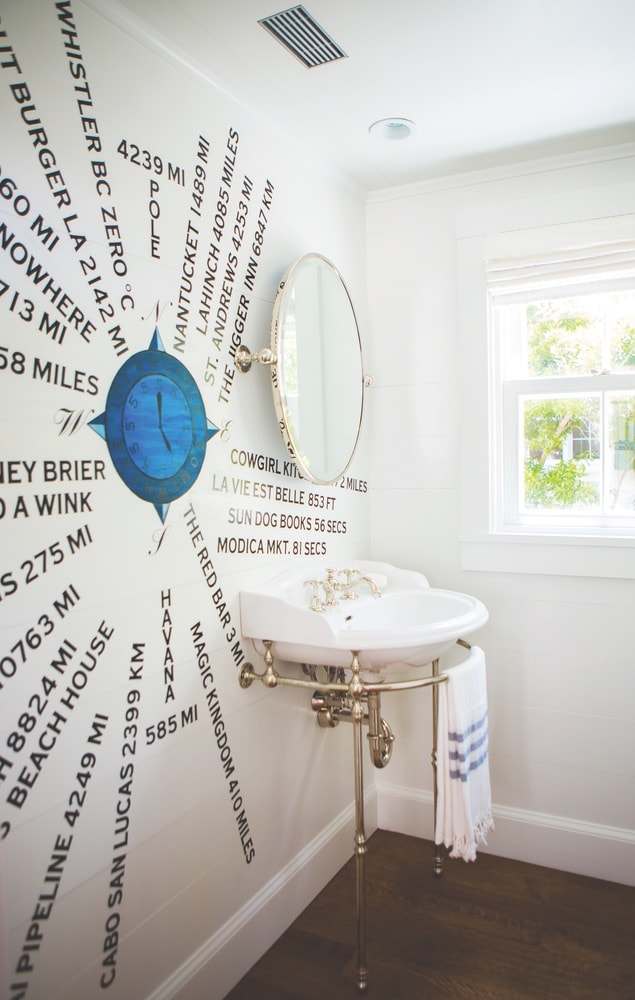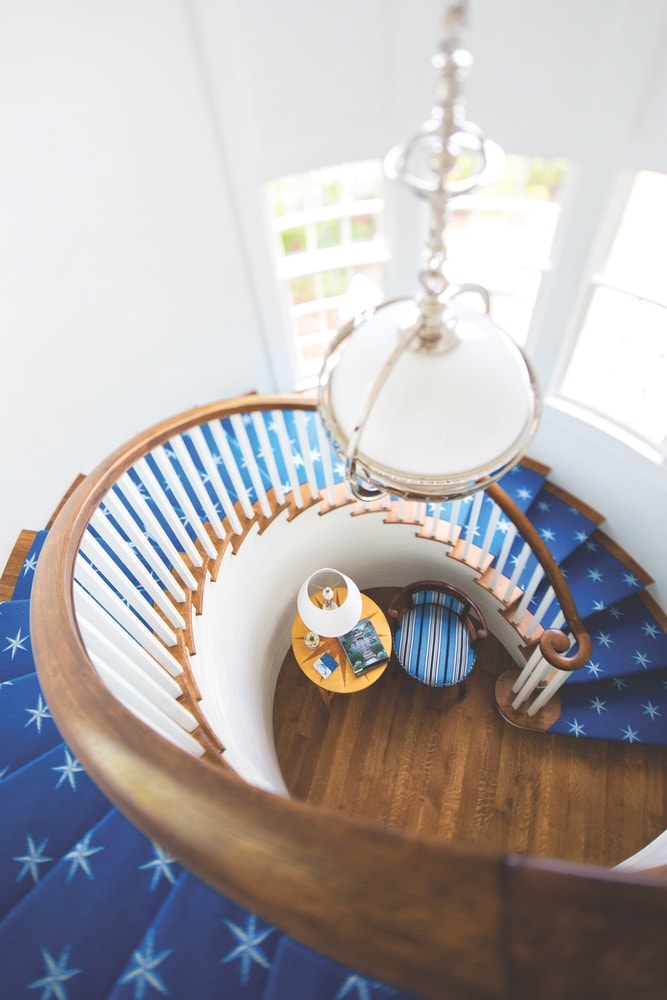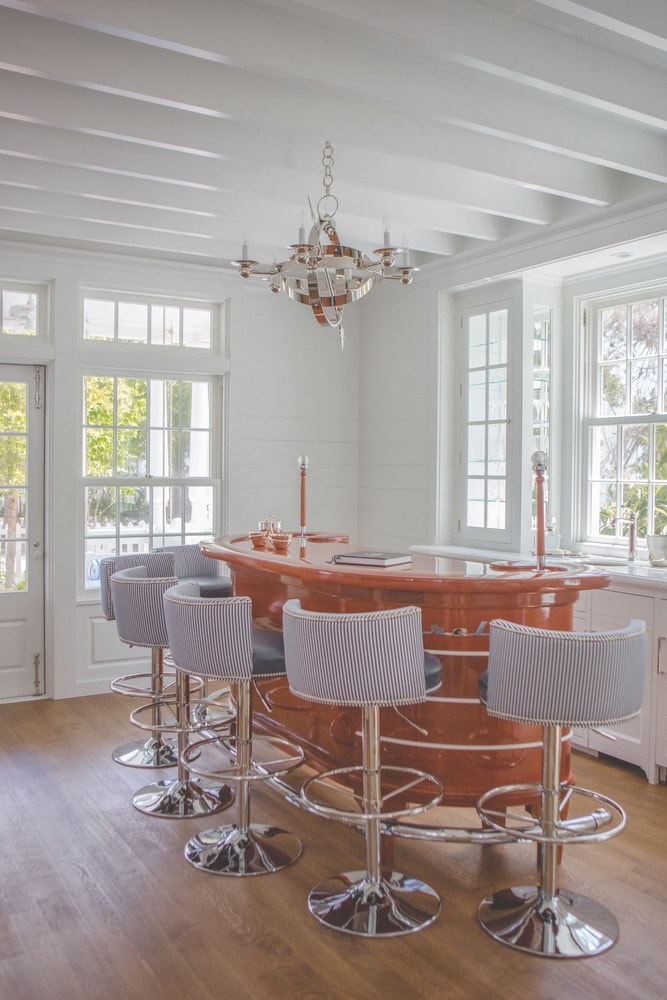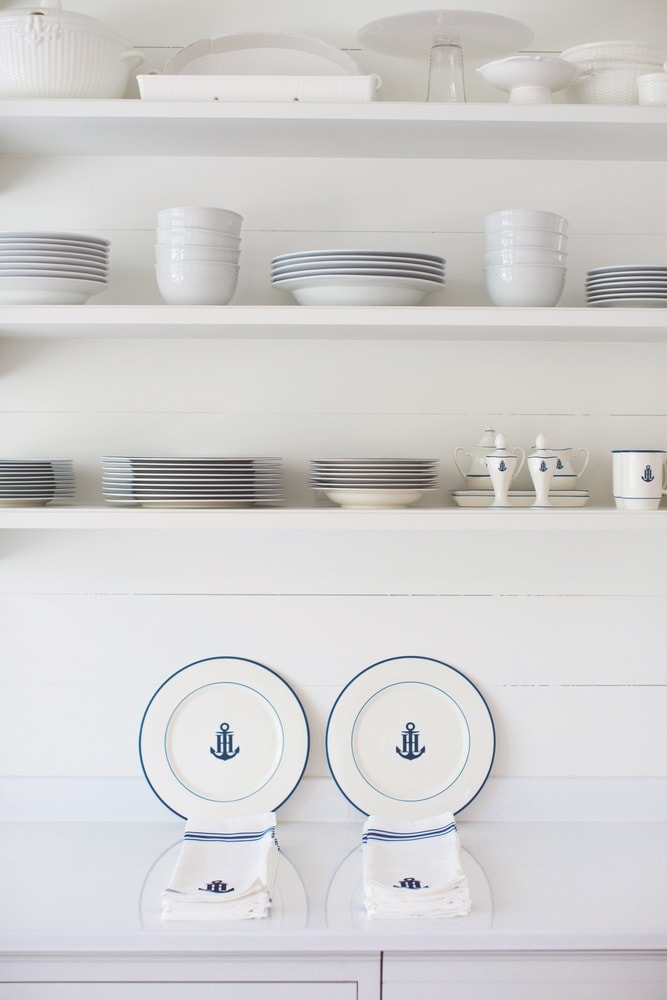 In Surf We Trust
This nautical themed home brings Nantucket to the New Urban community of Seaside, Florida. The Harrell family's white walls and wood floors make you feel as though you have set sail, while intricate boat themed decorations are incorporated throughout such as the vintage Chris-Craft inspired bar and anchor patterns to give a finishing touch. The home even has its own cookbook! See more here.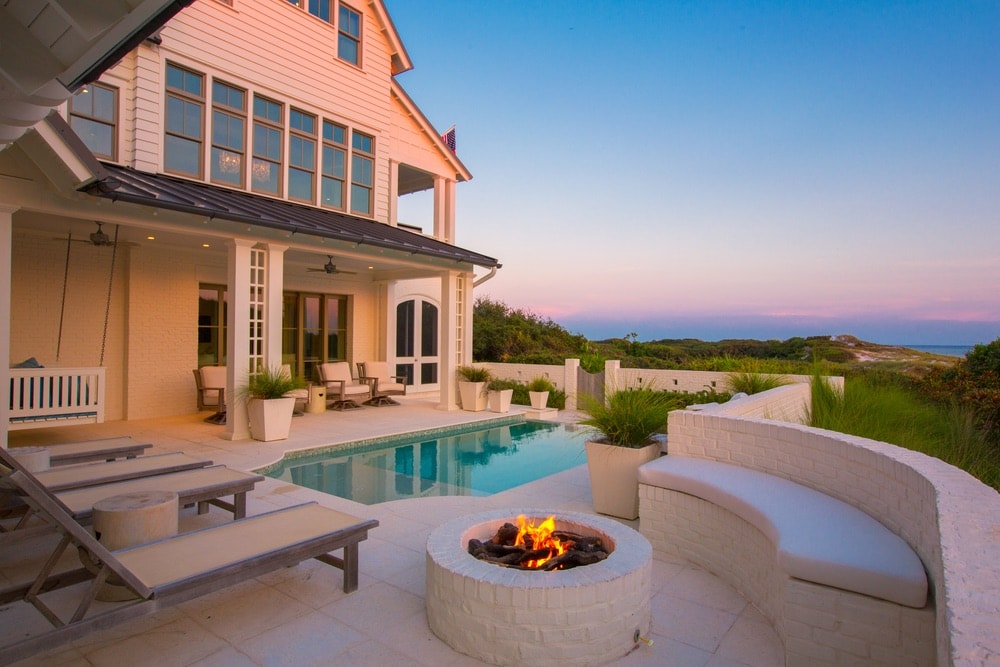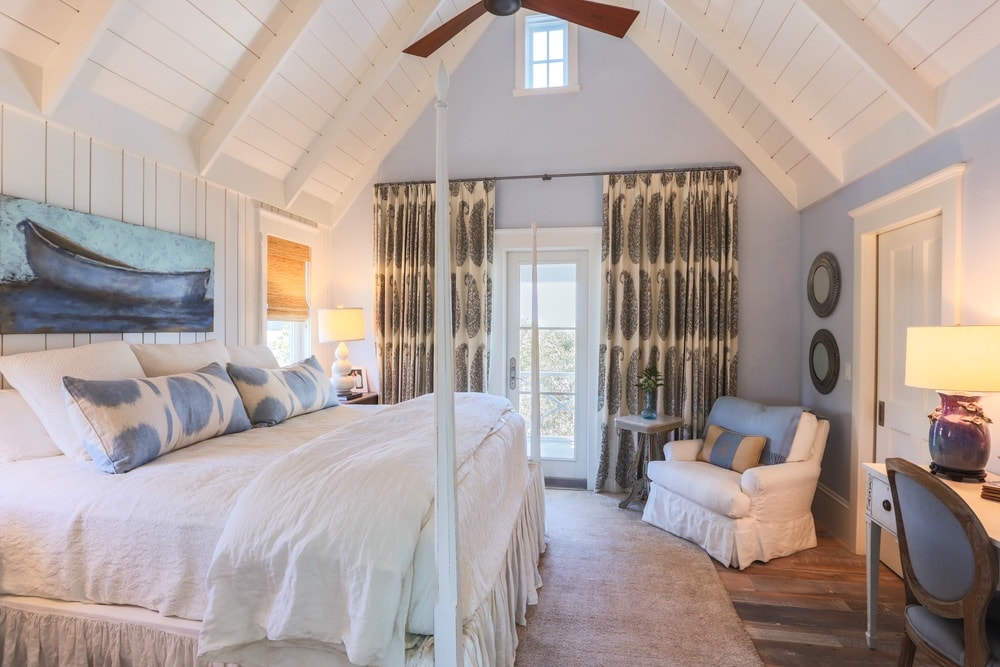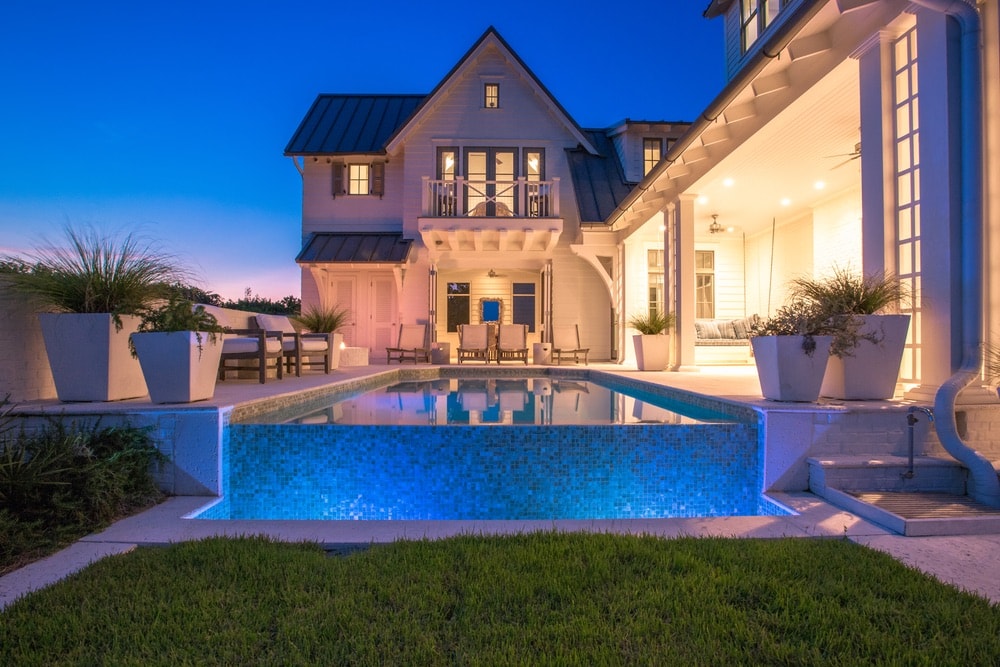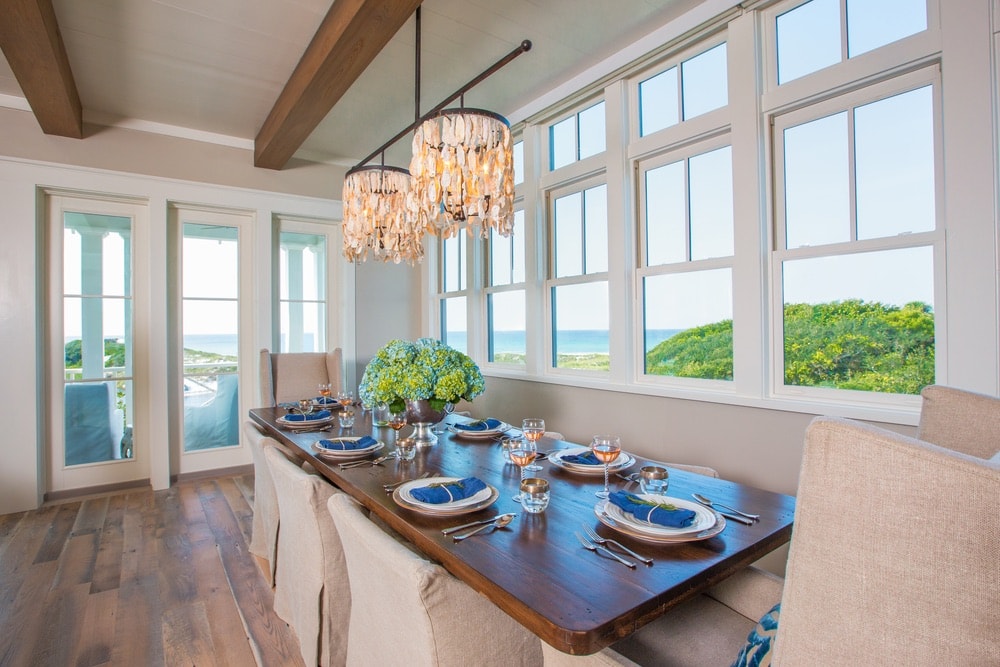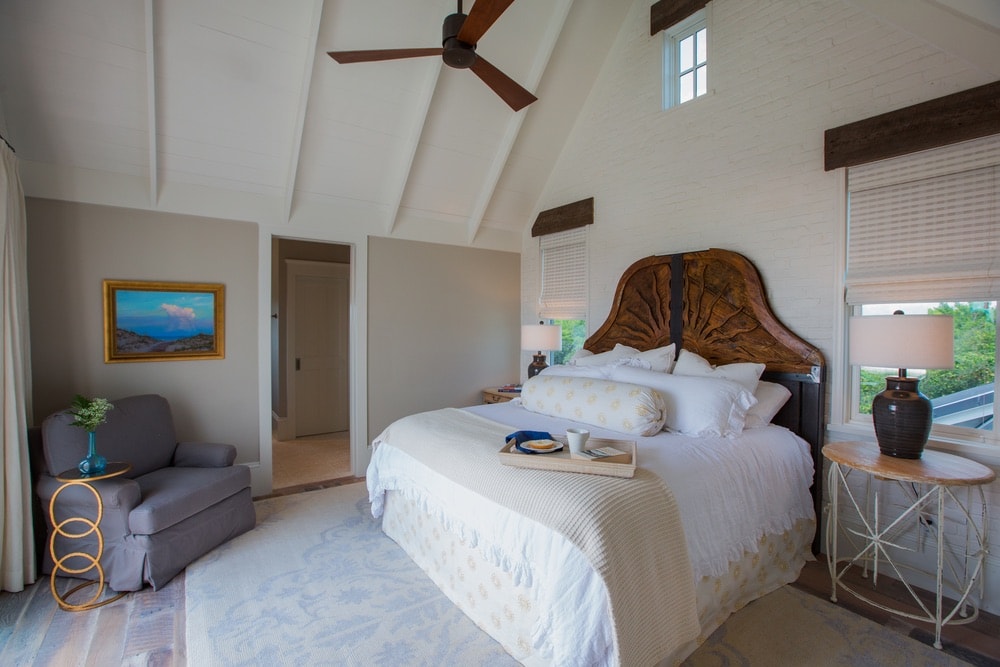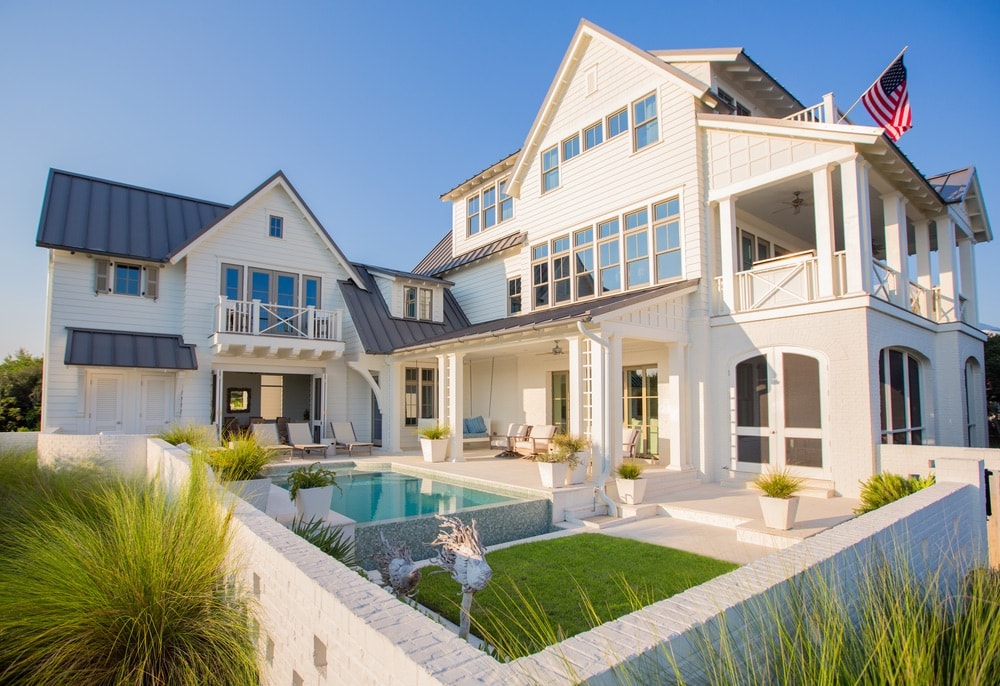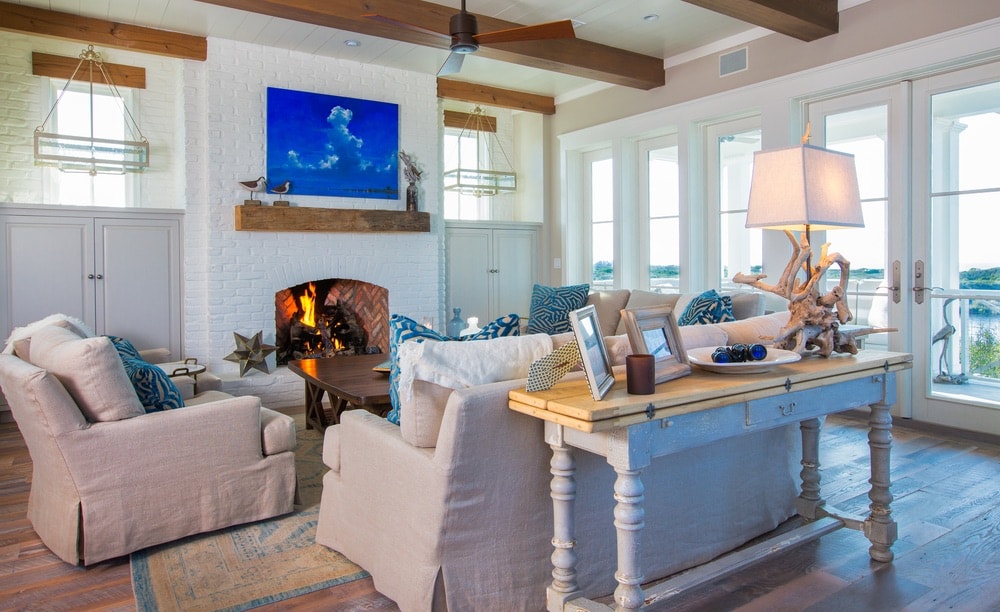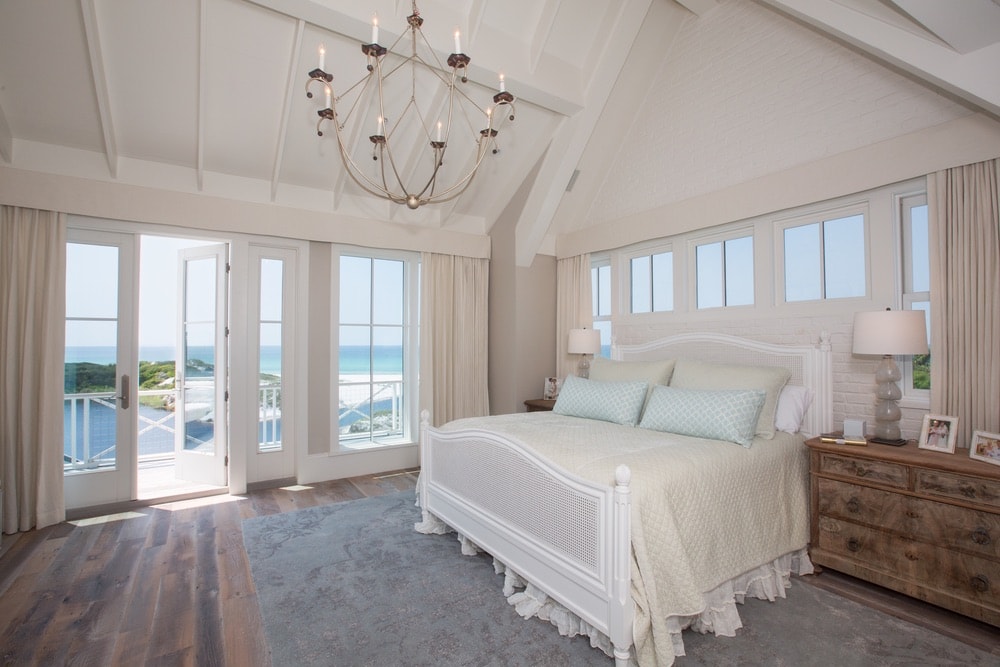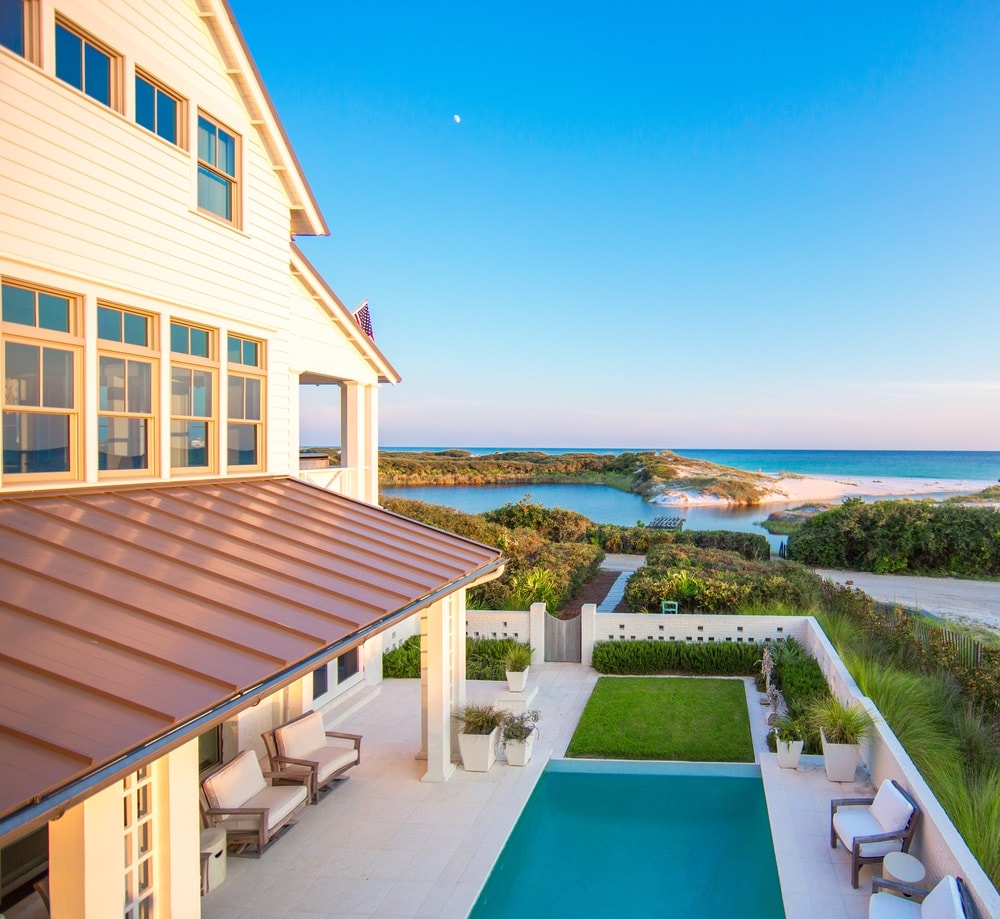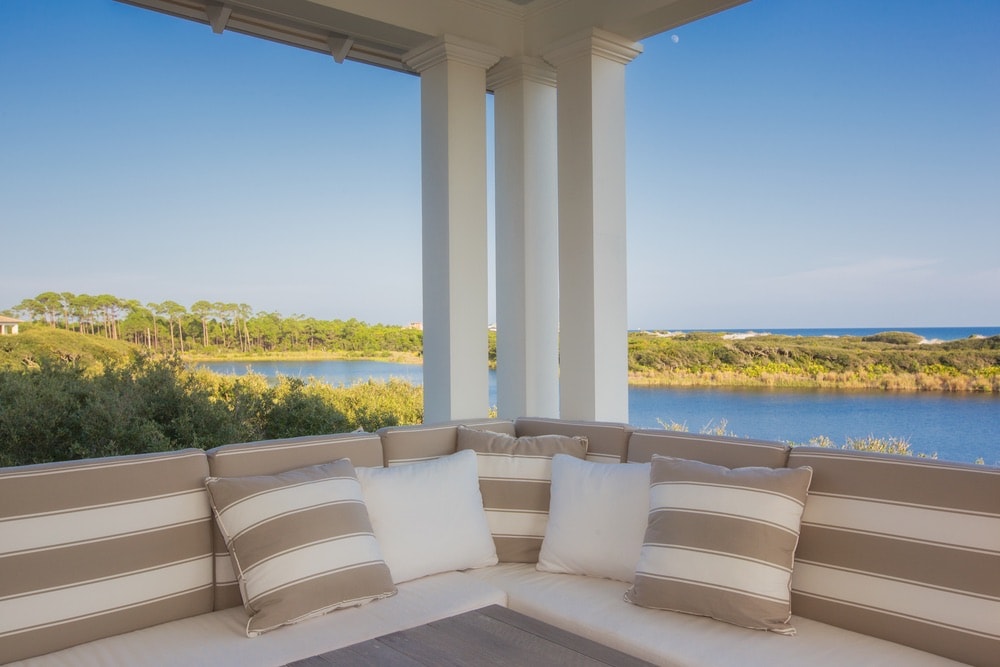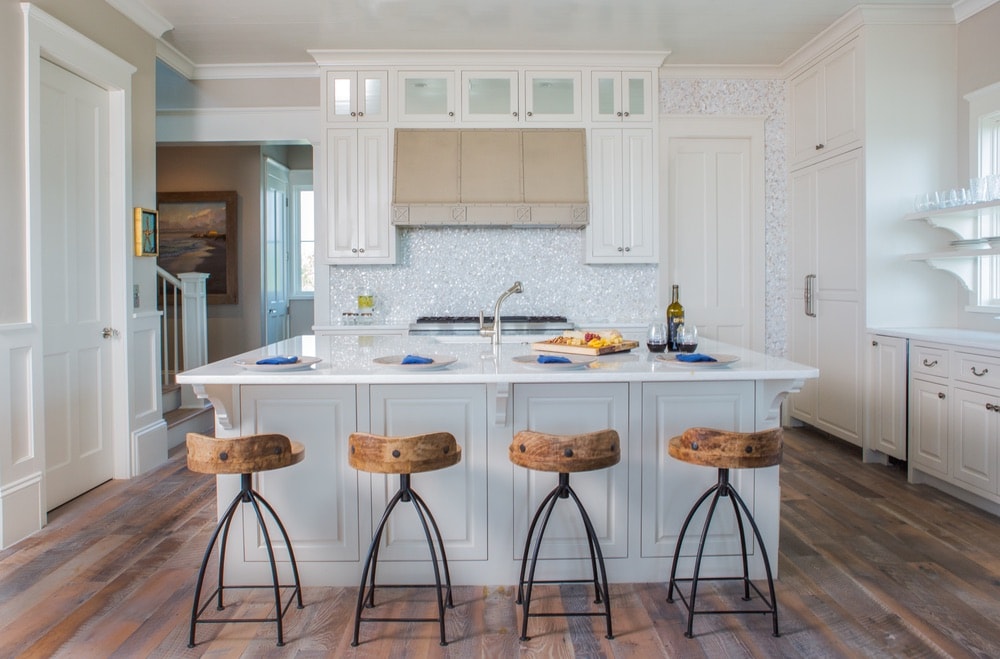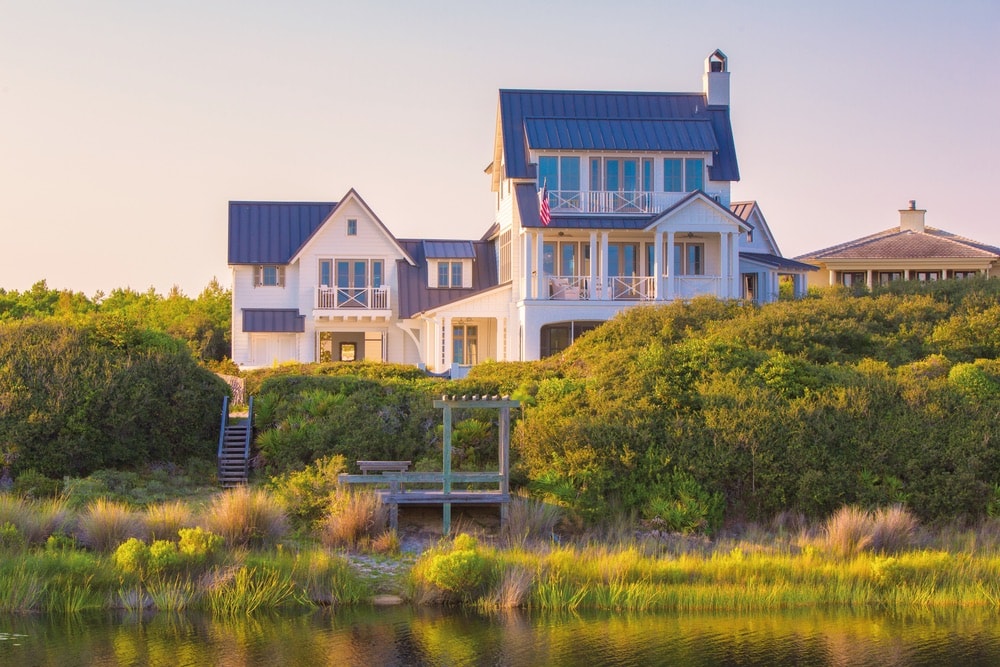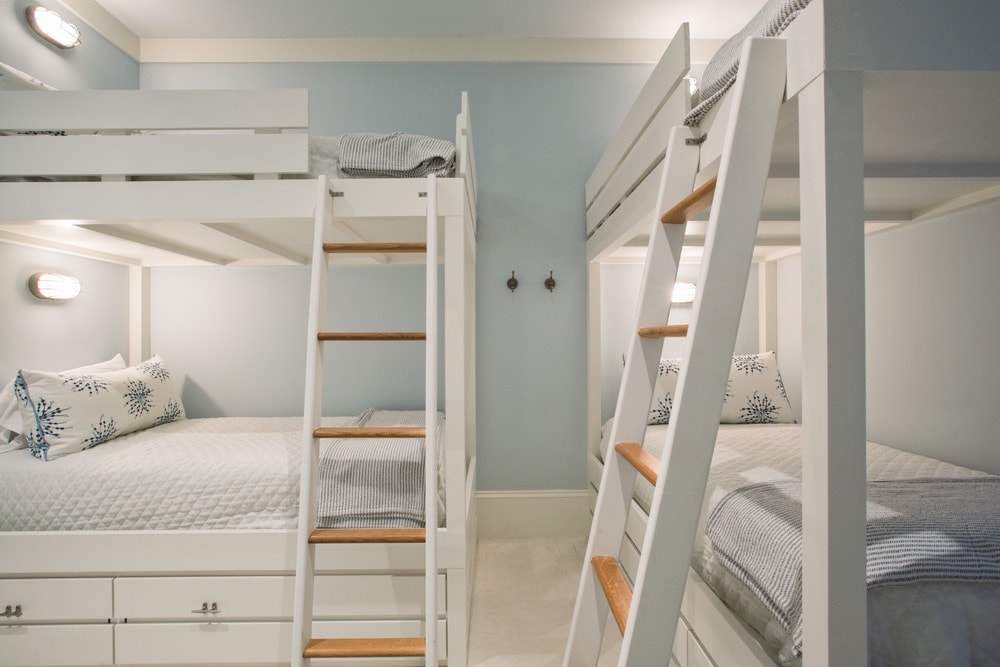 The Knight Residence
This hidden oasis by the Gulf of Mexico was designed with comfort and permanence in mind to create a home that will be handed down through generations. It is nestled amid the landscape to allow a sense of privacy, while the interior of the house has white and neutral tones to give it a bright and refreshing beach feel. Blue tones are incorporated throughout to enhance the views of the Gulf. See more here.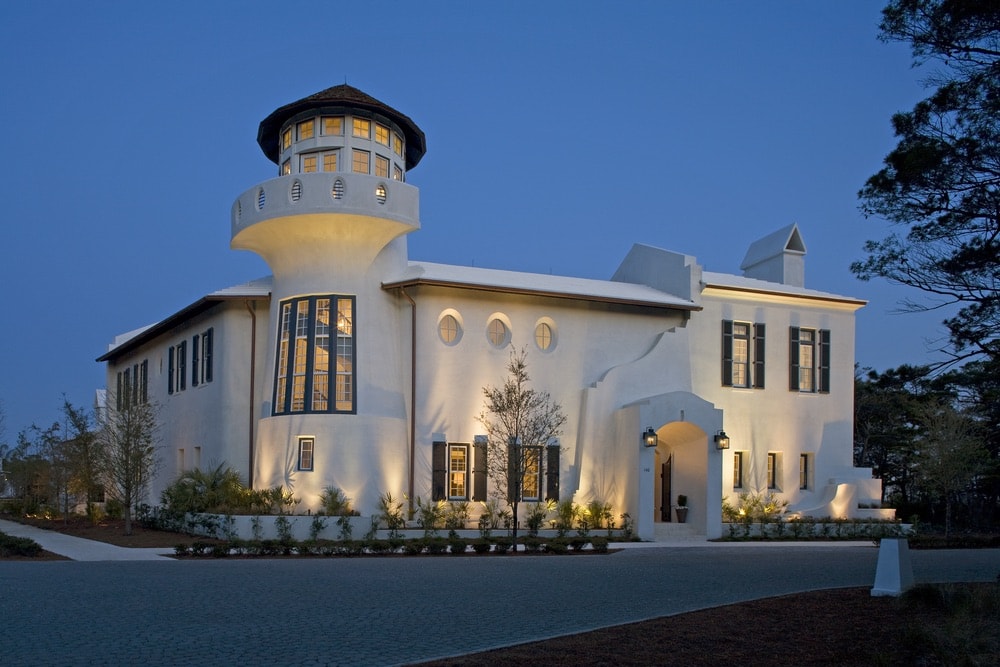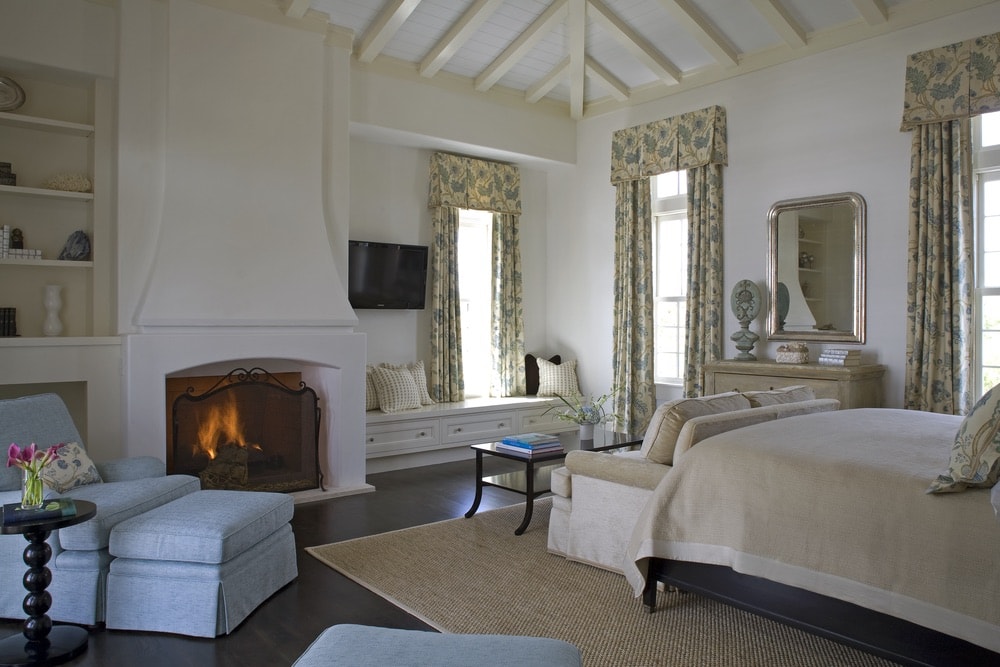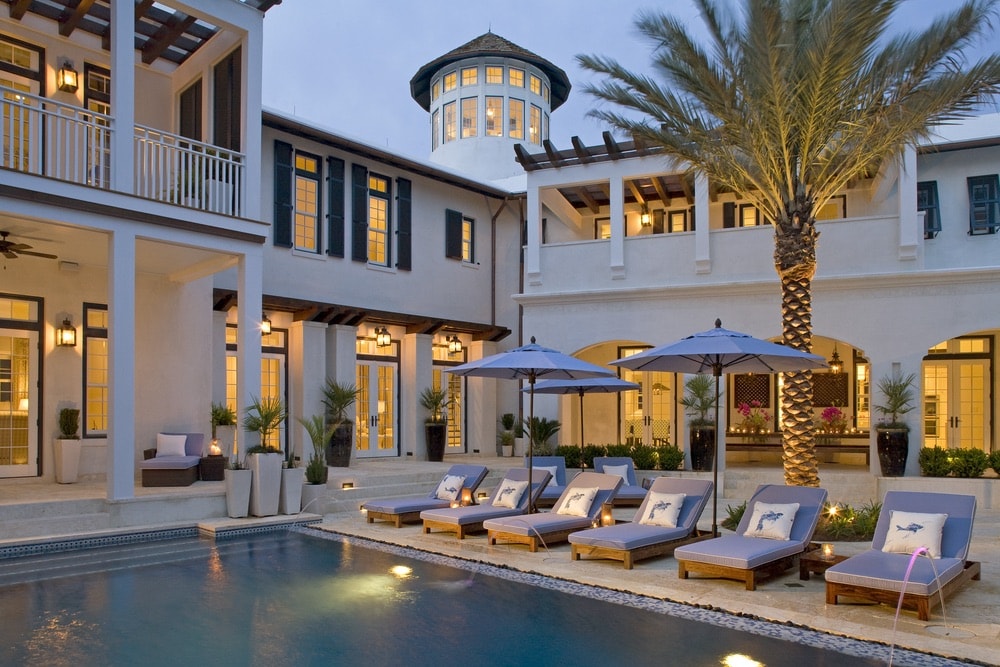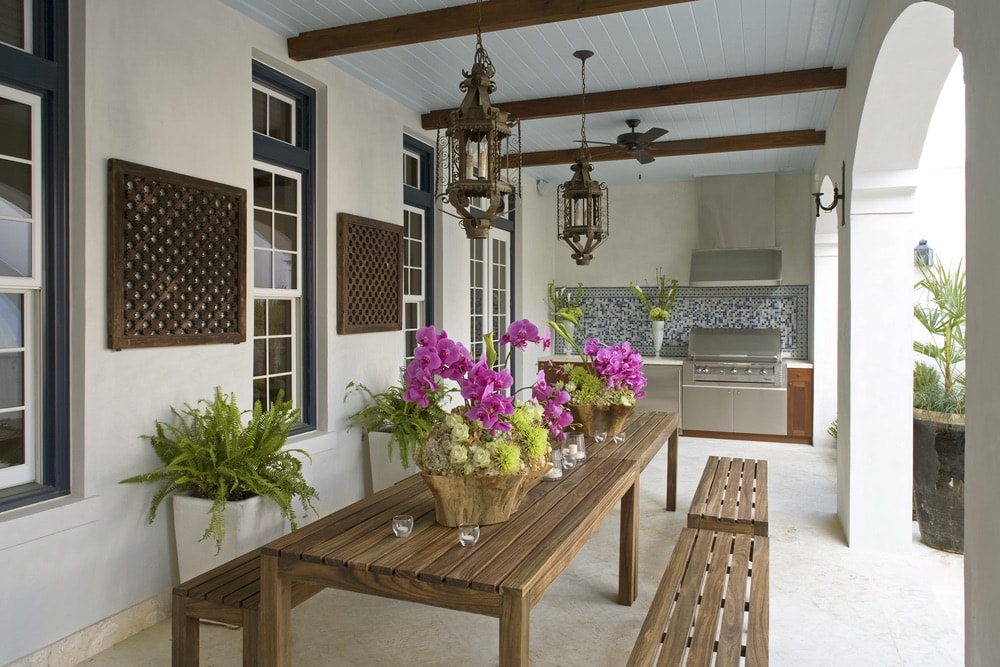 Aspri Villa
The builder's goal of this one-of-a-kind Alys Beach sanctuary was to avoid it looking like just another cookie-cutter beach home. It establishes its Mediterranean design through its stark white interior and exterior, which were inspired by the hilltop villages of Greece. See more here.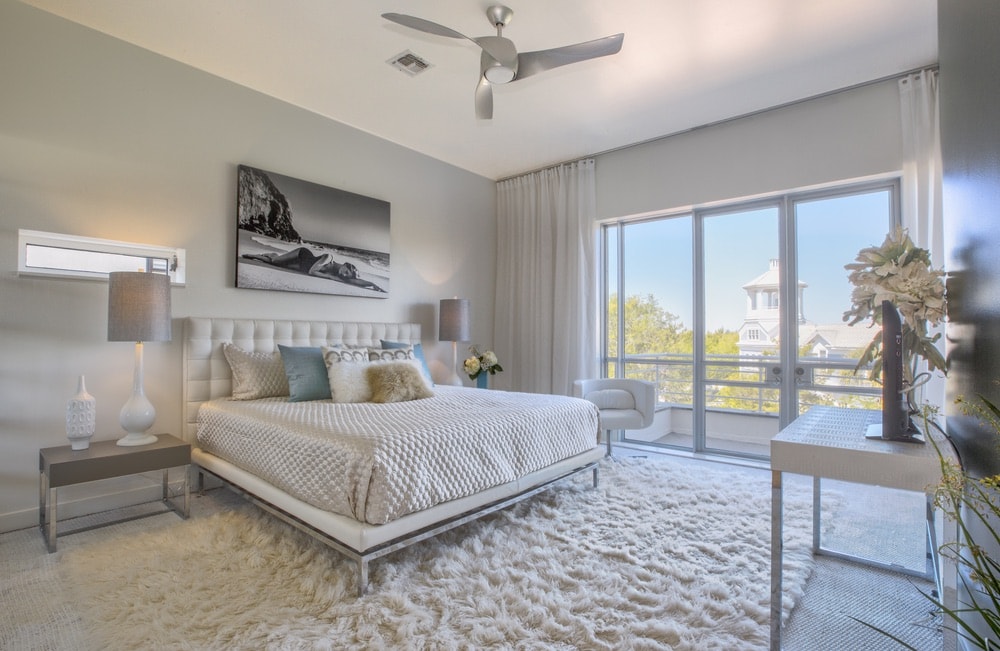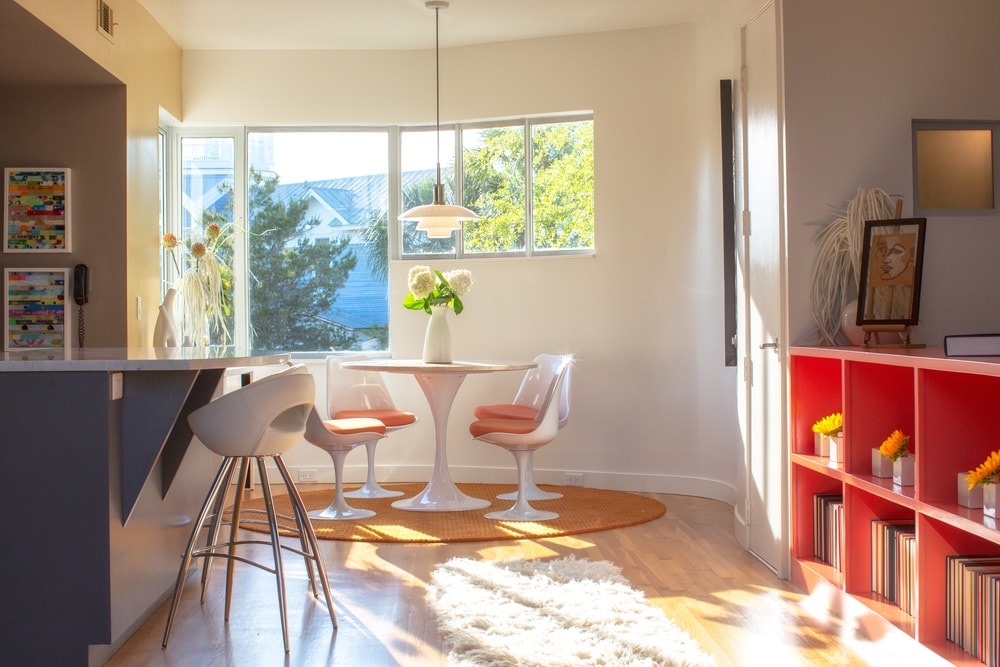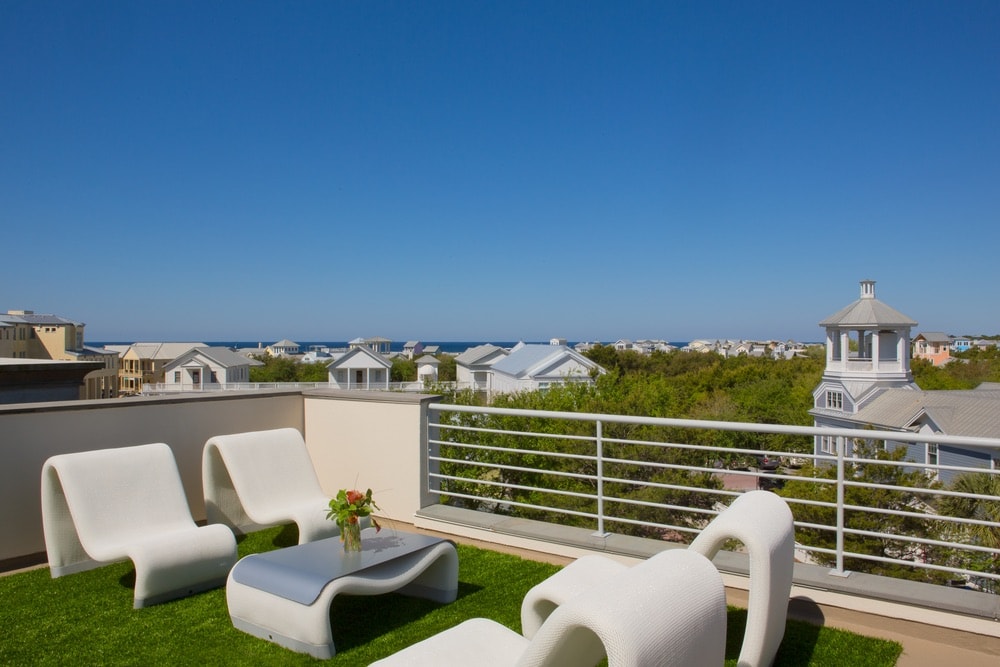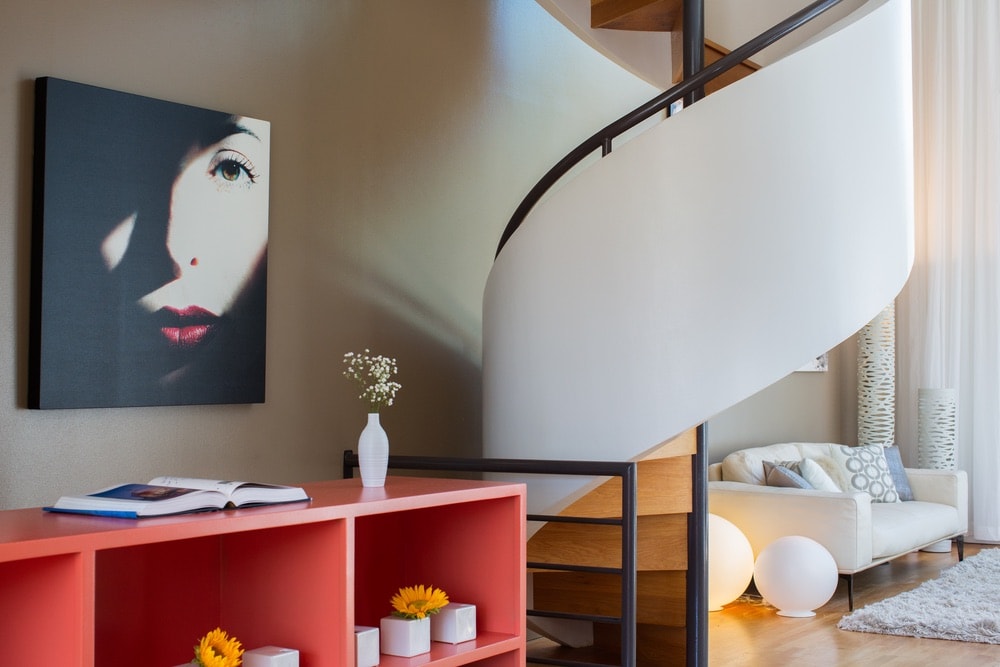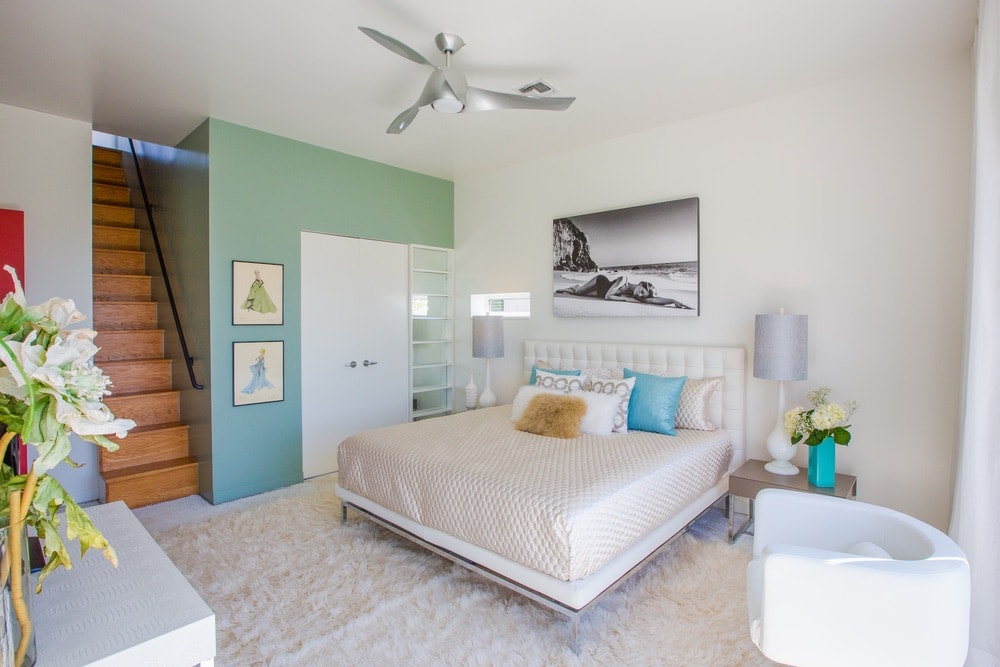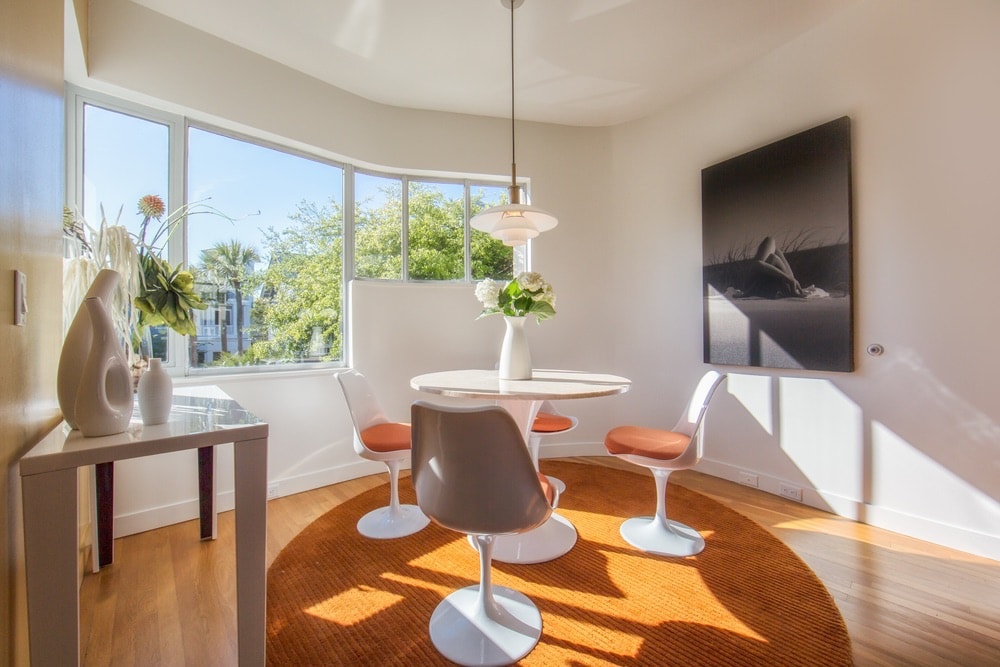 Stairway to Heaven
This retro beach home's creative design, spiral staircases, and exciting decor give it a unique quirkiness you won't find anywhere else in the Ruskin Place district of Seaside, Florida. This townhome is most well-known for its rooftop spiral staircase, dubbed the "Stairway to Heaven." See more here.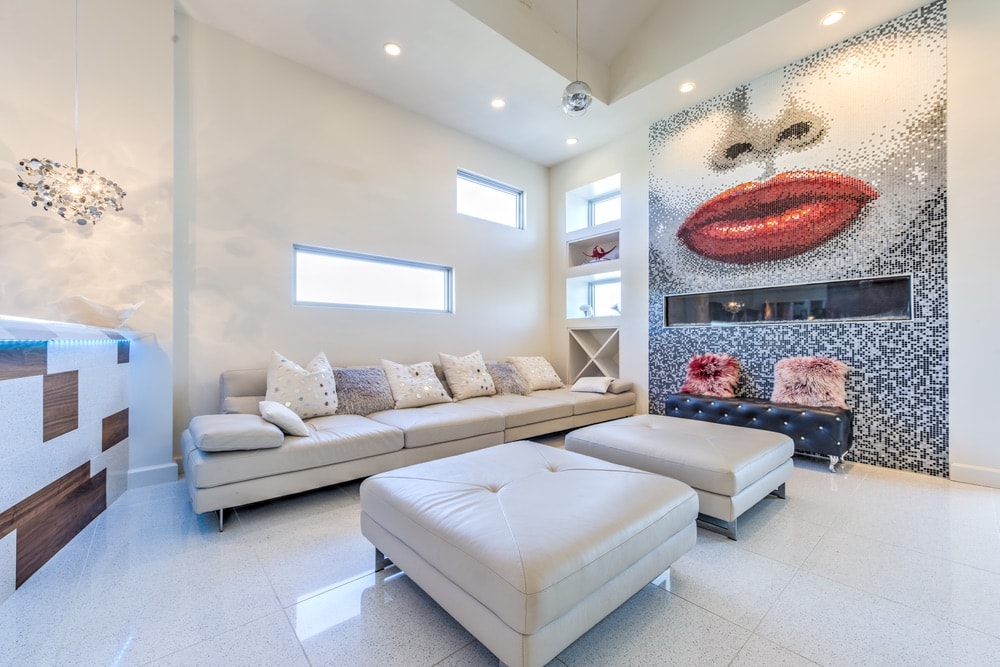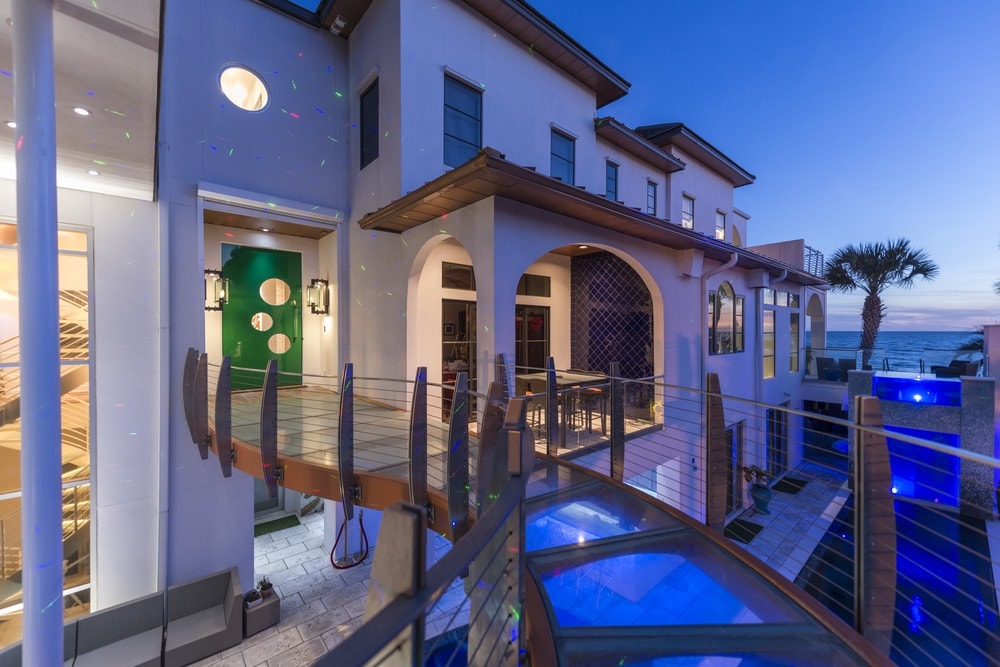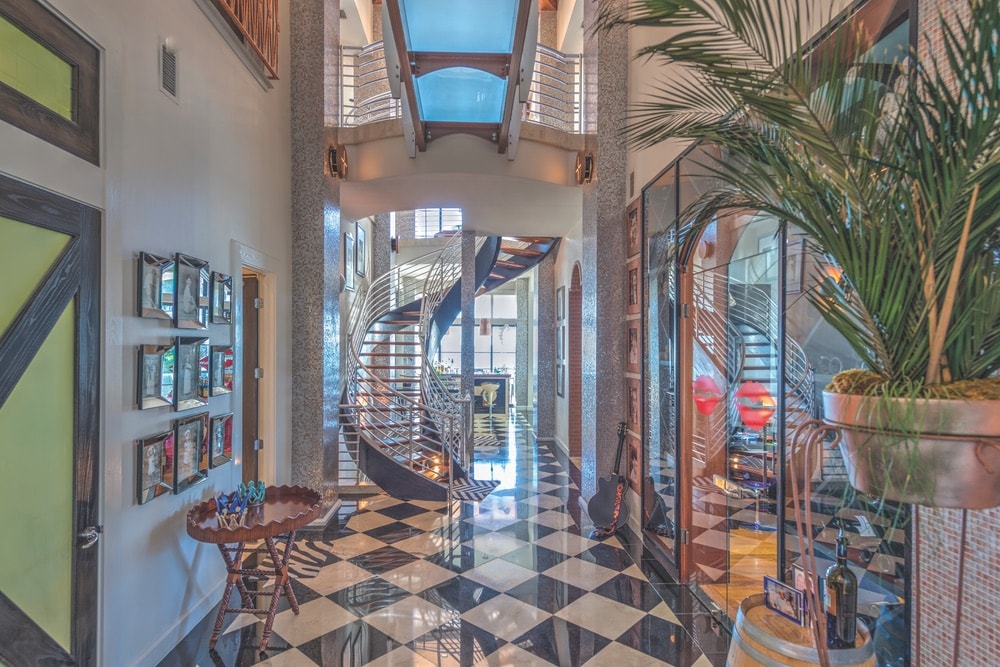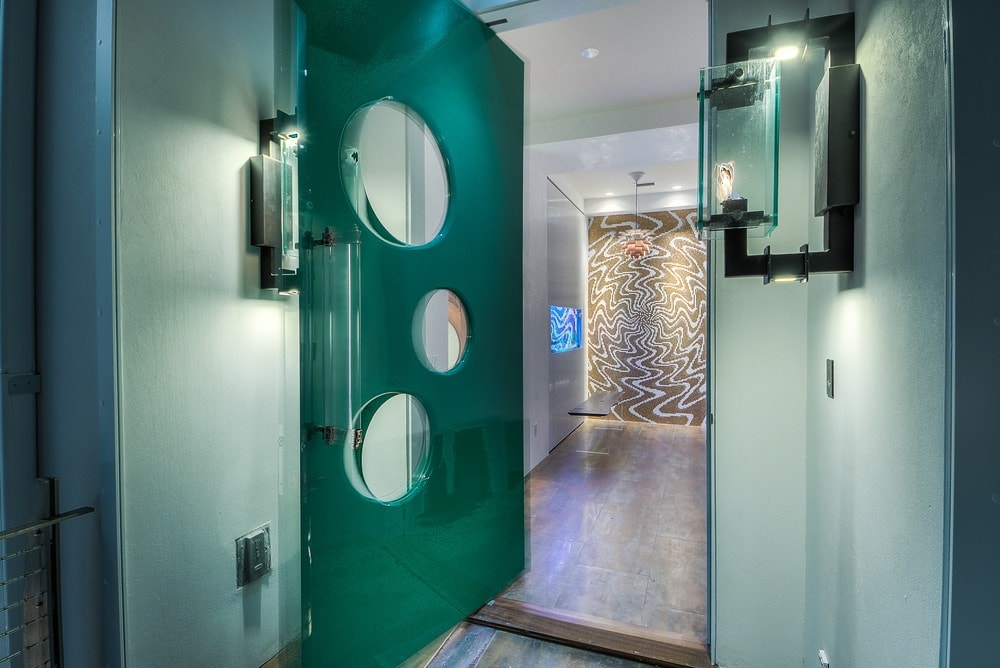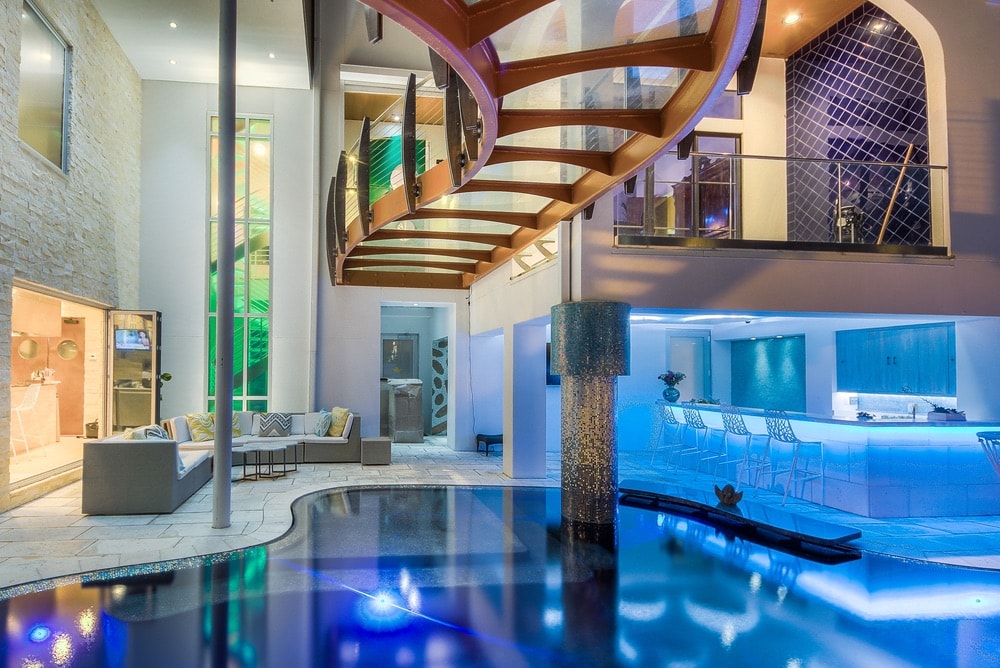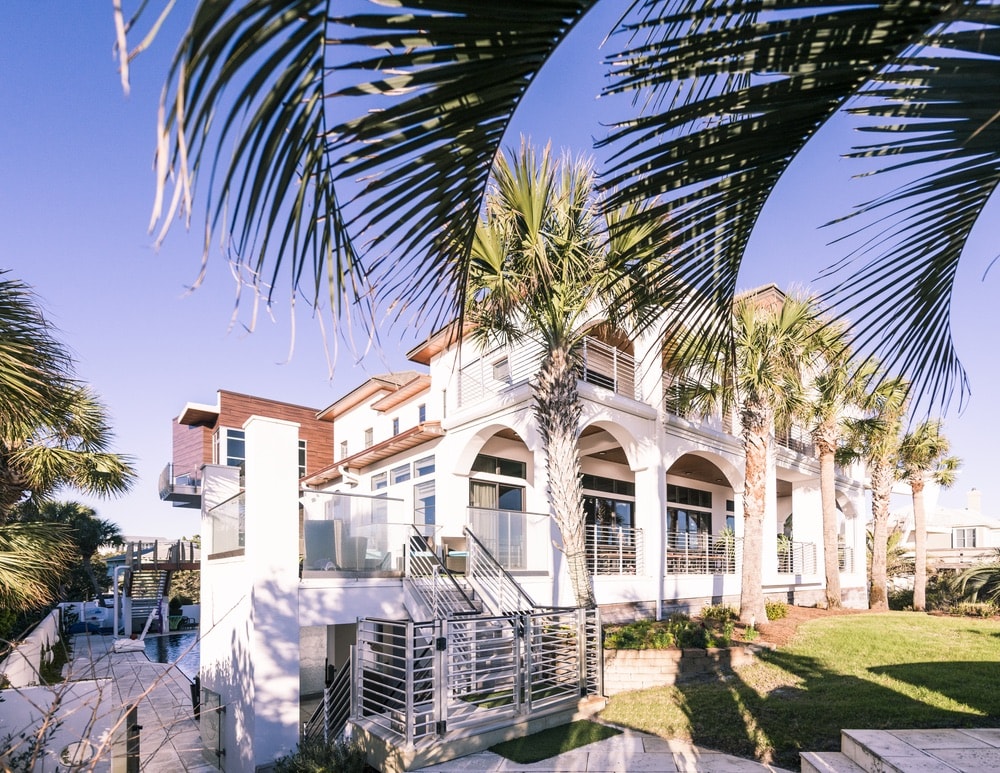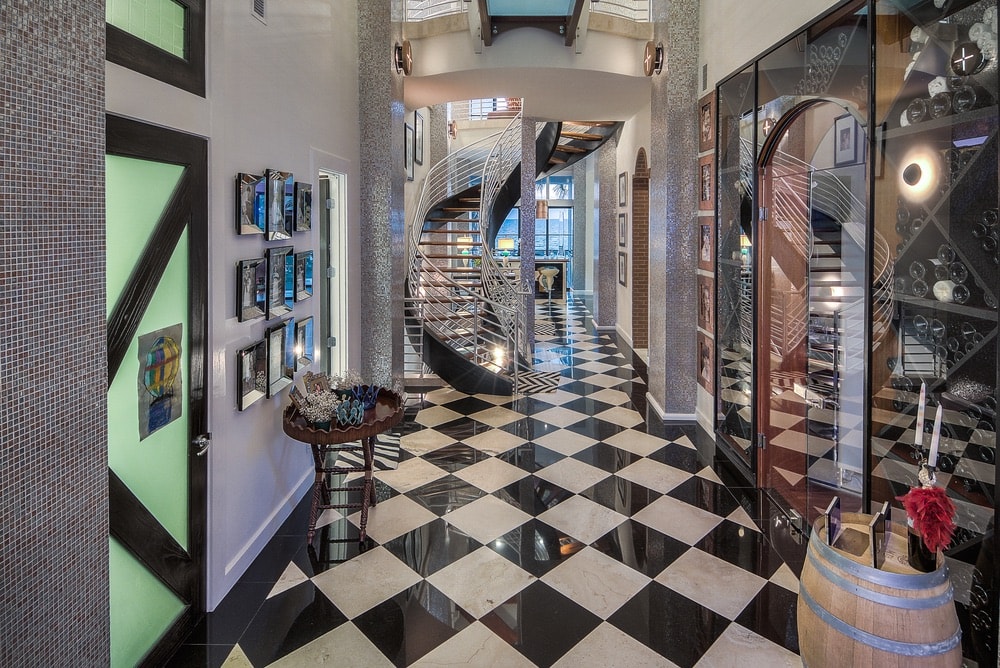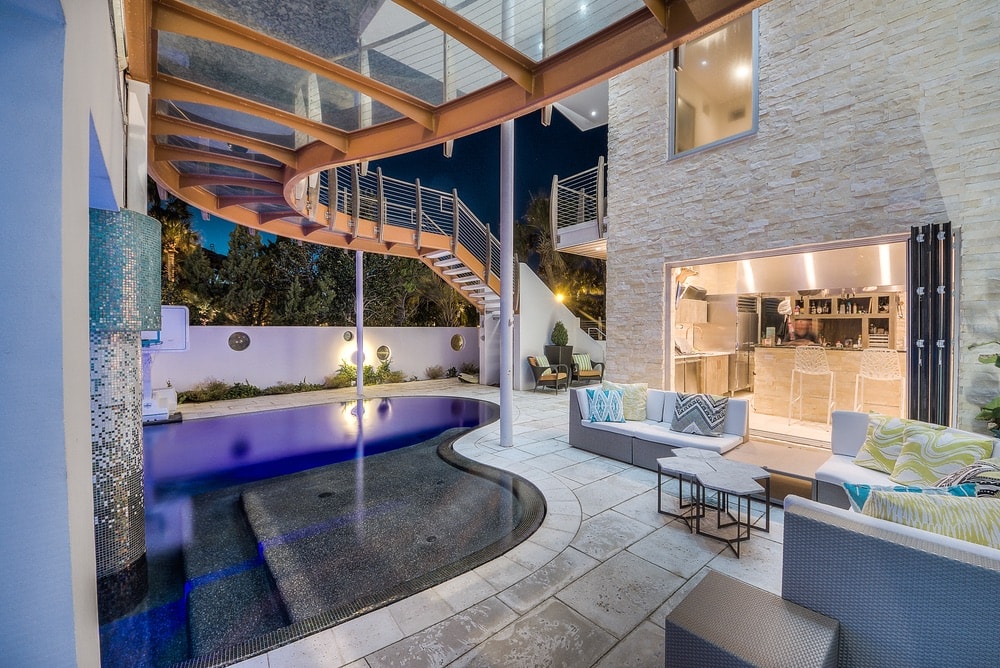 Casa Amore
The owners of Casa Amore, Dr. Bill and Pam Burden, are just as in love with one another as they are with their unique beach home in Santa Rosa Beach, Florida. This home's Las Vegas vibe is filled with eccentric designs and decorations giving this it a fun and exciting atmosphere you won't find anywhere else nearby. See more here.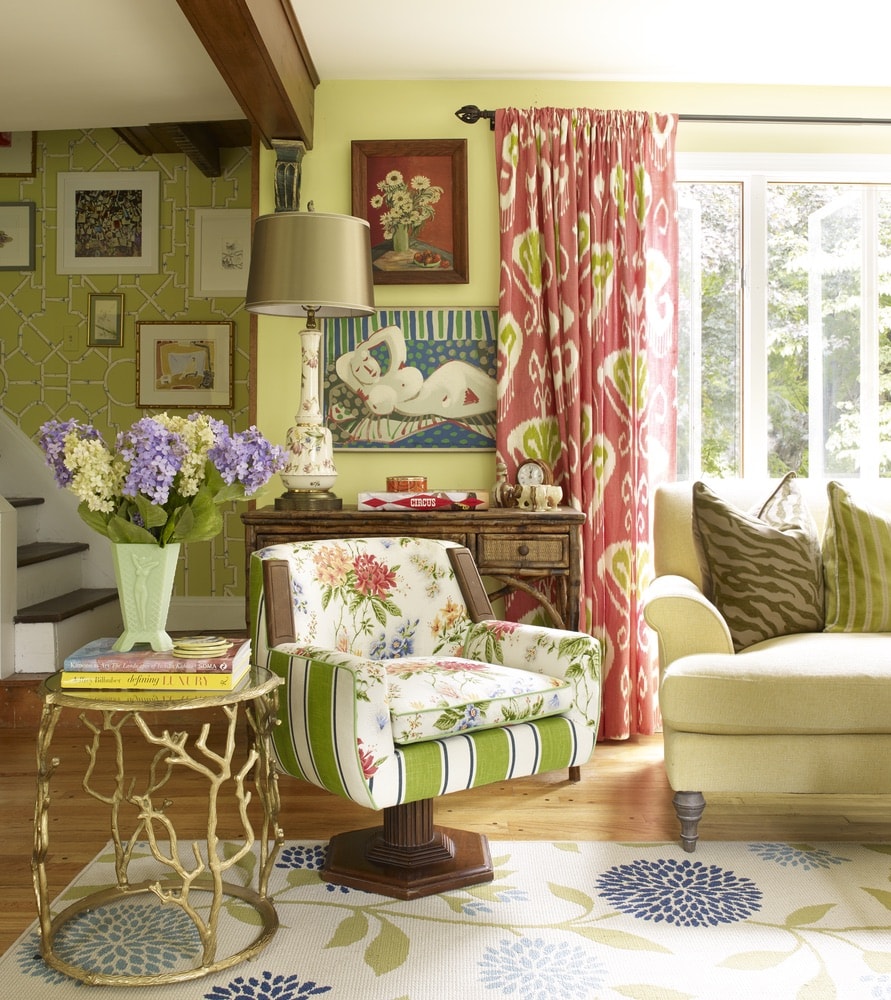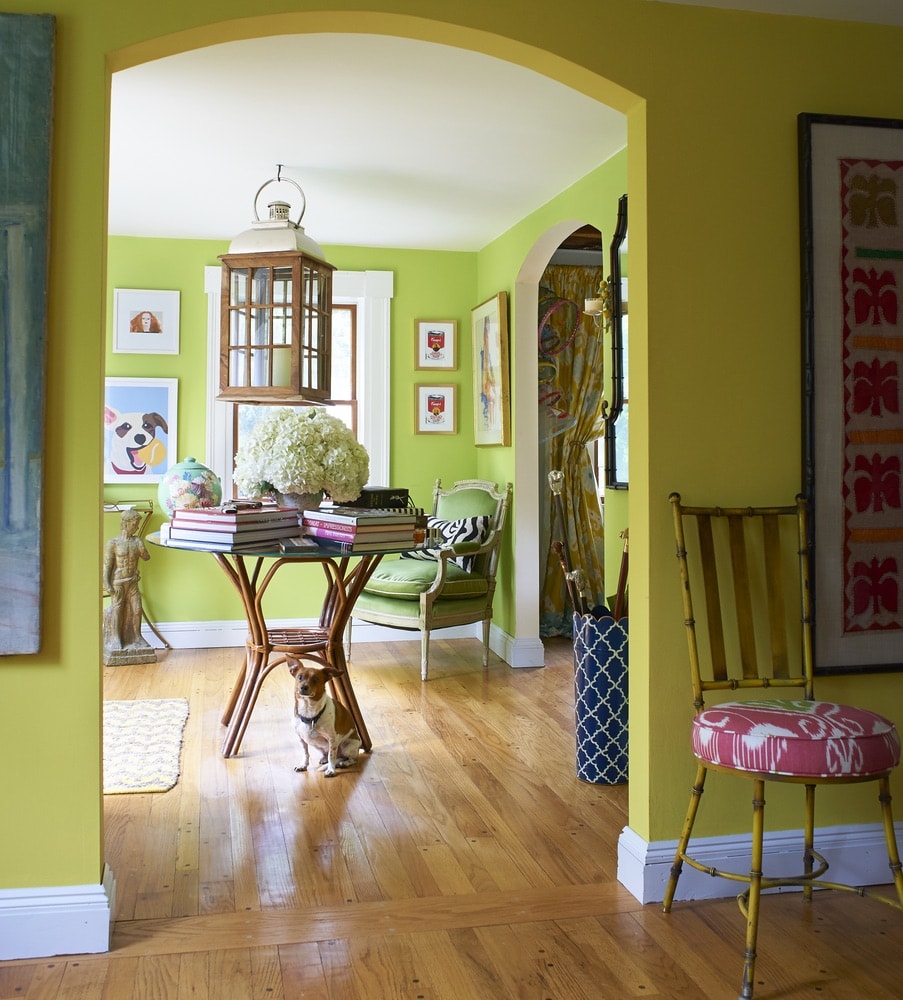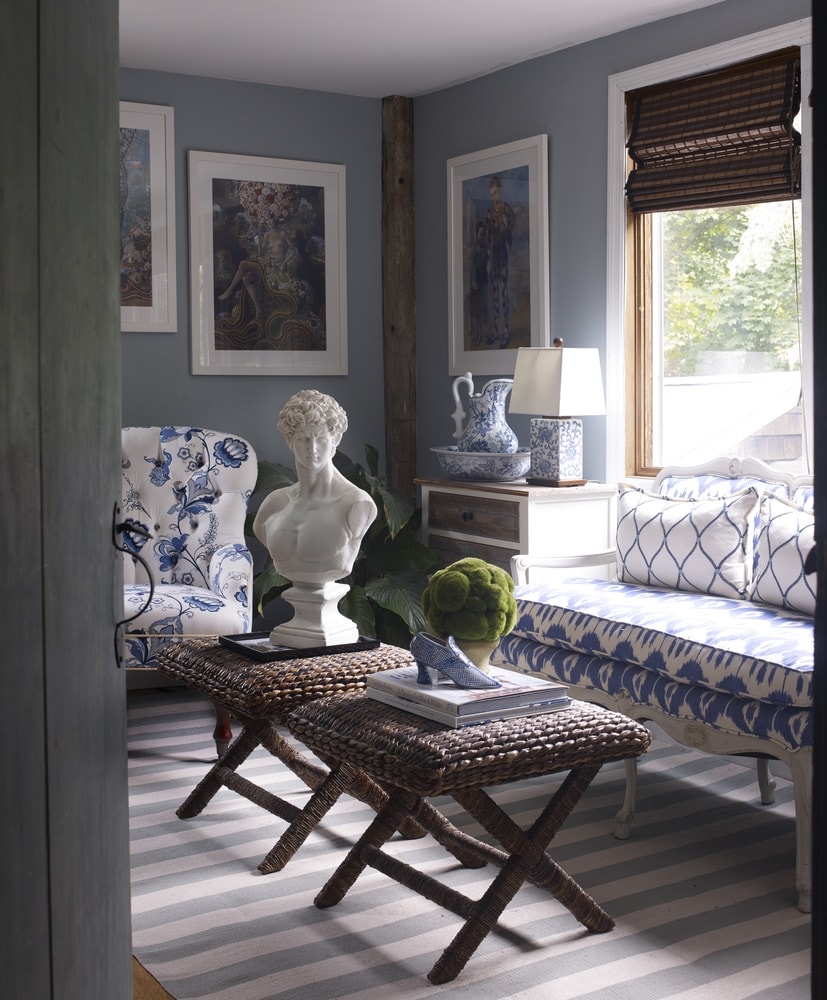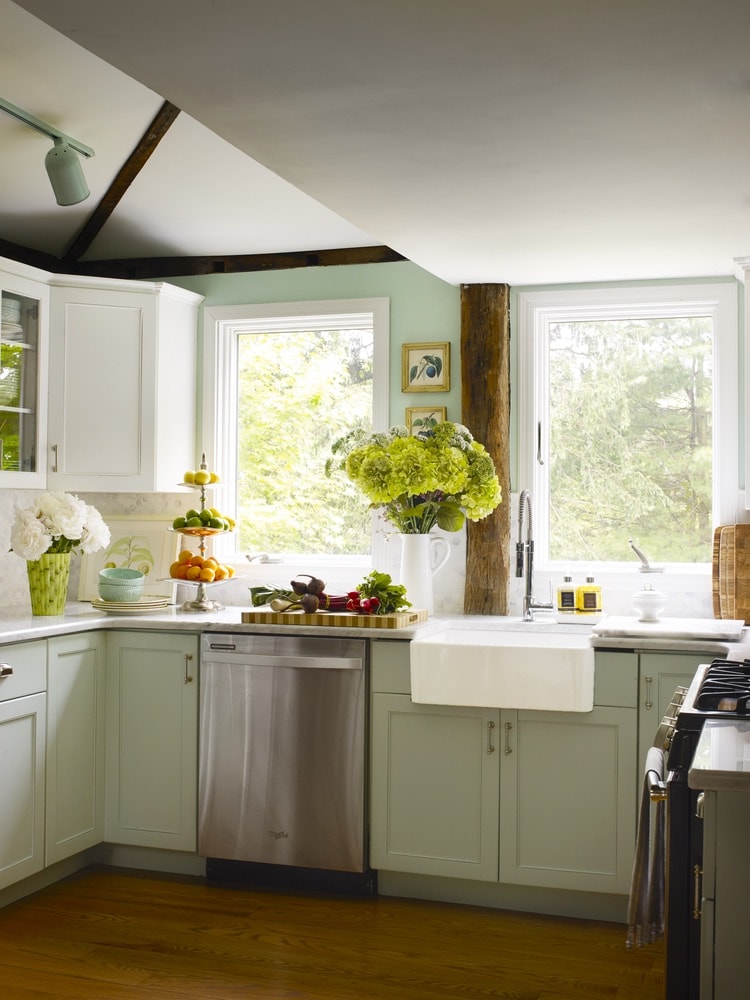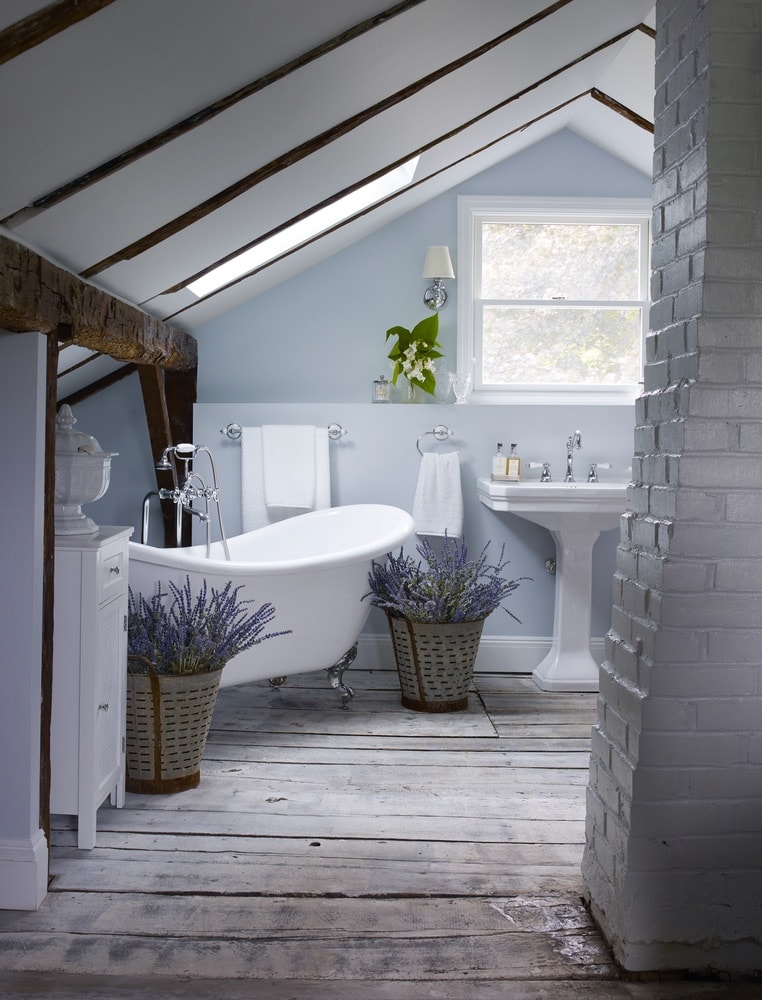 Christian Siriano & Brad Walsh's Country House
This colorful Connecticut cottage is the perfect weekend retreat just a couple hours north of New York City. Its vivid colors and eccentric patterns in the artwork and furnishings combine to give a bold aesthetic that could not have been the creation of anyone other than NYC fashion designer Christian Siriano and his musician/artist husband, Brad Walsh. See more here.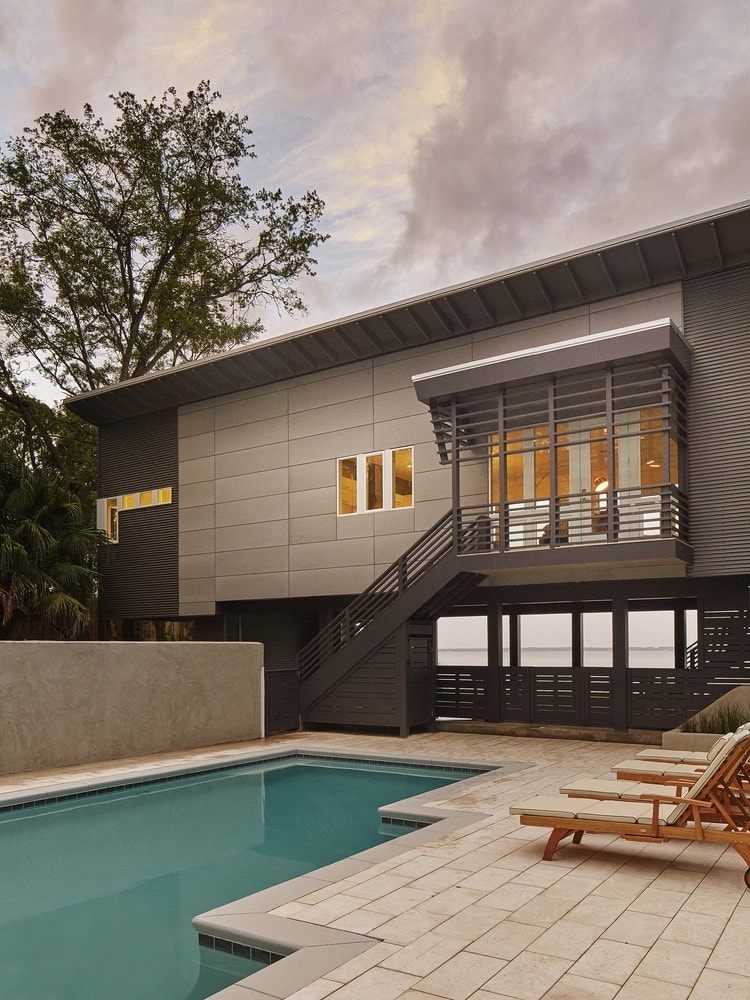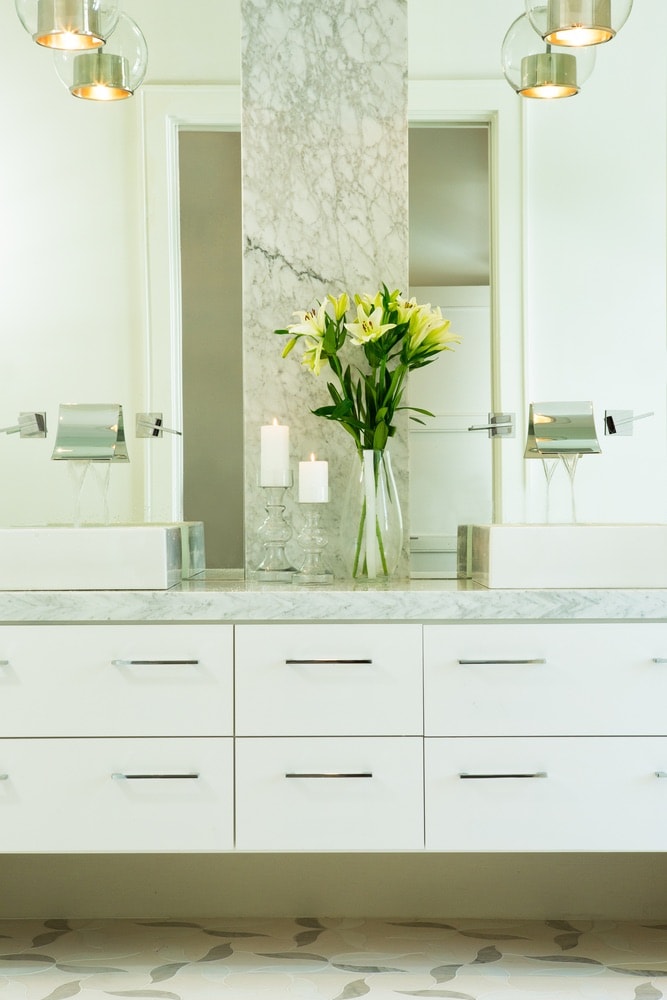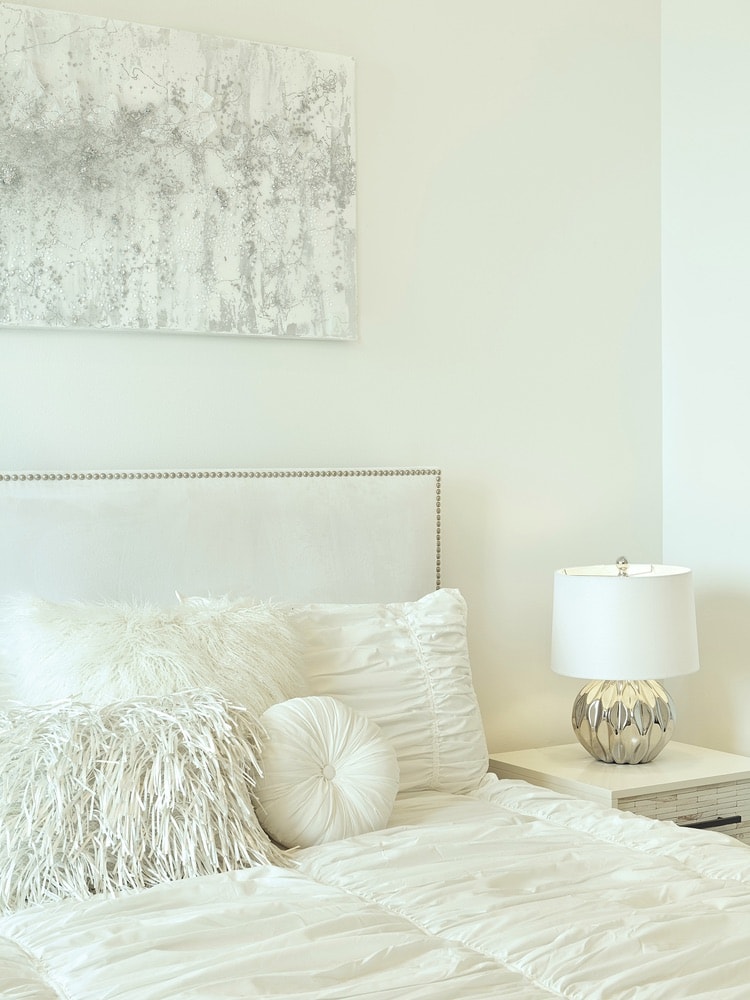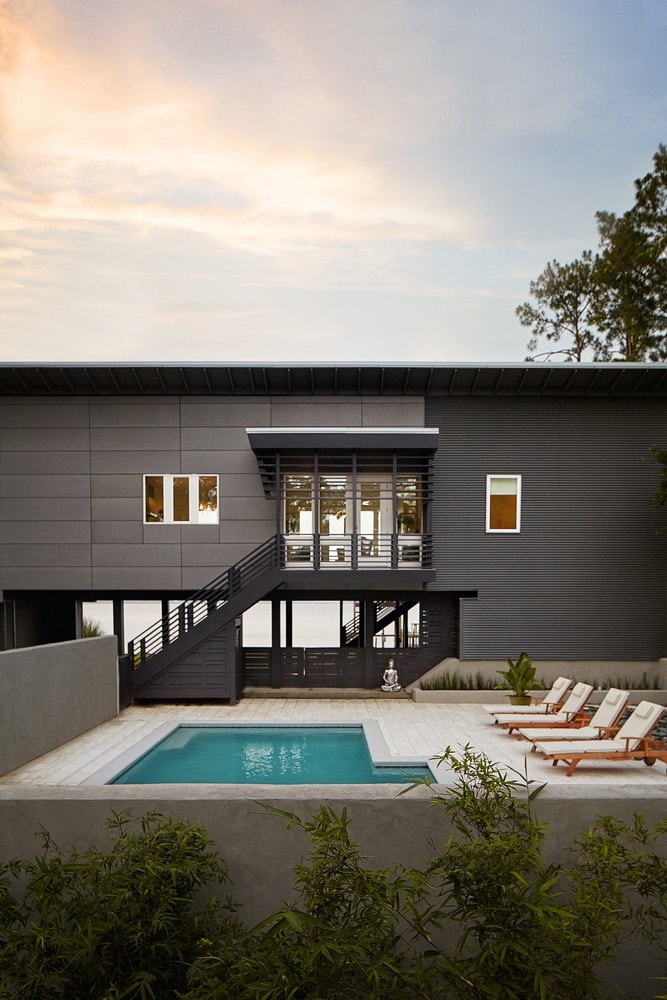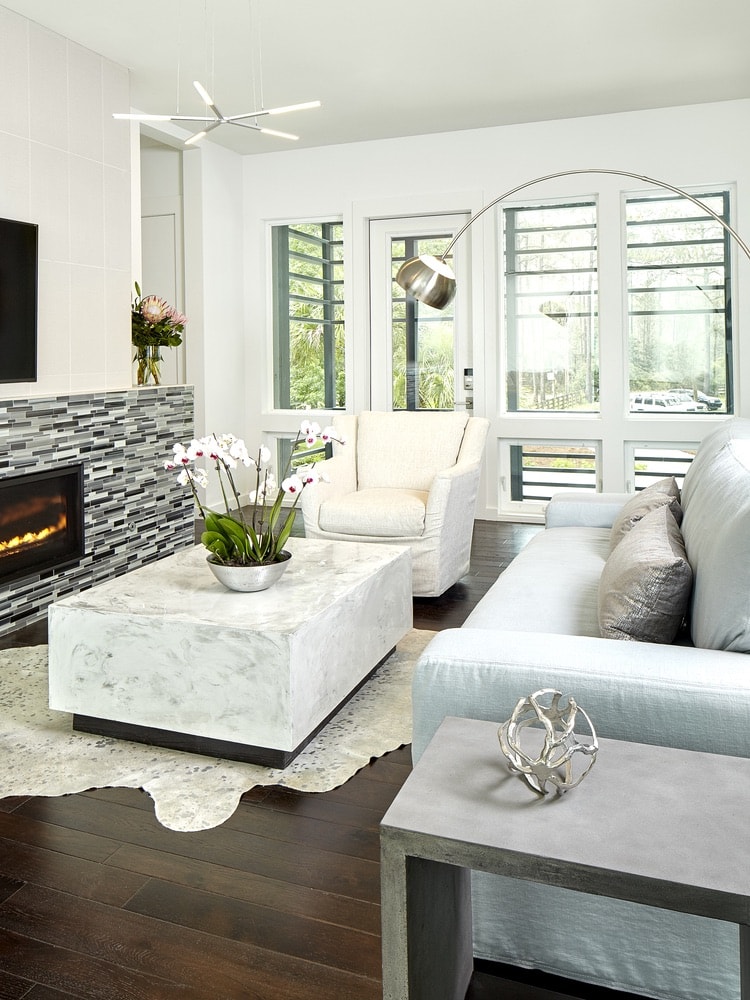 The Modern Minimalist
When Mike and Angela Ragsdale's Santa Rosa Beach home flooded, and they began to think of rebuilding, they decided that less truly can be more. This home on the Choctawhatchee Bay was dubbed The Modern Minimalist, with architecture unique to the beachy homes surrounding it. Its sleek but simple interior gives the home a luxurious yet relaxed nature, perfect for anyone looking for a calm retreat by the water. See more here.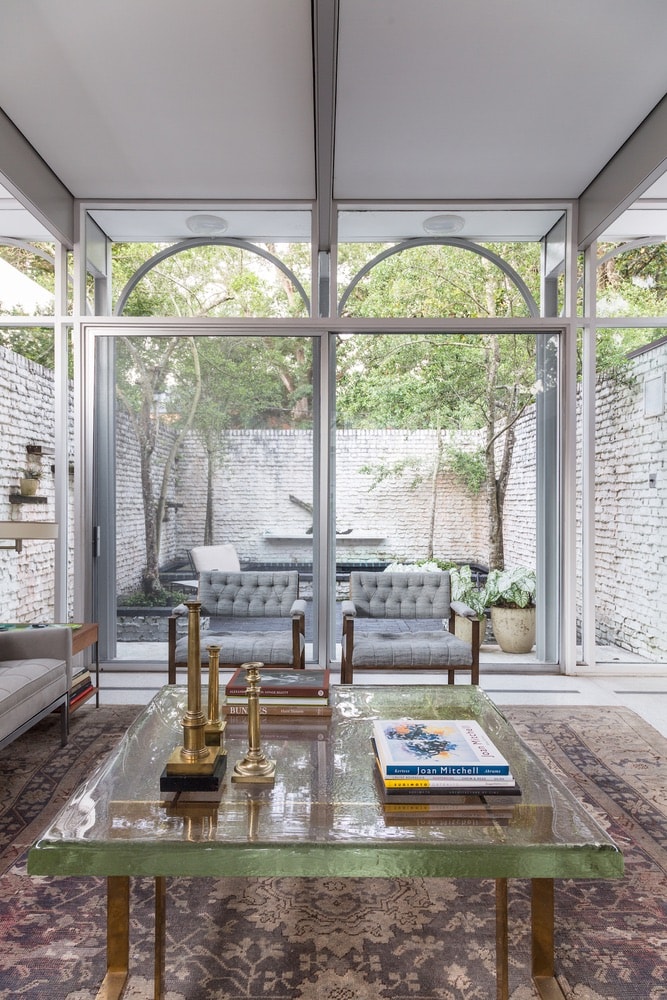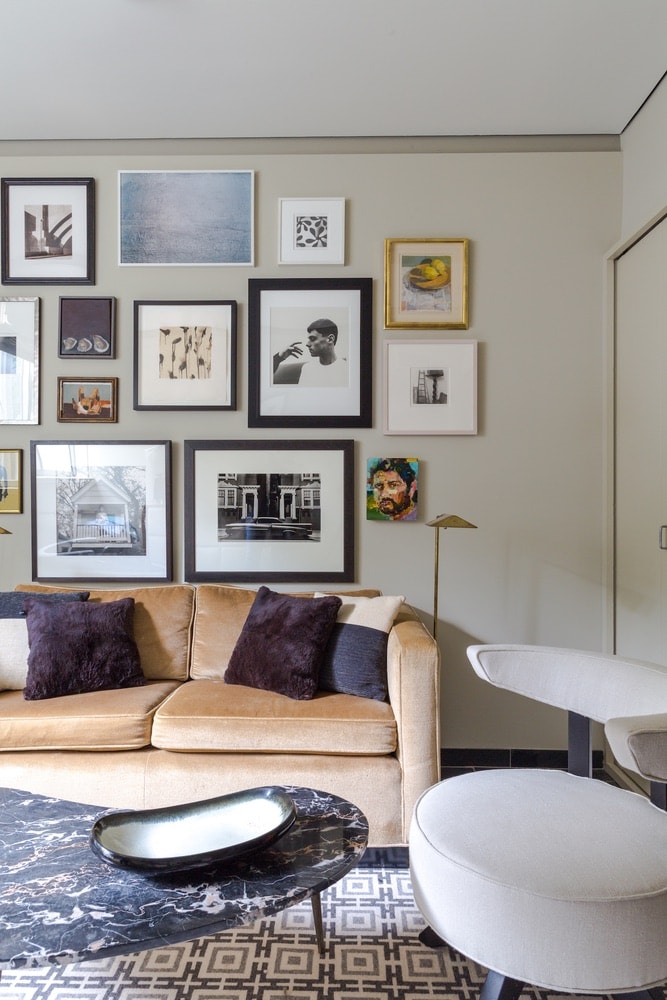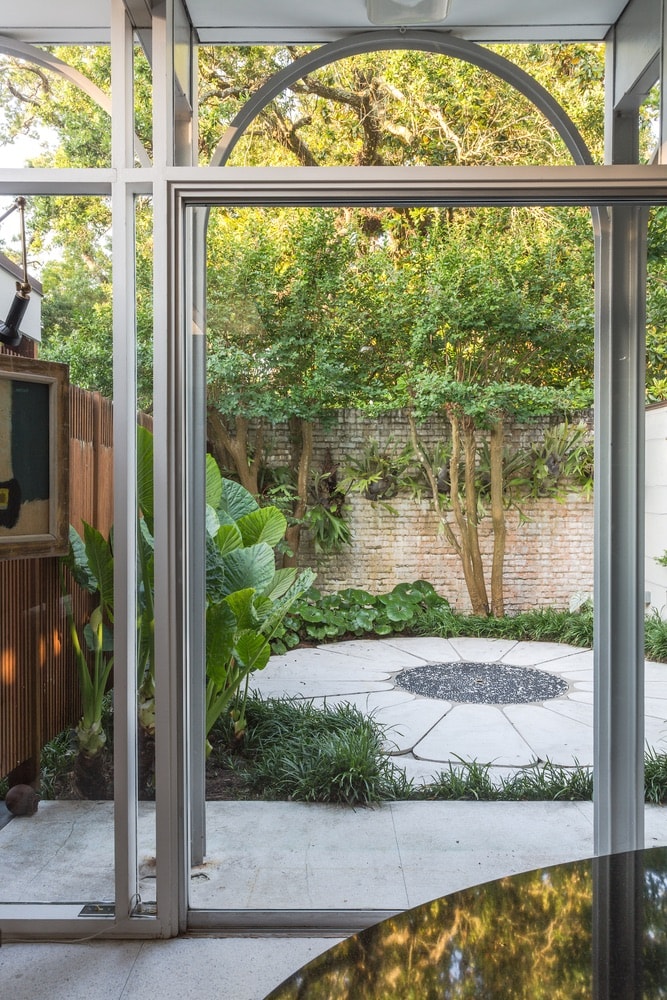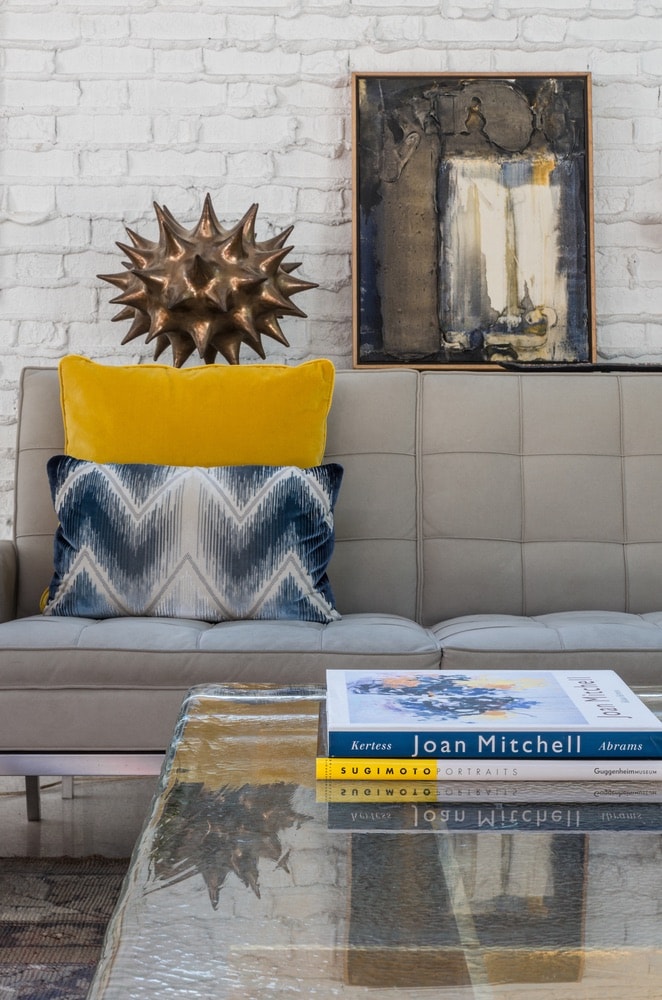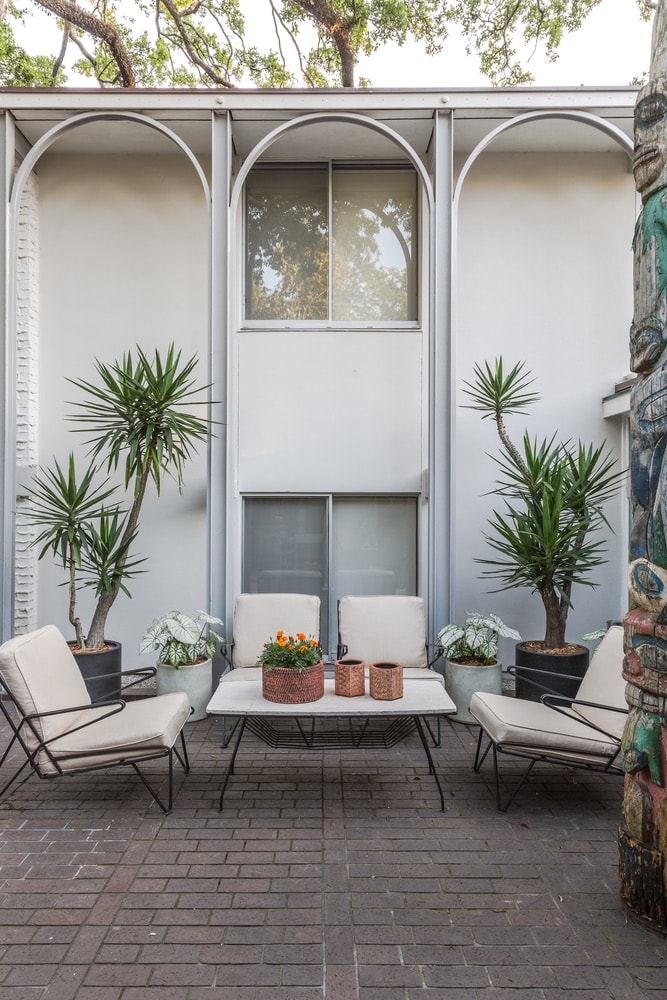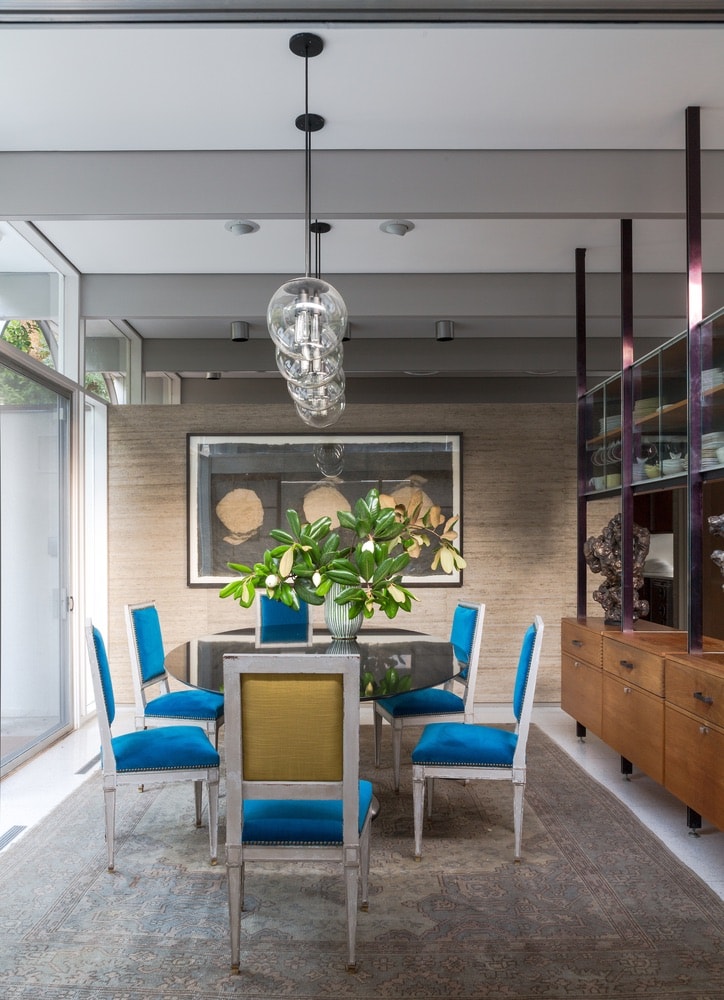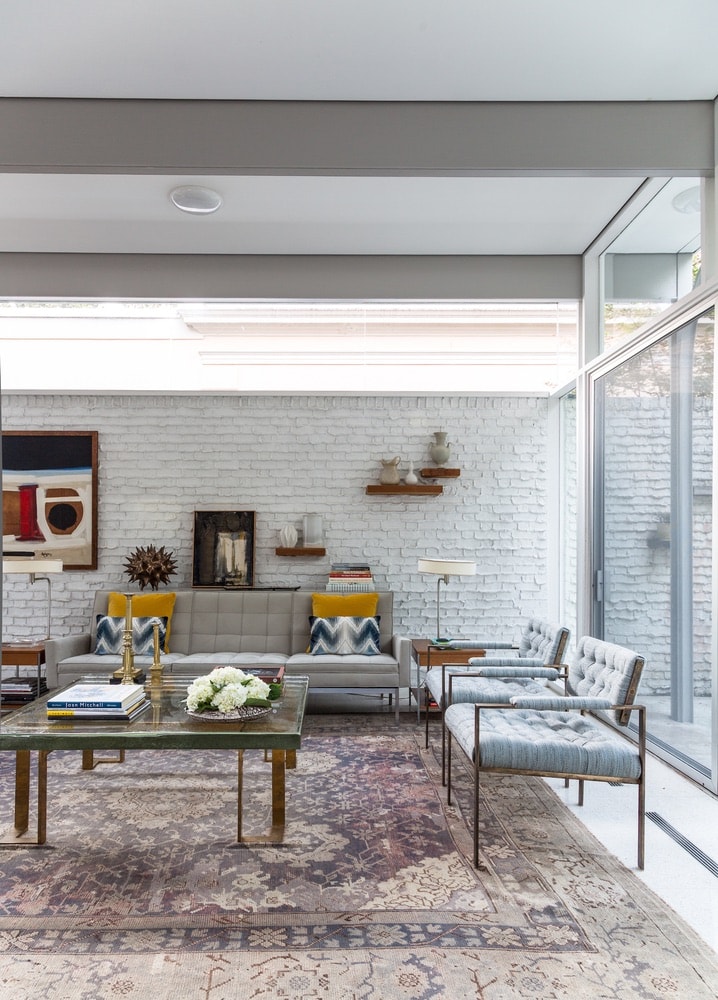 The Ledbetter Residence
This midcentury modern home contrasts with the traditional homes of historic New Orleans that surround it. The interior's vibrancy complements the calm, open courtyards outside, which balance the house resulting in a relaxing atmosphere that is the perfect retreat just steps from exciting NOLA. See more here.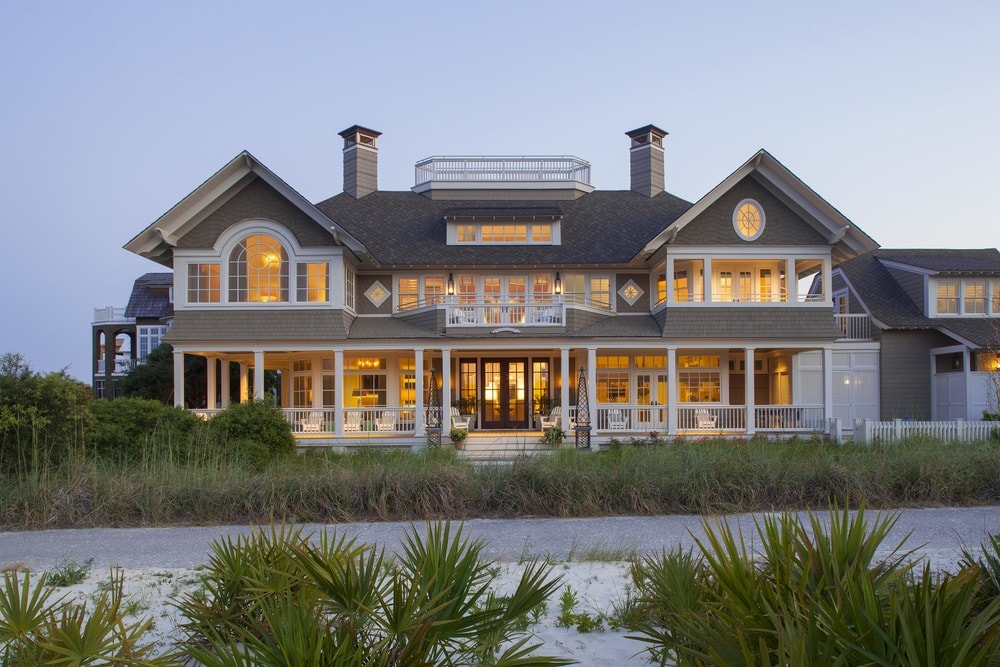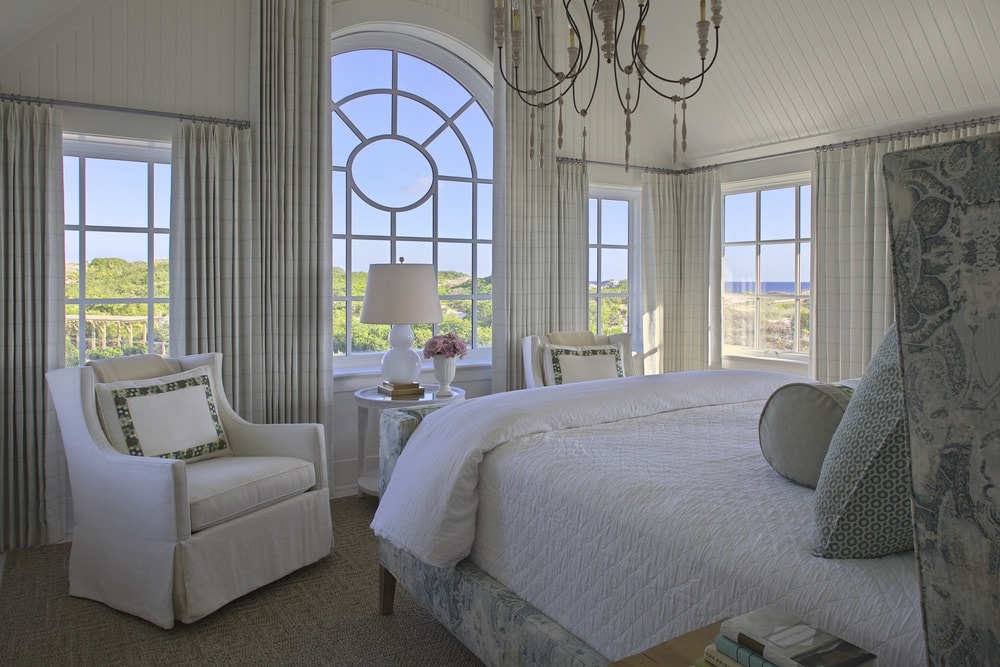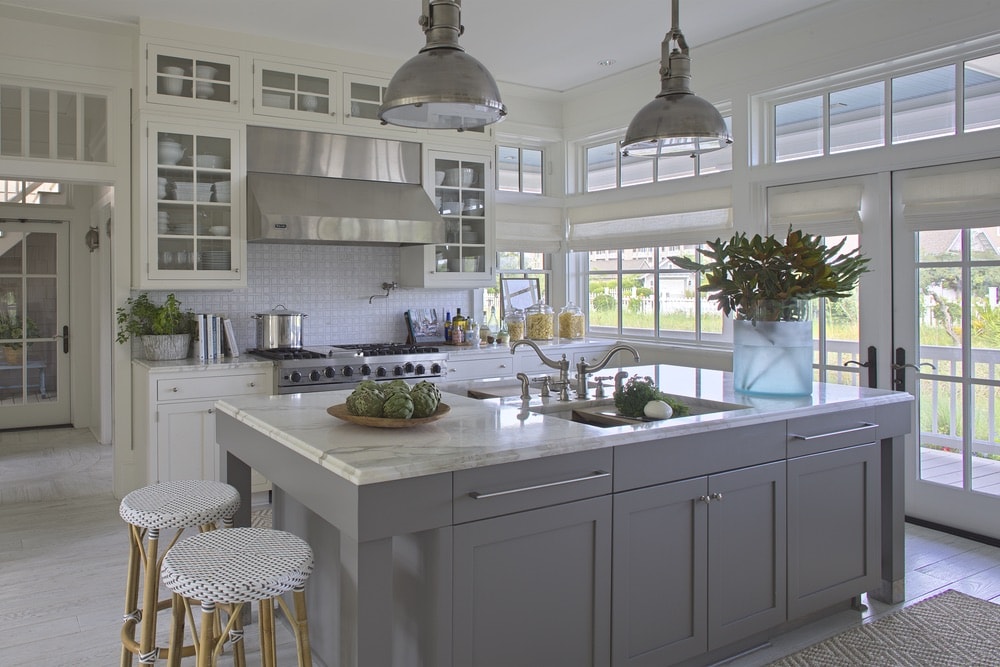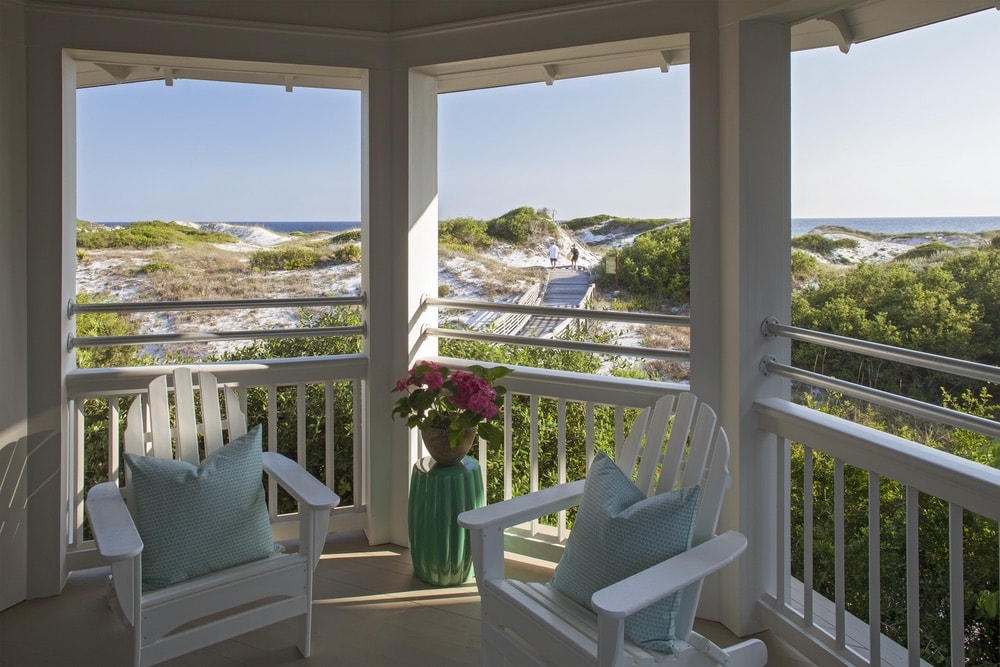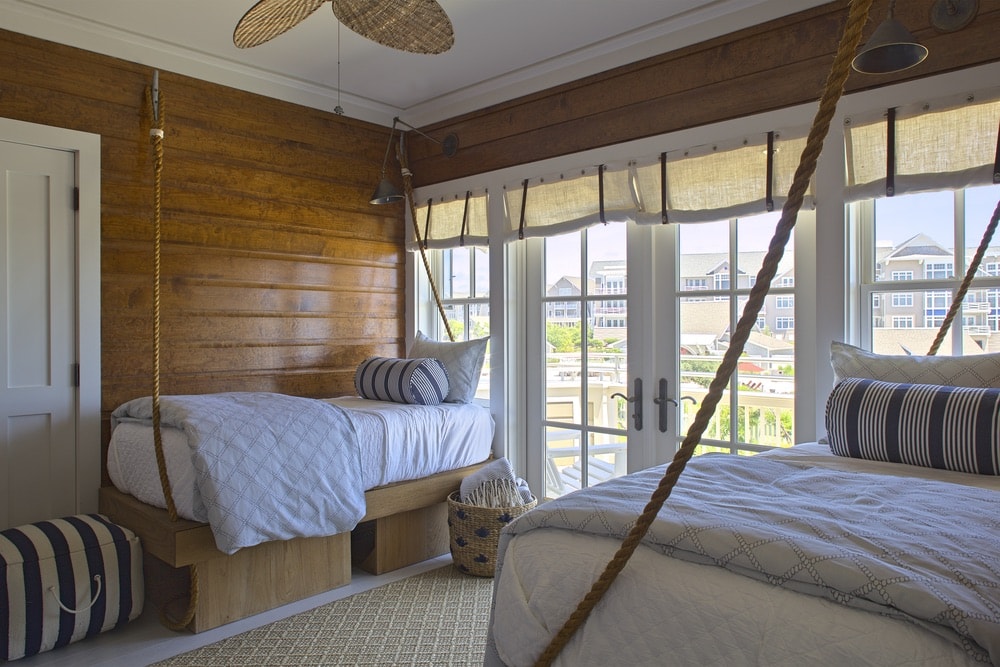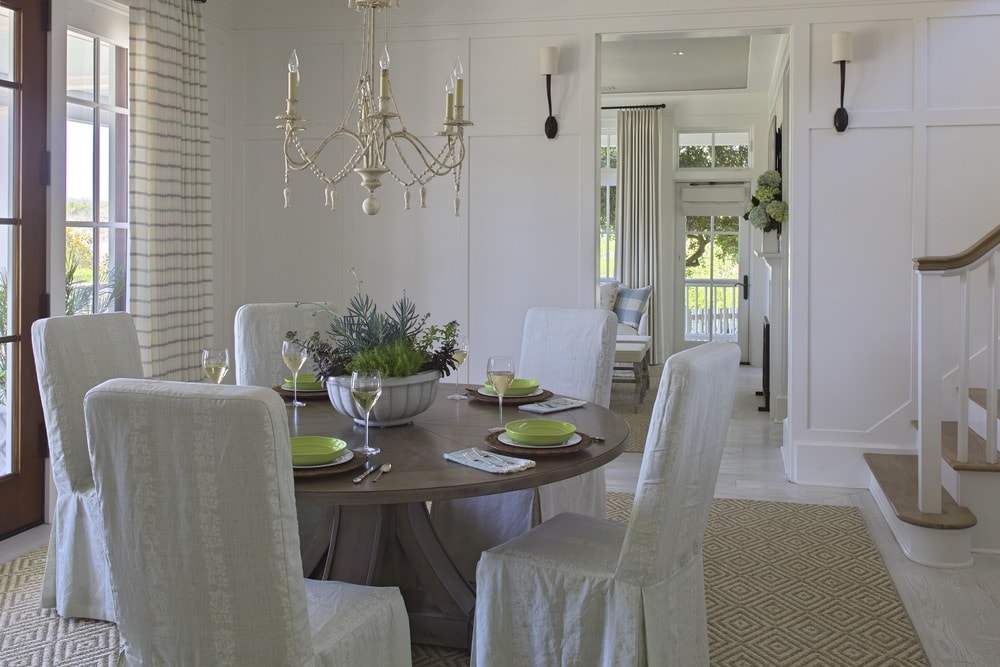 The Legacy Home
This sophisticated coastal home settled amongst the dunes presents its guests with a feeling of ease and intimacy through its neutral palette, thoughtful details, and casual elegance. In the New England–inspired community of WaterSound Beach, this residence nestled in coastal dunes is sure to be a legacy property where many happy memories are made. See more here.
For even more stories and photos of homes featured in VIE, plus gardens, architecture, and design, visit our Lifestyle + Travel section.
---